MJ's Photography is a Bunker Hill Gardens photographer that specializes in newborn, maternity, and family portraits.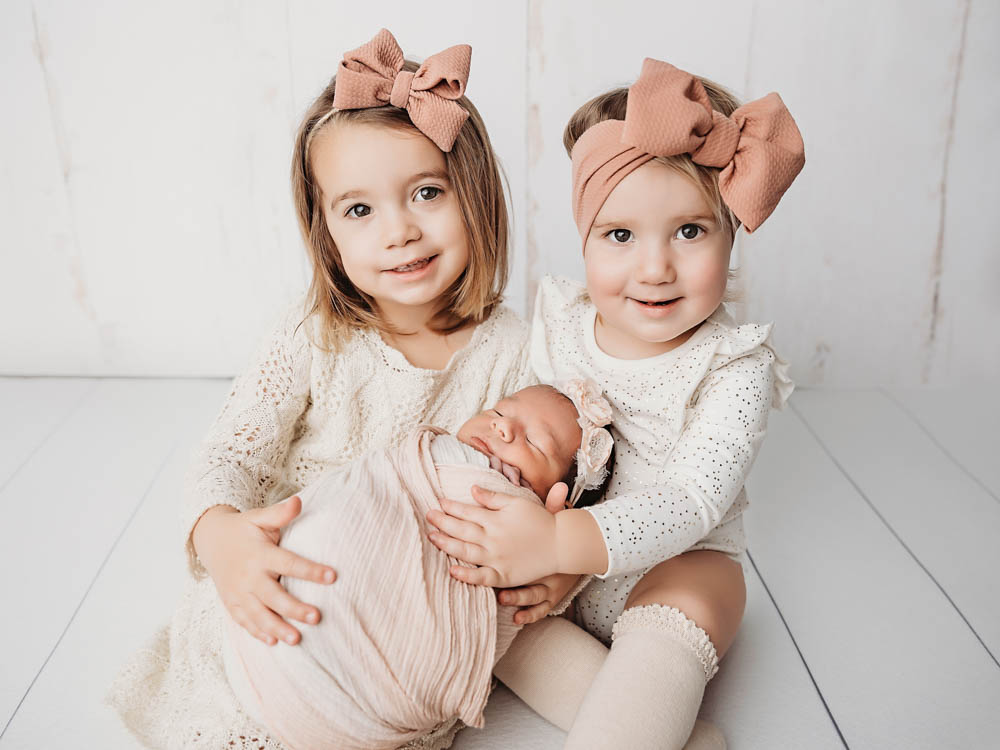 I had the honor of meeting this amazing family back in East Texas. Mason is their third baby girl and they wanted me to travel from Houston to Fort Worth to capture this special moment. It was worth the drive, all 3 of these sweet girls did amazing! Could they be more perfect? I love them so much!
These were done inside their home.
Look at these sweet sisters.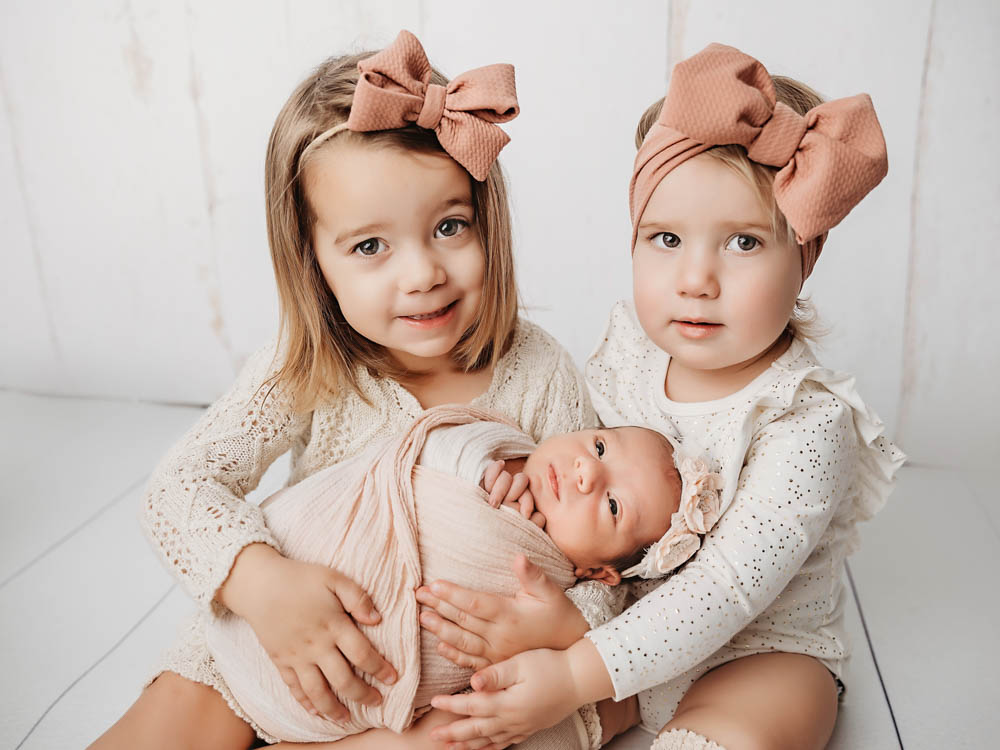 Guess how Mason was born? In the truck about 10 minutes from the hospital! Daddy is an ER doctor but couldn't help because he was driving. They also waited until birth to find out her gender, so cool!
Look how gorgeous she is.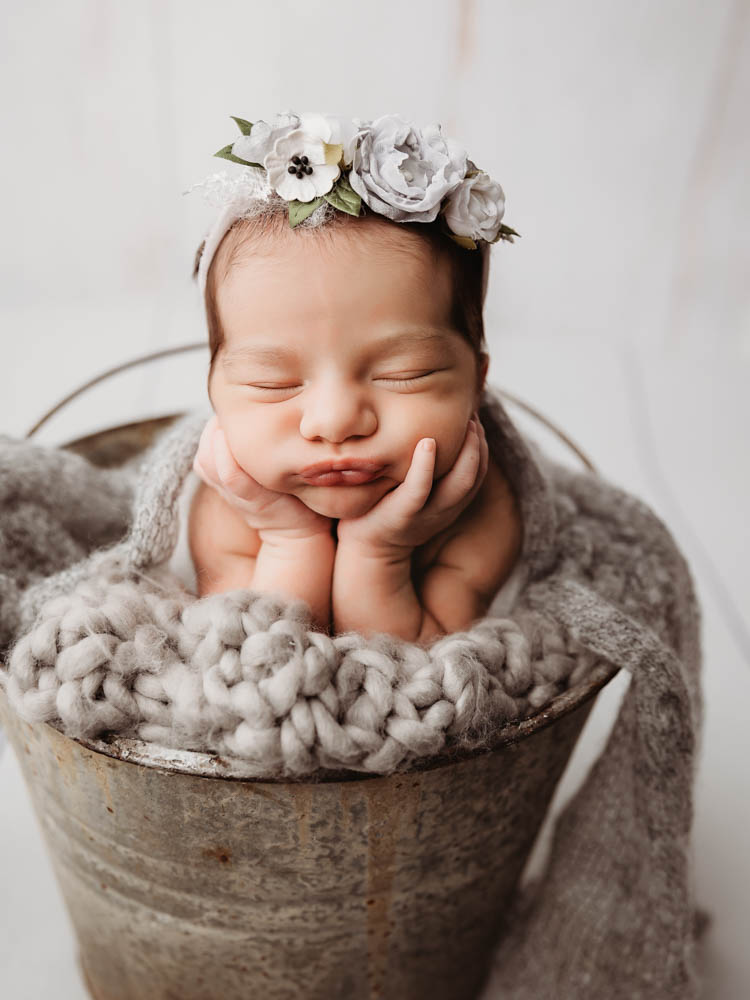 I sure love how adorable those newborn lips are!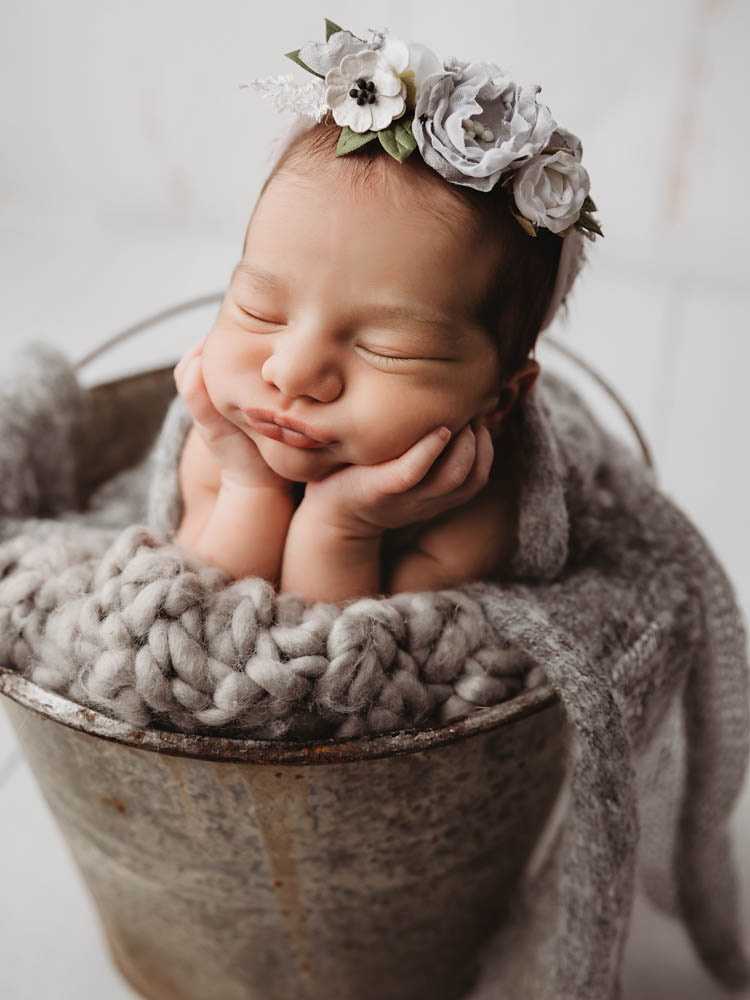 Three under three, look how precious!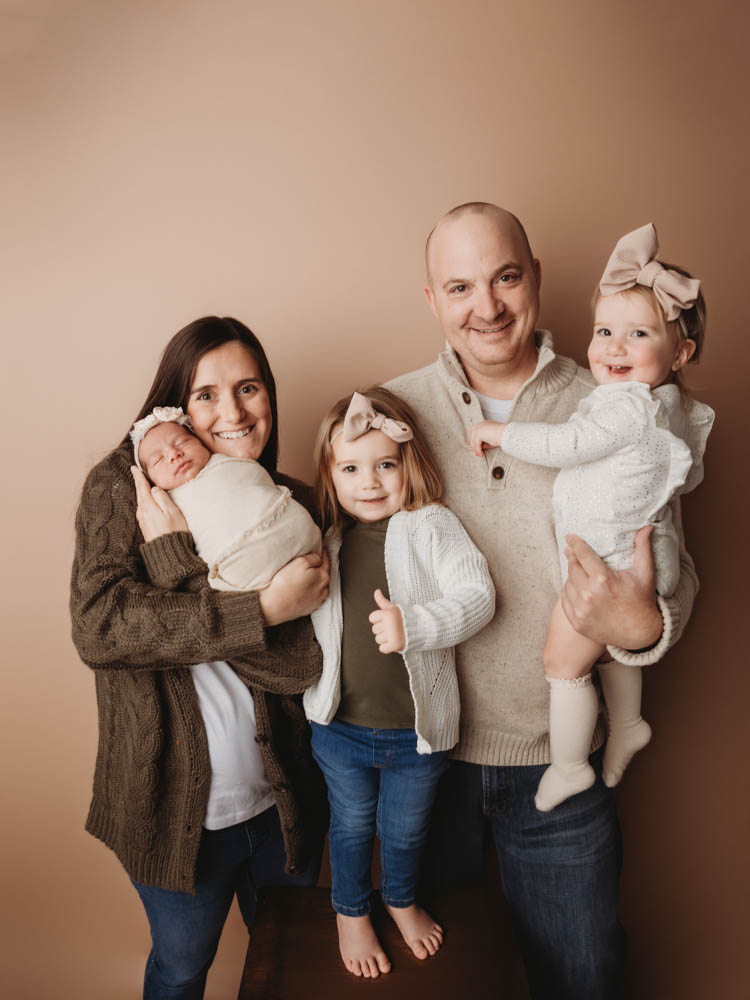 The bucket pose, chin pose in the bucket is my favorite! Look how adorable she is. Momma wanted some grays in Mason's newborn setup, which turned out perfect.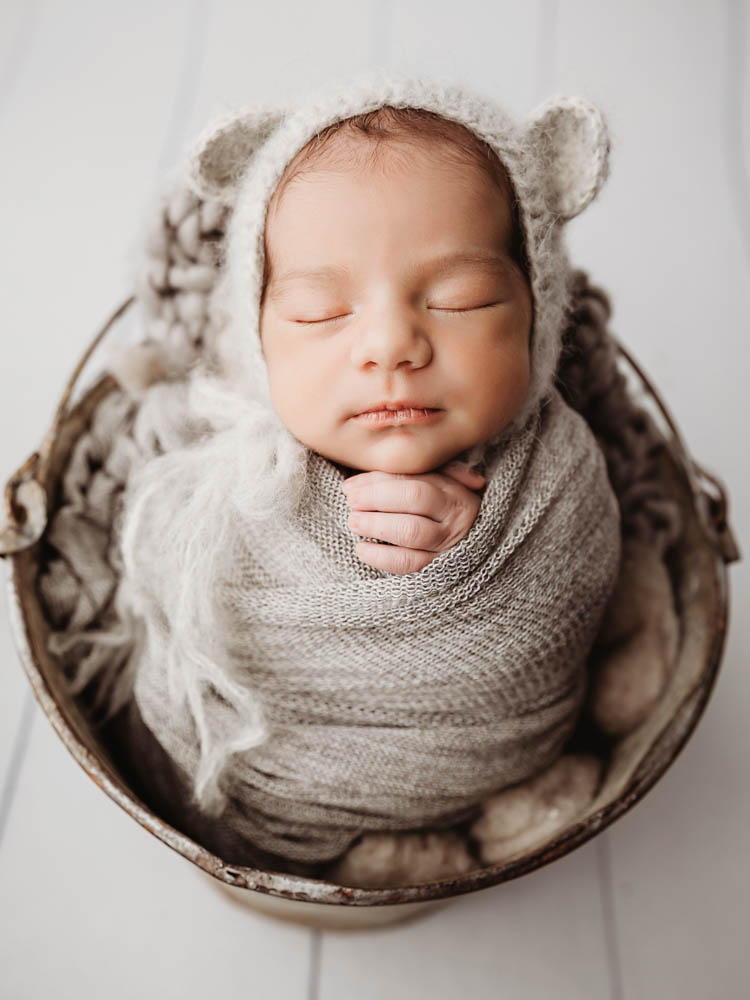 But look how cute she is in this mustard lace outfit. She is a doll! She took some soothing to get this portrait, but we got it. I'm so glad we got it.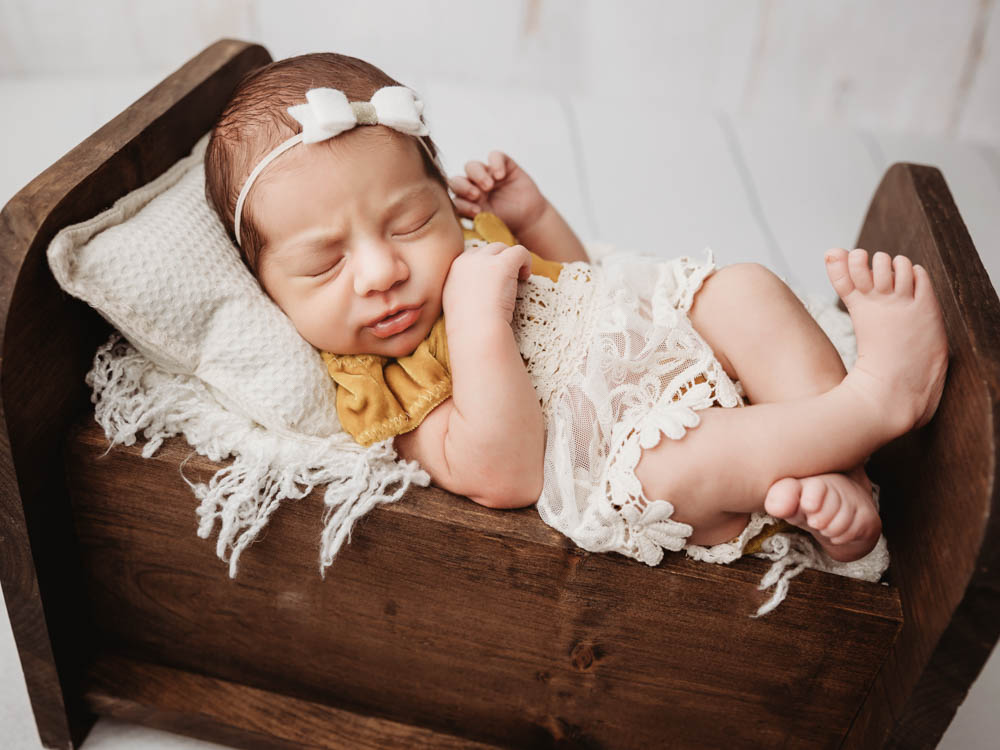 Look how gorgeous this family is! Getting all three girls to cooperate wasn't the easiest, but we did it! Which is your favorite family portrait? Bunker Hill Gardens photographer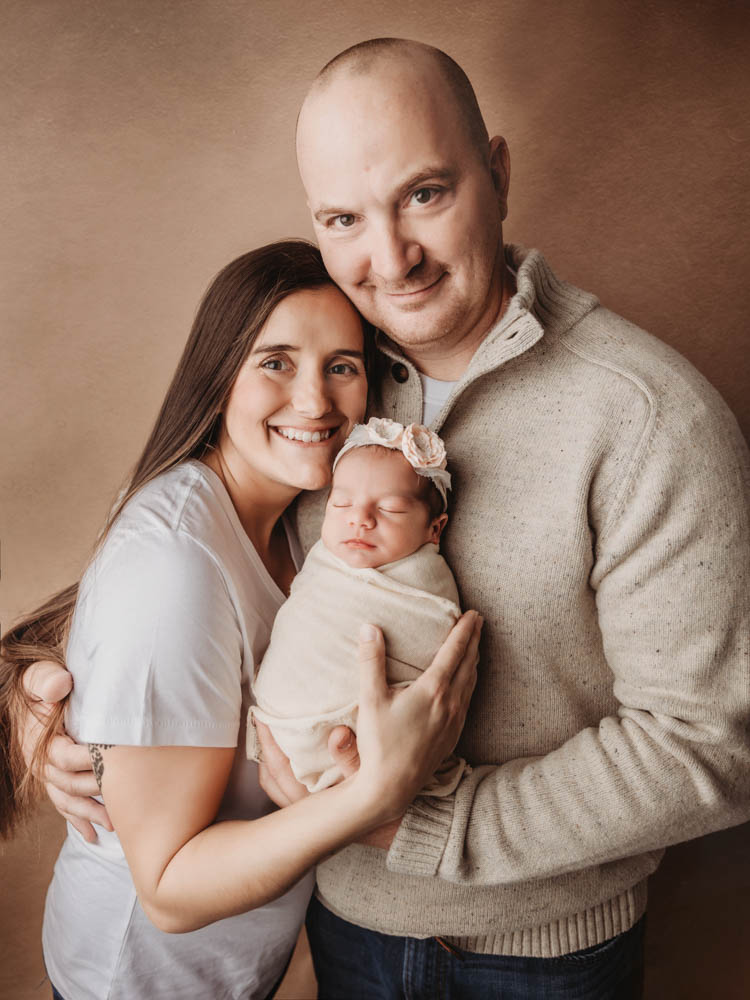 Mommy and daddy with their 3rd baby girl.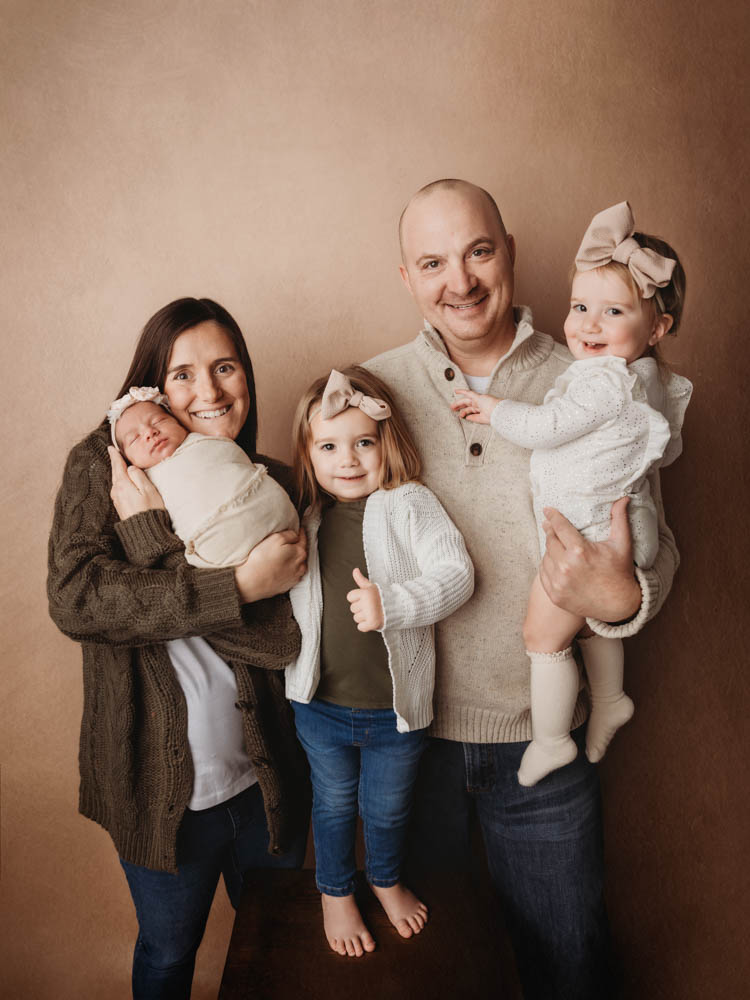 Look at momma with her three girls. So perfect.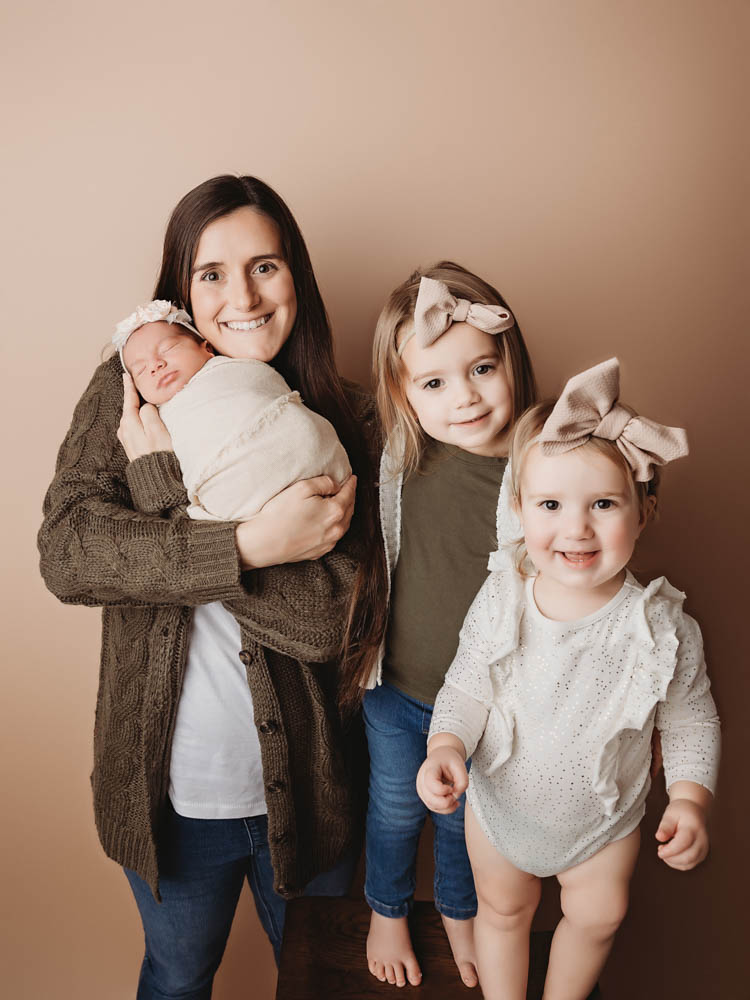 Daddy's girls!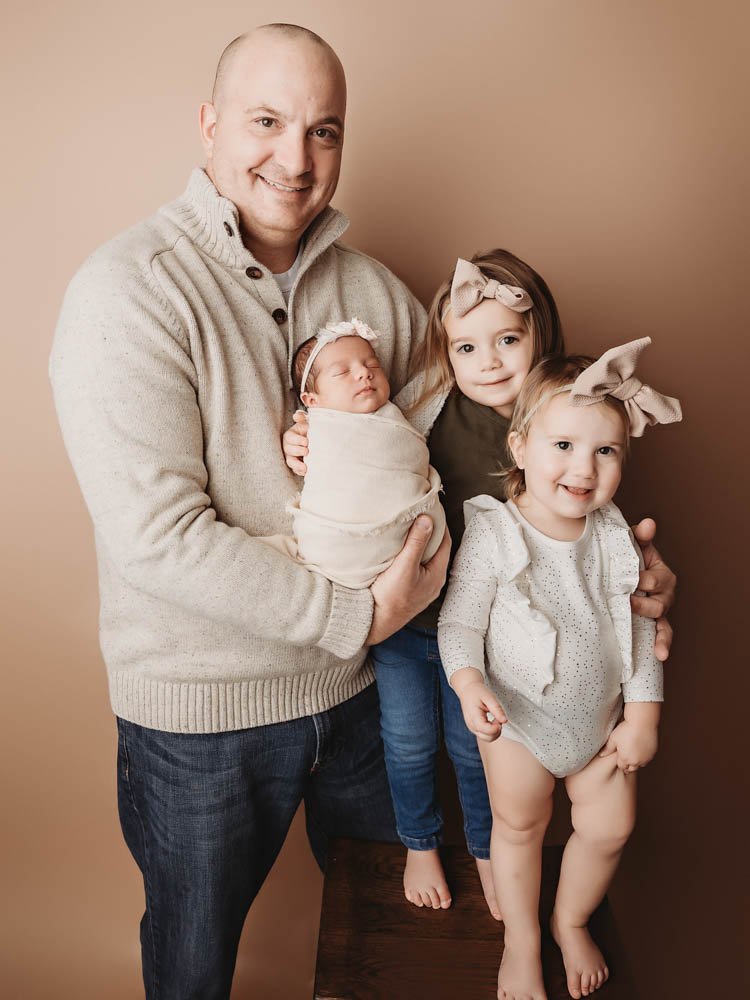 Newborn sessions are done within the first two weeks of birth. Between 9-17 days old is my favorite time to photograph these precious babies. This allows me to capture all of the sleepy poses that you see in my portfolio! Ones like these.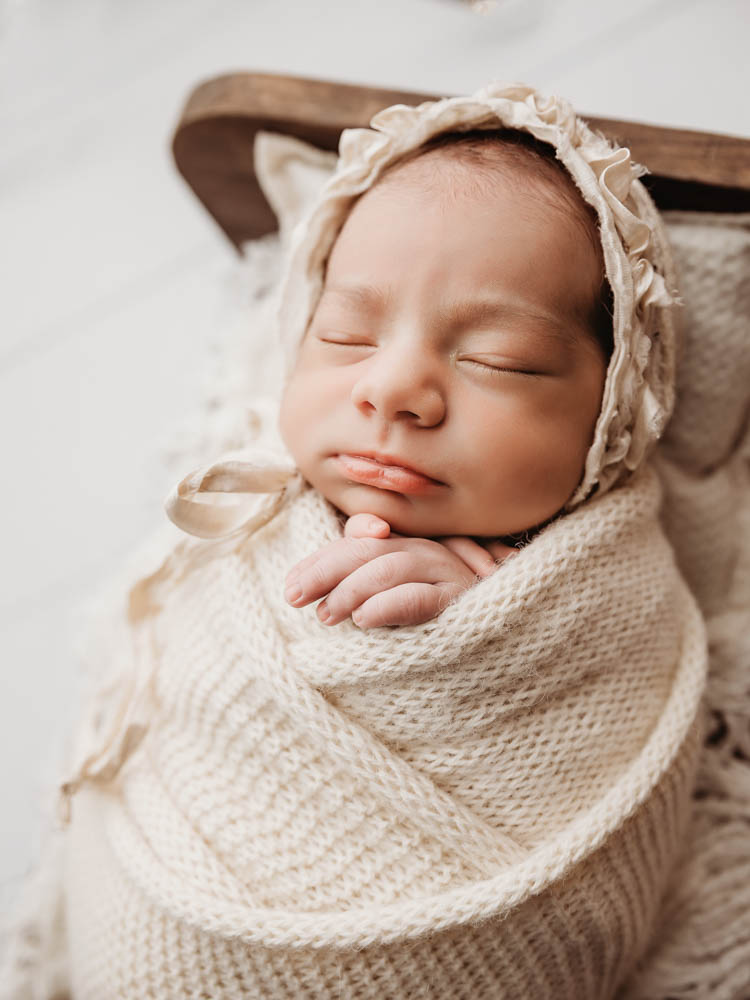 Which pose is your favorite? I think the bucket ones are my favorite. I love them from every angle. They are just the sweetest to me.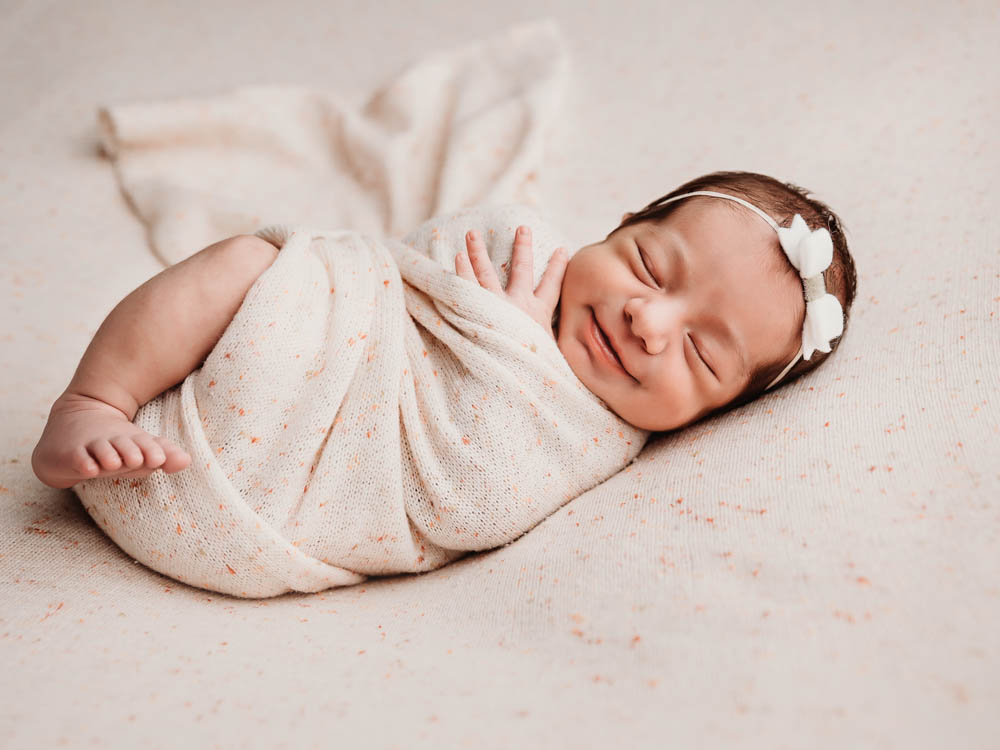 Here are some more of my favorites. There are so many!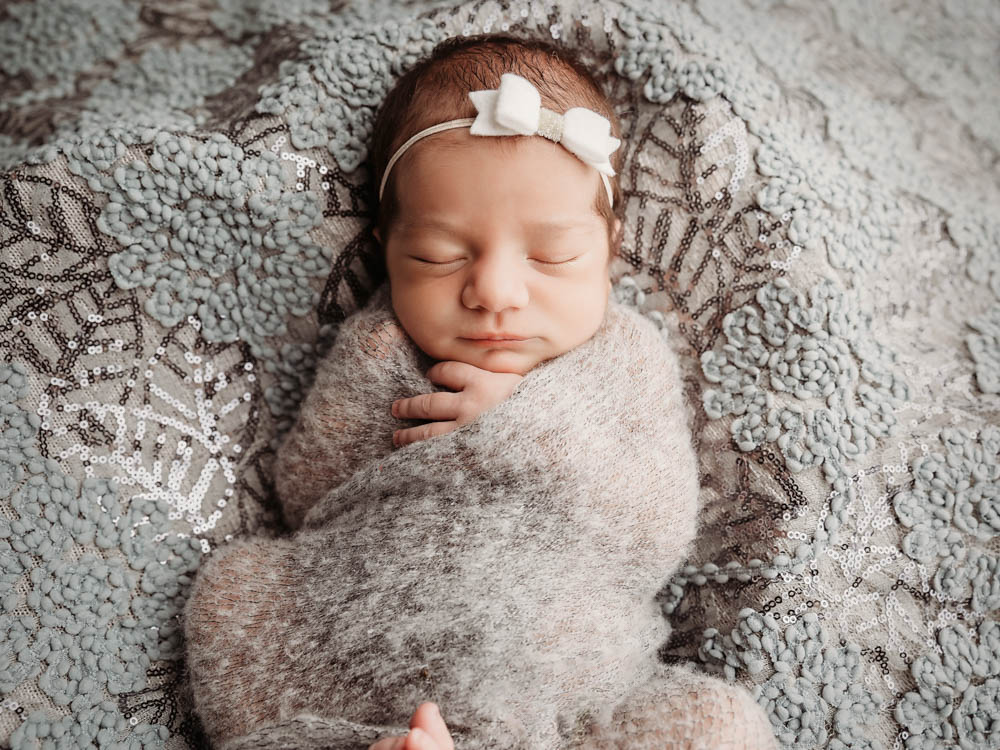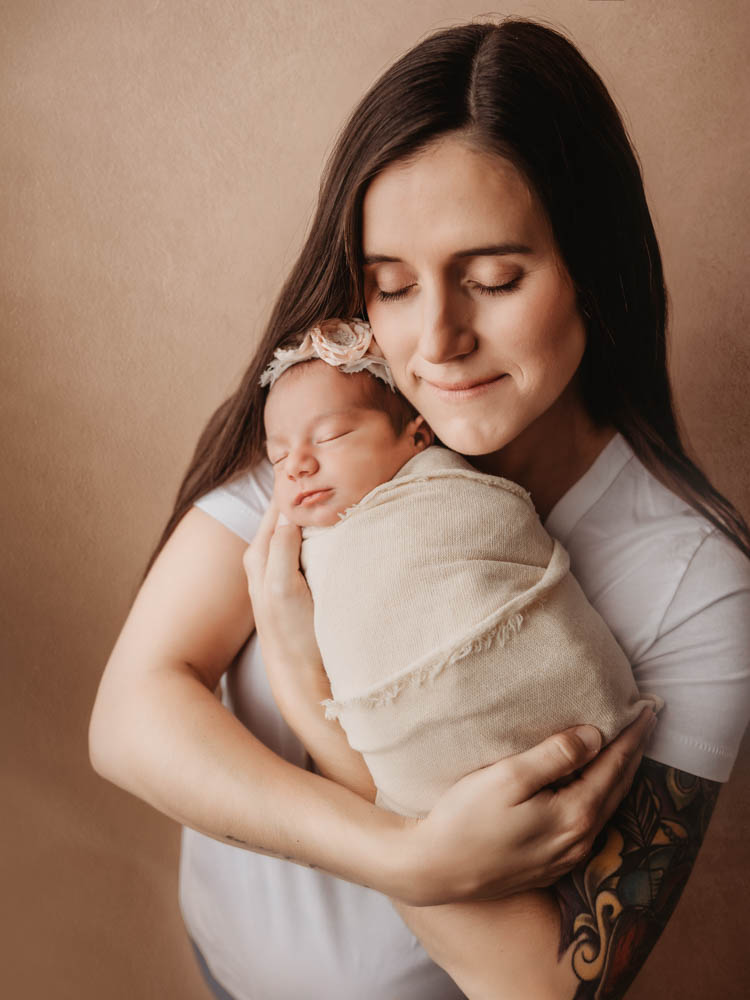 MJ
Check out some other newborn galleries! HERE