MJ's Photography is The Heights newborn photographer that specializes in newborn and maternity portraits.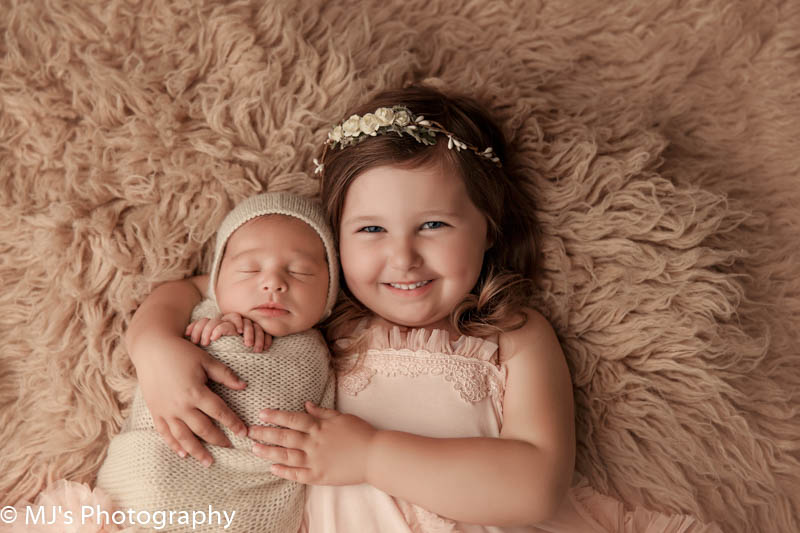 I love sibling portraits with their new newborn siblings. Look how perfect they look! Such a special moment to remember forever.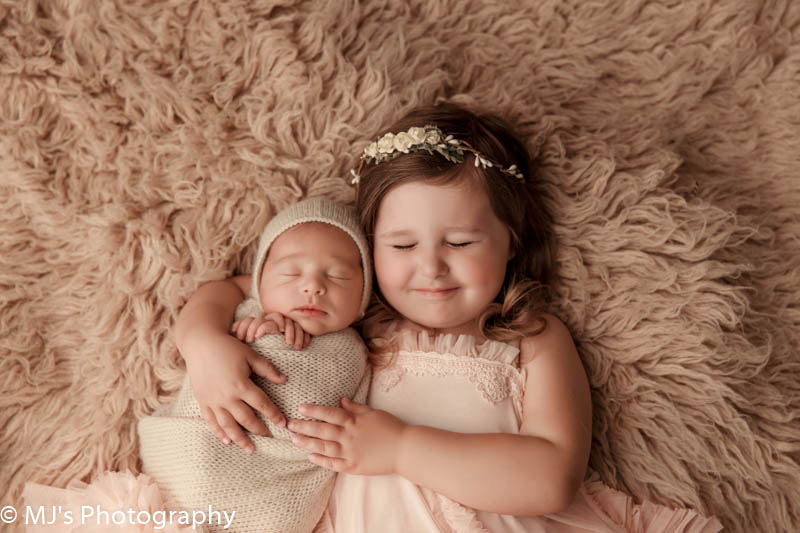 Charlie was such a sweetheart during his session. He was so sleepy and let me do lots of poses! Look at this little chin pose with the bear hat.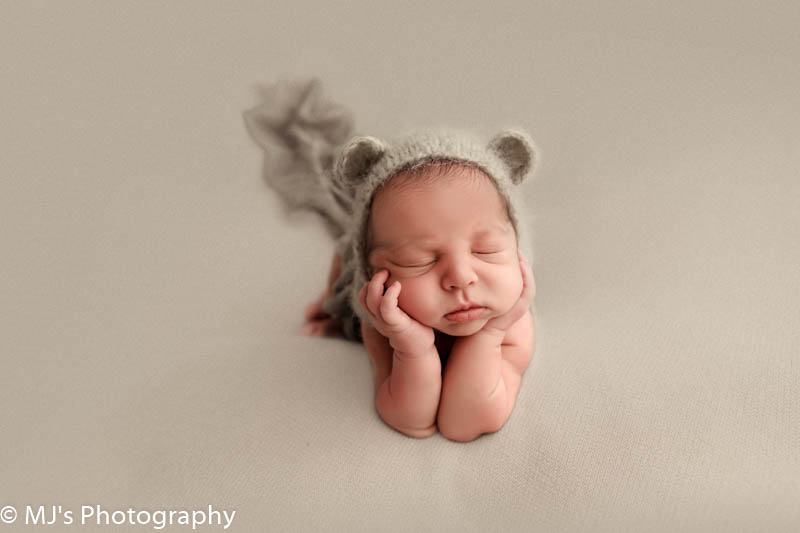 Look at those lips! He is just perfect in every way.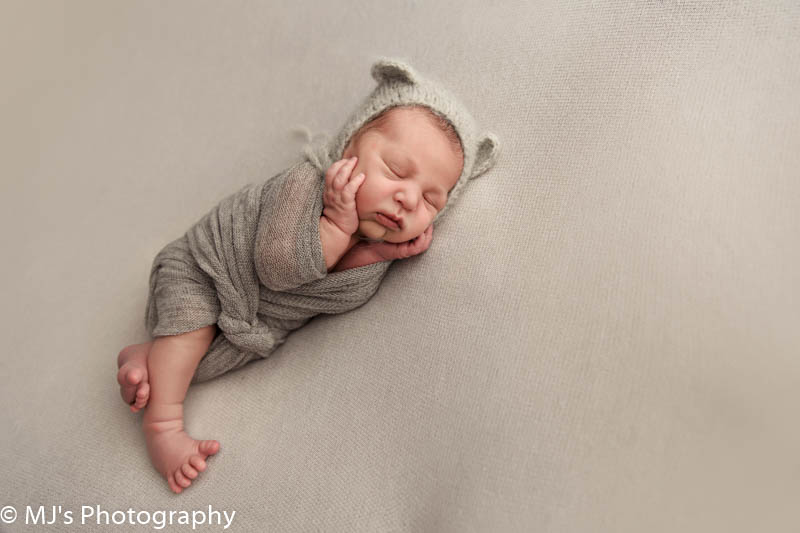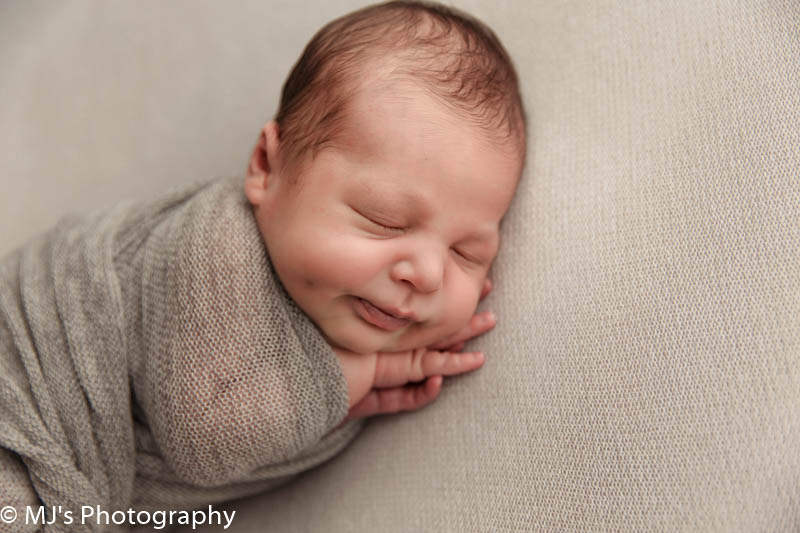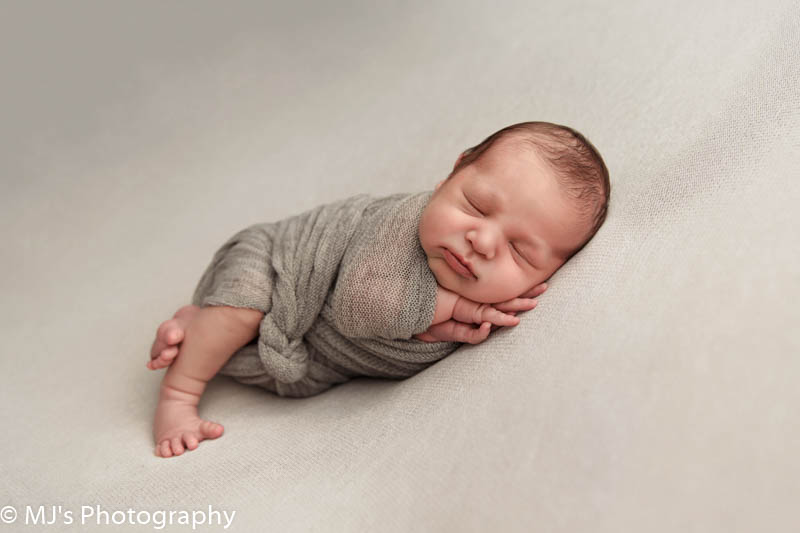 I had makeup and hair set up for momma when she arrived. Look how stunning she is. I am obsessed with these!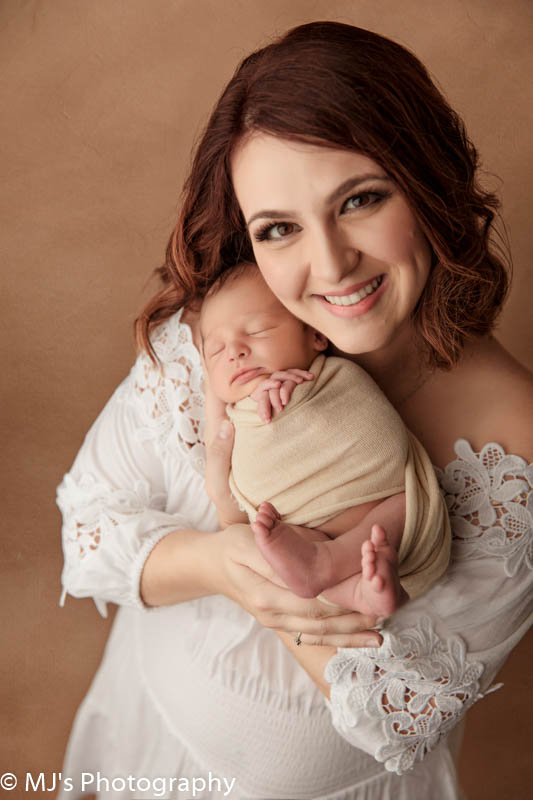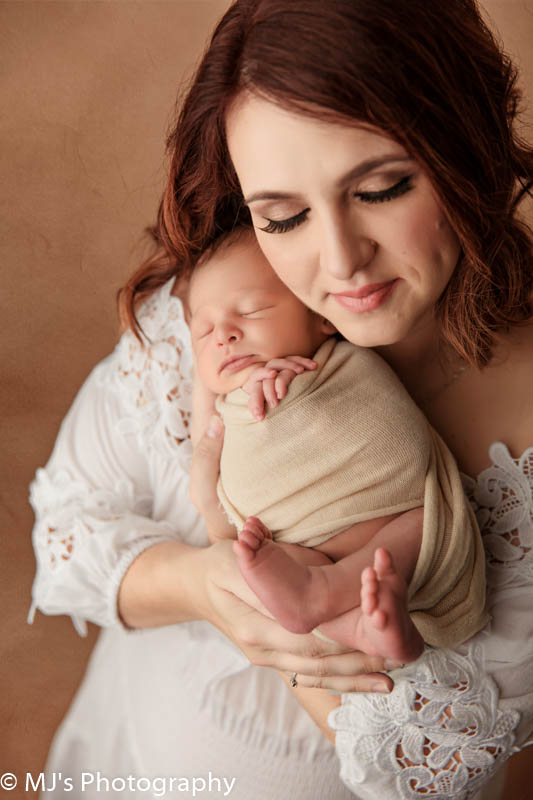 Daddy's boy. Look at his smirk! These are just the sweetest images.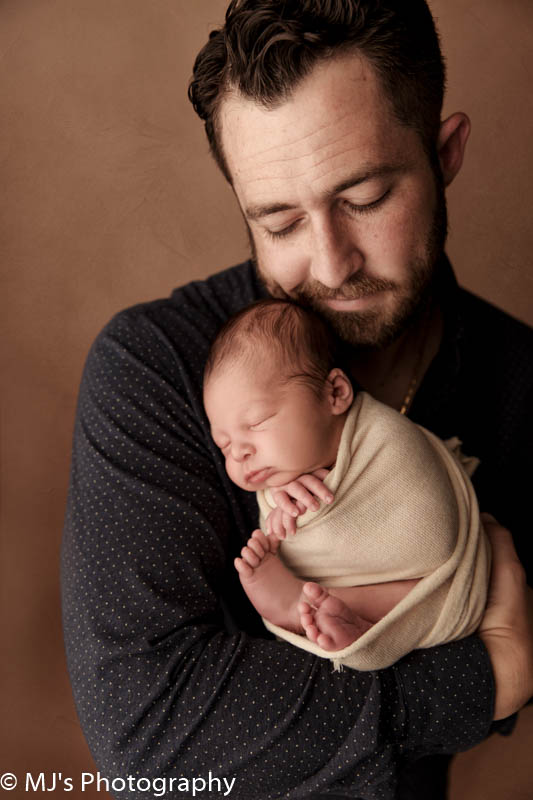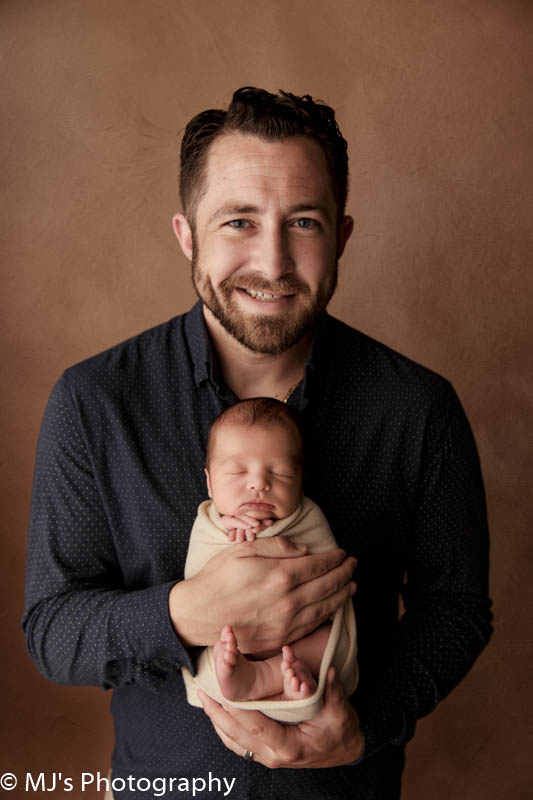 I love capturing that first portrait of the mom/dad with both of their babies. Look at their pride!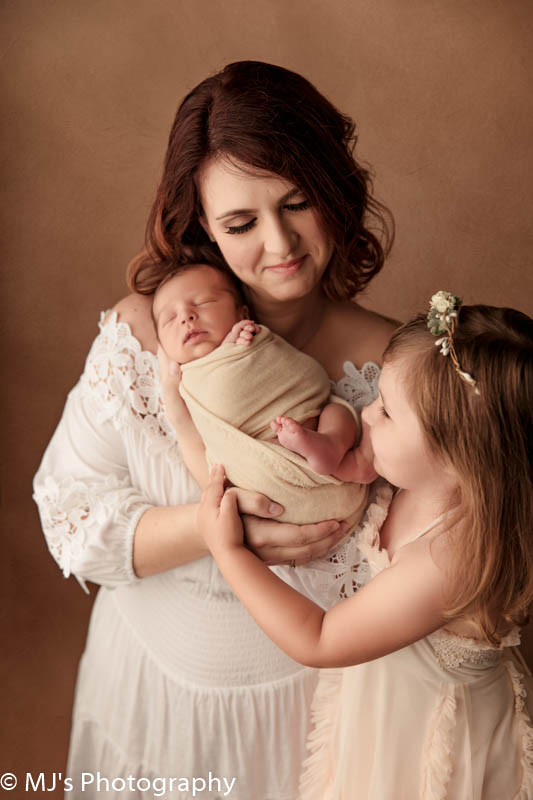 First family portraits as a family of four.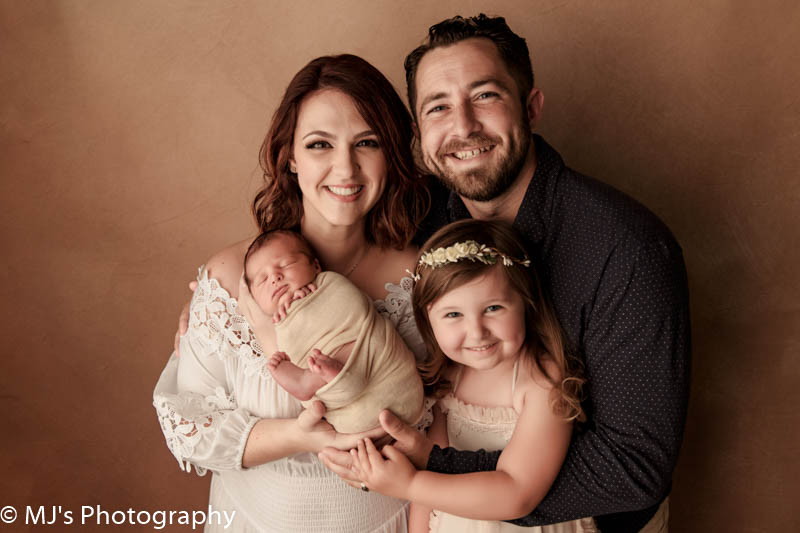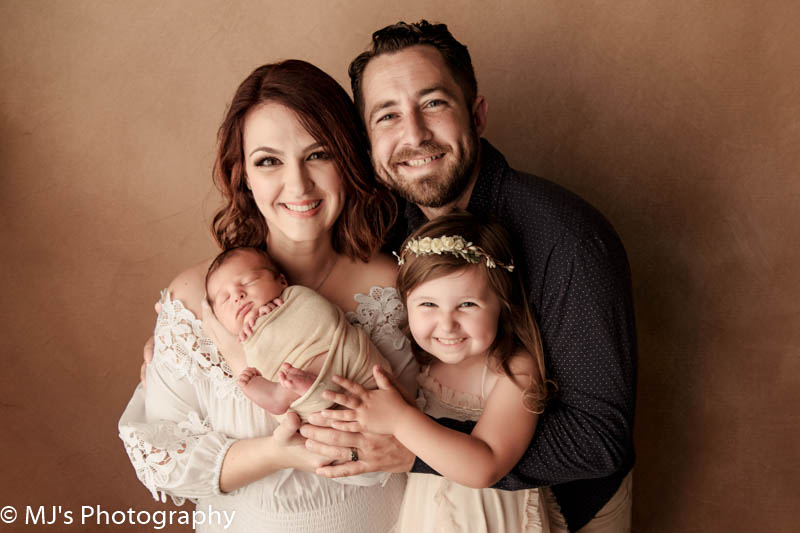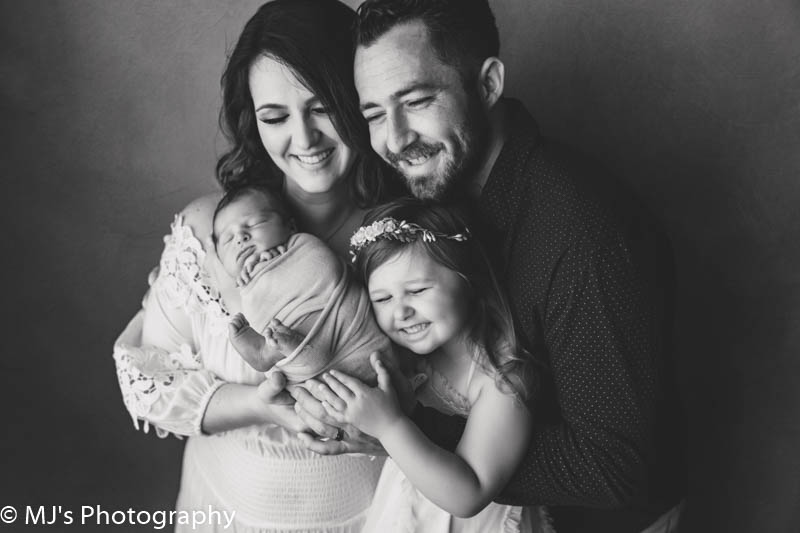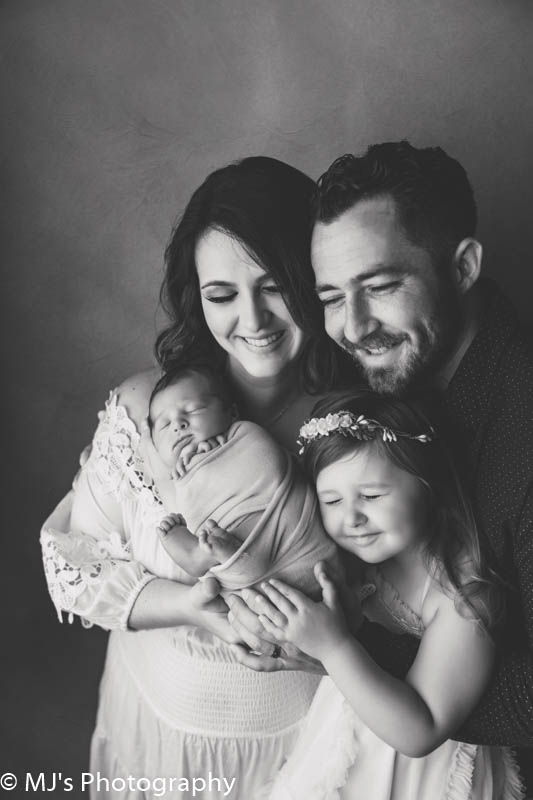 Look at Charlie in the blue bucket. These may be my favorites!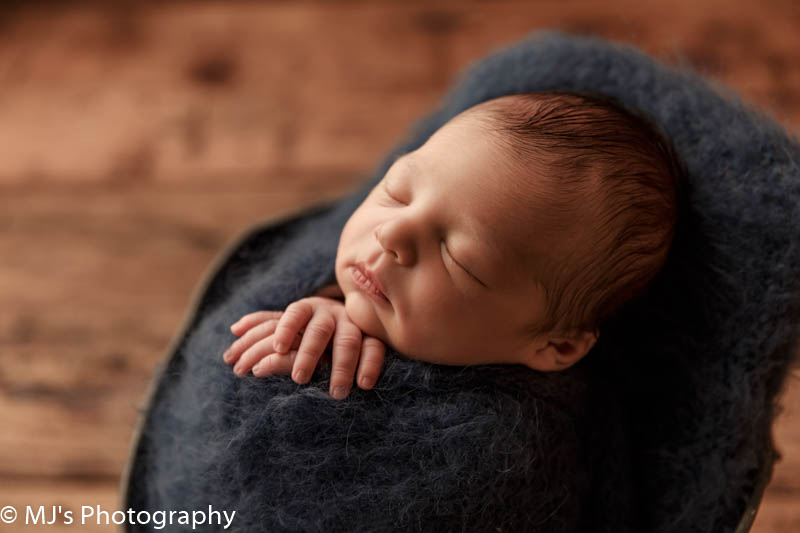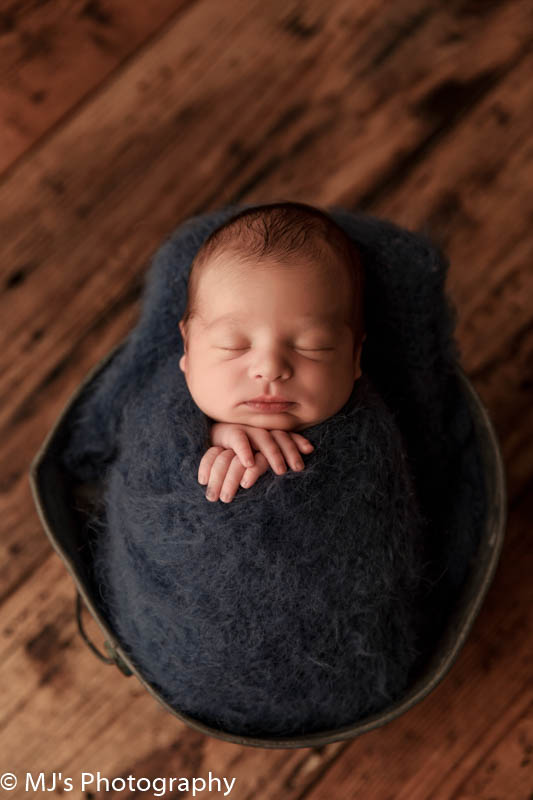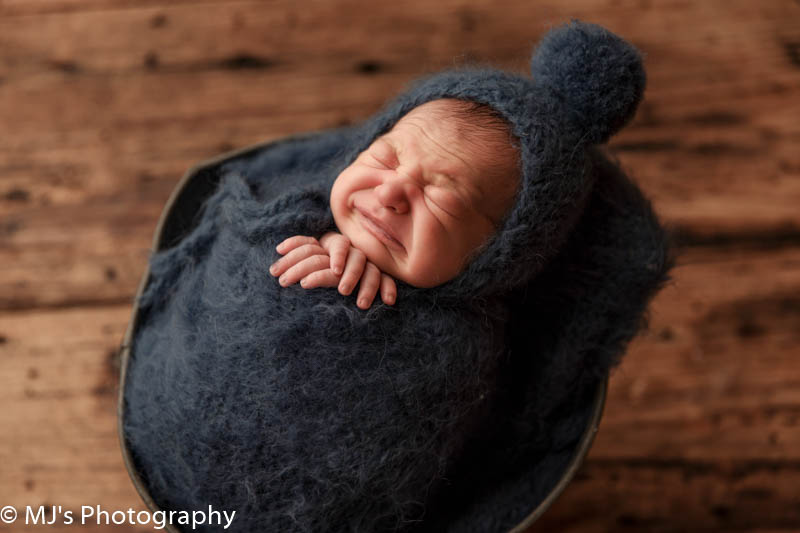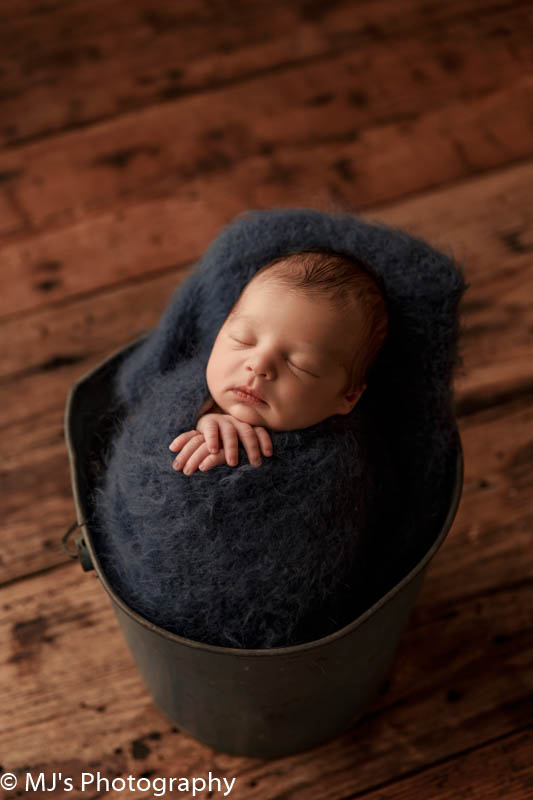 Here are some more favorites from Charlies newborn session in Fulshear, Texas.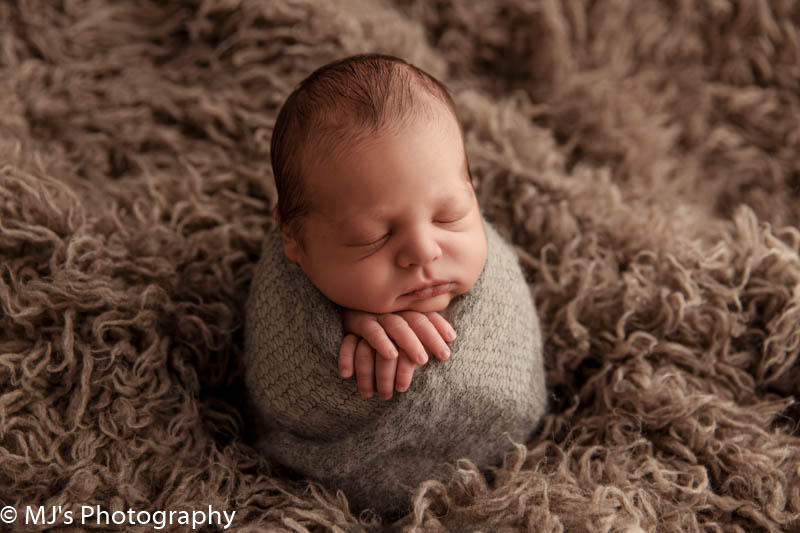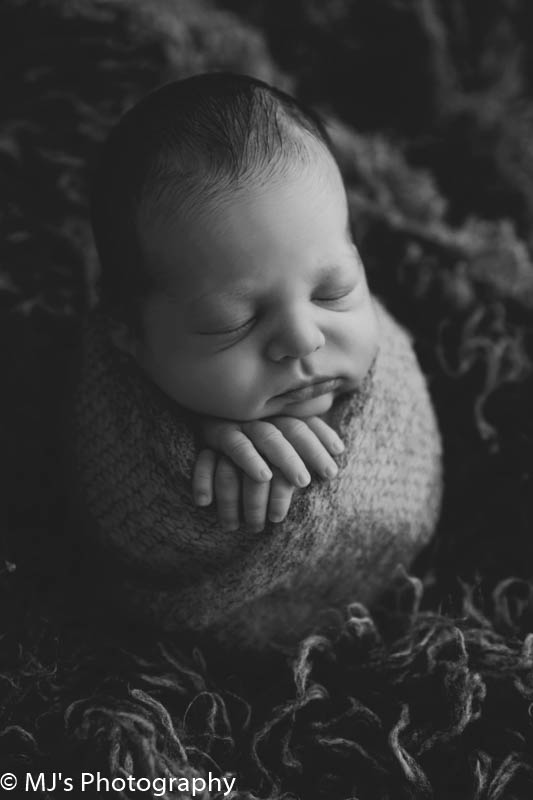 My in home studio is near Katy, Texas in Jordan Ranch Fulshear.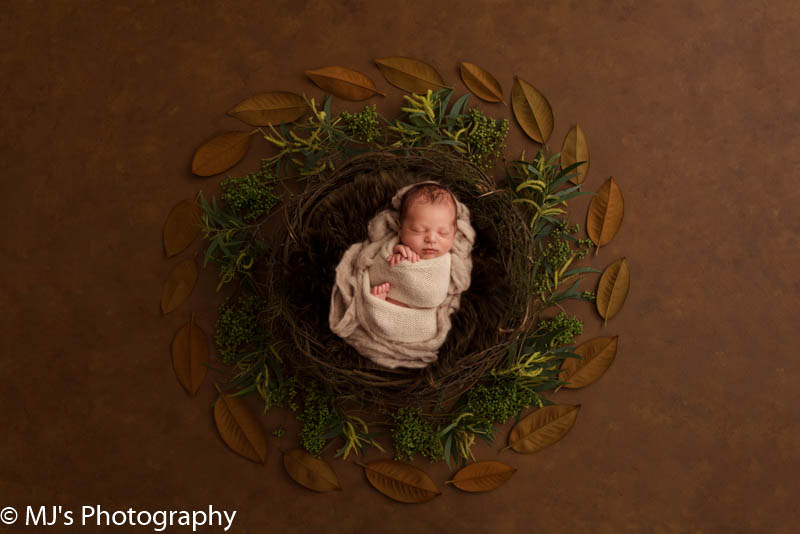 Look at his tiny little back rolls! I am so obsessed.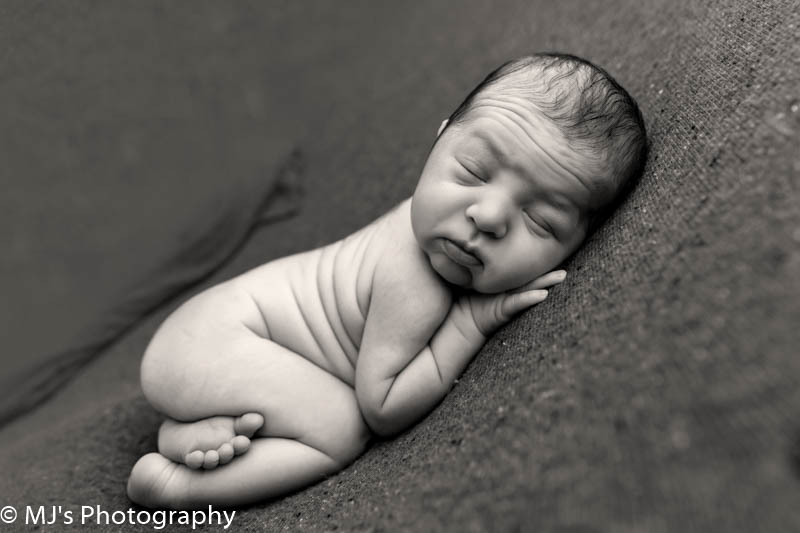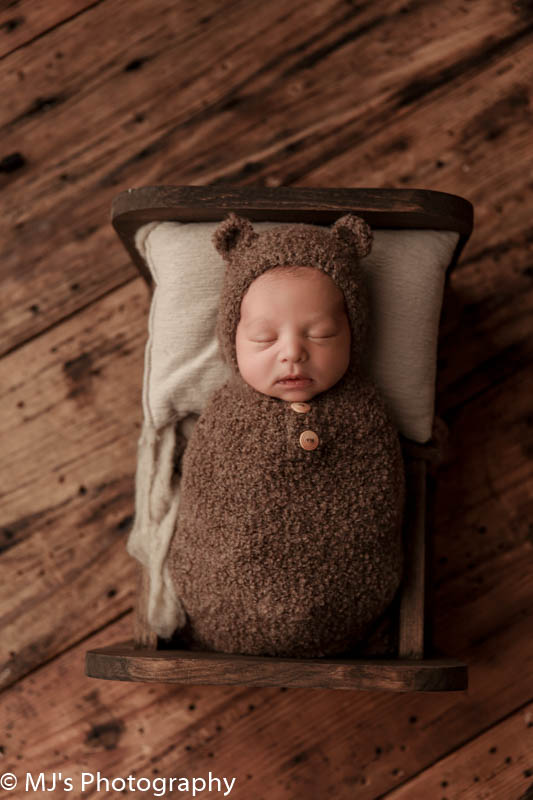 Jordan Ranch Texas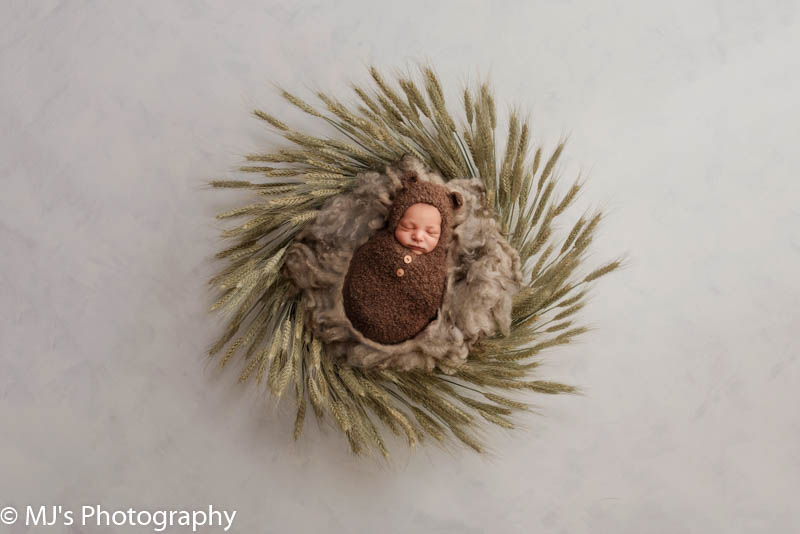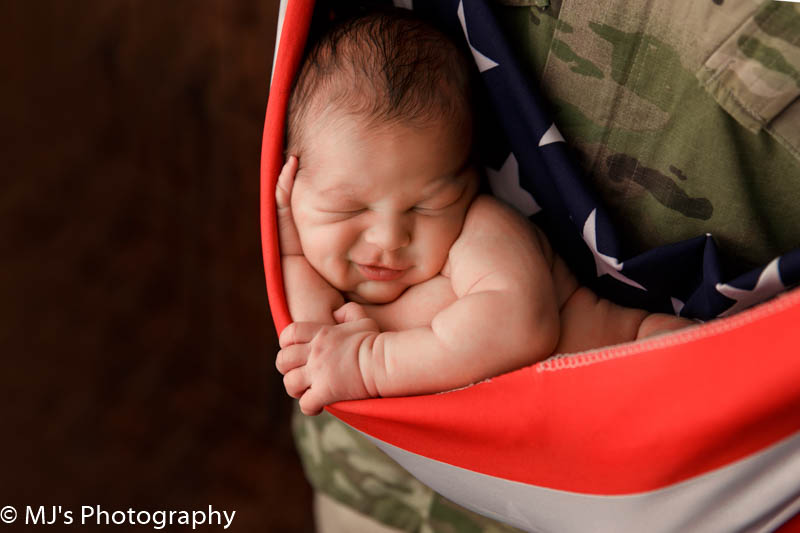 I am so in love with Charlie's newborn portraits. The Galleria newborn photographer- MJ.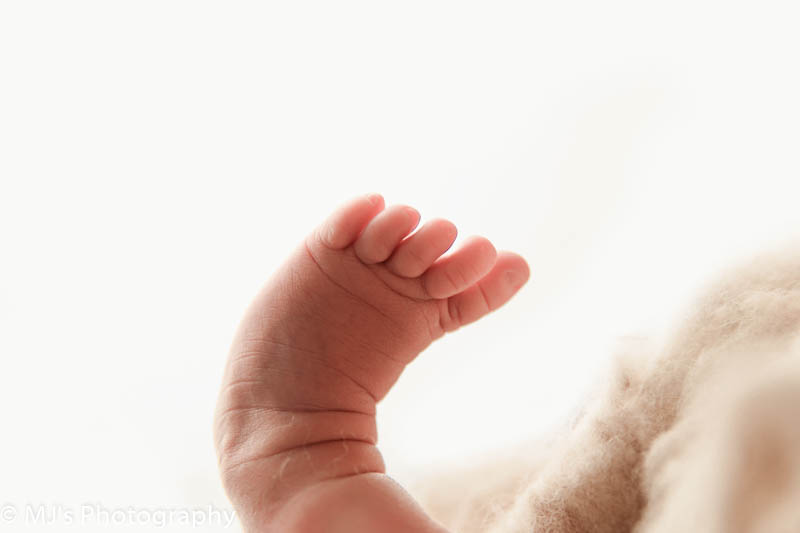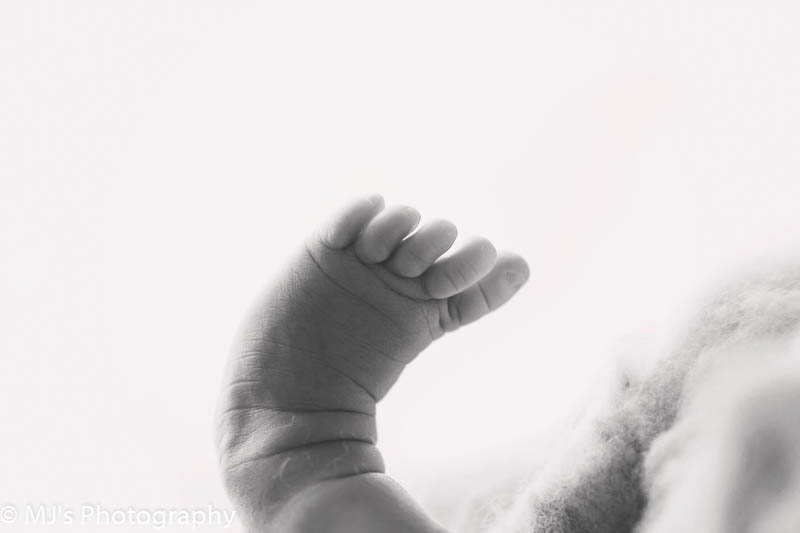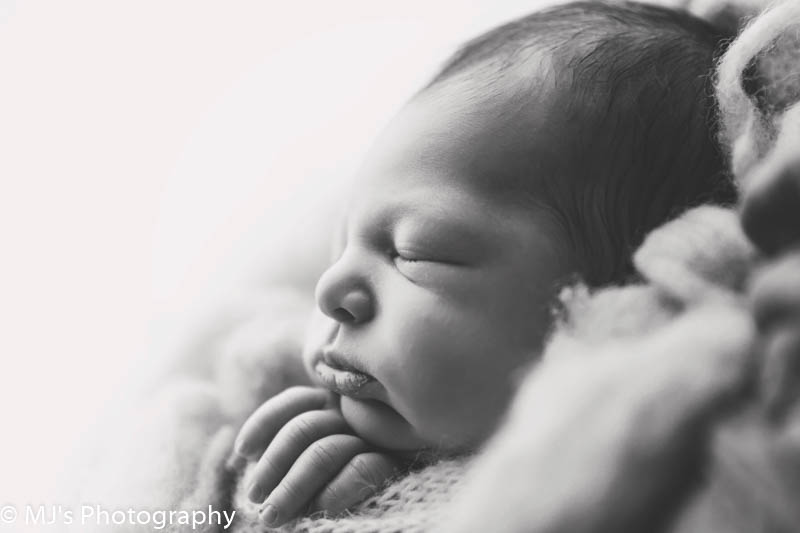 I love all of the details shots. Their little newborn lips, toes, fingers, and eyelashes. They grow so fast, we want to capture every little detail. Just look at those little toes spread out.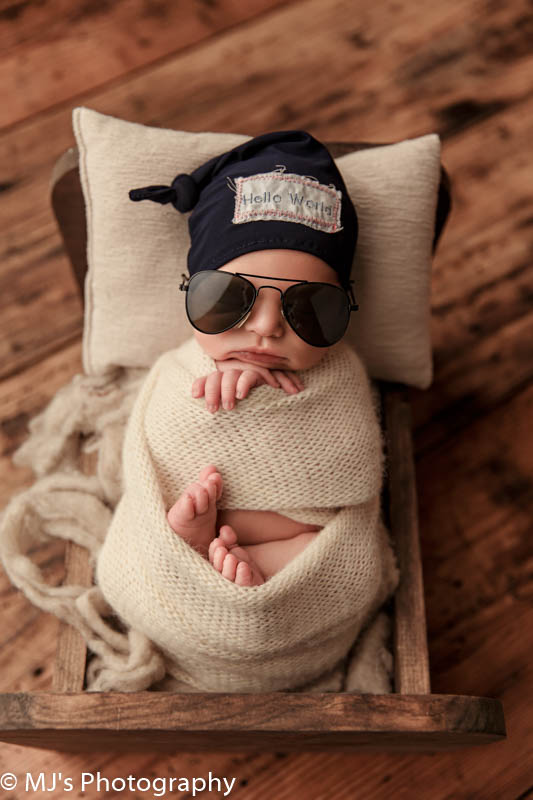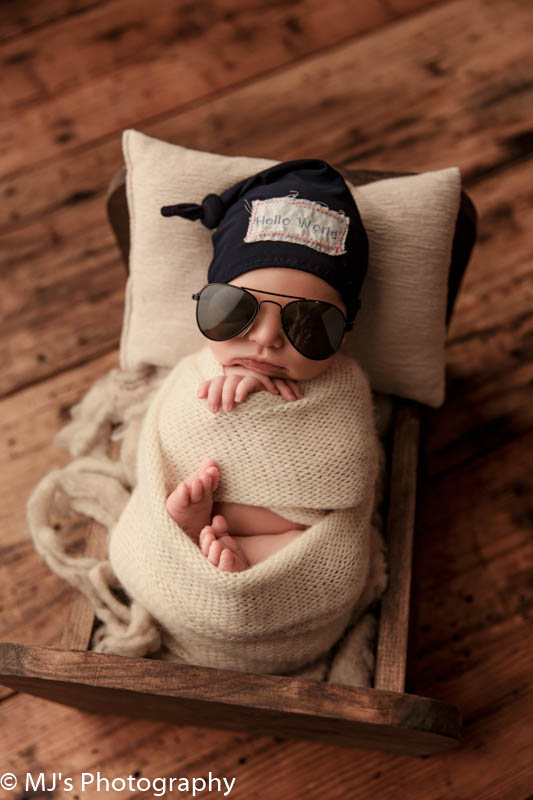 Are you overwhelmed yet? There are so many more! He did amazing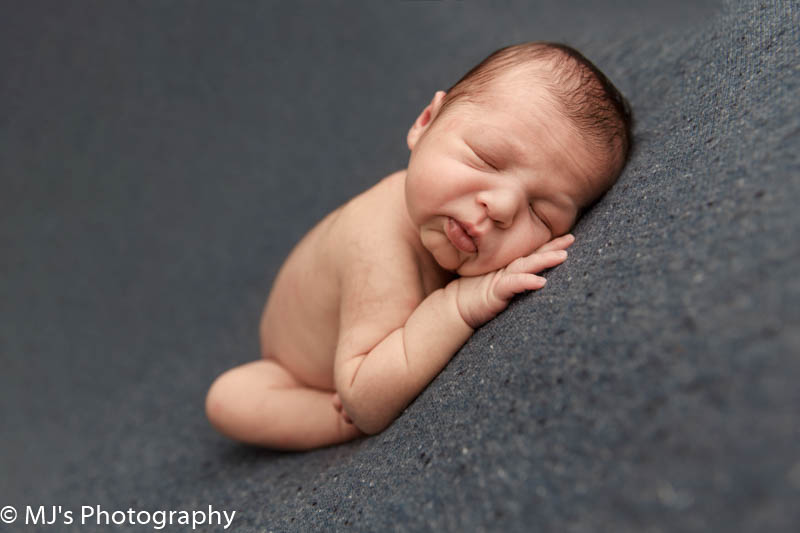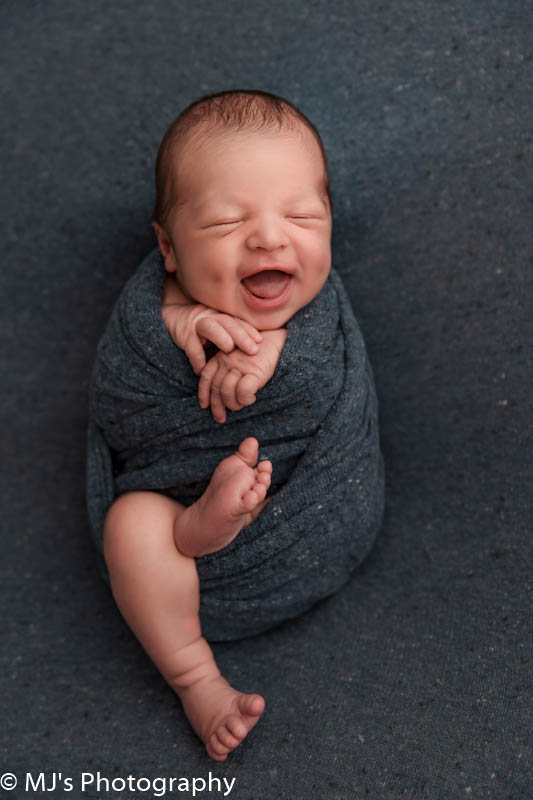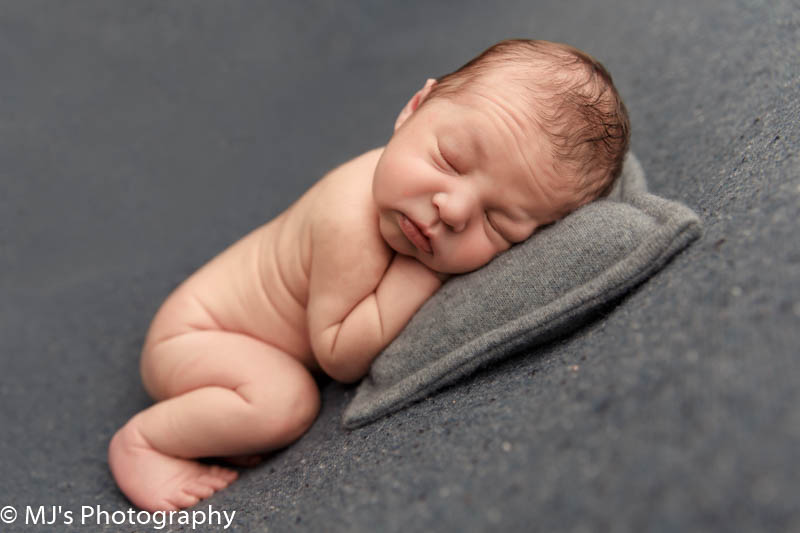 I love photographing newborns. They are my muse!