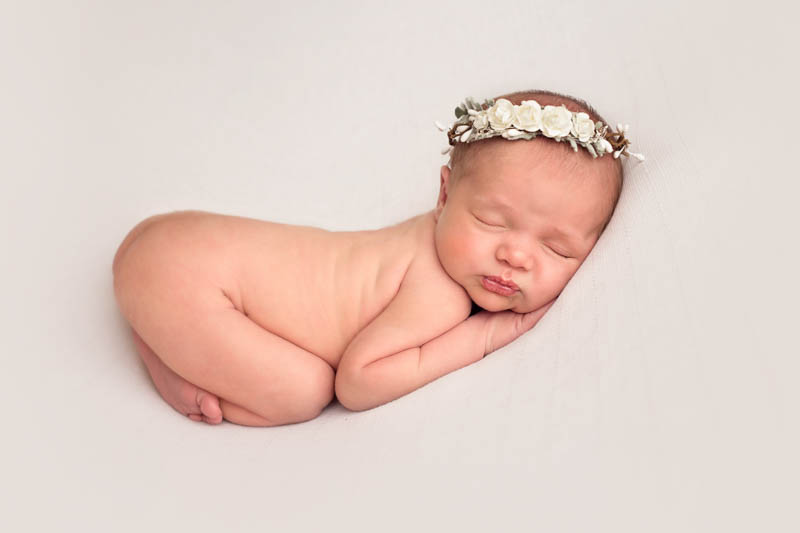 Photographer near Rolling Oaks – MJ's photography featuring Adaline.
Adaline arrived at her session with a wonderful group of family! It was amazing seeing so many family members who wanted to join in on her newborn session. Look at this group photo!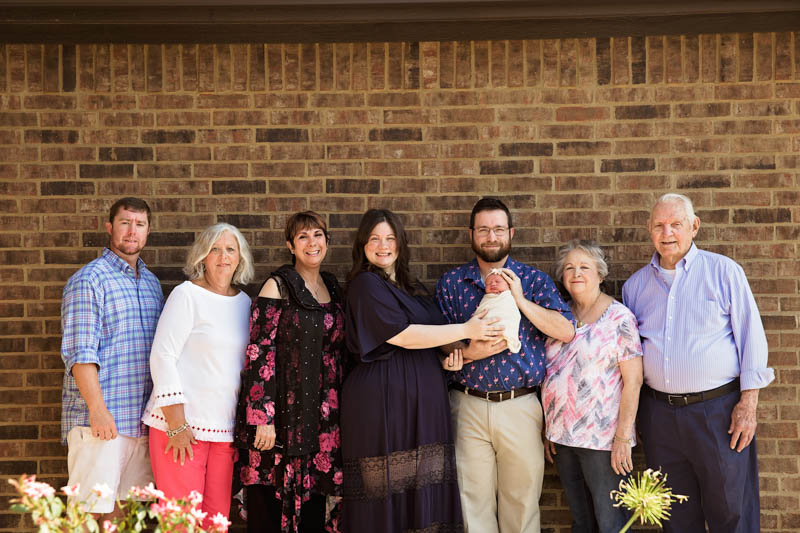 Adaline was a dream during her newborn session. We started off with some pink for this sweet baby girl.
Isn't she perfect with her little hand on her cheek?
Grandma had bought her a mermaid outfit and mamma wanted to include it in her baby session.
I love all white. There is something about just seeing all of the sweet newborn details that makes it beautiful!
Daddy loves playing tennis and bought his sweet girl her own little racket. Look at those lips! They got this one on a canvas!<3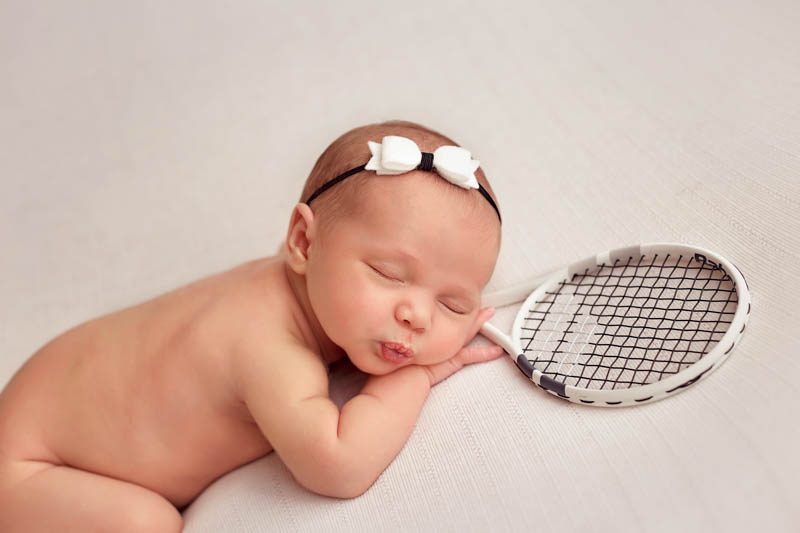 Mommy wanted a special setup with her wedding gown. She also brought Adaline's own little lace bible. Just a perfect setup that Adaline will love seeing when she is older.
This vintage bonnet and her little profile….ahhhhh beautiful!
Newborn baby in a bucket. Need I say more! – Photographer near Rolling Oaks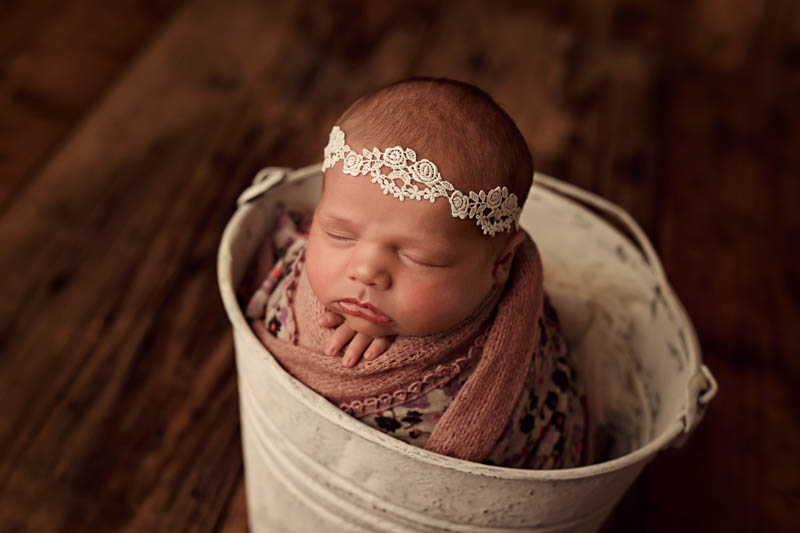 Here are some more favorites from Adaline's newborn session.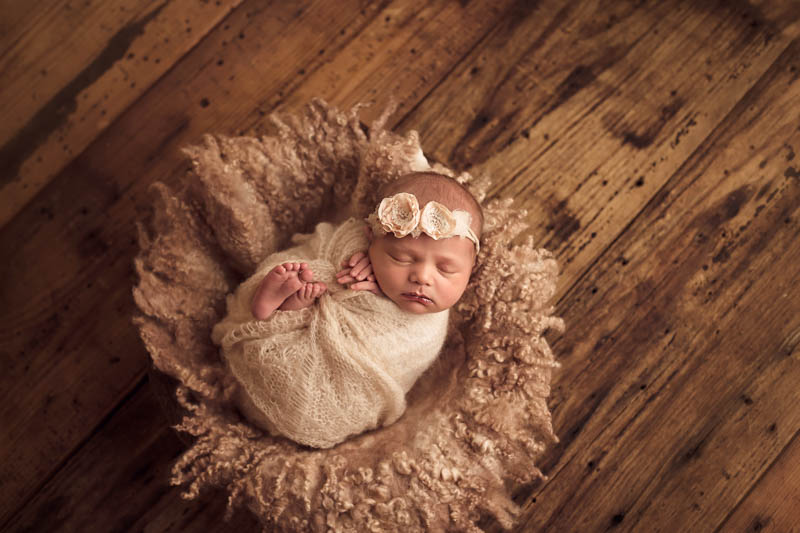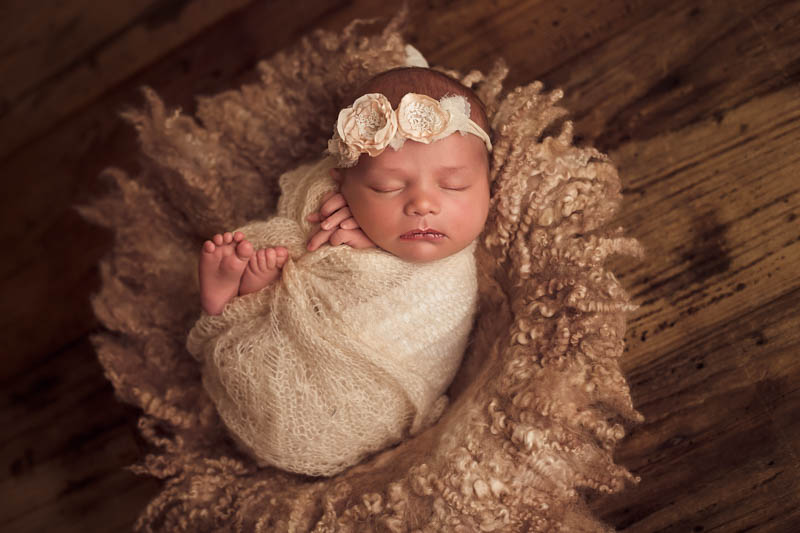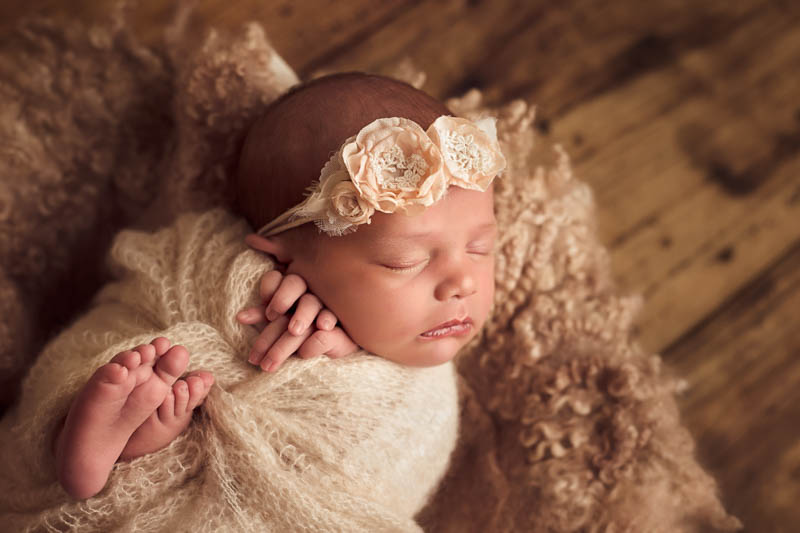 Such a special picture with her grandpas.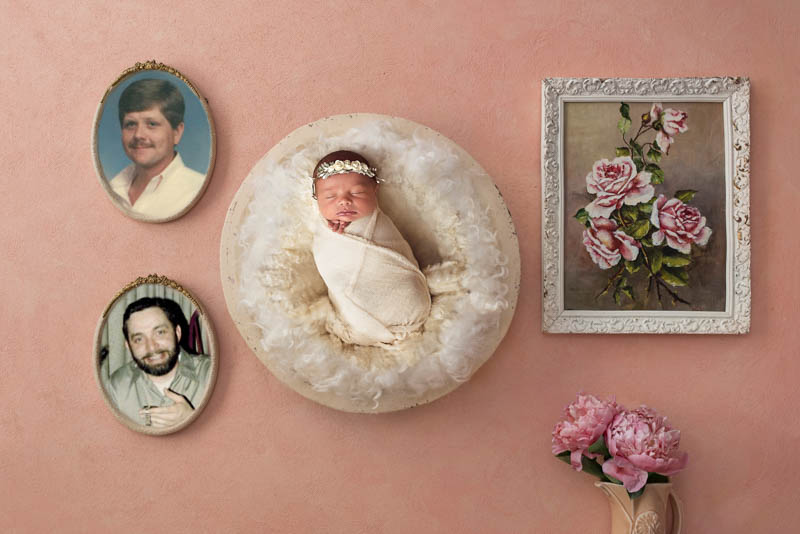 Here are some more family images! All of the grandmas joined in.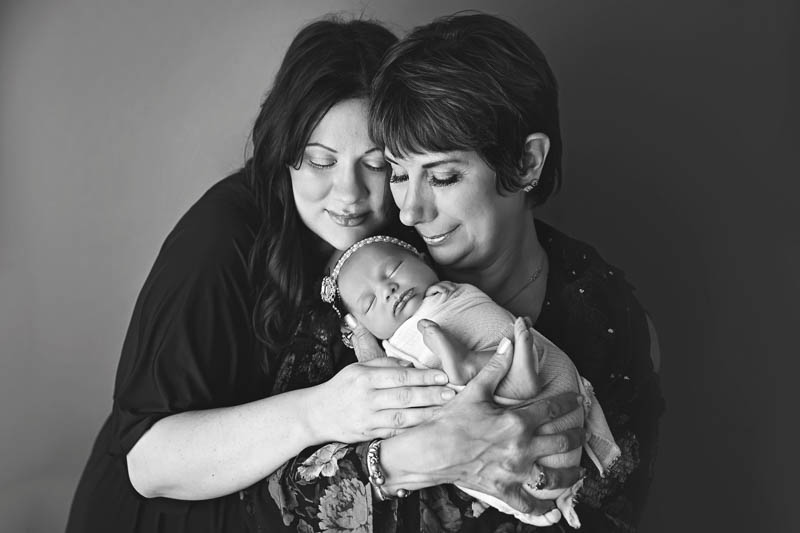 Sweet Adaline was picked by her siblings in heaven. Mom and Dad went through quite a storm, but the end of the storm brought a beautiful rainbow…Miss Adaline.
Headbands by Lucky Crickets. Want a headband for your baby? She makes all sizes and even does custom orders!  Make sure you tell her I sent you!
Want to book? Message me now  (Photographer near Rolling Oaks )
It is never to early to book. I am booking into January of 2024.