Katy photography studio – MJ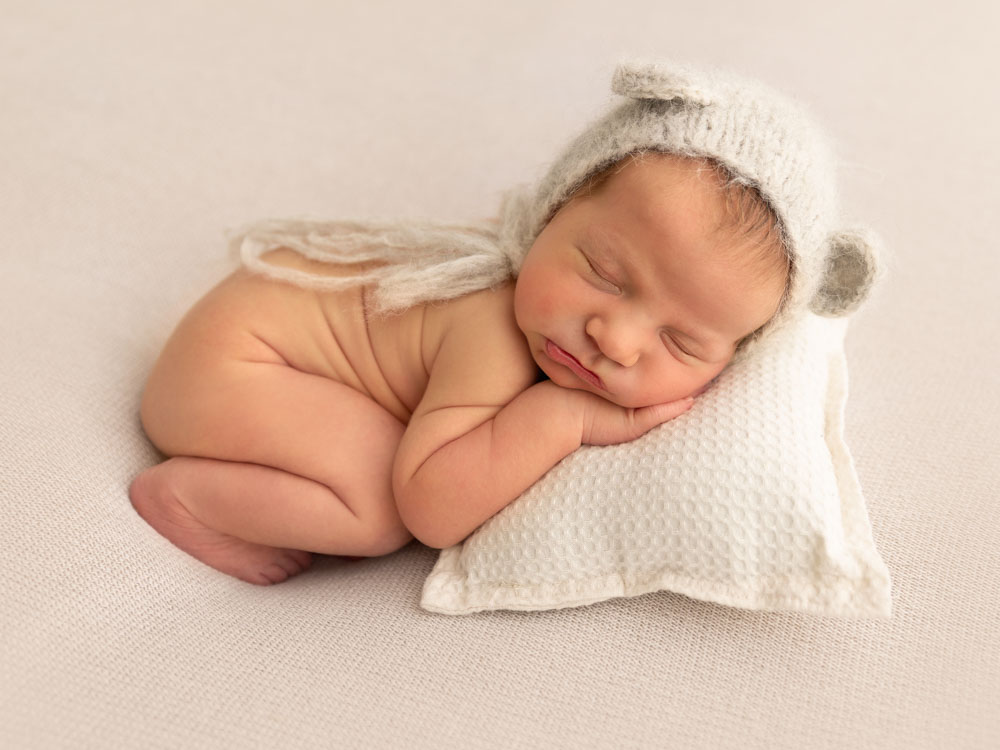 Newborn photography is such a joy. I love photographing little ones very first portraits. I typically photograph newborn babies around 7-17 days. If you photograph newborns less than a week old, sometimes their little tummies are still getting used to milk and cannot settle. On the other hand when you go over two weeks old, the little ones start waking up a little more and tend to settle less. So I love capturing them in studio between those times!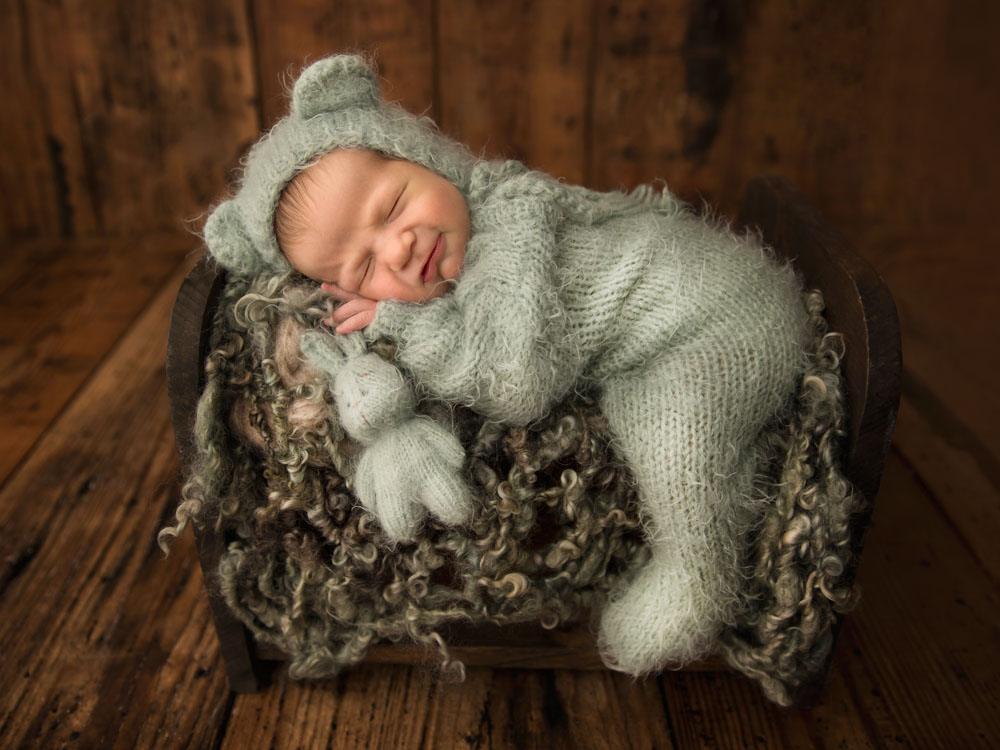 The sweetest little bear! He went to make a little smile and I just got giddy! He's so perfect.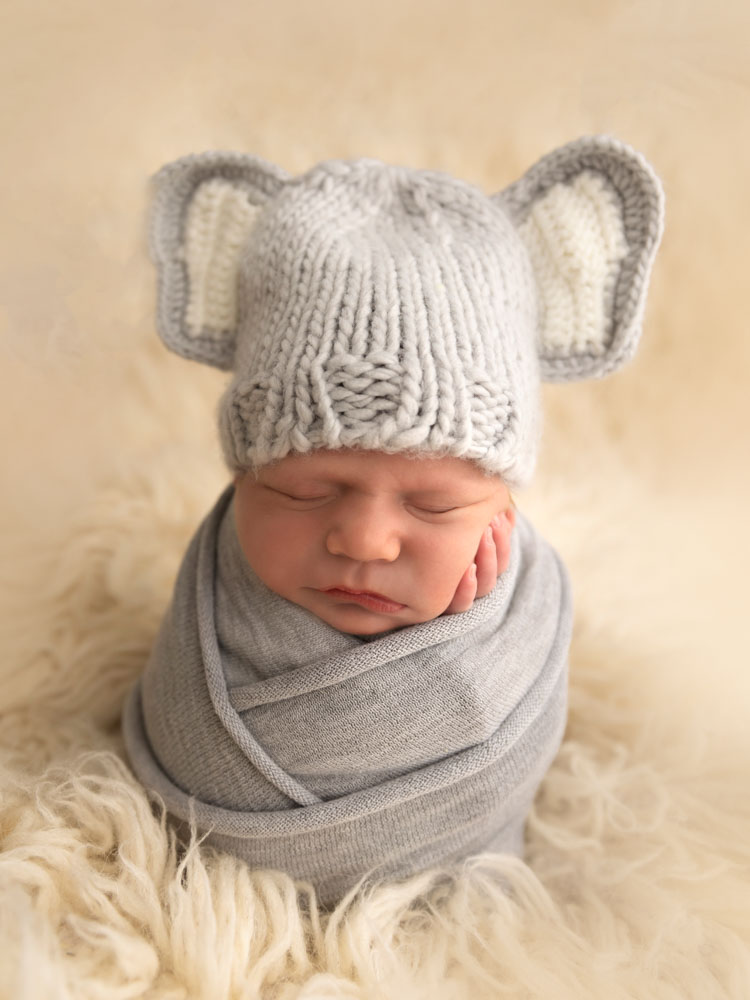 Mommy loves stuffies…so of course we included lots of dress up animals!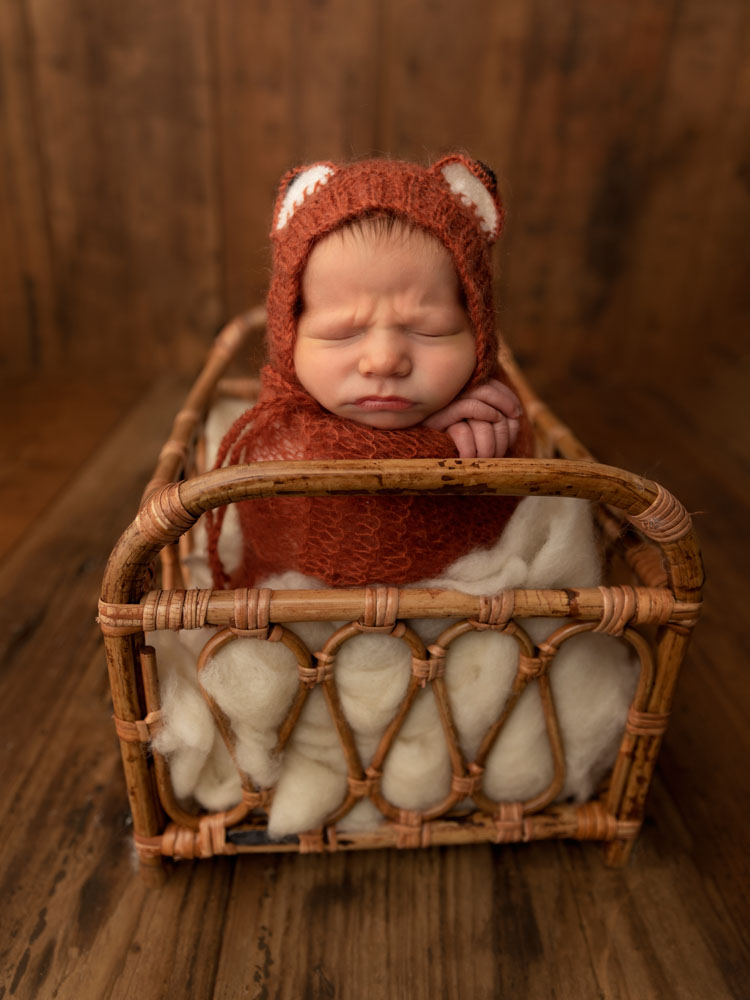 Which is your favorite? I can't pick and neither could mom and dad! Newborns with little bonnets are my favorite. Katy newborn photography studio – MJ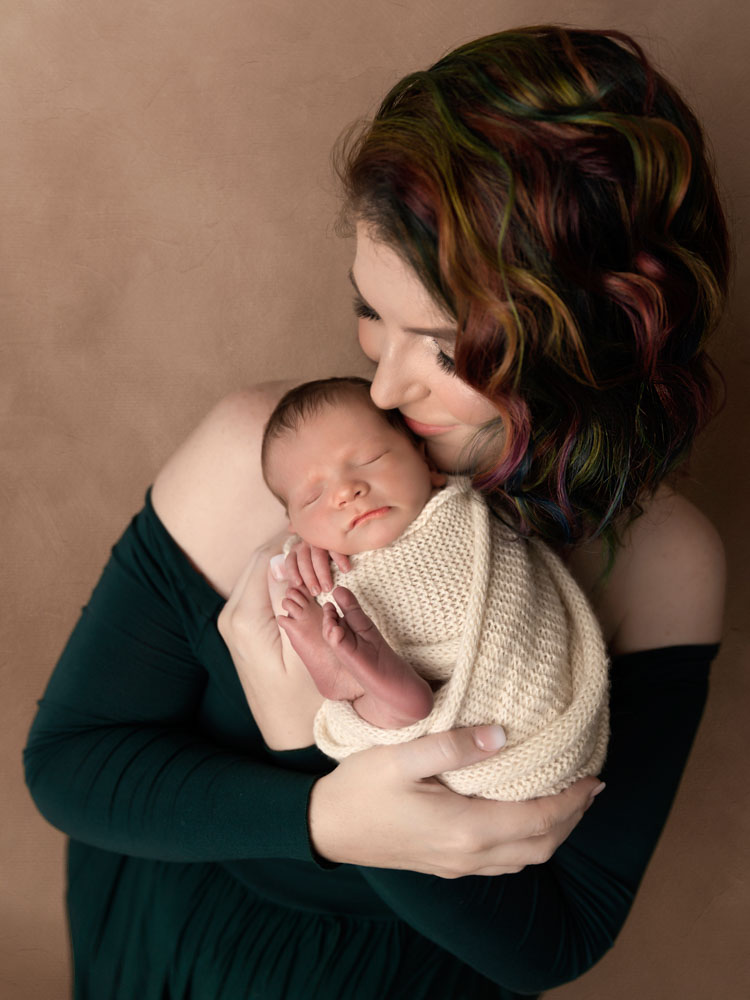 Mommy and daddy were included in some of PJ's portrait. I love when parents get into the newborn photos! They grow so fast, you have to capture it while you can.
Also Hair and Makeup is included for momma! It is such a special treat to get your hair and makeup done professionally. Especially when you are so tired.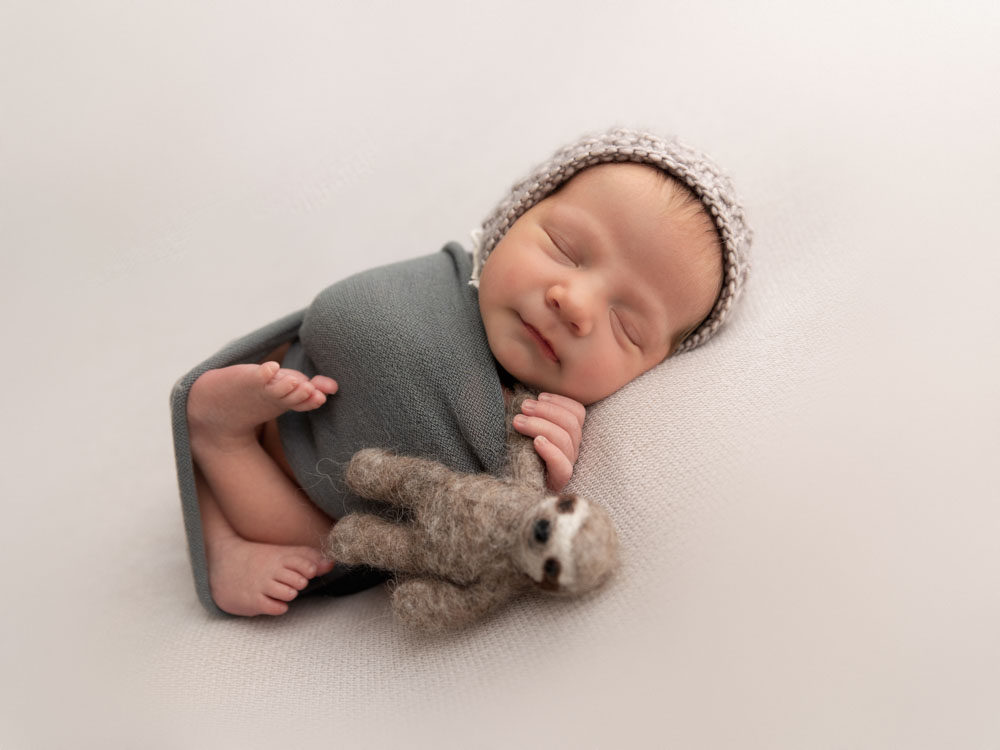 Black and white or color? I think I tend to lean towards the black and white!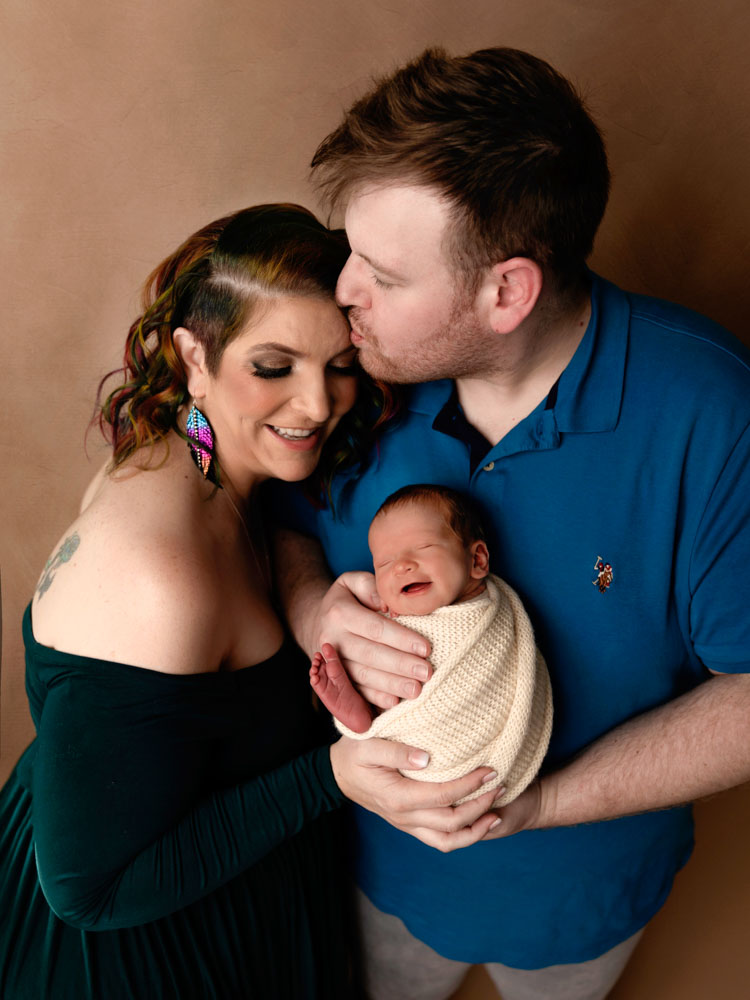 The most perfect family portraits. Want to capture your newborn baby in Fulshear/Katy?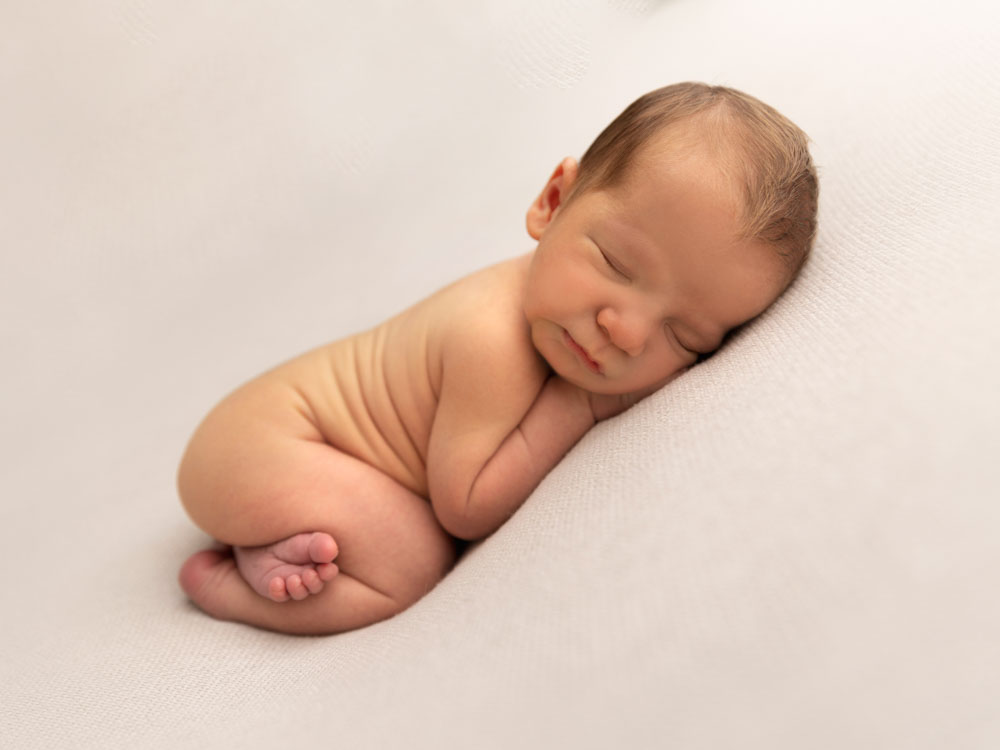 Sweet baby boy. Look at his little hair! We keep hoping he has a little hint of red in his hair. I see red hair a little bit!
Black or white for toes? I think I lean towards color here!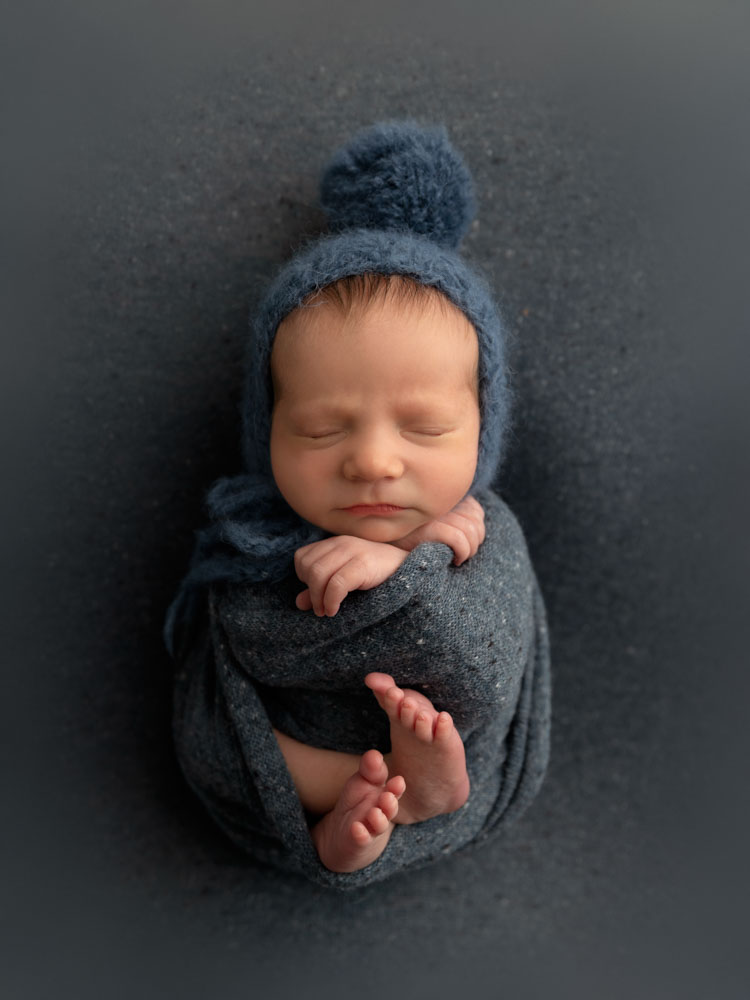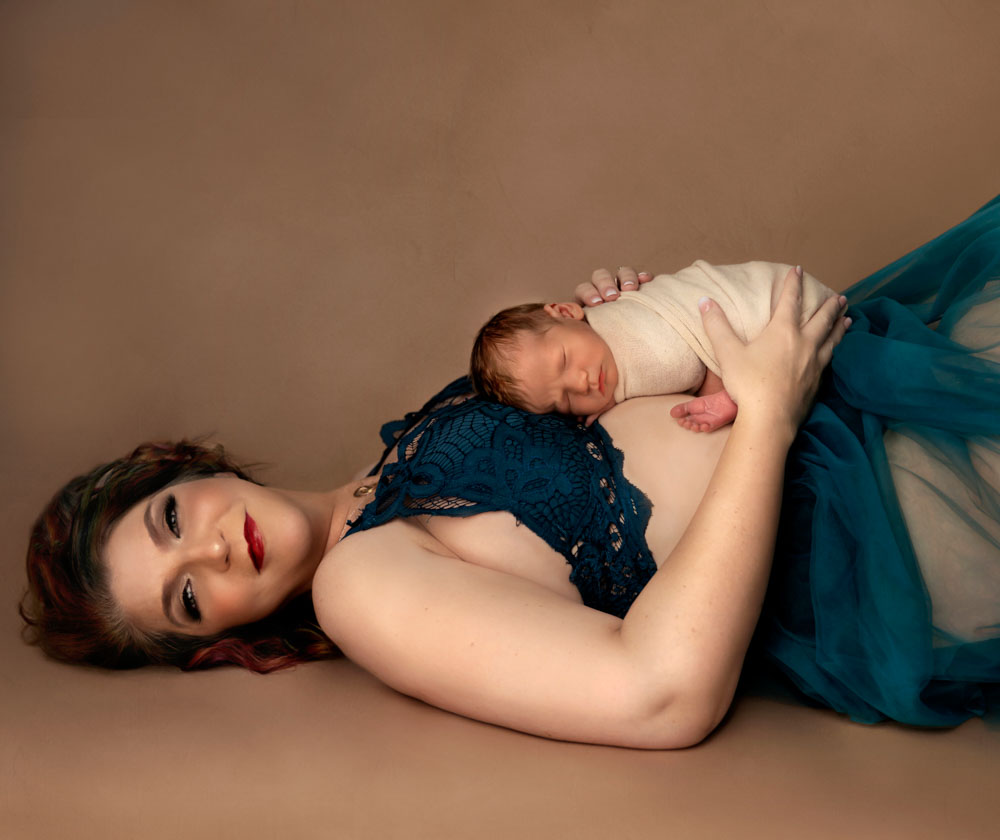 This last one is my FAVORITE! Isn't she perfect. I love combining the baby bump with momma and actually baby!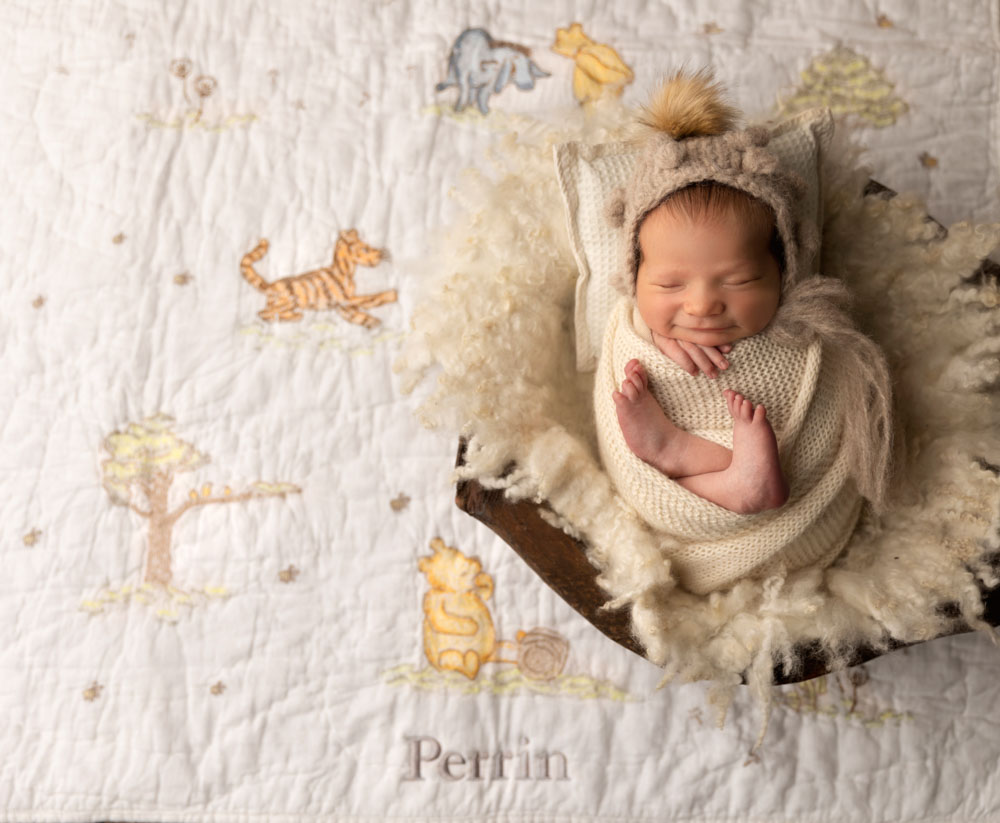 Little baby smiles.
If you want to book a consultation with MJ give me a call! 512-470-6660