MJ's Photography is a Houston area newborn photographer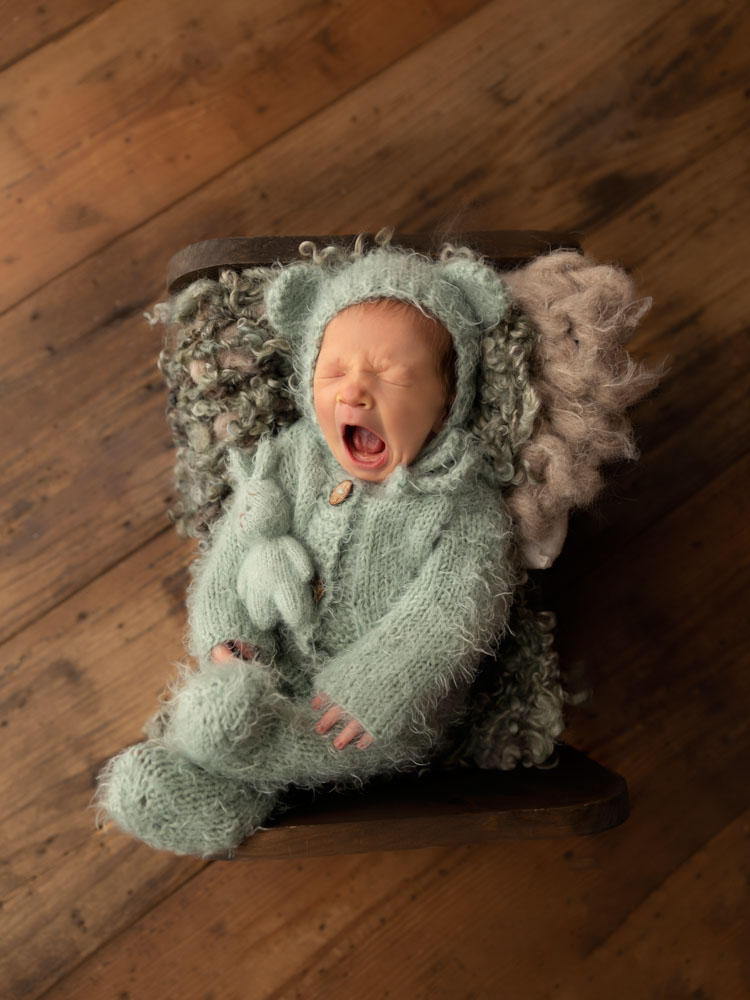 Houston area newborn photographer
I love newborn photography! It is just so special. You only have this one tiny window to capture your baby for true newborn session.
Make sure you don't miss it and book ahead! Click below to send an inquiry to me.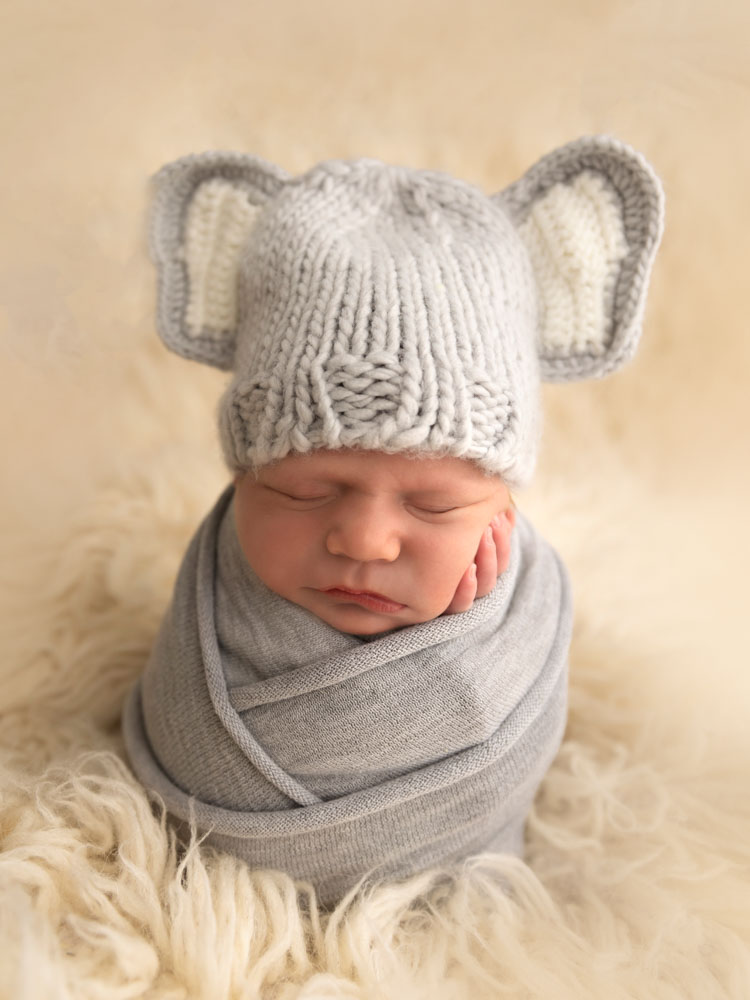 A lot of clients start with newborn photos and then do milestone and first birthday as well! You are always welcome to include your family portrait in any of these sessions.
MJ's Photography is a Houston area newborn photographer that is located in the Katy/Fulshear area. MJ specializes in newborn, maternity, and family portraits. MJ is a high end luxury photographer that creates fine art portraits for her client. MJ will discuss your vision for your portraits, show you the beautiful heirloom albums to the exquisite wall art, as well as review your future investment all before your portrait session
Are you worried about being able to get ready for your newborn session in time? Don't worry, we include hair and makeup for you at no additional cost!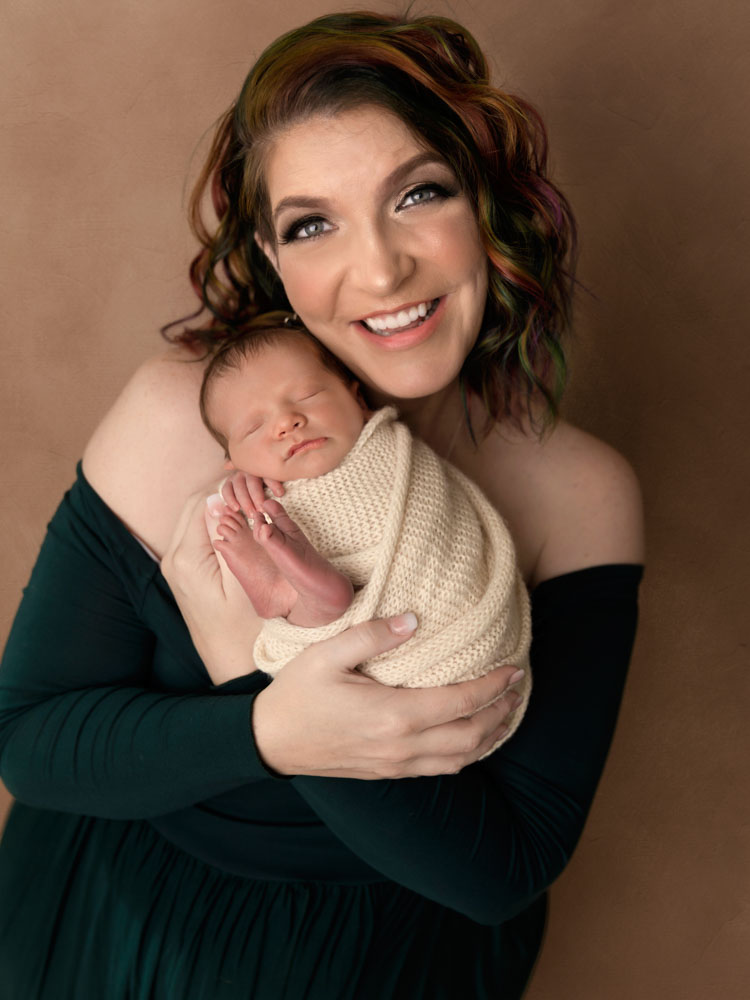 Hair and Makeup-
A little behind the scenes of Avesta at work on a client!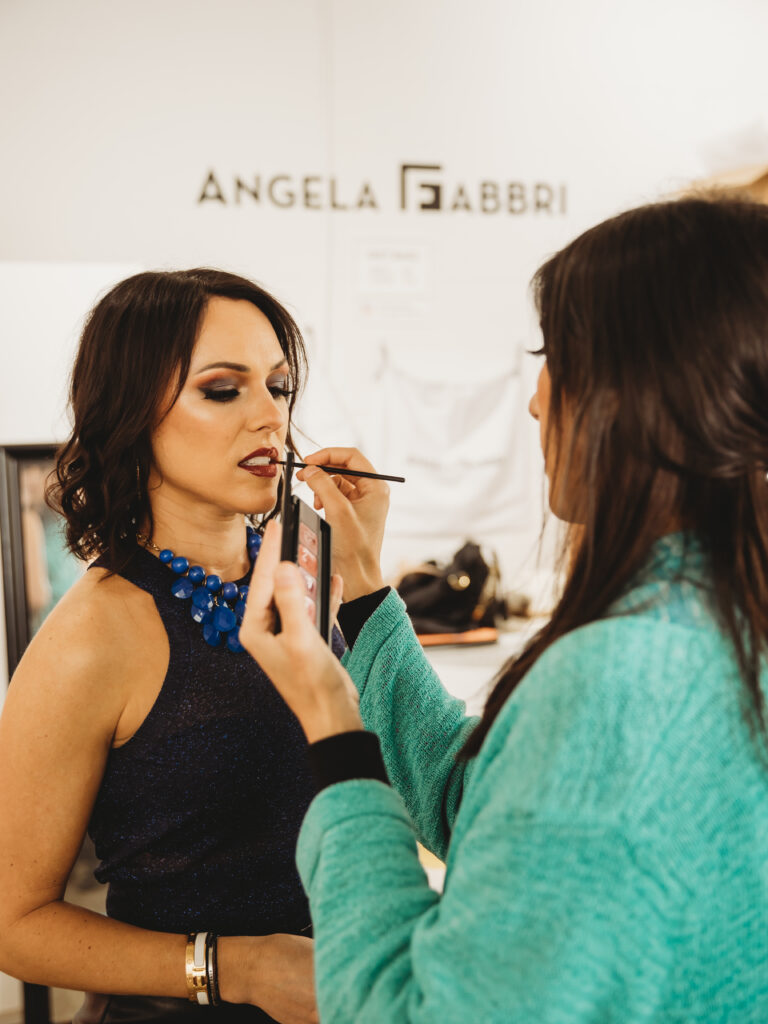 MJ's Photography is local to Katy and does newborn photography in her in home studio. All props, outfits, gowns, and hair and makeup is included with your session! No extra cost for those.
MJ does not time her sessions. That way we can take out time and capture your baby perfectly.
Newborn sessions are held at our Katy/Fulshear studio and document your brand new baby and all their little details. The studio clean and sanitized for your family. We have absolutely everything you could need during the session. We provide all the props, accessories, gowns, even hair and makeup!
Houston area newborn photographer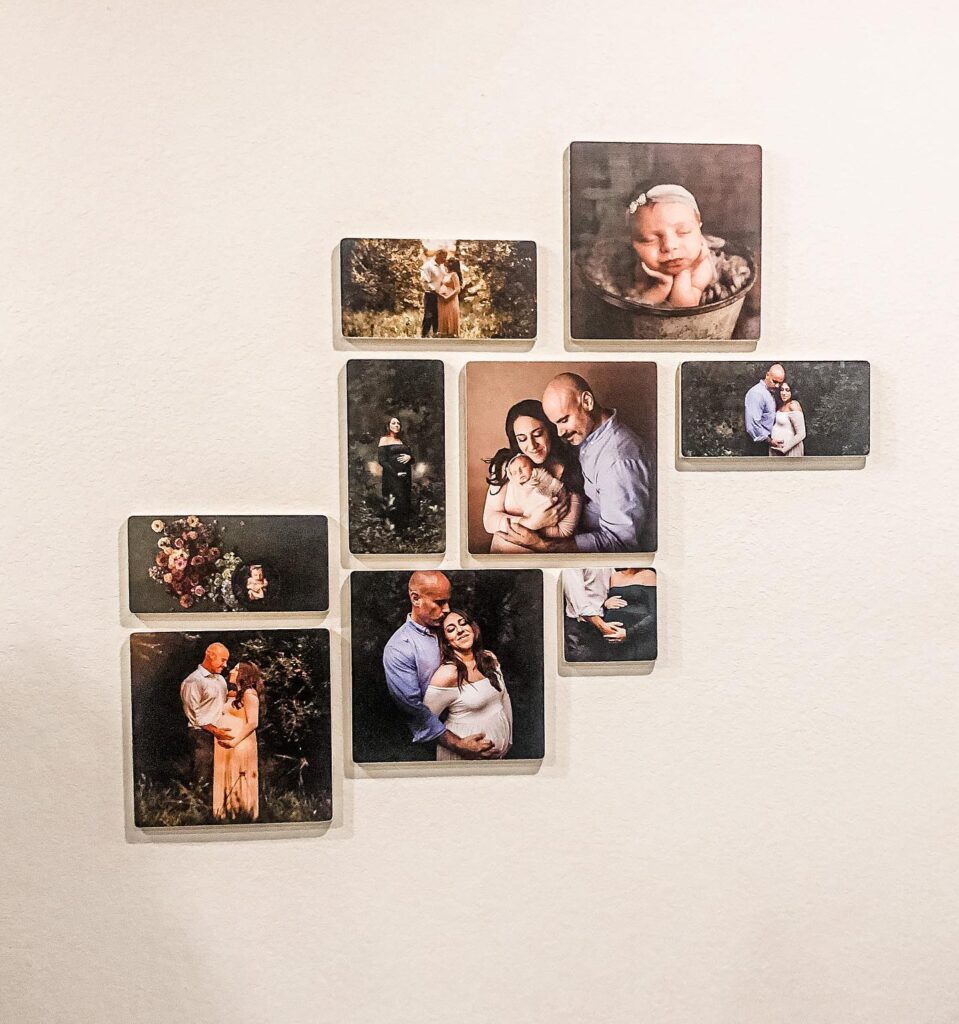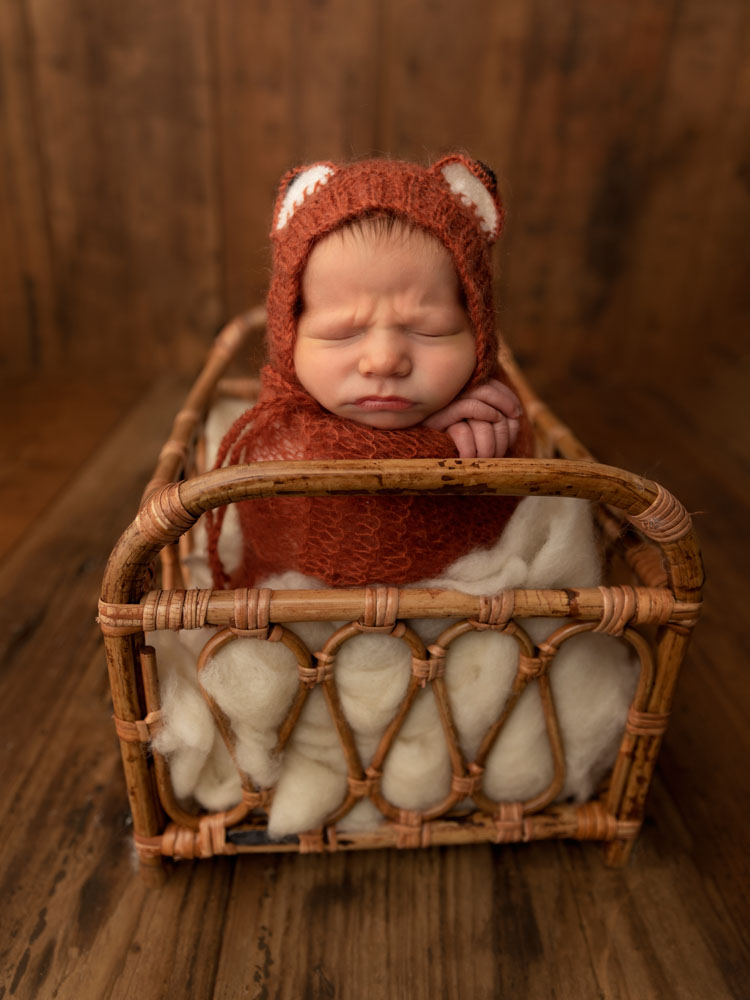 Do you want to see another newborn session example? Click here for more.
My newborn clients usually book in their first or second trimester, so make sure to book ahead to ensure your session.