MJ's Photography does Baby photography near Rivercrest Texas. MJ services the Memorial, The Galleria, and the Rivercrest area for portrait needs.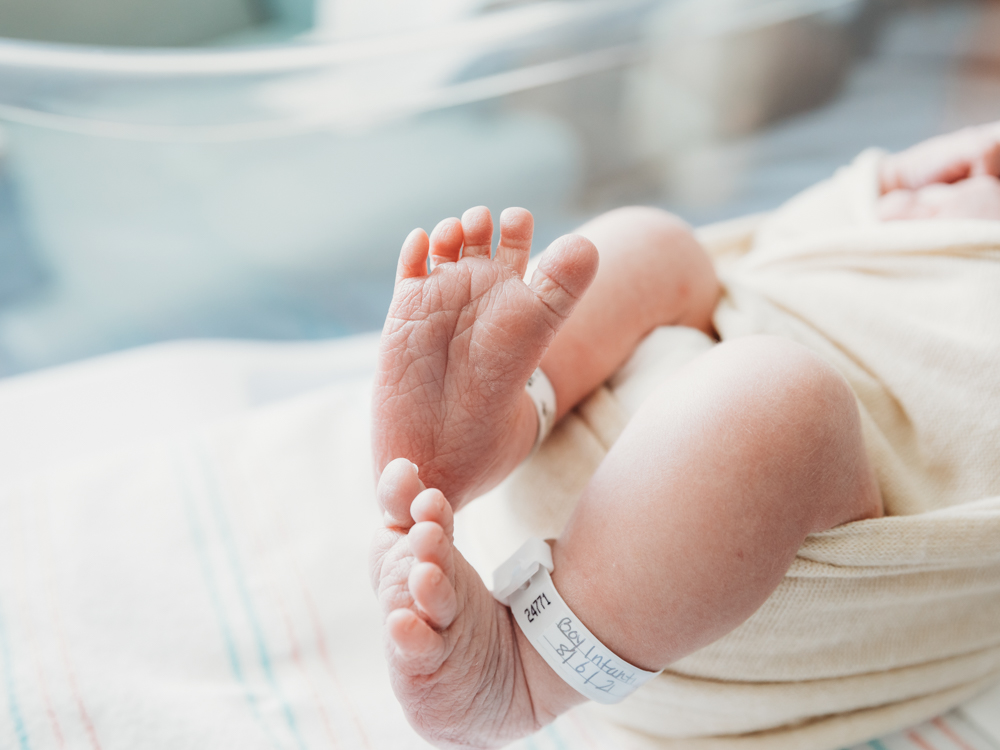 There is nothing like being able to hold a brand new baby. Look how adorable his little feet are! He is less than 24 hours old. I love his wrinkly toes.
Finally the hospitals are allowing some visitors inside! I haven't been able to do a fresh 48 baby session in a year. That yawn!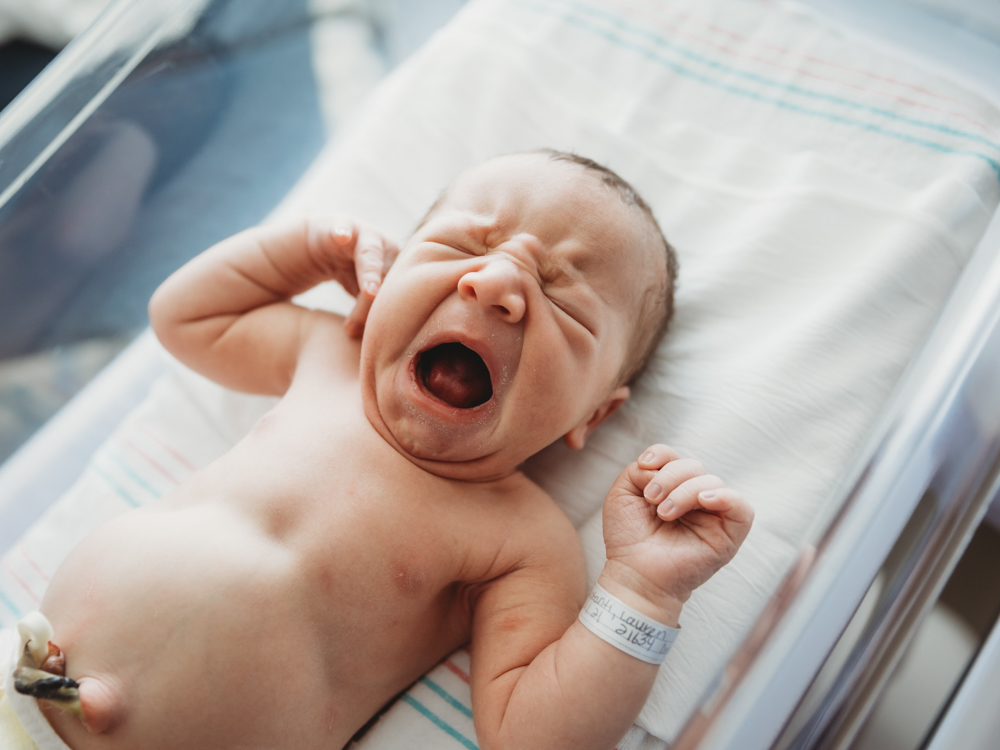 Are you looking for Baby photography near Rivercrest? MJ is your girl! I will come into the hospital to photograph your sweet new baby.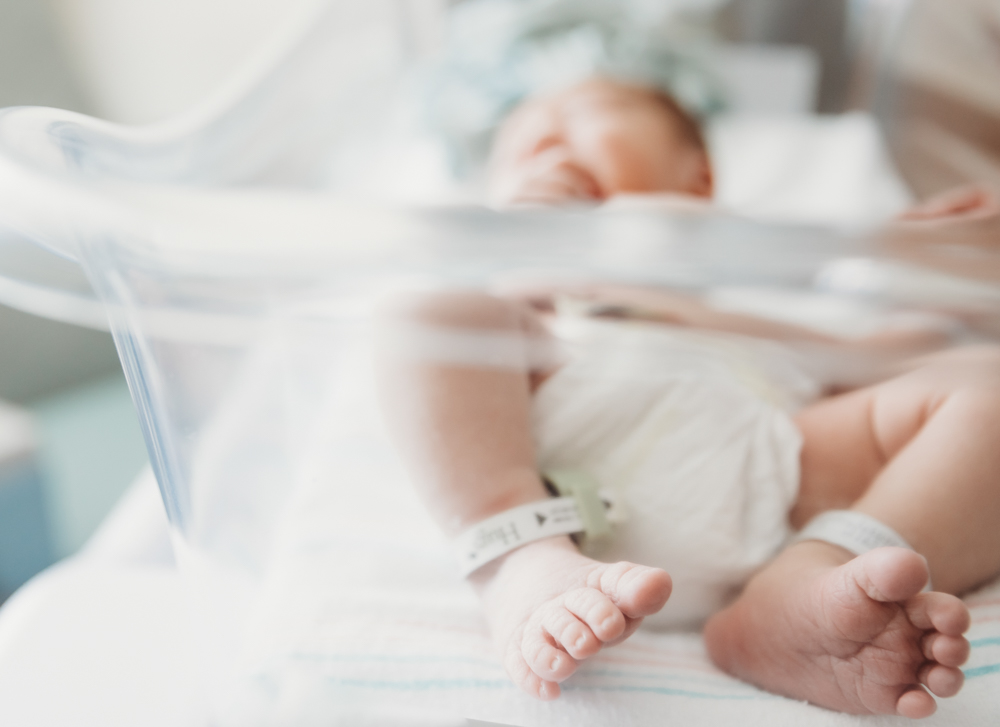 What is it about baby toes? So wrinkly and so precious.
Lucca was born On August 6th at 4:30pm! Momma went in after her water broke and she had a relatively easy and fast (easy for child birth anyway). We know it's not easy!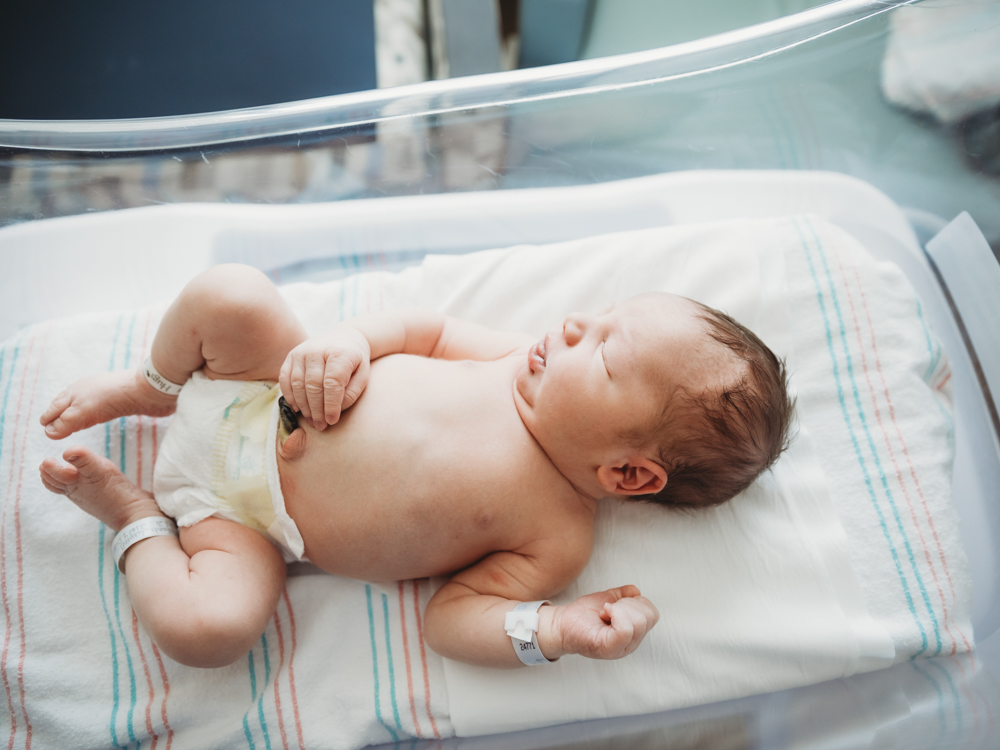 He is a little over 8lb and the cutest brown hair. Look at that little tongue.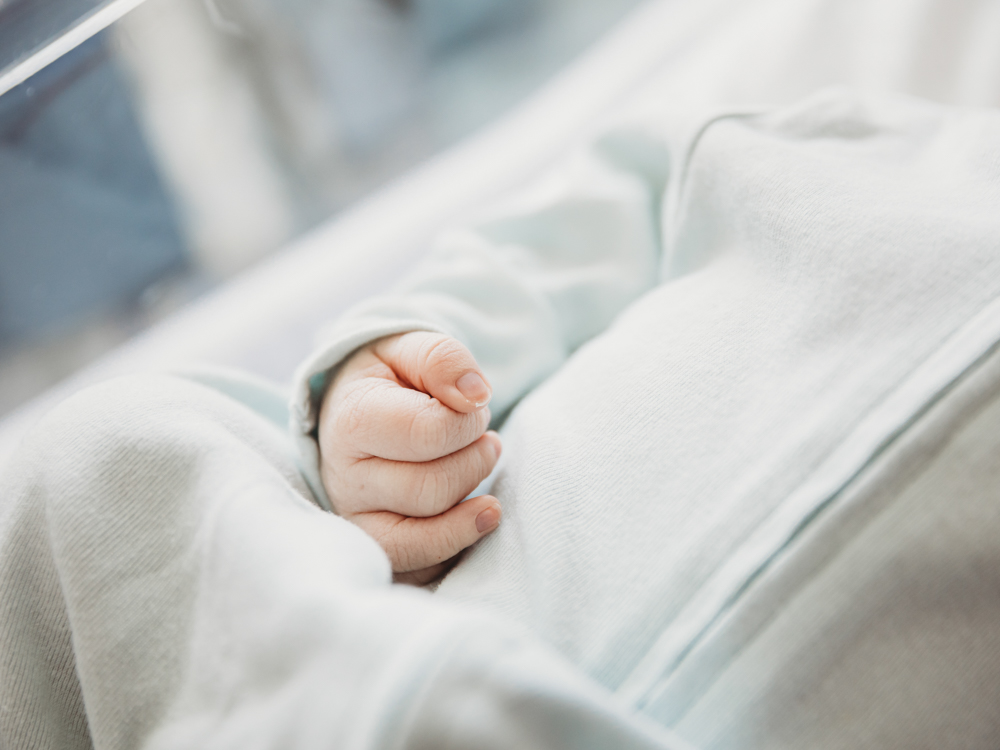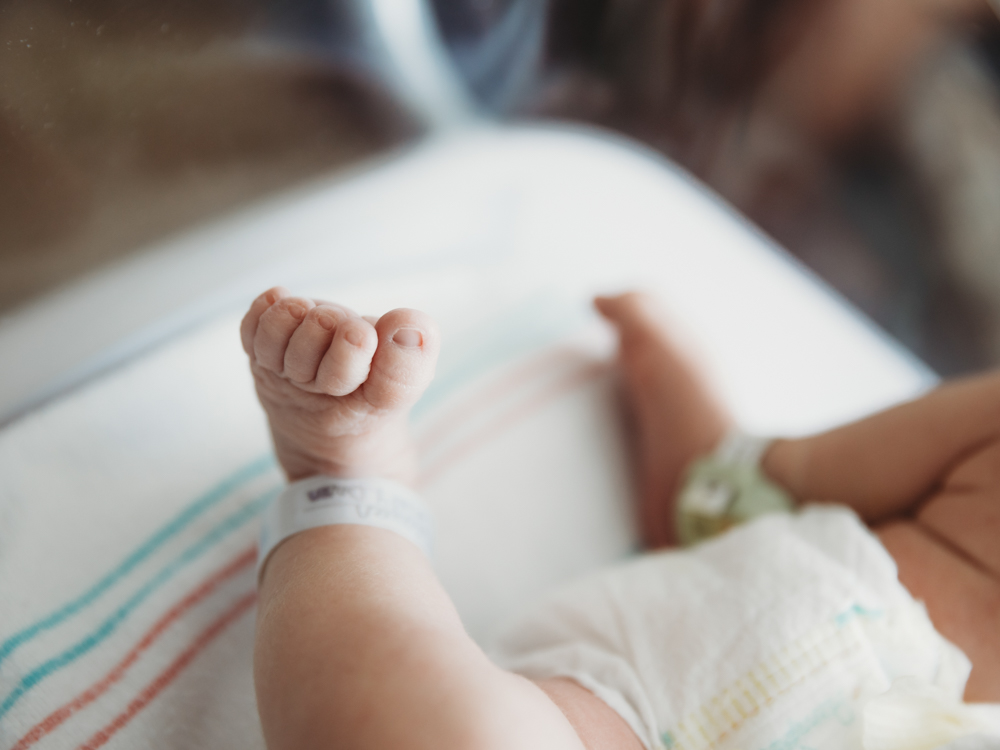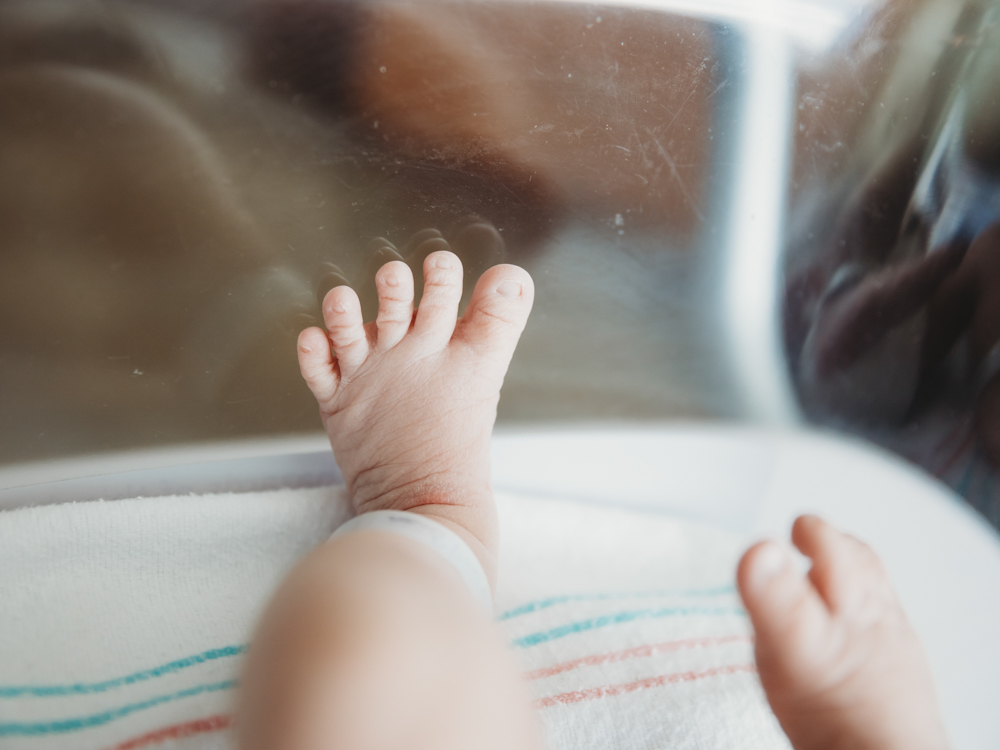 Isn't he perfect in every way? 8lb of perfect!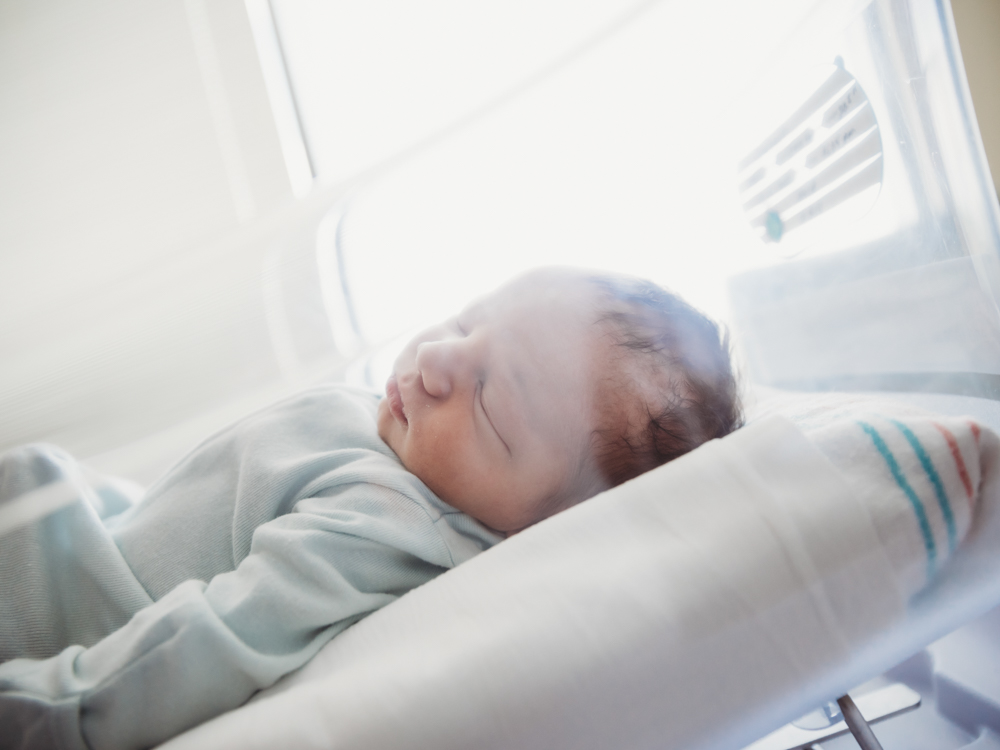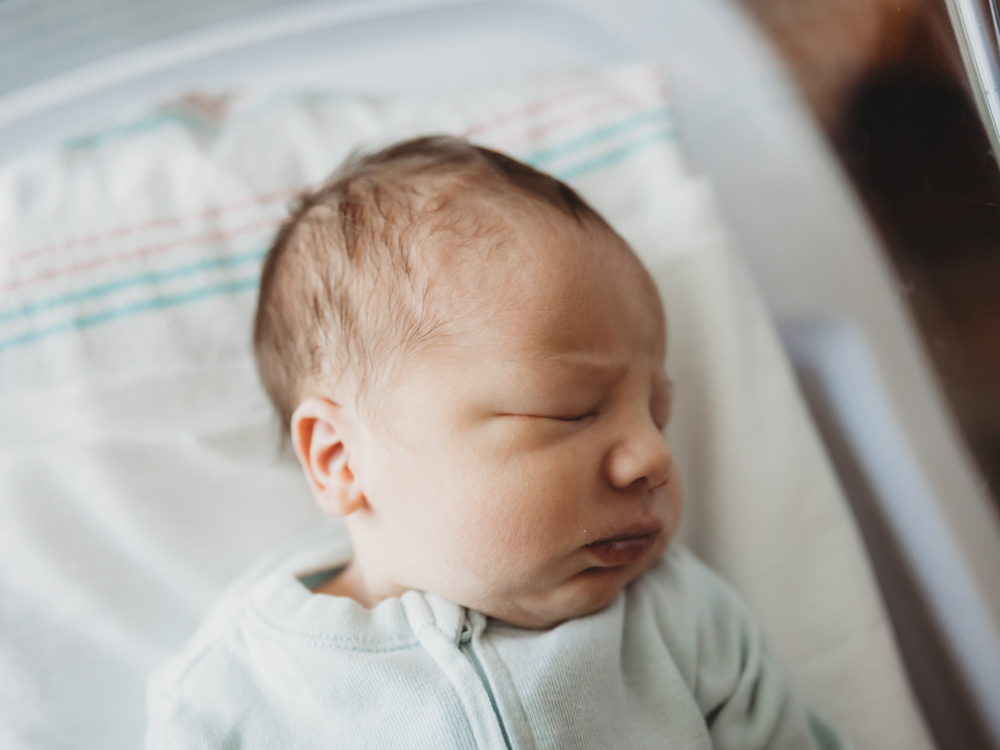 Fresh 48's are typically done within 48 hours and inside the hospital room. They can be done at home though if you prefer (especially with the rules of the hospitals in Houston, sometimes we have to mix it up). These are different than a typical newborn portrait session because they are not posed. Traditional newborn pictures include the baby being all wrapped up and posed into different positions. Most parents opt for both sessions since they are so different! Click to see the latest posed newborn session.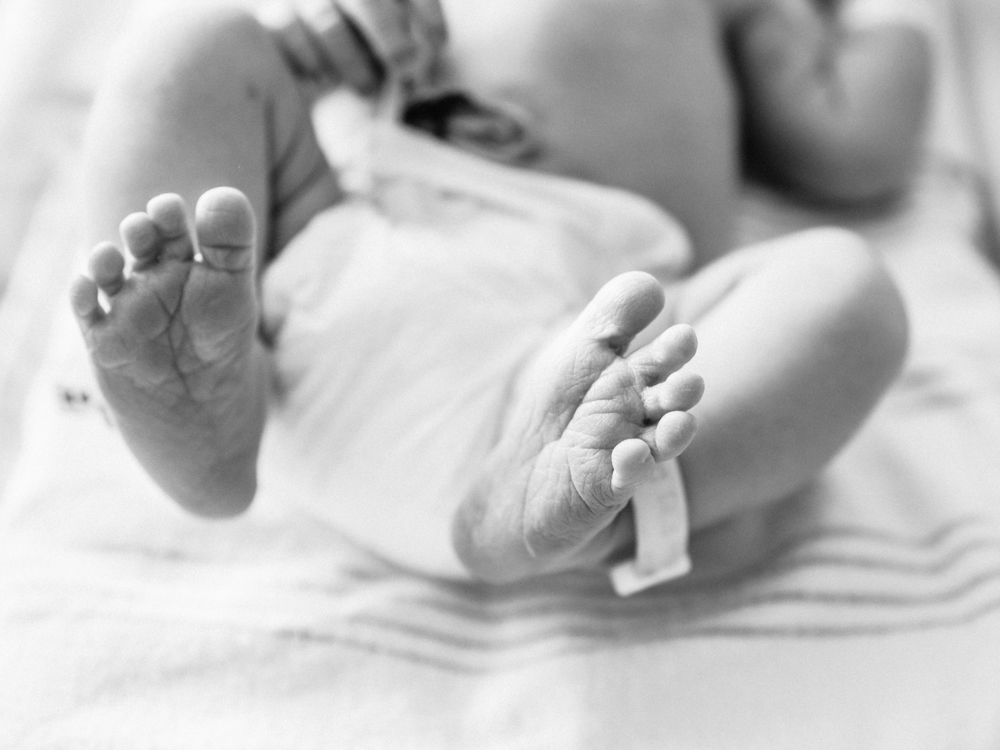 Black and white wrinkly toes.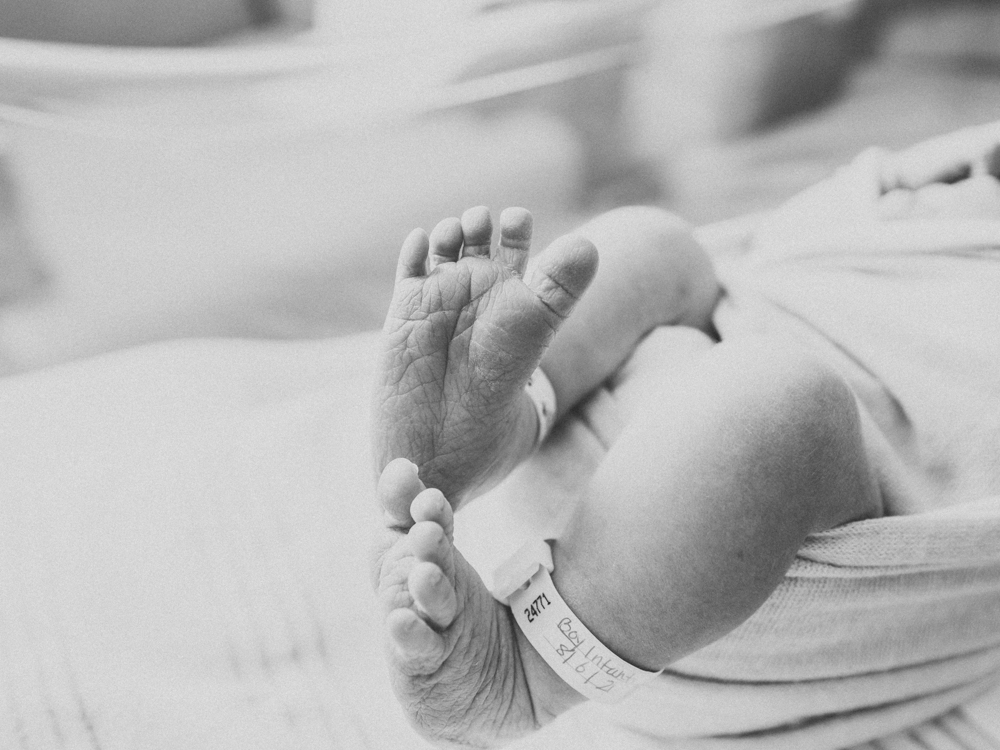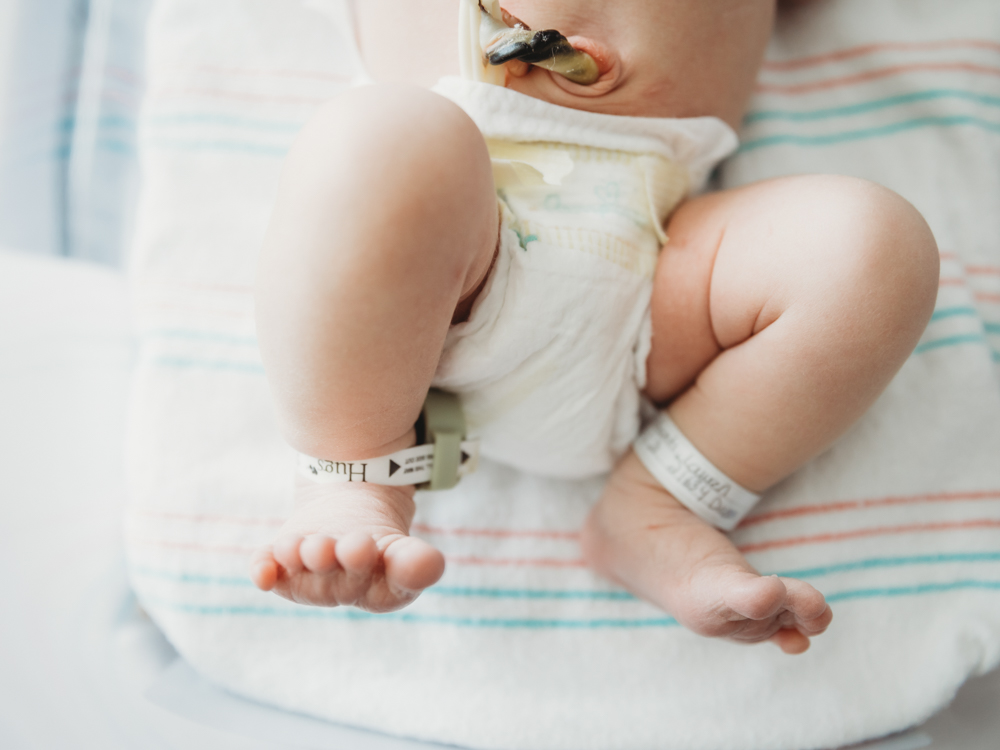 Look at his tiny toenails! I can't get enough of his sweet toes. I love this portrait.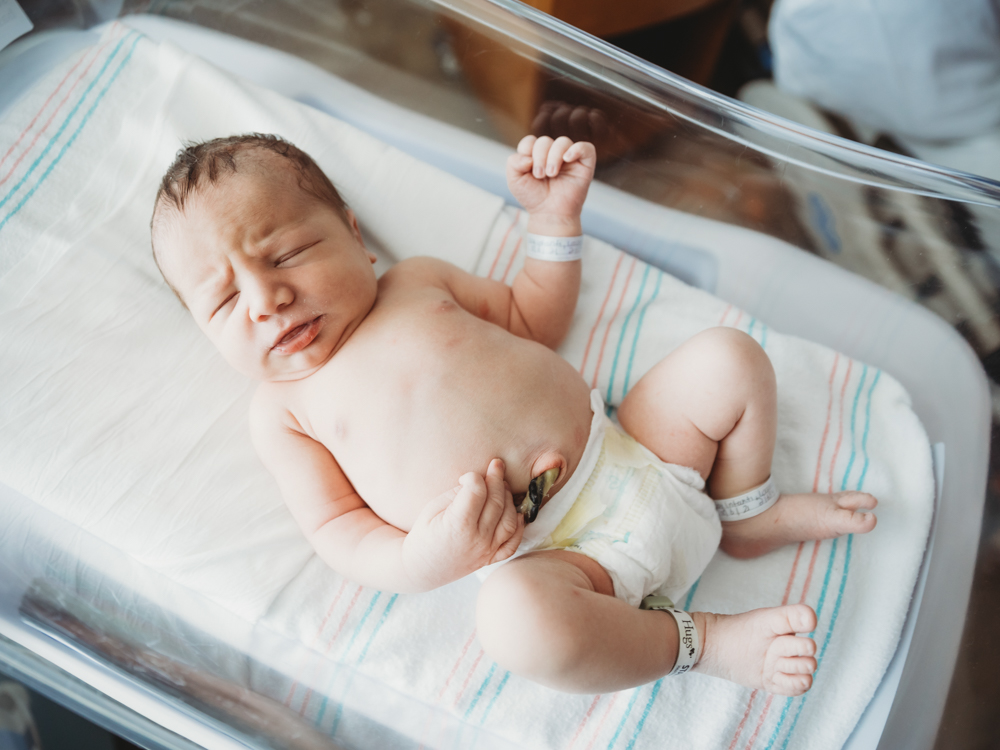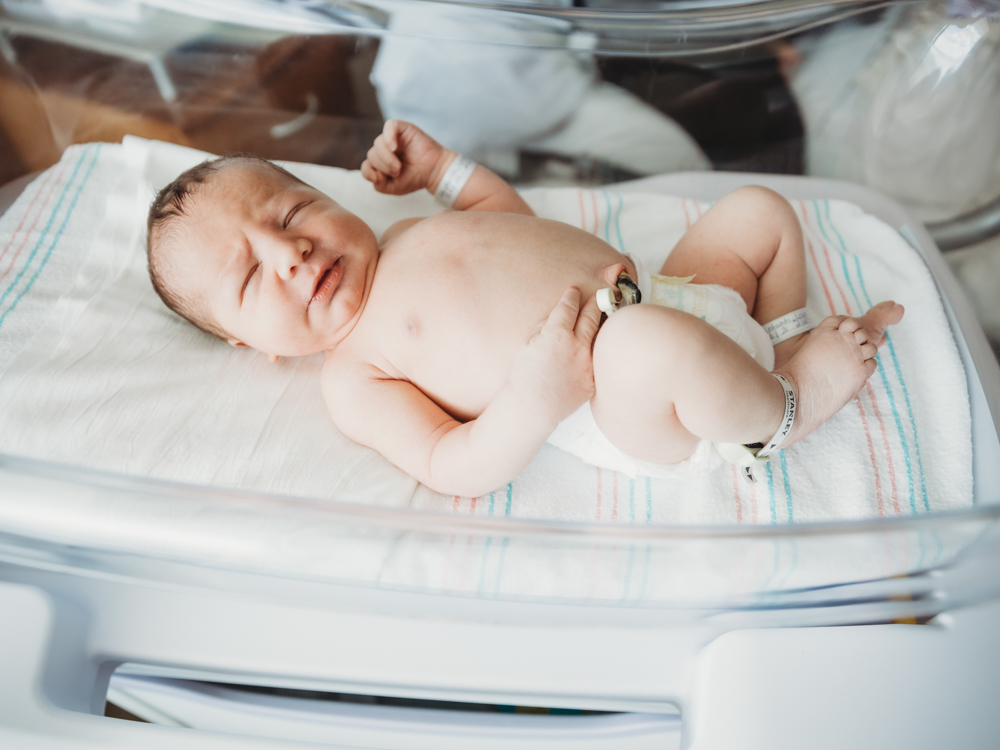 He started waking up a little at the end, but he didn't want to open his eyes! Too bright!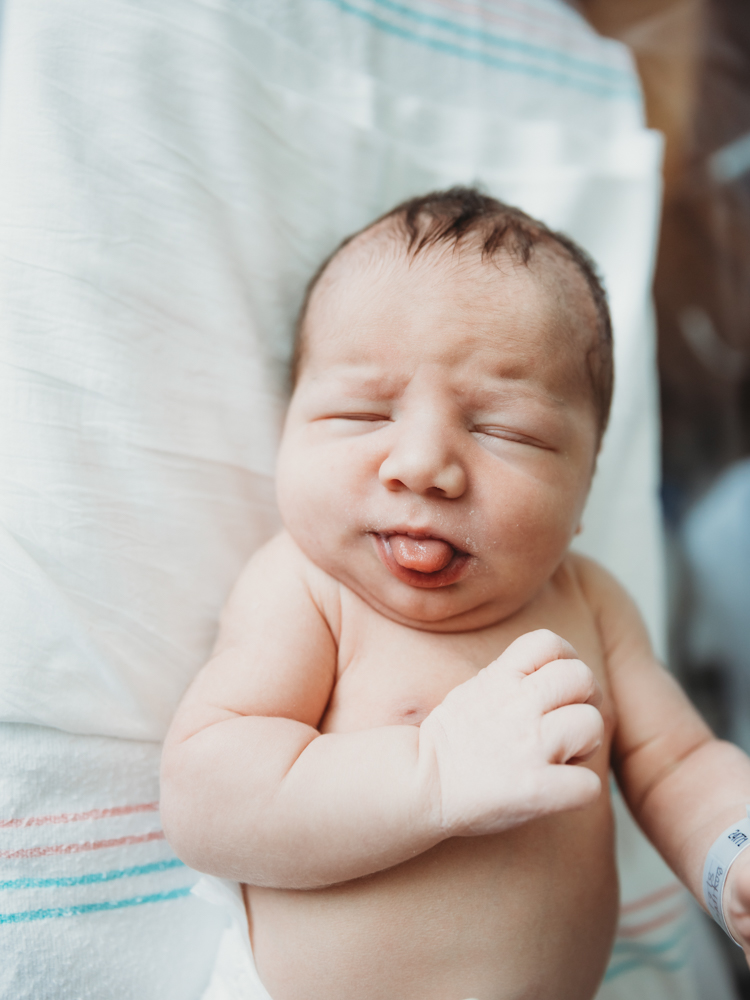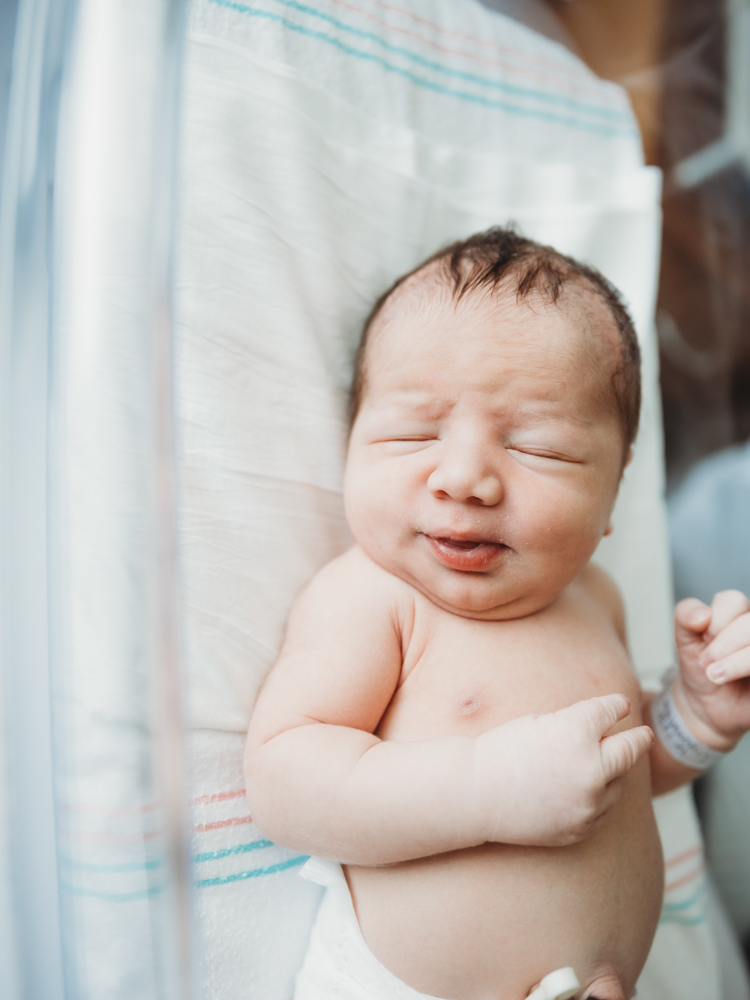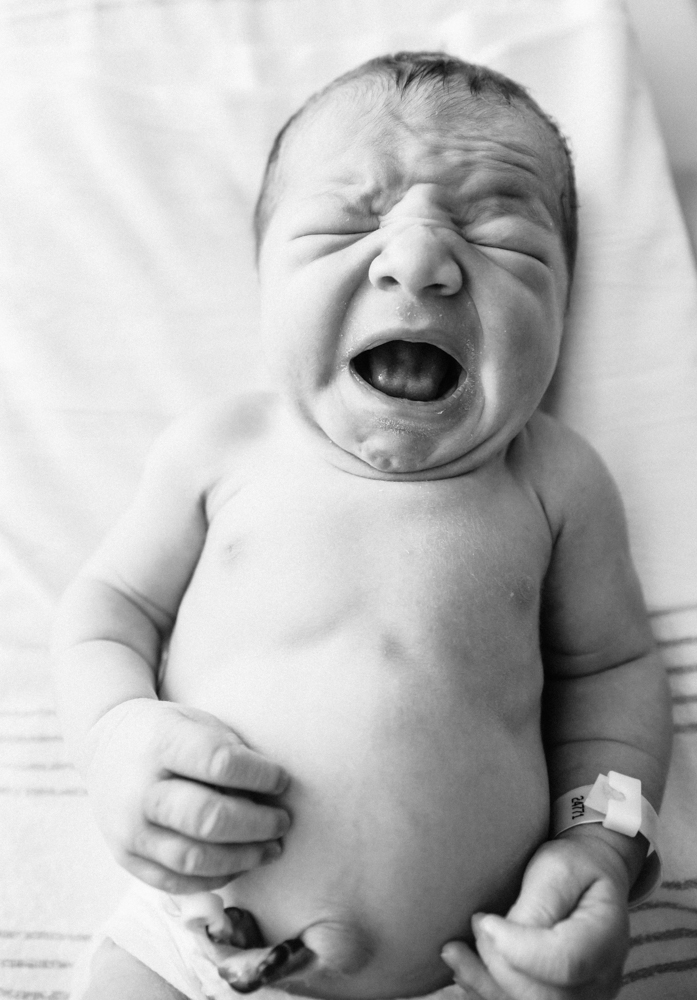 I love his little yawns!
Are you looking for a professional photographer to capture your baby? Contact me below.