MJ's Photography – The Heights best newborn photography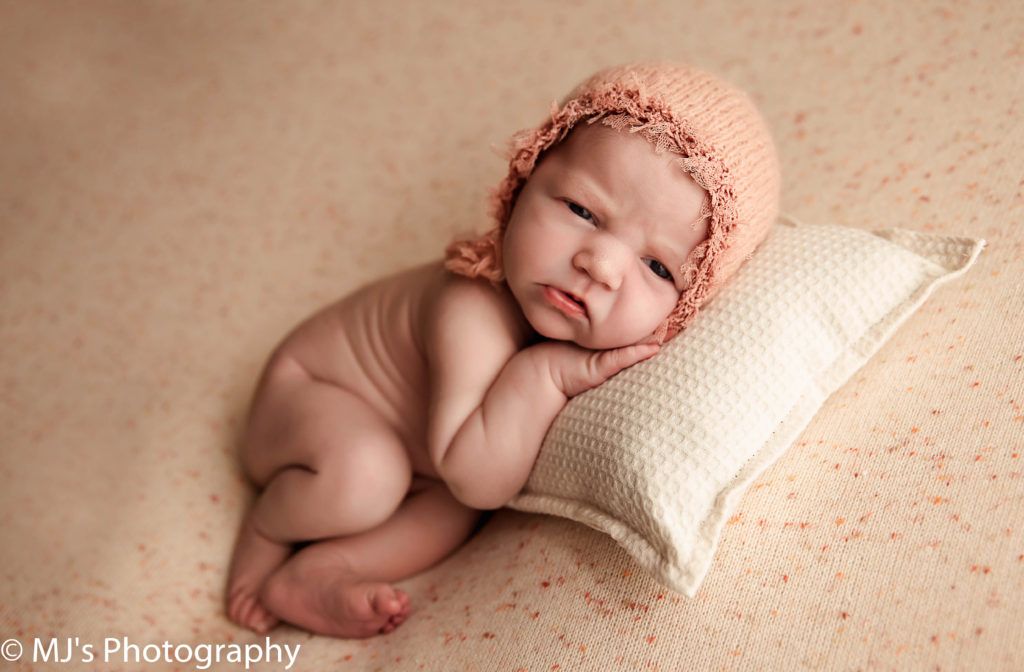 Sophie Rose was perfect for her newborn portrait session. I knew when she looked at me, this was going to be my favorite. Just look at that little face. Mom said she always makes this face!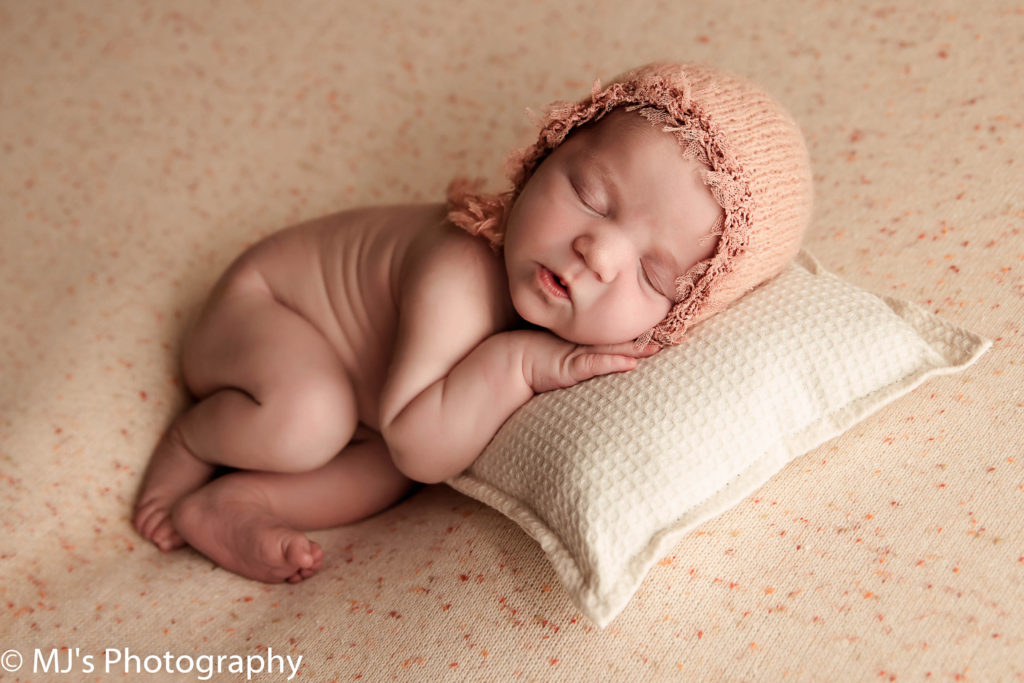 Those perfect little lips. <3
That perfect little yawn. I tried so hard to capture it, mom wanted a yawn so bad!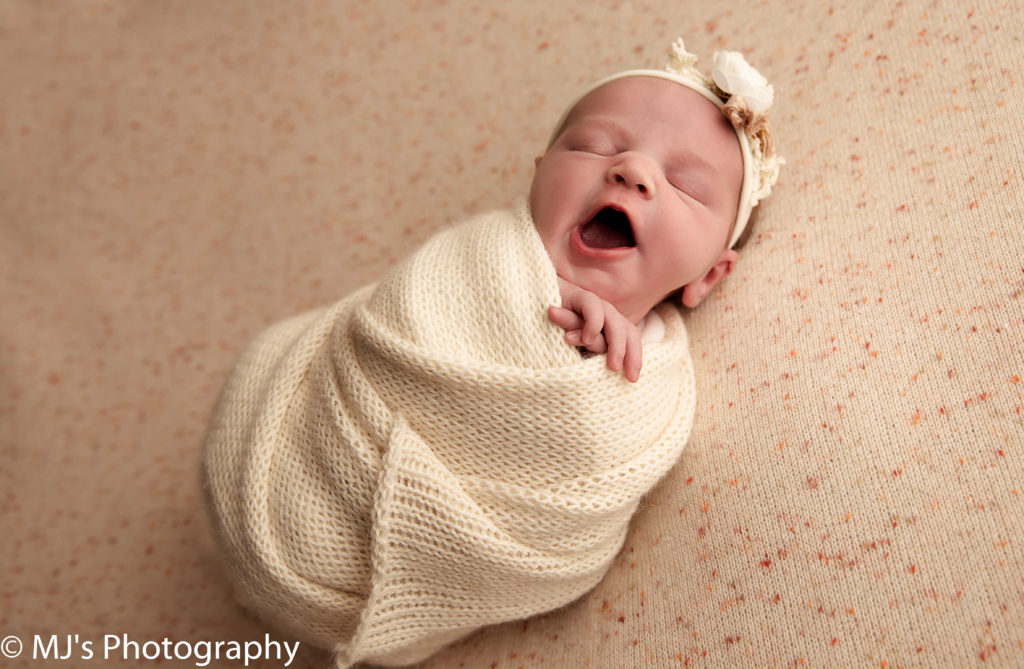 Just look! Beautiful sisters.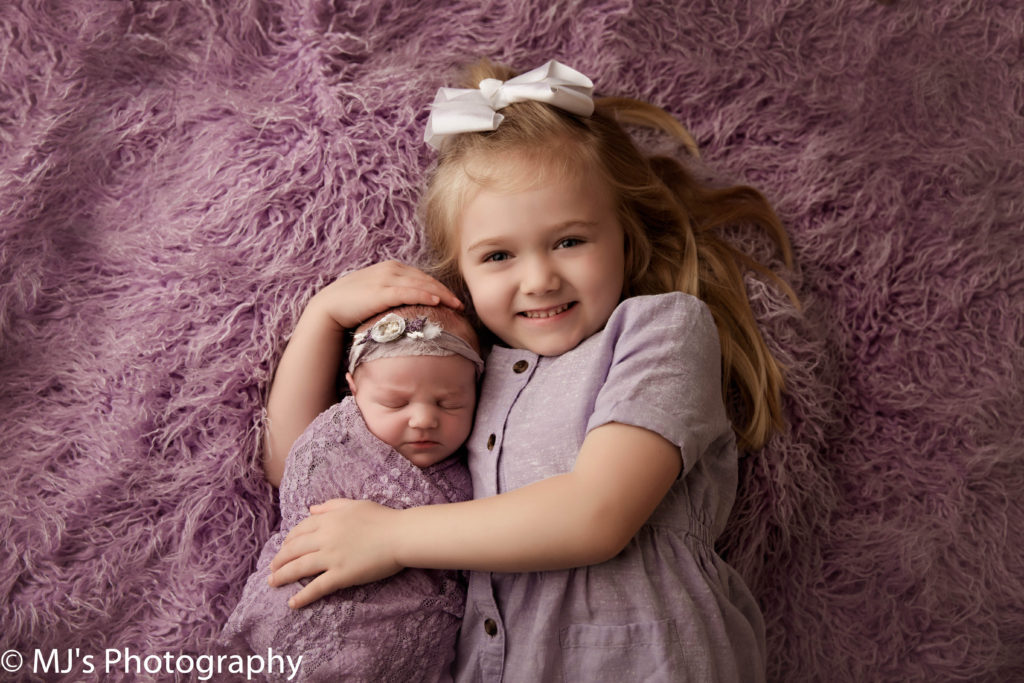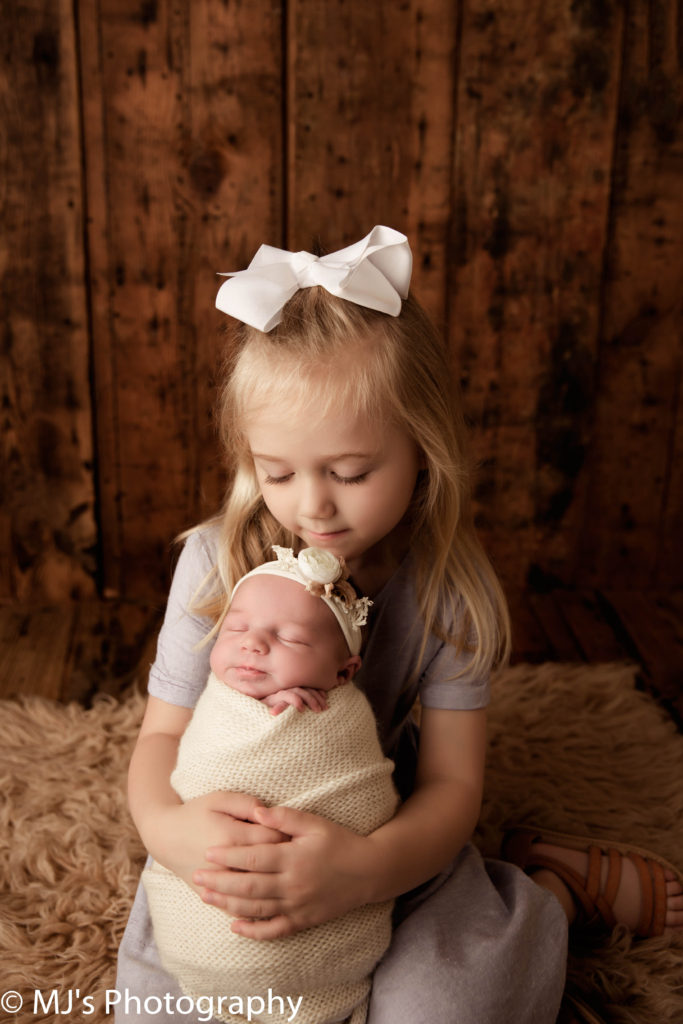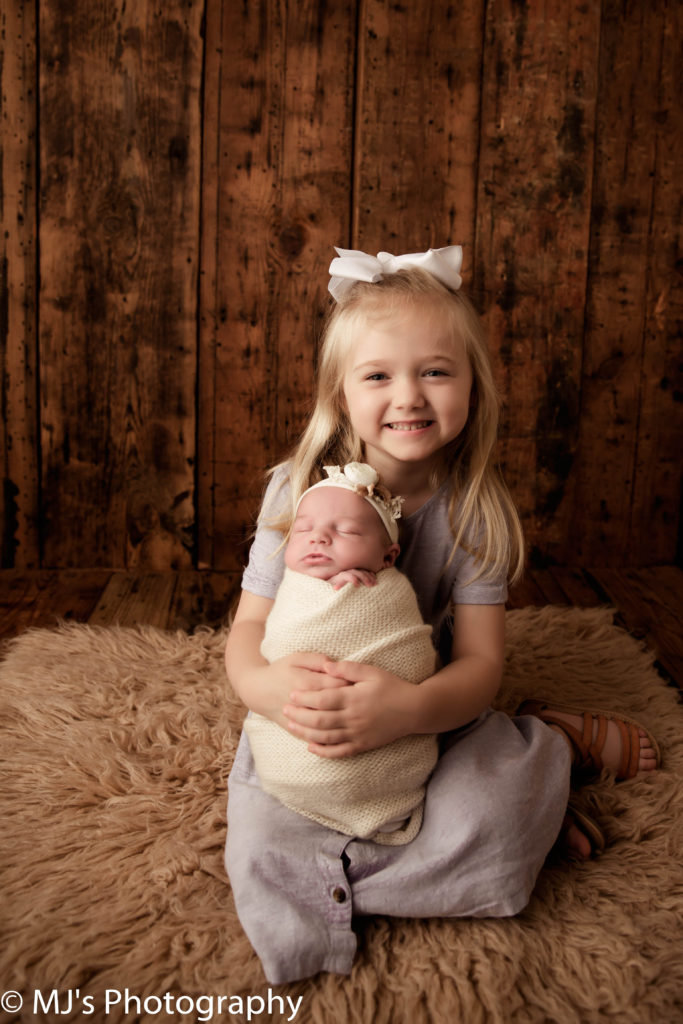 Big brothers turn. He was a little easier to capture 😉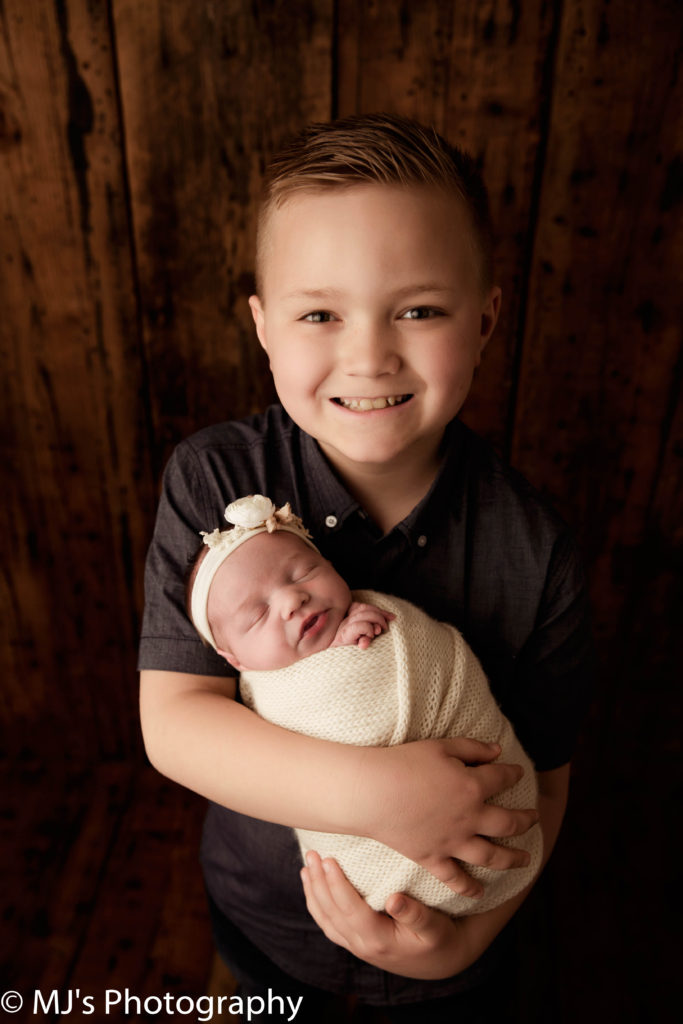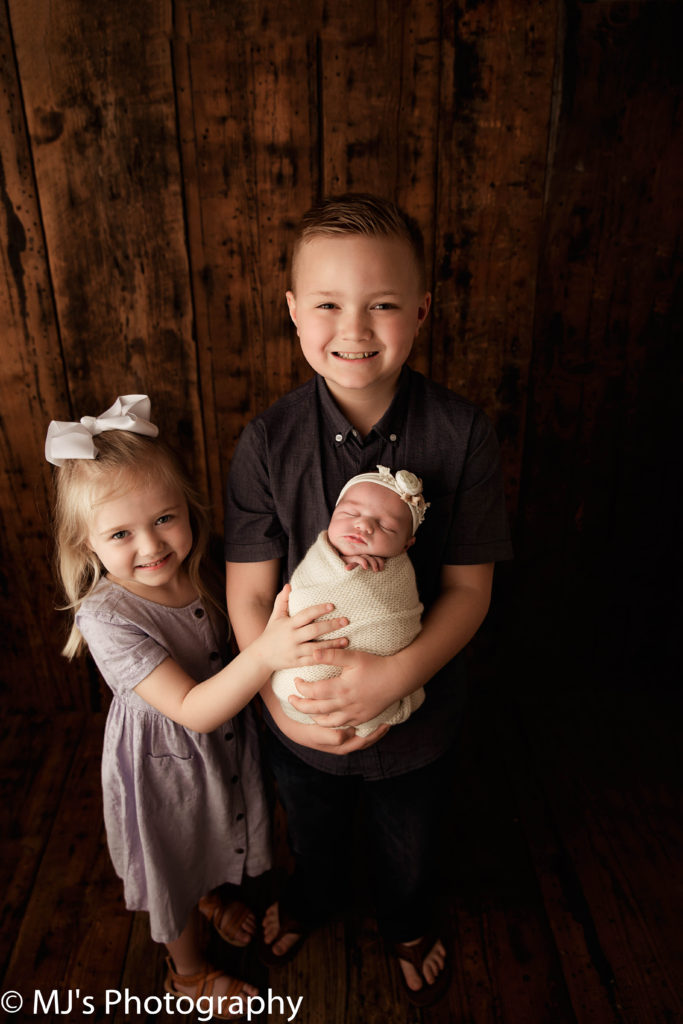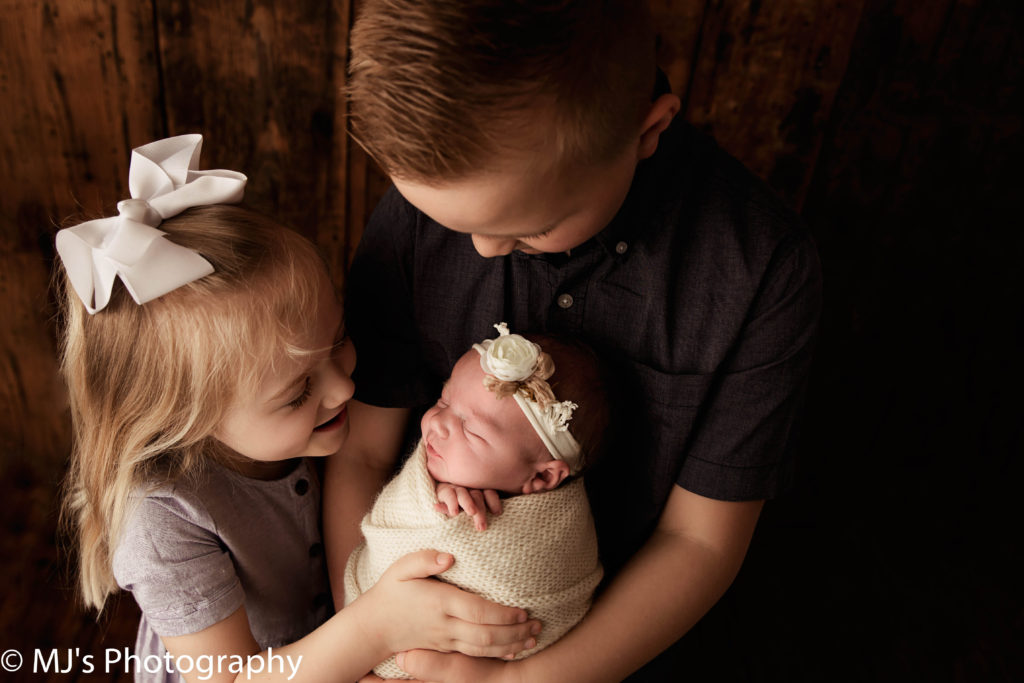 First family portrait. <3 They are perfect.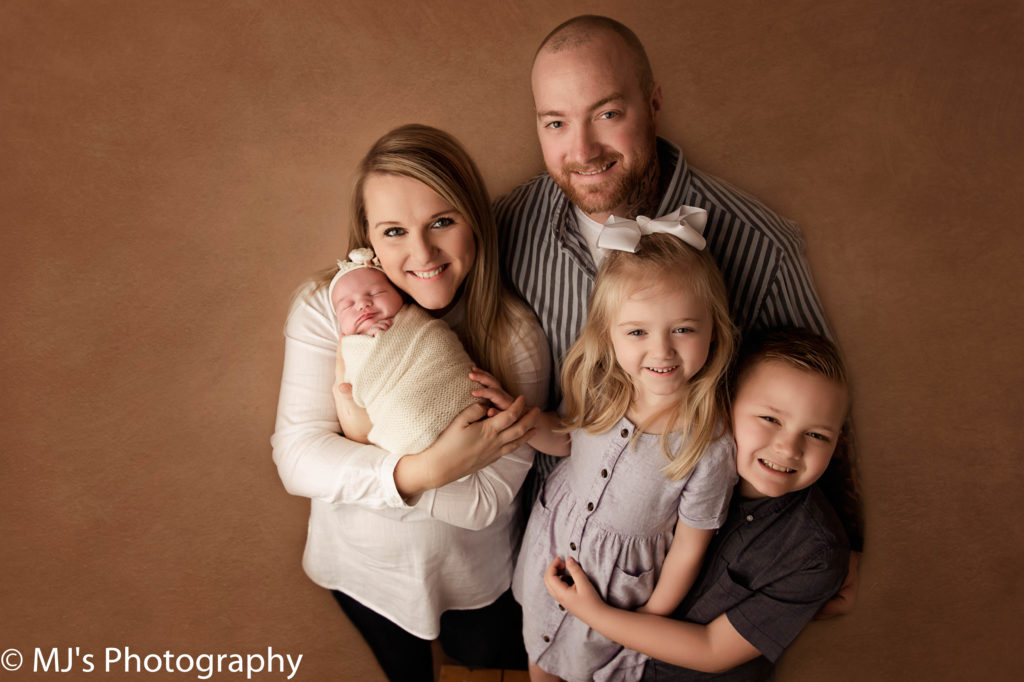 I love portraits with just mom and dad with their new baby.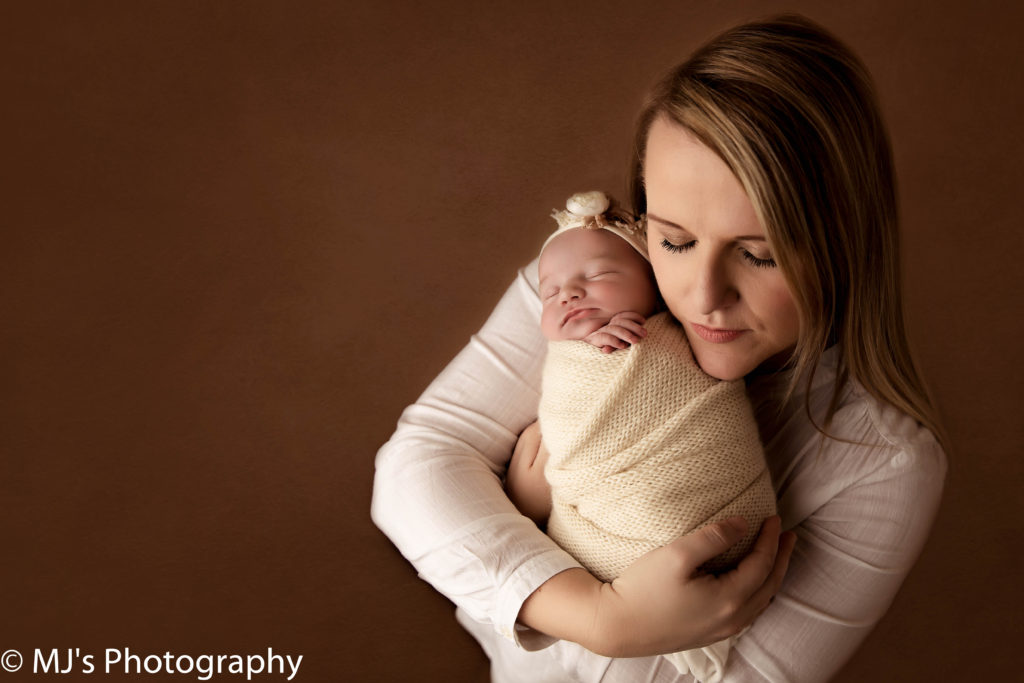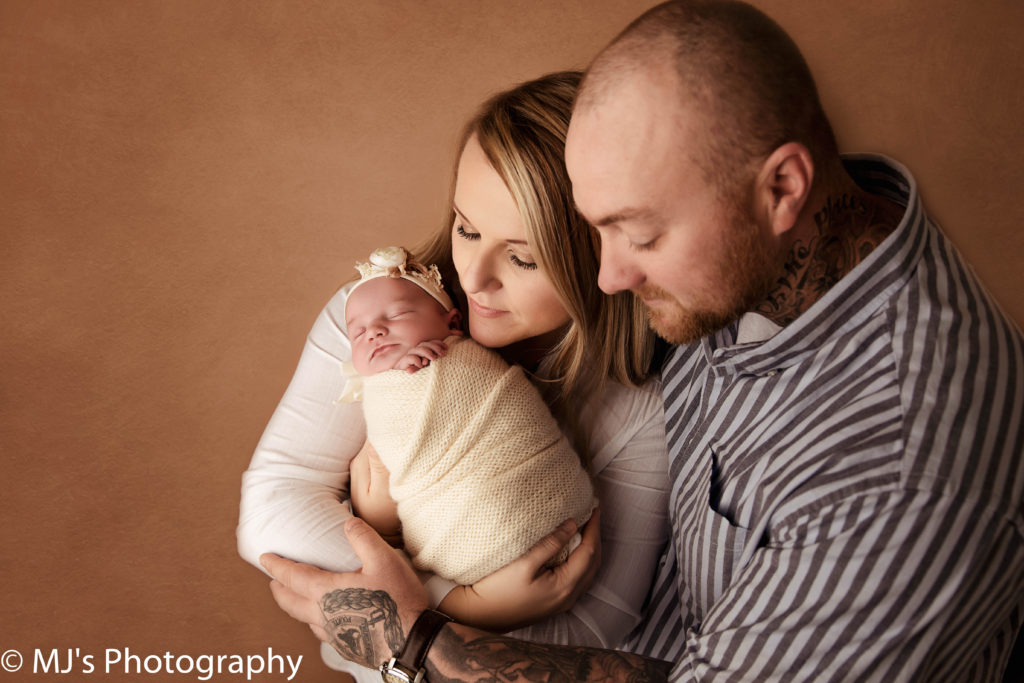 I always love this angle with dad. It shows just how small they are in daddy's hands. They will never again fit into your hands this way.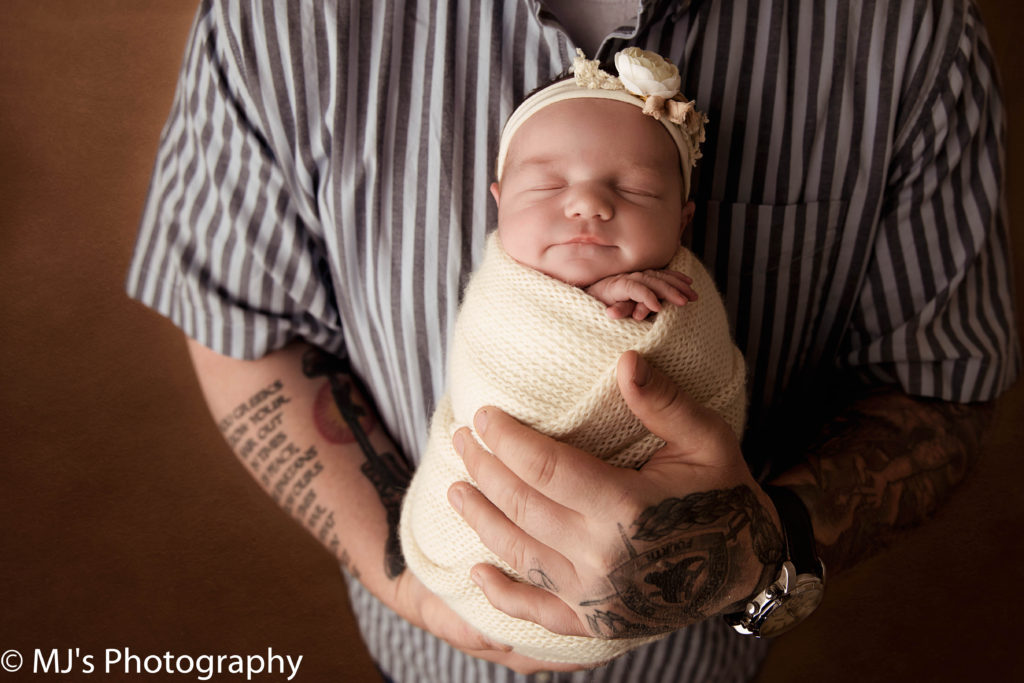 Potato sack pose is my favorite! It shows her perfect little face. The rose headband is a perfect touch for Sophie Rose.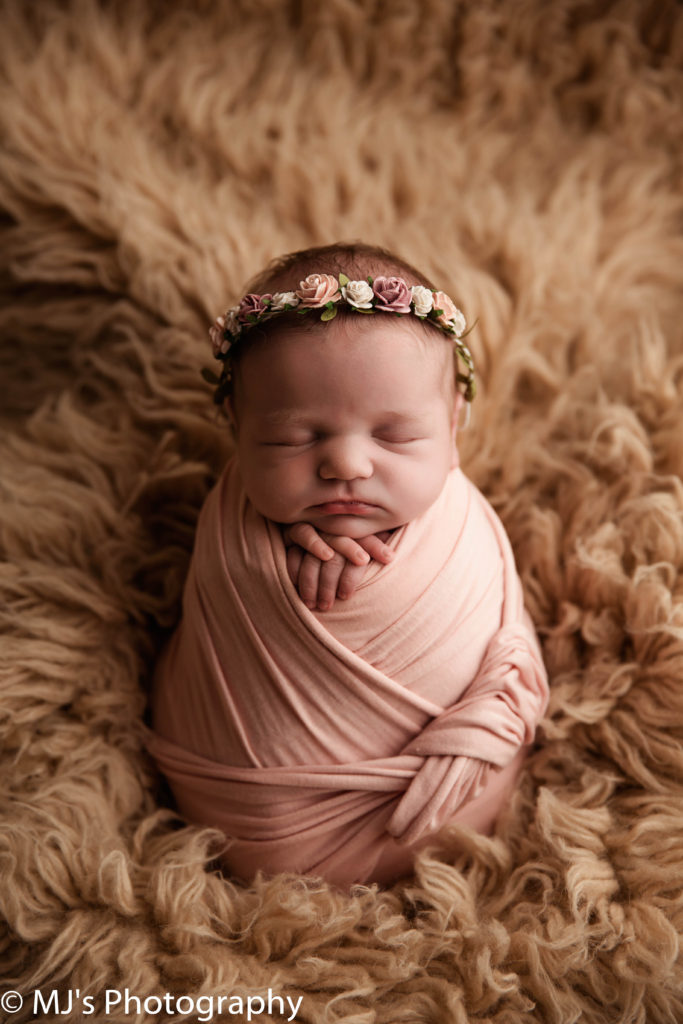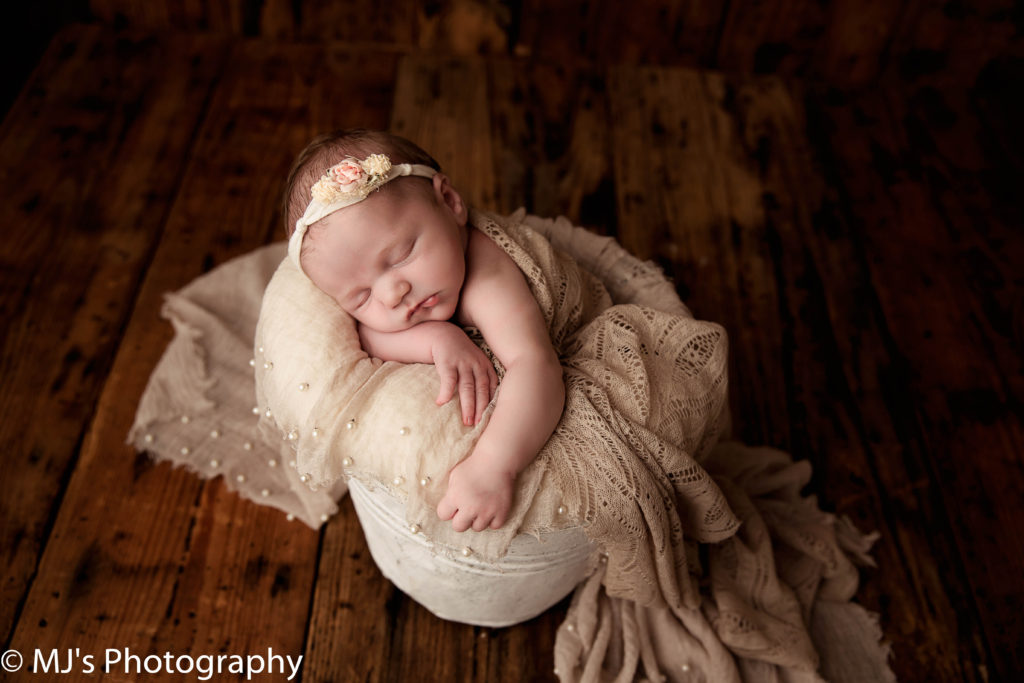 Sophie Rose is a rainbow baby. A rainbow baby is a baby born after a loss.
Perfect smile.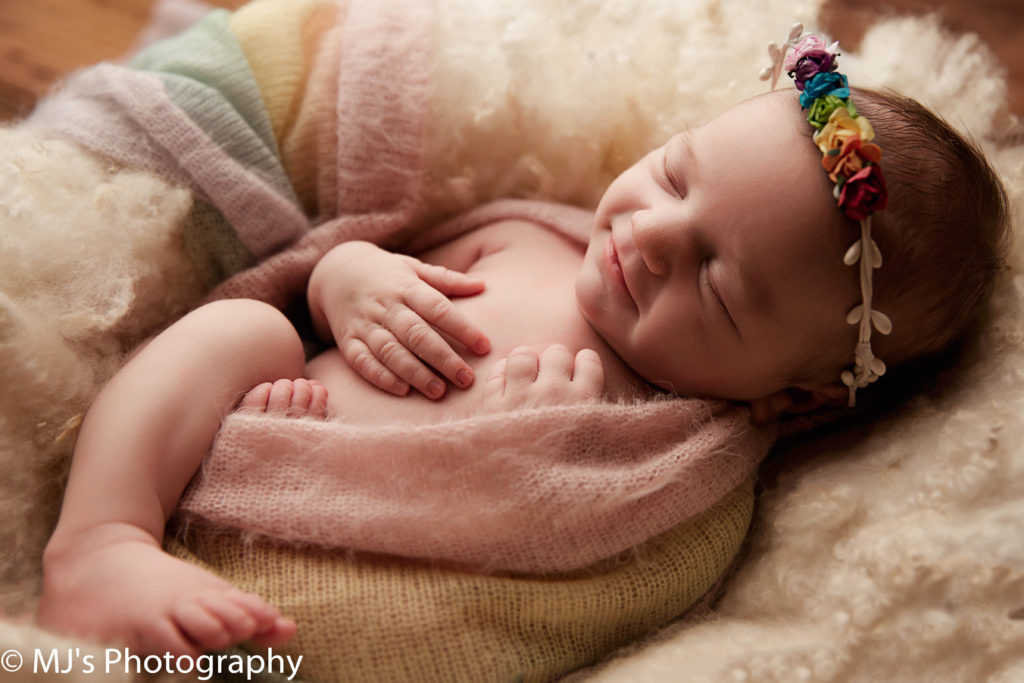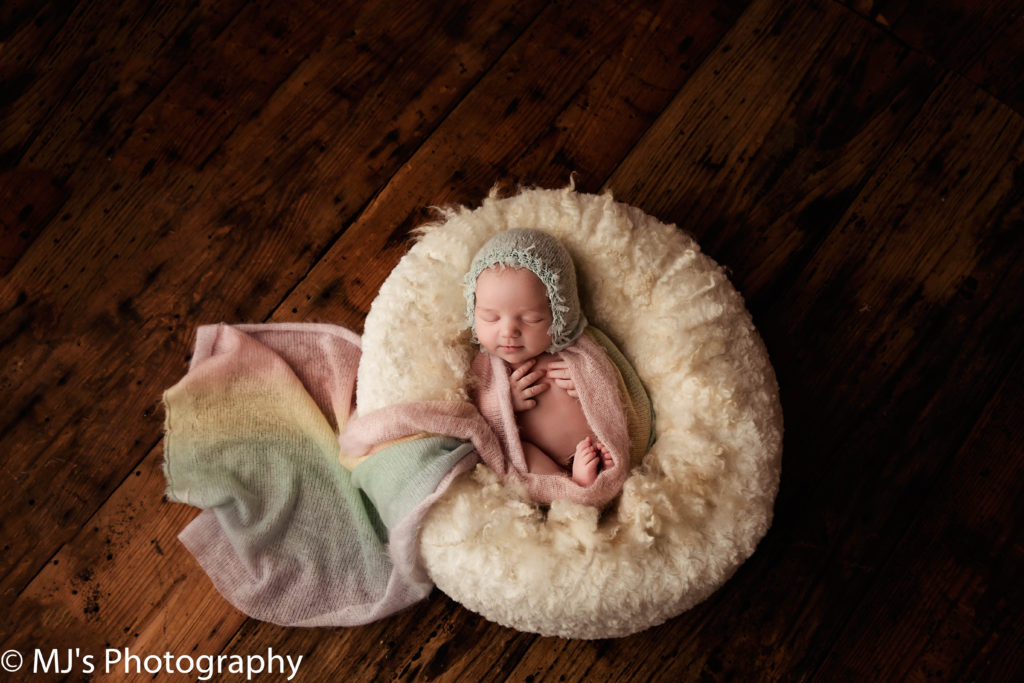 pillow by Jeana
marmalade backdrop by Hello Little
"God makes them, I just capture them." Jme portraits
MJ | The Heights best newborn photography
Want to book a family session? Message me now
It is never to early to book. I am booking into August 2023.