MJ's Photography is a Cosmopolitan high rise-Galleria family photographer. Are you looking for a unique family photographer? One that will capture your family perfectly? Let's do it!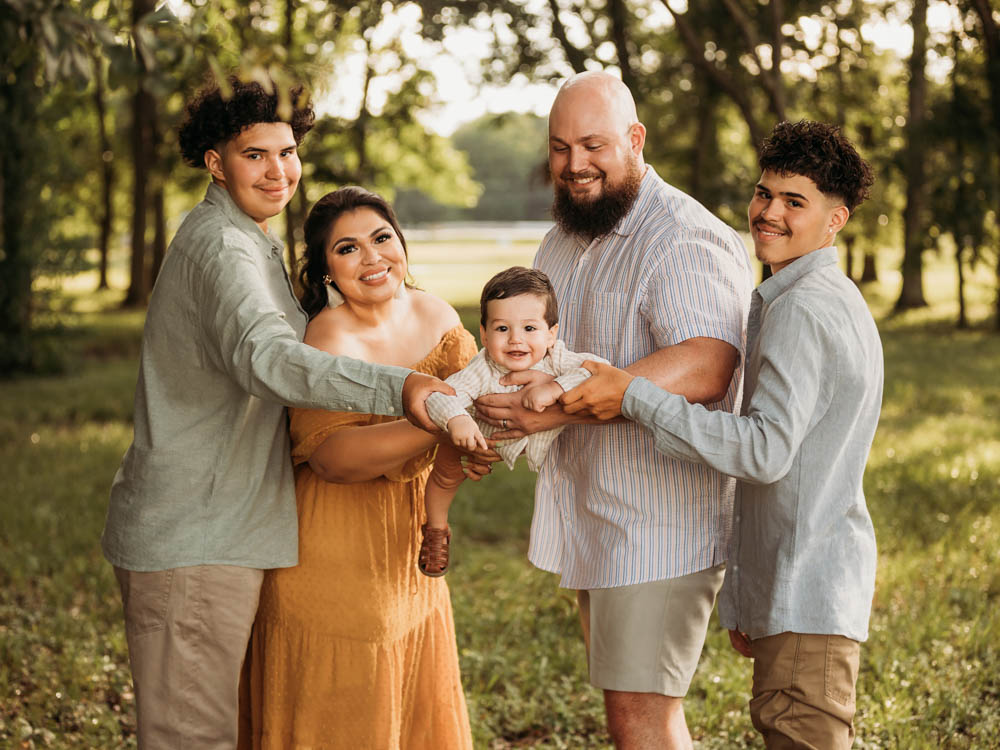 This family was so perfect for their family portraits! Little Grayden turned 1 year old and did so amazing for his family portraits.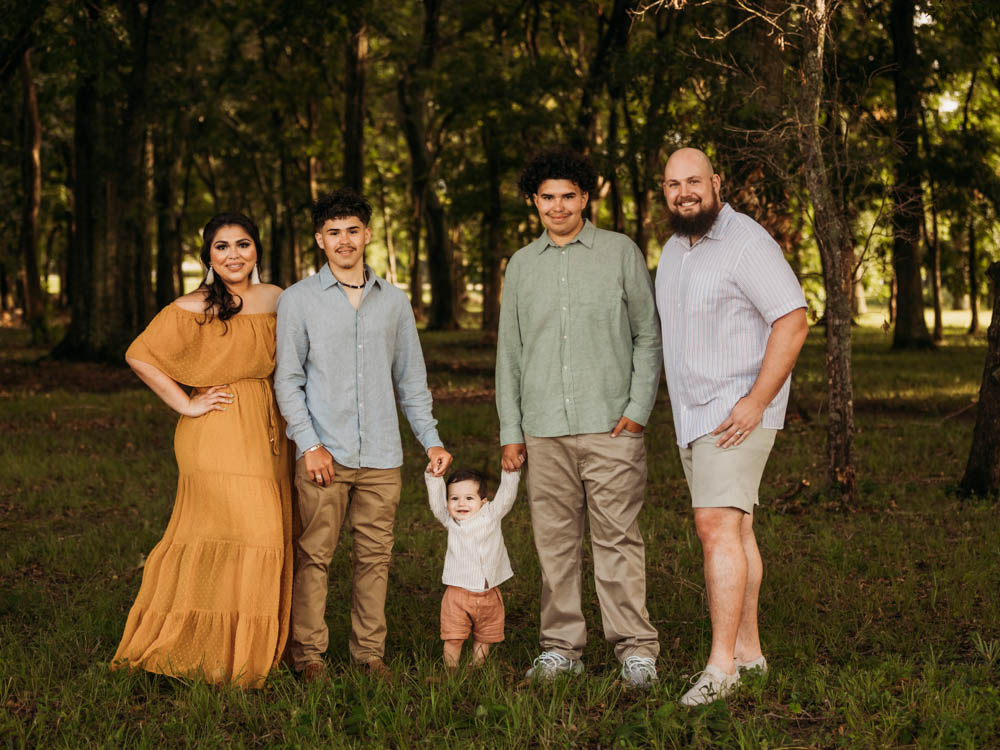 He loved being with his big brothers! Teen brothers and a one year old brother, momma has her hands full. I love this family portrait.
Look how adorable he is! His little lips!
Family portraits are great at every age, but I really love family pictures with a one year old. They can't run away to fast, but always give the cutest expressions.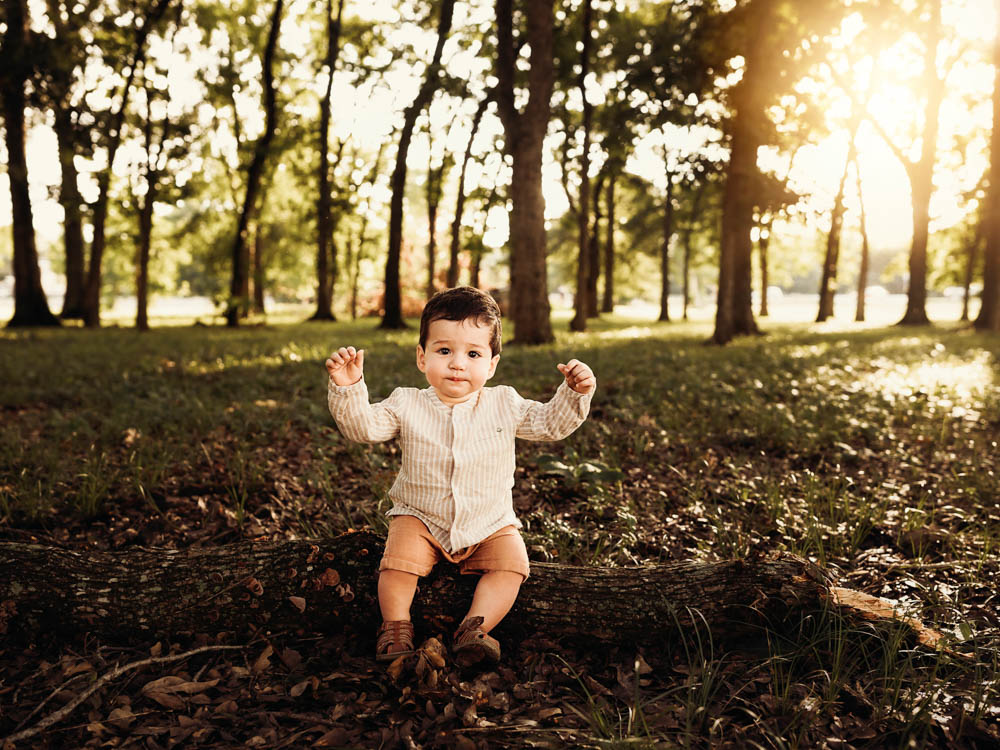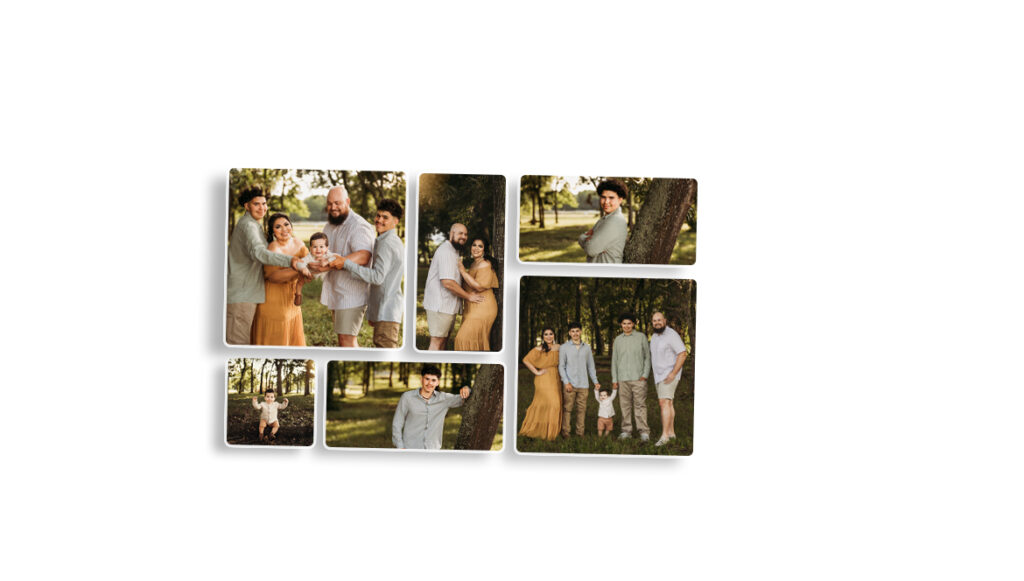 Let' talk wall art, I LOVE wall art. Why? Because you get to enjoy your portraits every single day. You will walk by them and relive your memories. Without family portraits on your wall, what is the point? You can't enjoy them from your computer. Go big!
Cosmopolitan high rise-Galleria family photographer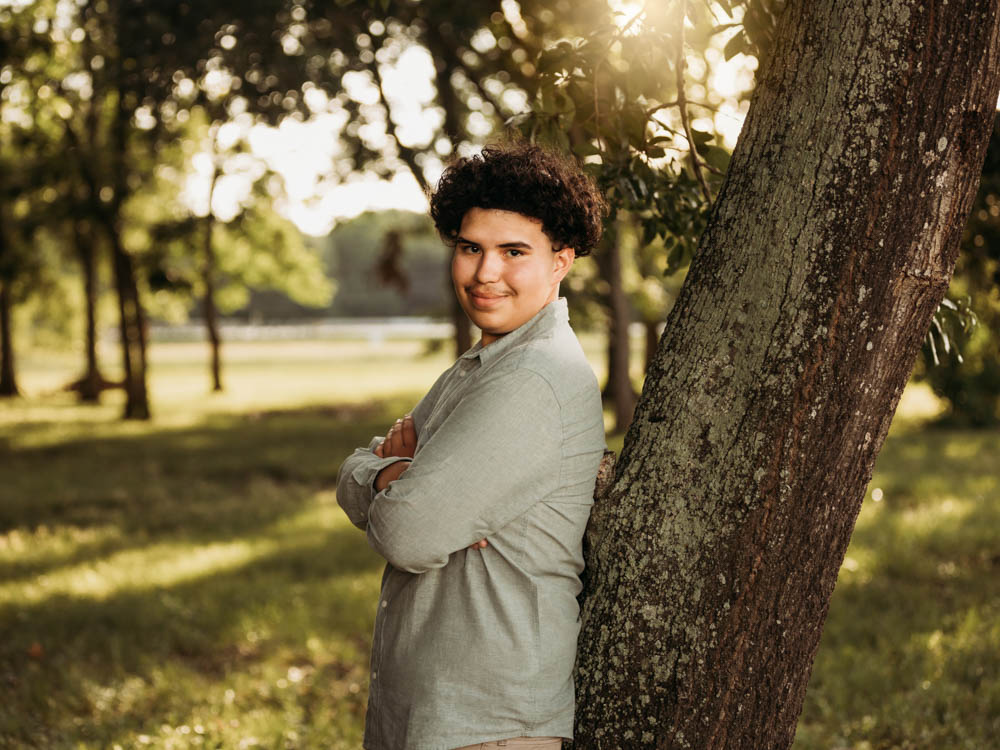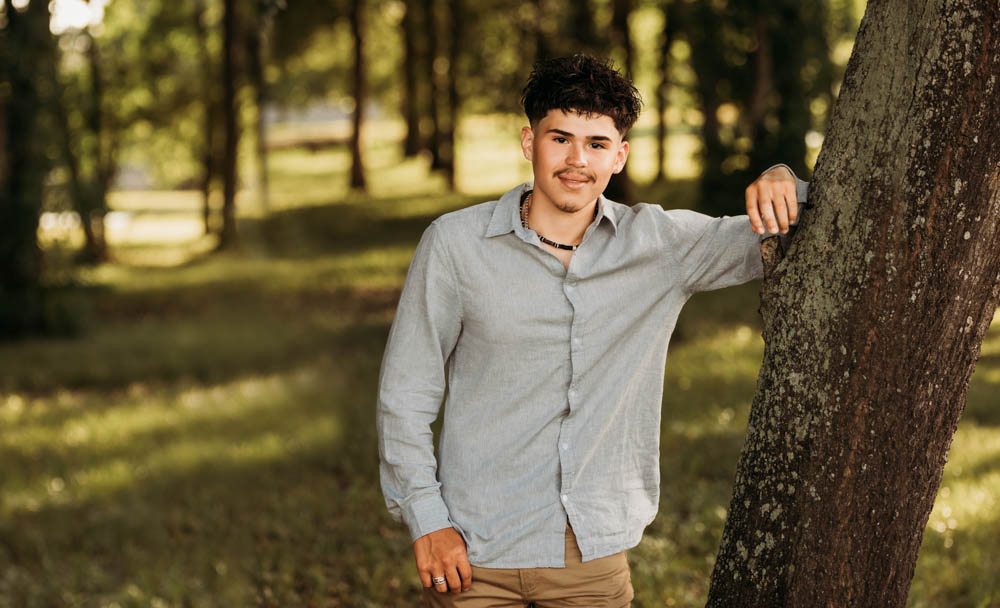 Look at these handsome teens! They are the best big brothers to sweet Grayden.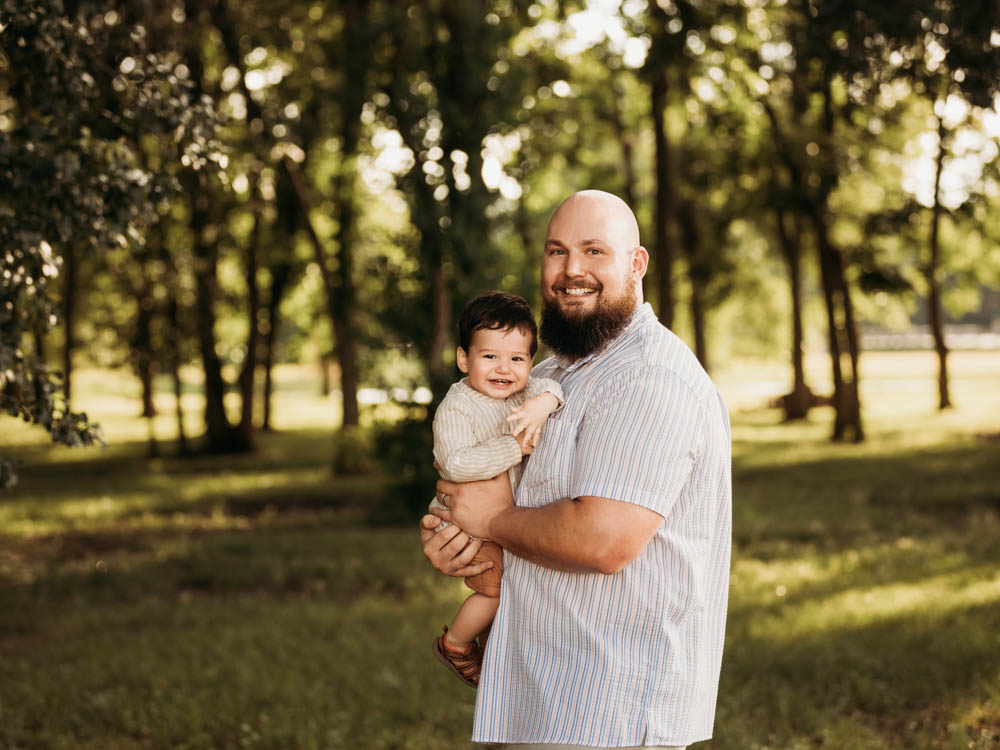 Daddy and son. Look at their smiles!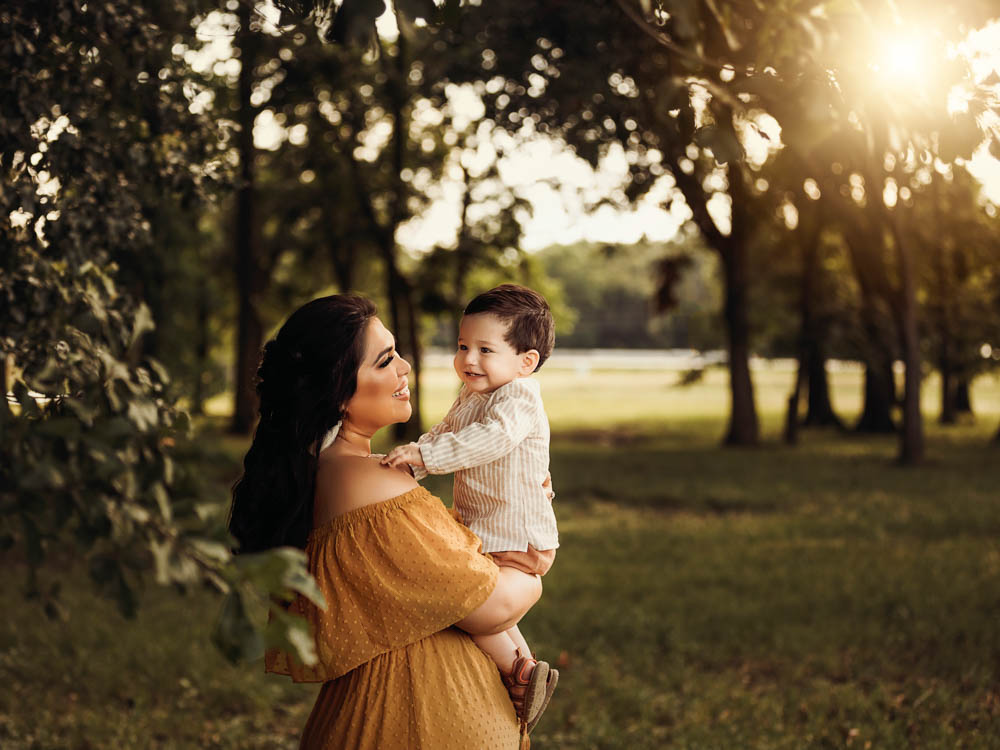 Doesn't mom look perfect! I love this portrait of these two. I want it on my own wall!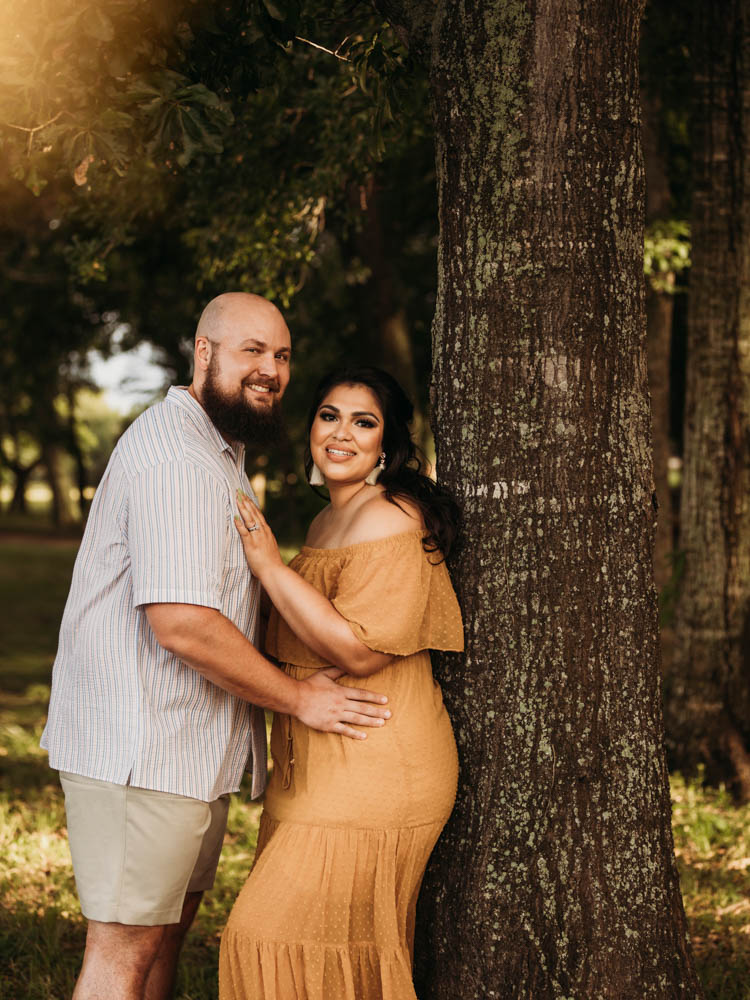 I love capturing mom and dad together. After having a little one, these photos are always lacking. Aren't they perfect? #couplephotographer I love this one.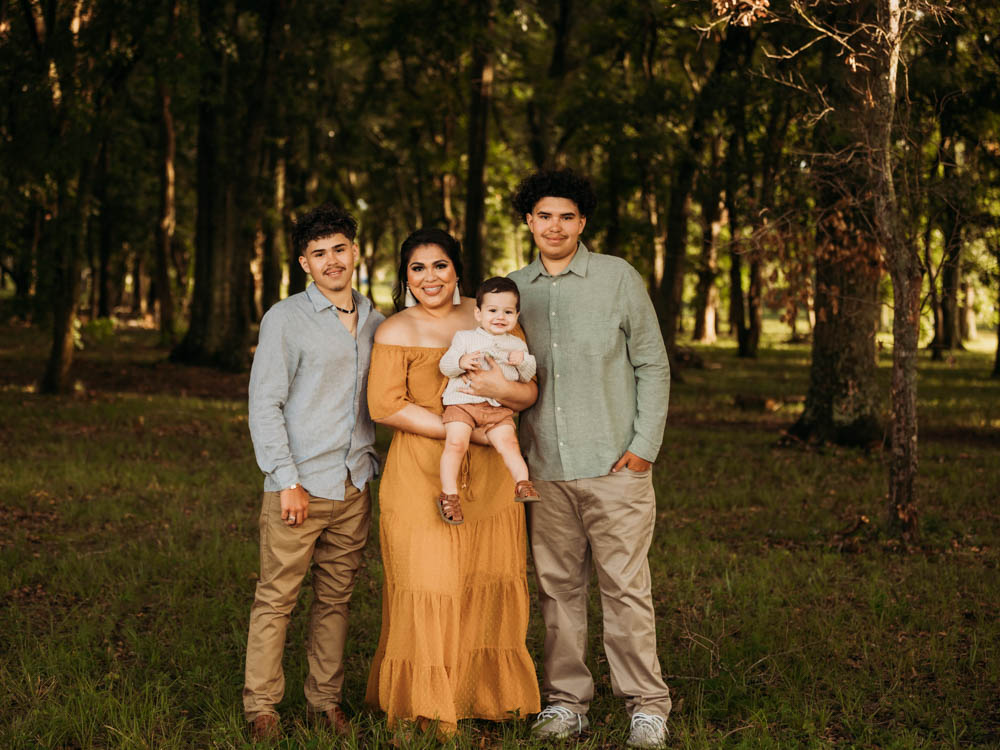 Momma and her boys. I love this one so much! Mom of boys and all smiles. Mommy and me with all of her sons.
We chose a different day to get some of this sweet boy's birthday!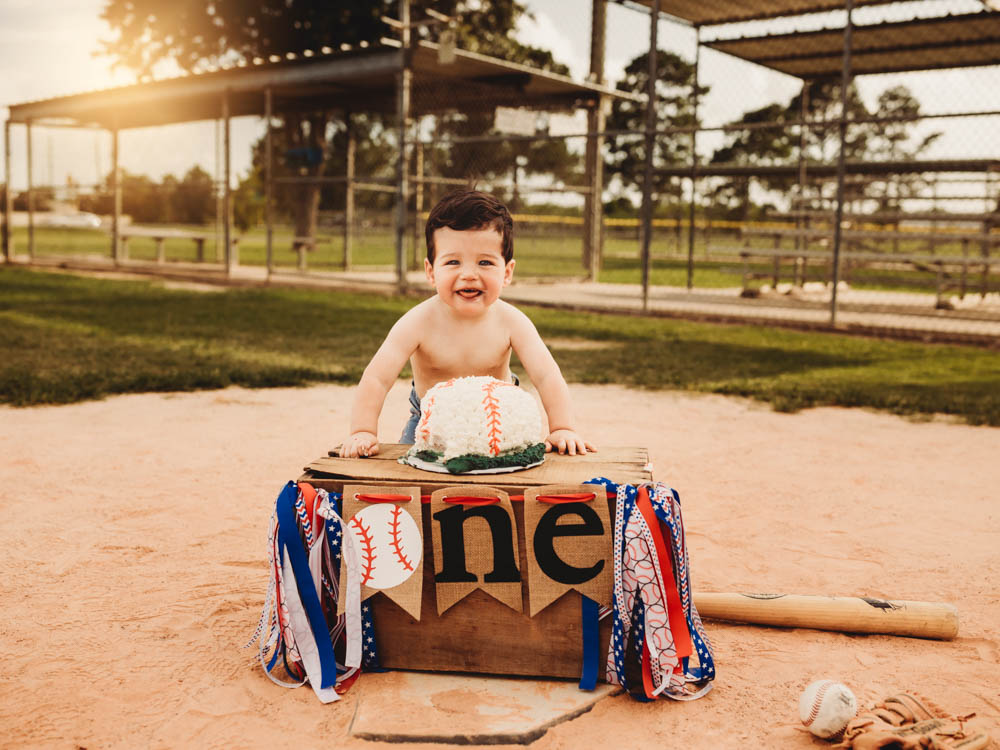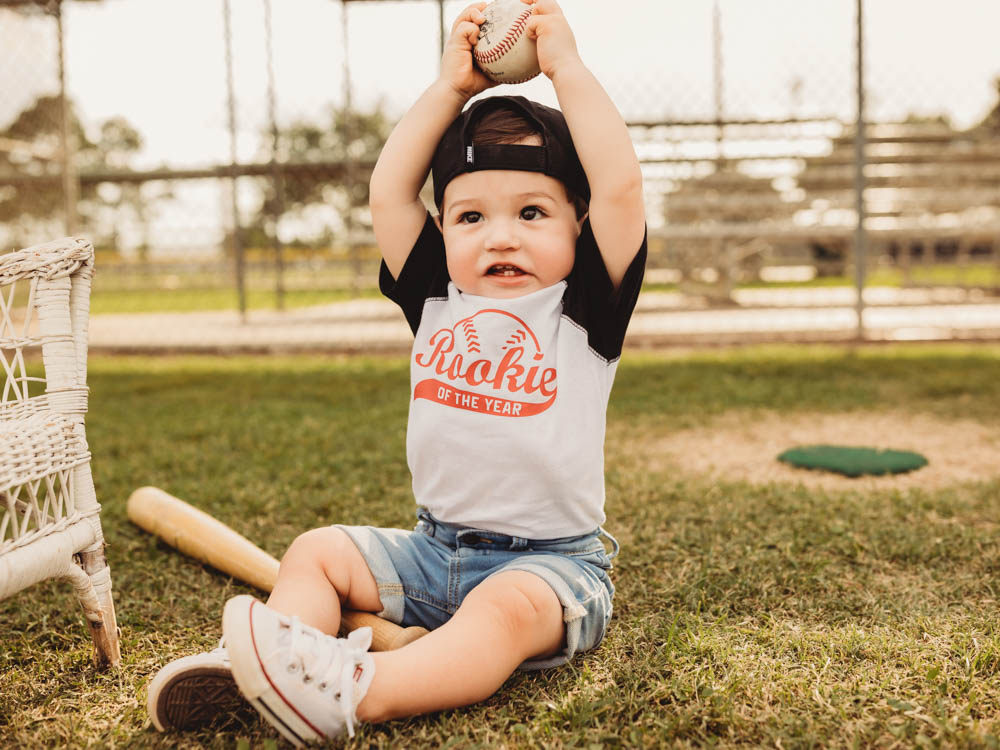 That little face! I love his little teeth. Rookie of the year was his first birthday theme.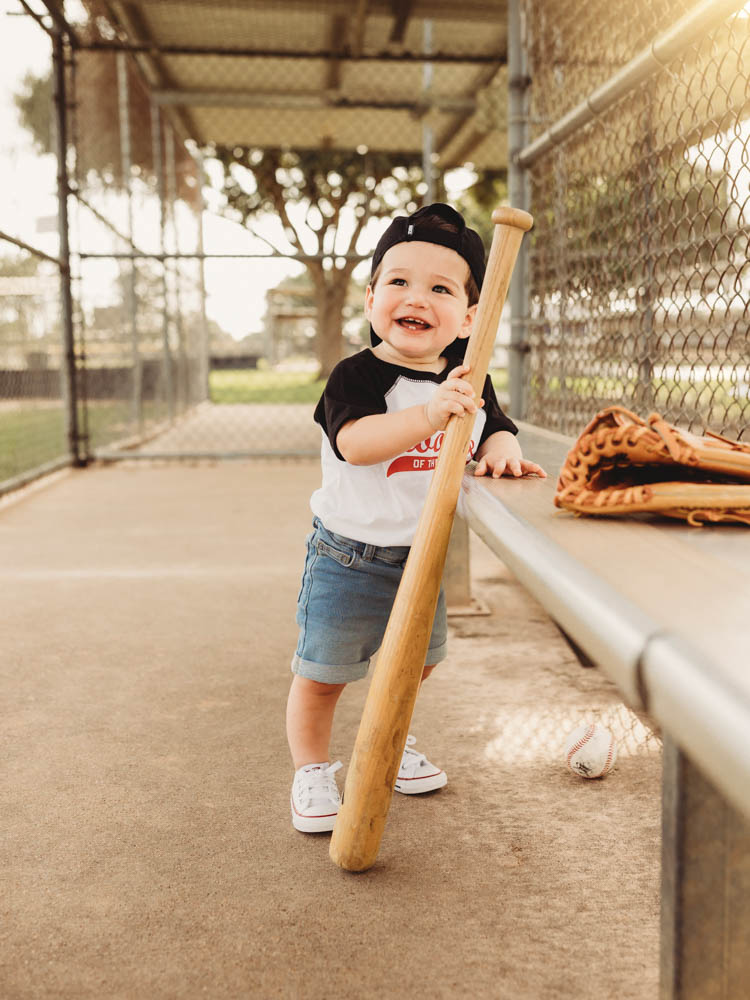 Rookie of the year! Isn't he the cutest little baseball player. Turning one is a big deal. Let me help you capture it perfectly.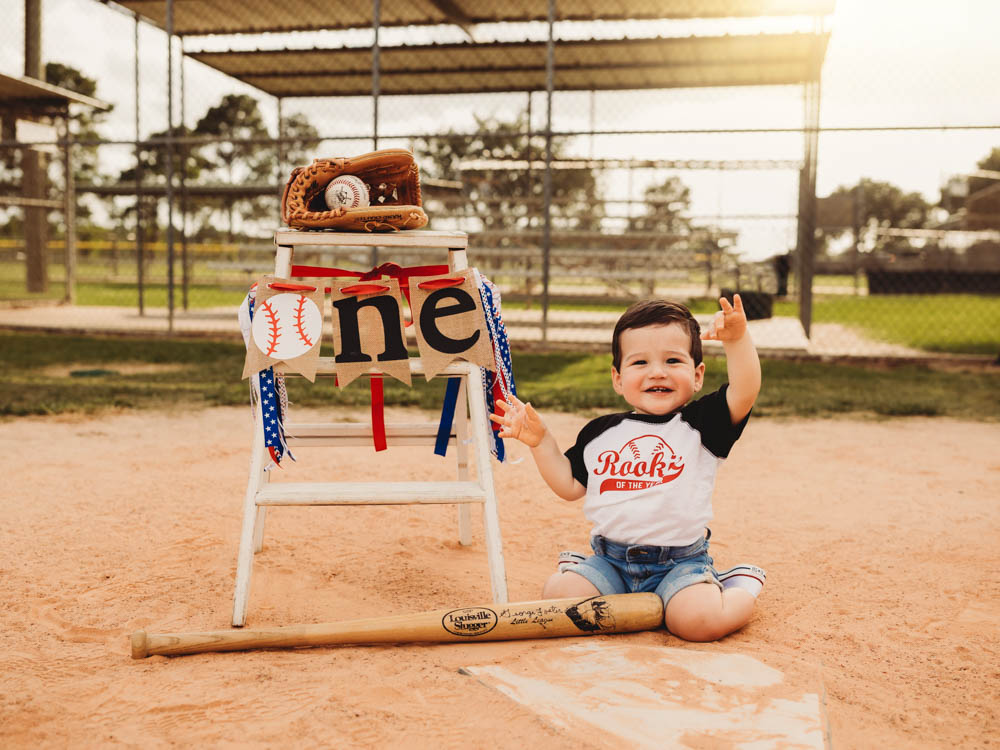 ONE! Look at his perfect little grin. Dirt and all. This sweet boy loved being outside.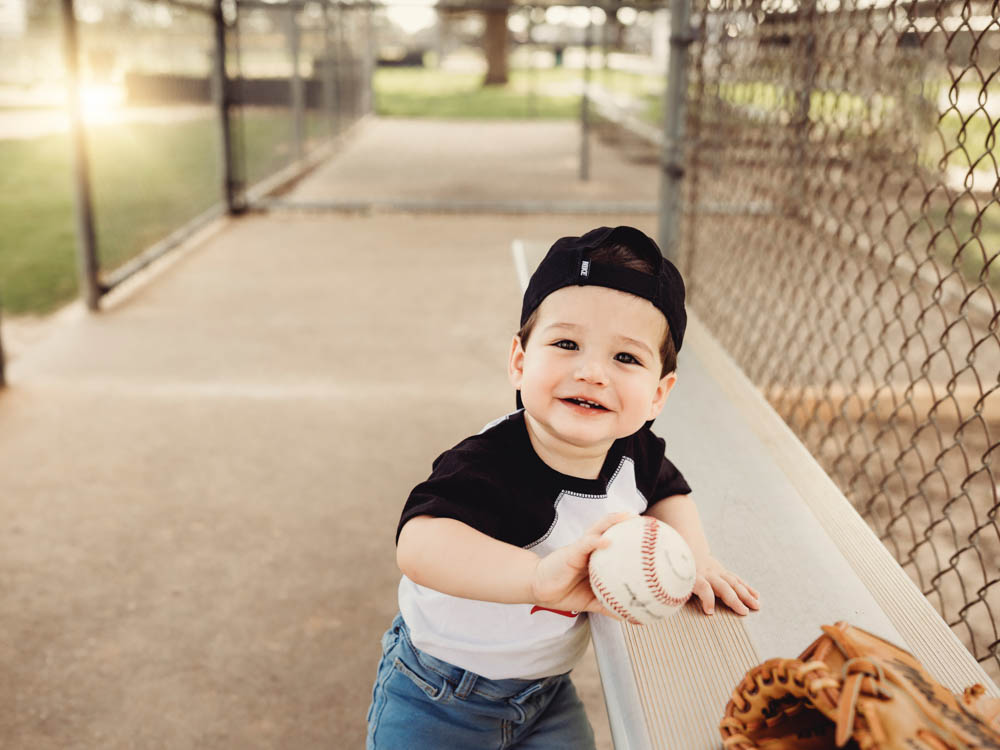 www.mjthephotog.com