MJ's Photography is a Hidden Falls Cypress photographer that services the Cypress area for newborn, maternity, and family portraits.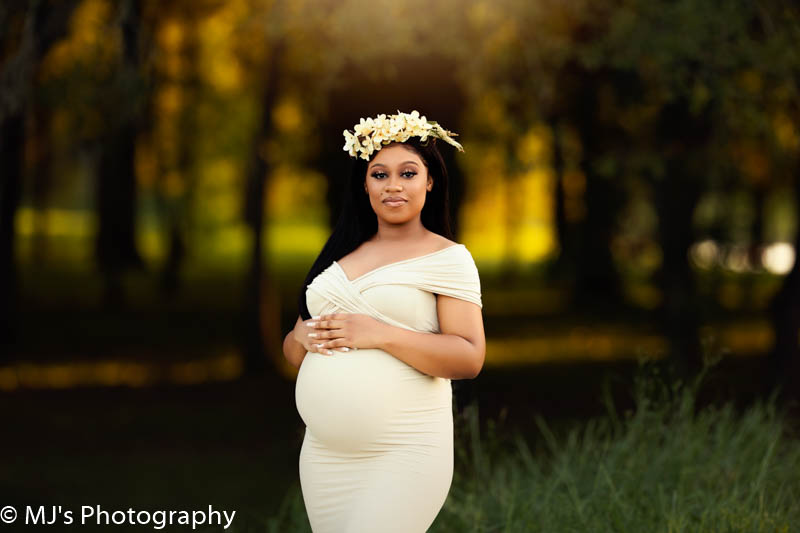 Jiamyiah traveled over 3 hours to me for her maternity portraits with MJ and I am so glad she did. I found this gorgeous location in Katy, Texas and I just knew it would fit her maternity session perfectly.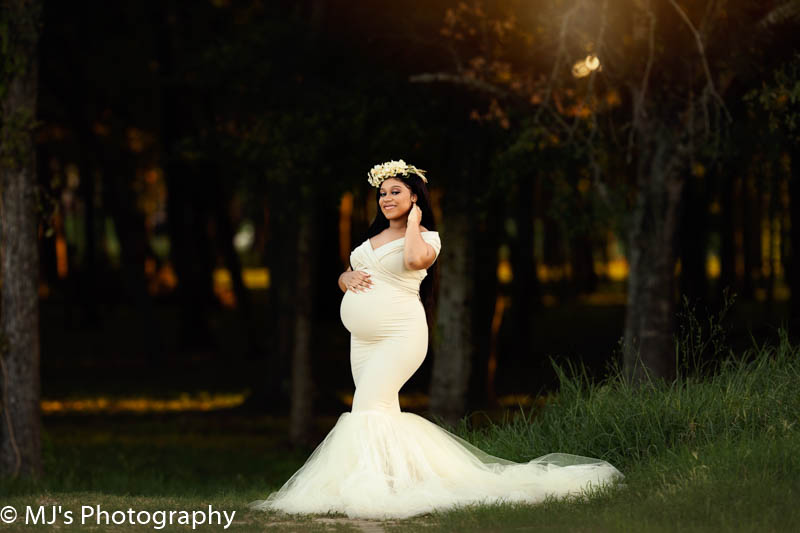 Jiamyiah will be welcoming her sweet baby girl in the next couple of months and I cannot wait to capture her newborn portraits. They are going to turn out amazing.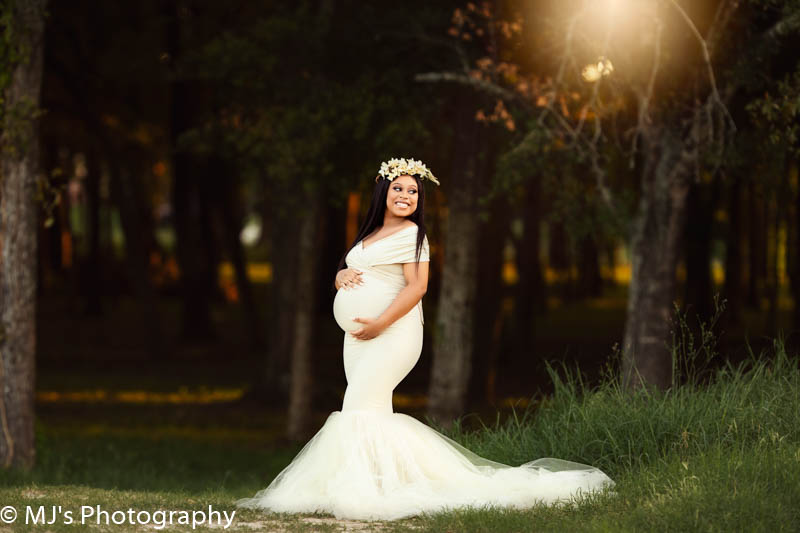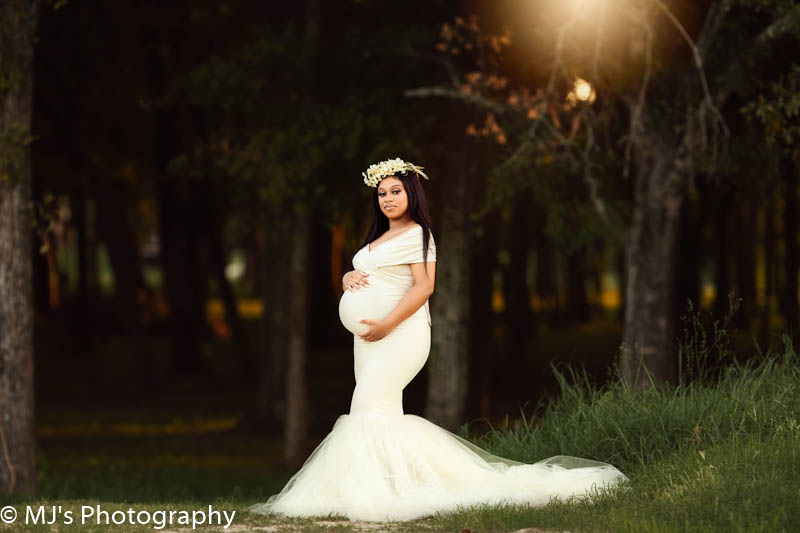 Such a stunning momma. That golden backlight just adds that perfect look!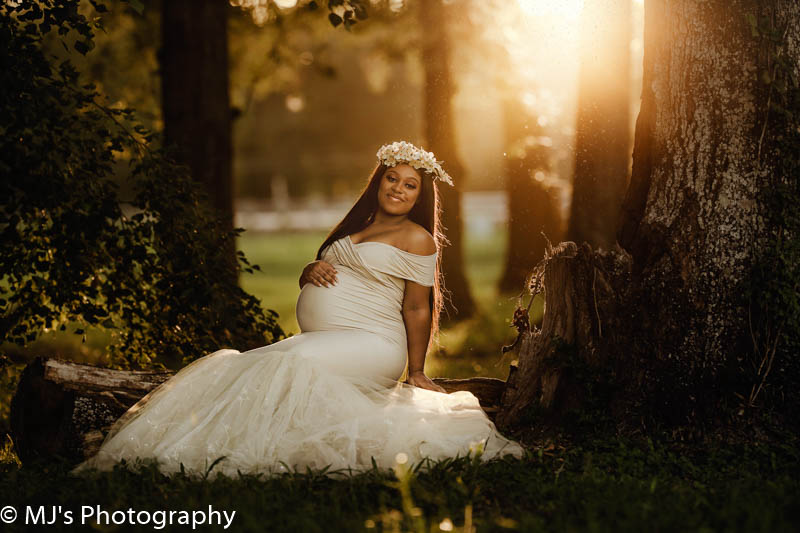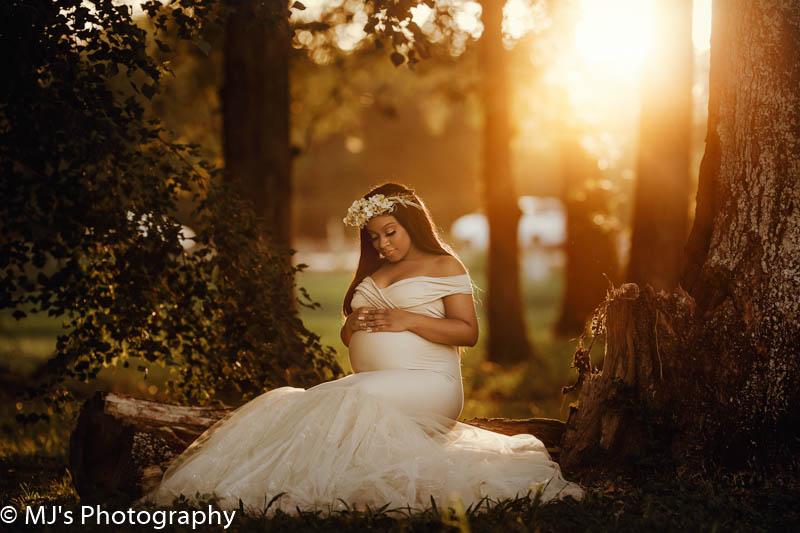 How cute is he? I cannot handle him! Mom said he perfect on the car ride and he was surely perfect during the session.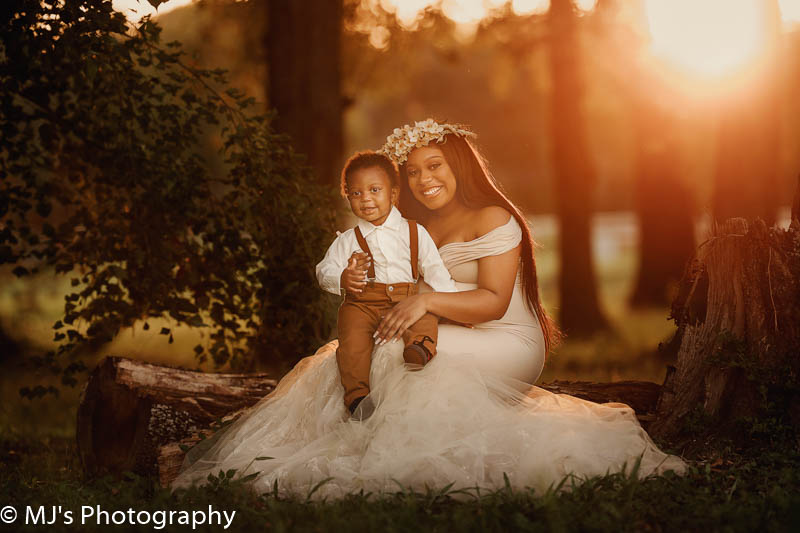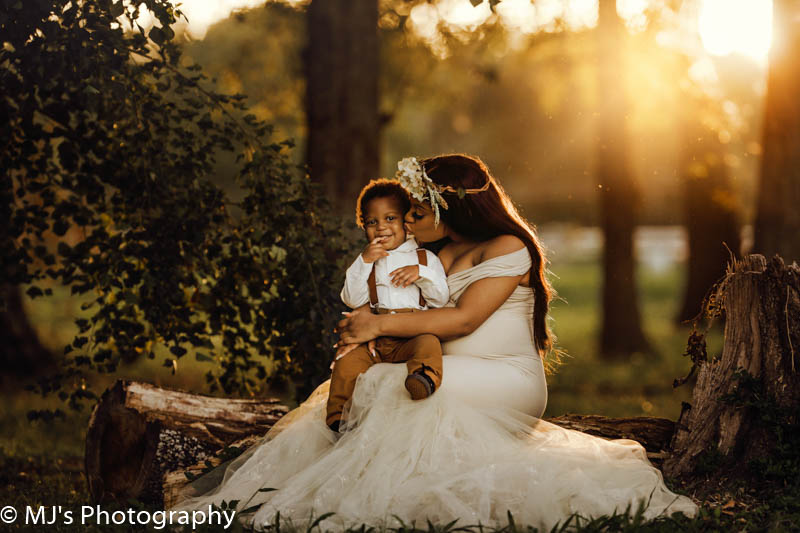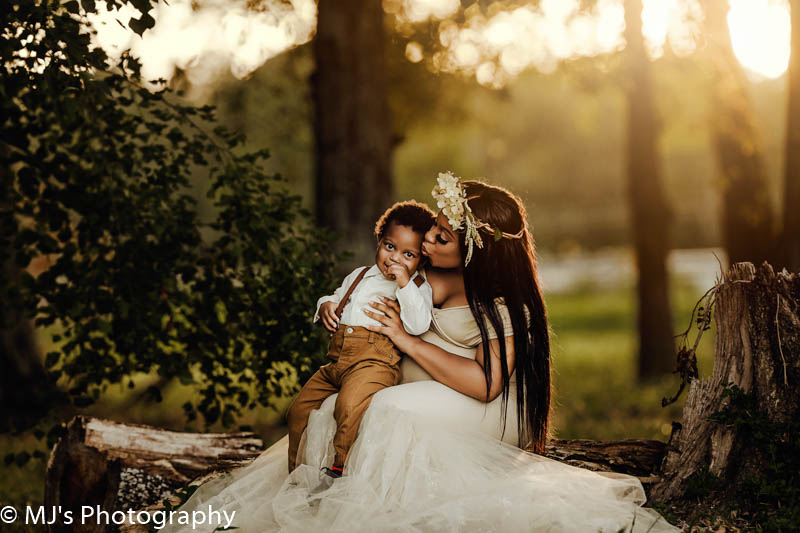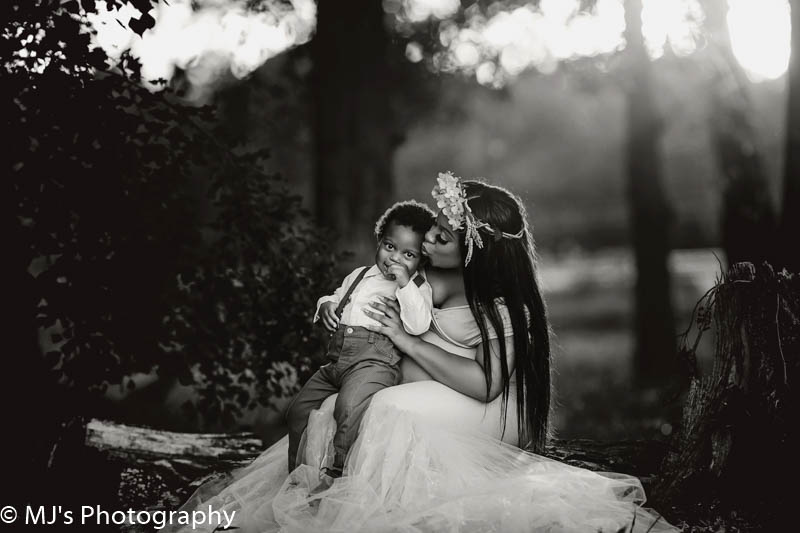 Look at that smile.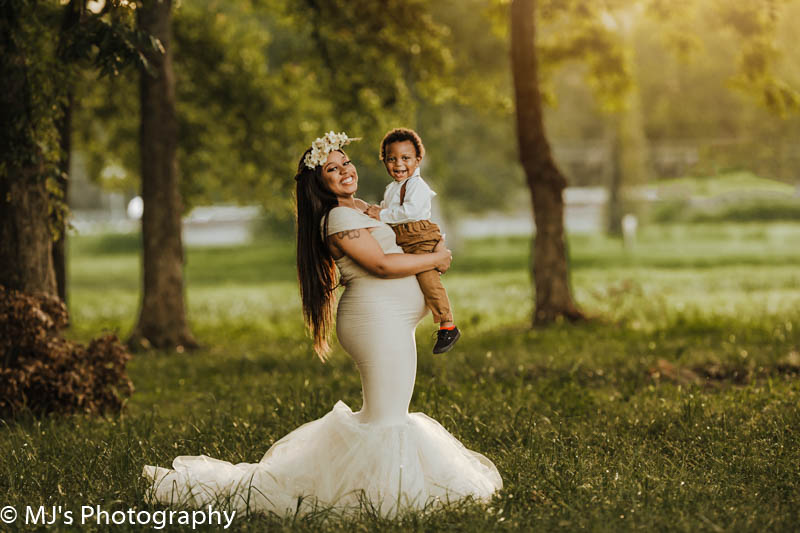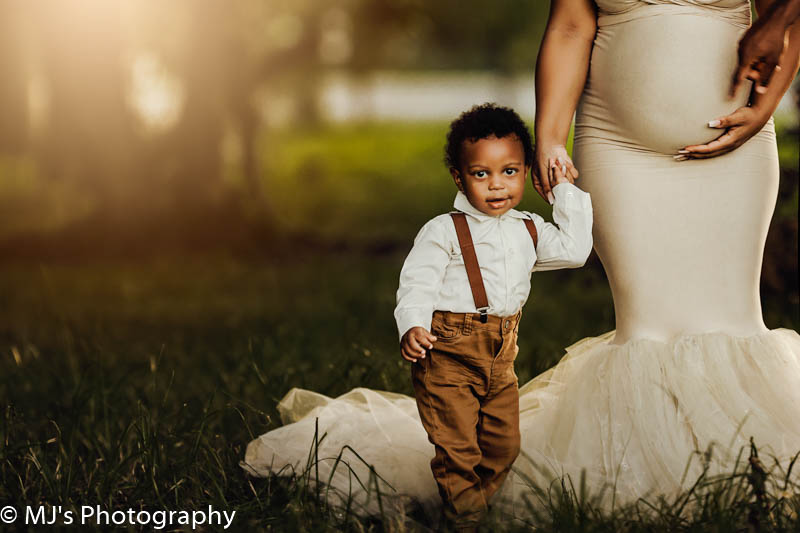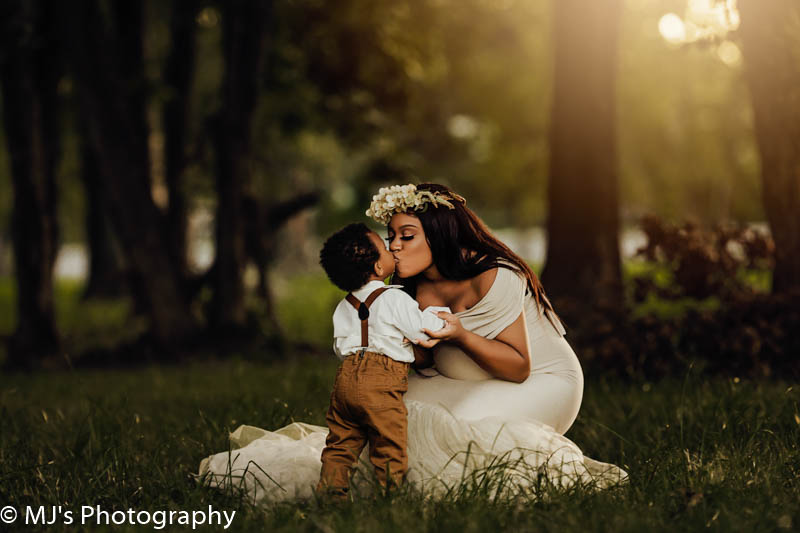 This golden light!!! <3 Isn't it stunning?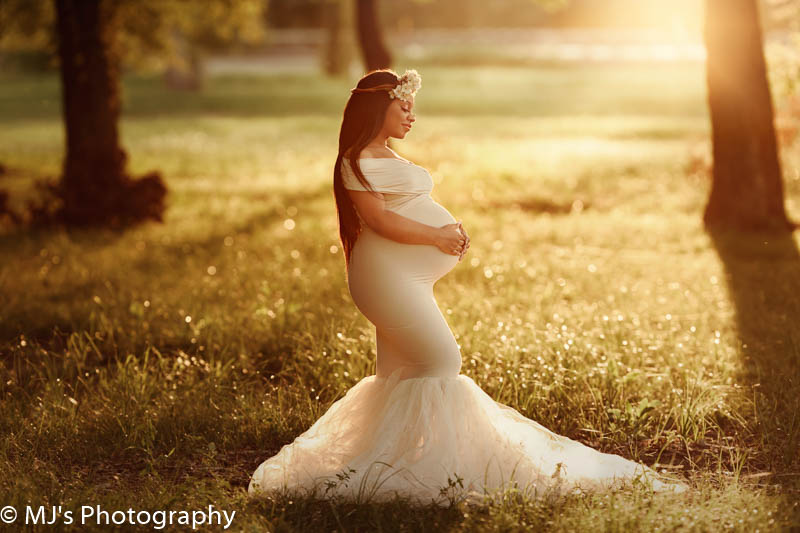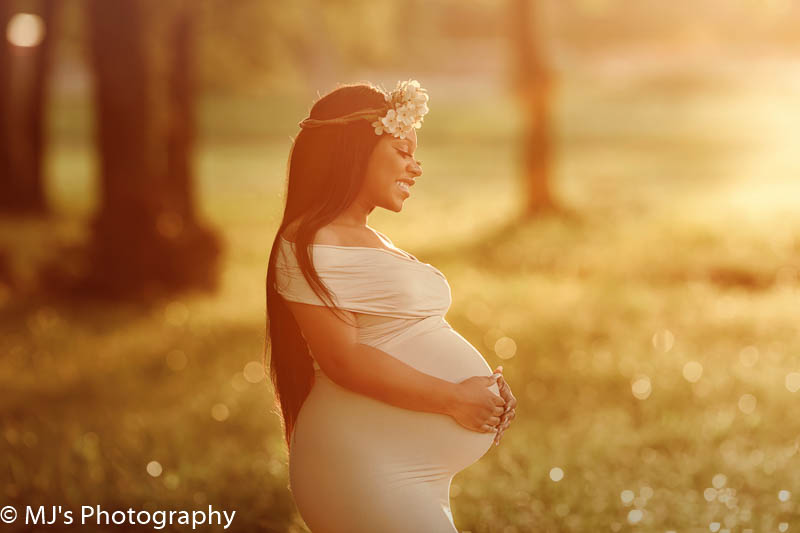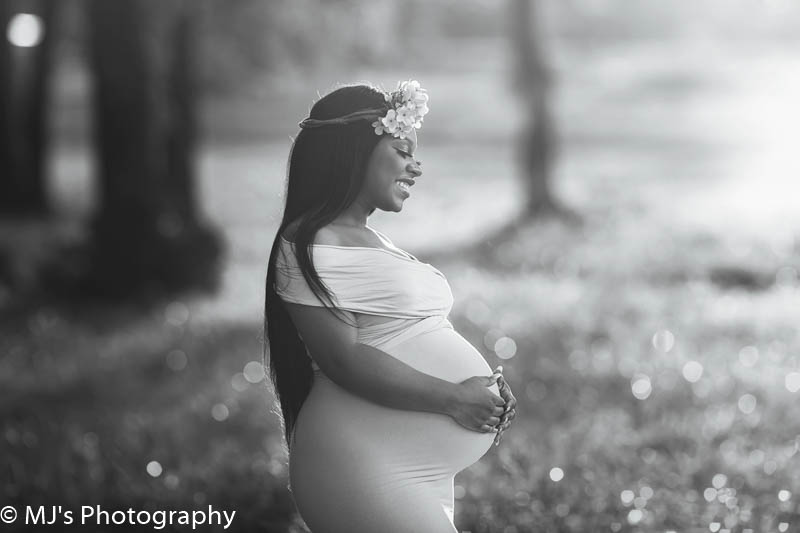 Their gorgeous family. Soon to be four.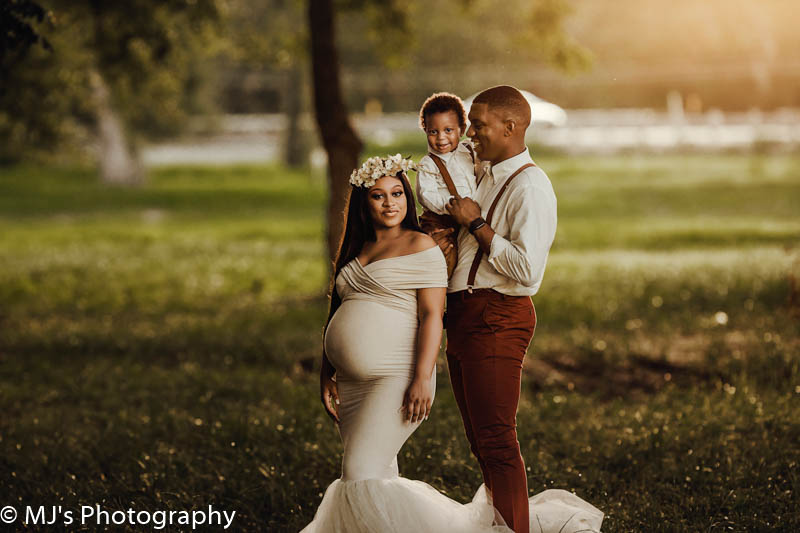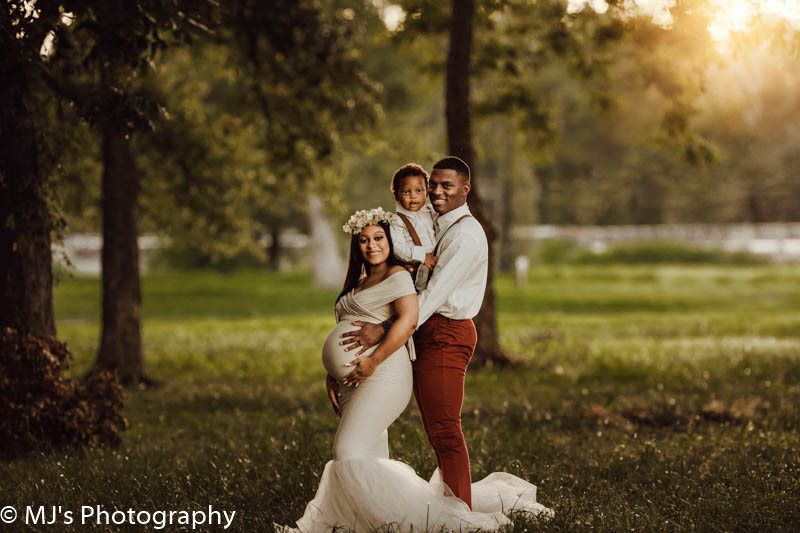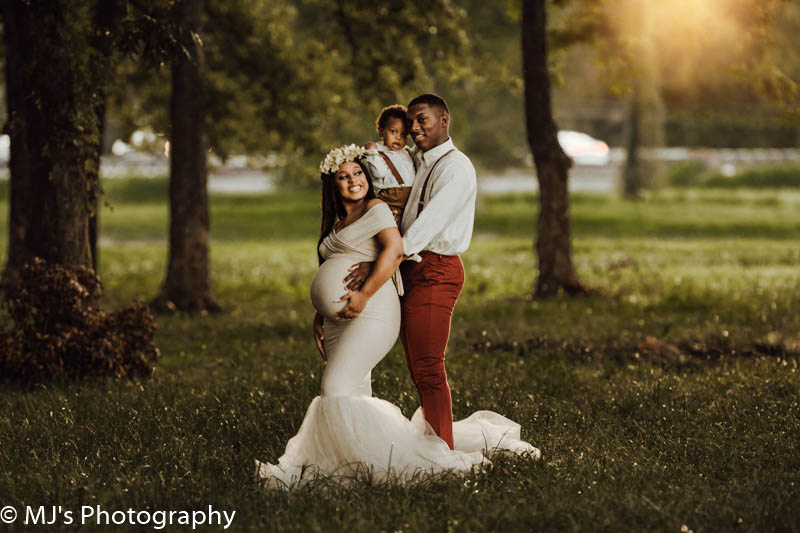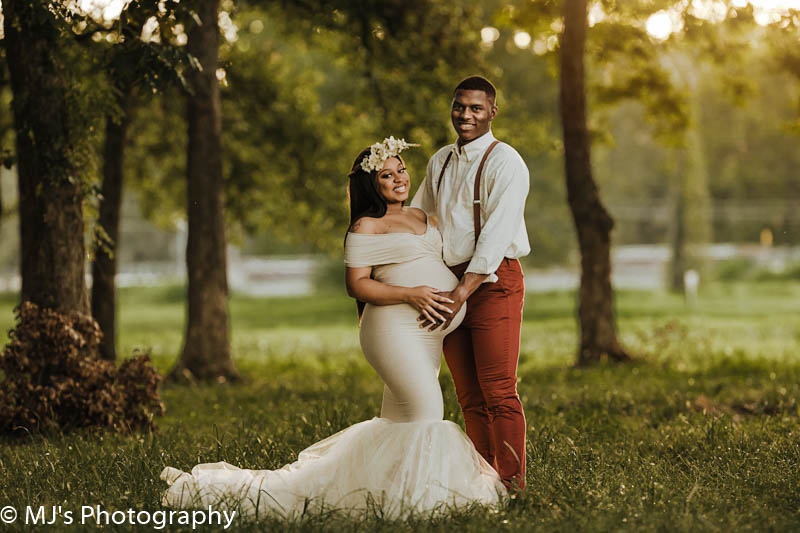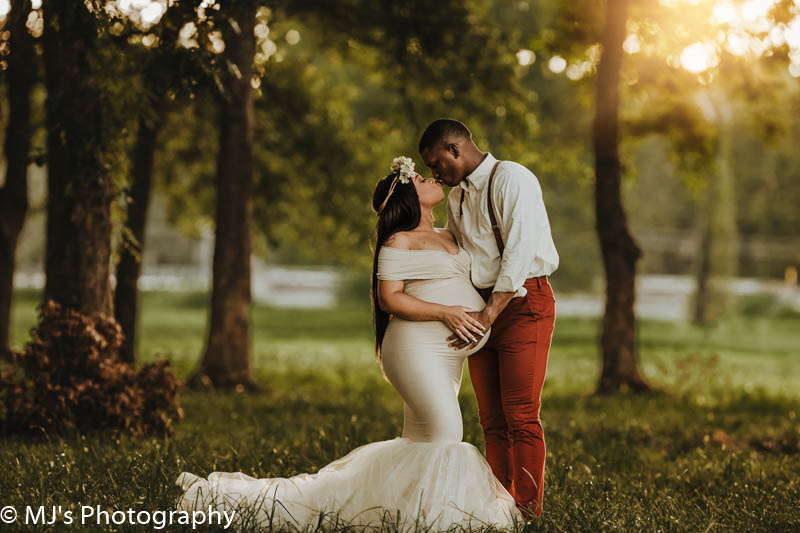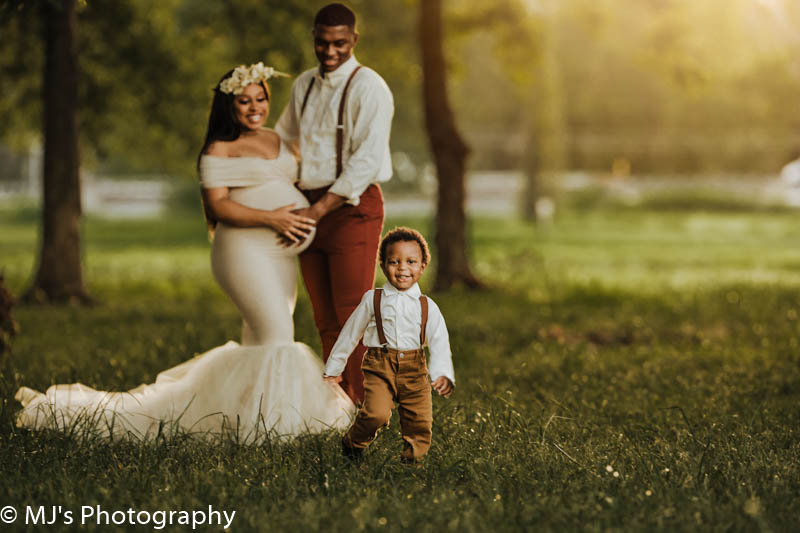 We ran to the waterfall at the last minute to capture the last bit of the sun!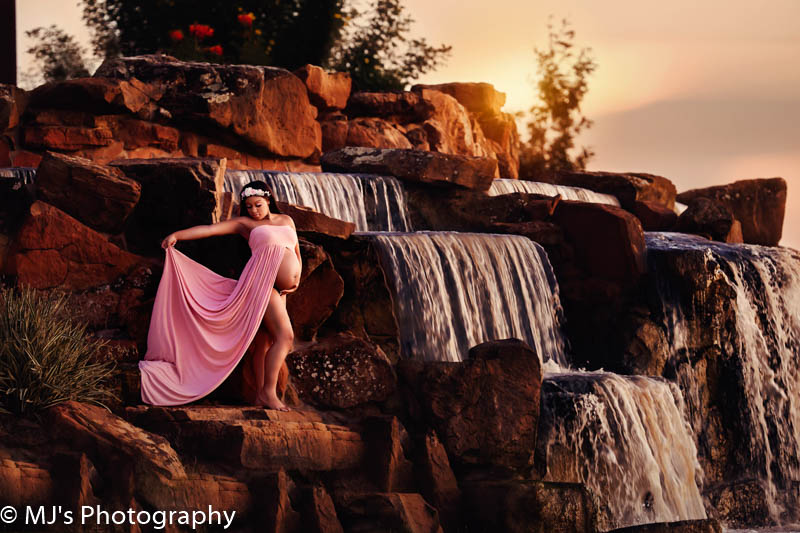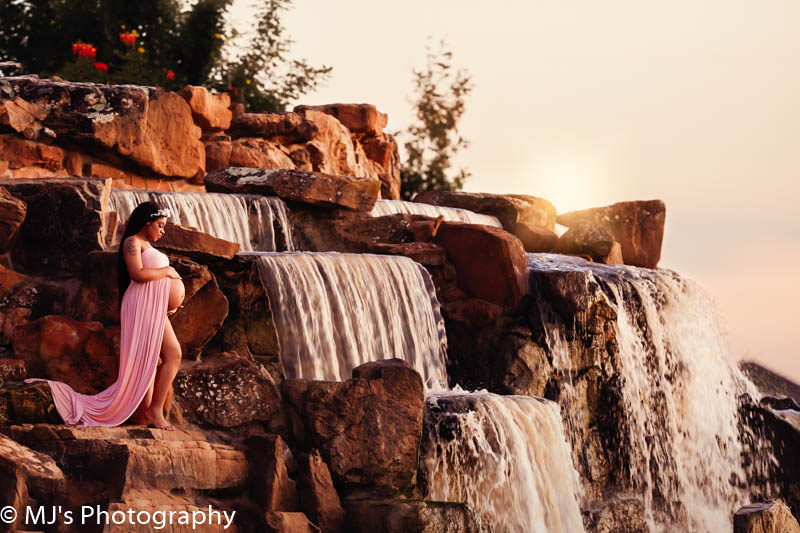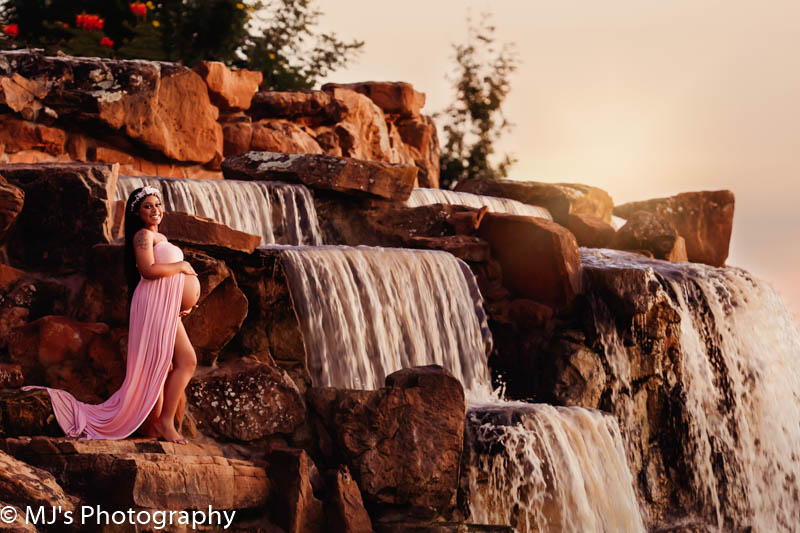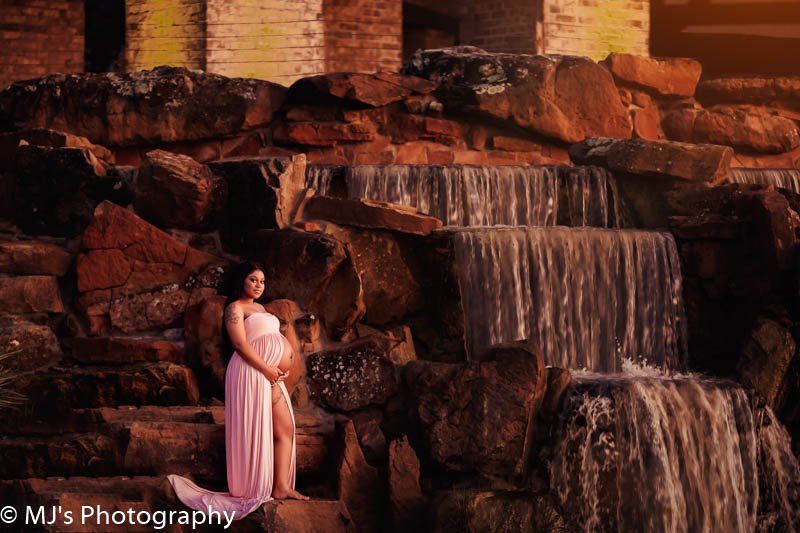 Gowns by Couture Parfait
Are you looking for a Hidden Falls Cypress photographer? Contact MJ today.
It is never to early to book. I am booking into October of 2019.