MJ's Photography is a boutique studio and a Fulshear TX newborn photography that services the Katy, Cypress, Fulshear, and Houston area.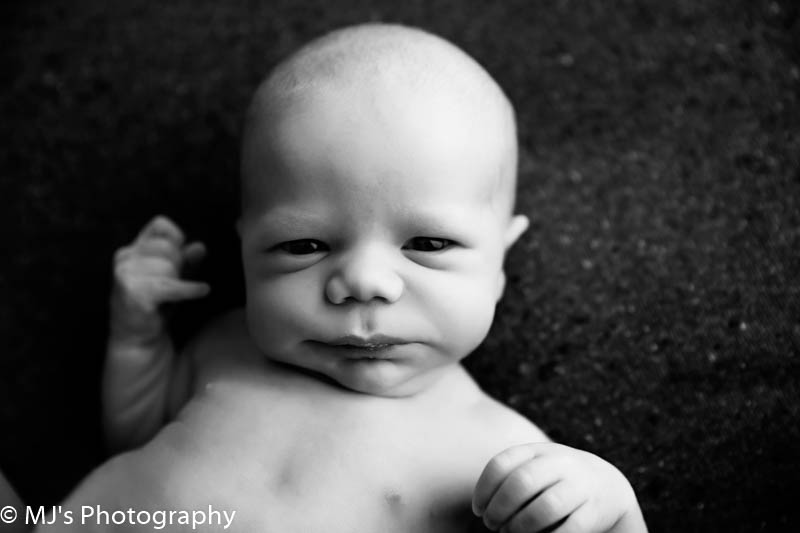 From your little's ones fresh hair to their tiny newborn toes, I will capture every detail.
These precious details look so perfect in a gorgeous album. I have searched endlessly to provide my clients with the most exquisite Heirloom products for their portraits.
Here is a Leather Heirloom album in Distressed Moccasin. On the cover you have the choice to include your sweet baby's name embossed.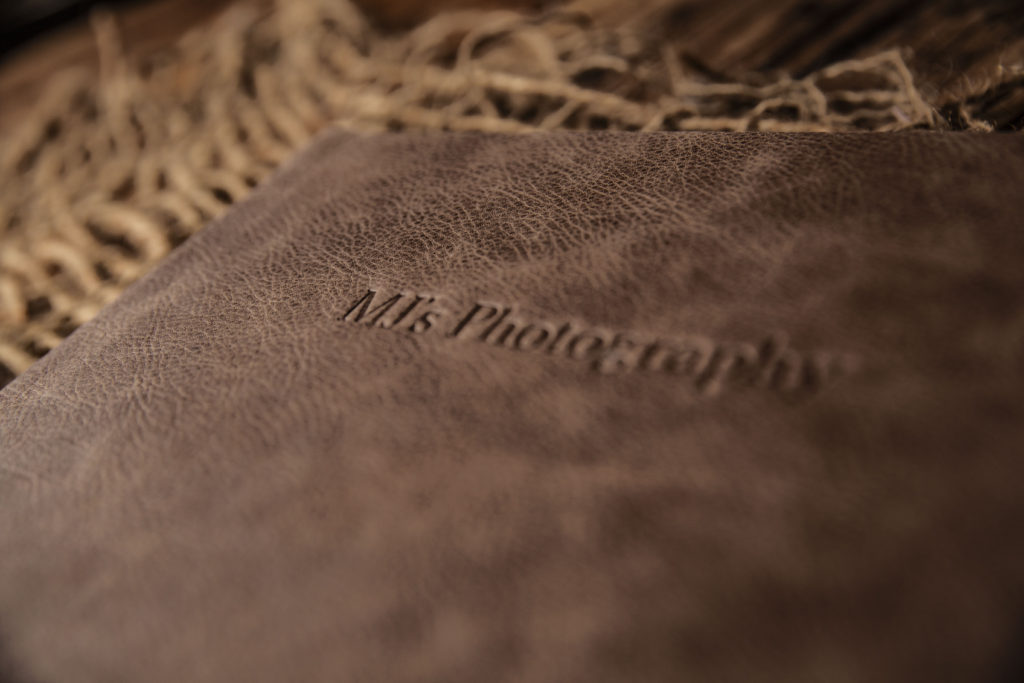 Sweet baby Blake was the absolute sweetest bear. I love being able to create a newborn portrait that will be proudly displayed in their home. Mommy gets to stare at this sweet face every day. <3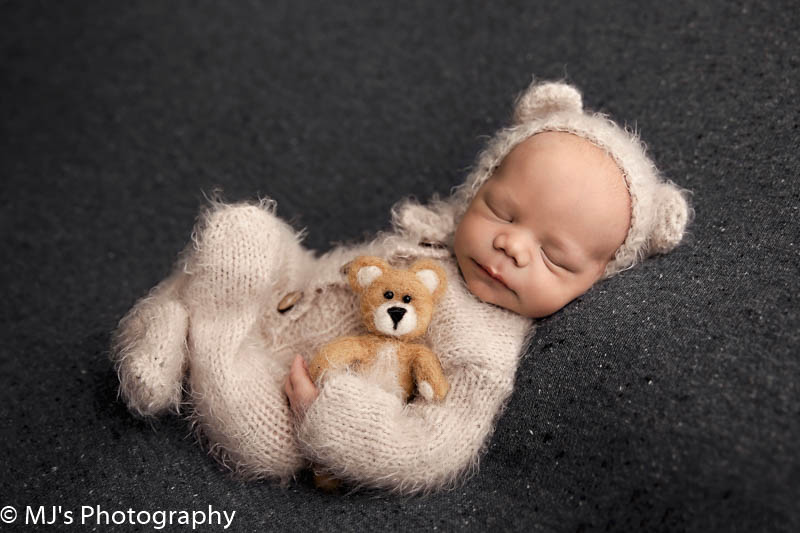 Fulshear TX newborn photography servicing Katy, Fulshear, Cypress, Sugar Land, Sealy, and the greater Houston area.
Mommy wanted this pose so bad. Little Blake was such a doll, he just fell right asleep in this little newborn bed.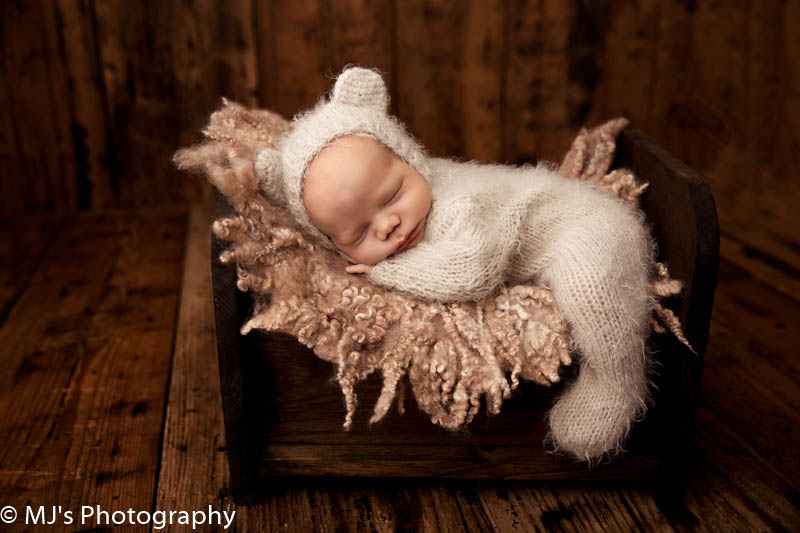 MJ includes all props and outfits for her newborn session. Hair and Makeup is also included for mommas.
MJ-A boutique photography studio, delivering fine art portraiture to Houston Texas
Sweet newborn Blake with the sweetest wrinkles.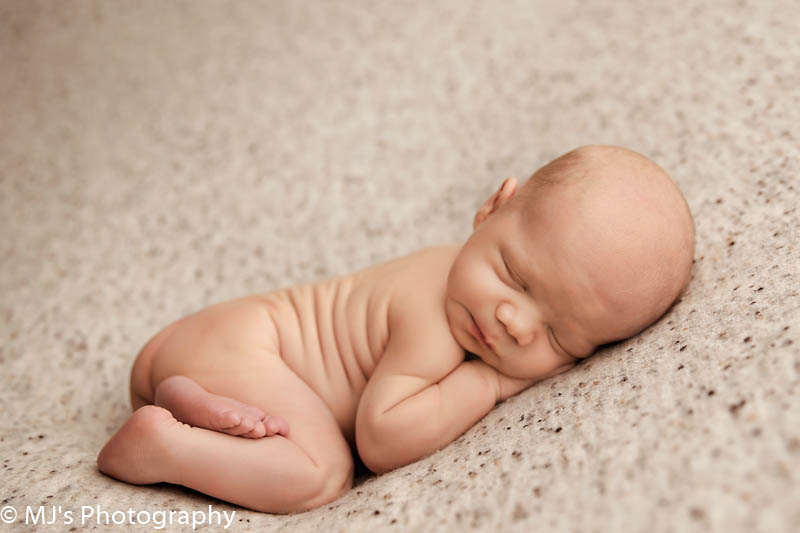 Drew is now the sweetest big brother to Blake. Do not be fooled, this portrait was no easy task. Big brother wanted to ride around a tricycle instead of take pictures, I mean who wouldn't.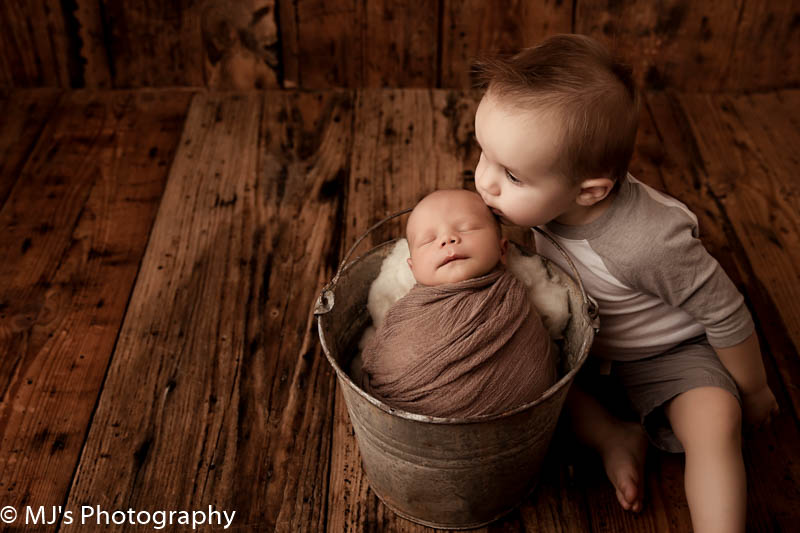 Are they not the most gorgeous family you have seen? I'm so in love with their portraits!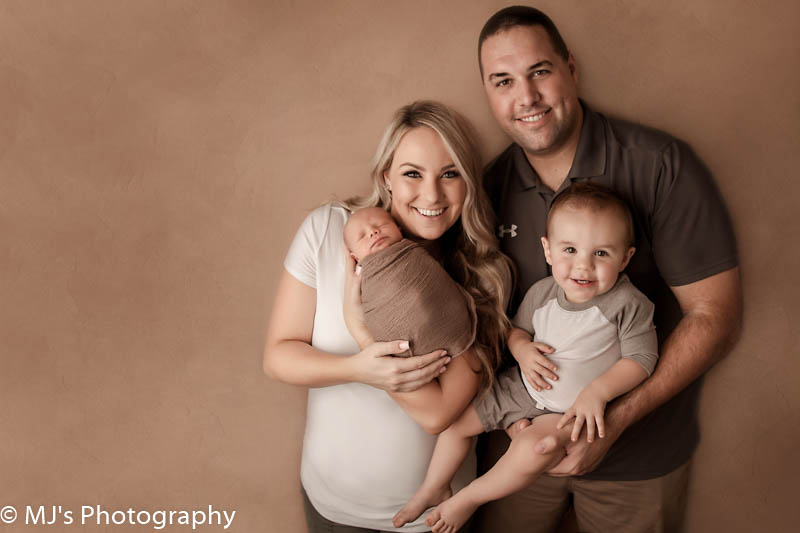 Daddy is a State Trooper in the Galveston / Houston area. You guessed it, we had to include a setup with all of his gear. I'm so in love with how they turned out.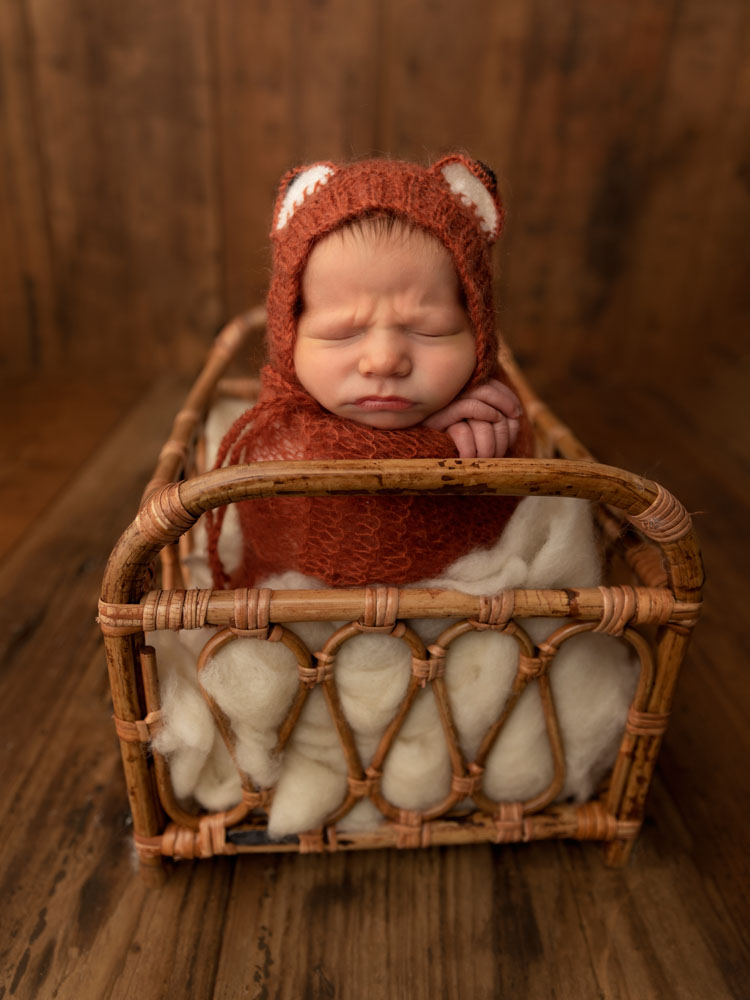 Are you looking for a Fulshear TX newborn photography? Schedule your design consultation today.
It is never to early to book. I am booking into January of 2024.