MJ's Photographer is a Katy's newborn photographer.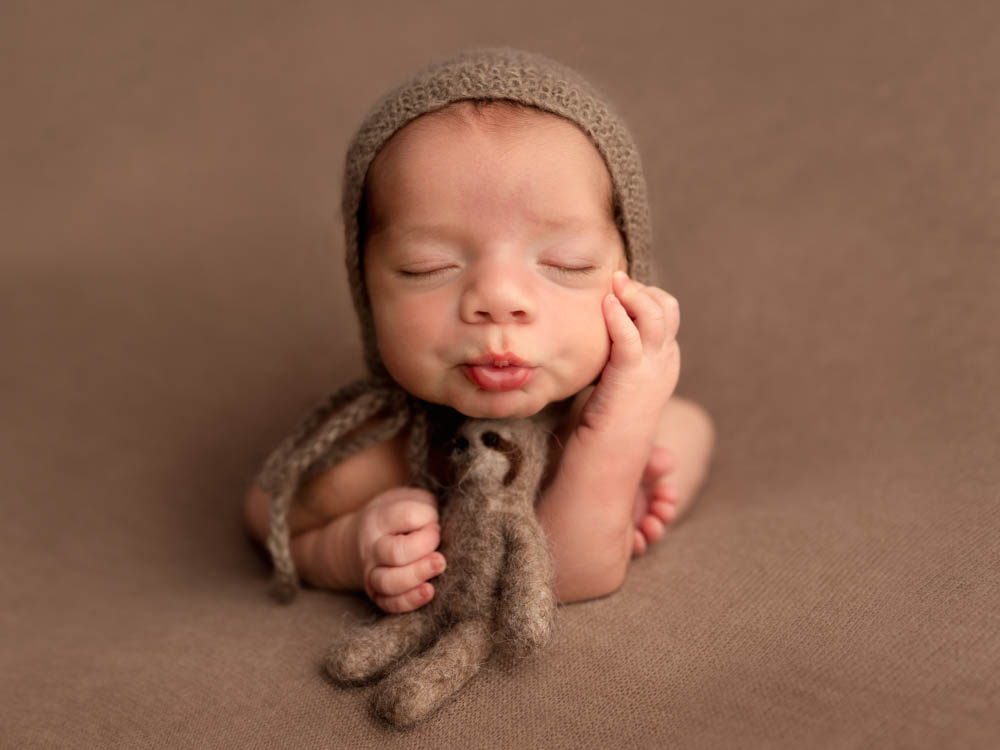 Capturing the Magic: How the Right Newborn Photographer Can Make All the Difference
Welcoming a new bundle of joy into the world is a magical experience for every single parent, and preserving those precious moments is a priority.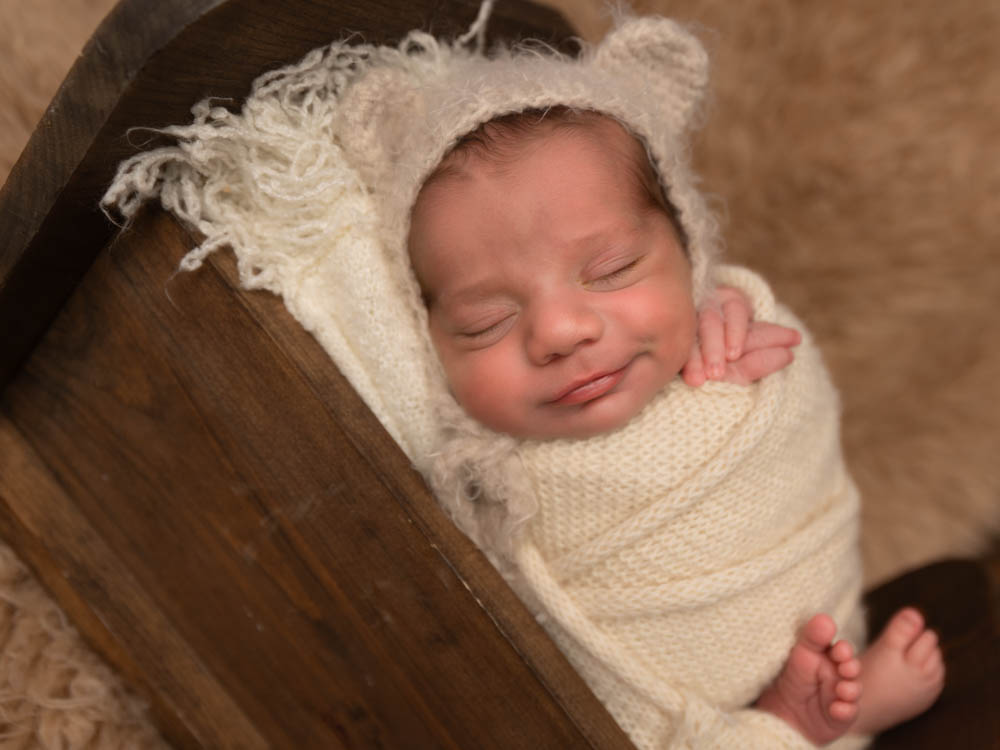 However, finding the right newborn photographer can make all the difference in capturing these special moments.
With the help of a skilled and experienced photographer, you can ensure that every little detail is captured, from the tiny fingers to the little toes.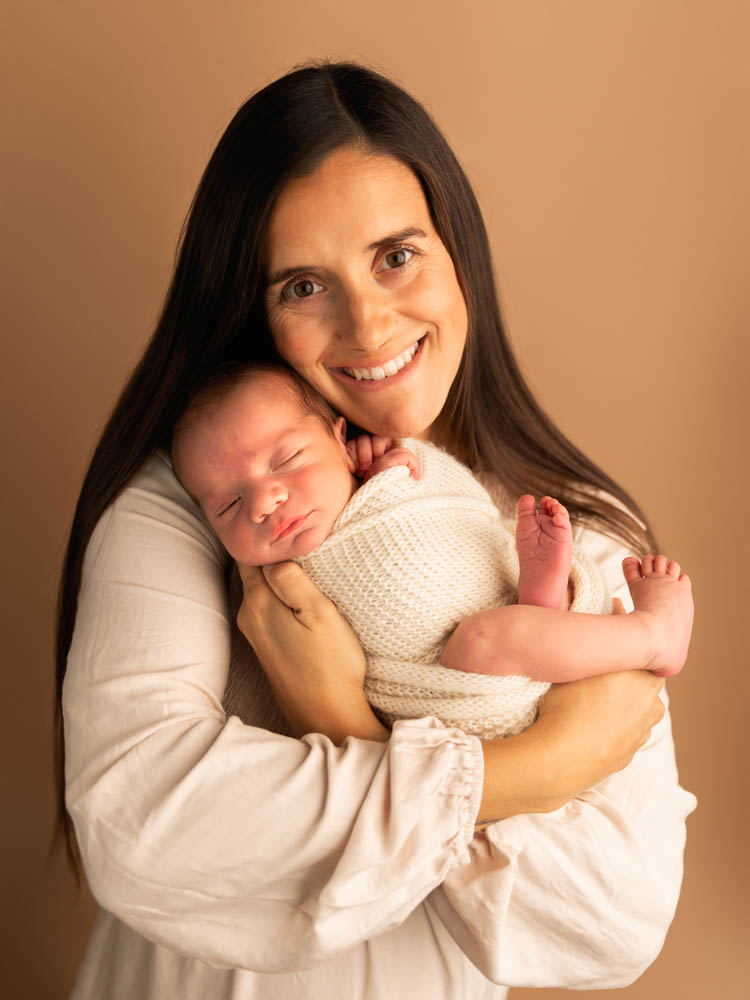 If you want to treasure these memories for years to come, invest in the services of the right newborn photographer and let ME work my magic.
Here are some things to look for!
FIND A PROFESSIONAL
You don't want to trust your new baby to just anyone. Here are a few things to look for and ask about that show you you'll be in good hands:
they show that they handle a baby safely
they've been published on a website or in a magazine
ask how long they've been in business, what their background is and what type of education they have
When to book?
Most of your session time will be spent feeding and relaxing your sleepy baby. I will be working with your little one to pose them delicately and make sure they not only look but feel comfortable in these adorable poses made to show off their newborn features.
Go here to inquire.
Want to see other sessions?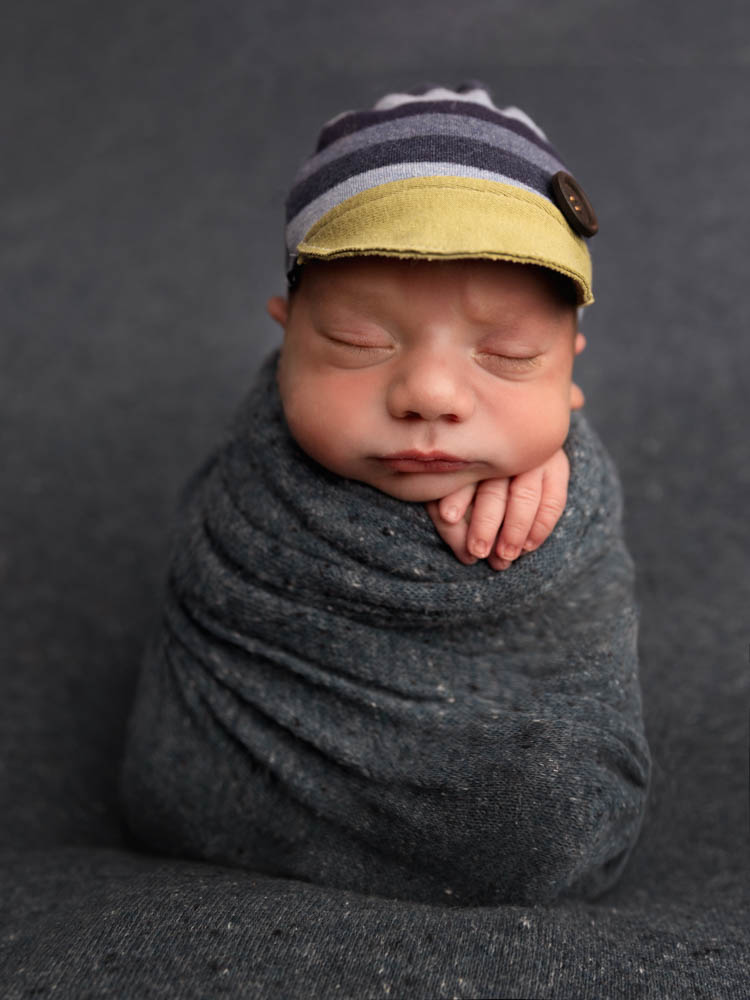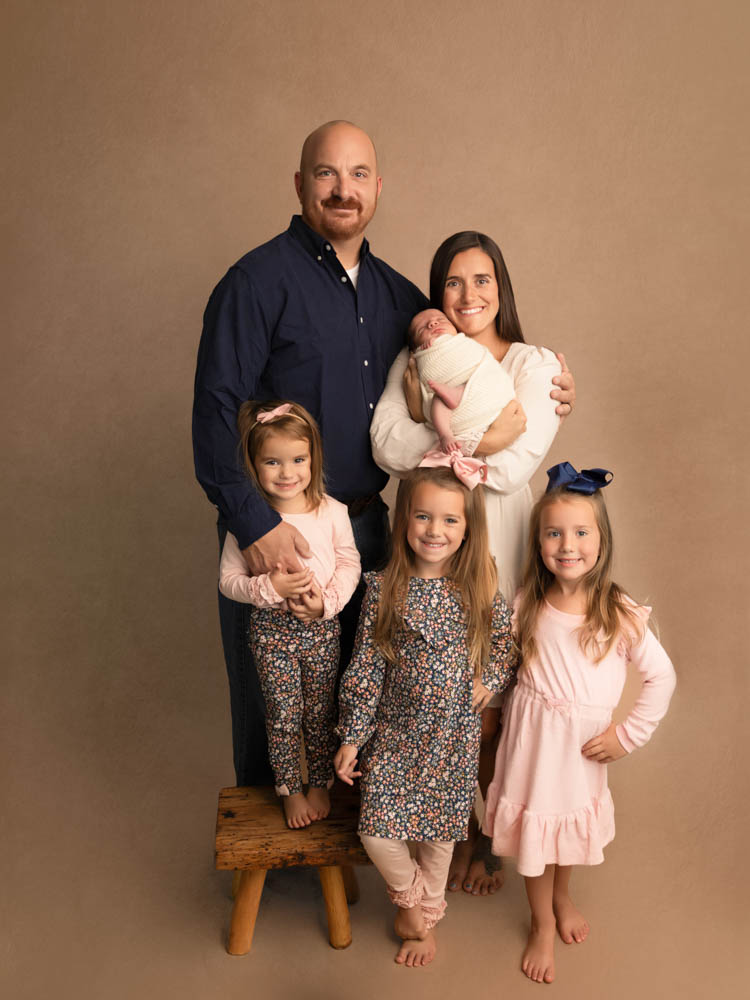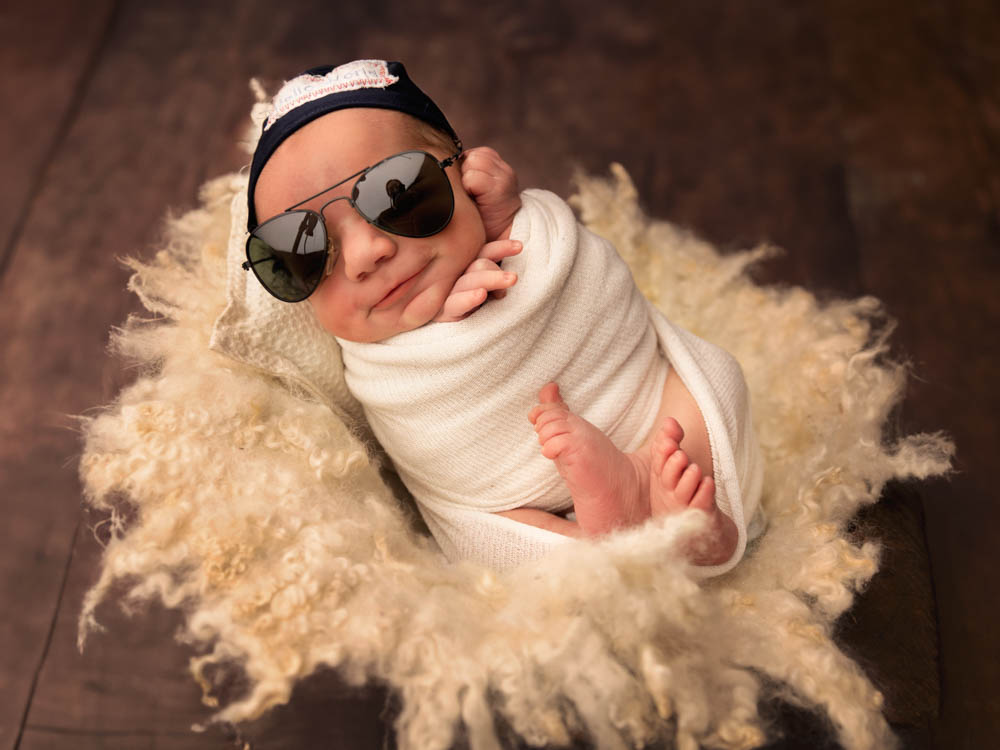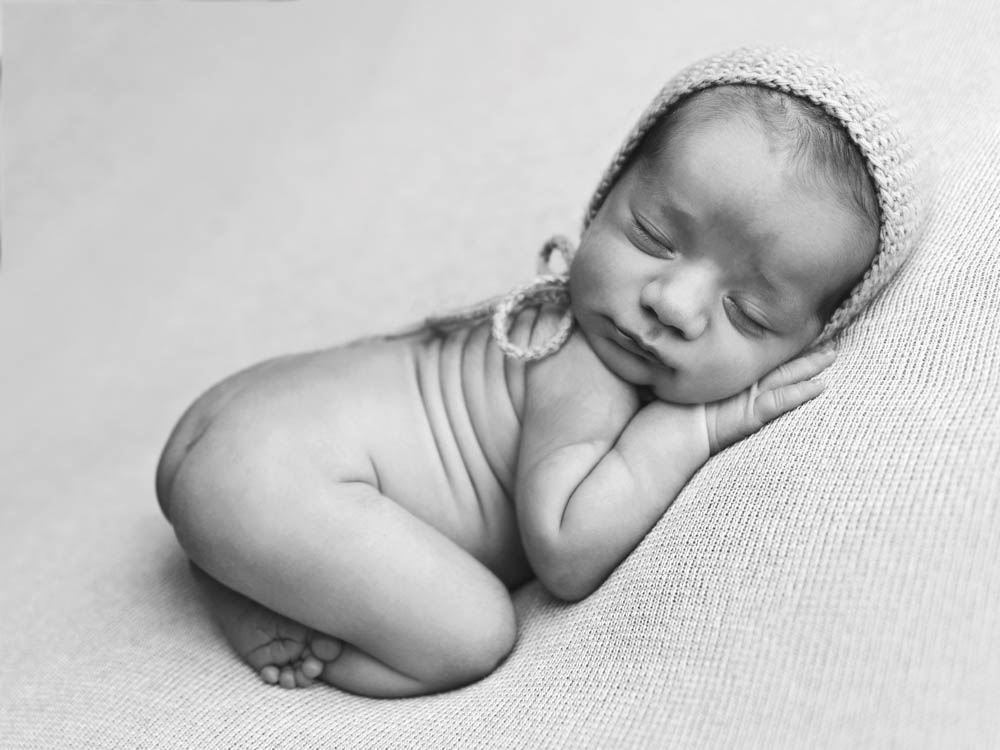 MJ- Katy's newborn photographer