MJ's Photography – Branding photographer in Houston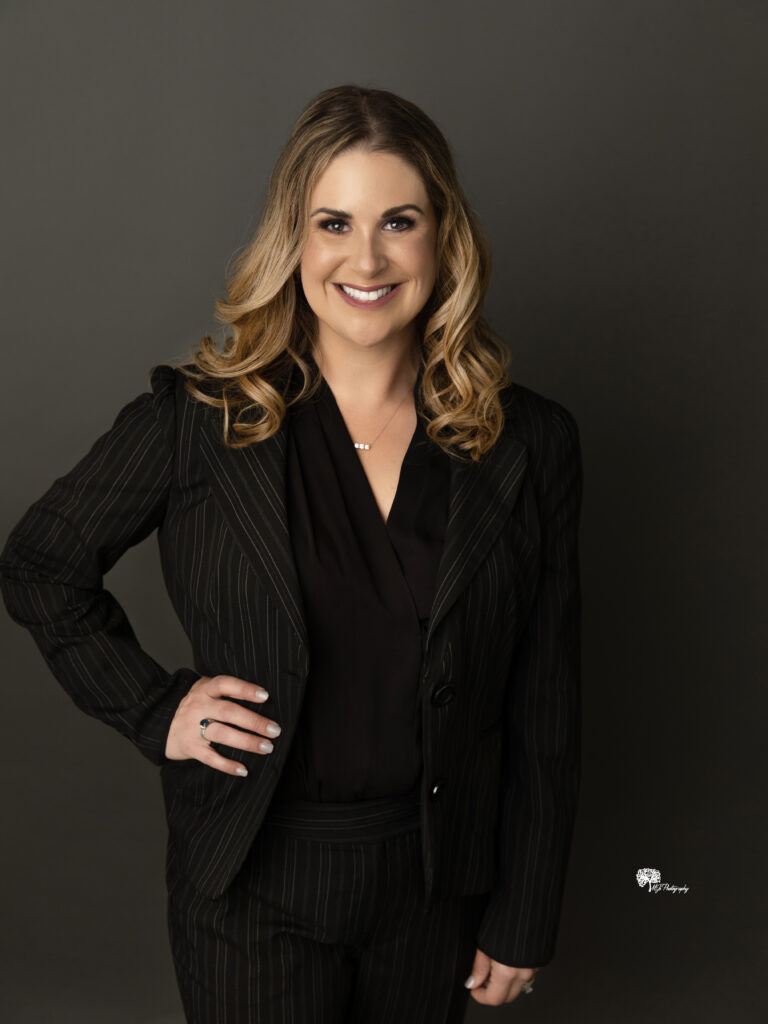 Whether you are looking for a new job or just need to update your headshot for your current job, we will create a great brand for you!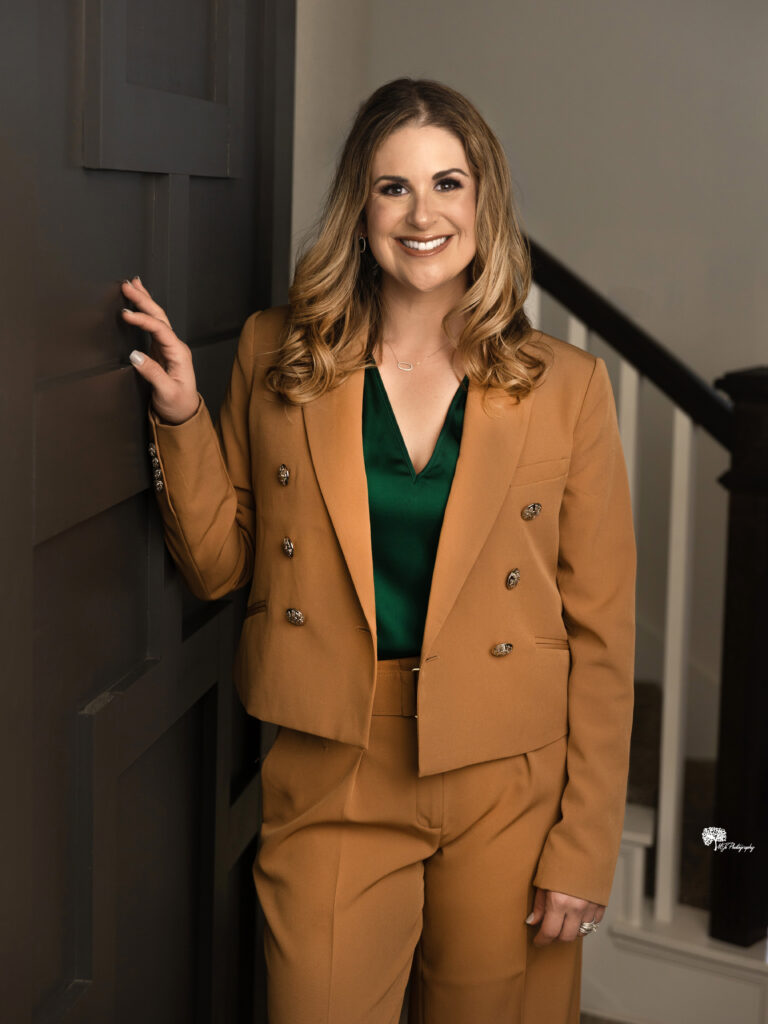 Looking for a new Linkln profile picture? Let's create that too!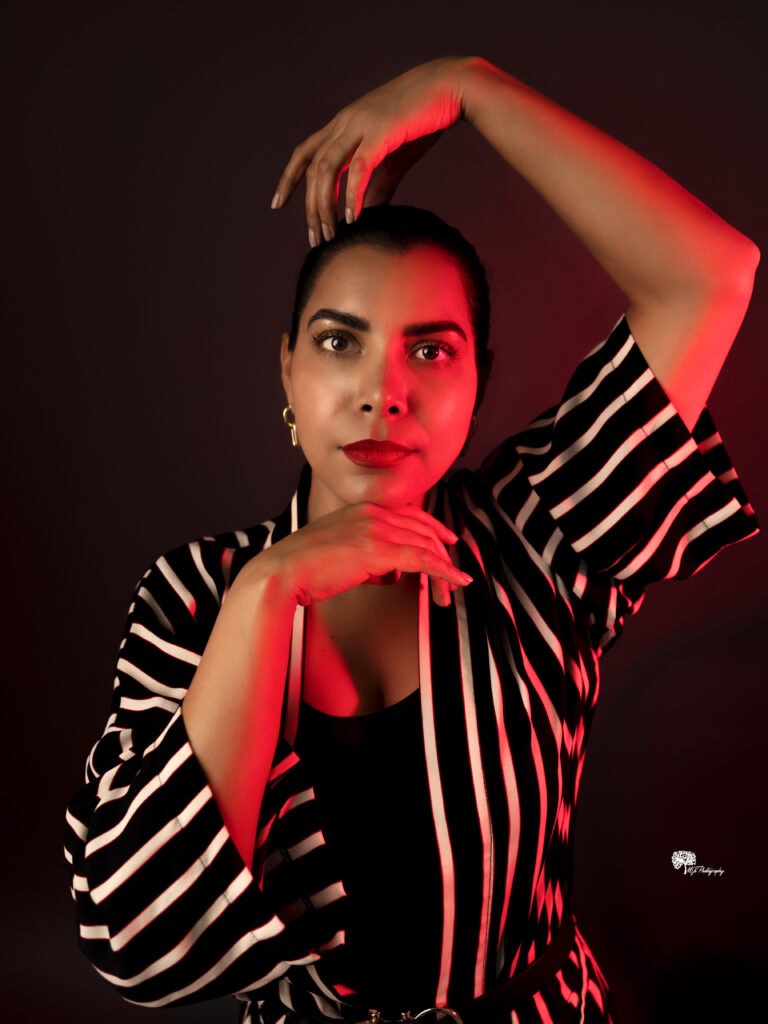 Blanca is an amazing hair stylist! She does mine, so I may be biased. But check her out!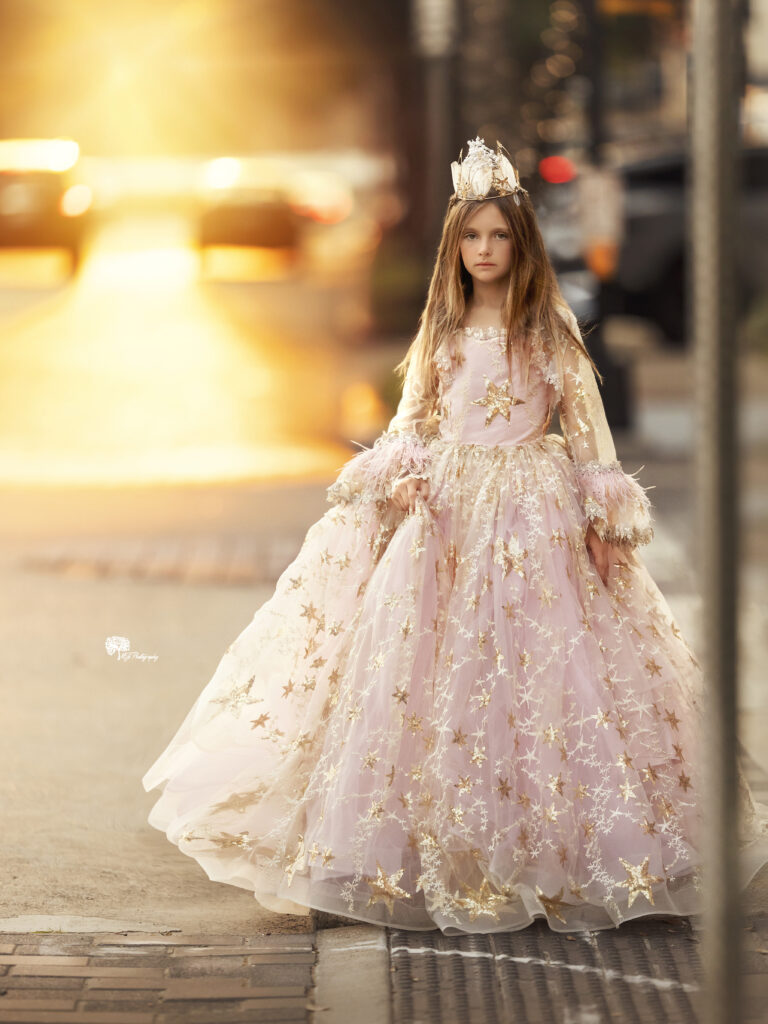 Looking for your daughter or sons modeling portraits? We can do that in downtown Houston or in our studio in Katy.
Branding is so important for your business! Make sure you are represented perfectly.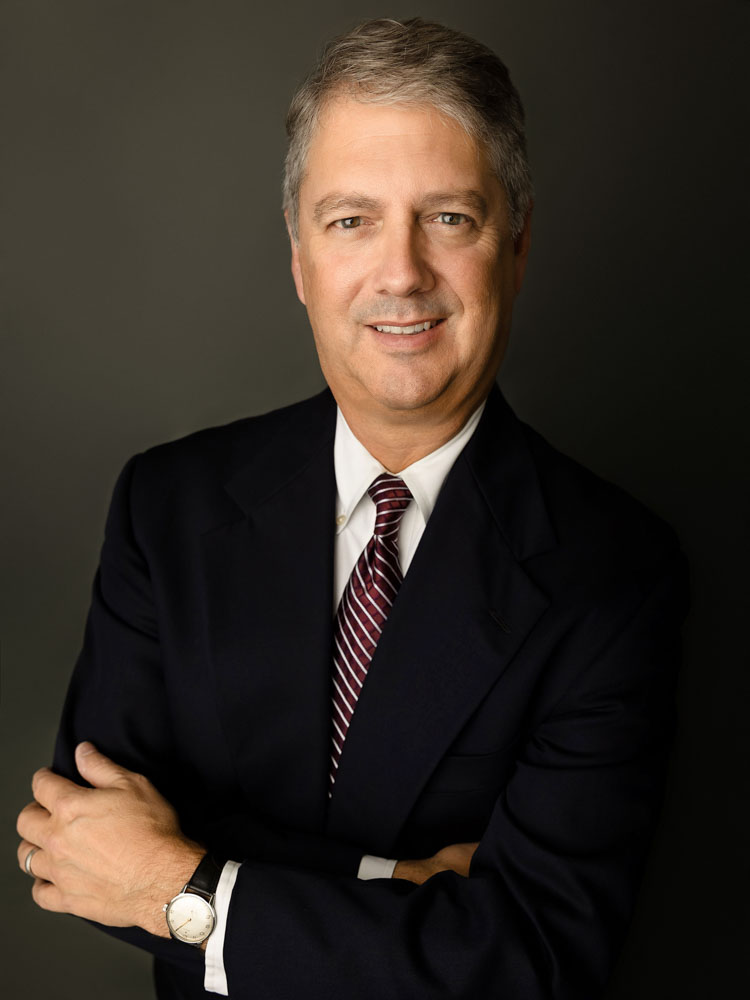 Branding sessions will include typical headshots as well as full body, more casual images.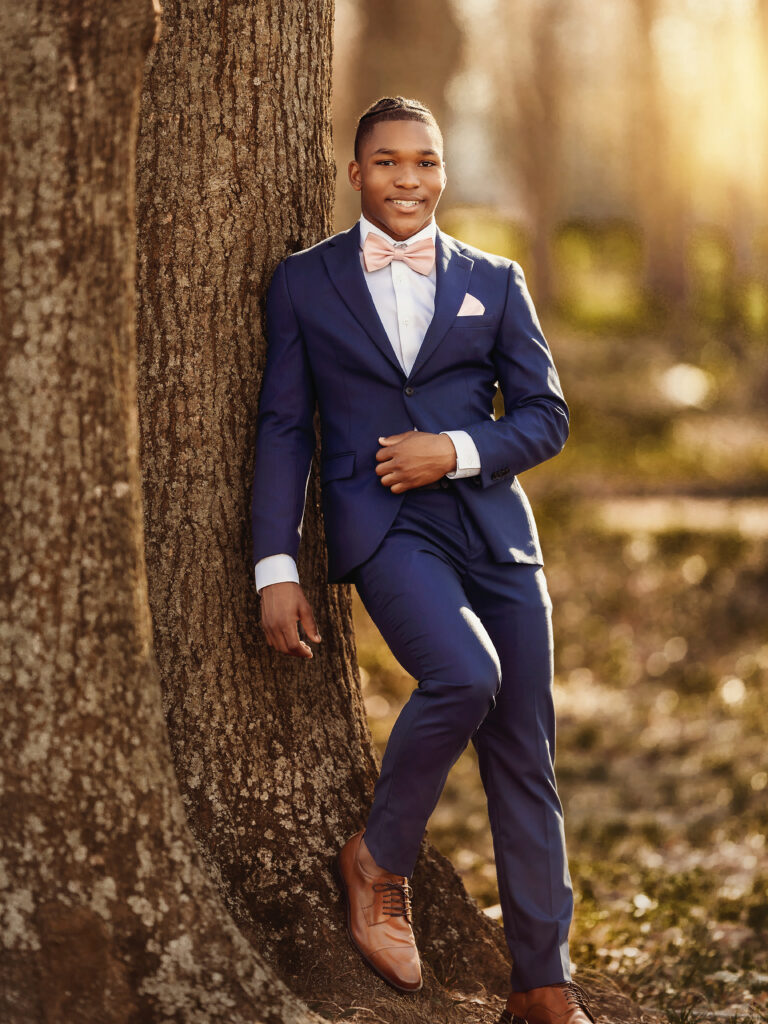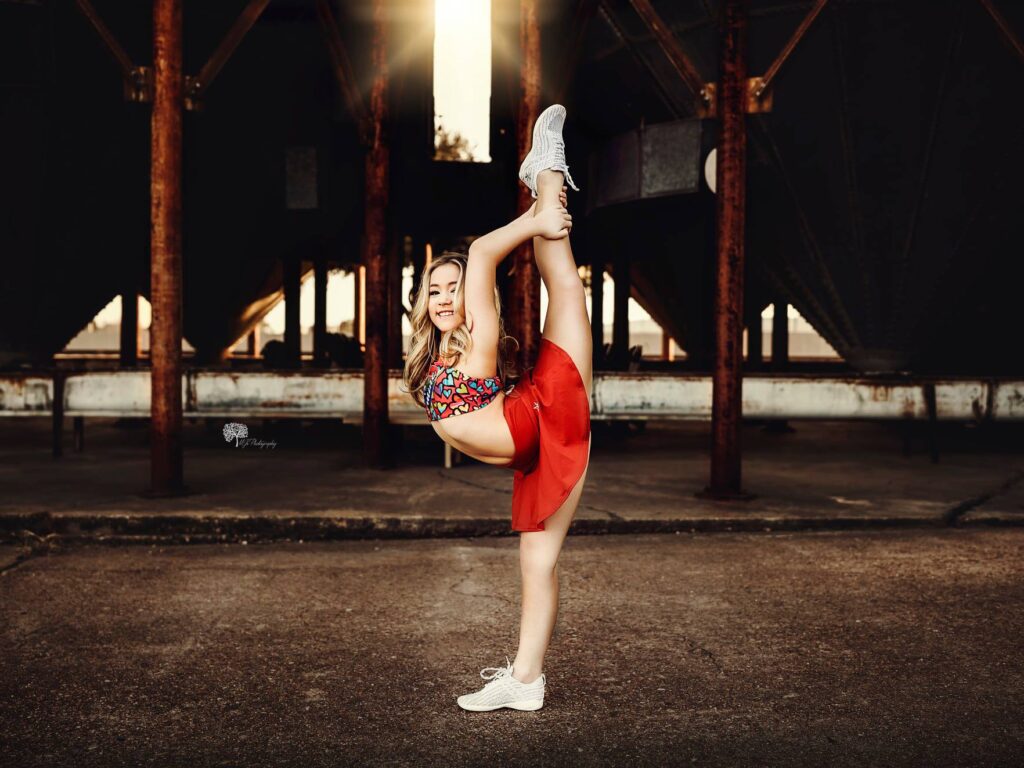 Does your daughter or son do cheer? We can create portraits for their portfolio and for you to cherish.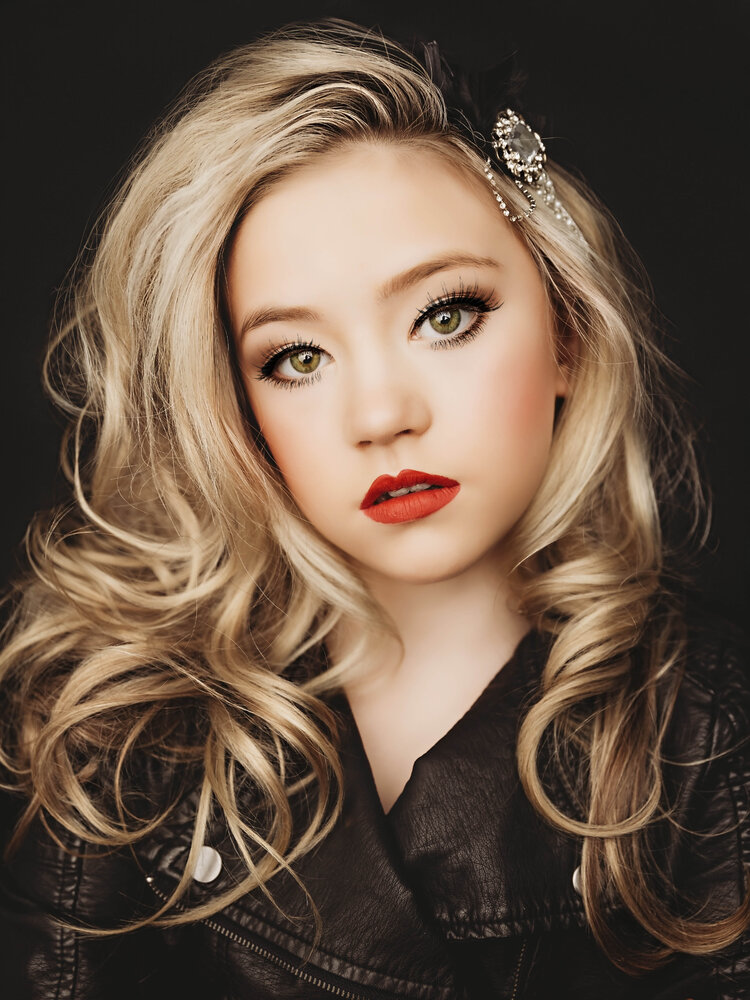 Glitz portraits are on demand for the pageant world! Let's create a flawless portrait for your portfolio. Branding photographer in Houston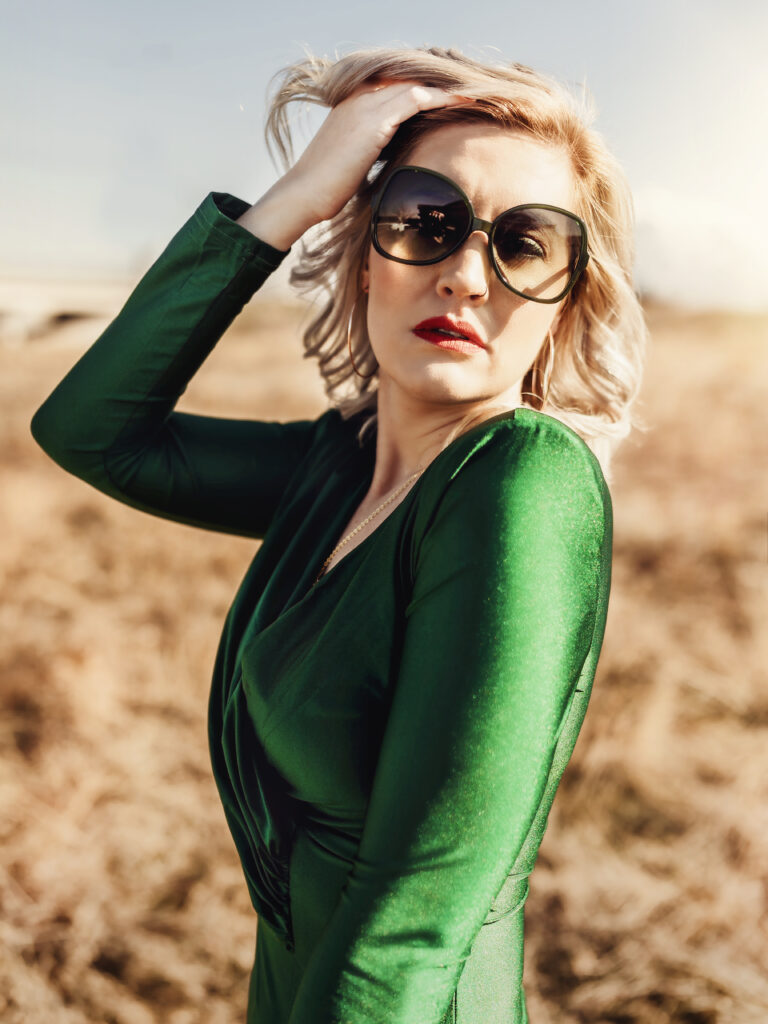 Kimberly is an editor! She wanted to highlight herself in a branding session. We did many looks with different scenery. I love how this one turned out. Branding sessions are so much fun! They include hair and makeup, unlimited session time, and multiple outfit changes!
Some clients want indoor branding sessions with headshots. Others want to do outdoor, more casual branding sessions. It depends on your vision as well as your brand! We can do either, even a mixture of the two if you need.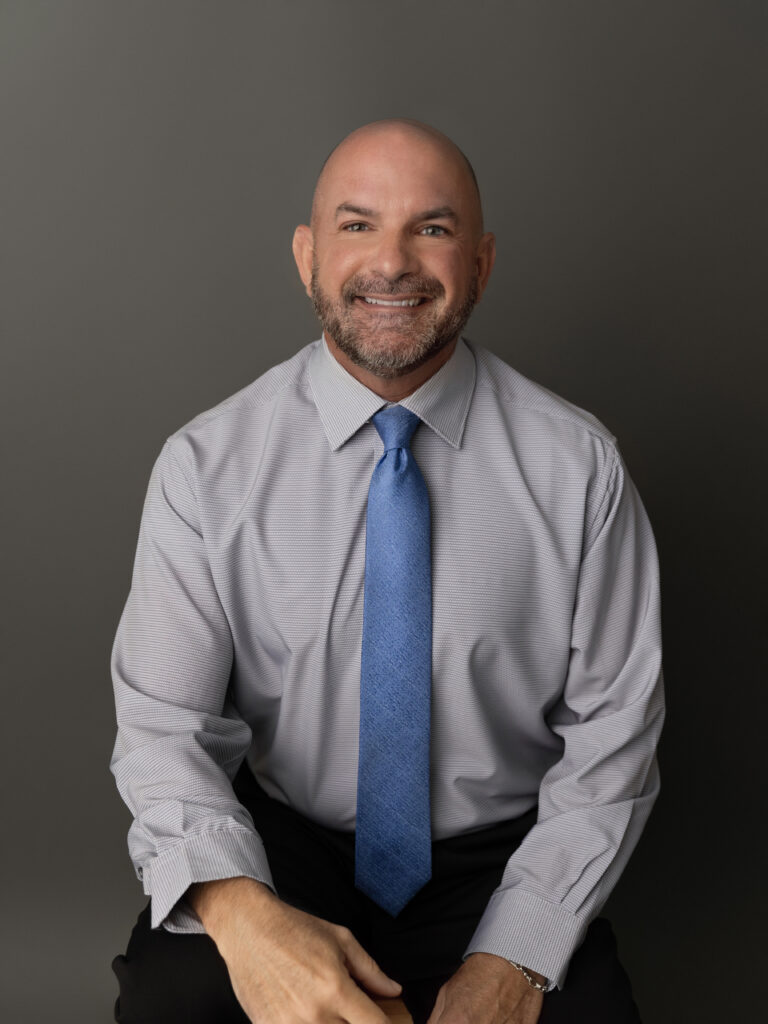 Want to see a good mixture of branding sessions near Houston! I have so many to show. Both men and women need these sessions. If you own your own business you need a session to showcase your brand.
If you work for someone else, you still to have images to show others! When you go up for a promotion, you need a portrait that represents you!
Here are some branding sessions and headshot sessions. Here we have an artist, therapist, make up artist, influencer, dancer, principal, and editor!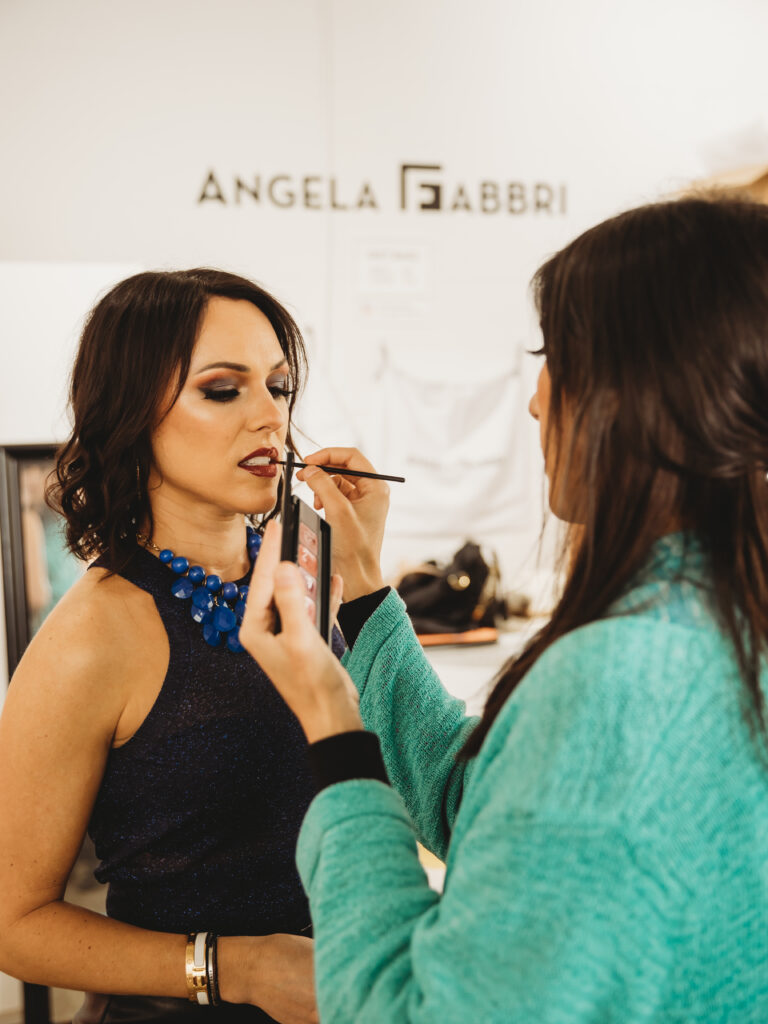 Here is another session to peek at.
Email me- mjsphotography2009@mjvanicek
Visit Facebook