MJ's Photography is a Downtown Houston headshot photographer
Whether you want lifestyle "non posed" shots or you want classic headshots, we can do both.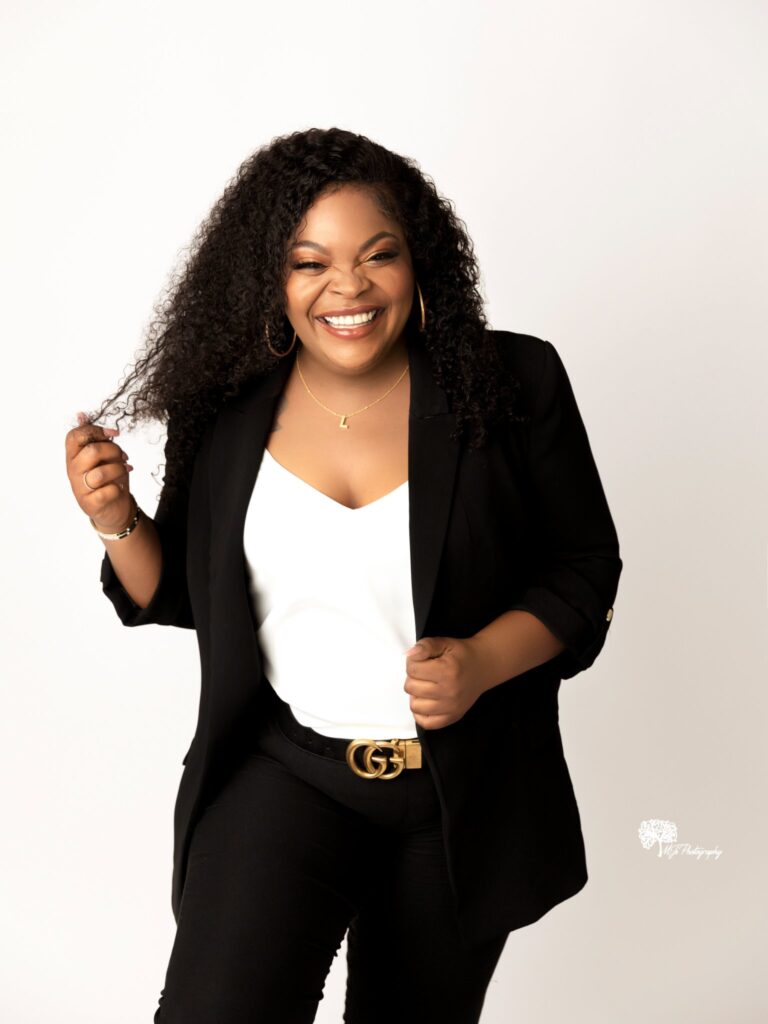 Looking to up your branding for your business? Let's do it. We will do a consultation where I give you a call to get an idea of your vision! That way we can make sure your vision is created perfectly.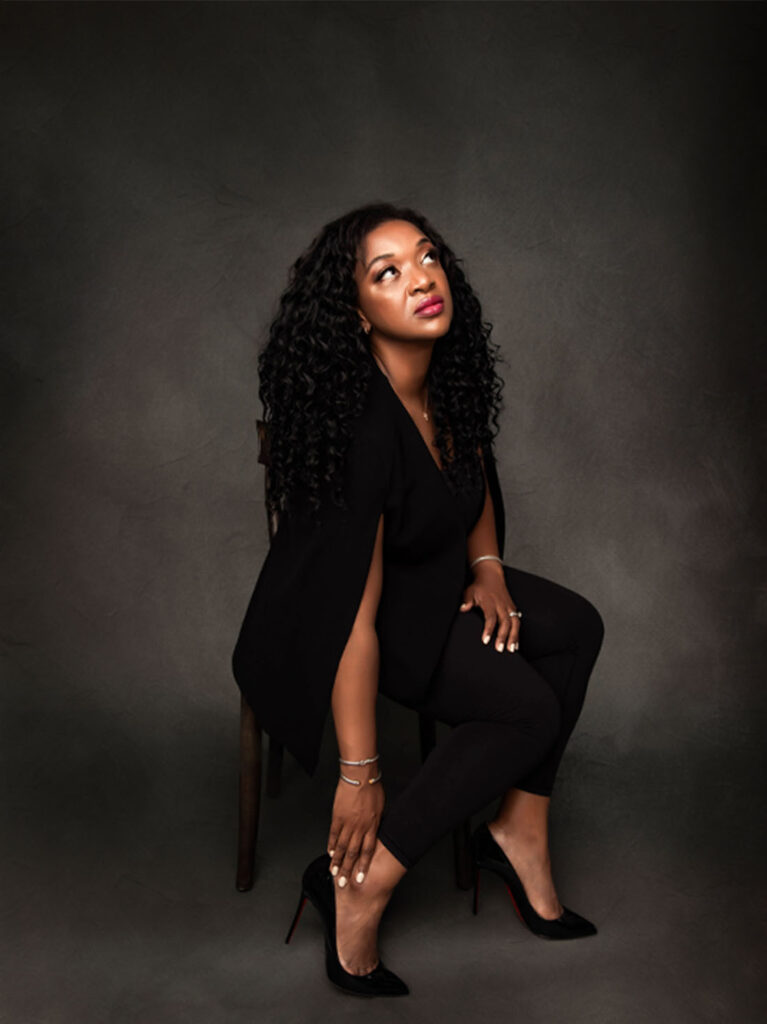 Your competition has their branding and headshots updated, make sure yours is done! We will make sure yours is perfect.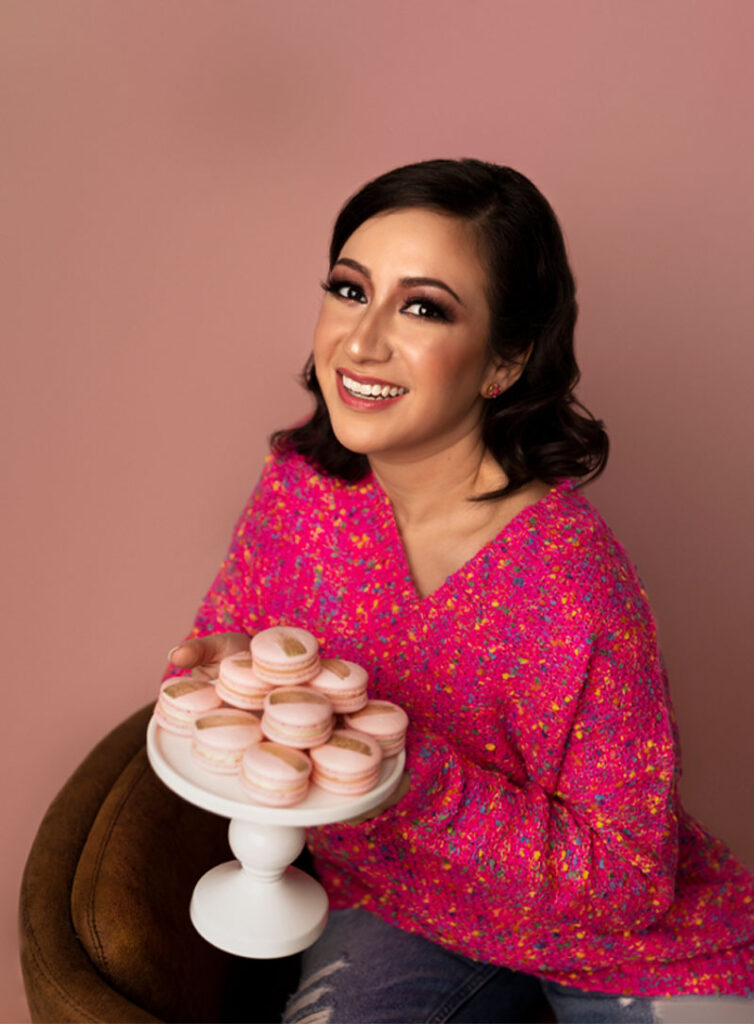 Whether you are a counselor, baker, therapist, accountant, or own your own business, you need headshots updated!
Outfit changes are recommended! I want you to be able to go through your images and pick out your favorites. You need a variety for your portfolio and I'll make sure to get them.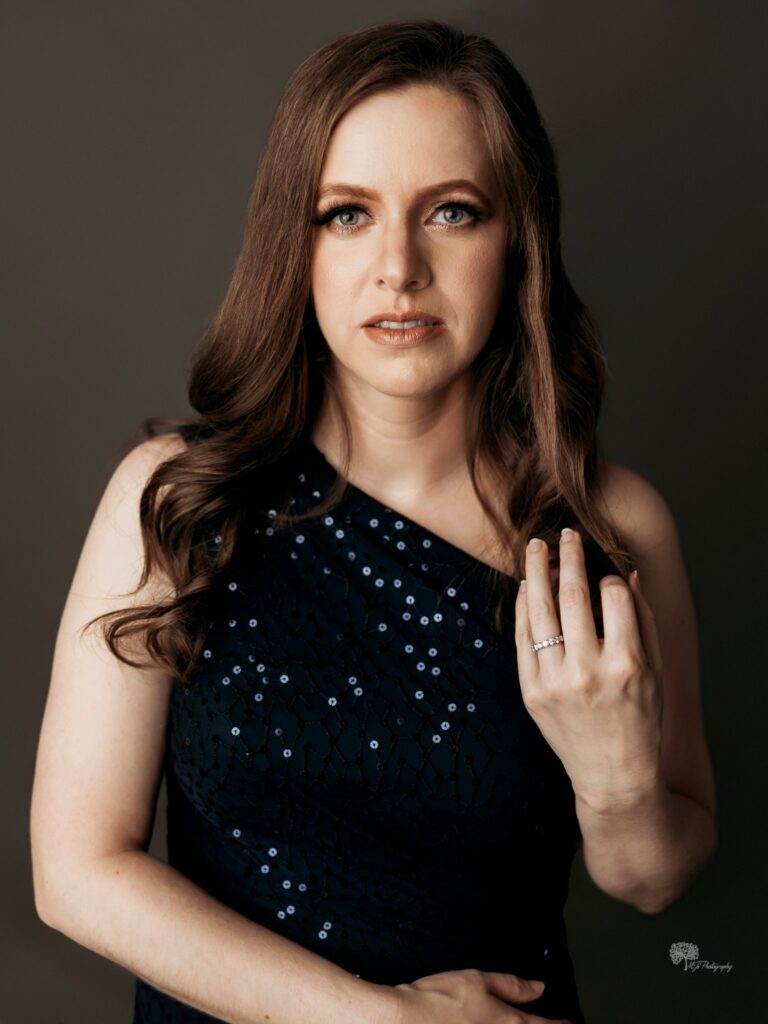 I love getting some special shots for just you too! Hair and makeup is included for your session as well.
Downtown Houston headshot photographer
These sessions take place in downtown Houston or in Katy. Each month will have a different location, check in to see which location is next.
Want to book?
Want to see more headshots? Here are some more for you to see!