MJ's Photographer is Headshot photography in Katy in the Houston area.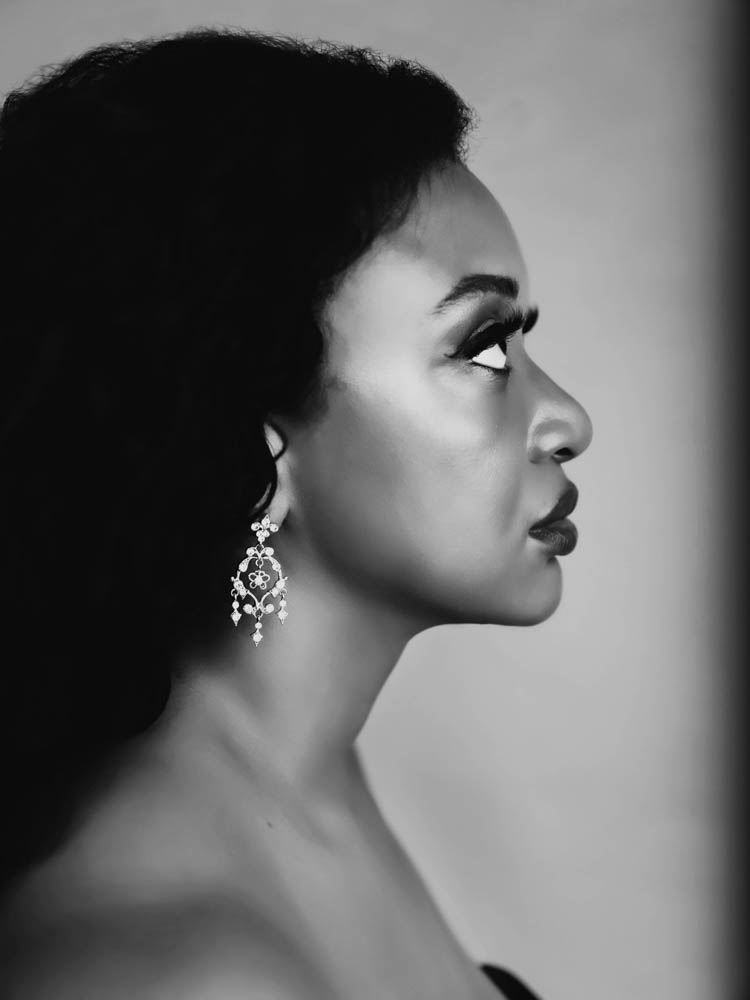 If you're anything like me, hearing the word "professional headshot," you immediately think of washed-out grey backdrops, boring suits and forced smiles … but you're not stiff, so why should your headshot be? Whether it's via your LinkedIn, Facebook, IG, or a Zoom call , today's working world is all about making connections virtually.
A professional headshot is an opportunity to show your personality and help you stand out. Your headshot should reflect who you are and what you can do to inspire people to work with you. Let me help you create your business branding! Katy headshot photographer.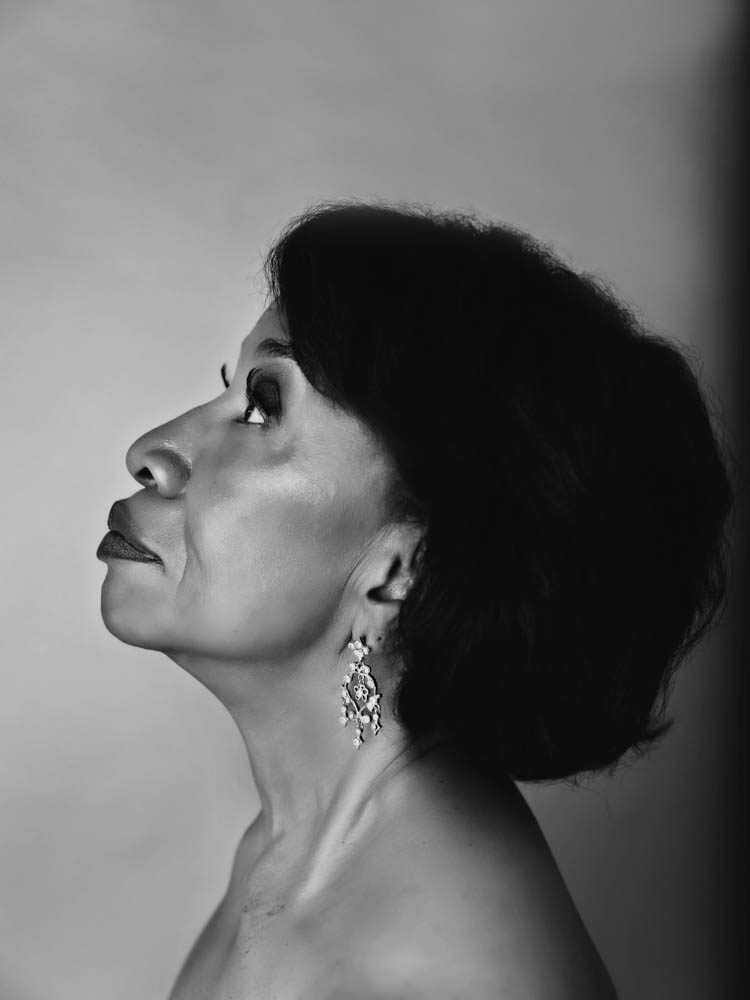 Why do you need a professional headshot or branding session? People buy from people they know, like, and trust, so the more you share of yourself, the more you increase the know-like-trust factor!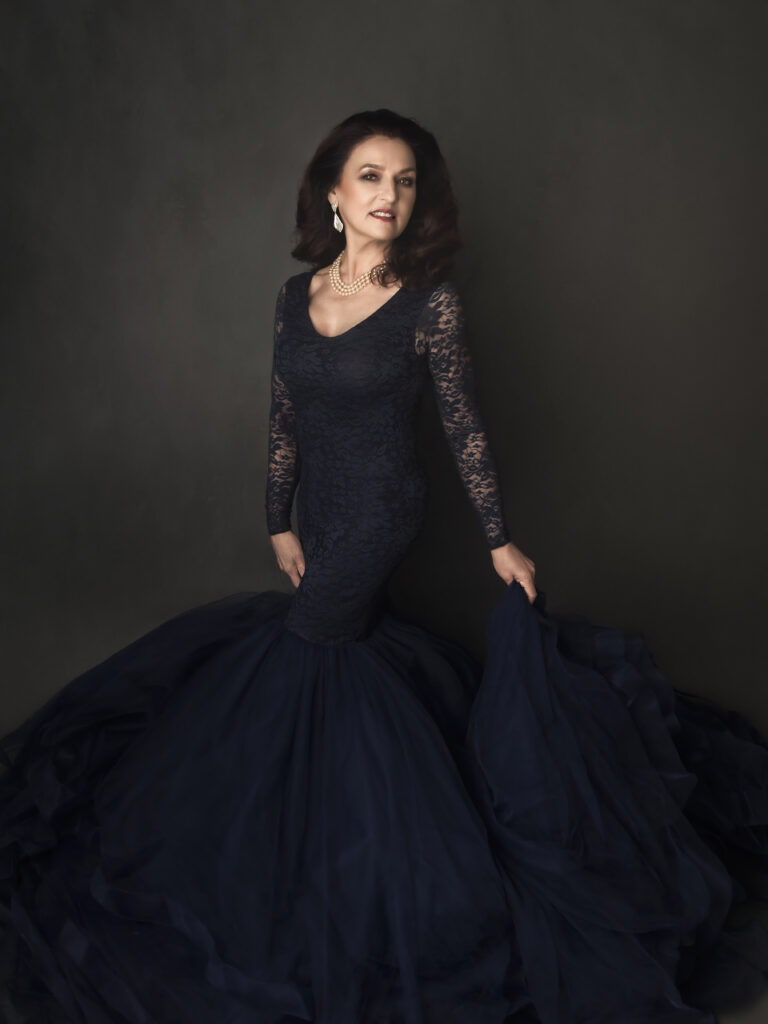 Do I need to brand? In this day and age of social media marketing, people often have what is referred to as a personal brand. In other words, people recognize you personally and are loyal to you because of who you are.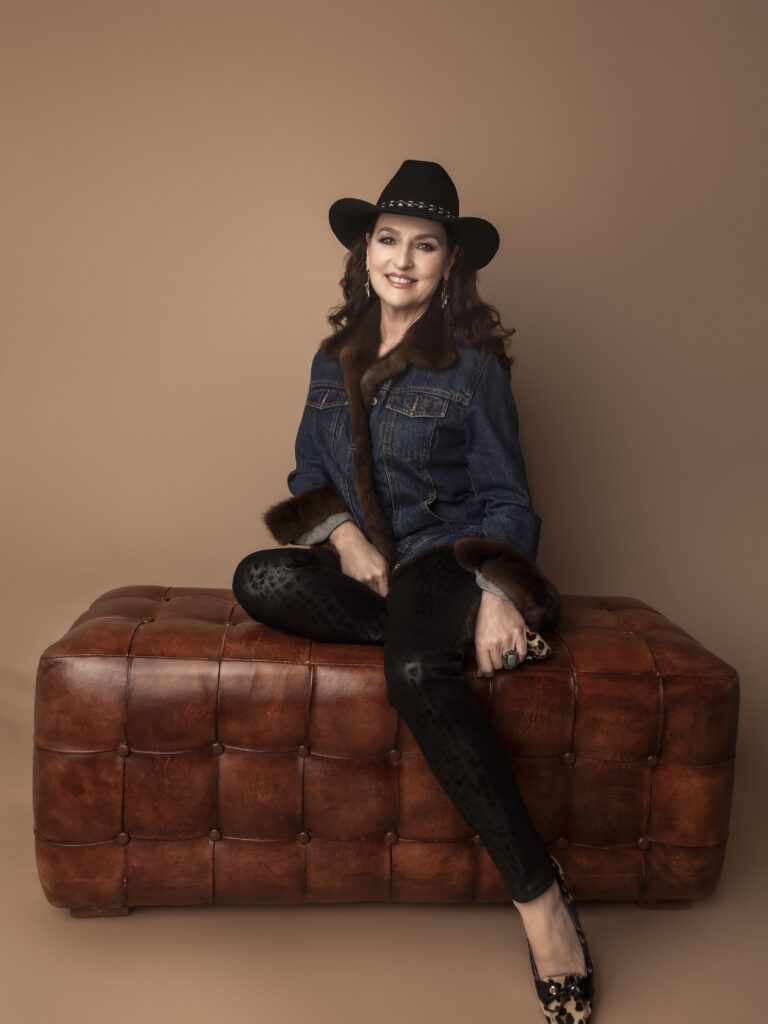 What's the difference between headshots and personal branding photos?
The clearest distinction between headshots and personal branding photos is the amount of the subject shown in the photo. Like in the name, a headshot is considered a photo of a person's head and shoulders. While this sounds very obvious, it's very common that a photographer has a client hire them asking for "headshots" only to find out during the photoshoot that they were looking for ¾ length or full length body shots.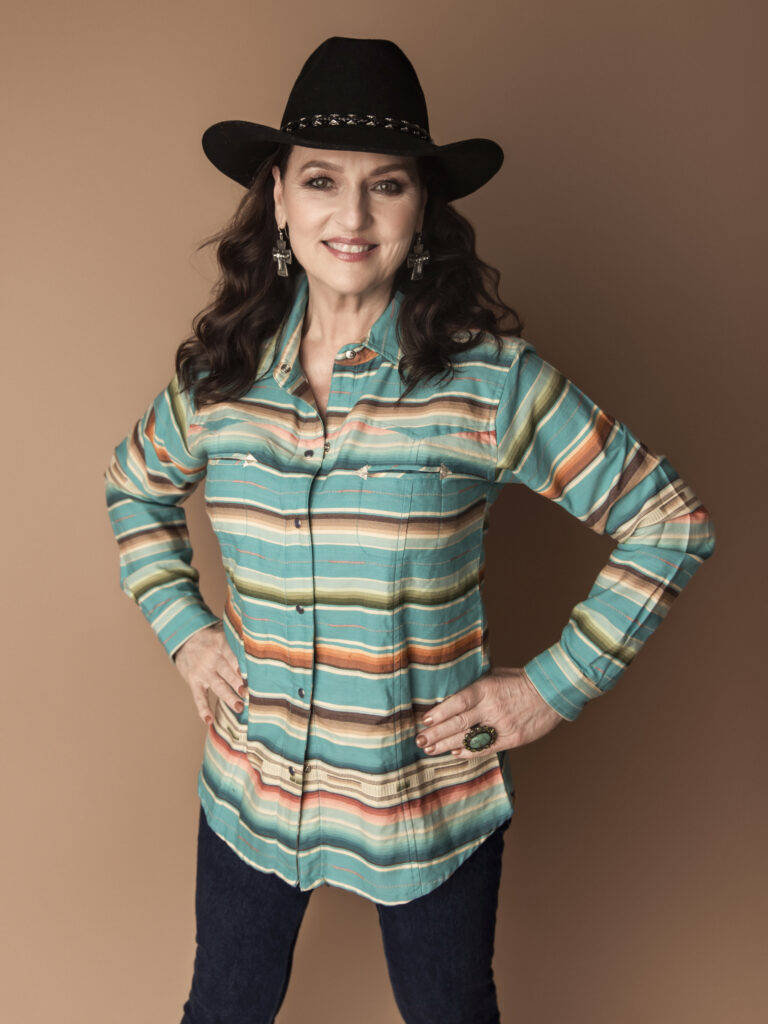 What is personal branding photography? Personal branding photography refers to professional images that represent people, like entrepreneurs and small business owners that need help build their brand and earn money.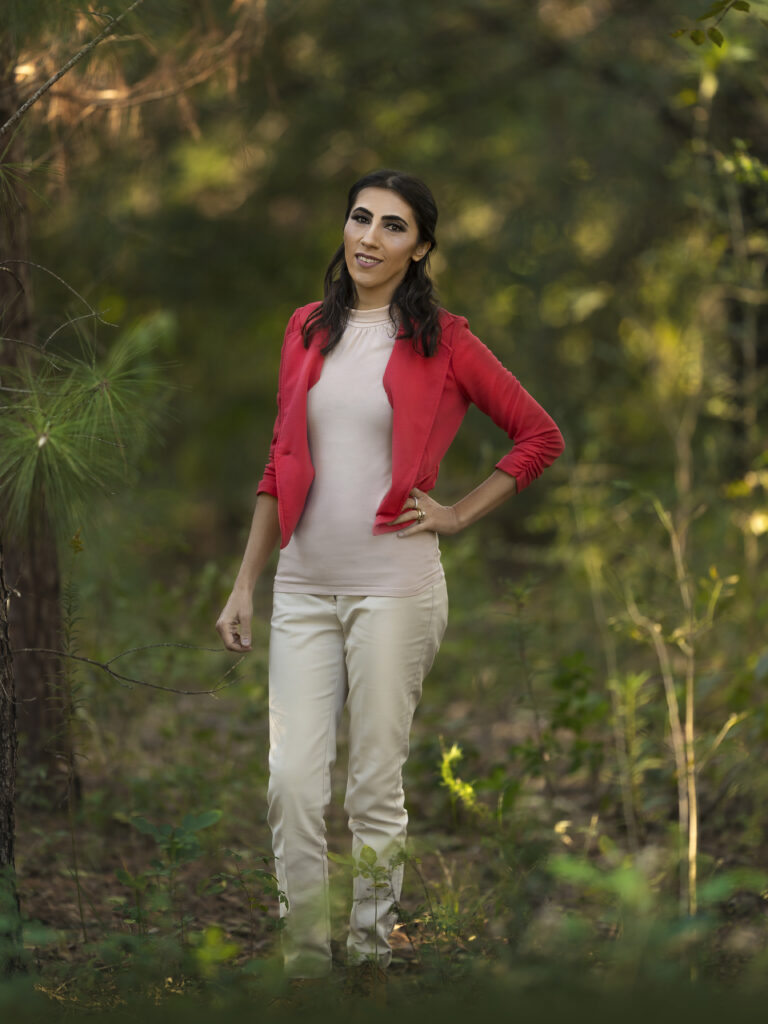 Do you know what sets your business apart from others? YOU! You are the face of your brand and you need to showcase that! Let me help you with a personal branding photography session in Katy!
Headshot photography in Katy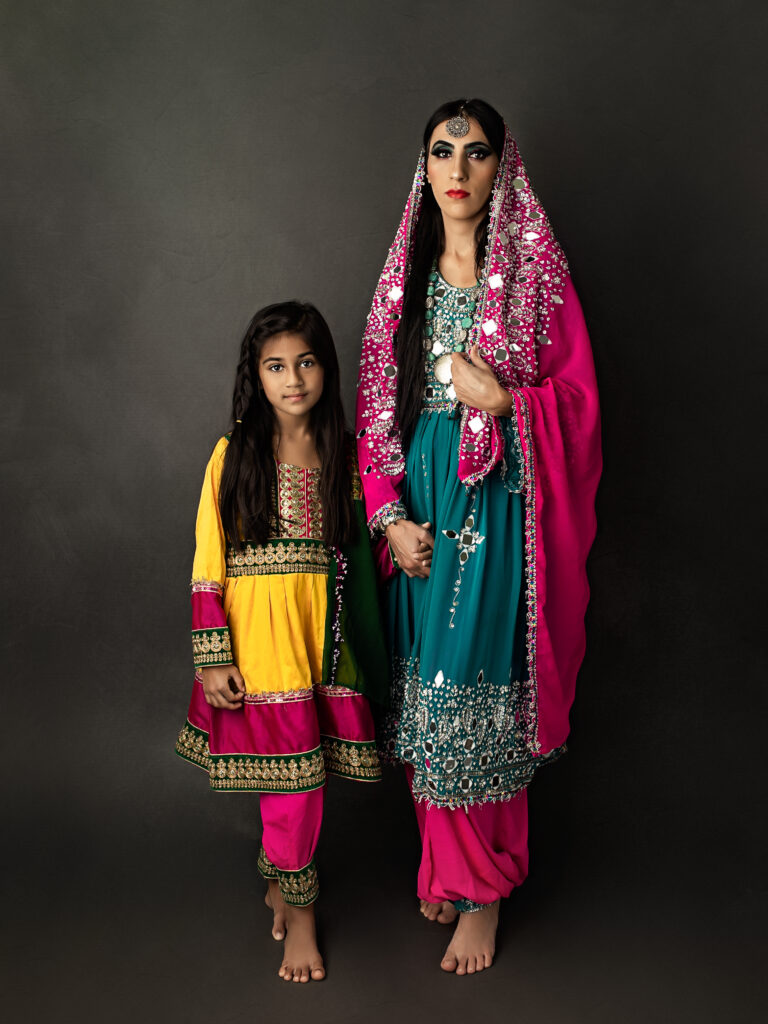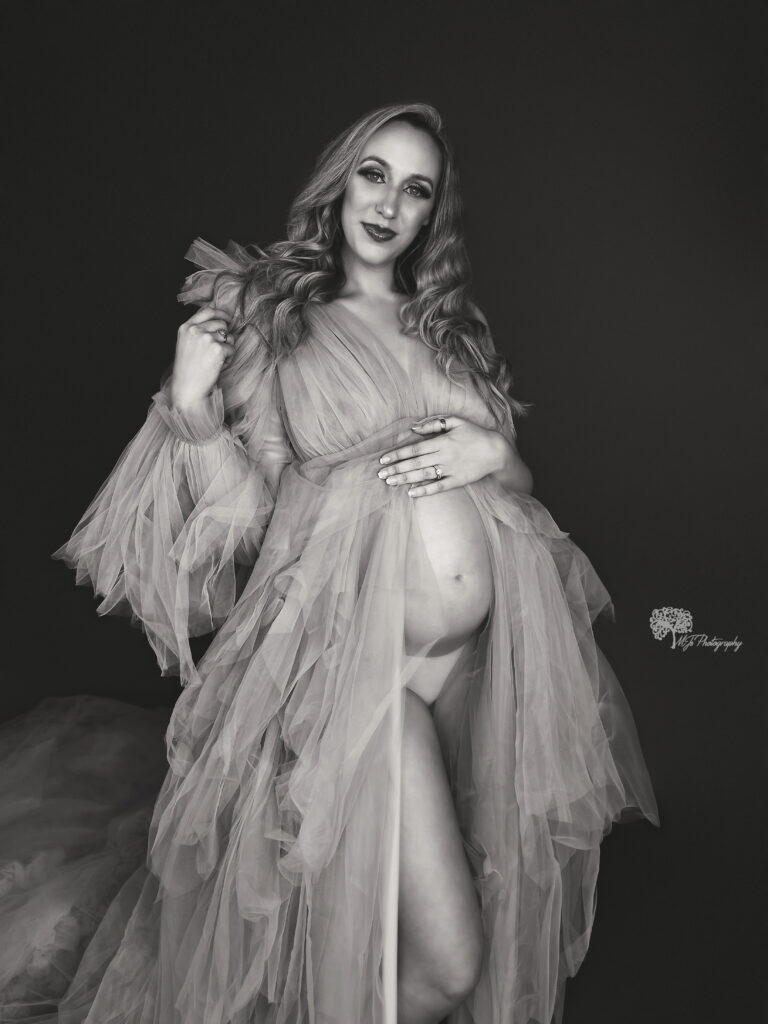 #brandingphotographer #houstonpageant #houstonmodel #katymodel #headshotphotographer #katyheadshots #childheadshot #houstonchildrenheadshot #fulshearheadshotphotographer #houstonbrandingphotographer #houstonheadshots #katyheadshots #katyheadshotphotographer #springheadshotphotographer #cypressheadshotphotographer #memorialhoustonheadshots
Here are more images.