MJ's Photography is a Headshots near me Katy
Looking to update your headshots in the Katy area? Branding session? Let's create it for you! Invest in yourself!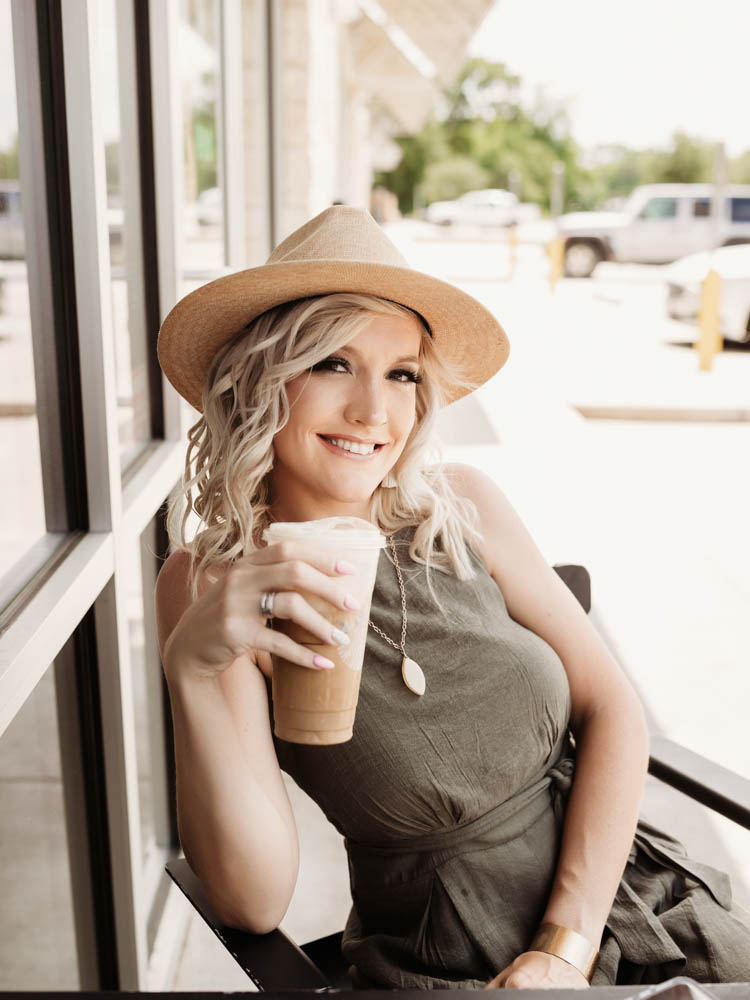 Headshots are so important for your business! They showcase who you are and what you can do for them. This momma owns her own lash studio!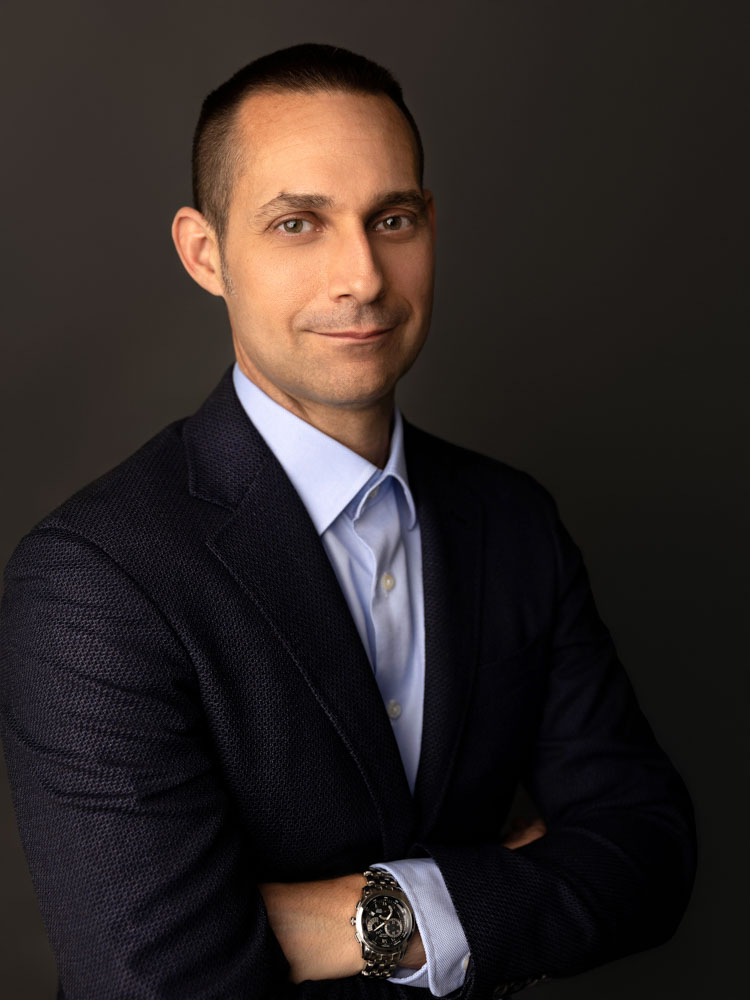 Haven't updated your LinkedIn profile picture lately? You need to! When you come up for a promotion or interviewing for a new job, you need that updated headshot! It's the first thing your future employer will see!
Don't forget to include your grandparents or older parents. They need documented as well.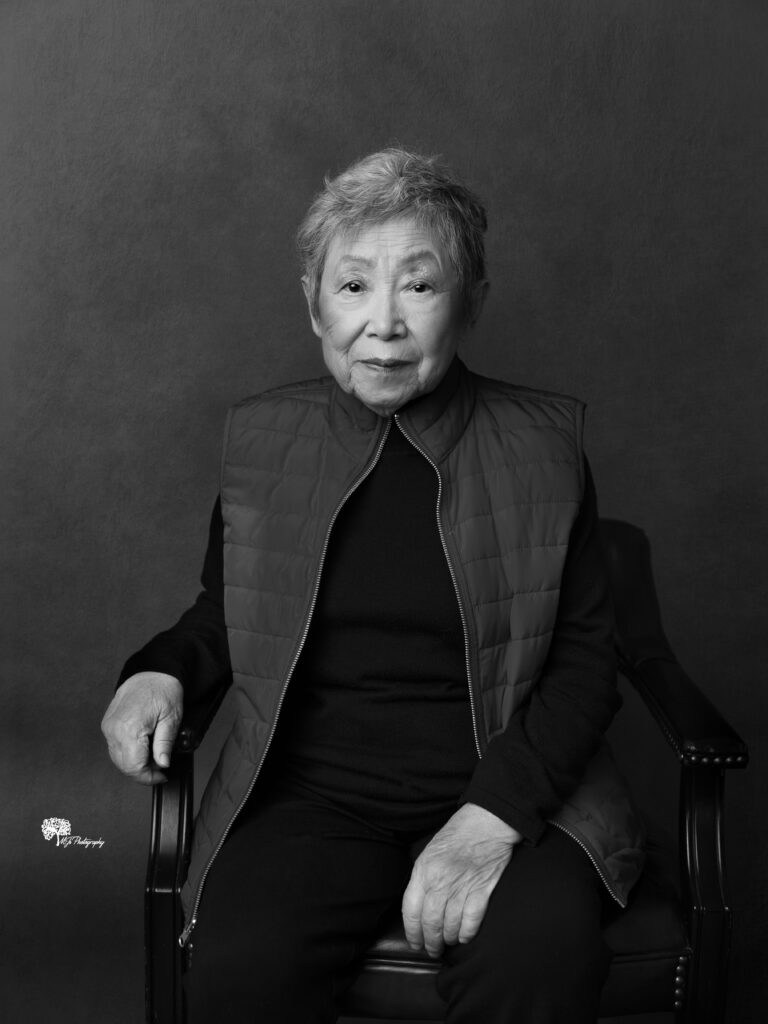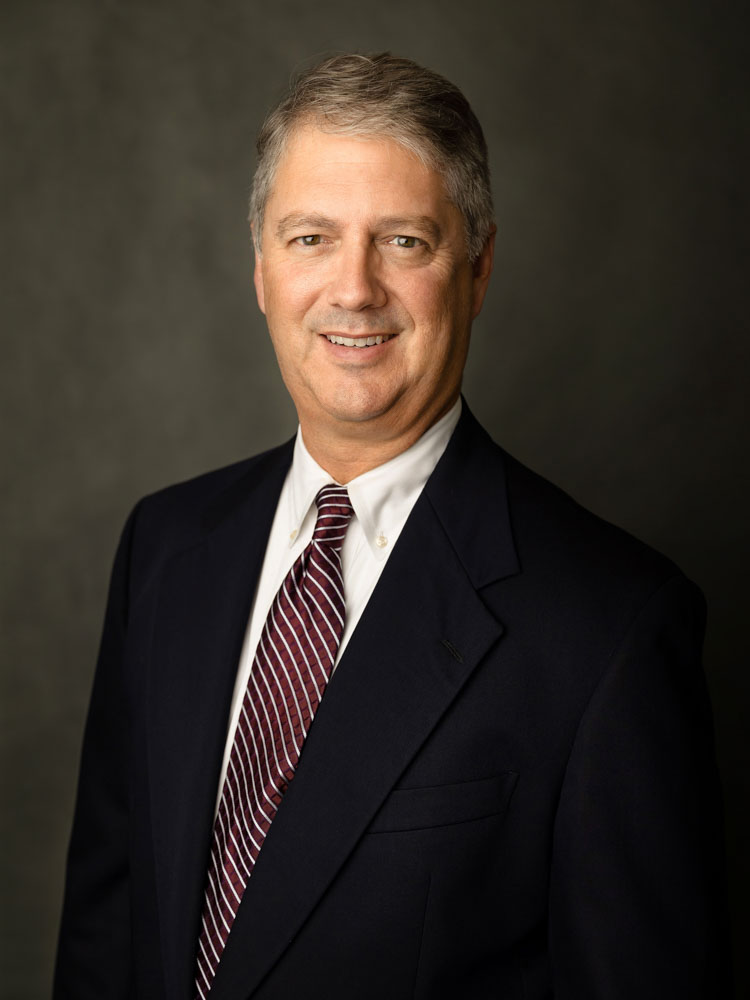 I always hear, " I haven't' updated my headshot in 10 years!" Your headshot session will last as little as 15 minutes if you want it too! We can get what you need and go. Make time for your headshots! Invest in yourself.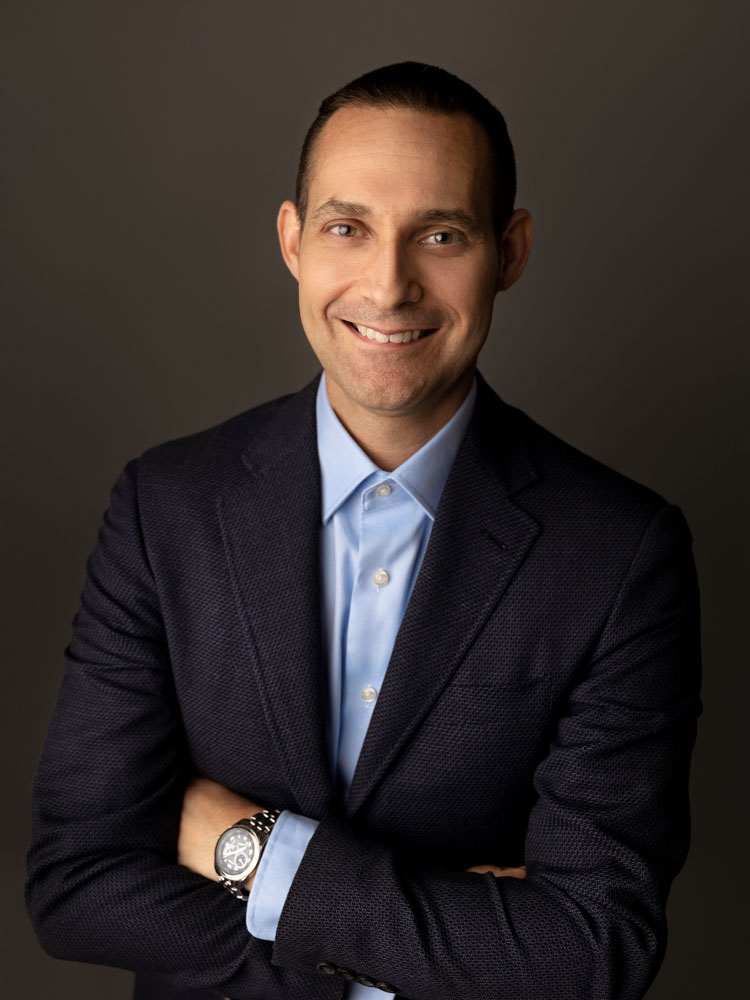 Headshot photographer in Katy- Book yours now.
Want to see other headshot sessions? Click here!
Whether you want a standard background headshot or a unique branding session, we can do both!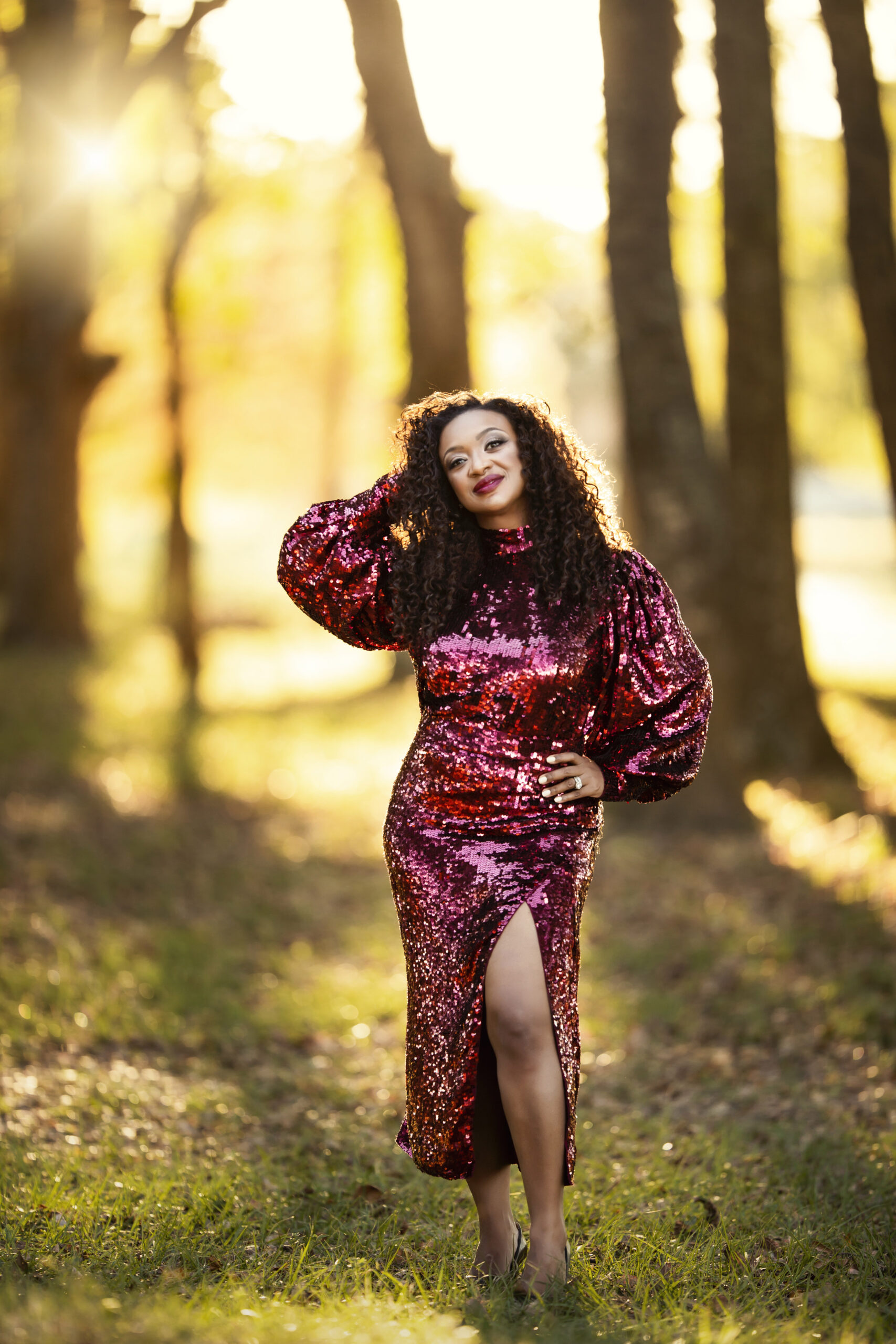 Looking for a Realtor? He's the best!
For the clients that are only looking for one or two headshots, you can schedule a headshot mini marathon day, and have it at a slightly lower price. I have Headshot mini portrait sessions. You can follow my specials on my website.
We do office headshots as well! For a quote, feel free to contact me!
HEADSHOTS: What is a headshot to you? A) Chest up. B)1/2 Body. C) 3/4 body. D) All of the above. We will do them all!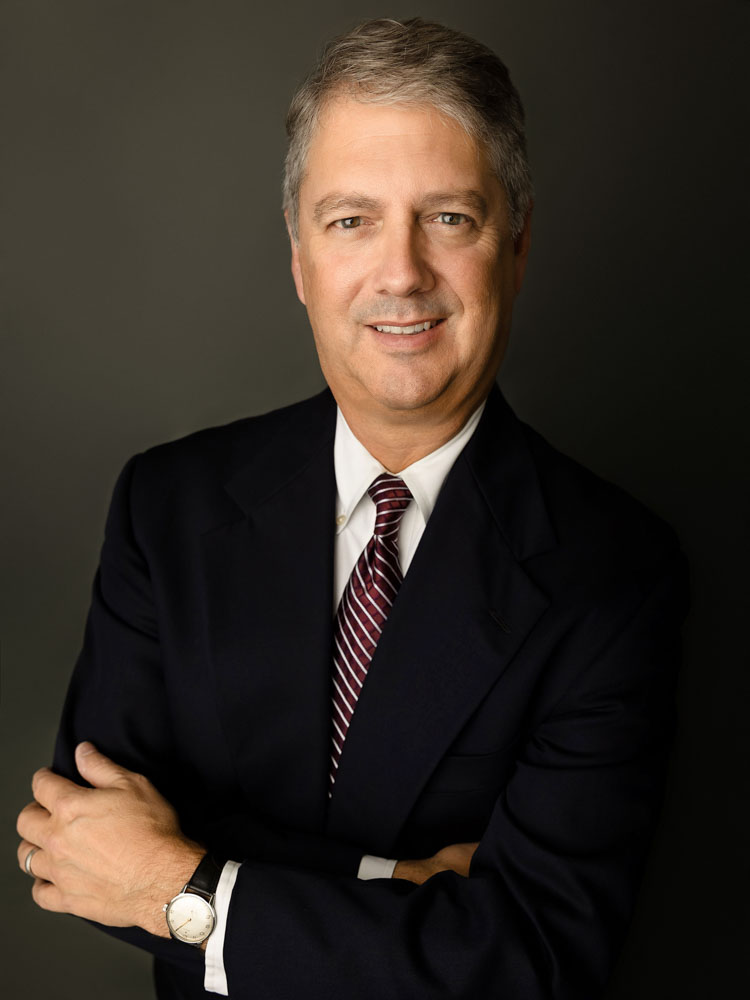 I have a quick turnaround for your headshots! 3-4 days and you will have your headshots in your hands ready to use! You get to pick your pose and expression yourself.