MJ's Photography captures Weston lakes photography in the Houston, Cypress area.
I finally took some time to take some pictures for me. For my soul if you will. Sometimes you just have to pick up your camera and see where it leads you. Usually it leads me straight to my two year old, Emma Lyn. I usually get her running around, as two year olds do. But this time, I wanted some close ups. Some that really capture her beauty and her soul.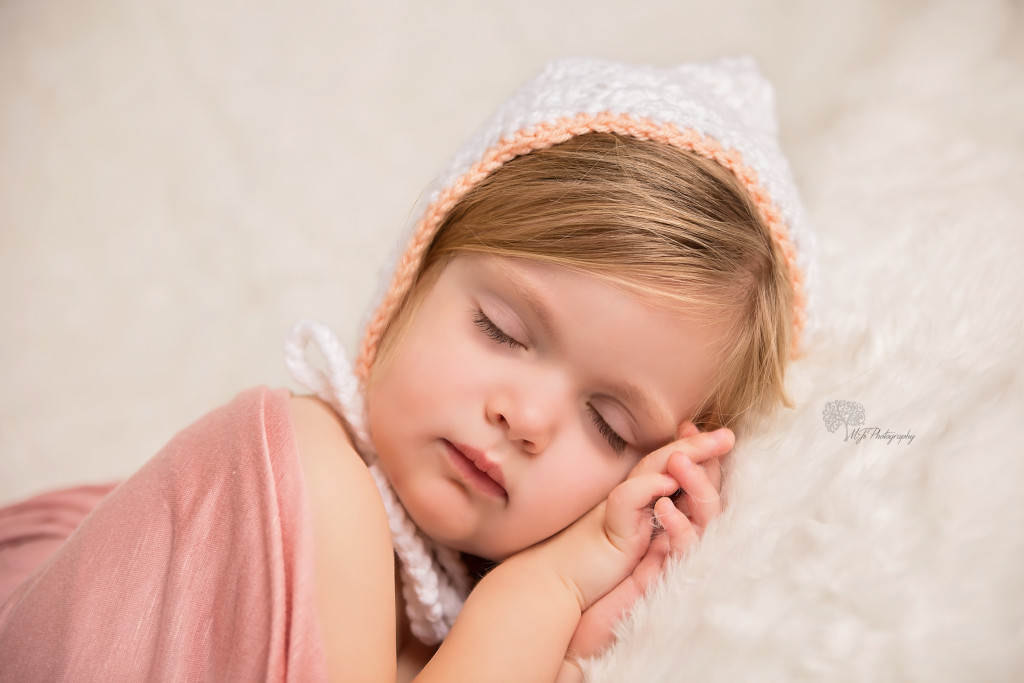 Little back story. She tells everyone, "mamma takes pictures of babies." (although I do all portraits and not just babies lol) She is always curious about the beanbag I use for the newborns, the wraps, the outfits. Anytime I drop her off with daddy or at Mothers Day out, she says its because I am taking pictures of babies. She is obsessed!
Capturing newborn, children, and family portraits is my speciality,  I love capturing each child's personality.
If you are in the Weston Lakes area, check out my website!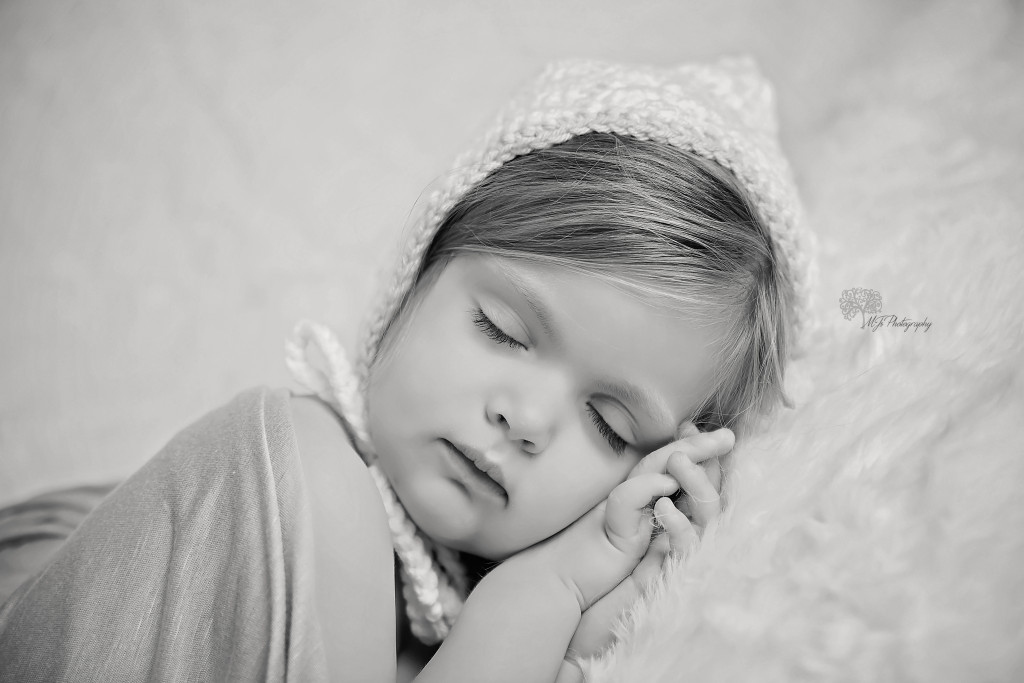 Now back to her photos. I asked her if she wanted to get on the beanbag and act like a baby for me to take pictures. Her little eyes lit up and she was so excited! So I stripped her down and swaddled her up(with a maternity gown ha ha) I placed a 12 month knitted bonnet on her and posed her! She followed my instructions and of course pretended to sleep for some. This only lasted 5 minutes, let's be serious, she is two! But it was enough for me 🙂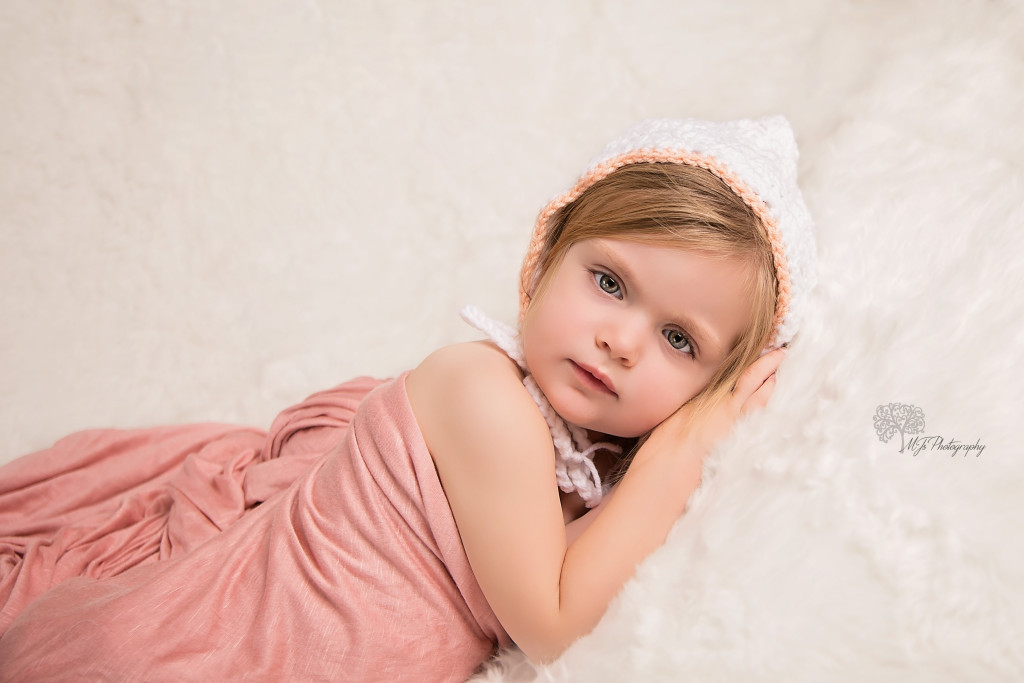 Weston lakes photography – MJ's Photography
#posingmytoddlerlikeanewborn