MJ is a Katy cake smash photographer.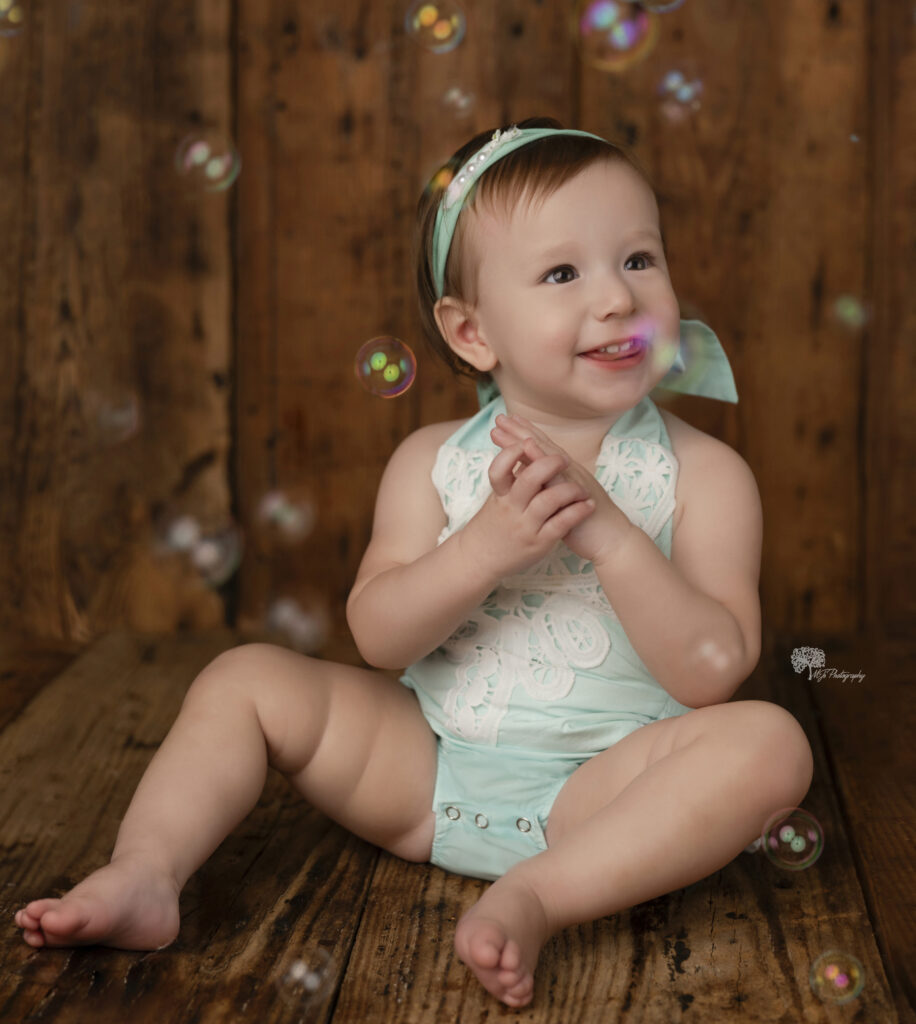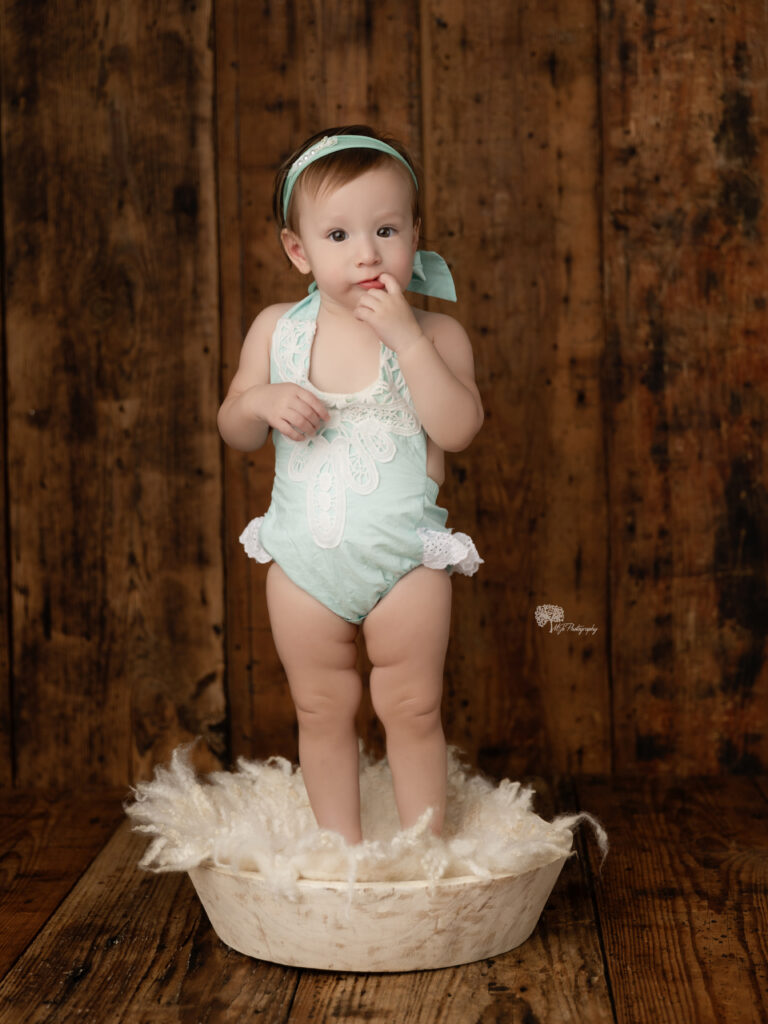 I love doing first birthday sessions. Watching all of the newborn babies I photographed grow during their first year.
During our first birthday sessions we do some traditional pictures first before we get to the cake!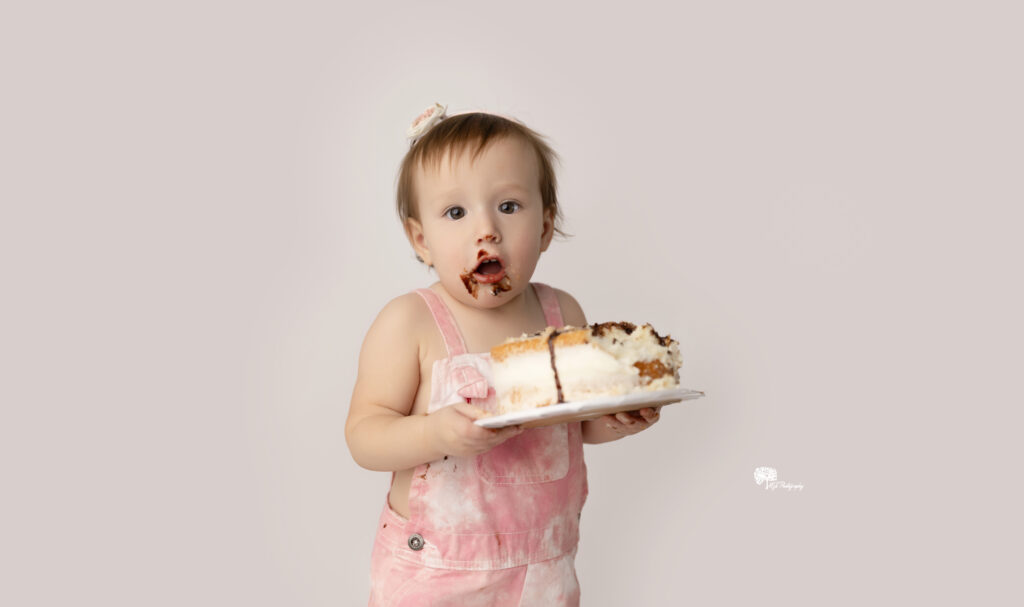 Katy cake smash photographer
I love cake shots! She picked up the whole cake and ran with it! It was the BEST! Not all little ones want to eat the cake and it's ok. Some just stick their hands in the cake and play and they make beautiful photos.
Zoey loved the cake. She ate a good chunk of the cake. We put chocolate sauce on the top and then she really loved it.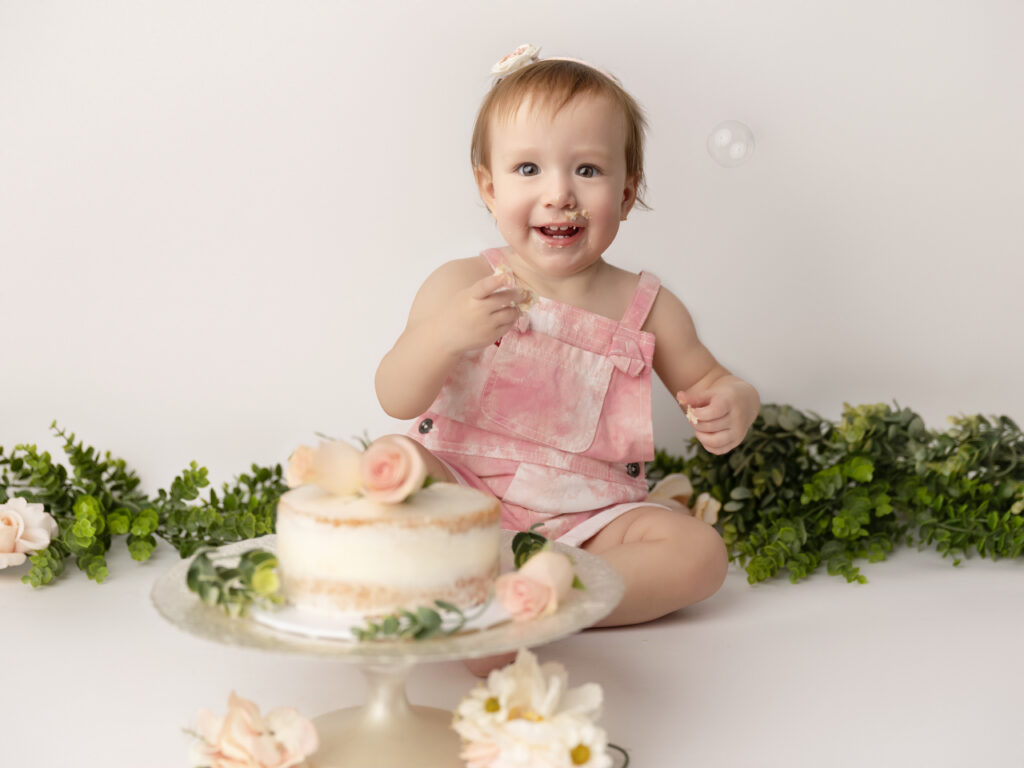 Little bit of bubble blowing always makes the best smiles! Daddy blew lots of bubbles and it made for perfect pictures! This is before she devoured the cake and got all messy.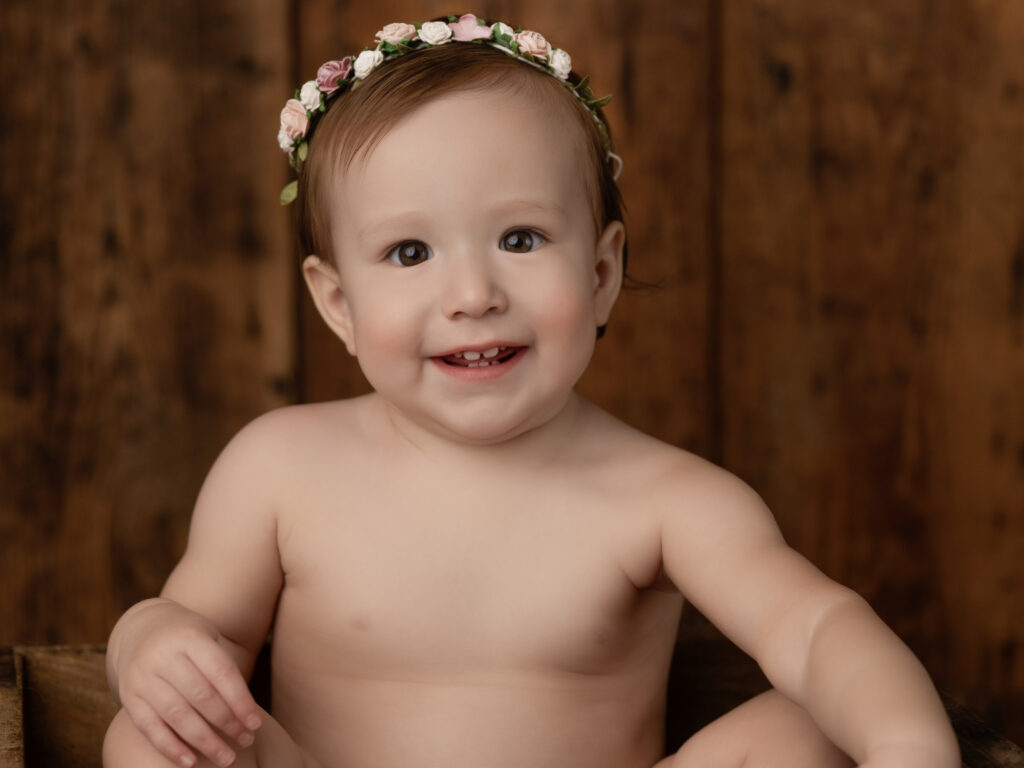 Aren't her pink overalls the best!? MJ does provide the cake and decor for the cake smash sessions. You just need to provide your vision during our consultation and I will do the rest for you!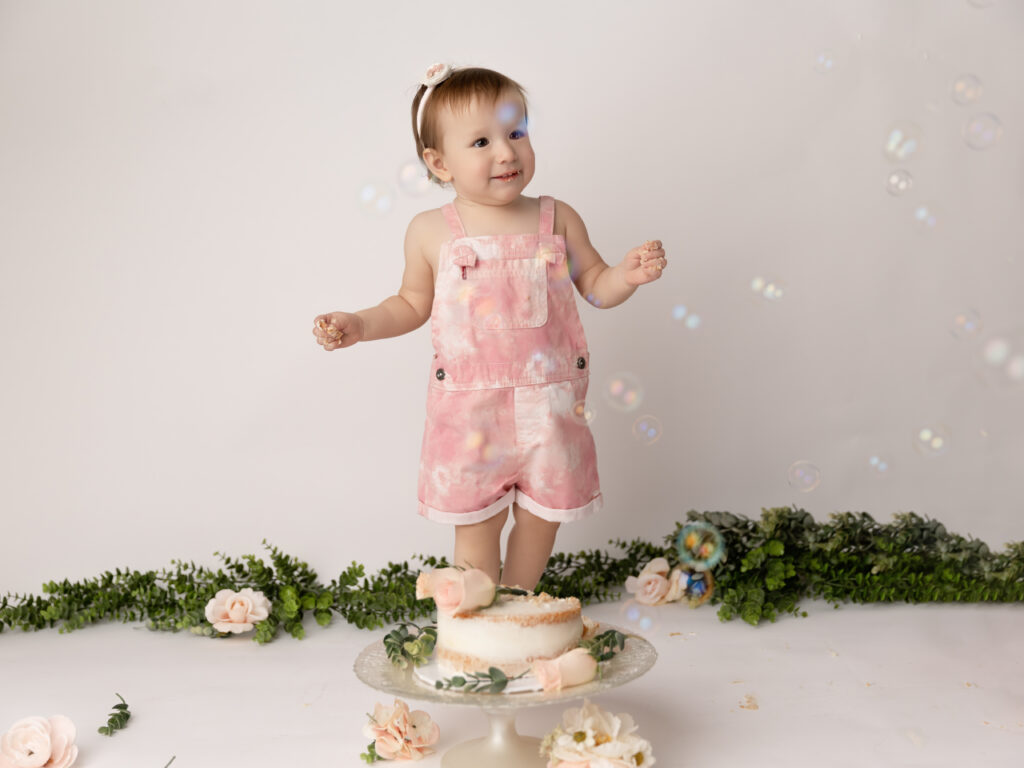 Bubbles, overalls, and cake! Look how perfect she is. I can't wait to see these on the wall!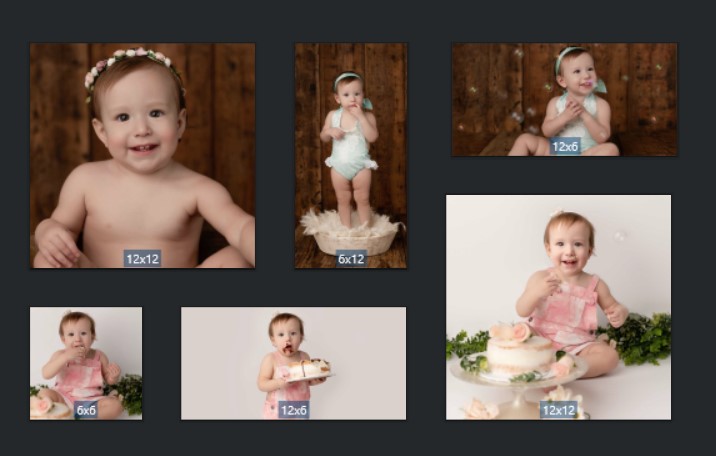 I am obsessed! I cannot wait to see these on the wall! They will match brothers perfectly.