MJ's Photography is a Maternity Photographer Houston TX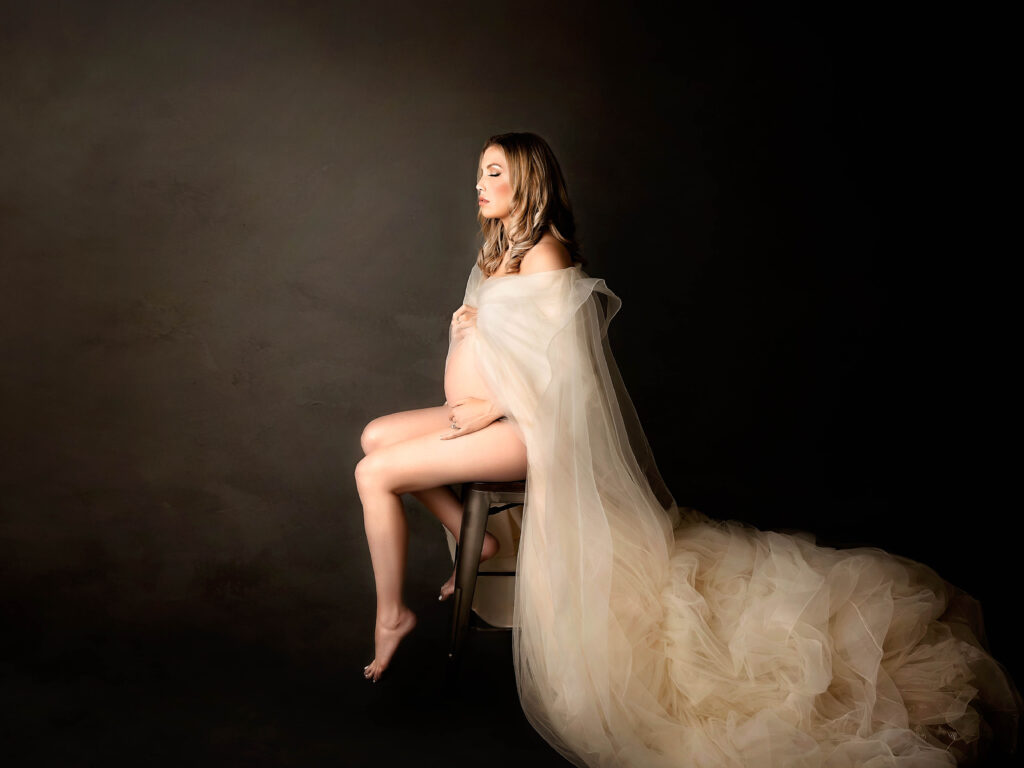 Sarah actually sold and helped us build our home in Jordan Ranch! She is with Highland Homes. If you are looking for someone to help you purchase a new home, for instance, give her a call! She's amazing! Contact information here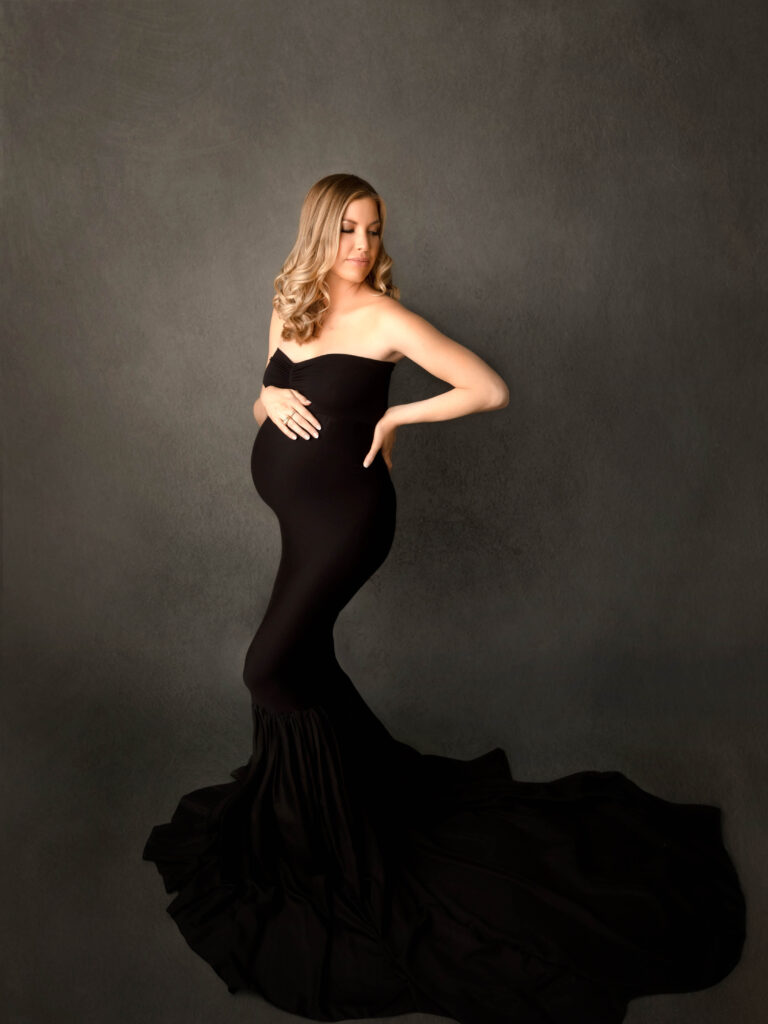 Sarah is expecting her first baby in just a couple of weeks! She's having a baby boy! Luckily we captured some amazing studio maternity portraits for her!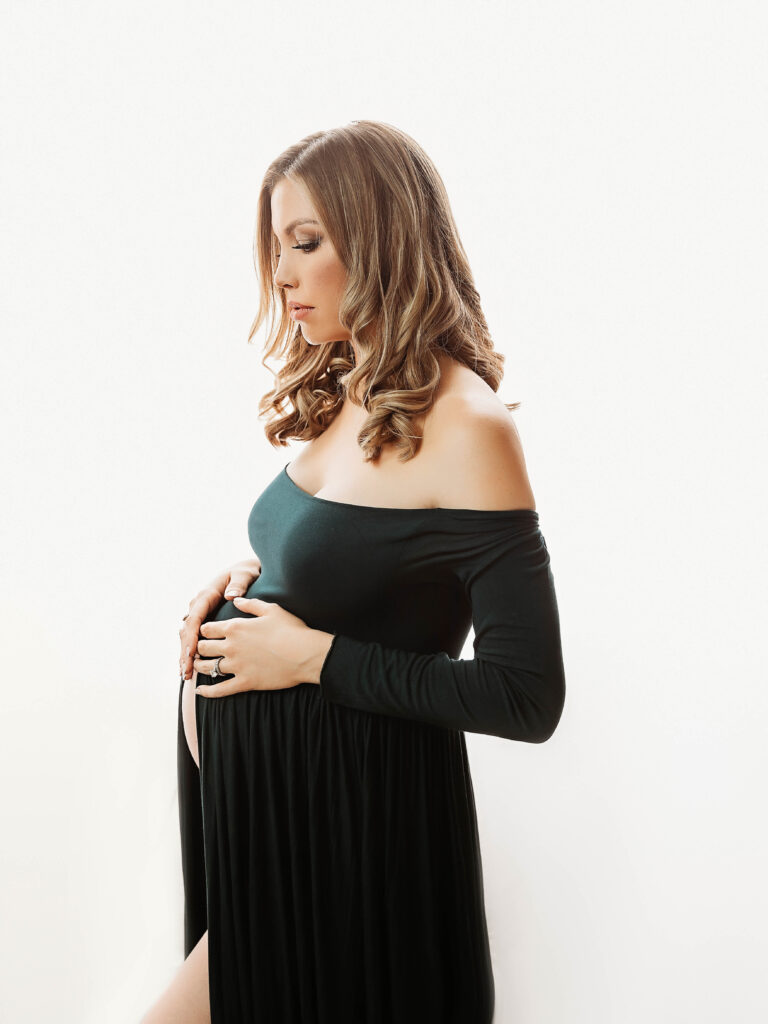 Look at how stunning she is! I'm so obsessed with her entire gallery, as a result I cannot even pick a favorite.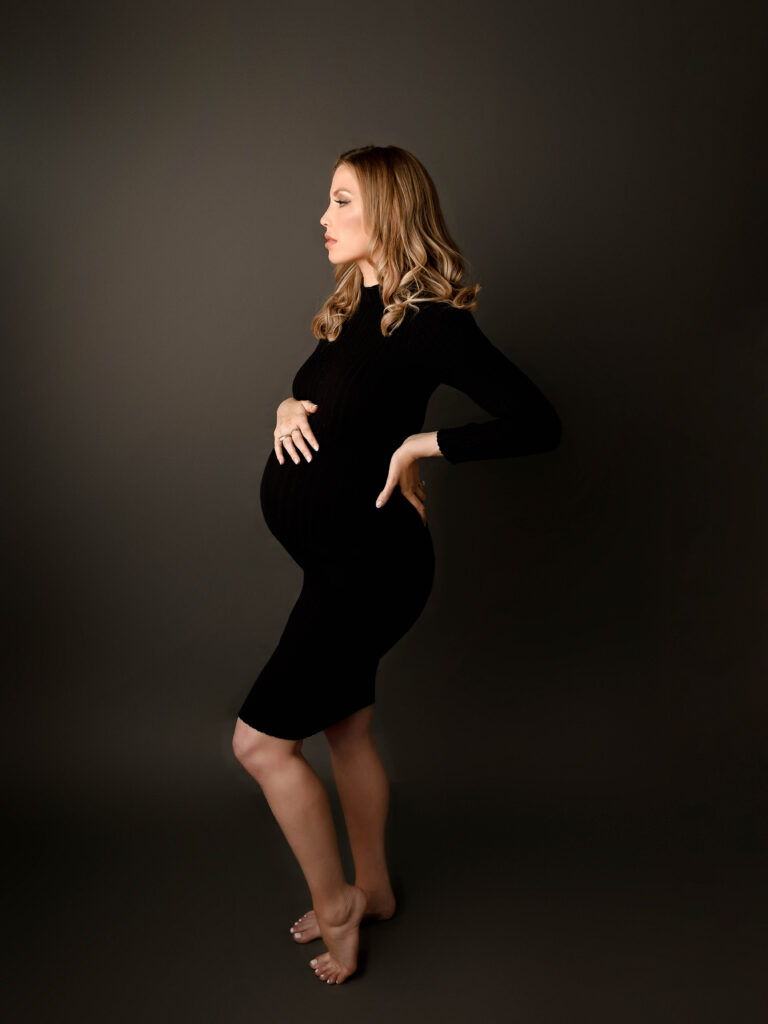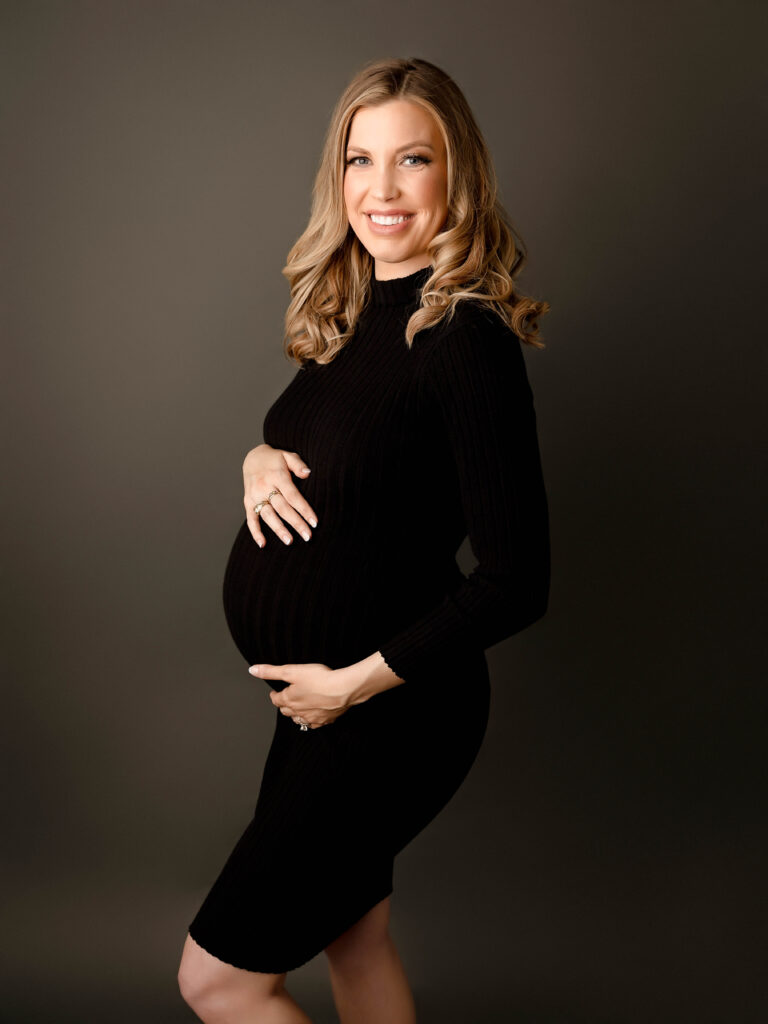 Hair and makeup by Avesta Tokhay . Check her out! She always does an such a great job. She follows each clients lead and gives them exactly what they are looking for!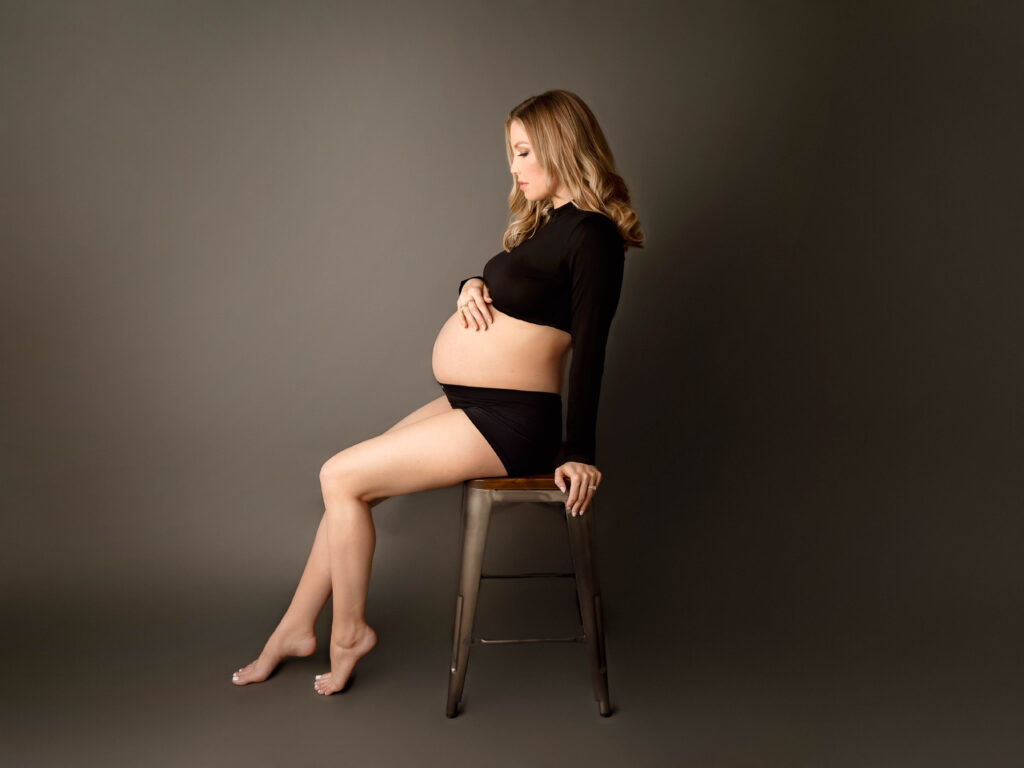 Did you know that all of my portrait sessions include hair and makeup? No extra cost, its automatically included! It's such a special treat and as a result helps you look amazing for your portrait session with me!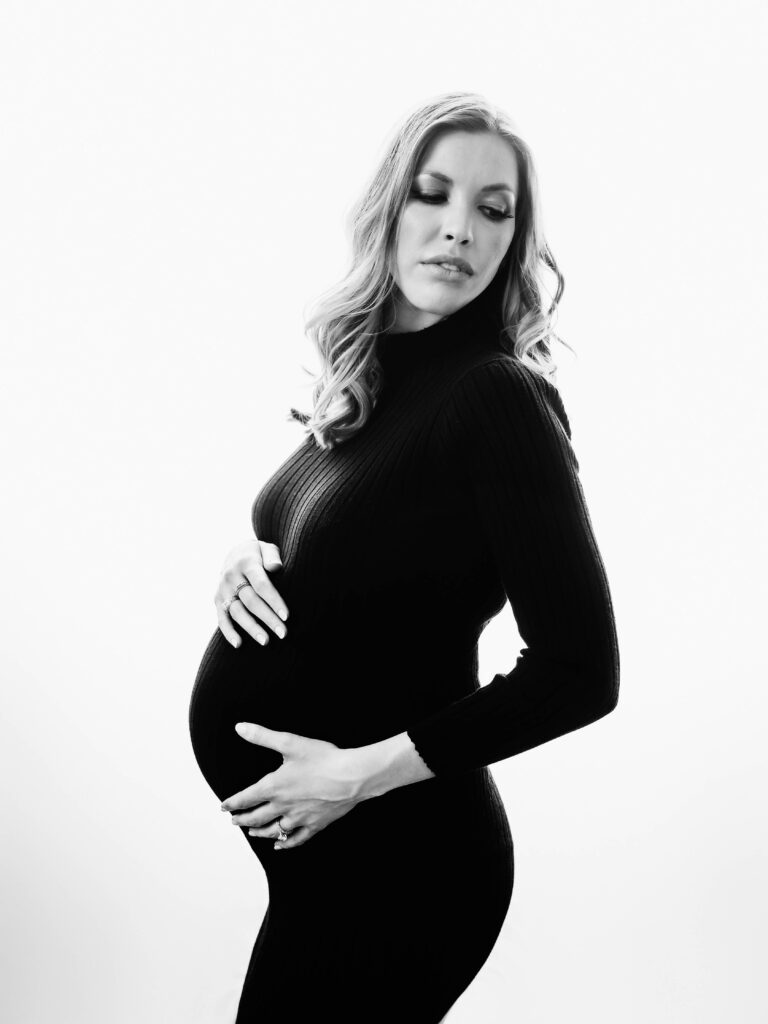 Sarah wanted an indoor maternity session and said that she loved black and white portraits! I was so in love with her vision and we made it happen! I too love black and white portraits, so I was totally on board with her timeless vision!
Look at these black and white back lit maternity images. I cannot love them anymore.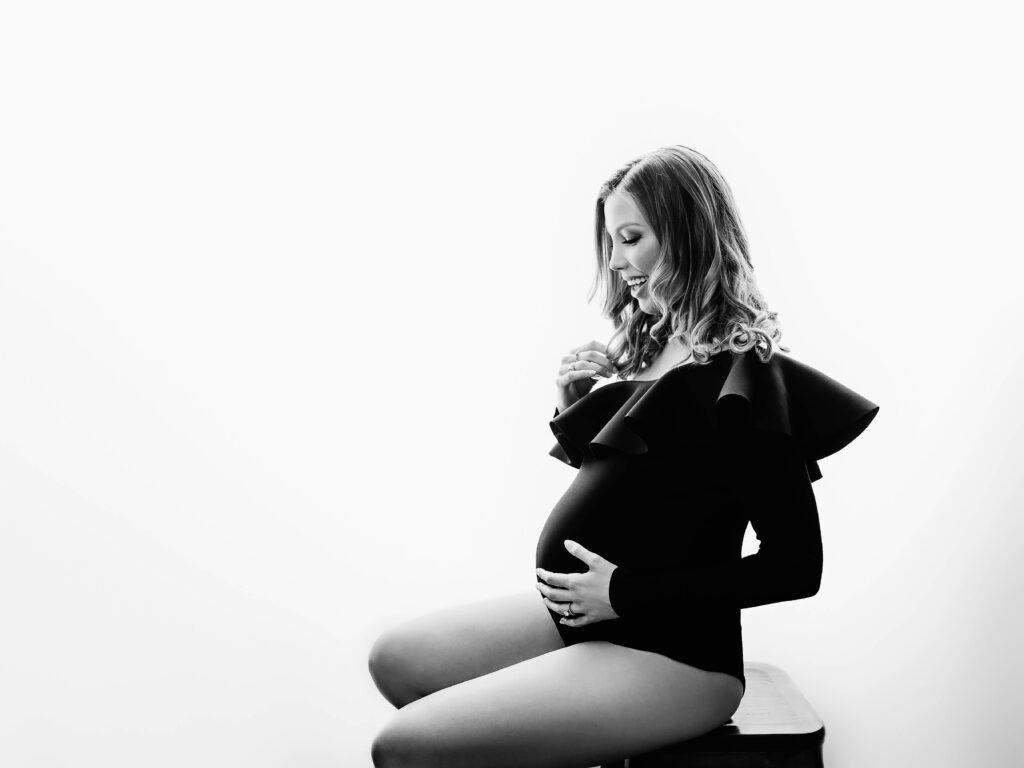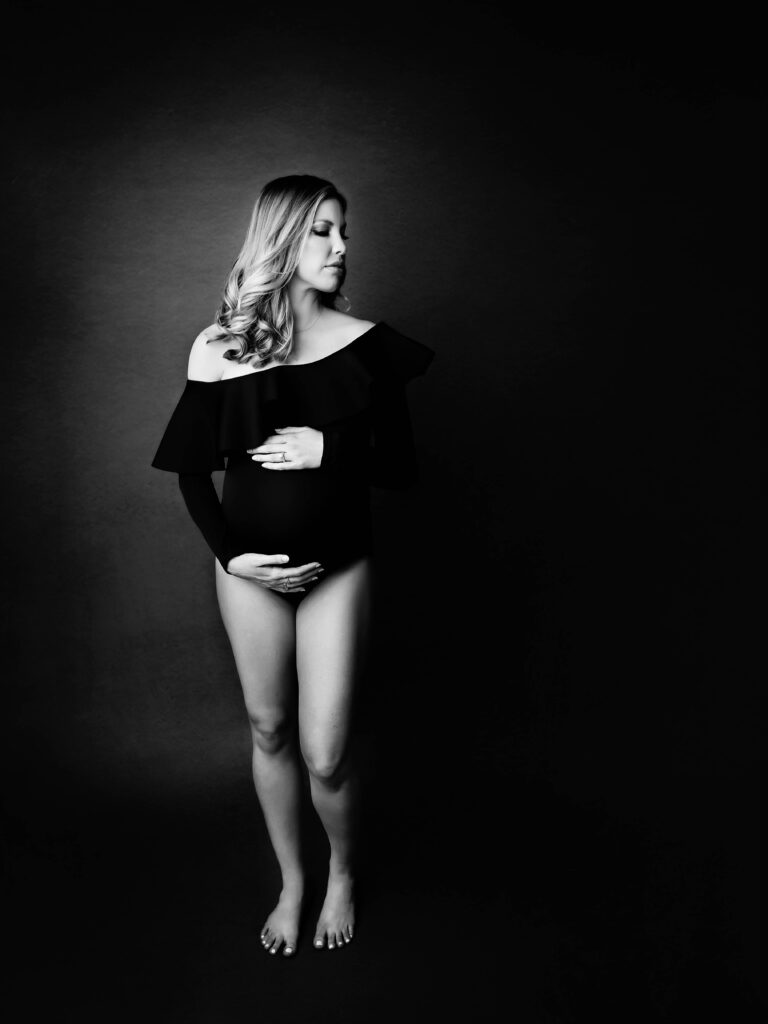 Isn't she a natural? She nailed these poses perfectly!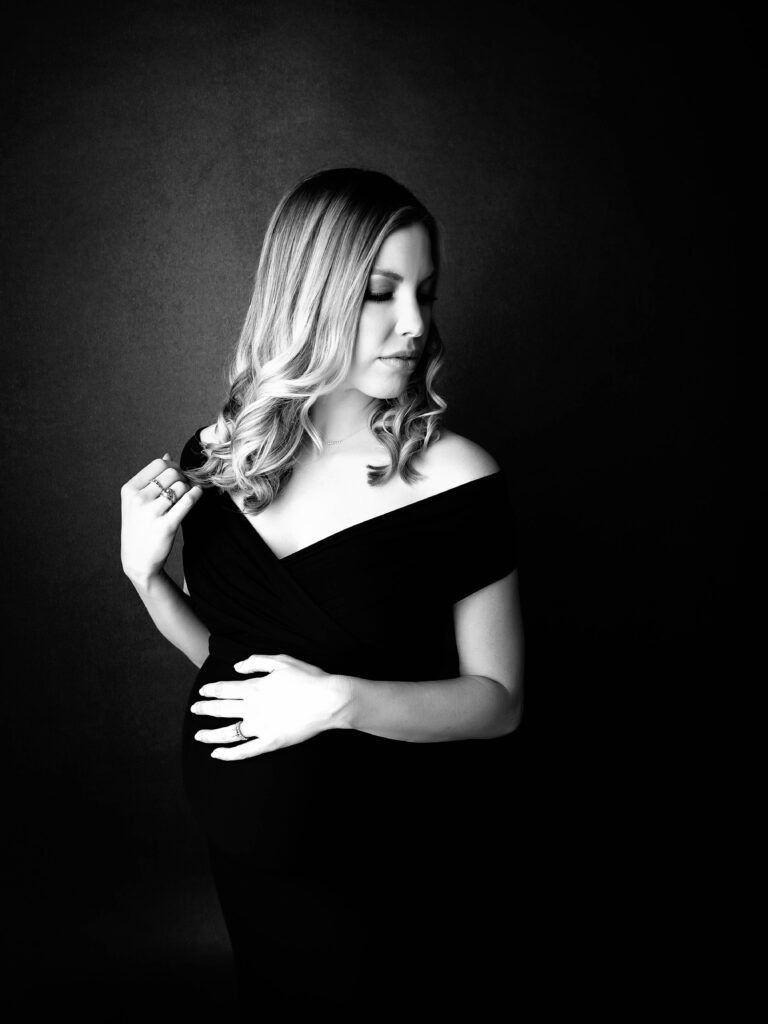 Alysa with Stillenchanted came and assisted us! She is a local doula in the Katy area! Go check out her specials! She is amazing! She even does aftercare!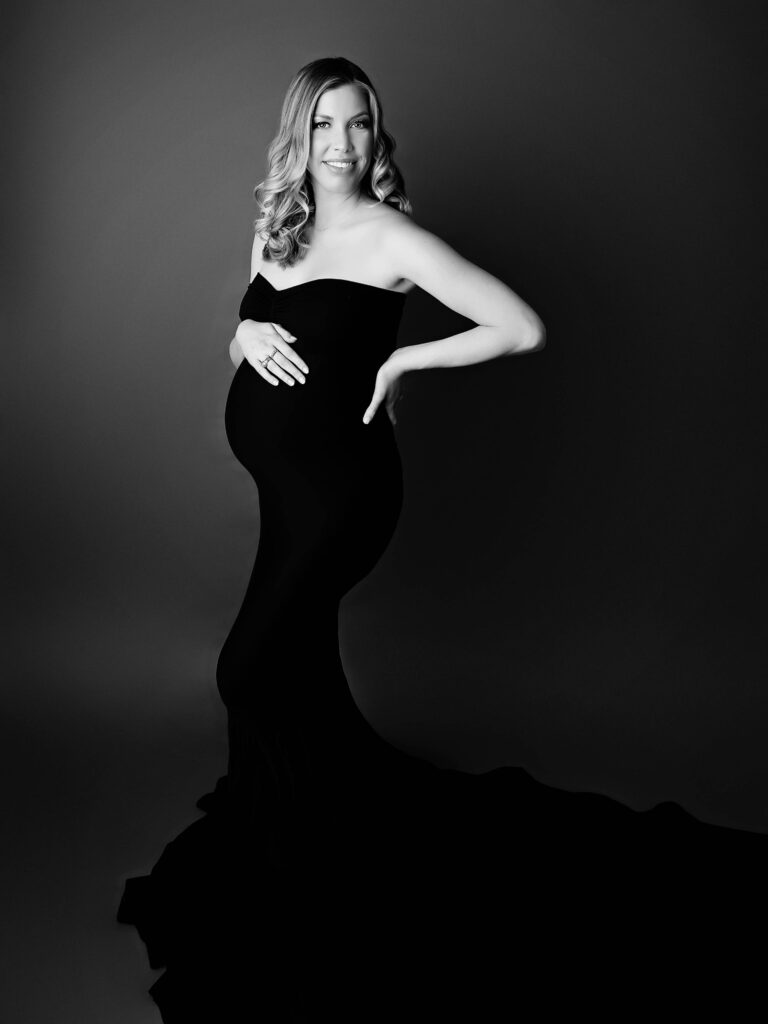 Which is your favorite? Gray background or white? I can't choose, I love them both!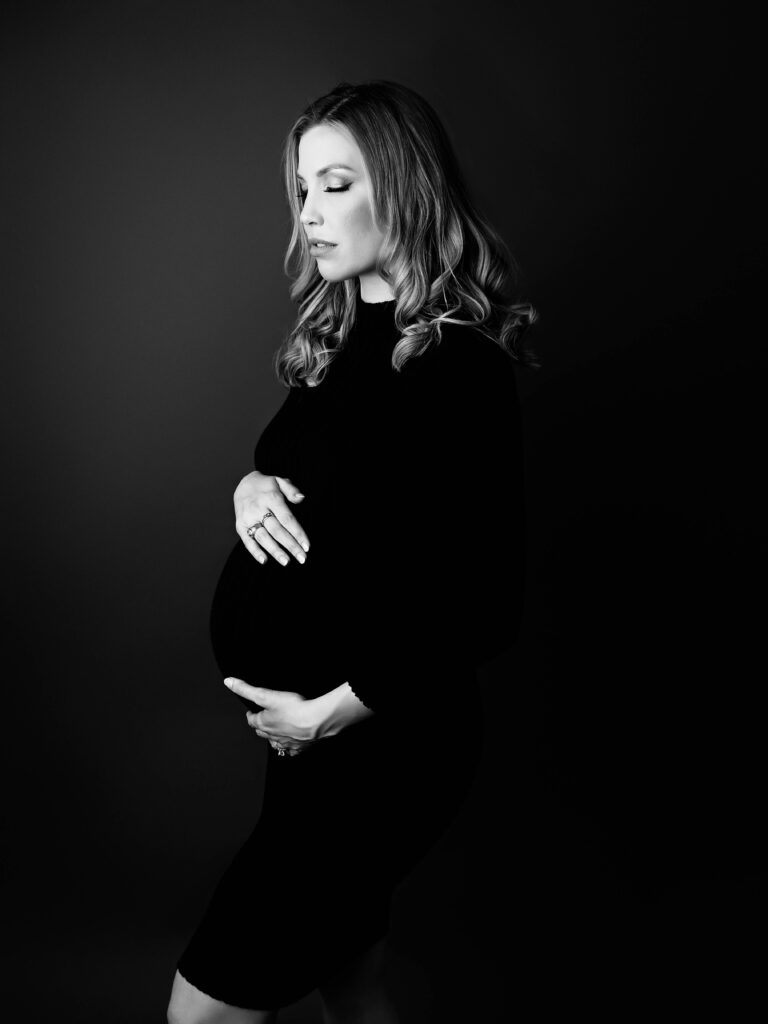 Here are some more favorites from Sarah's maternity session in Houston Texas.
Maternity Photographer Houston TX
Which is your favorite maternity portrait?
Email me now to book a complimentary consultation! HERE
MJ
Check out Kasey's indoor session!