MJ's Photography is a Baby photographer sugar land.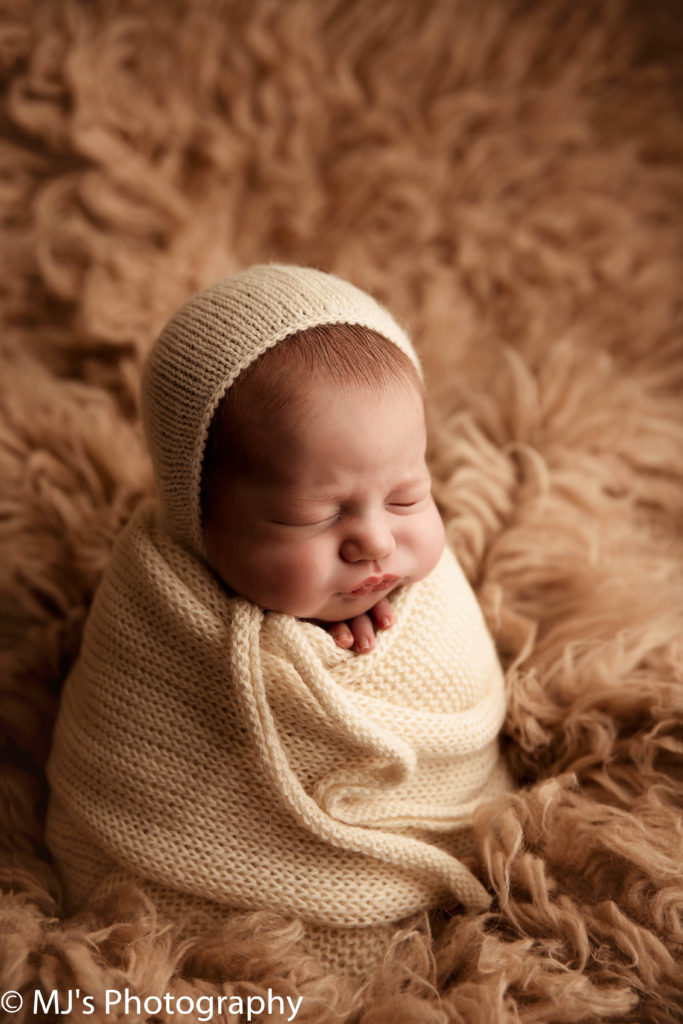 I love photographing newborns. Being chosen to capture a little one's very first portraits is such an honor. These portraits will be cherished for years to come. Knowing that their children's children will look upon these portraits, reminds me that their portraits have to be perfect!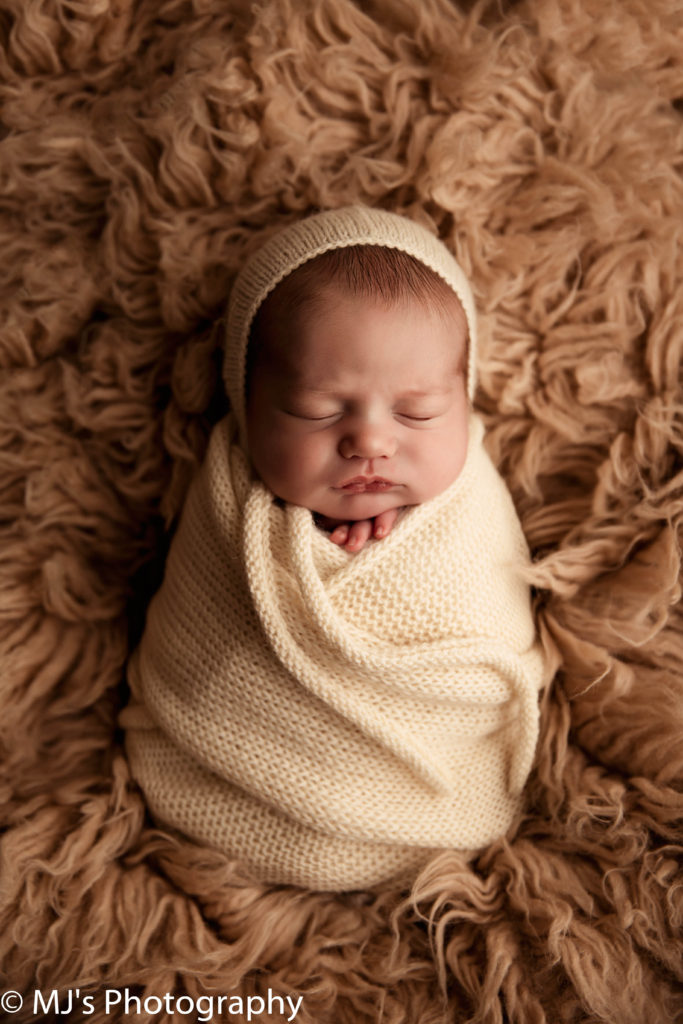 Kooper is such a doll. His skin tone is perfect with the cream and tan neutrals.
Little Kooper slept perfectly for his session. This potato sack pose is my favorite. His little fingers and those little lips.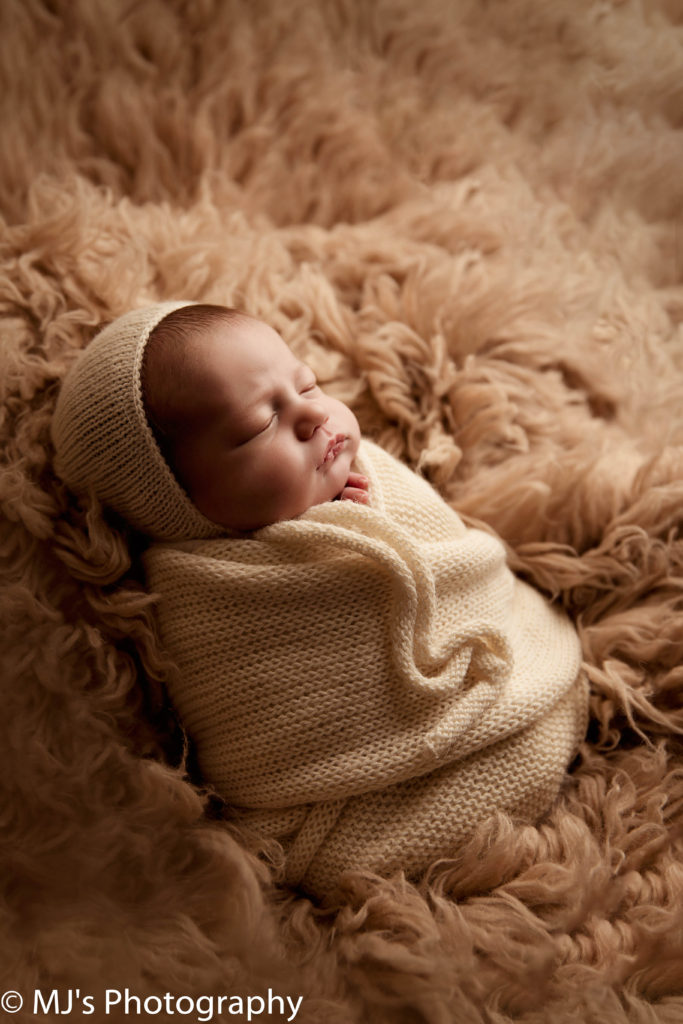 That little side profile is just perfect. Look how perfect those lips are!
Baby photographer sugar land – MJ's Photography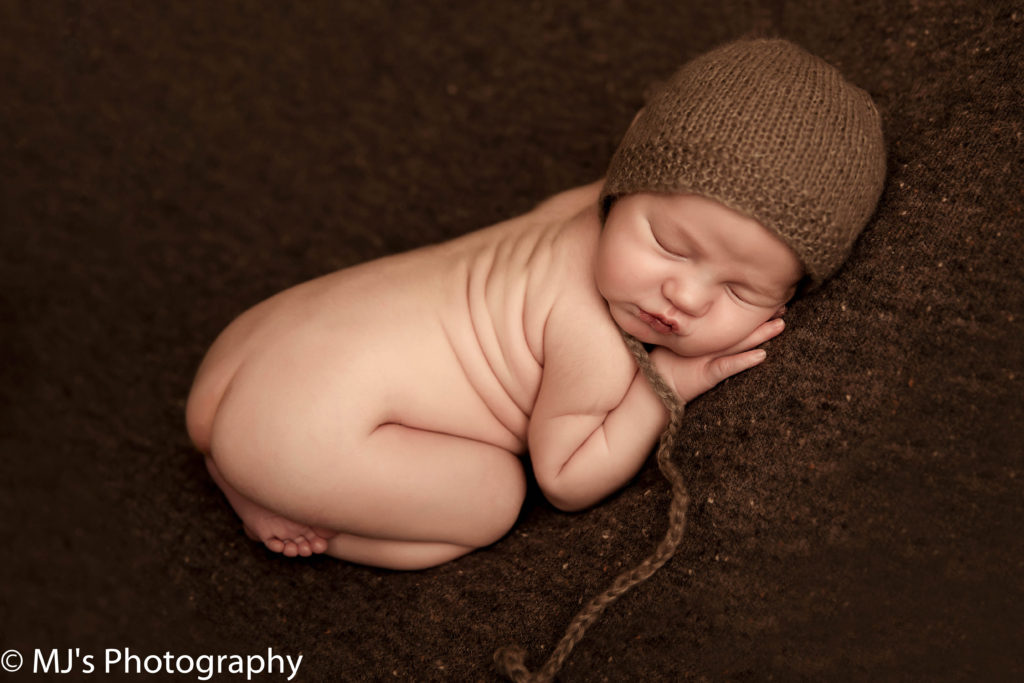 Look at those perfect little back rolls.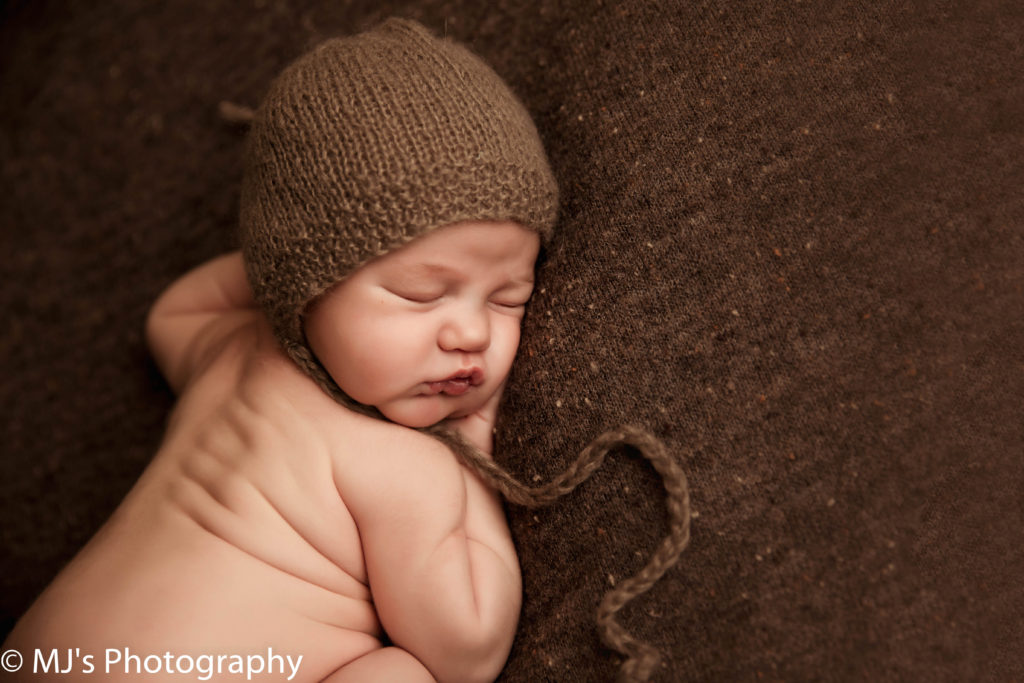 Oh I adore this profile portrait of Kooper. It shows off his perfect details.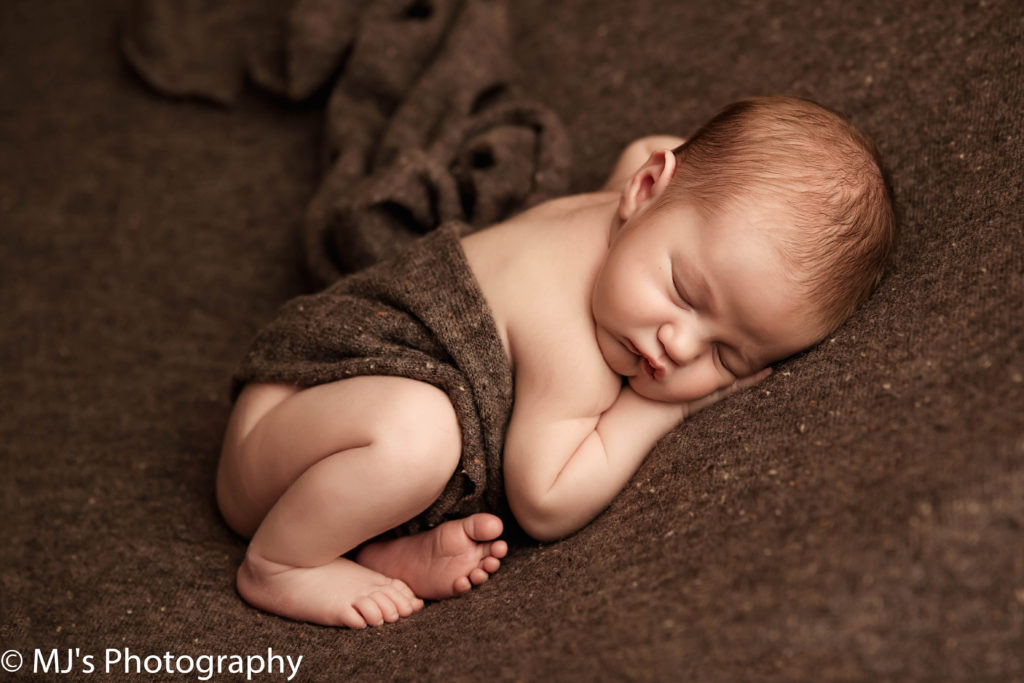 This may be my favorite newborn portrait of Koopers. Look at his perfect toes!
Are you looking for a newborn portrait photographer in the Houston, Sugar Land, Cypress area? Contact me now to book!
I customize every session to exactly what you want. You can only capture this time once.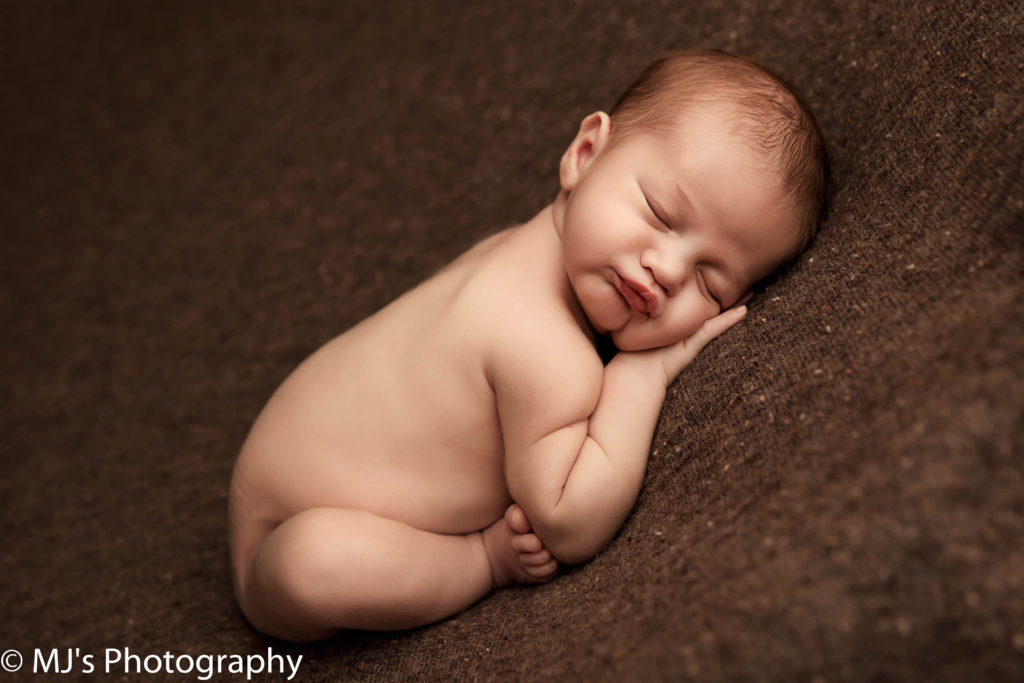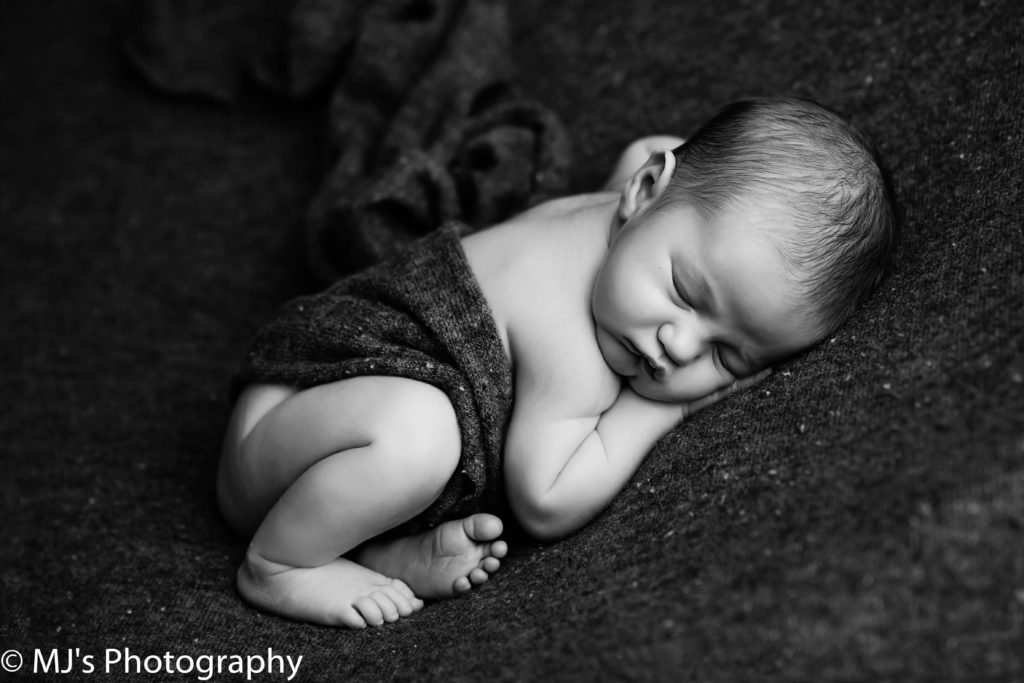 MJ  |  Baby photographer Sugar Land
Want to book a newborn portrait session? Message me now
It is never to early to book. I am booking into July 2019.