MJ's Photography is an Newborn photographer near Houston – Newborn photography. MJ services the Fort bend area. Katy, Fulshear, and Houston photographer.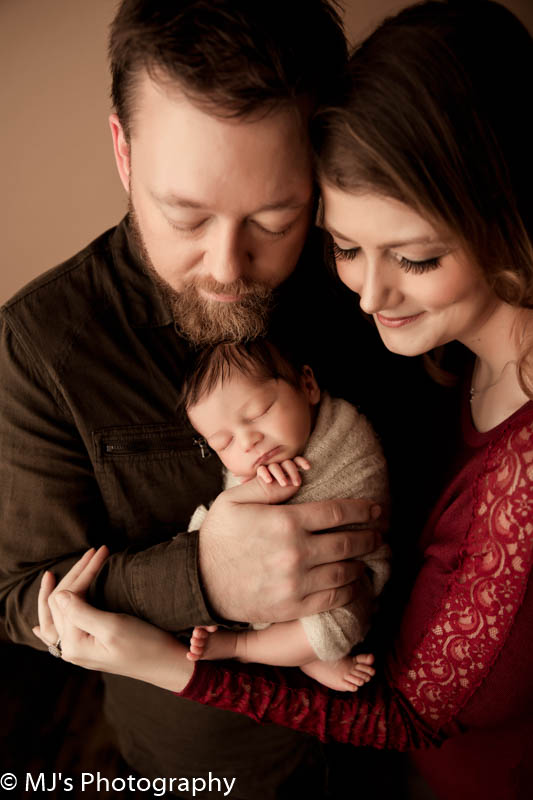 I am so in love with each and every portrait from Aulden's newborn session. This family portrait is amazing in every way. Are you looking for newborn photography near Katy? I service all of the areas!
Daddy and his baby boy.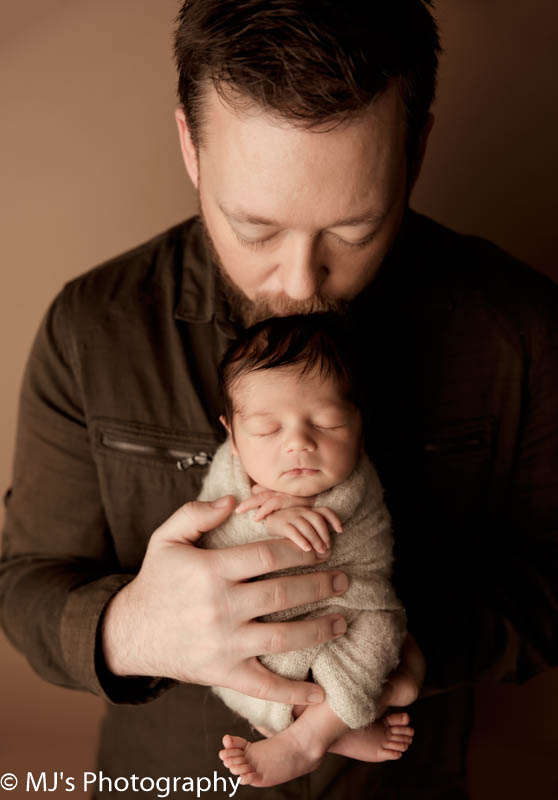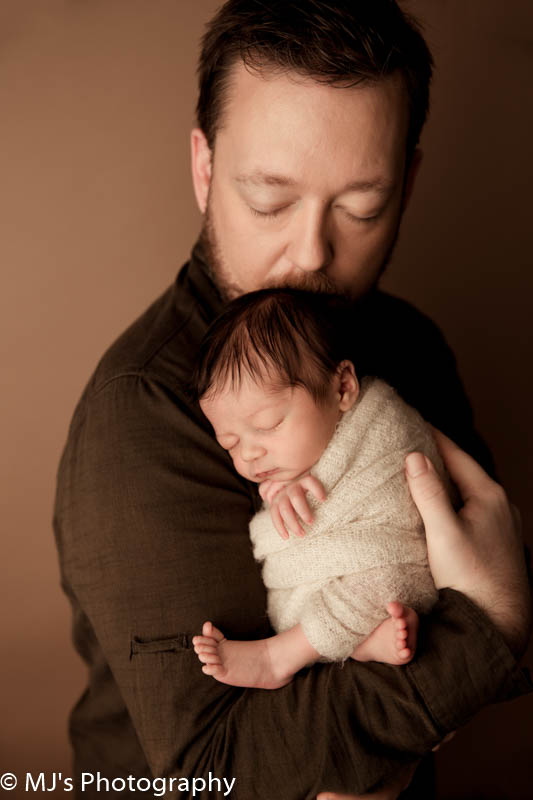 Mommy looked gorgeous for her family portraits. Who looks this great with a week old newborn? She couldn't be more gorgeous. Avesta did an amazing job on her makeup. Book her here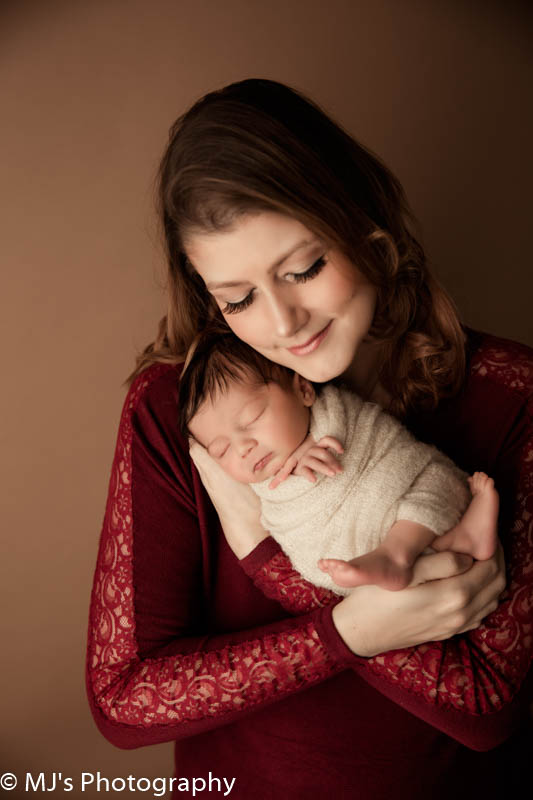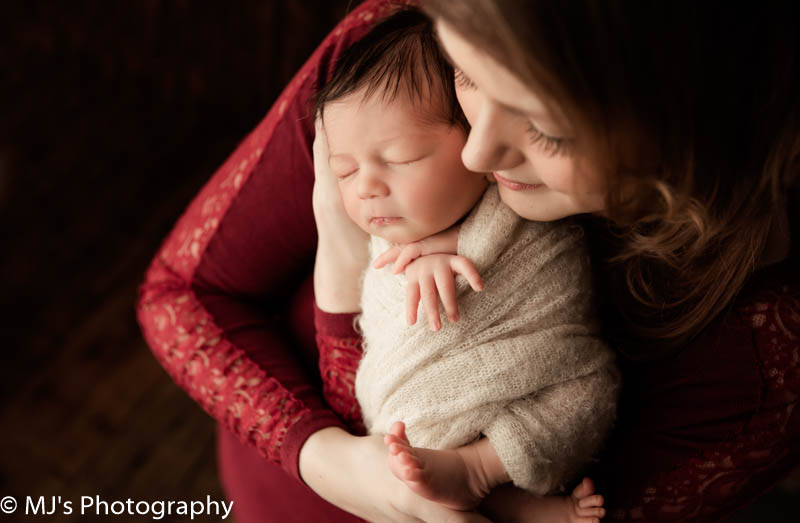 Mommy loved the bucket poses during our pre consultation, so I had to make sure we got the perfect one. Isn't it adorable? I love this bucket pose.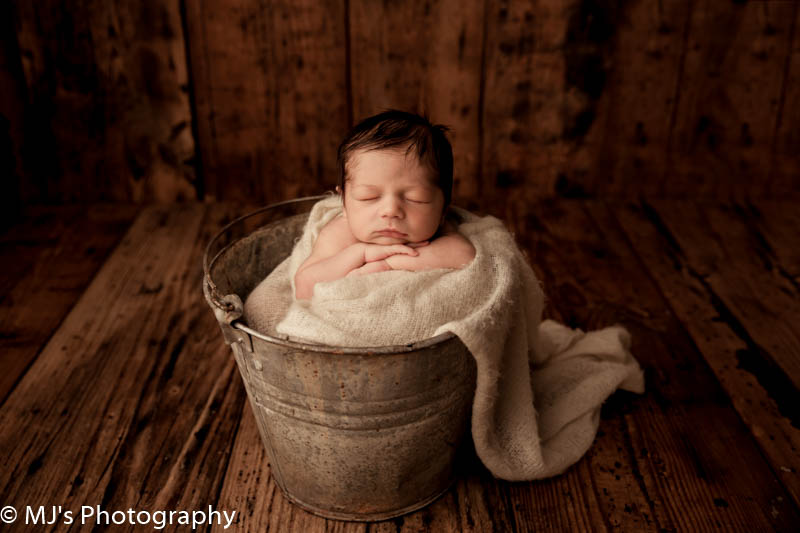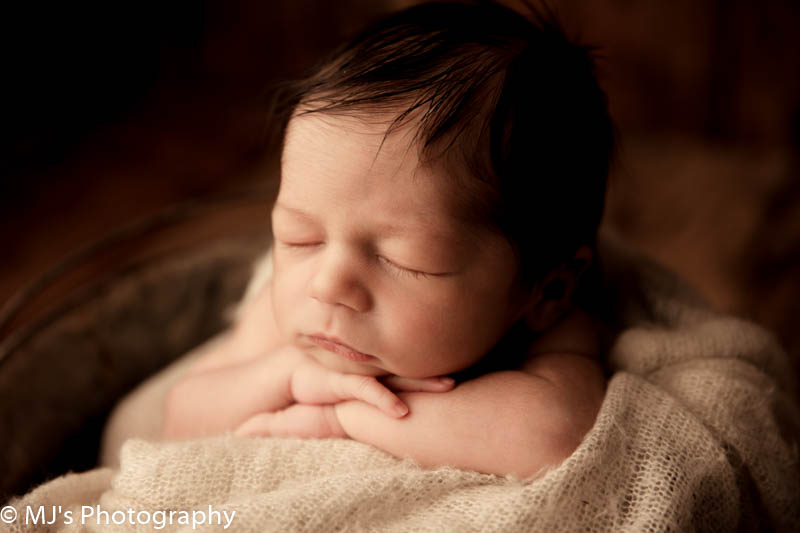 I love Aulden in green. He is perfect here. His little newborn smile! It's so cute.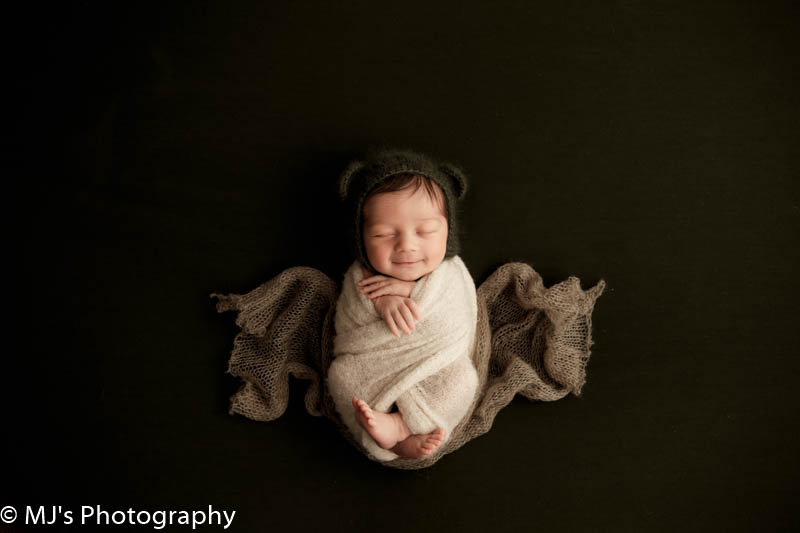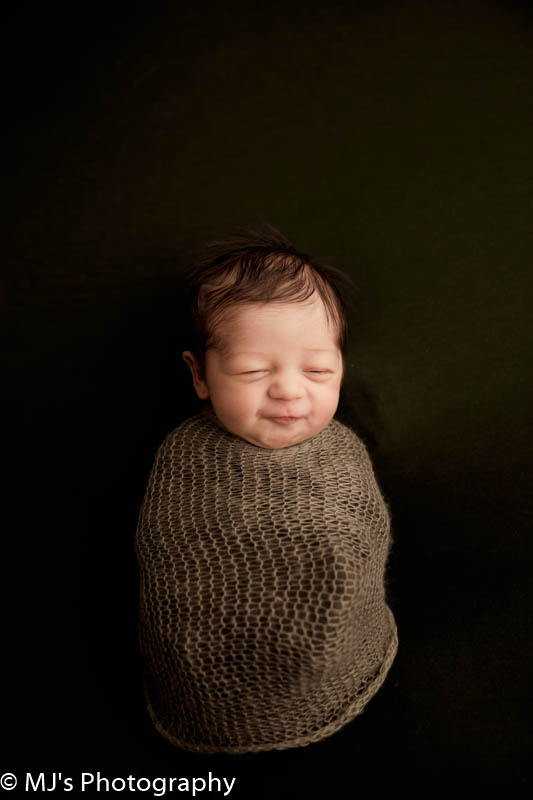 Dad surprised mom with this AMAZING collage for their wall for Christmas. She had no idea!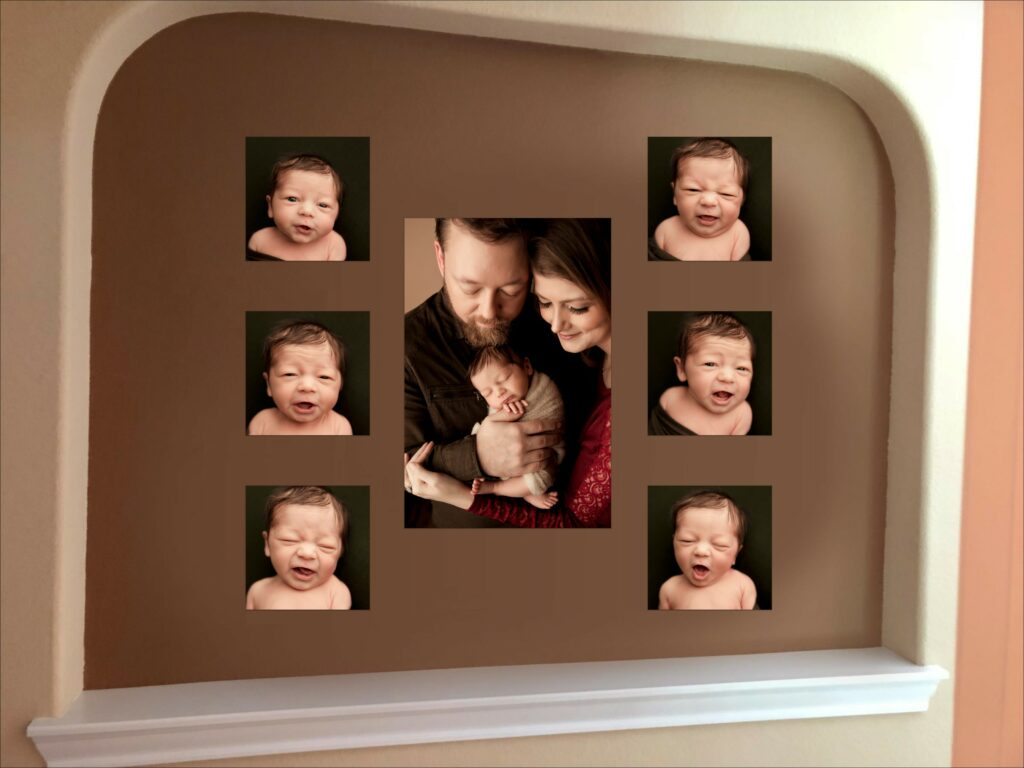 What is your vote? Color or Black and White?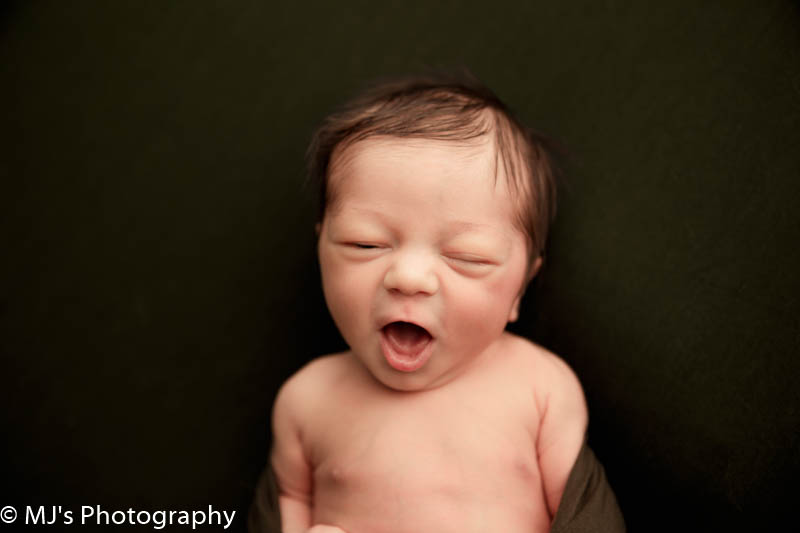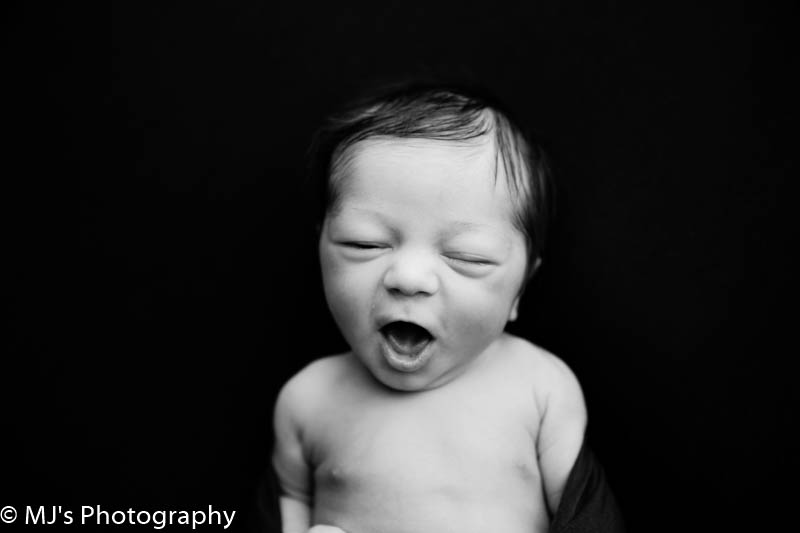 Avalon place photographer – Newborn photography MJ's Photography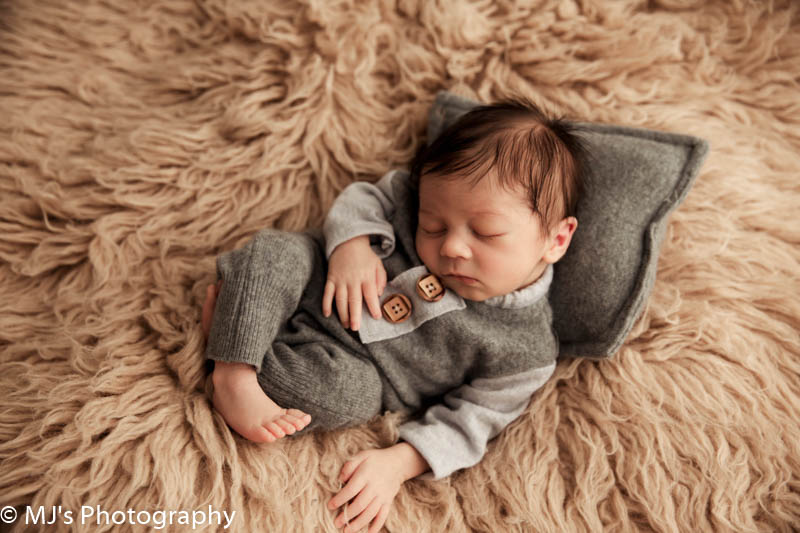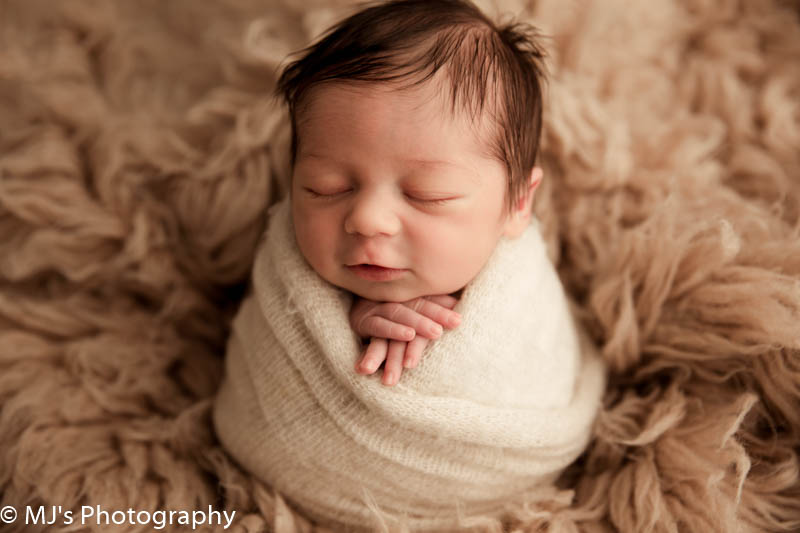 Here are some more favorites from his newborn session. He is just a week old. His parents drove him over from Conroe.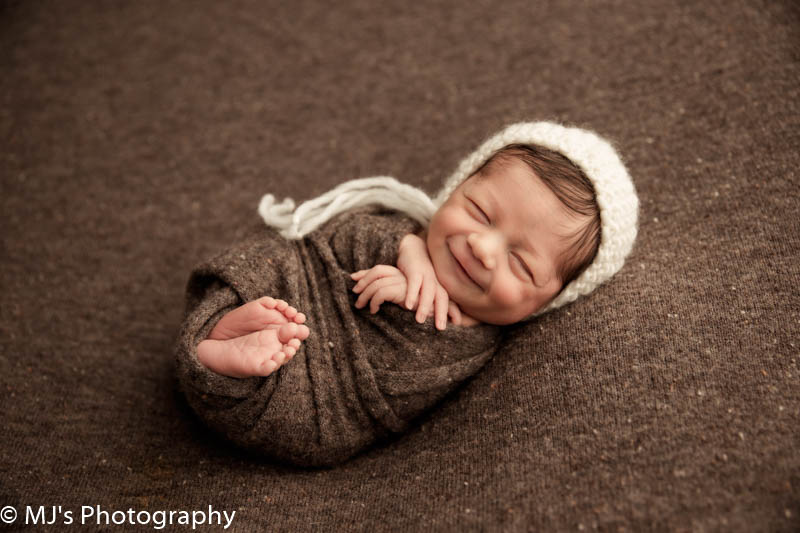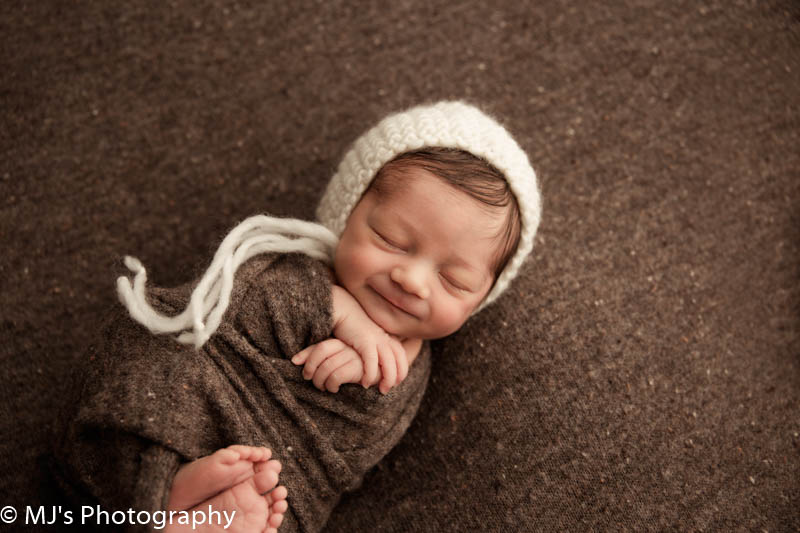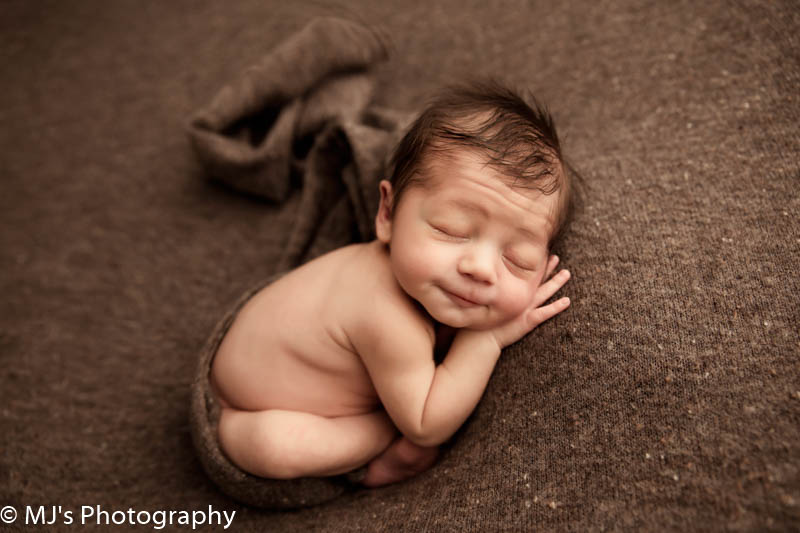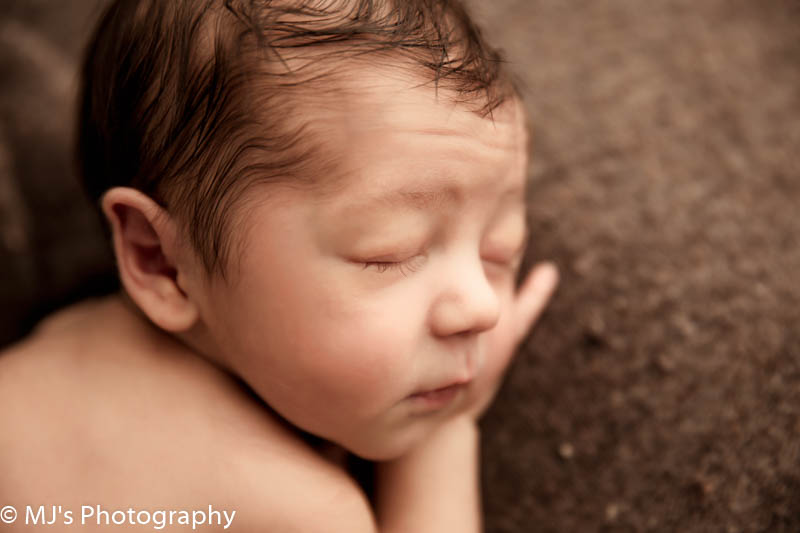 Look at their gorgeous family portraits. I can't pick a favorite.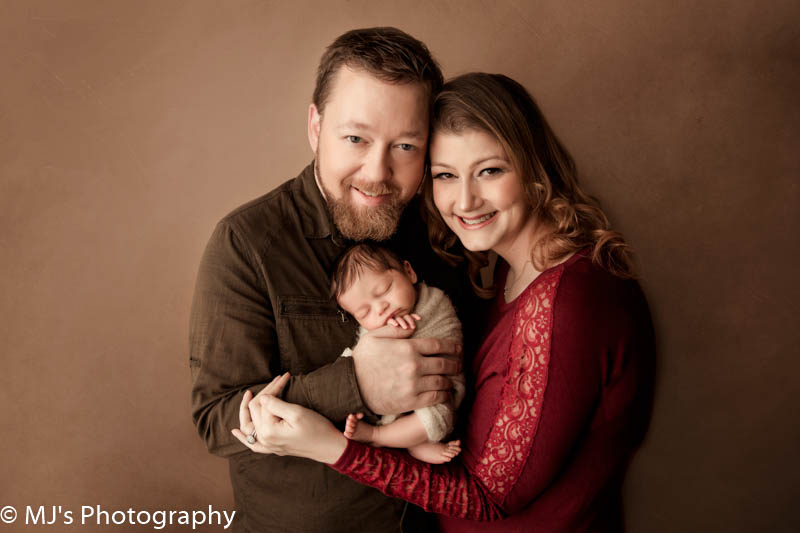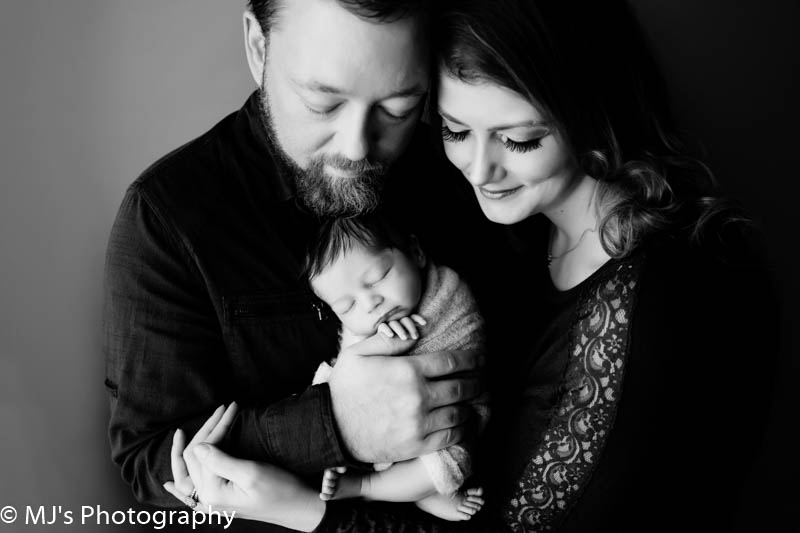 If you are looking for a newborn photographer in the Houston area, contact MJ now. These beautiful detail shots went perfect in their gorgeous heirloom album. Here is the link to view MJ's imported albums.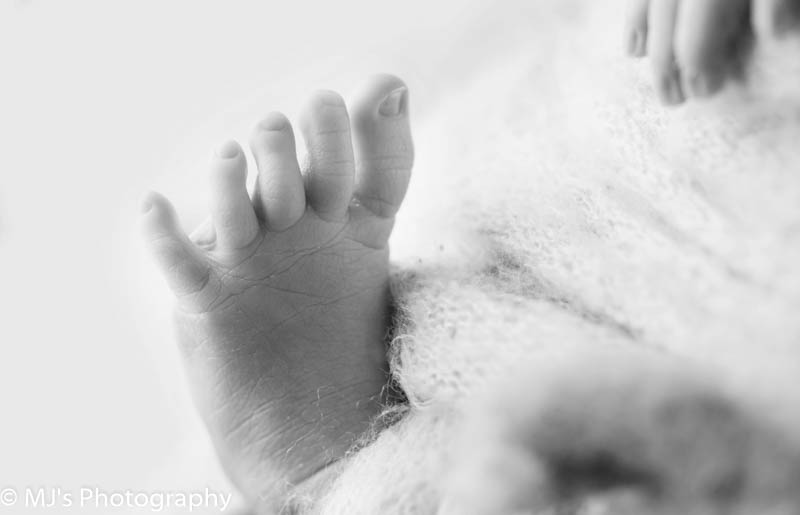 It is never to early to book. I am booking into fall of 2023.