MJ's Photography – Photographer near Memorial Texas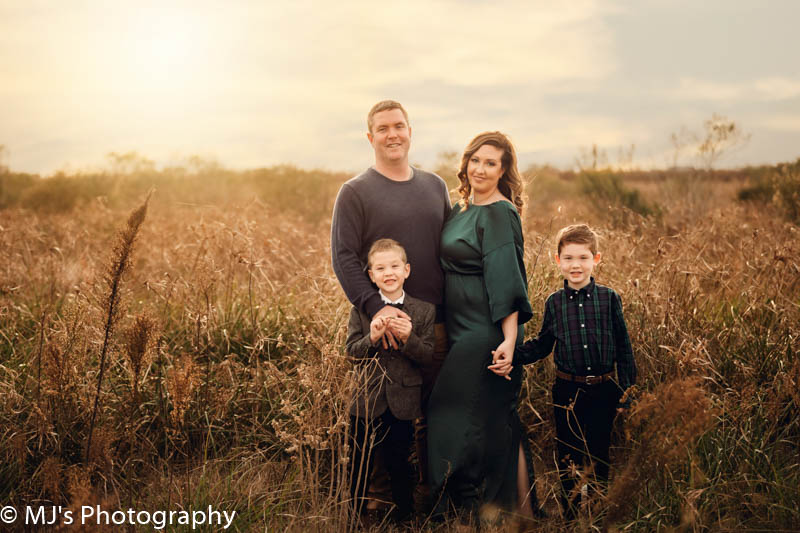 I met this beautiful family when I was located in East Texas. Now we have moved near Memorial in Katy and they have relocated to College Station. What a small world!
They have two twin boys! Aren't they adorable! That little boy tie is the best. It showcases his little personality so well.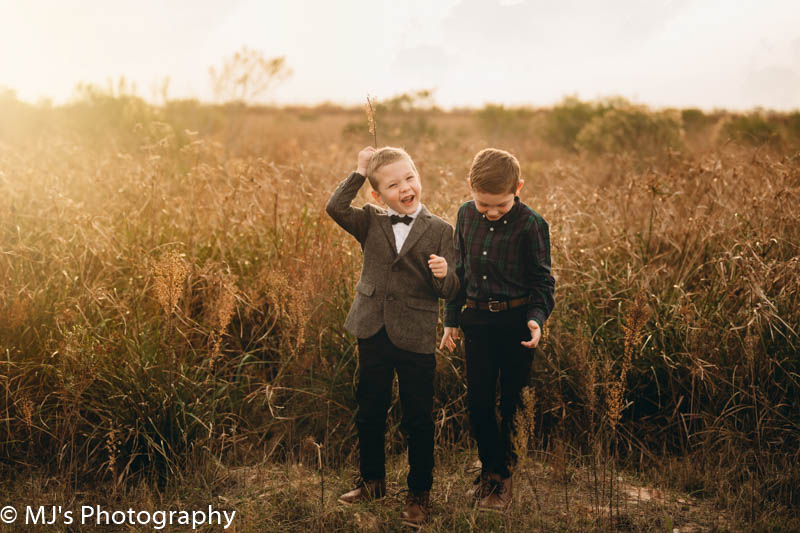 They came dressed to impressed. I cannot even handle their outfits. Mom always does the best job coordinating their outfits for their family portraits.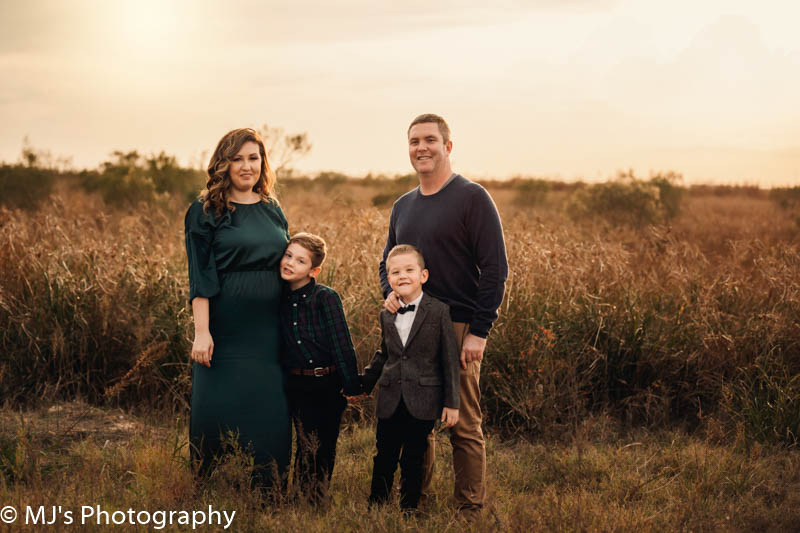 Look at this gorgeous couple. I'm so in love with how they turned out. This one needs printed large! Just perfect.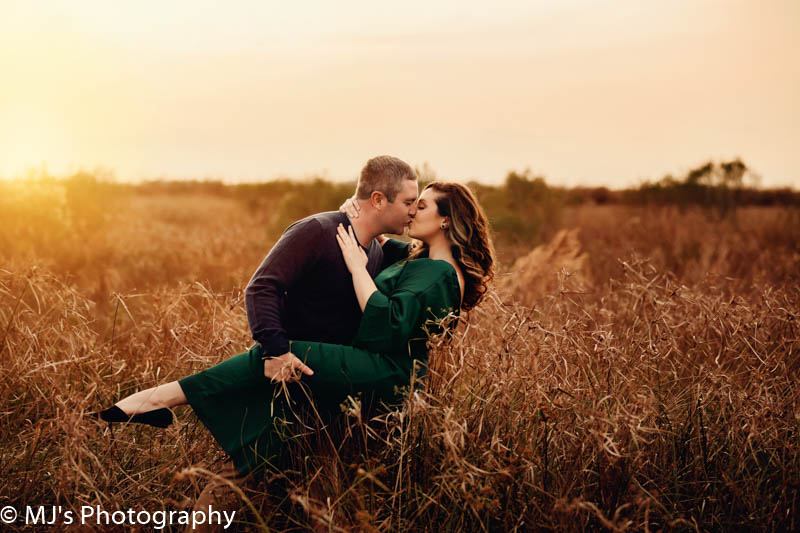 Momma with her boys. So sweet. I love so many of them. I can't even pick a favorite. Which would you choose?
Daddy and his boys. I love these candid shots of them. Those smiles are the best.
Here are some more favorites from their family session near Memorial Texas. Mom wanted the open field look and I think we nailed it!
MJ's Photography – Photographer near Memorial Texas.
MJ specializes in newborn, maternity, and family portraits. MJ is a full service luxury photographer who provides clients with Wall art, Heirloom albums, and luxury prints.
To book now, click the link below to my website.