MJ's photography does Newborn portraits near Katy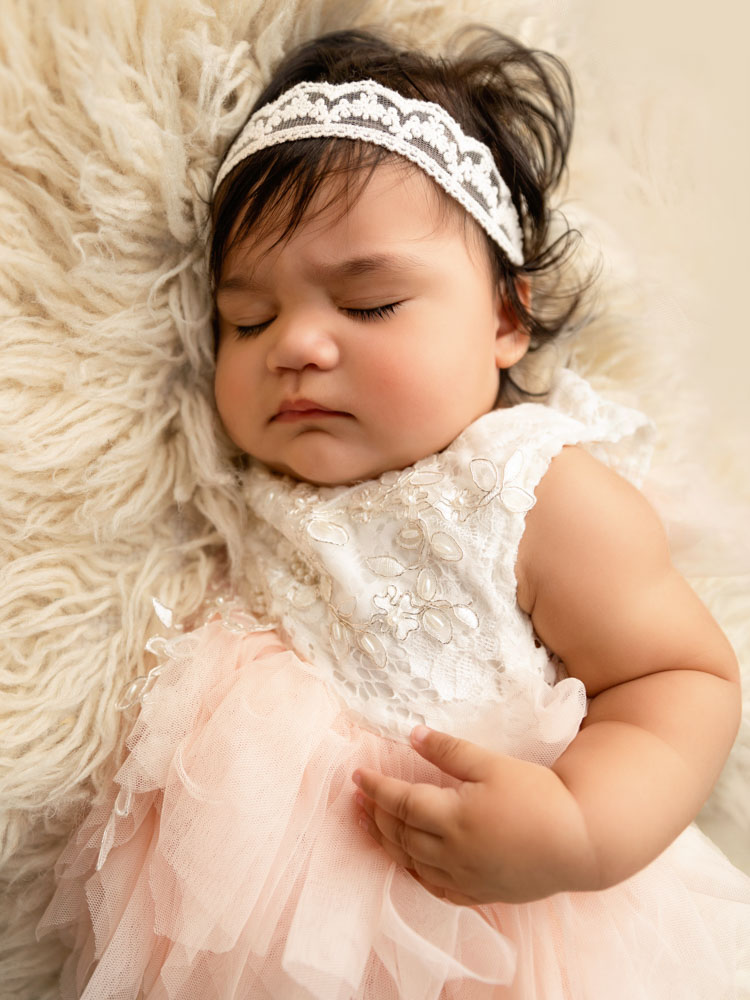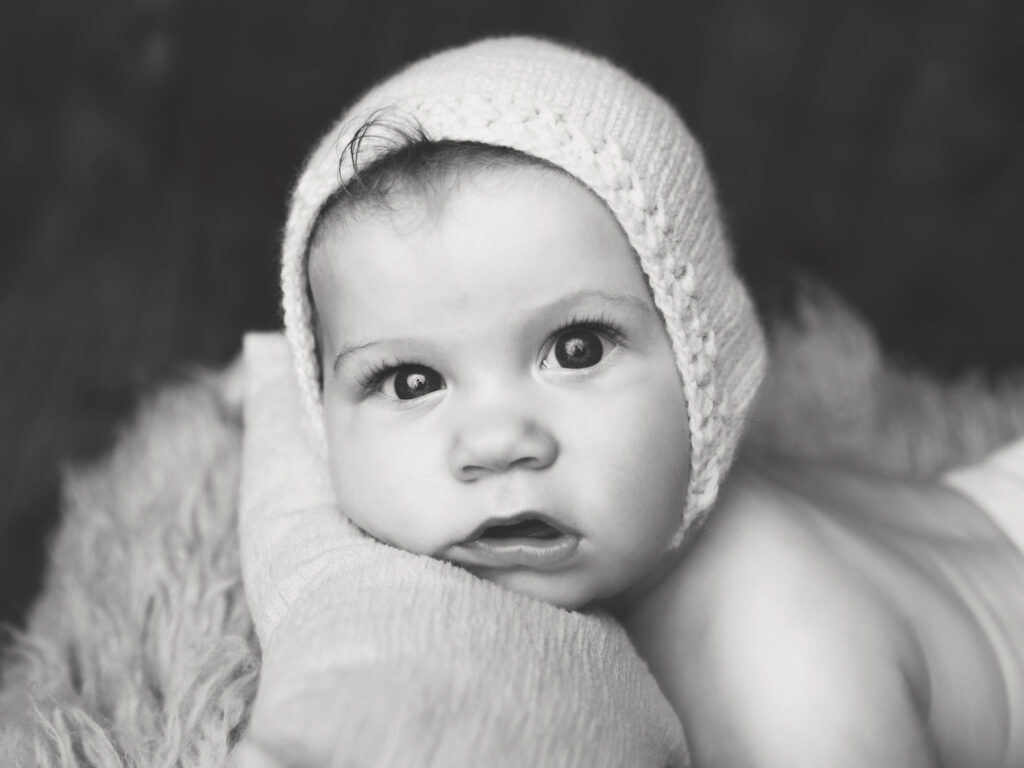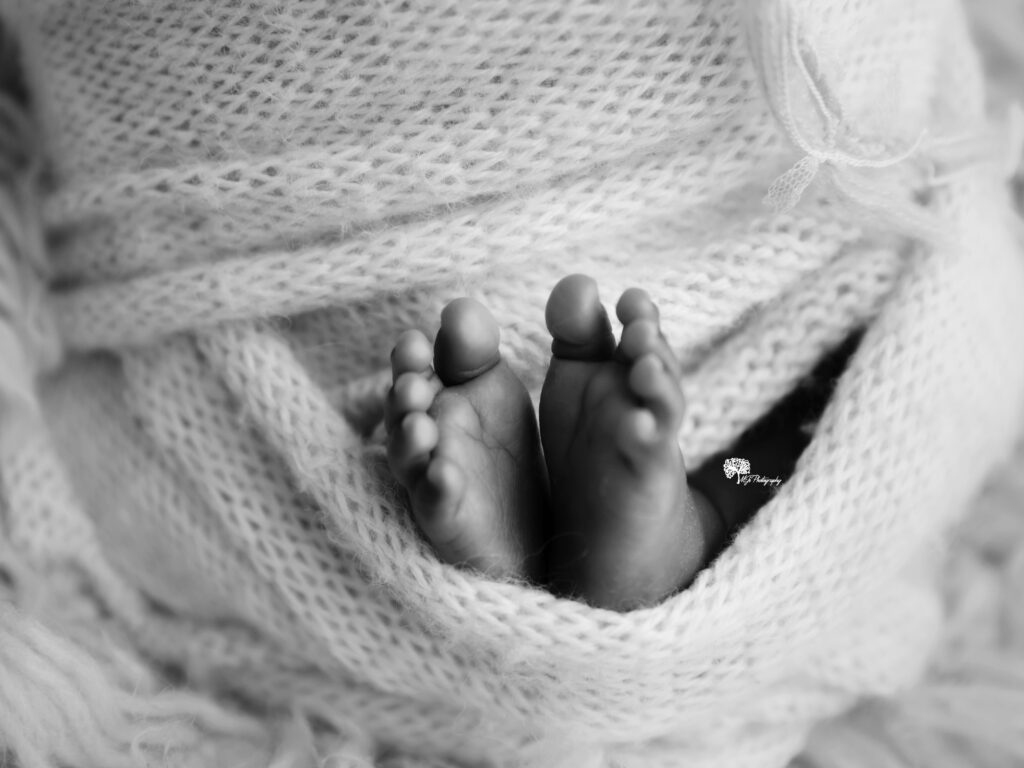 I love doing baby portraits! Whether they are newborn or 6 months, I can capture your baby perfectly.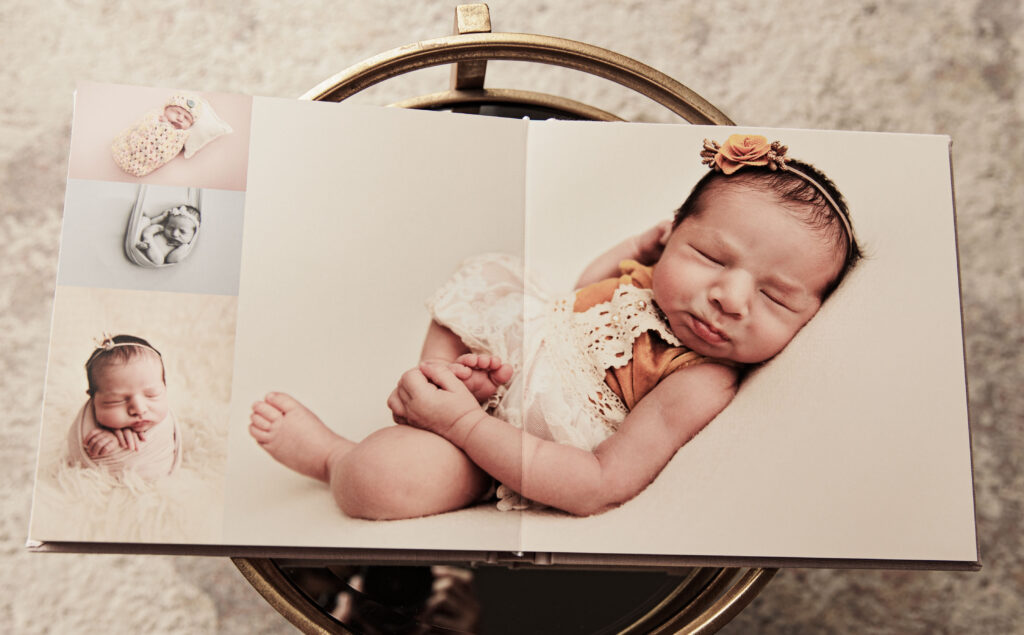 Capturing your newborn means the world to me. I want you to be able to enjoy your memories everyday. That is why I love creating an album for your newborn portraits. Newborn portraits near Katy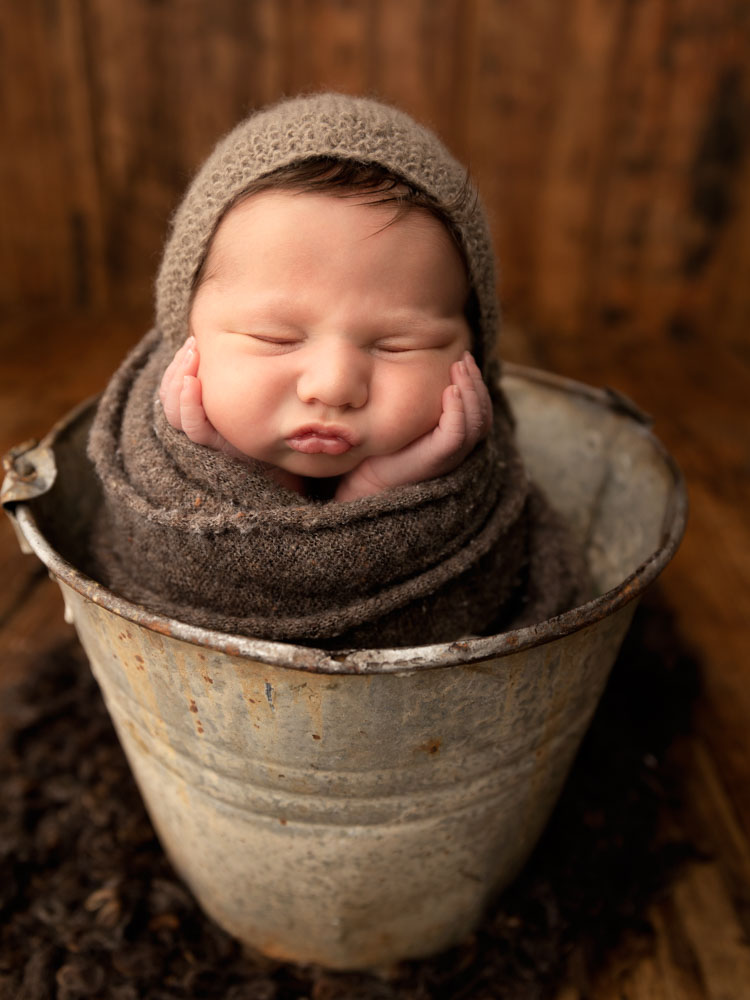 Look at those perfect lips on that newborn baby boy! Newborn lips are soooo cute!
Want to see more newborn portraits from MJ near Katy? Click here!
MJ's Photography does Weston lakes newborn portrait in the Katy/Houston area. Are you looking for a photographer? Contact me now!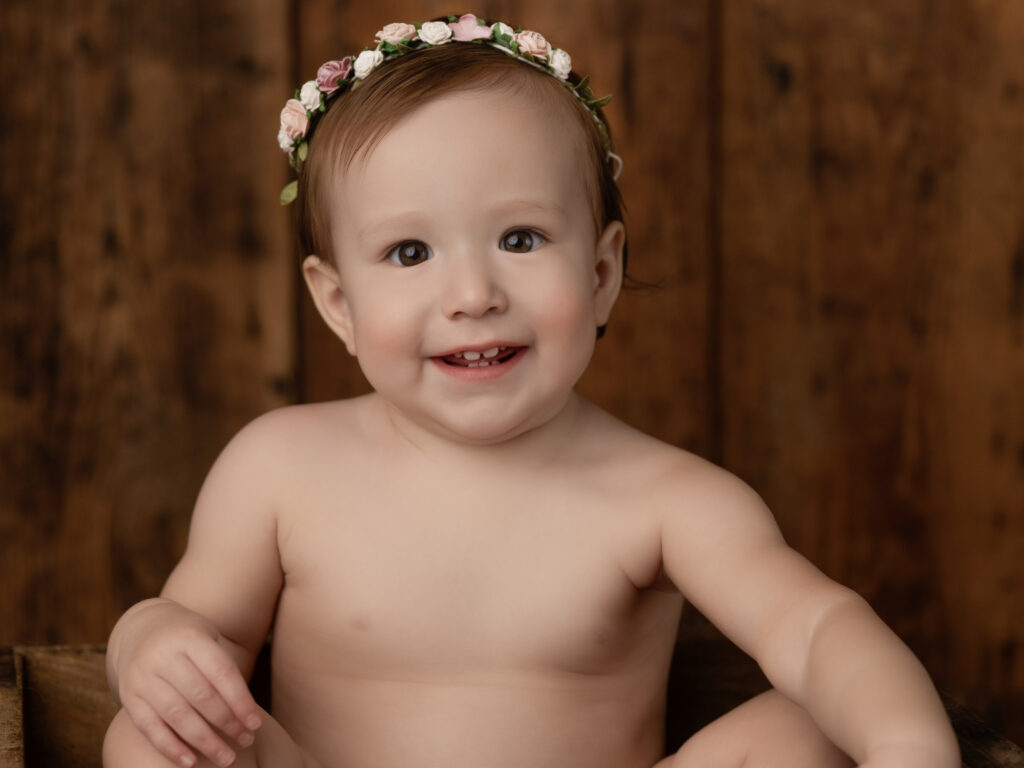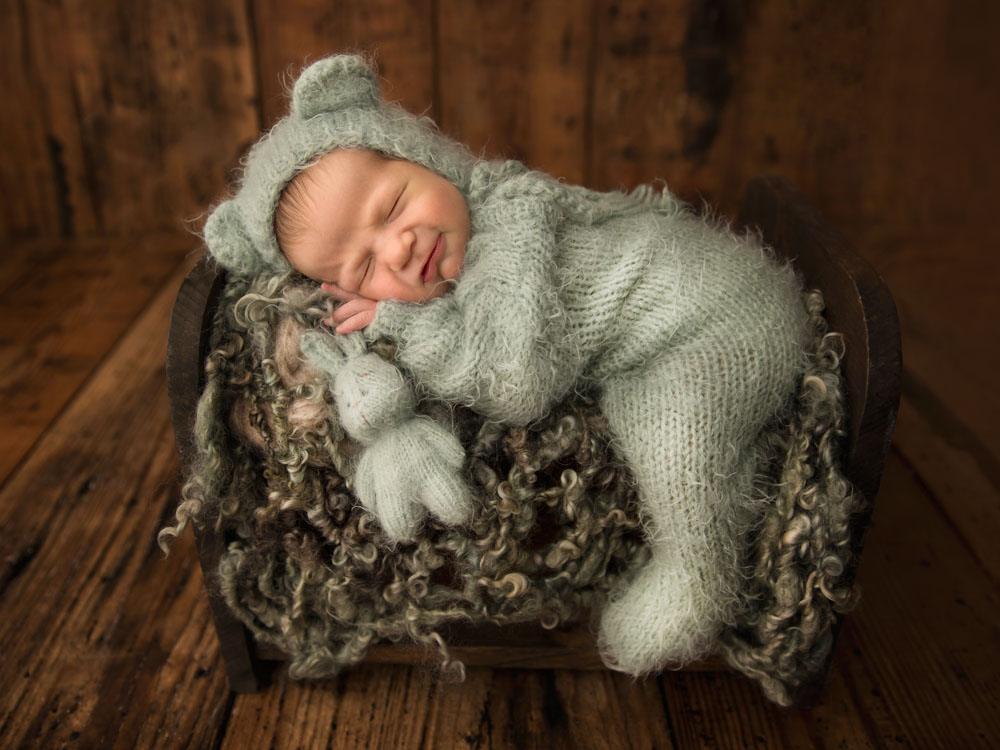 Even if your baby is a little older than the typical 2 week newborn session, I can help! We can still get a lot of adorable portraits that your little one will go into. Don't give up on that newborn session!
MJ specializes in newborn, maternity, and family portraits. MJ is a high end luxury photographer that creates fine art portraits for her client. MJ will discuss your vision for your portraits, show you the beautiful heirloom albums to the exquisite wall art, as well as review your future investment all before your portrait session. Studio or outdoor sessions are available. You can even do both!