Best newborn photographer in Cinco Ranch? MJ of course!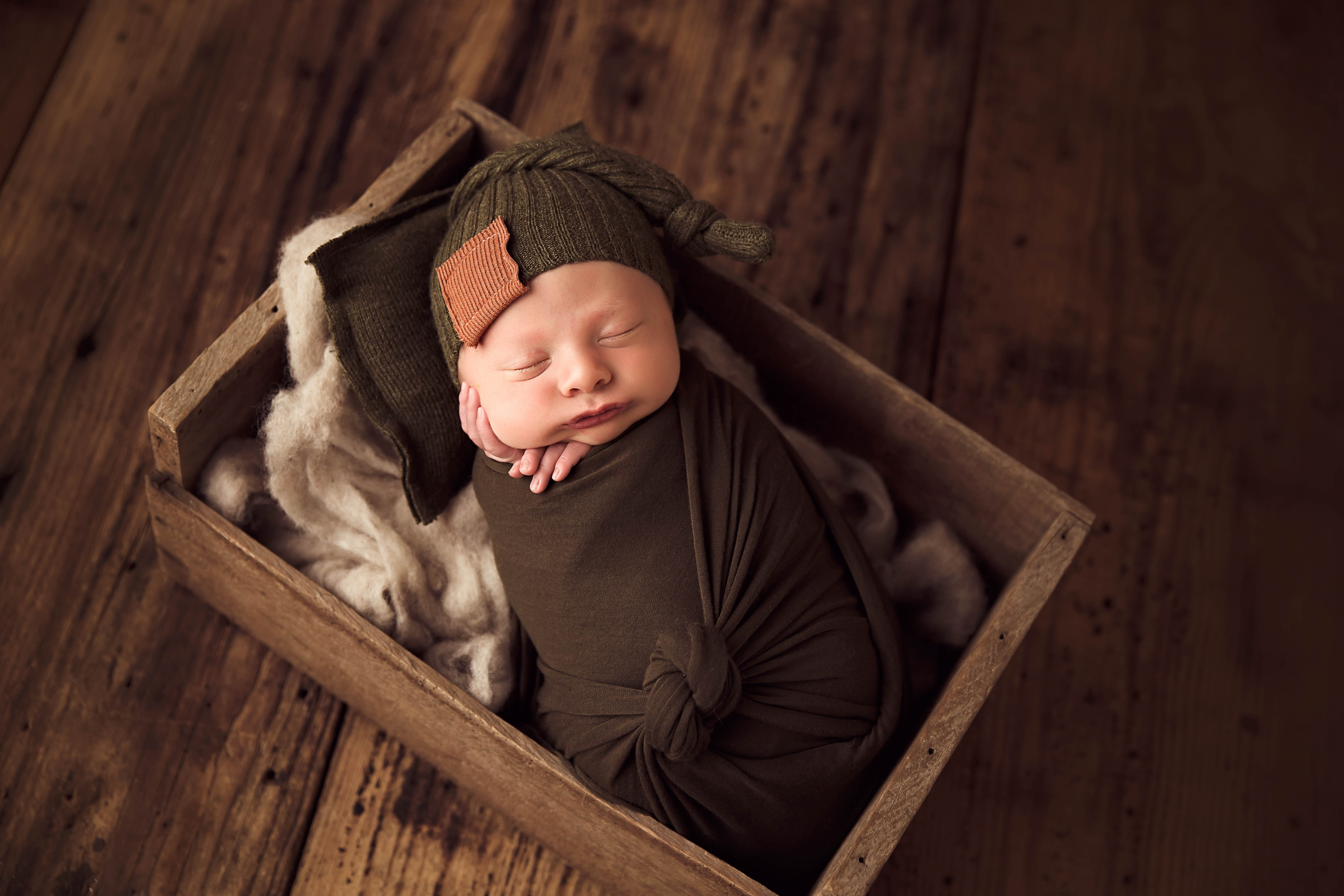 Kaelie and Garrett welcomed their first baby to the world! Meet Kash, isn't he perfect?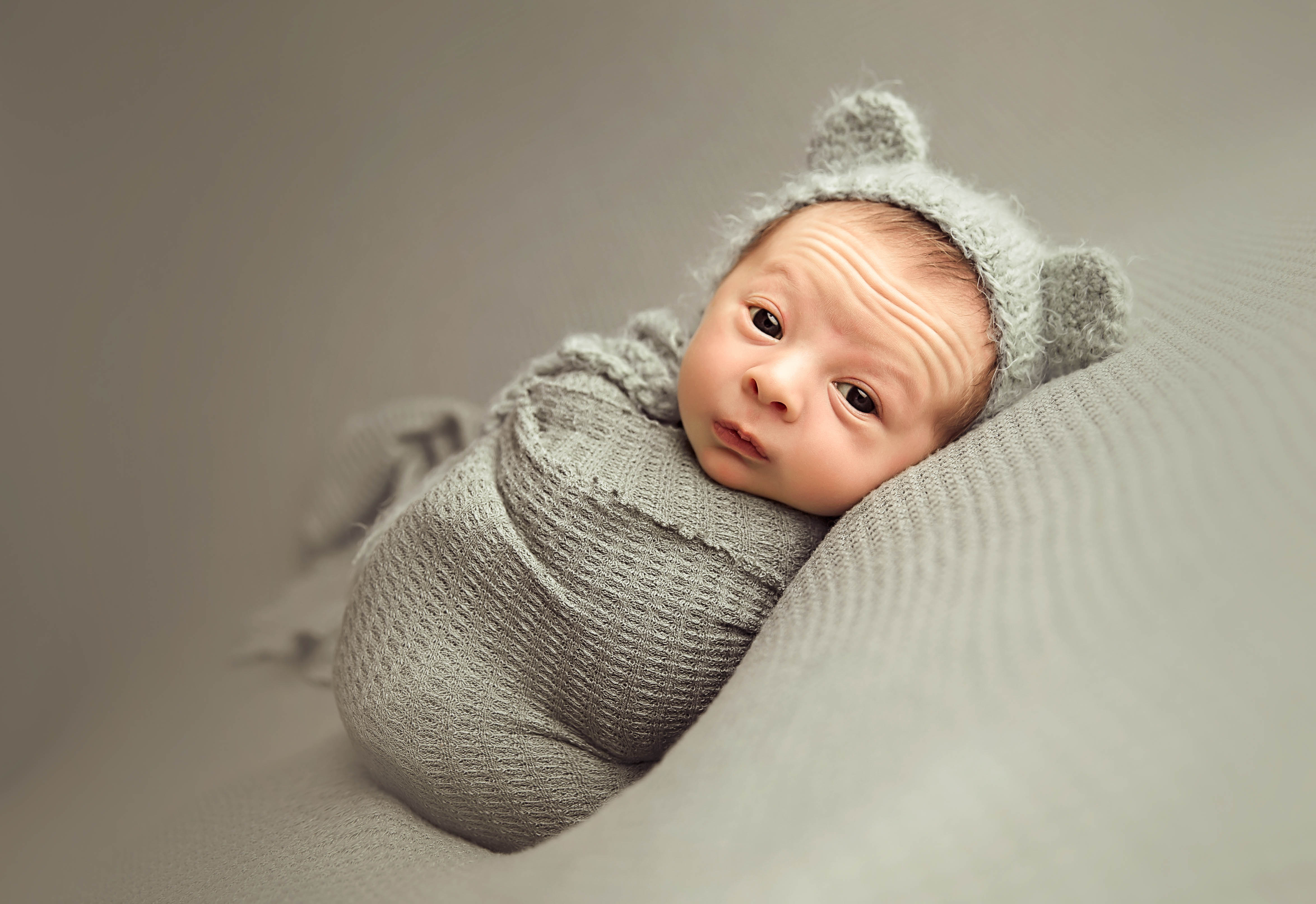 Look how perfect he is in this green. I am obsessed! He even opened his perfect little eyes. I love his little wrinkly forehead. His little newborn lips are so perfect.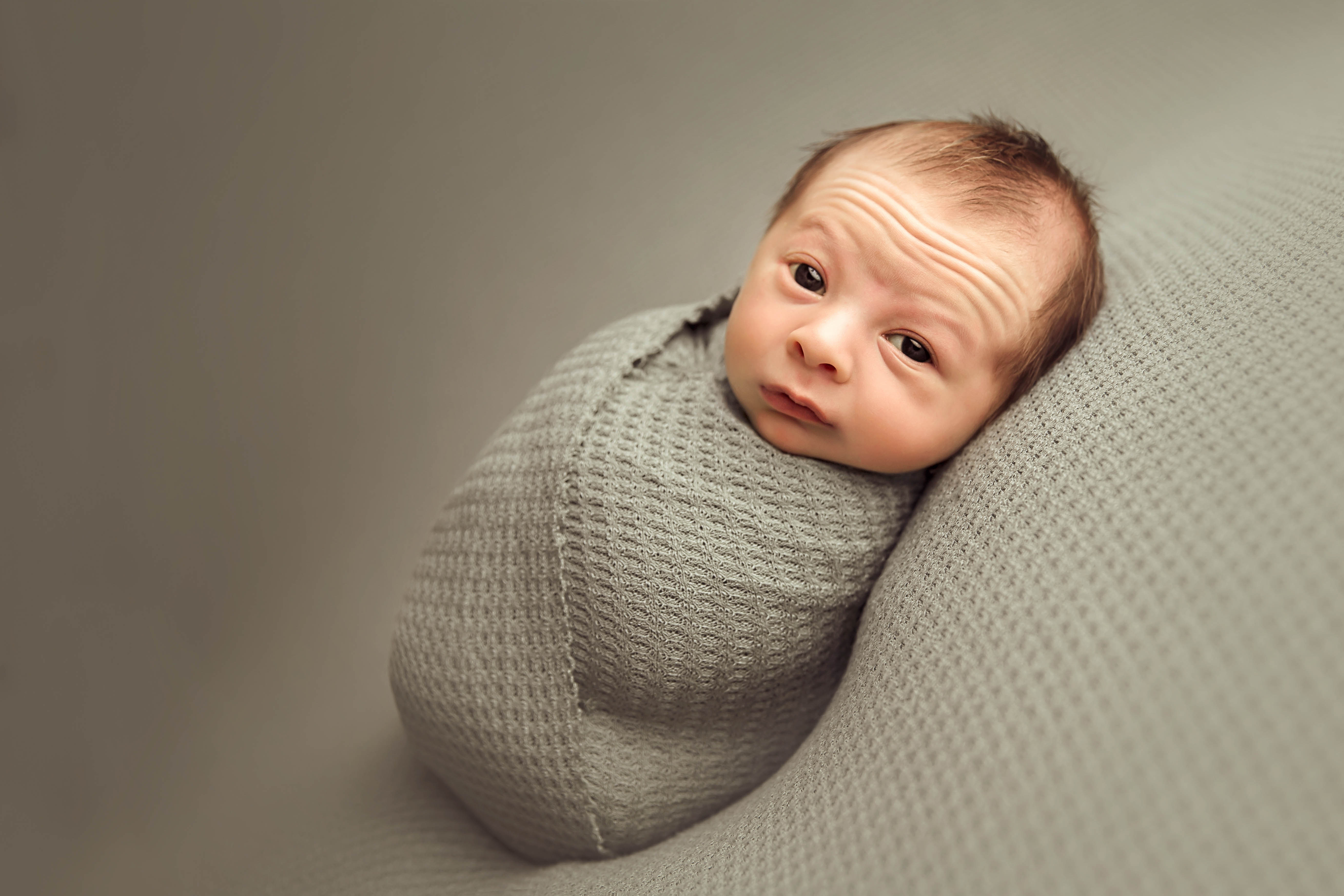 Of course since it is his first Christmas, I had to include some holiday setups. Take a look. I love the greens in this one! And his perfect little winter hat.
Look how perfect their family portraits are.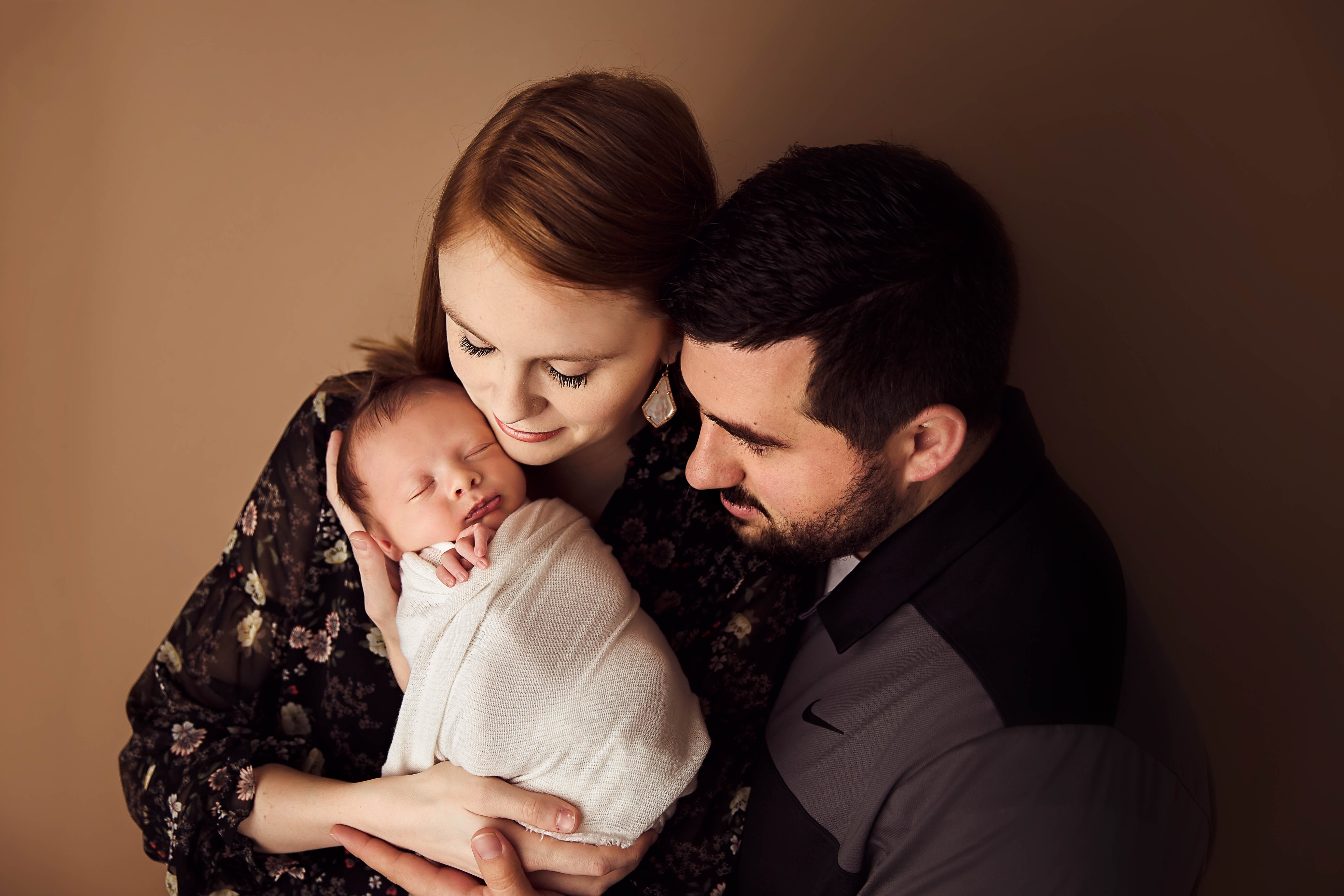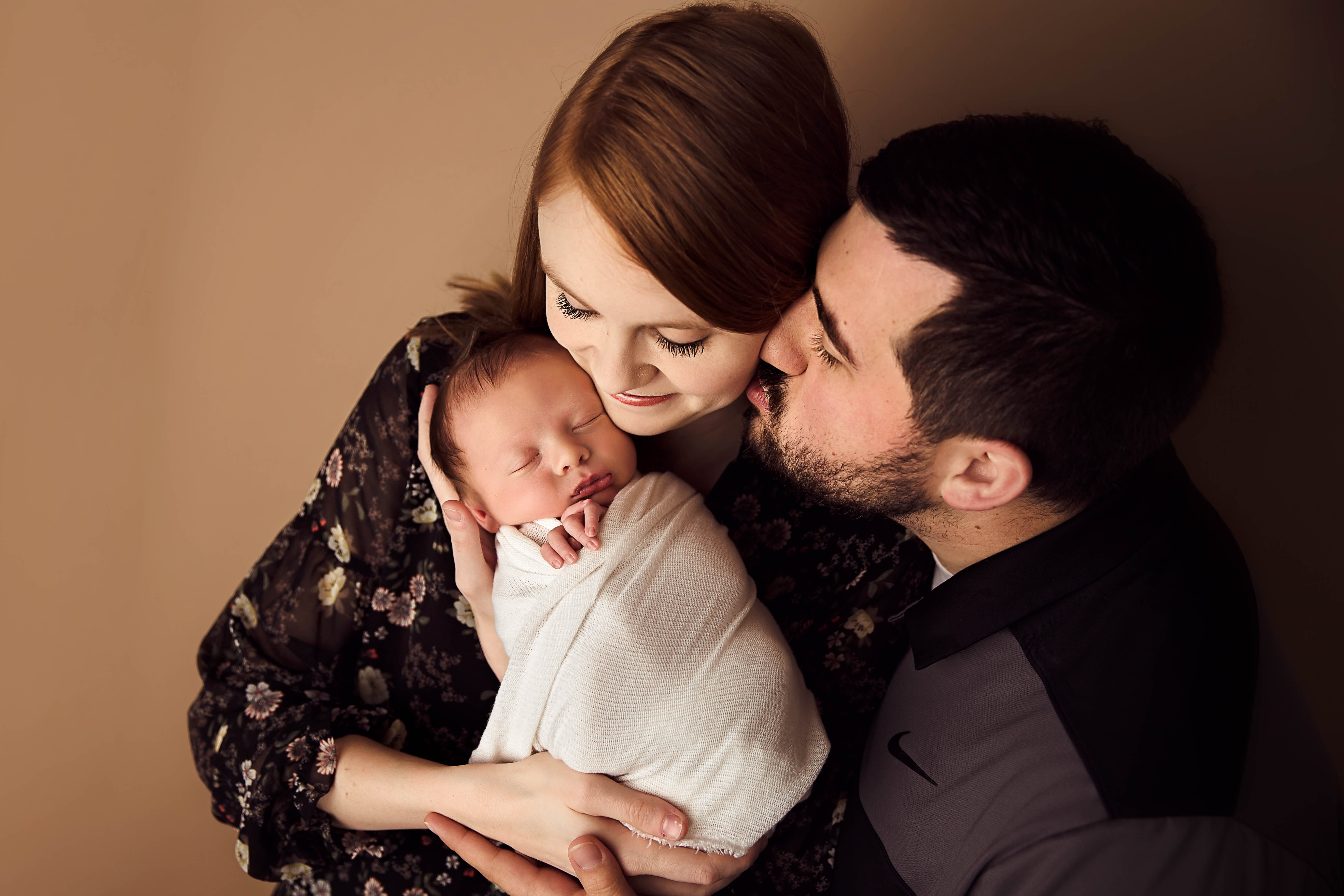 There is something about seeing mommy with her baby. She is just glowing, her love is just pouring out.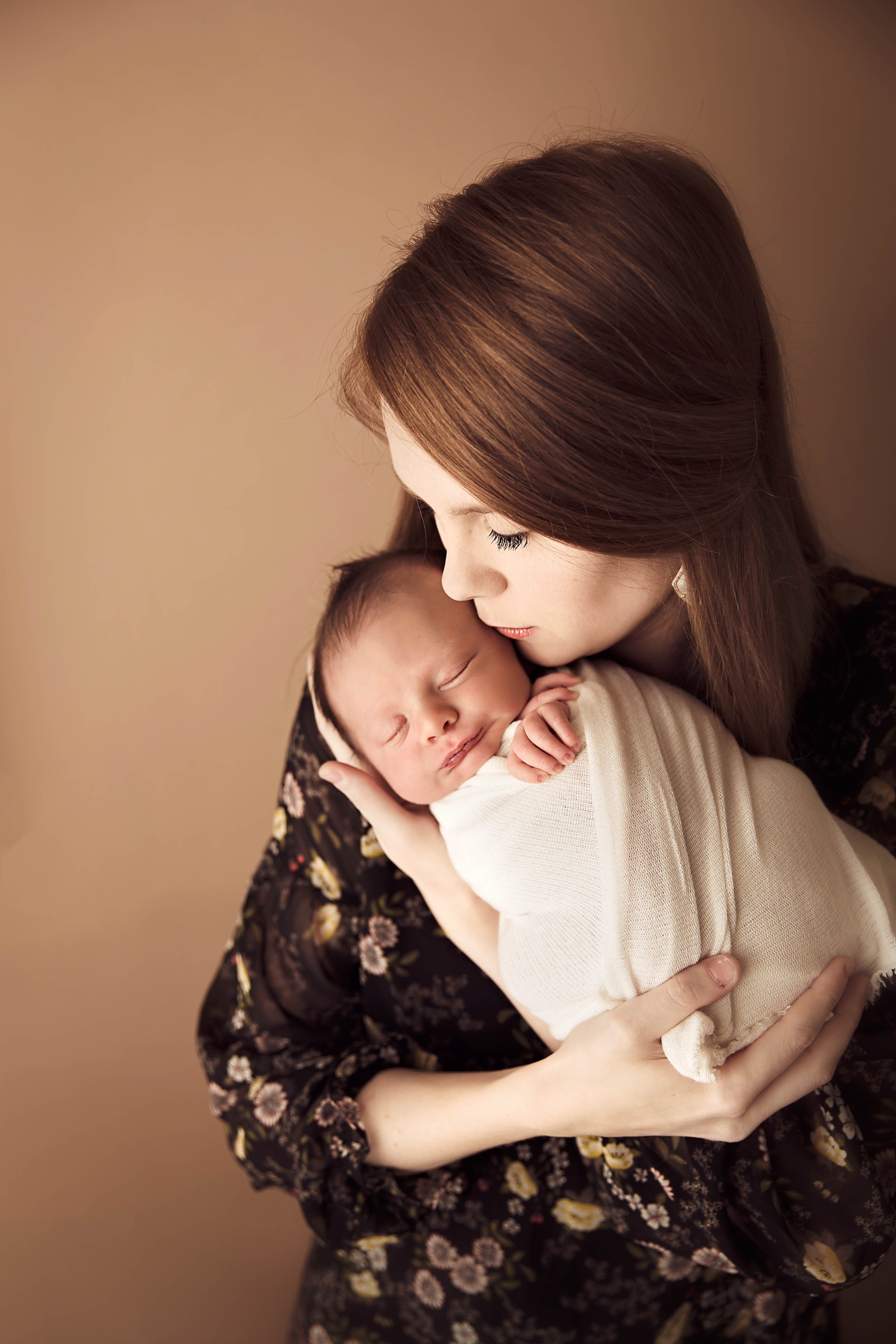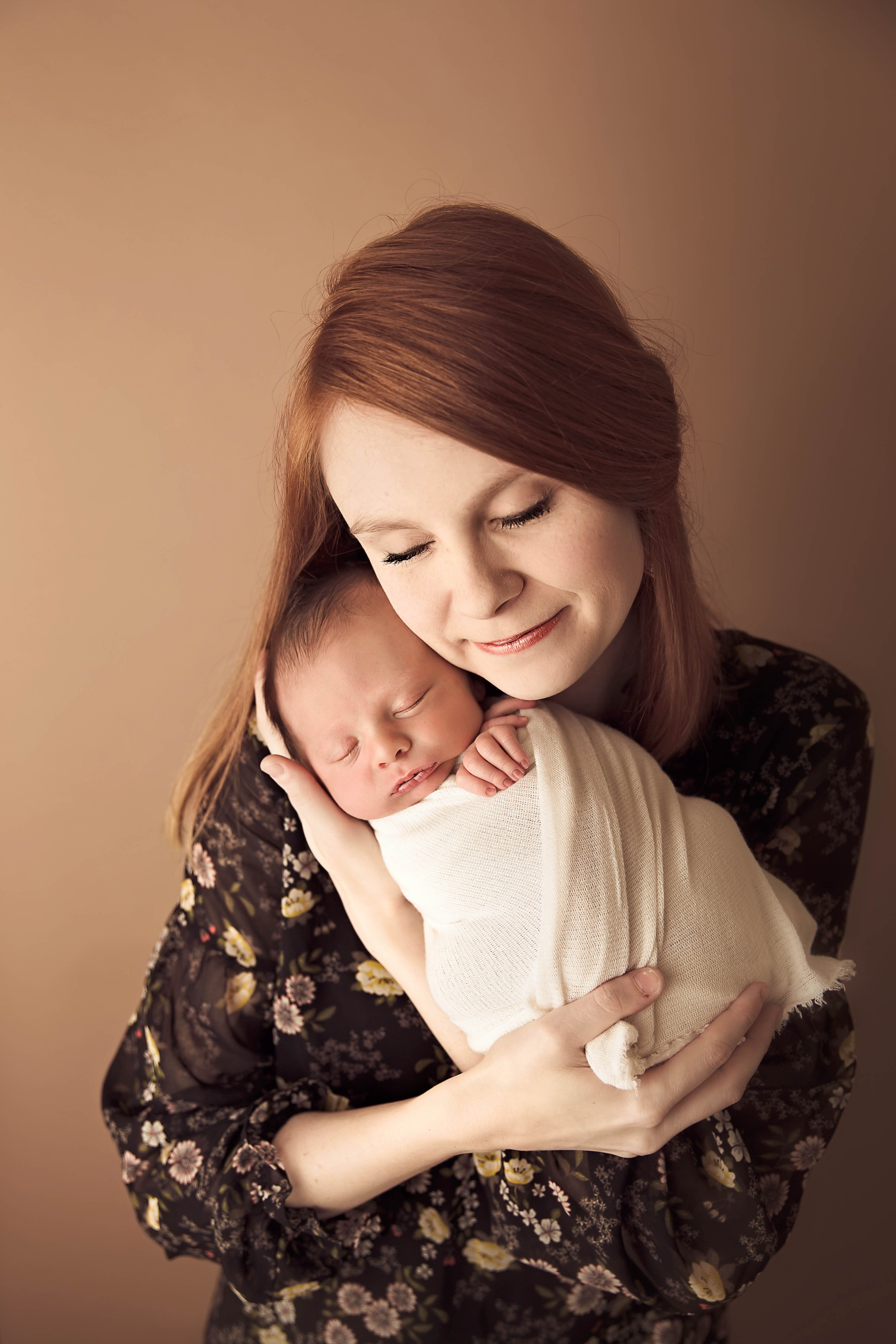 Daddy and his first born, his son. Look how he is holding his dads finger. I just love it!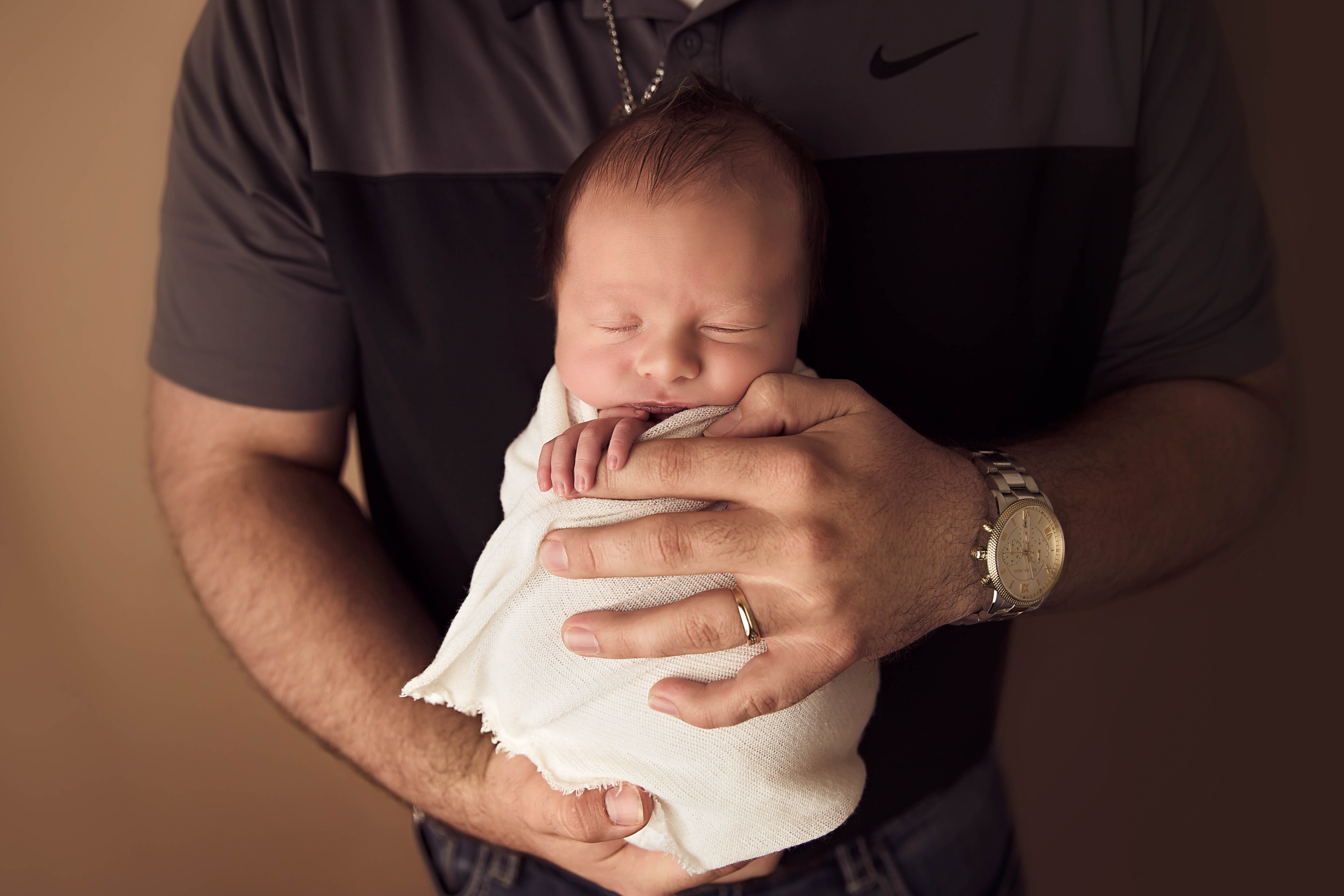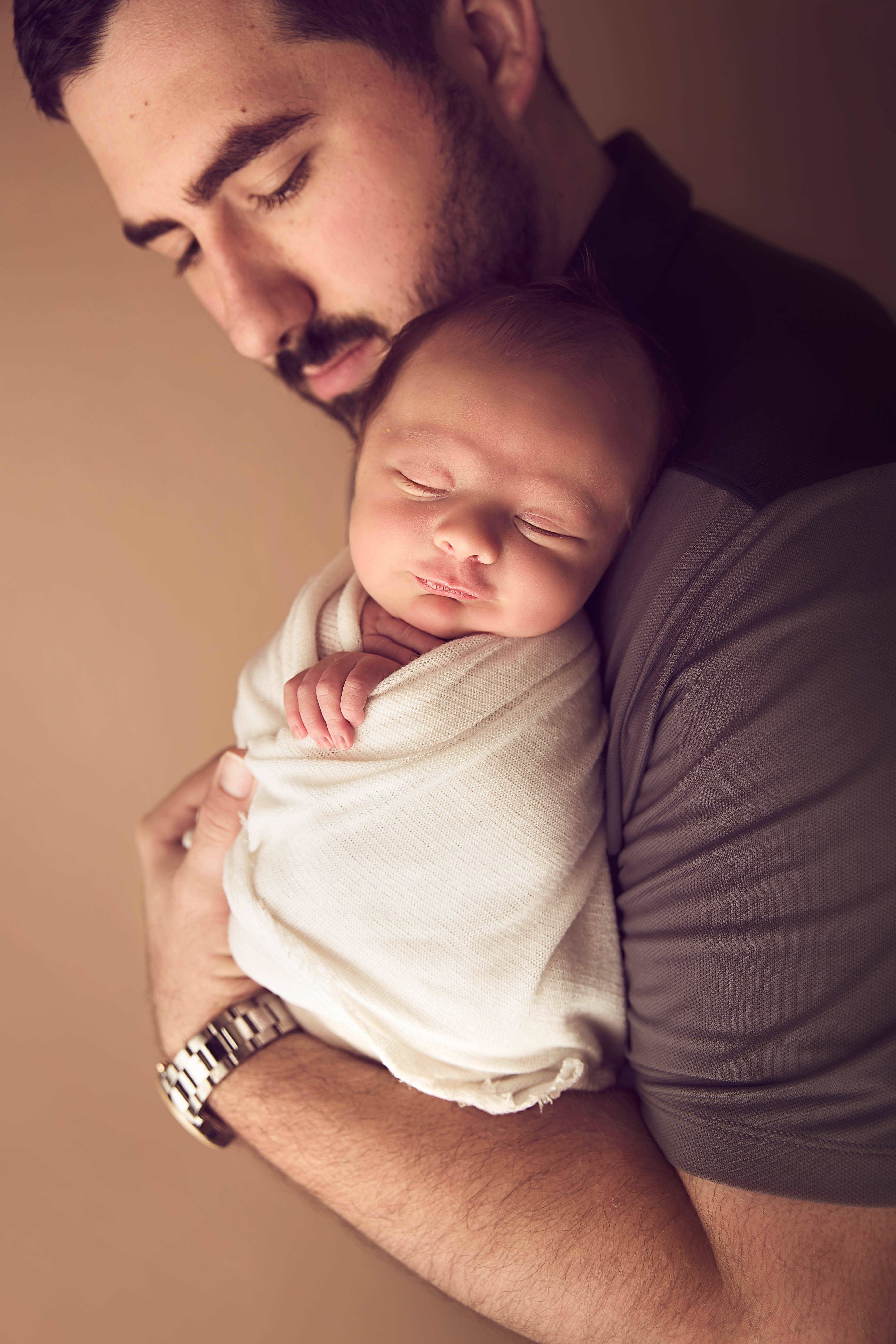 I am a sucker for those details. From his sweet hair to his tiny toes. And look how gorgeous those lips are!
Here are some more favorites from Kash's newborn session in Katy, Texas.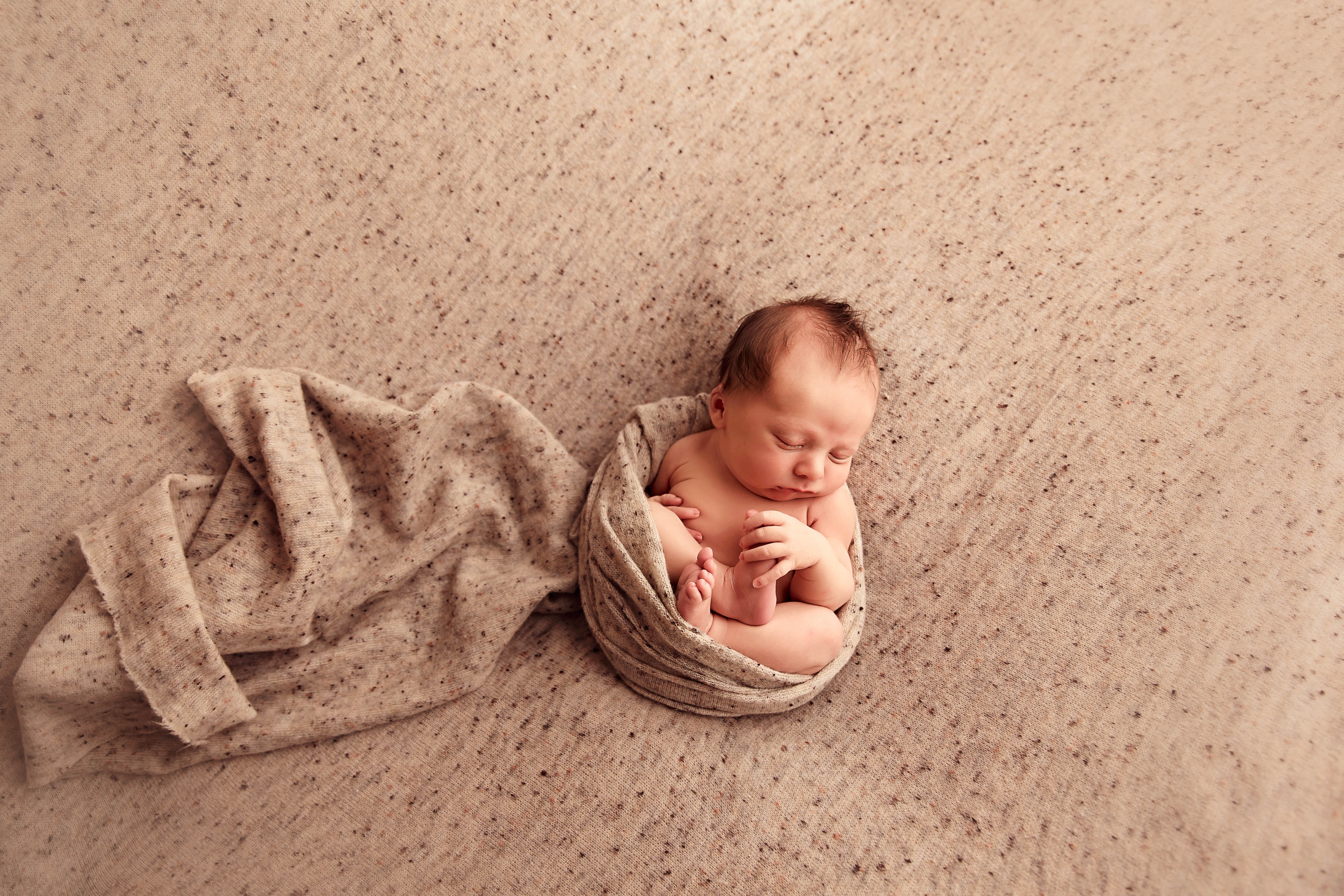 Want to book? Message me now.   You just found the best newborn photographer in Katy.
It is never to early to book.