MJ's Photography – Fulshear texas family photographer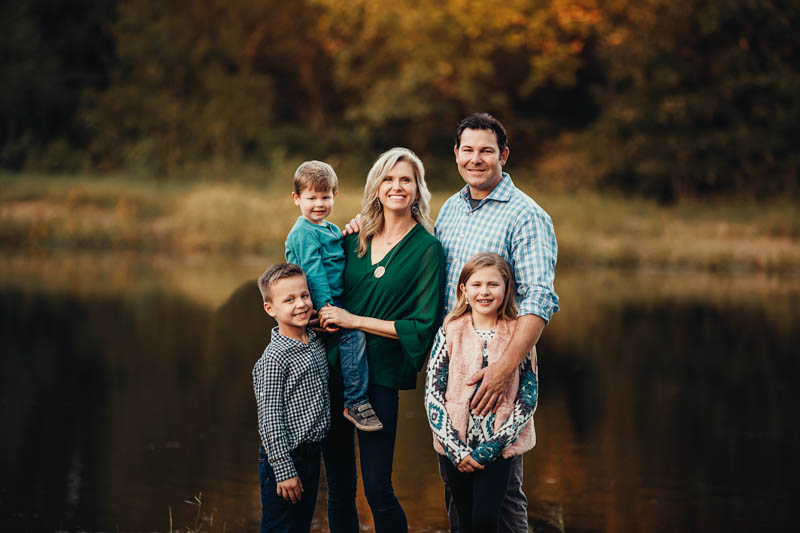 I had the honor of traveling to Sulphur Springs to photograph the Gulbas family at their property there. It is a gorgeous place and about 2 hours from East Texas. It was a first time for me and I really enjoyed the drive.
Look how perfect they are in their family portrait.  I love their gallery.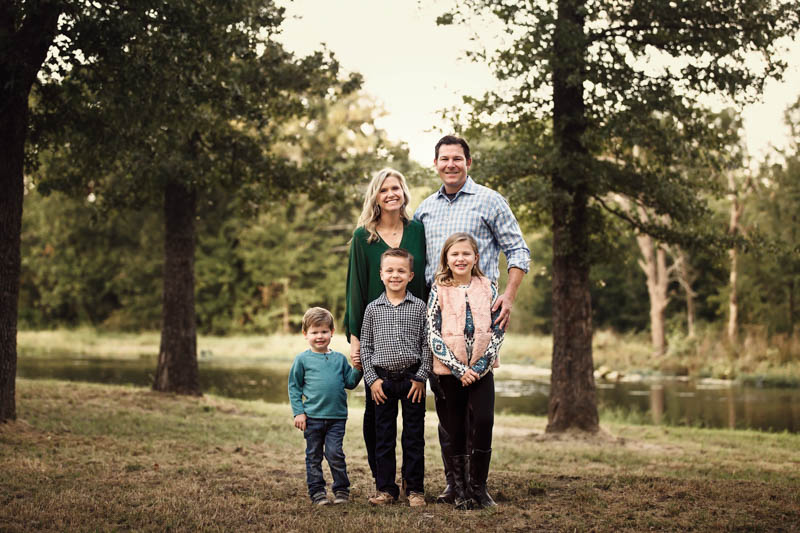 Mom wanted a great picture of her three babies together and I think we did just that. Look at those smiles.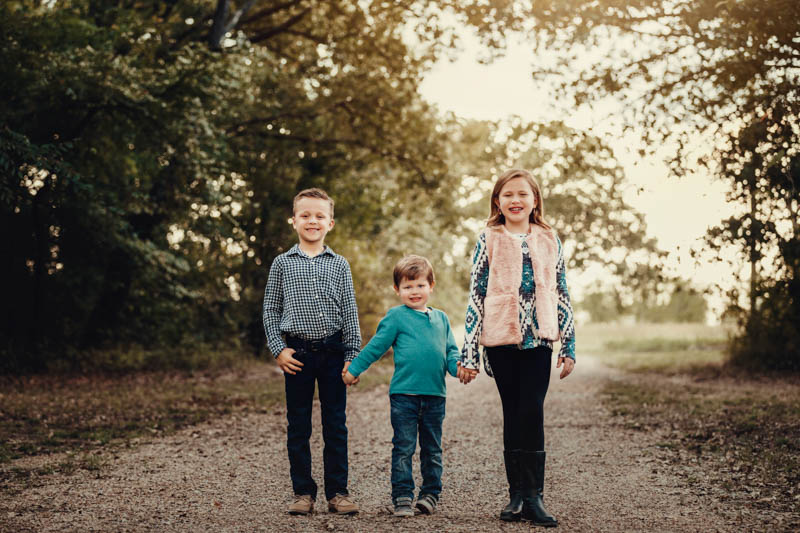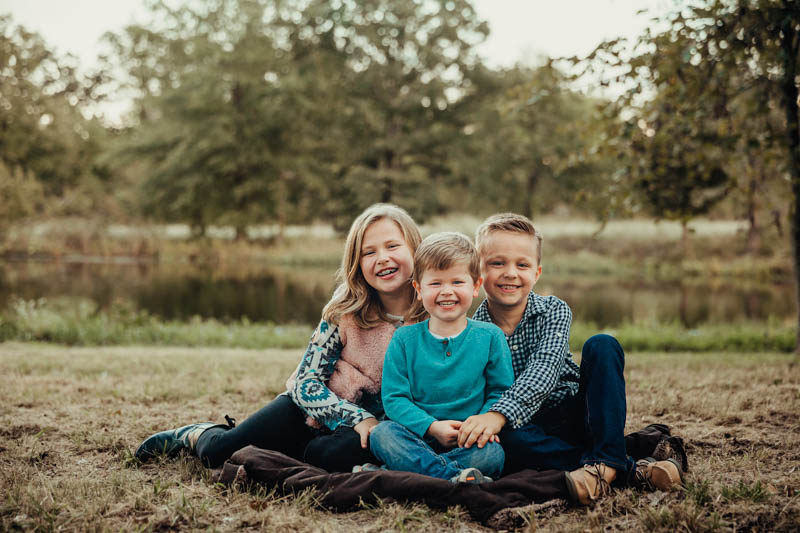 We all know with family pictures, you can never forecast how the little ones are going to act, but all three were amazing! Look how much fun they had and the beautiful memories that were captured.
MJ's Photography -Fulshear texas family photographer
I love getting pictures of just mom and dad together. We all know that moments with just mom and dad are rare. The moment I took these, I knew they were going to be amazing. It helps when momma is this gorgeous of course.
Here are some of momma with her babies.
Daddy's turn.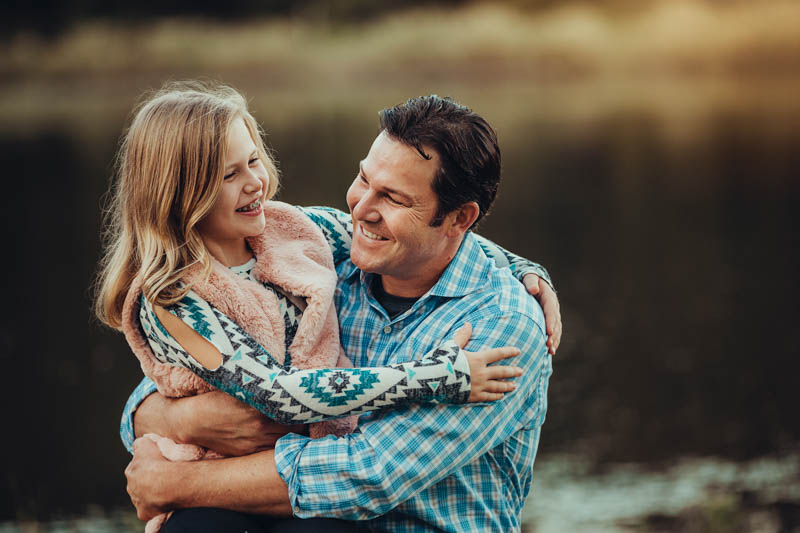 Here are some more favorites from the Gulbas family session.
Want to book? Message me now  (Fulshear texas family photographer)
It is never to early to book. I am booking into November 2023.