MJ's photography is a Friendswood family photographer.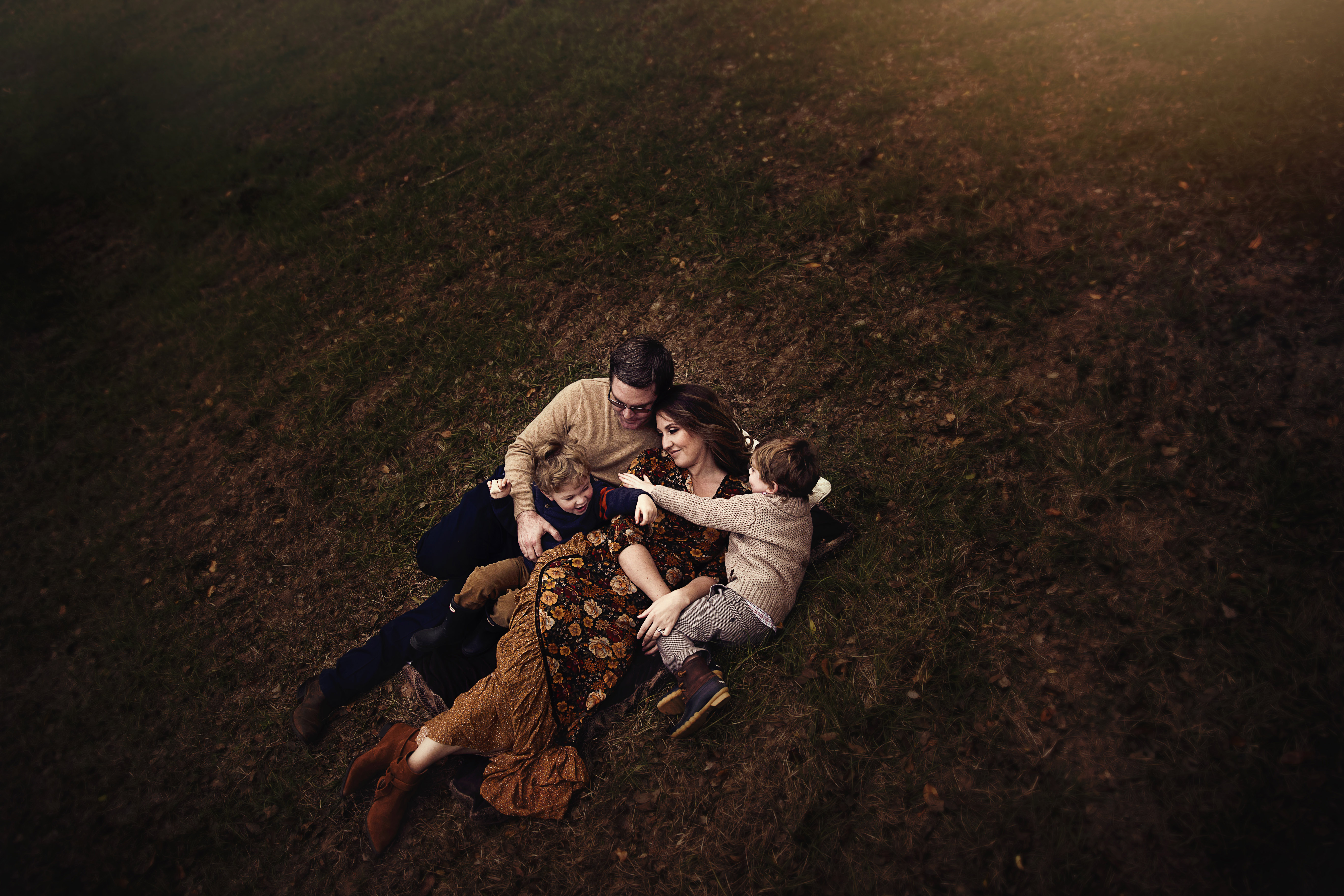 MJ's Photography create's timeless portraits that will be displayed in your home for generations to come. Fall is the perfect time to capture your family. Central Texas has gorgeous scenery that looks amazing on your wall!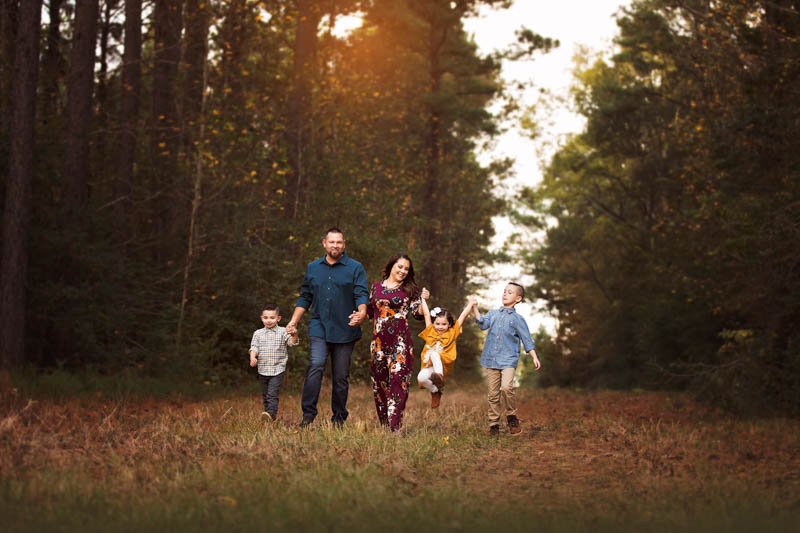 I work to capture your family in their true essence.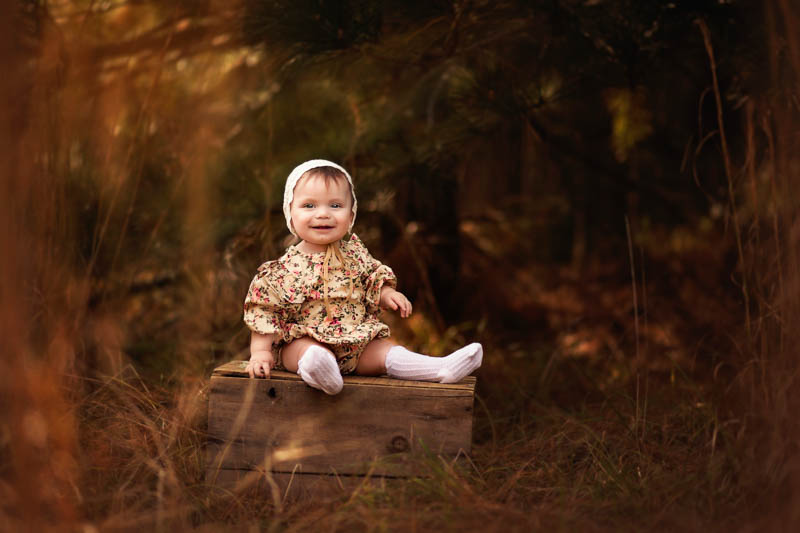 Capturing your little one's true smiles is the goal. This portrait is gorgeous on canvas! How could you not smile while walking past this?
MJ's Photography is a Friendswood family photographer servicing the Central Texas area.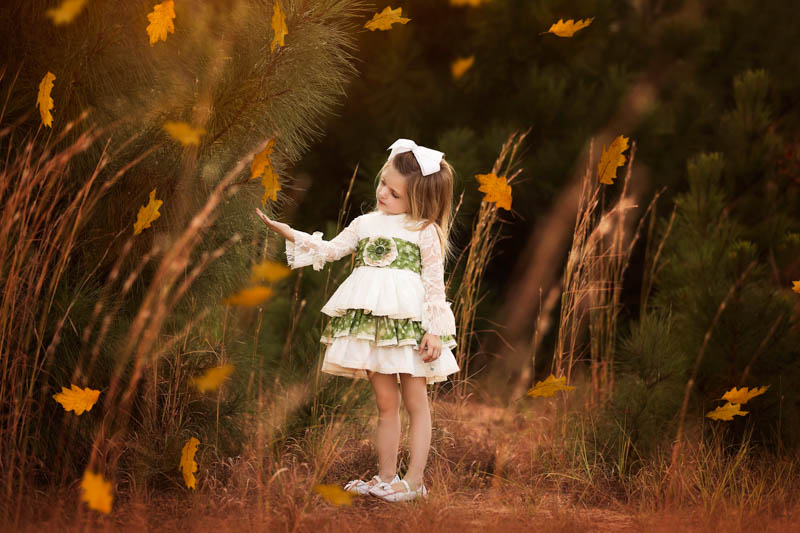 I love creating unique portraits! How gorgeous is this portrait with falling leaves? This screams fall!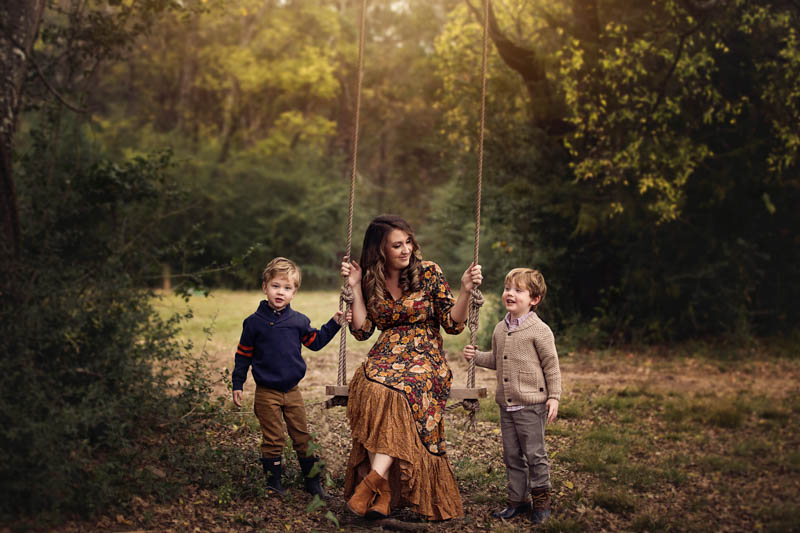 Mommy and her boys. Such a timeless family portrait that will be cherished forever. Being a Friendswood family photographer allows me to capture memories that will be displayed forever. I love everything about this!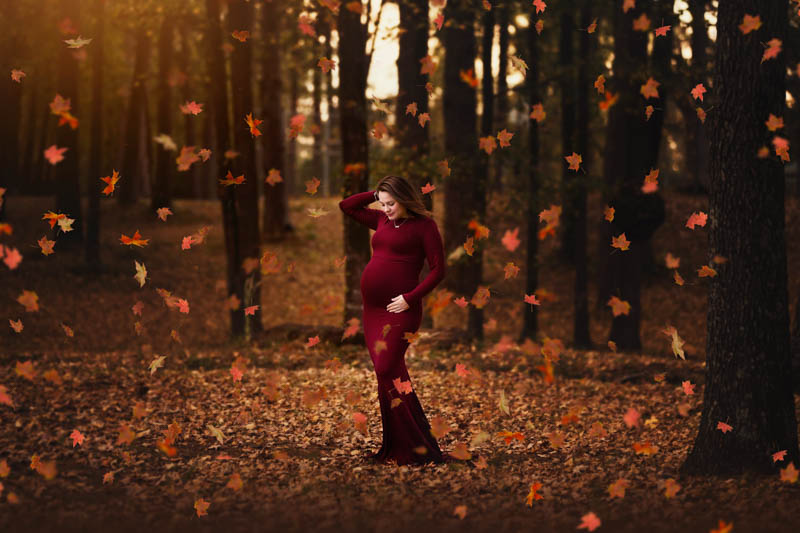 Lets not forget those maternity portraits! Fall scenery and a mamma with a bump create the most gorgeous portrait! Look at this momma expecting baby boy twins! Isn't she stunning?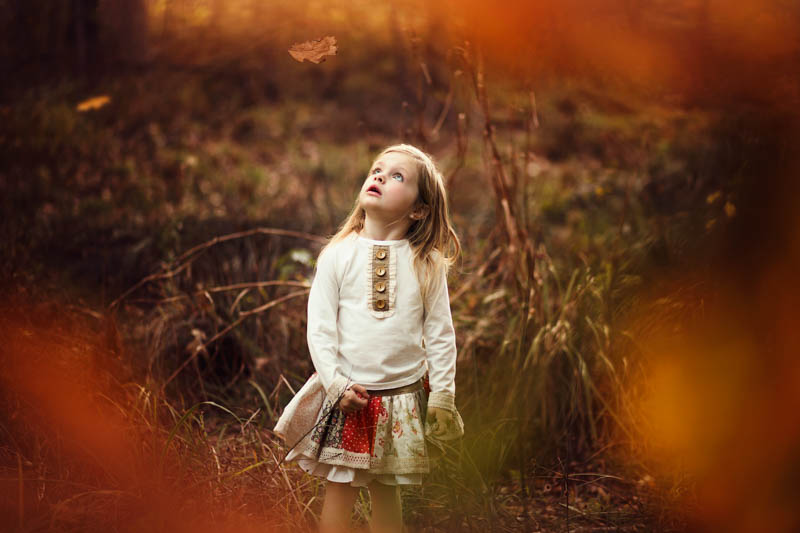 Friendswood family photographer – MJ's Photography
Candid moments are what I live for when capturing family portraits. A sweet innocent gaze from your little one can turn into a work of art.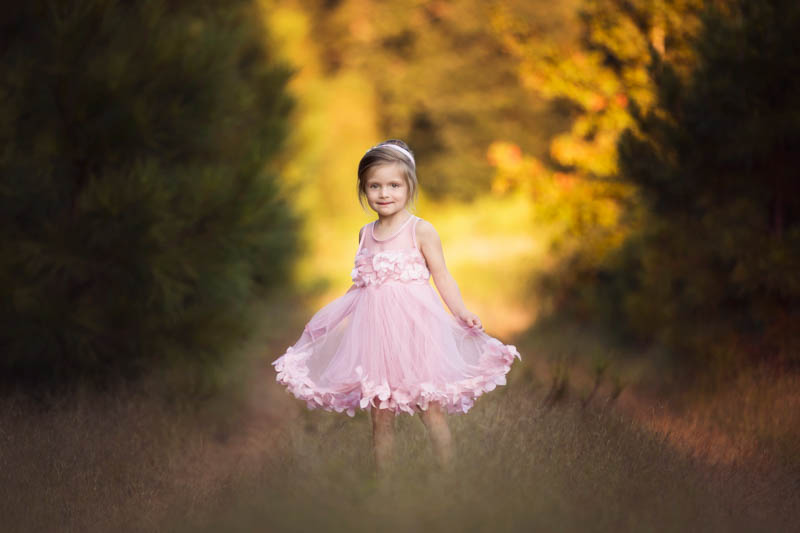 Look at this Central Texas sunset! I adore the gorgeous lighting that the sunset gives here.
Want to book? Message me now (Friendswood family photographer )
It is never to early to book. I am booking into November of 2018.