MJ's Photography is a Sugar Land newborn photographer located in Katy, Texas.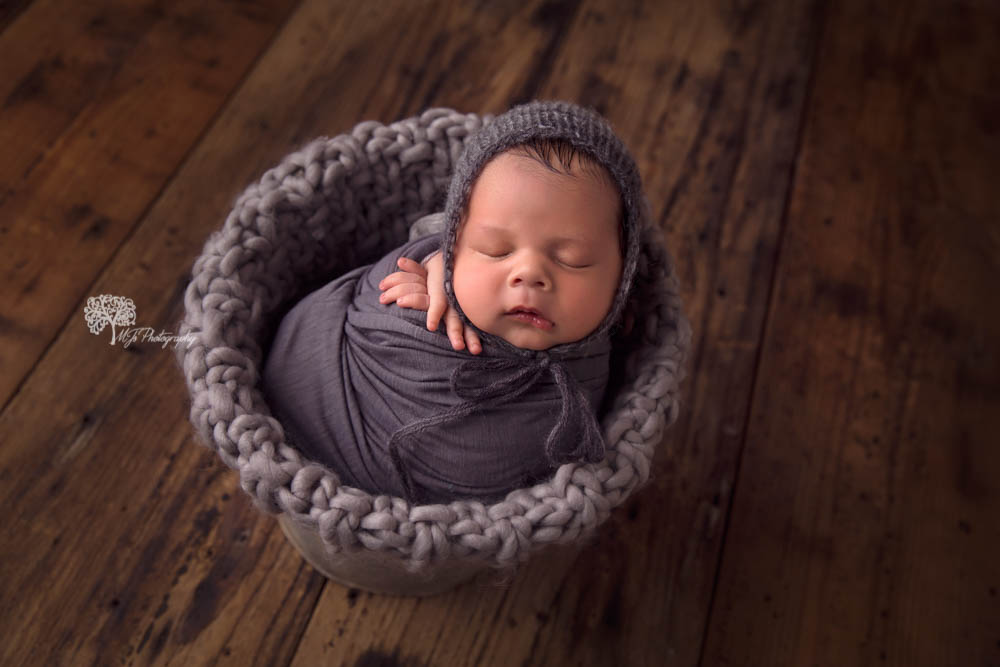 When finding a Sugar Land newborn photographer you want to make sure that they will not only capture perfect images of your precious baby, but also that they are trained to pose your delicate newborn safely.
Newborn portraits are more than just wrapping your little one up and sticking them in a bucket. There is a method to the wrapping of your newborn. Their little chins should be up so that their airways are always clear. Their necks should always be supported in every pose that takes place. Safety should always be a number one priority.
Jameson's mommy suggested gray for one of his setups. I absolutely love the way he looks in gray! He has the most perfect little lips and the cutest profile.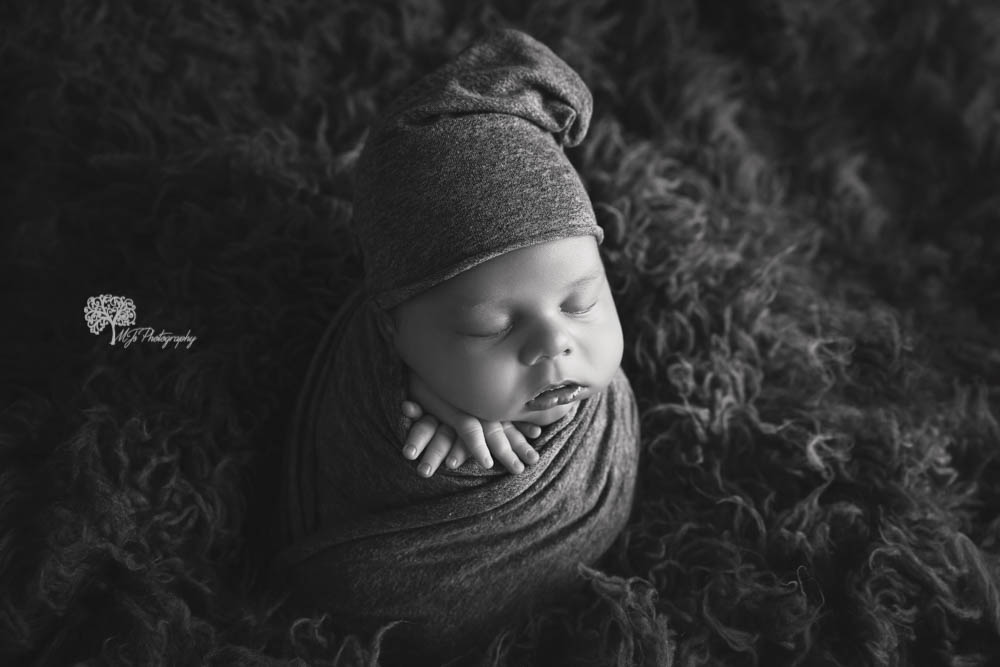 Of course I had to put him in gray for his potato sack pose. He slept right through this pose and loved being wrapped up snug.
I can never choose between black and white and color images and most of the time they look amazing in both!
I love when parents want to get in on the poses. Mom wore one of my couture gowns for one of her poses with Jameson and she looked AMAZING! Flawless. We got so many great images of her with her newborn baby boy.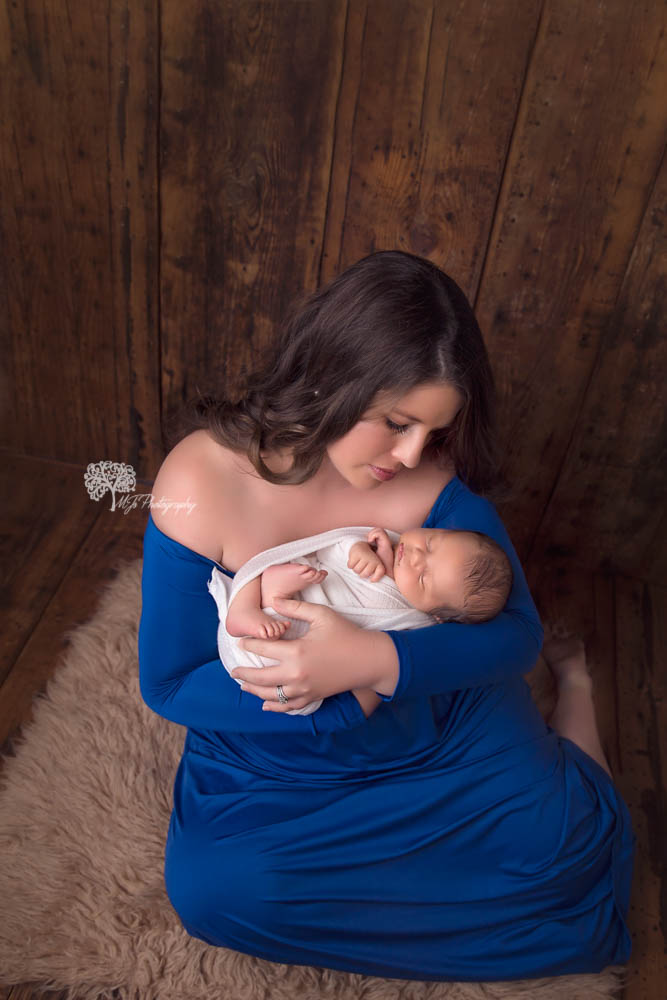 Daddy joined in as well. They are just perfect.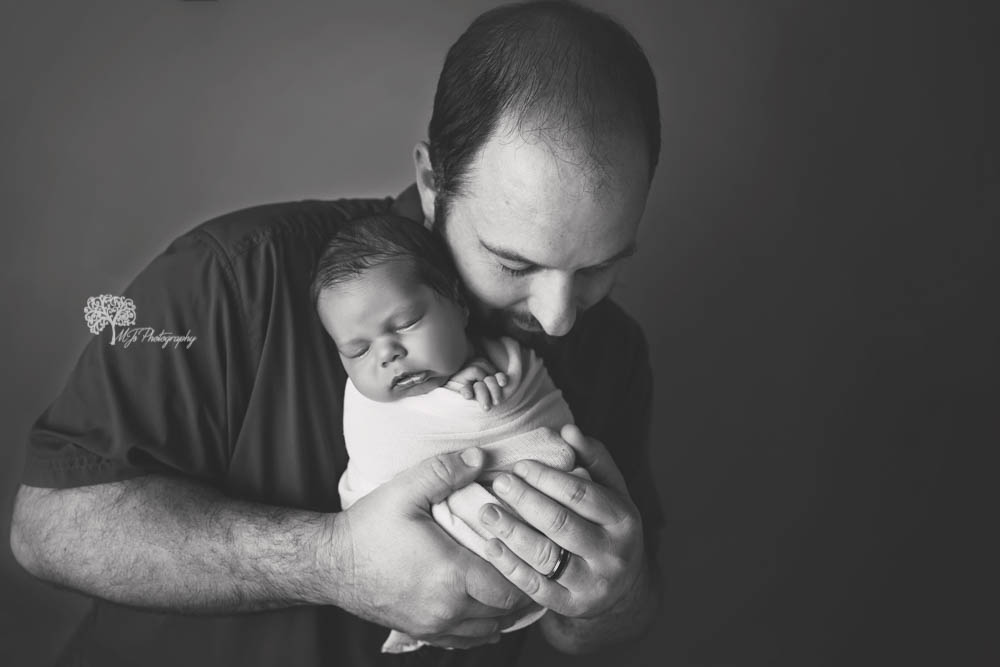 Jameson is lucky enough to have a big brother! He is 7 and so very charming. He was amazing during the session and snuggled up to his little brother.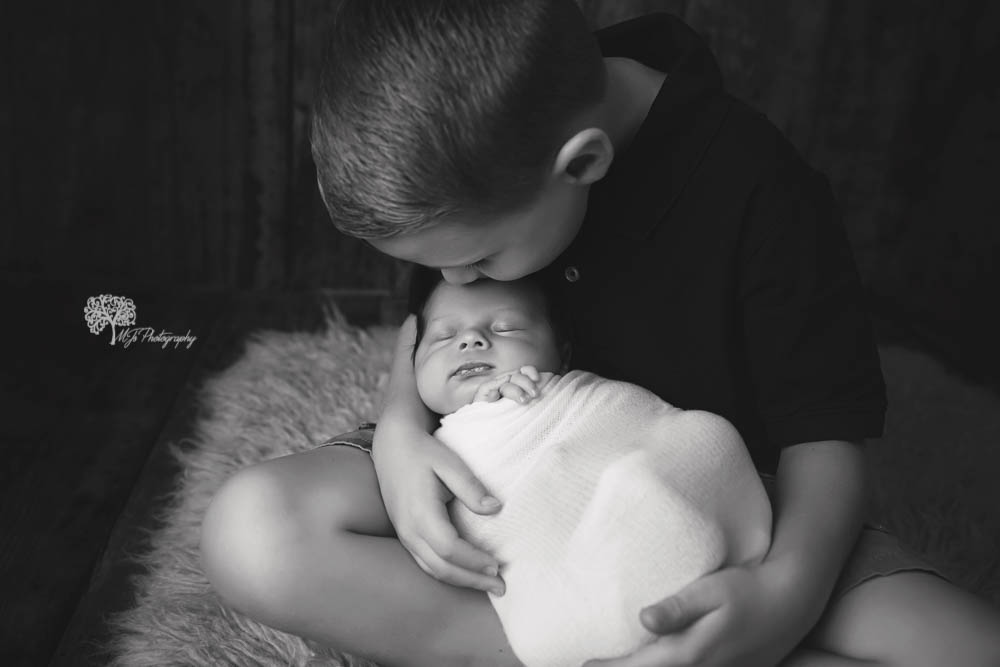 Doesn't it just melt your heart seeing these two together. Sibling love. And those matching shirts!
We went through quite a few set ups with Mr. Jameson. He was around 2 weeks old and had the cutest, chunkiest cheeks. Look at his faces in these! I am in love.
Capturing every detail during their session is important! Those little feet will soon be walking, his little lips will soon be talking, and his little hands will soon be into everything. You have to capture every detail while they are still new.
I am swooning over Jameson in this neutral setup! Gahhh he is so handsome.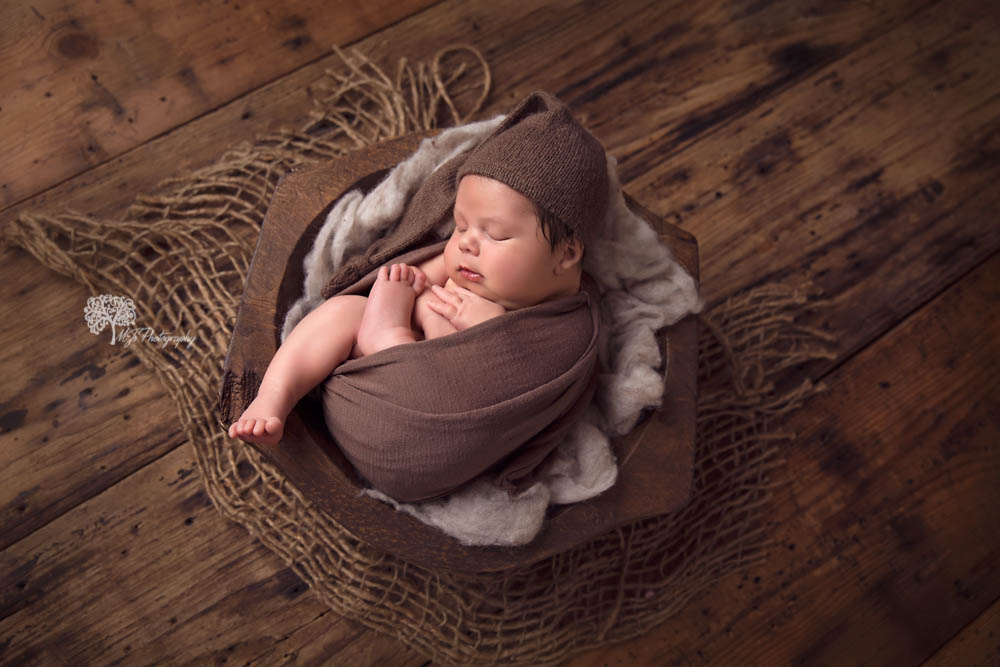 And of course he needed to pose with this bear.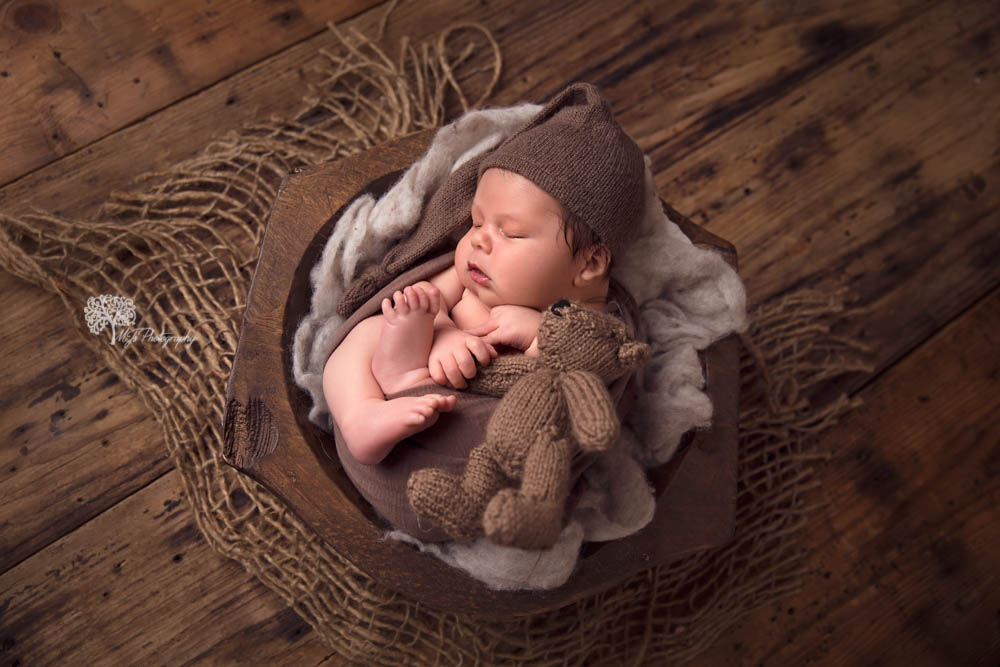 When he woke up, we got some gorgeous images of him with his eyes open! Look at his eye contact!
MJ | Sugar Land newborn photographer – Katy/Cypress, Texas
Want to book a newborn session? Message me now
It is never to early to book. I am booking into August 2019