Photographer near Katy – Family photographer – MJ's Photography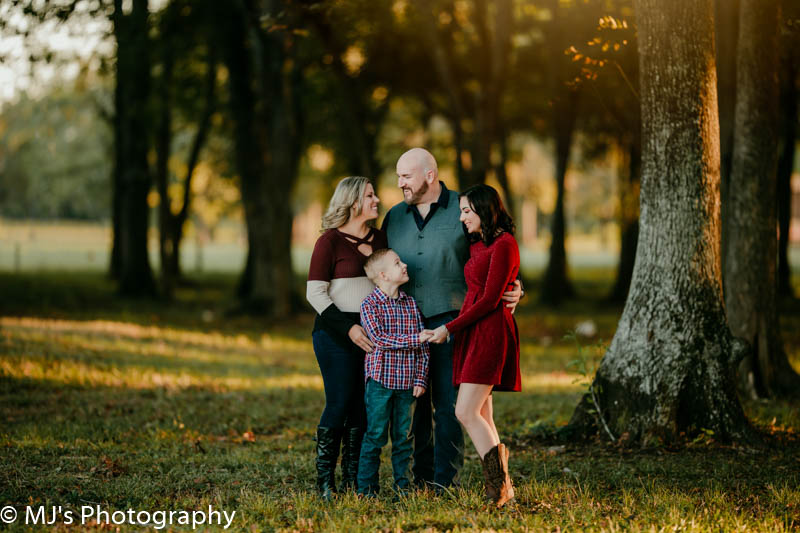 This family you guys! I couldn't love their session any more! Seeing their portraits up on their wall was everything! Print your portraits!
I can't even begin to choose a favorite image from their family session.
Which is your favorite? Leave a comment below.
This location is located right in Katy. Can you guess where it is? I bet you have been there without even knowing it! I love capturing families candid and posed.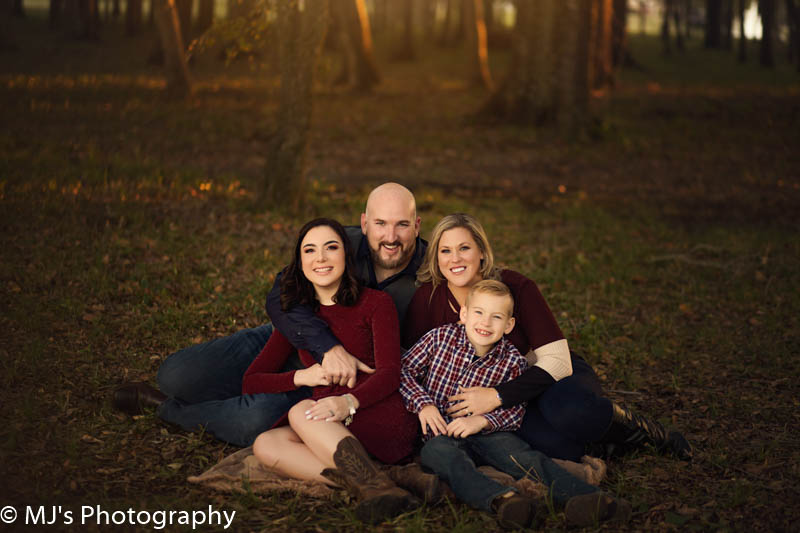 Here is one of their wall art collages from my imported wood block collection. They chose a vertical style and I love it! Such a beautiful way to portray your family portraits when you have lots of favorites!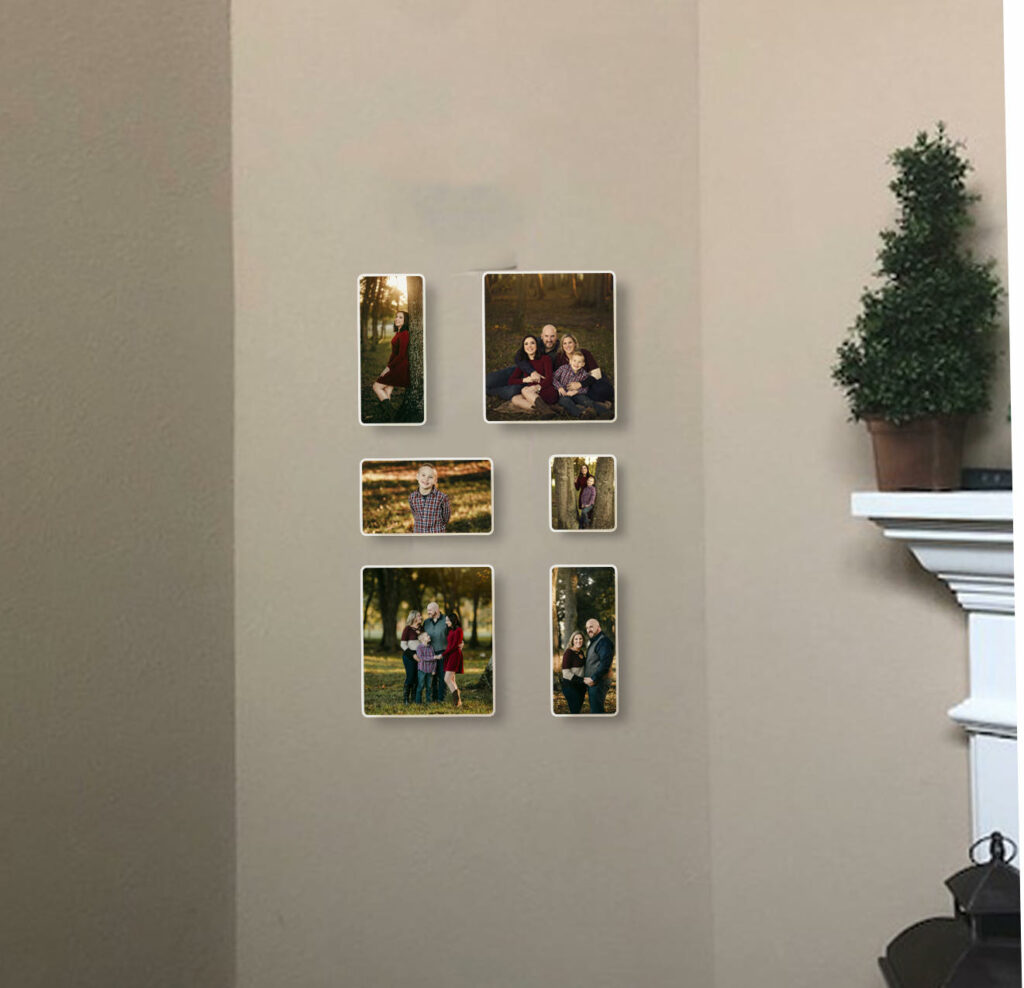 I love capturing just mom and dad together. Sometimes the last time they got a portrait of just them together was their wedding…YEARS ago. It's always a good time to update.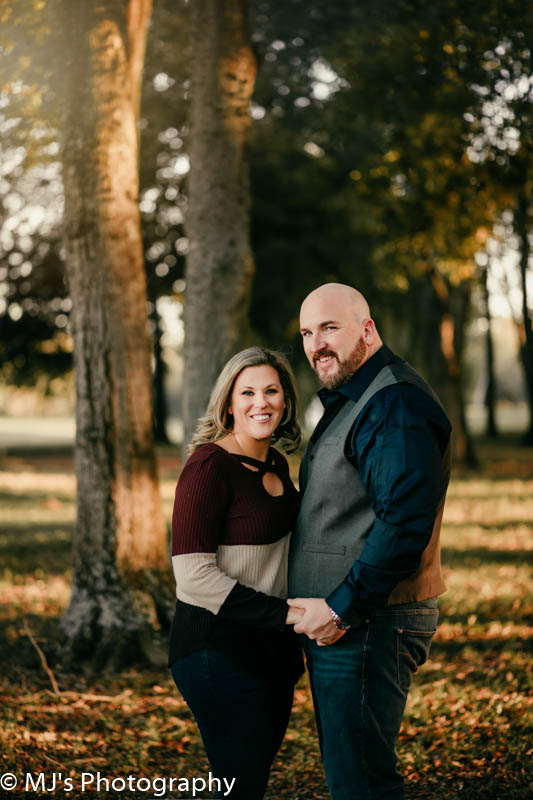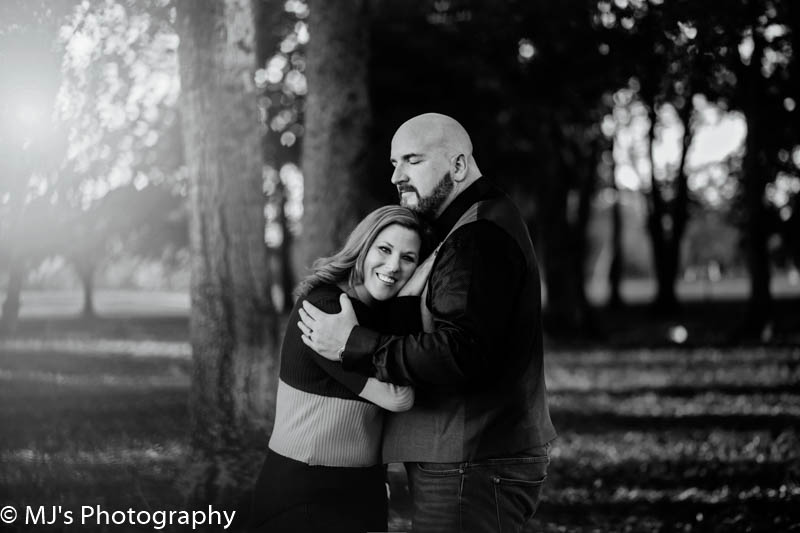 Ok Dads…look at these. Daddy with his girl. His teenage girl. Is this not the sweetest thing? Dad wanted a big canvas of the black and white image. So in love!
Color or Black and White?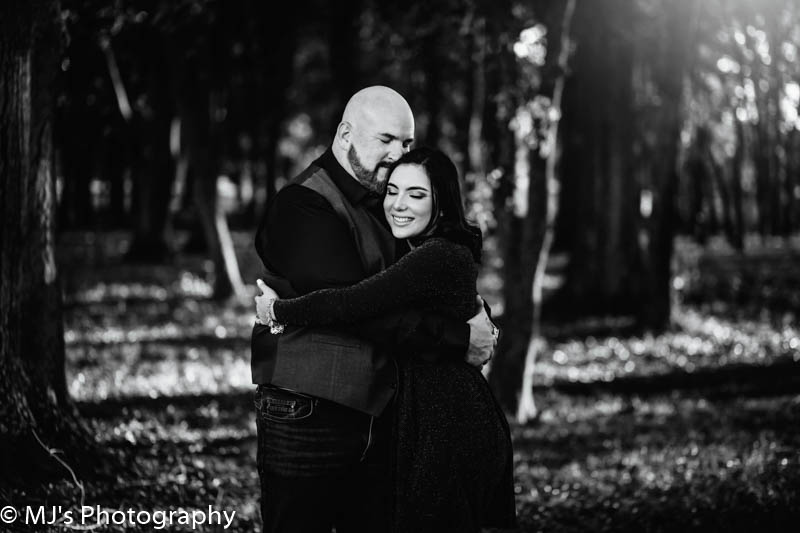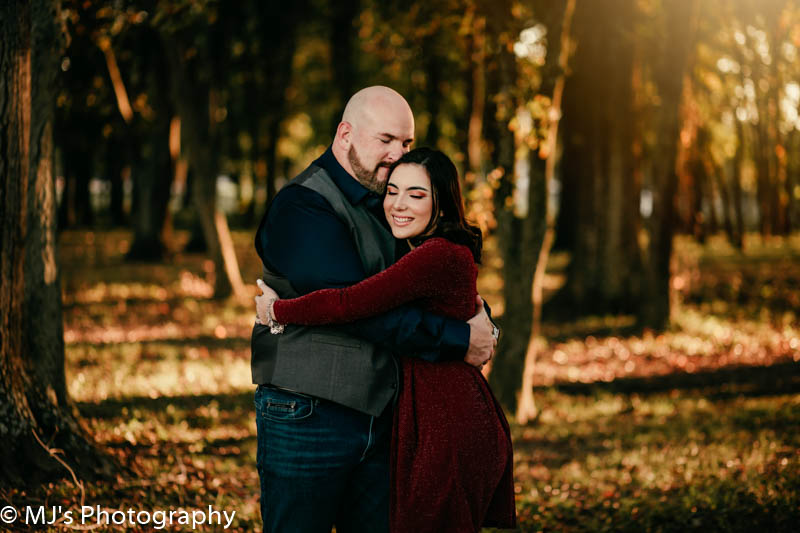 Every family wants pictures of siblings. Look at these two.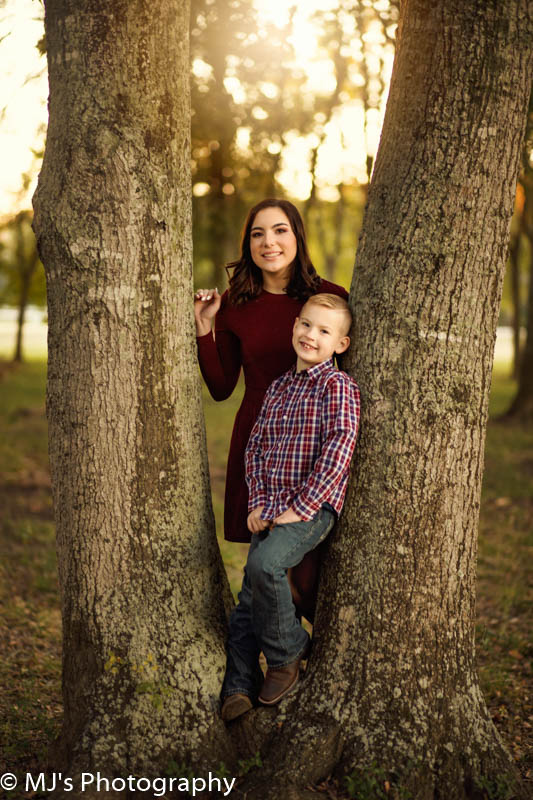 Here are some more favorites from their session. I love their outfit choices. They blend so well.
Photographer near Katy – Family photographer- MJ'S Photography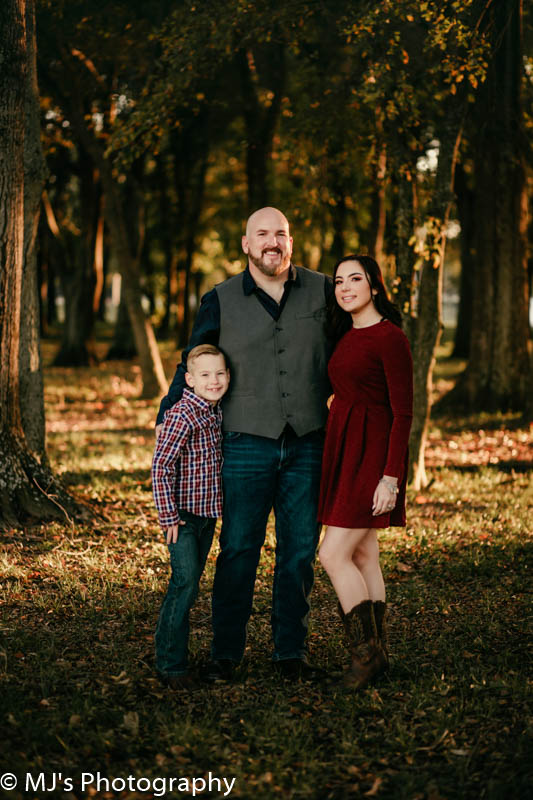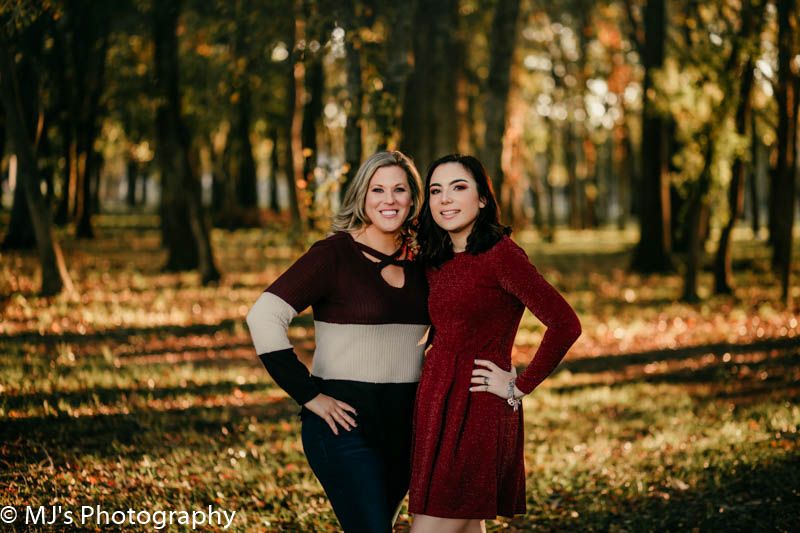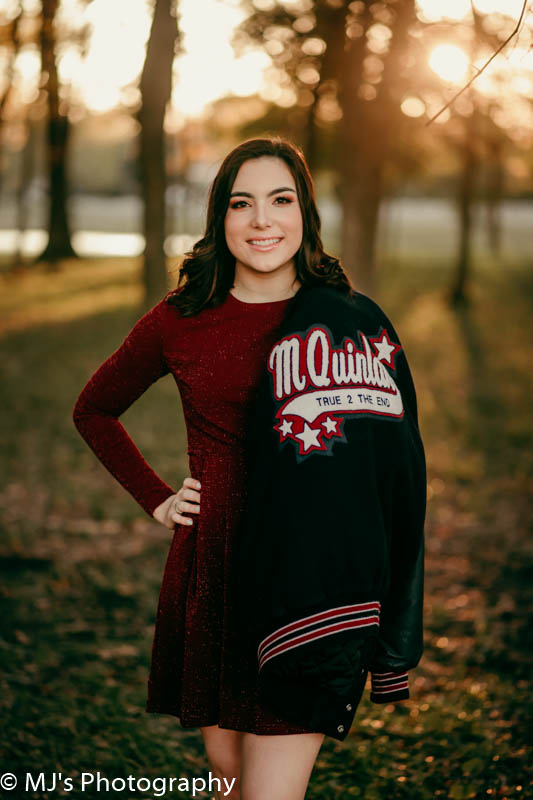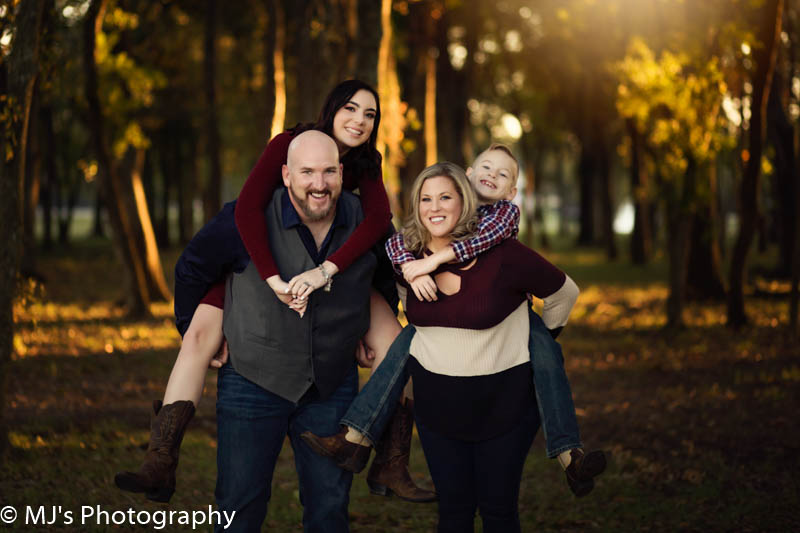 Look at this wall!! This is right when you walk into their home. This collage is everything! We delivered and installed their wall art for them!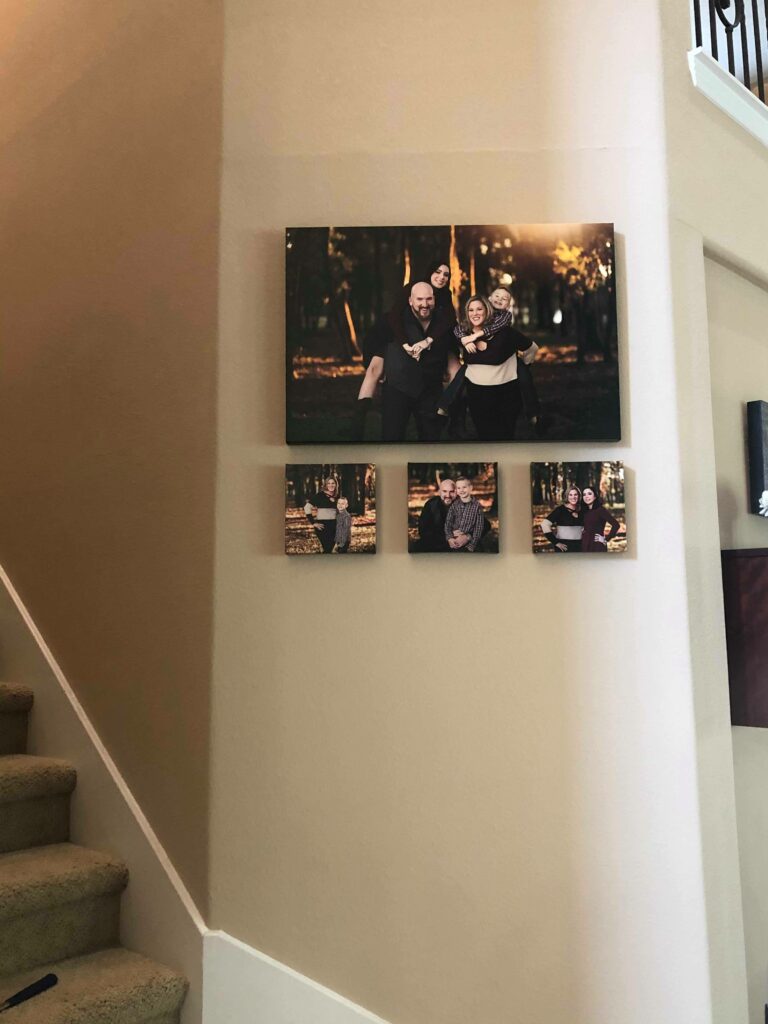 It is never to early to book. I am booking into March of 2020.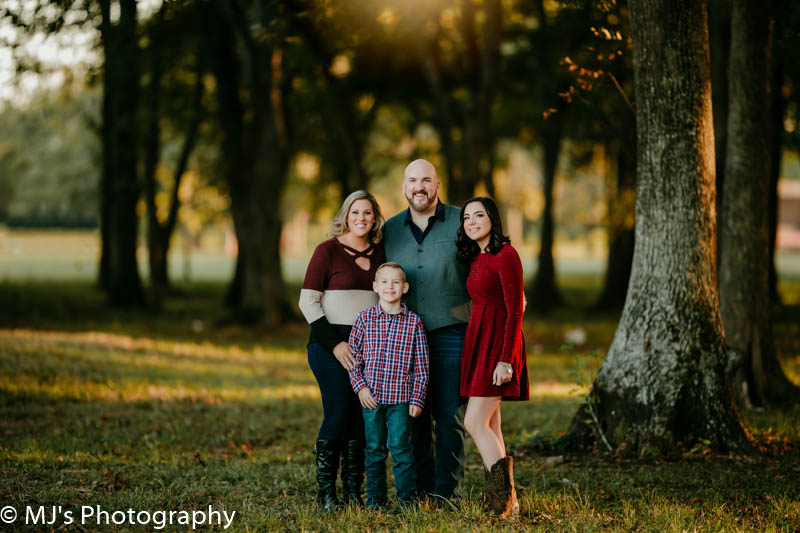 Photographer near Katy – Family photographer