MJ is a Jersey Village family photographer.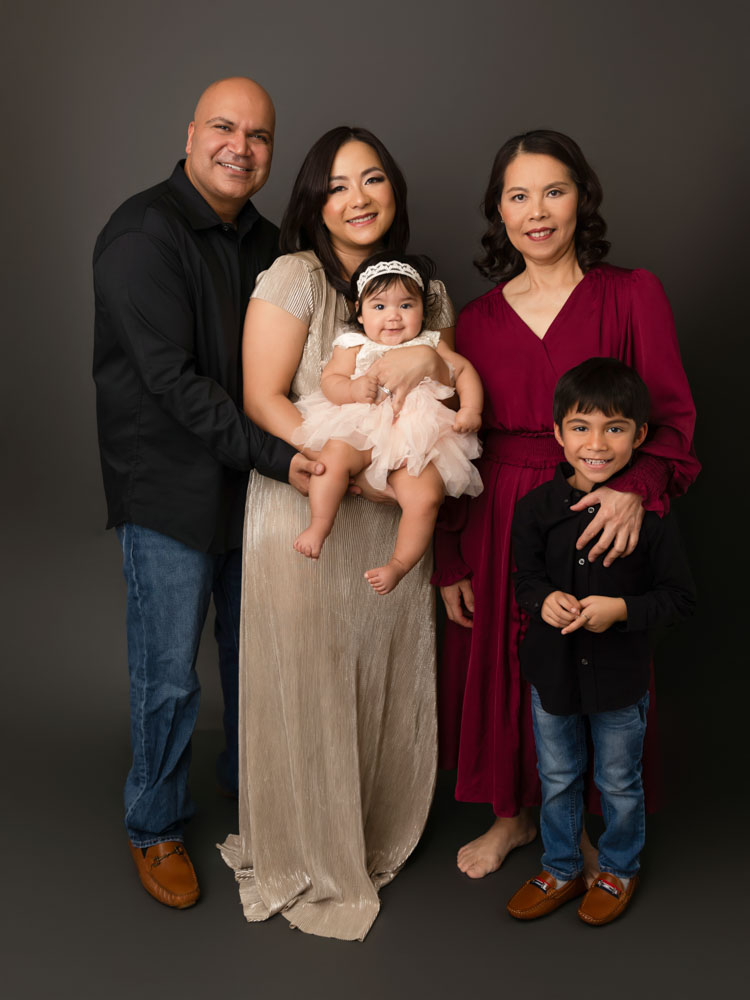 Are you looking for a family photographer? MJ does studio and outdoor family portraits in the Houston area.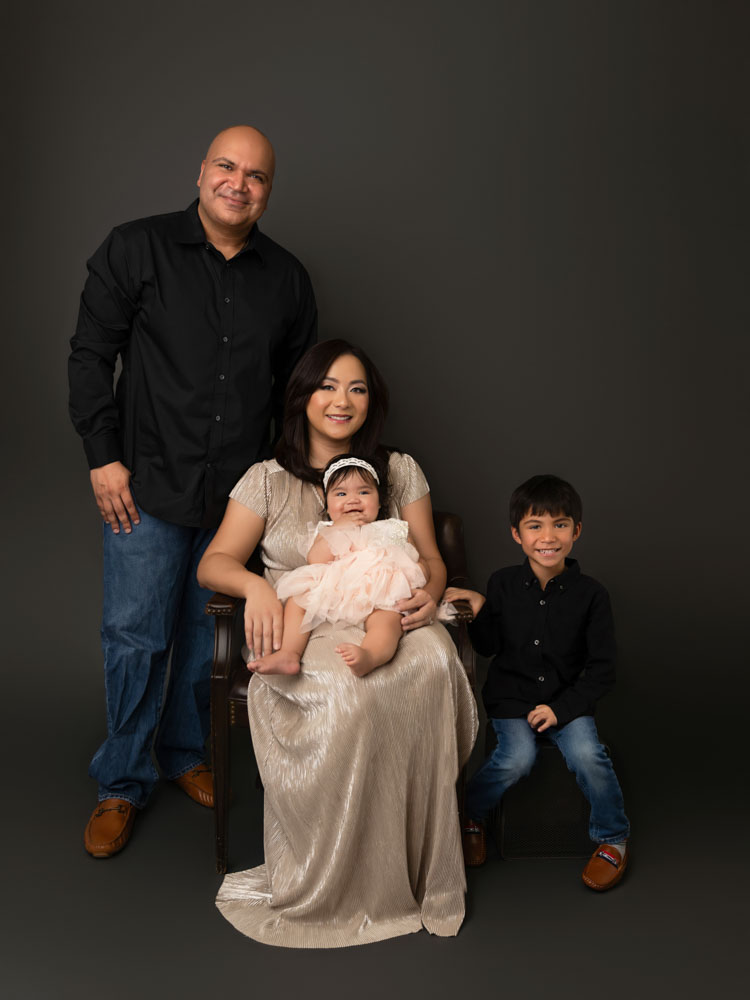 Little sister is only 6 months old and family portraits were a must! Big brother was the absolute sweetest.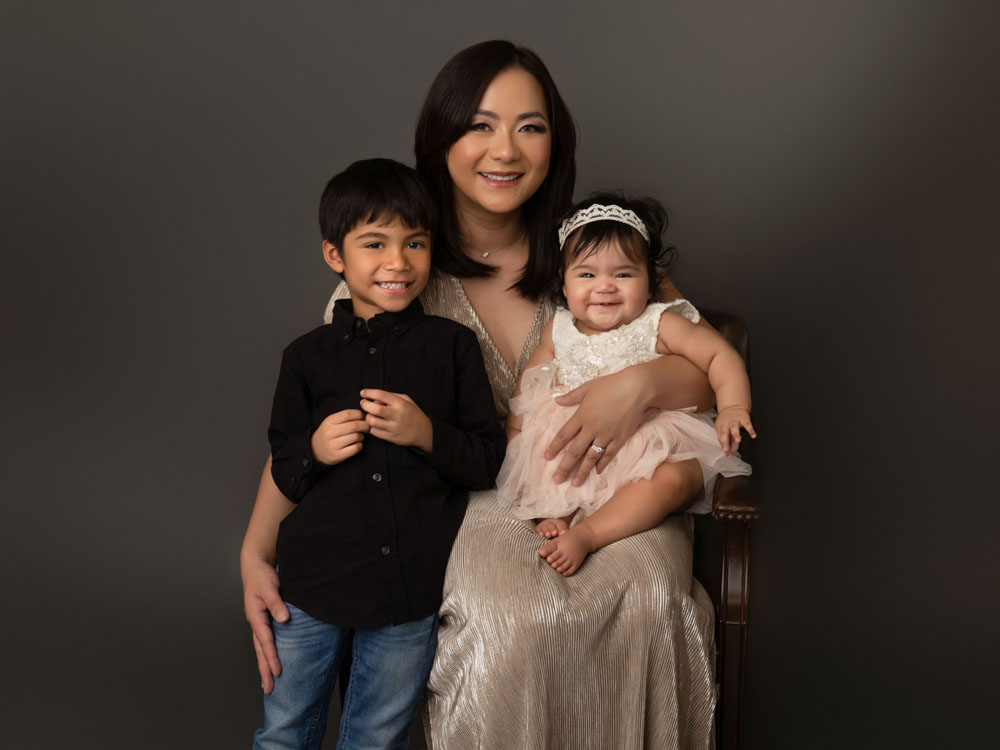 Most moms never get in the portraits with their babies. This is such an important memory to have and I will do everything to make sure you get that favorite image.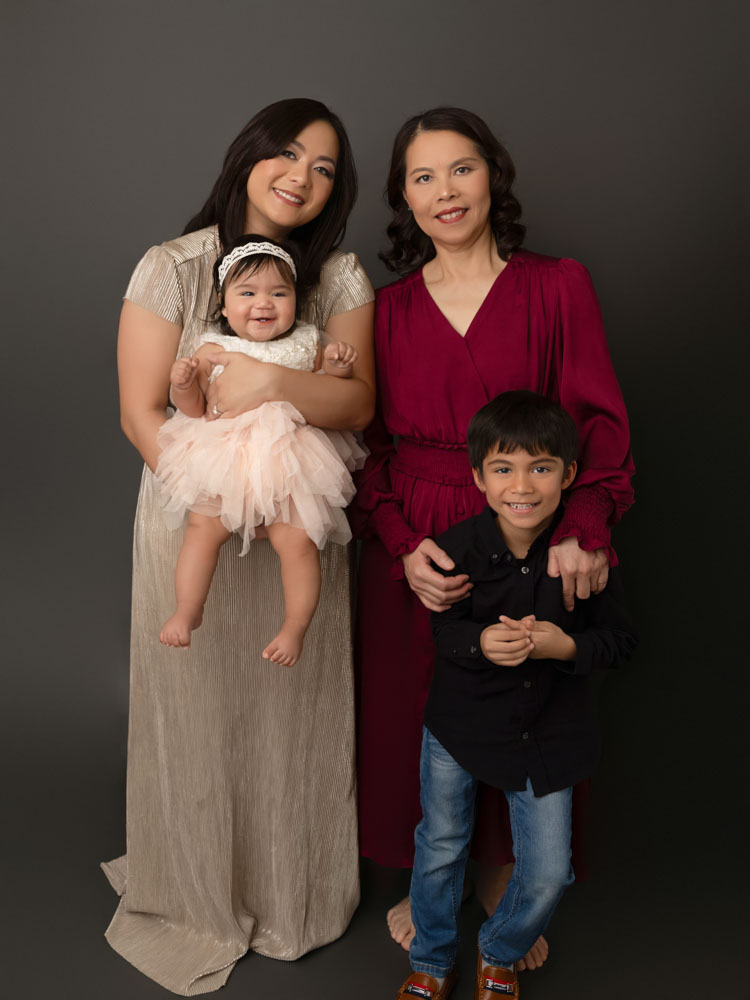 Mom needed a new headshot while she was here. Hair and makeup is included, so its the best time to update your portrait! Look at grandma with all her babies.
Jersey Village family photographer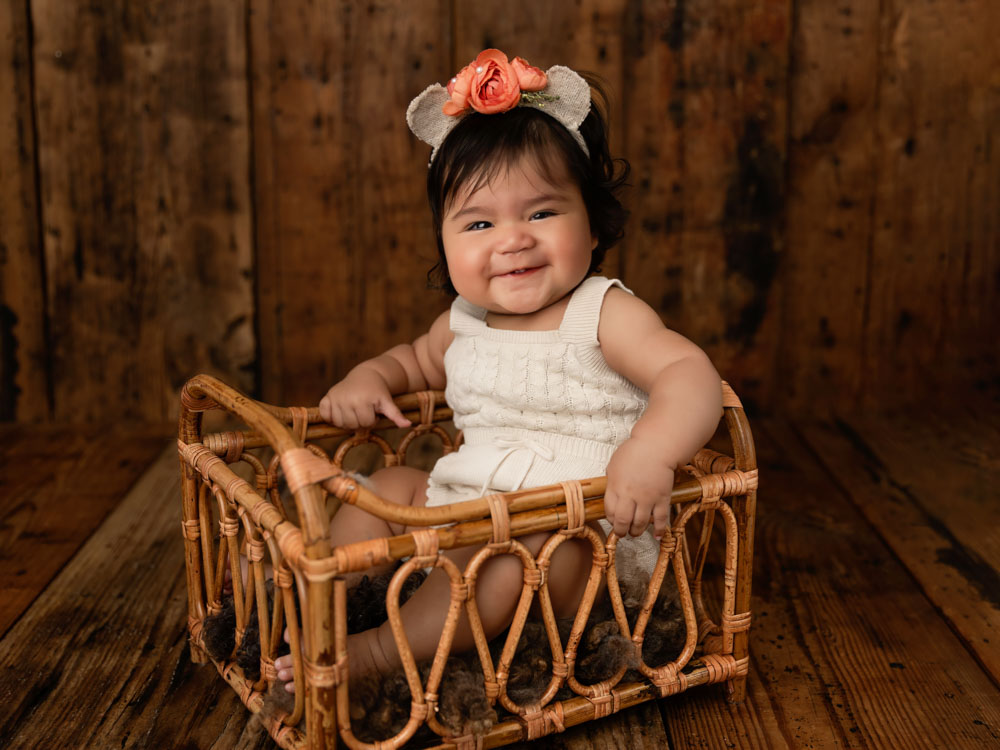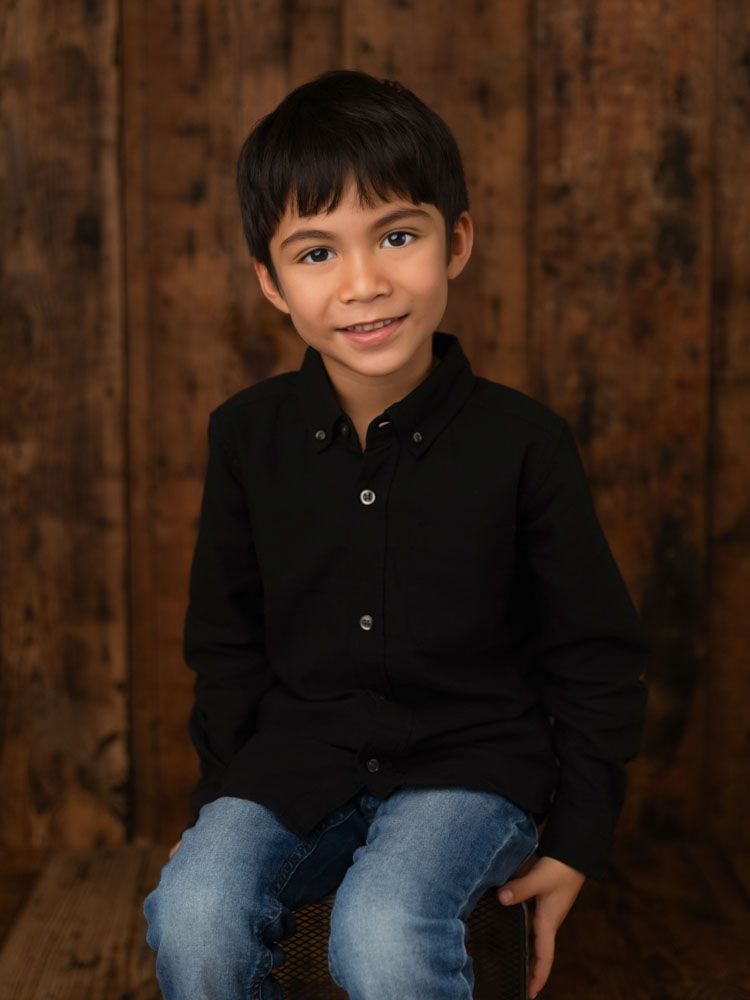 Children's portraits in Katy- MJ's Photography
I love capturing kiddos by themselves as well. They grow so fast we want to make sure that we capture them as they are.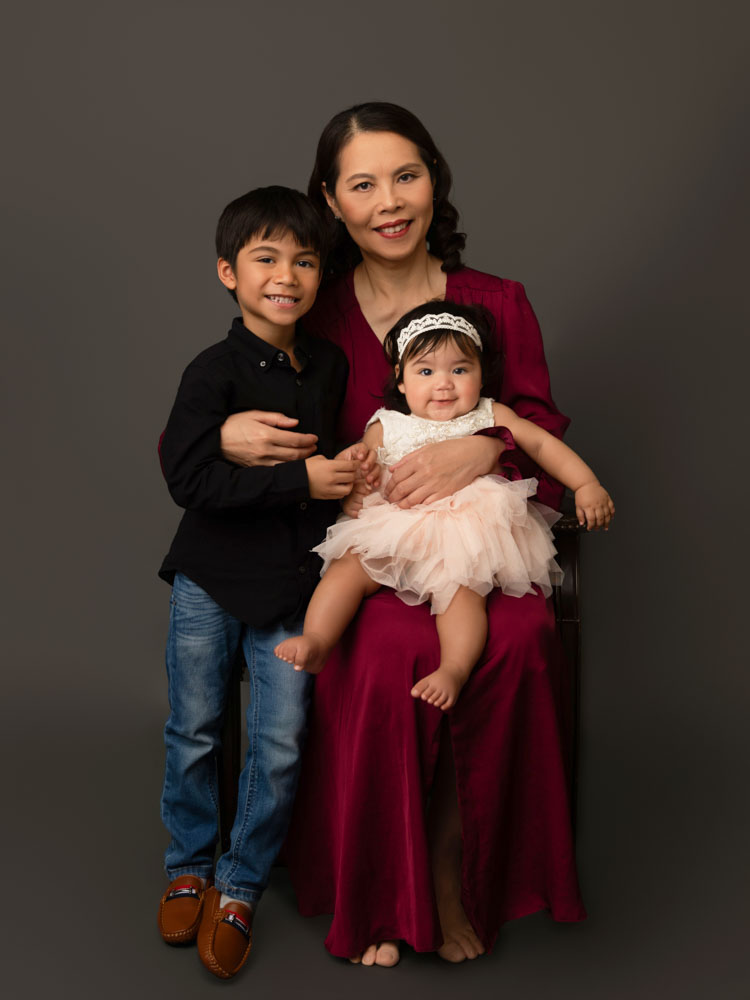 Grandma was in town from China! We had to get a professional portrait with her and both of her grandbabies.
Whether you want studio or outdoor photography, we can make your vision come true.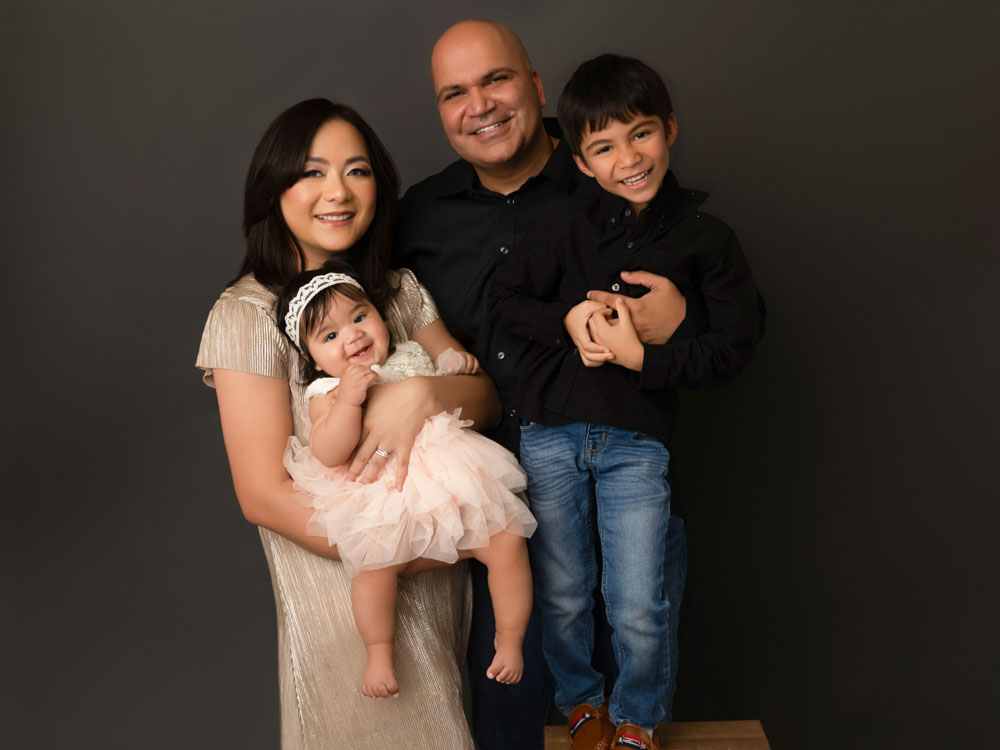 Look at this perfect family picture! I love this so much. Little sister gave the biggest smiles to grandma behind me!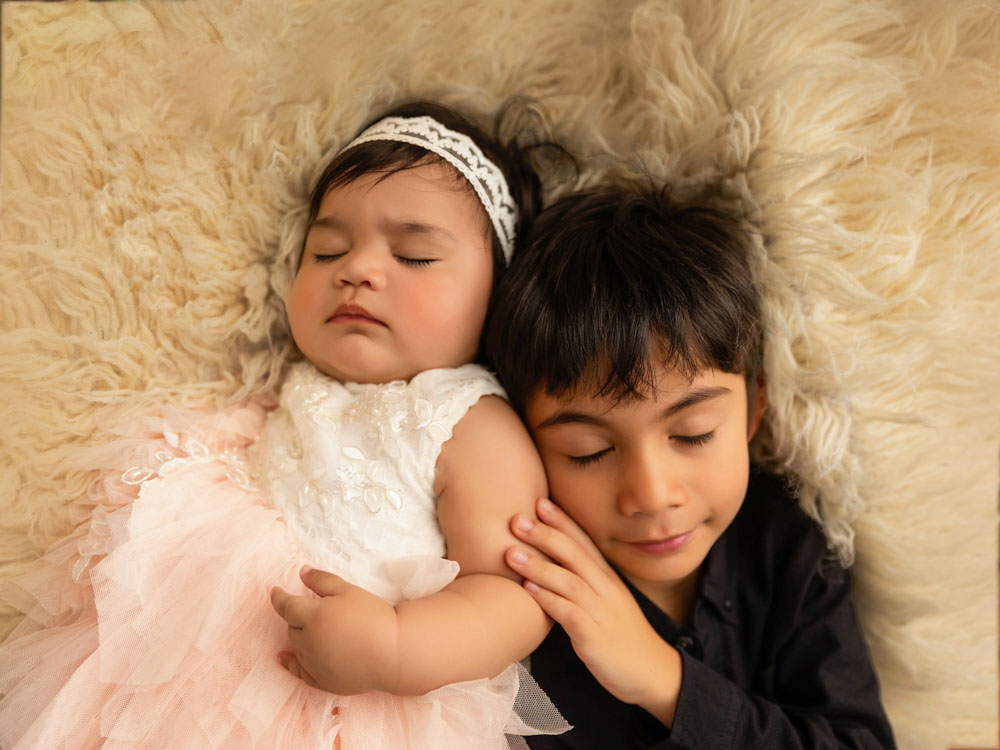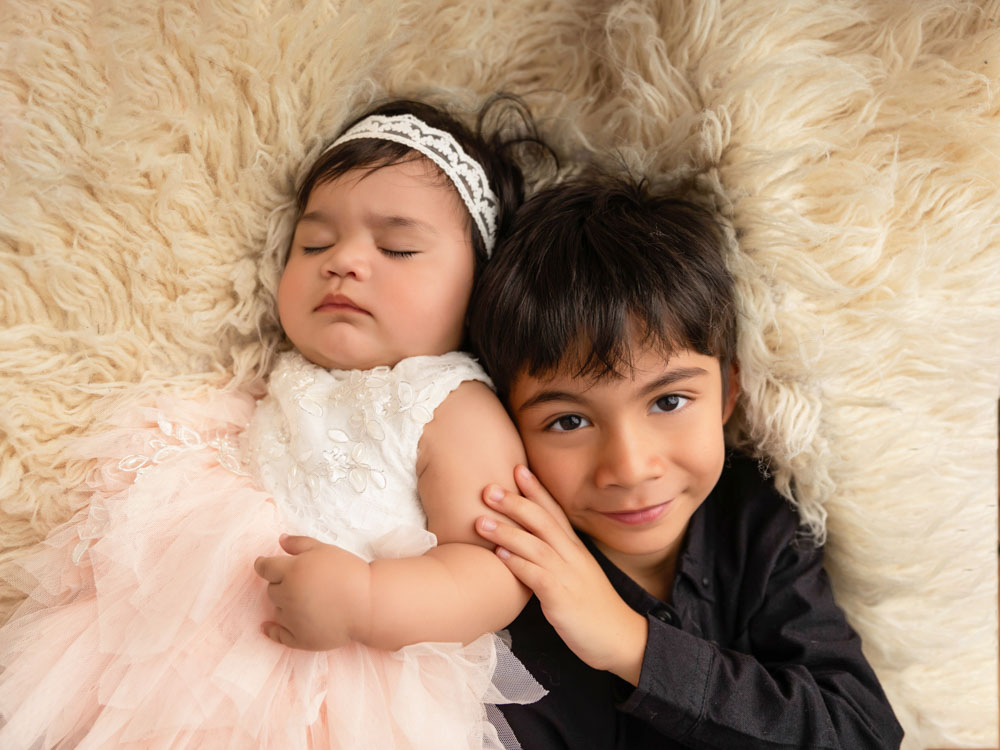 www.mjthephotog.com
Here is another children's session!