MJ's photography -Fulshear studio newborn photography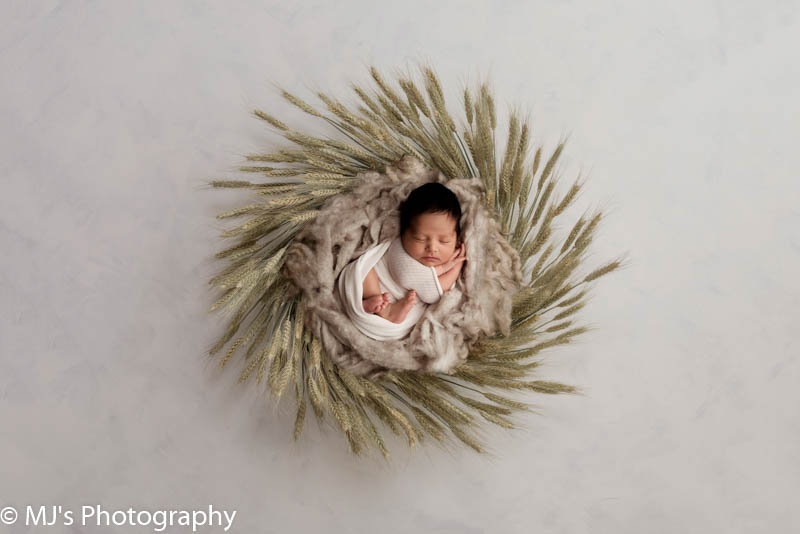 Guancarlo came in at a week old and so much hair! Look at how much beautiful hair he has.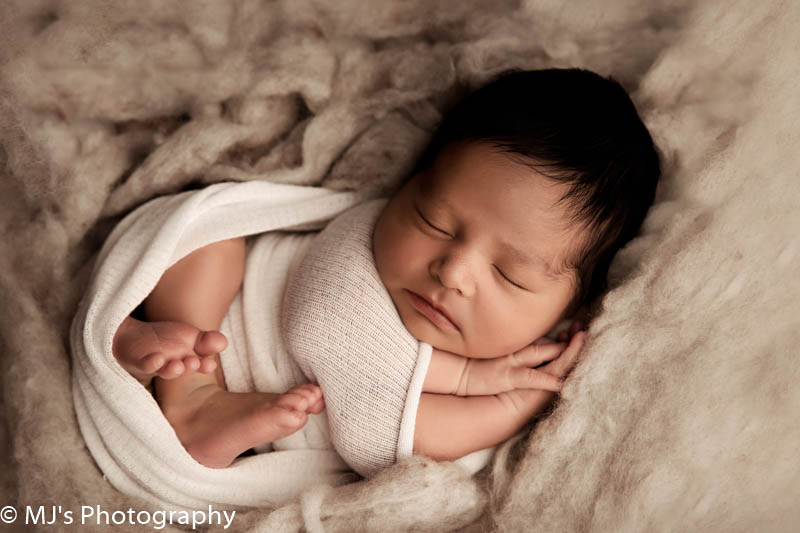 I am in love with his perfect little pose. What is cuter than a baby cuddled up on a pillow?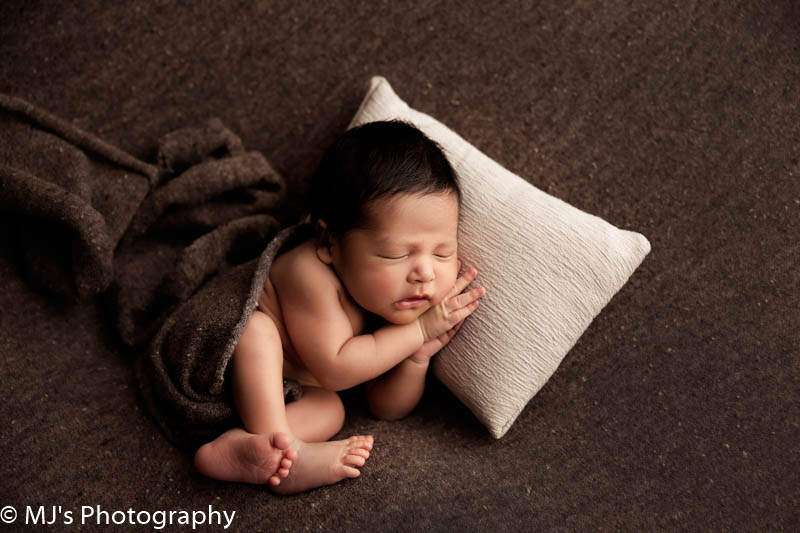 Brothers. A forever best friend. Typically sibling photos are a hit or miss. Either big brother or sister loves holding their new baby or they want nothing to do with them. Adrian LOVES his brother and was all about posing and smiling with his baby brother. Mom had plenty to choose from.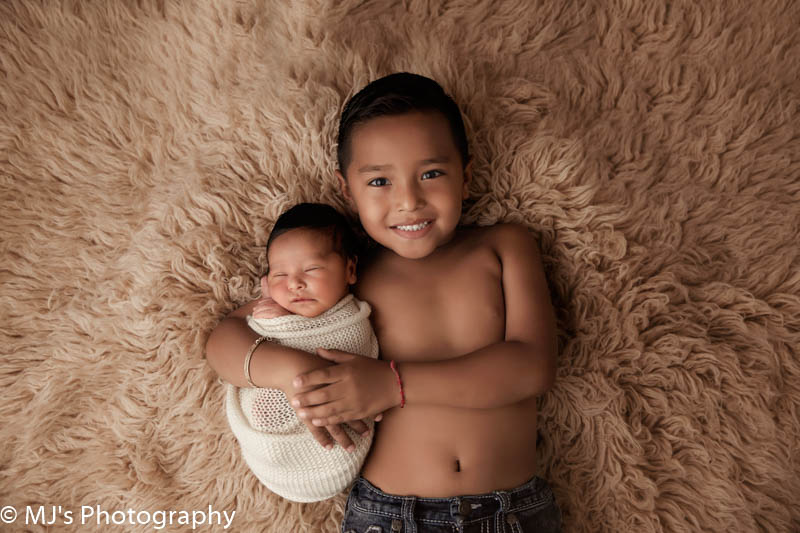 I'm so glad mom decided to get into some portraits as well. She is simply stunning and I adore the color gown she chose to wear.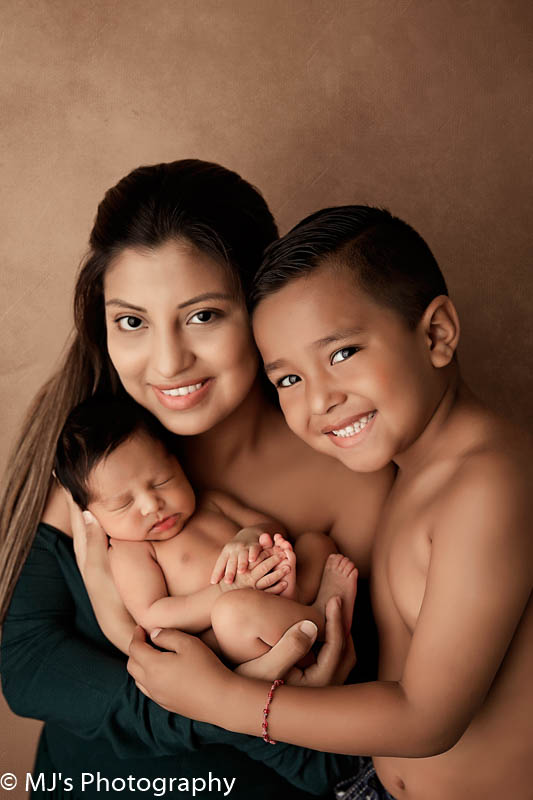 Mom loved the digital composites during our newborn session consultation beforehand, so I made sure to include a couple of sweet Guancarlo. She chose these two newborn composites and I'm so glad she did.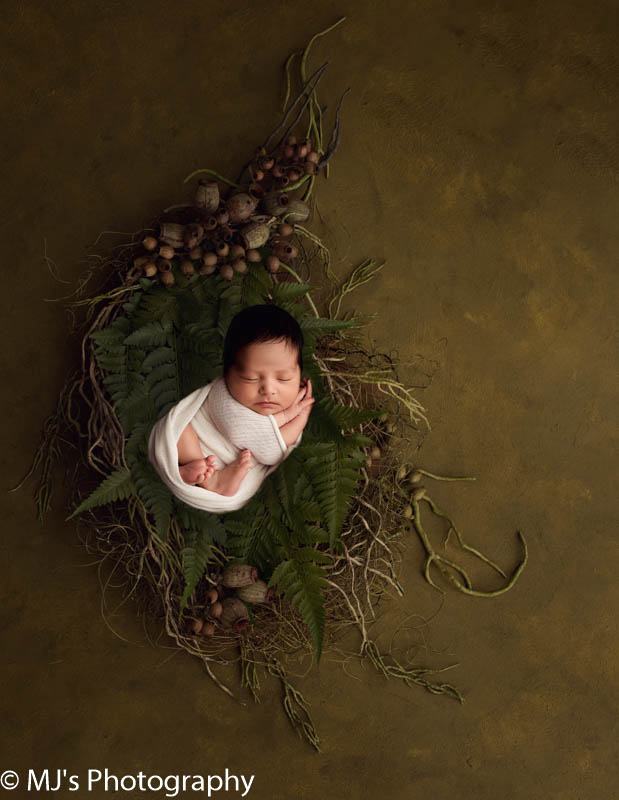 This sweet little pose of him and his little hand under his face…I simply cannot get enough of it. I would love to stare at it all day!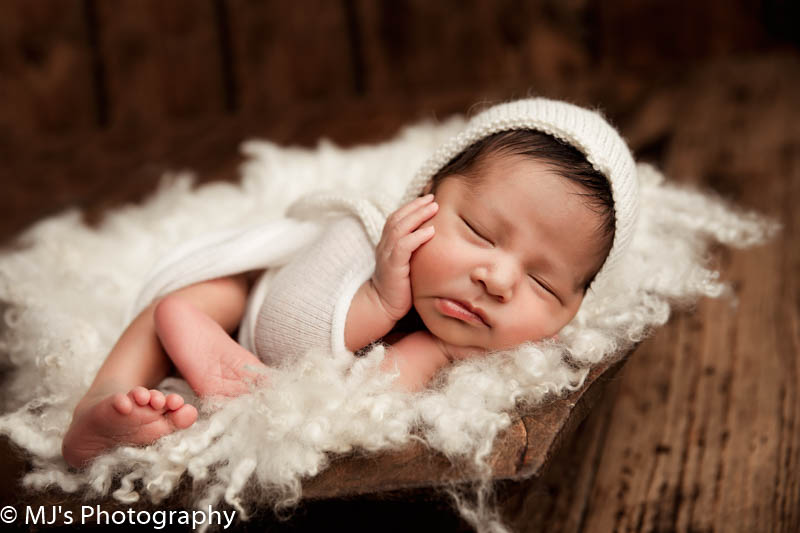 Mom chose this wall art for her home! She did so well choosing her Wooden portrait blocks. Her walls are going to be beautiful with this display!
Fulshear studio newborn photography
Are you looking for Fulshear['s] best newborn photos? Contact MJ today.
It is never to early to book. I am booking into October of 2023.