MJ is a Memorial City newborn photographer located near Houston Texas.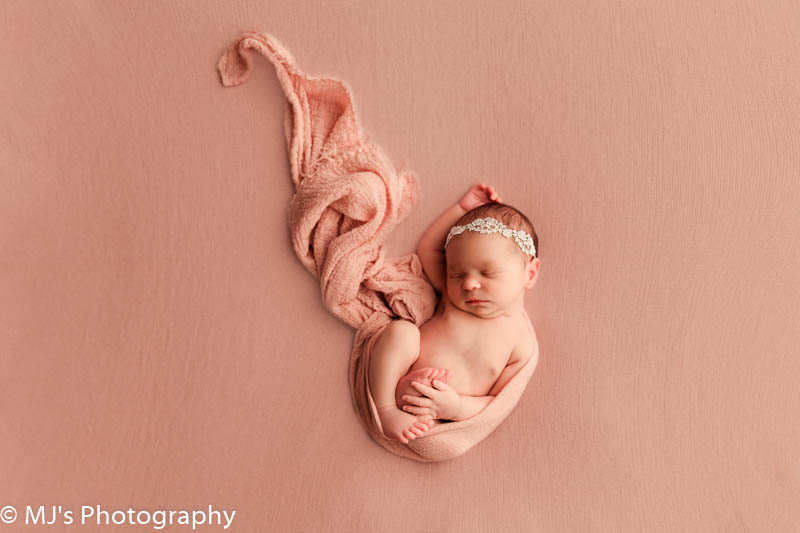 MJ's photography specializes in newborn, maternity, and family portraits. MJ is a boutique photographer that designs wall art, heirloom albums, and deluxe prints for her clients.
I cannot wait to see this gorgeous wall art displayed in their home. Isn't it perfect?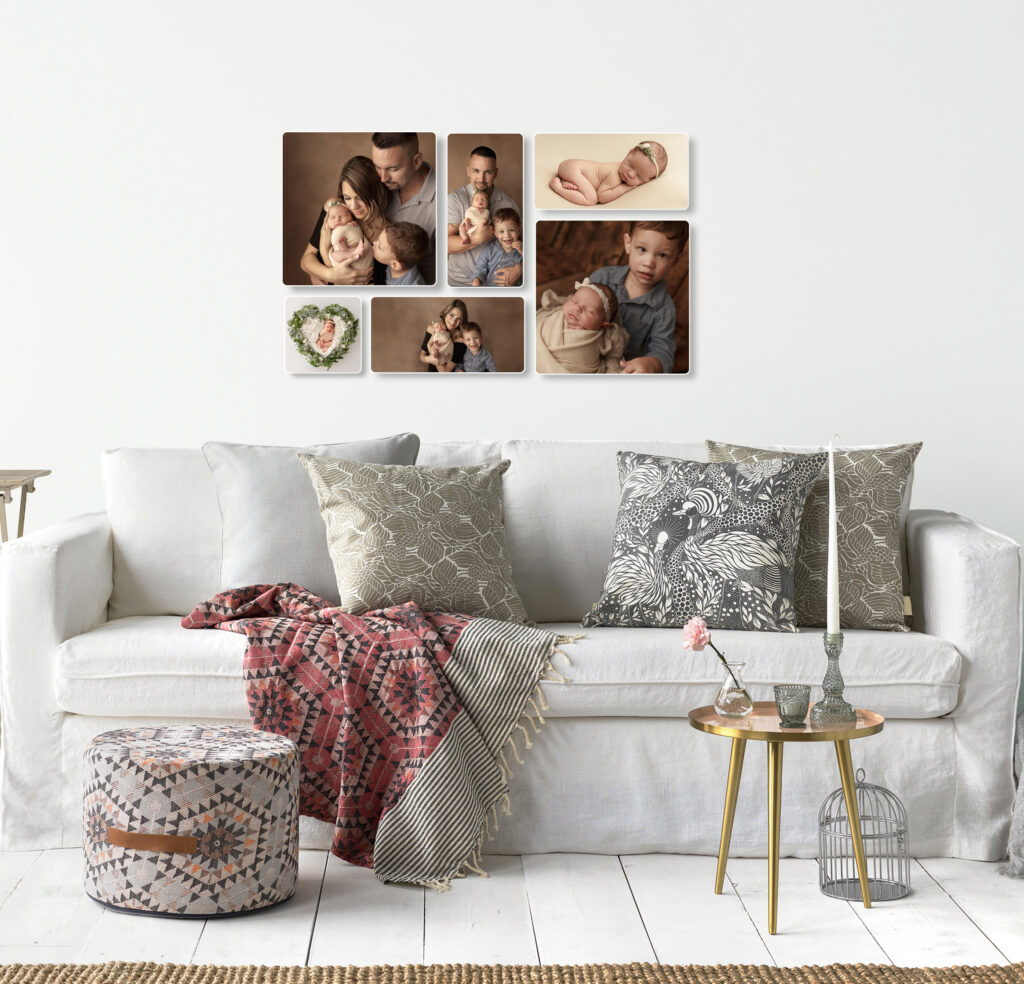 Sweet Addison did amazing for her newborn portraits. She has the most perfect glowing skin.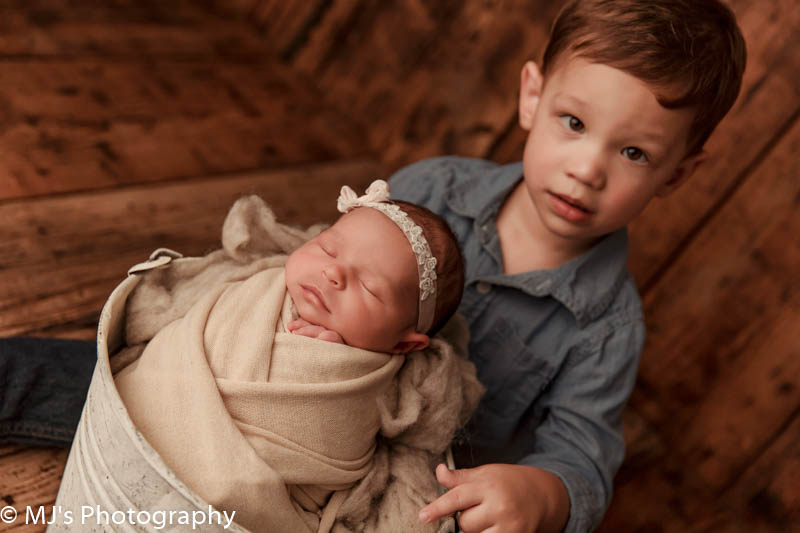 Big brother Jaxson wasn't so sure at first, but he ended up doing great! At two years old, you never know what to expect. I'm in love with them all!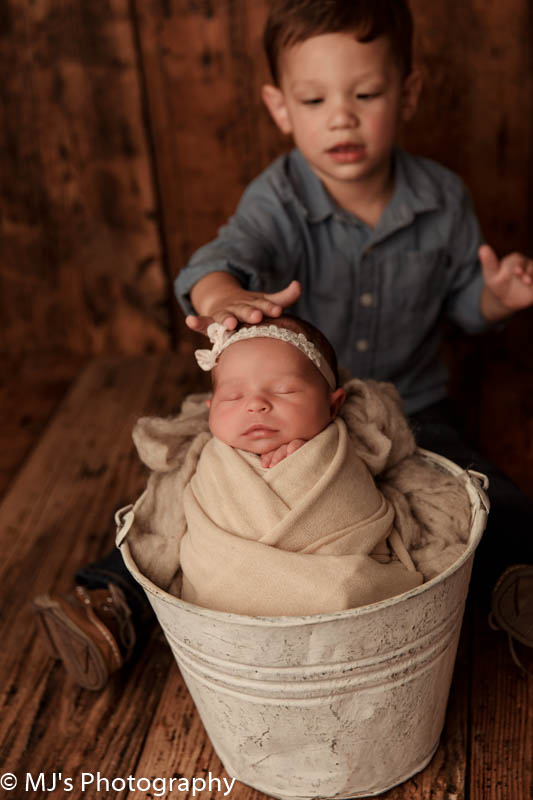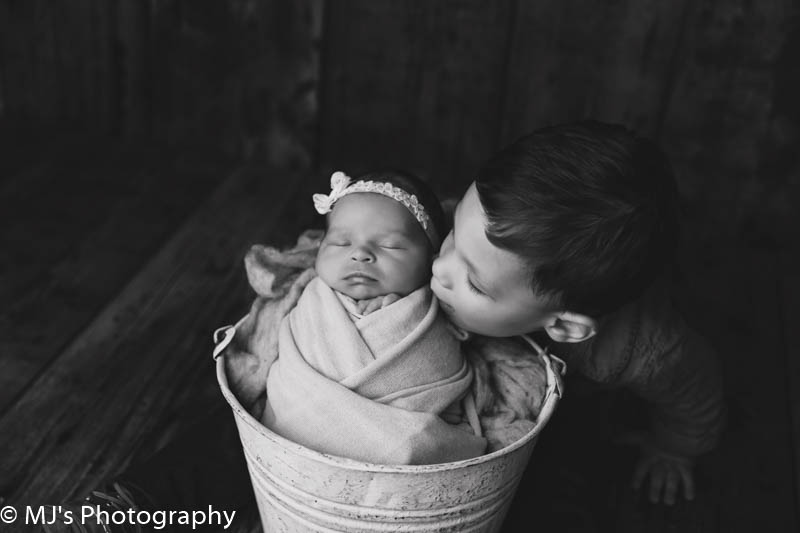 I always book hair and makeup for my mommas. When you are showing up for a morning session with a newborn, you do not have time to get ready. You are so tired! So that is an extra little plus I like to provide for my moms.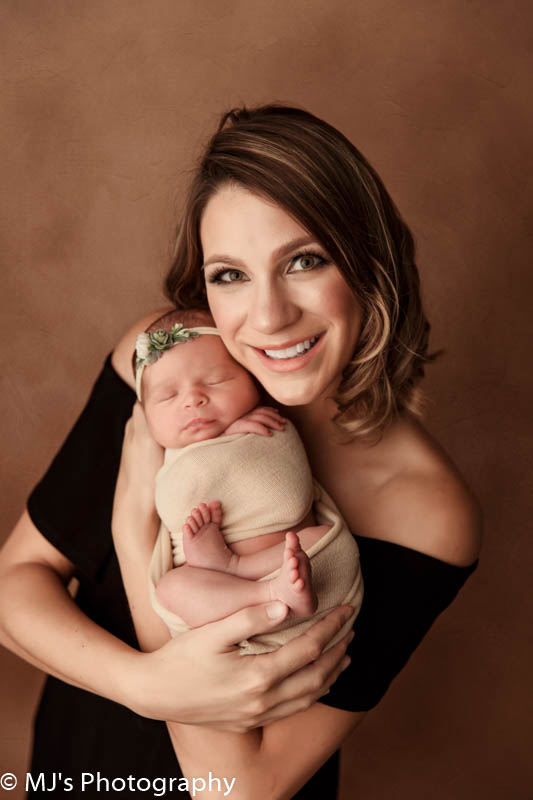 Look how stunning she looks? I hope she cherishes this portrait forever.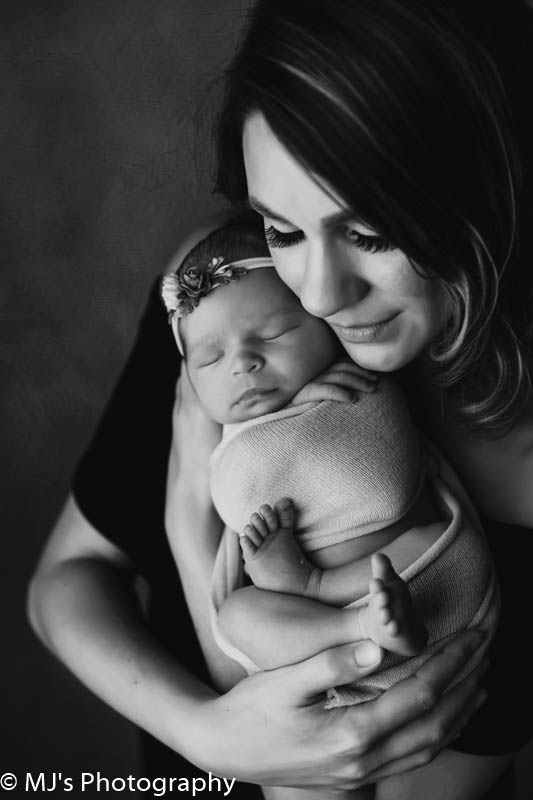 Mom and girl sweet newborn girl.
Here is mom with both of her babies!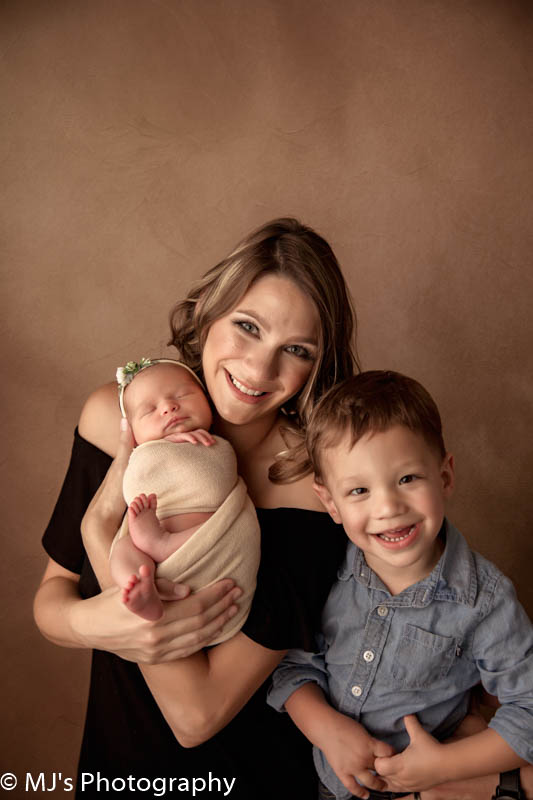 Daddy and daughter portraits always hold a special place for me. It is just the sweetest thing.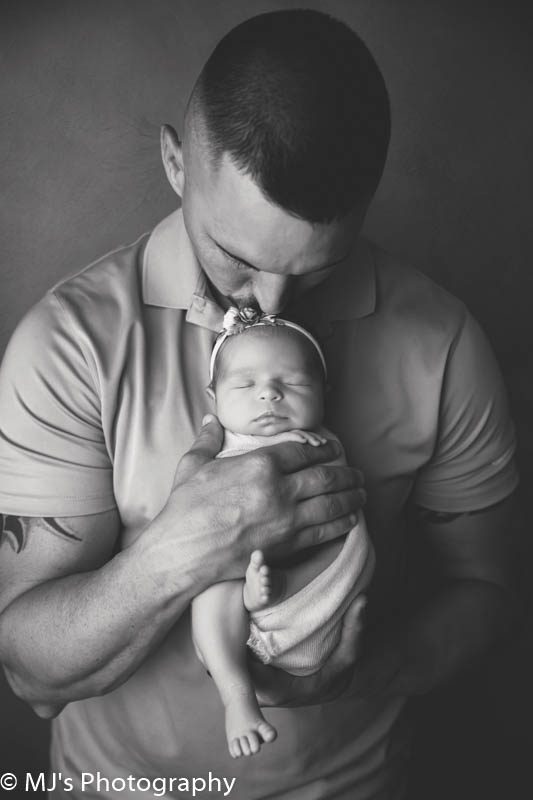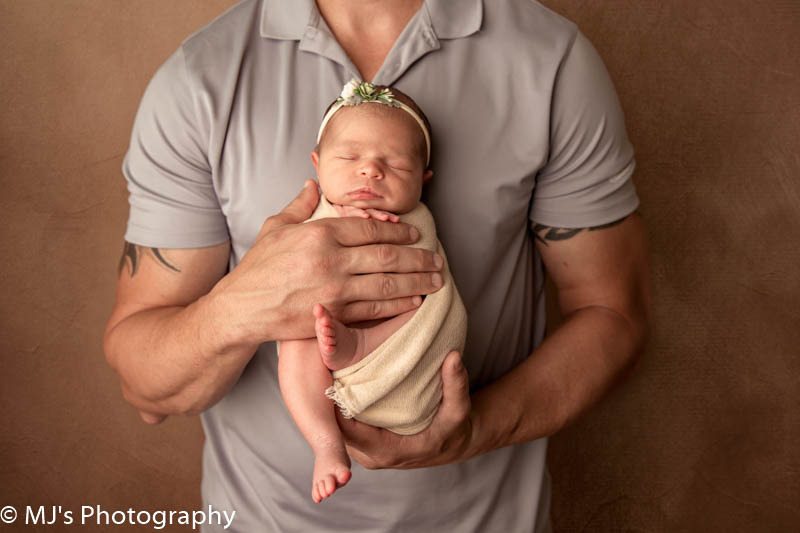 Look at her little toes popping out! I adore it.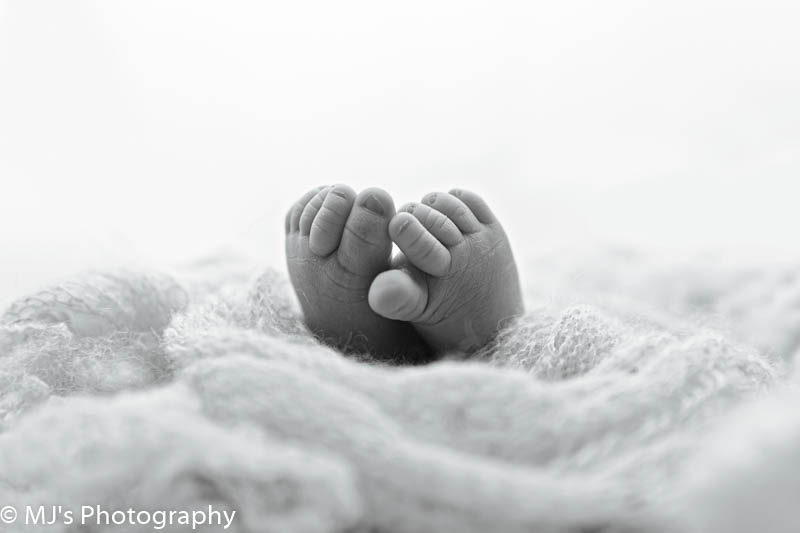 baby toes are my favorite! Look how sweet and perfect they look.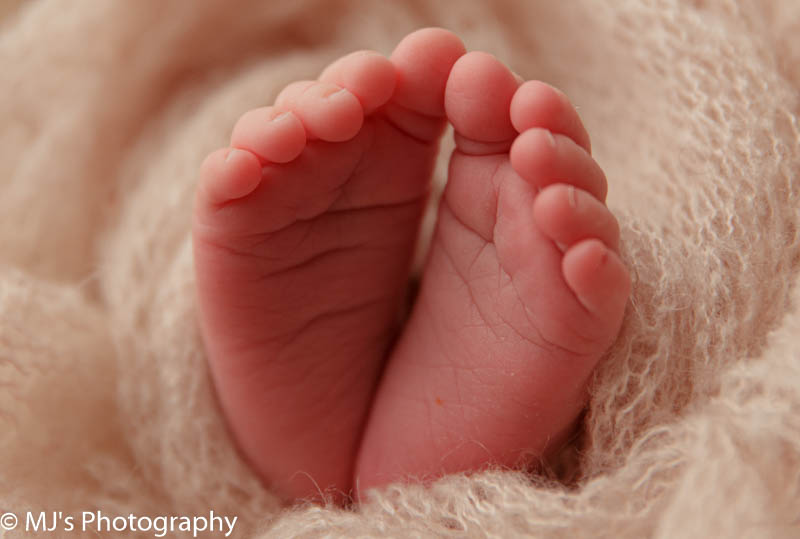 First family portraits as a family of four. I think they turned out perfectly.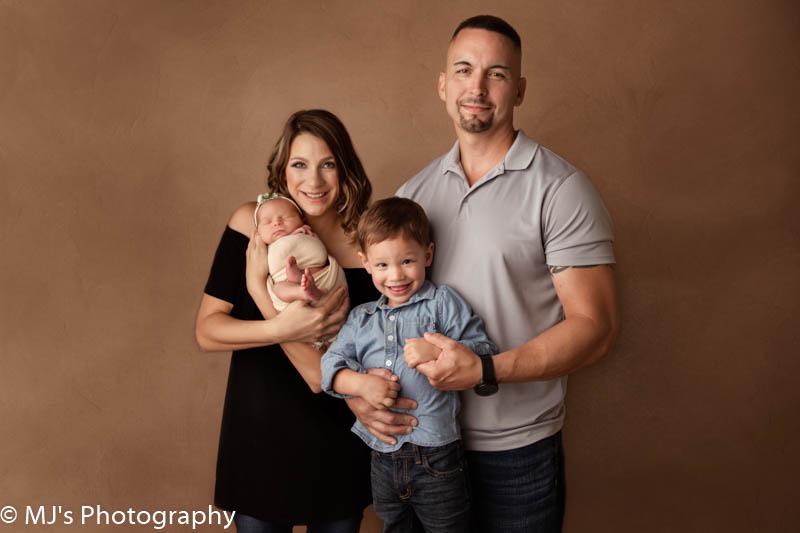 Here are some singles of Addison.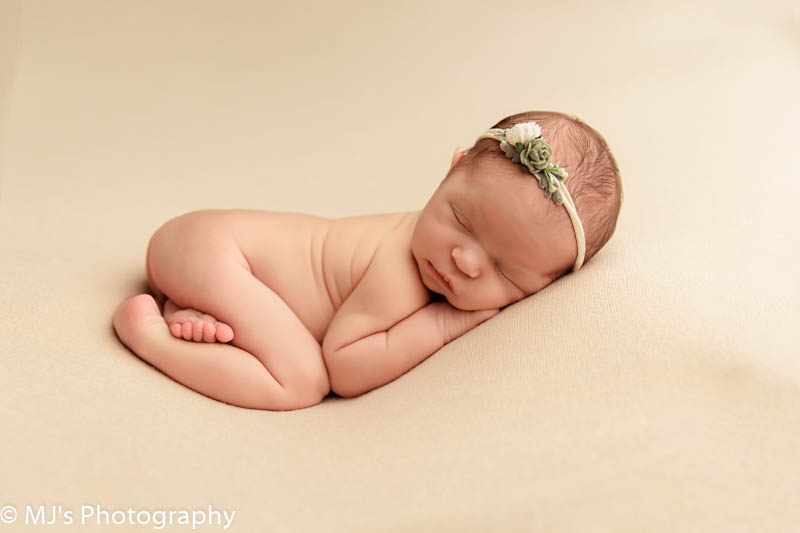 Such a perfect simple portrait that shows off her sweet little face and toes.
I love black and whites. It enhances the features and takes all of the distraction away. Look how perfect she is.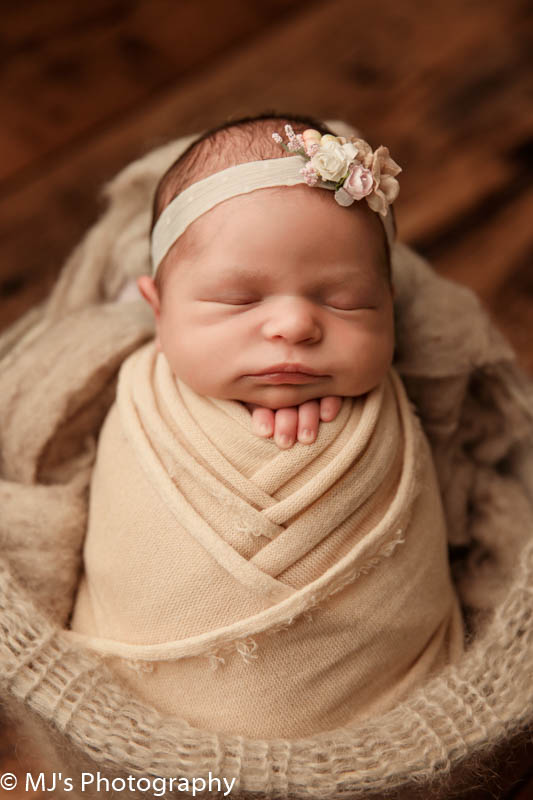 Here are some more favorites from her session. Memorial City newborn photographer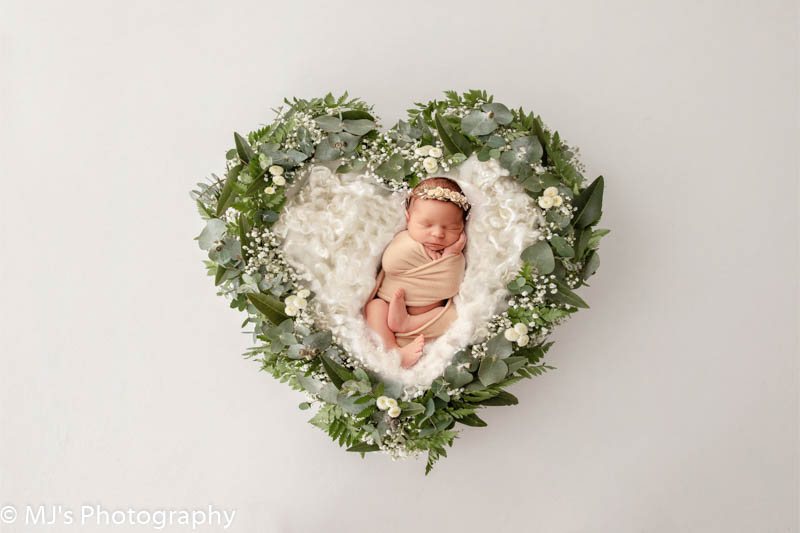 Pretty in pink.