MJ does Red truck Christmas session Fulshear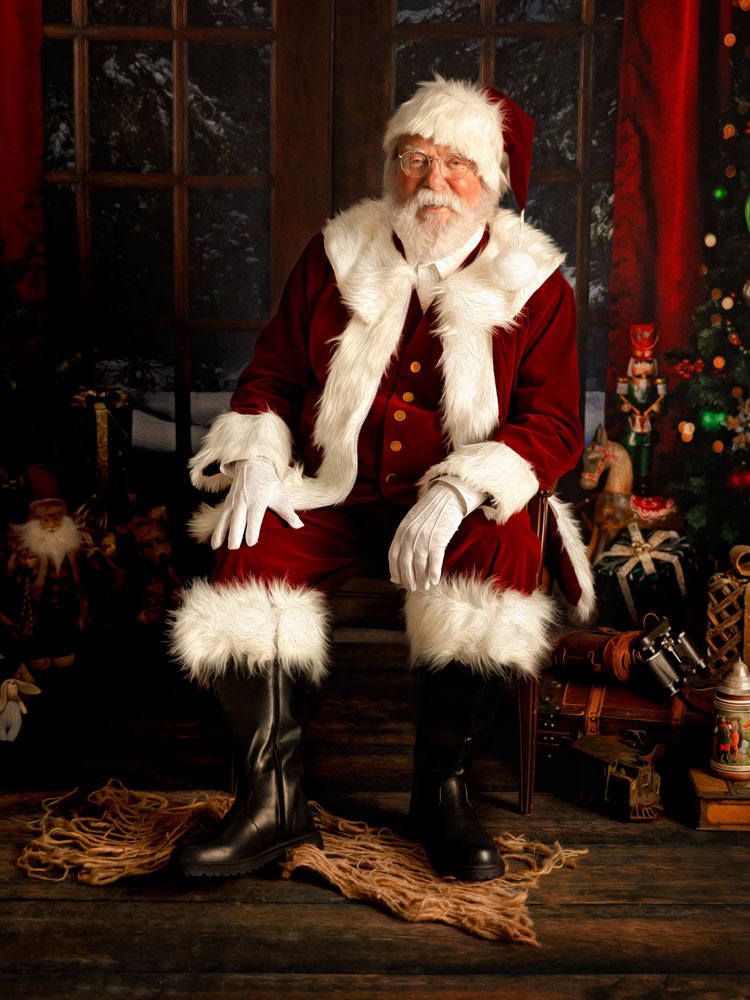 Santa Claus is coming to town on a red truck on November 10th and 11th!
UPDATE: November 11th is booked
This year will be a red truck with Santa in the forest! (Décor will be a little different)
These will be located in the Katy/Fulshear area.
For a slot, email me at [email protected]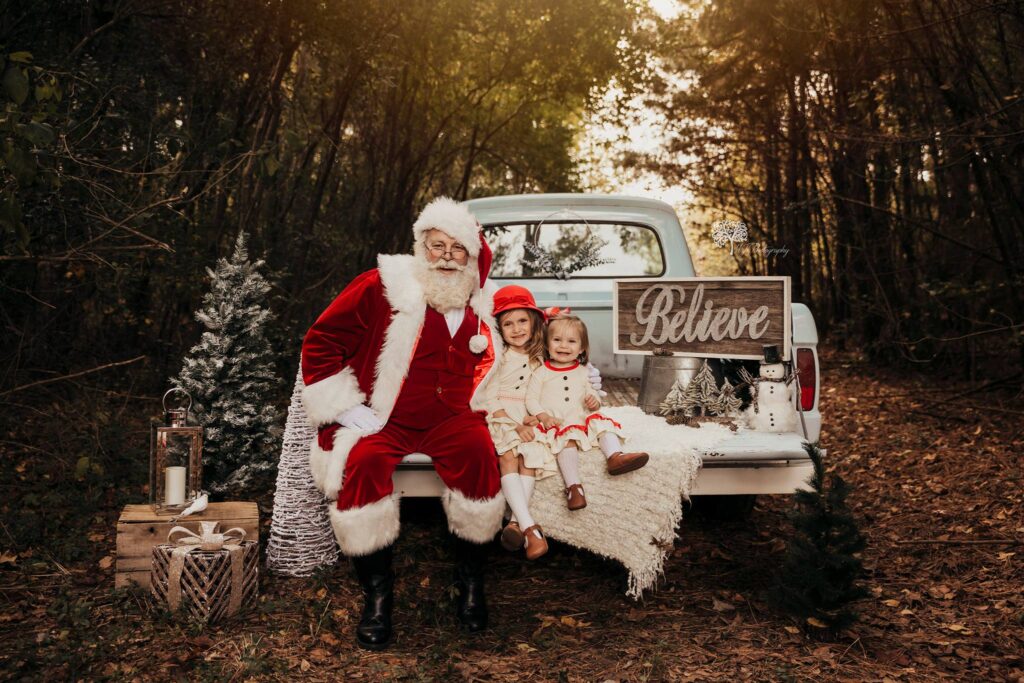 This year the truck will be red! I can't wait to capture your family on the red truck mini session! Santa will be here for your kid portraits as well.
Want family portraits without Santa? Absolutely you can! Book here.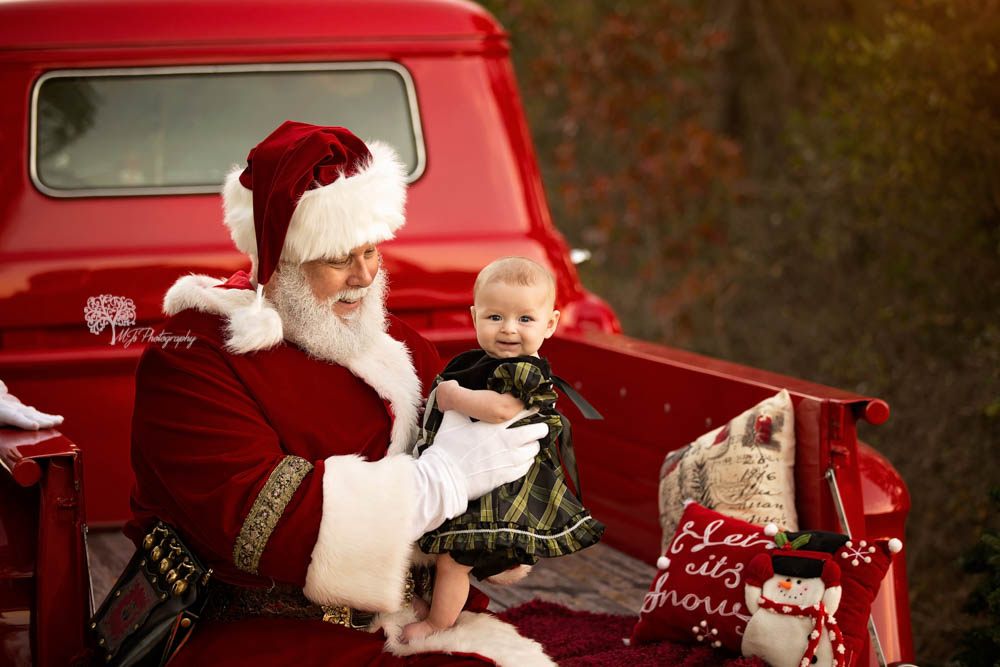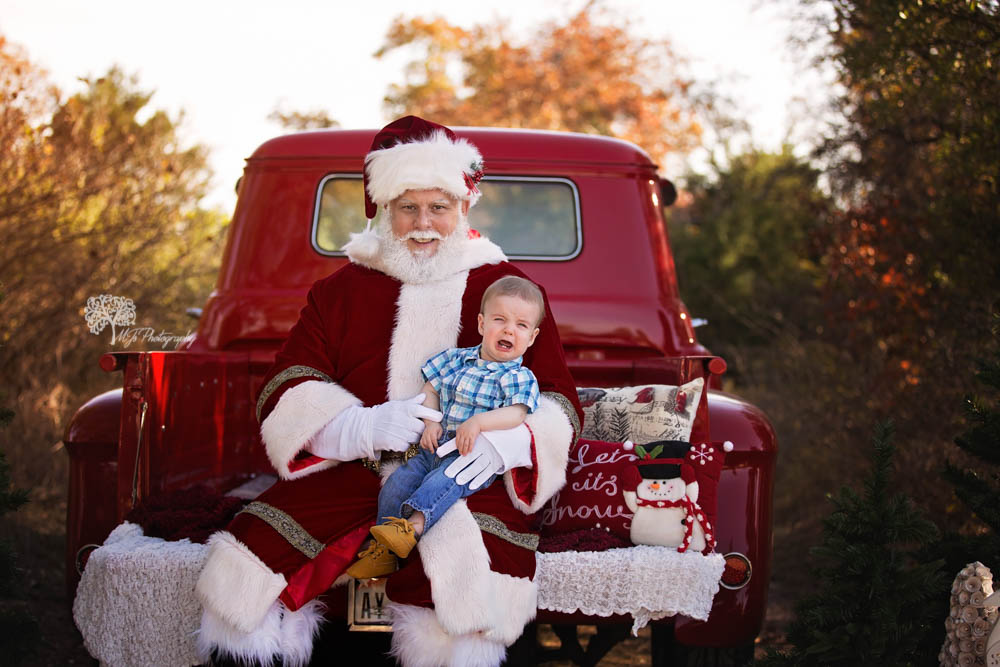 Look how adorable Jasper is with the red truck and Santa! Sometimes they cry, its ok! We will capture it quick so they aren't upset long.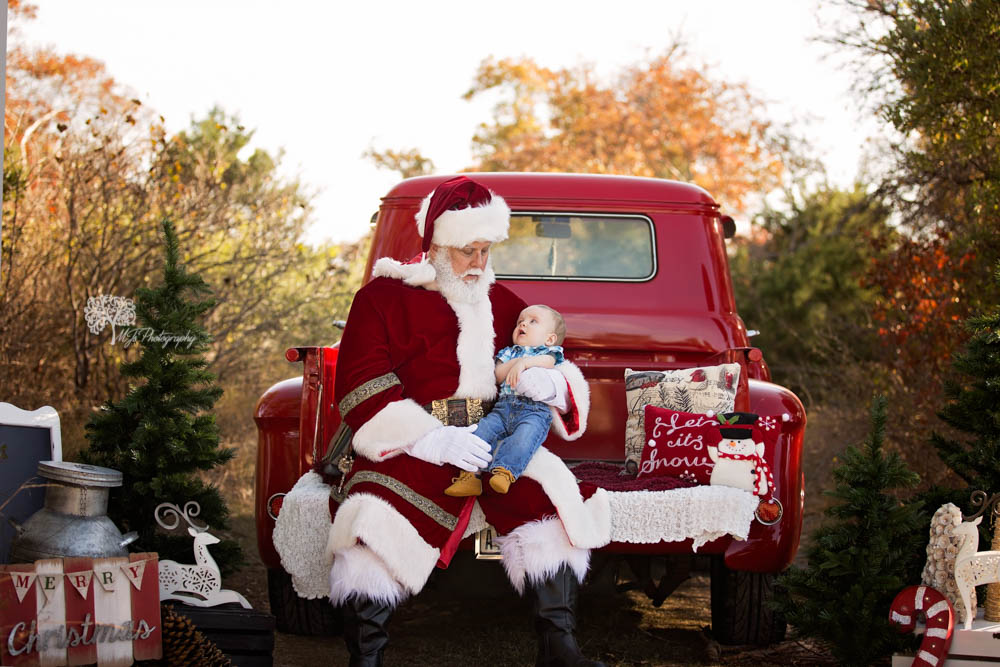 Look how he looks up at Santa! He is just adorable
Family pictures on the red truck in Katy are an option.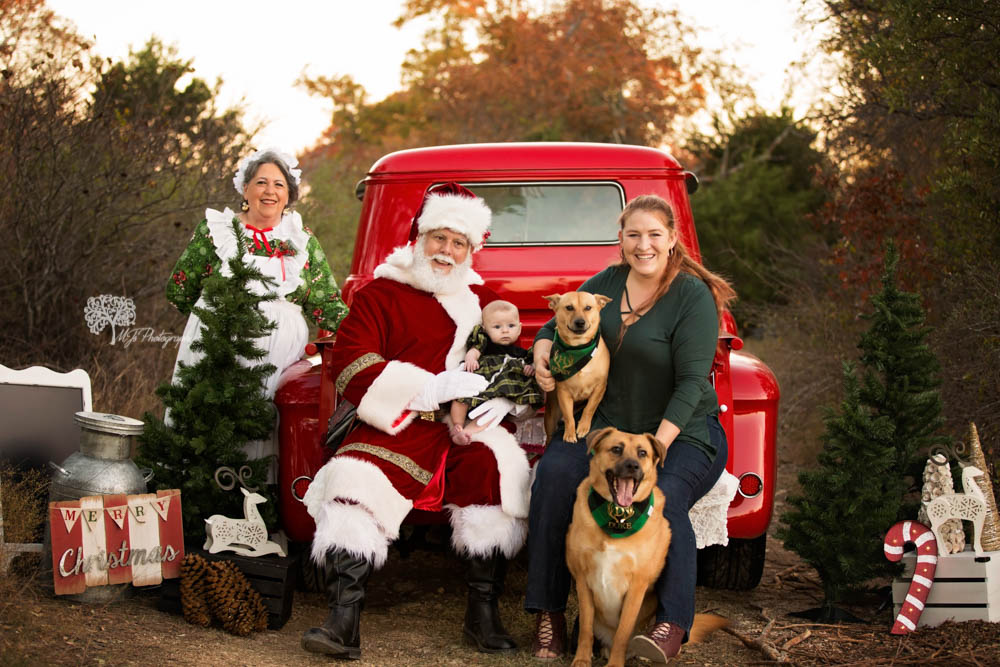 Decor will be different this year, but I cannot wait for our red truck minis with Santa!
#katysanta#katysantasession#houstonsantasession#fulshearphotographer#fulshearsanta#fulshearsantaphotographer#fulshearsantasessions#Crosscreekranchsantasession#jordanranchsantasessions#sugarlandsantasessions#Katyphotographer#houstonphotographer#santafamilypictures#pupswithsanta#santa#houstonsanta#newbornwithsanta#redtruckpictures#redtrucksanta#katysanta#fulshearsanta#houstonsanta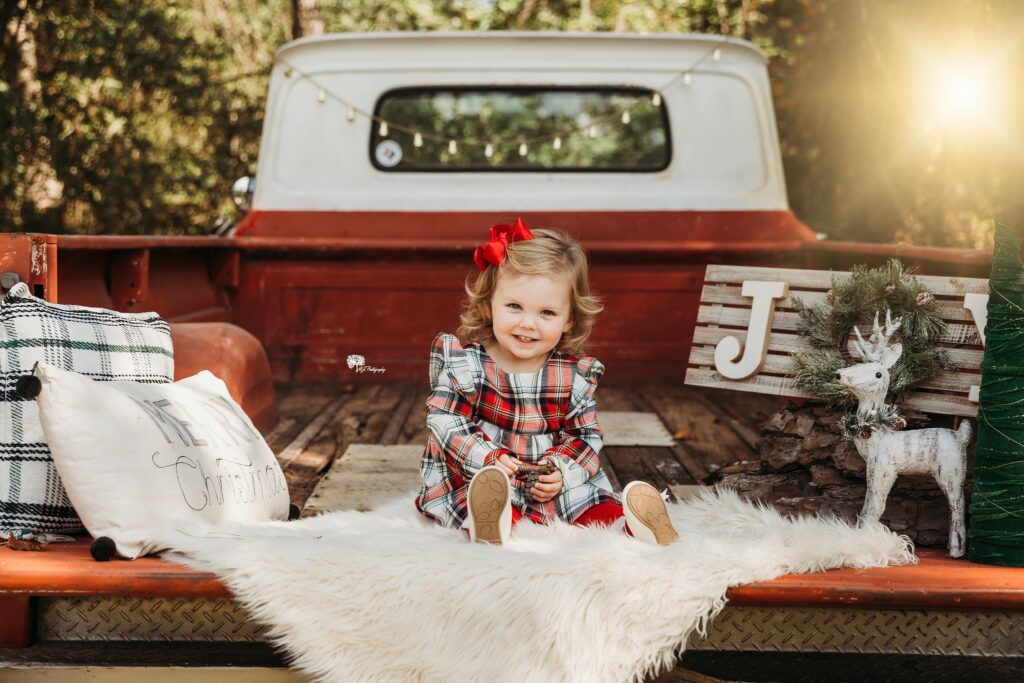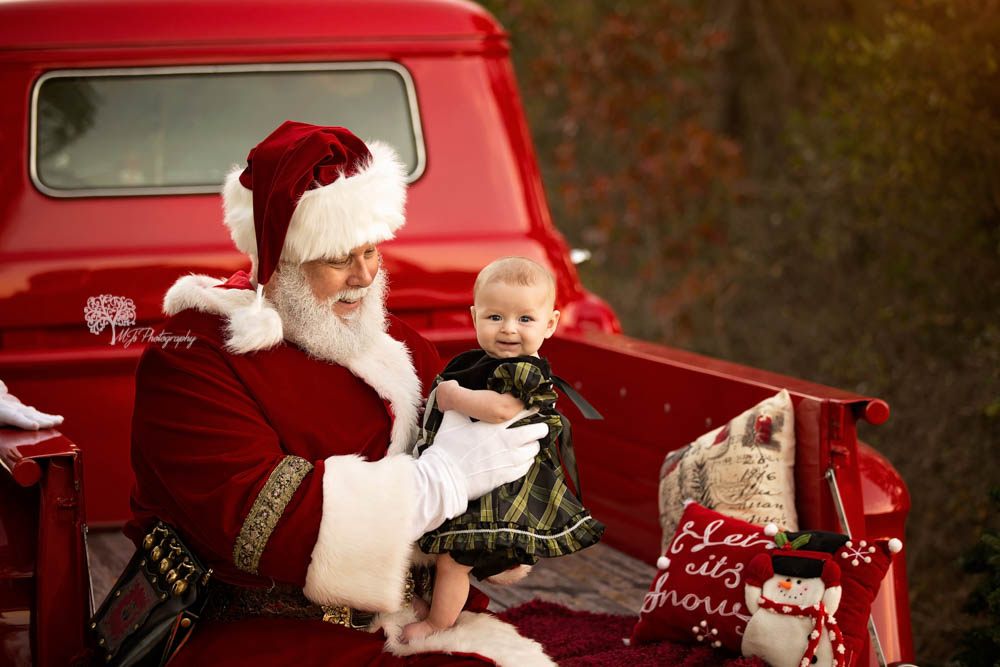 Red truck Christmas session Fulshear – Katy/Houston area mini sessions
Are you looking to capture your family on the red truck? Do you want Santa as well? You can do both! Let's capture your family perfectly.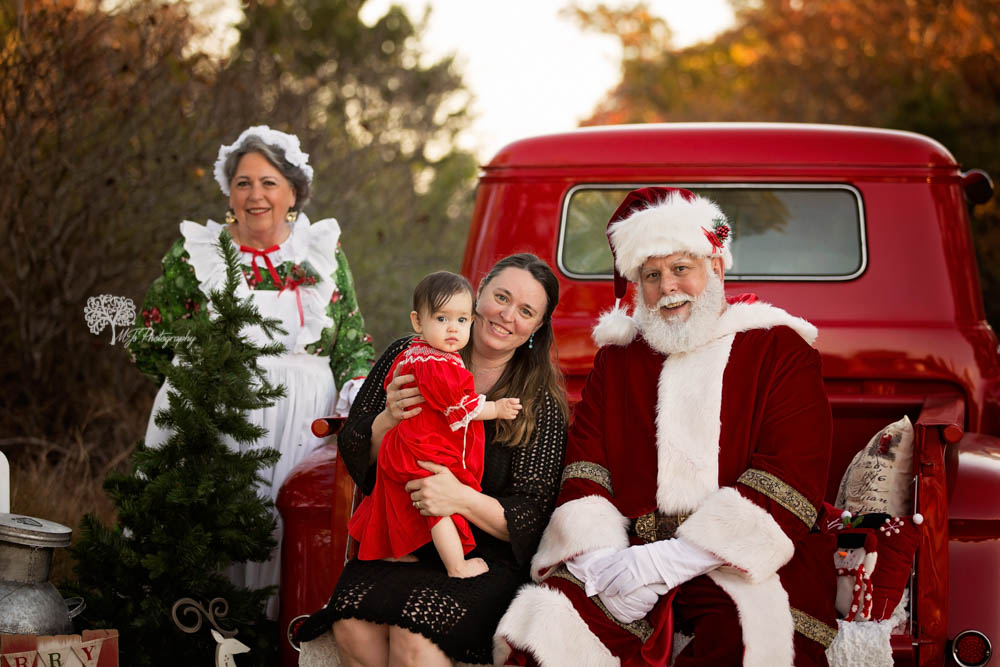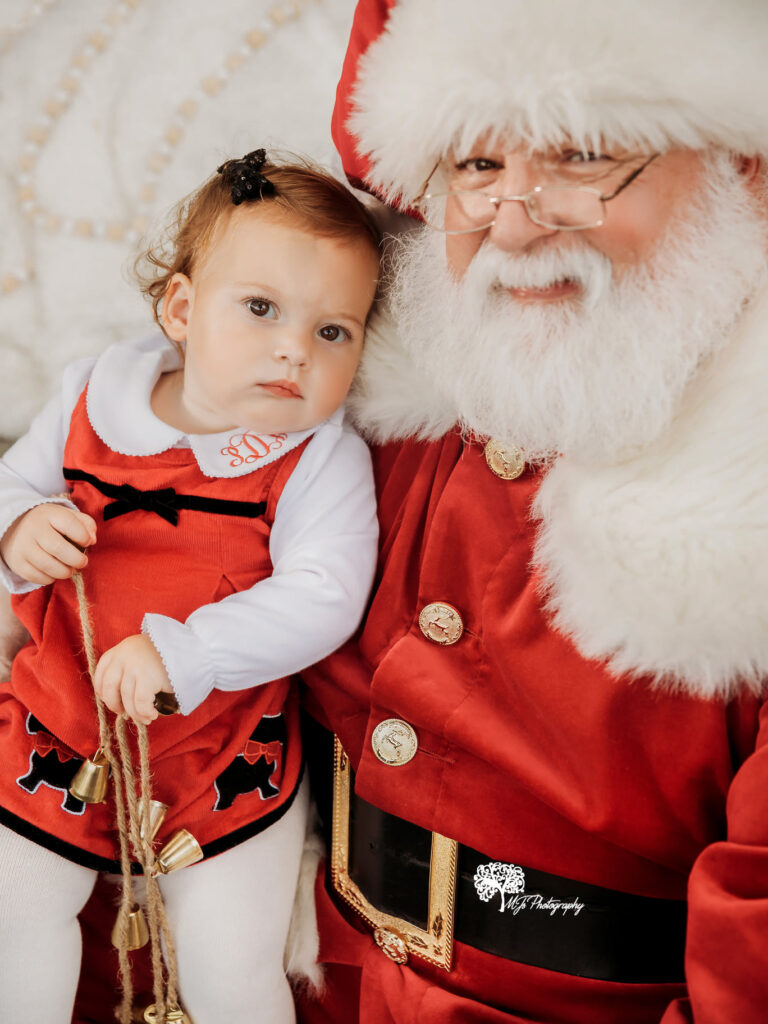 Red truck minis? Santa Minis? Why not do them together! MJ is hosting a red truck mini session with Santa! You can do portraits with and without santa! Book now! Only a couple slots are left.