MJ's Photography is an August Lakes maternity photographer.
Being an August Lakes maternity photographer is amazing! I love photographing maternity clients. It is such a special time and I'm so glad that I get to be a part of it.
Judy traveled from Bellville to Katy for her maternity portraits. I love when clients travel for me. It makes me feel so honored.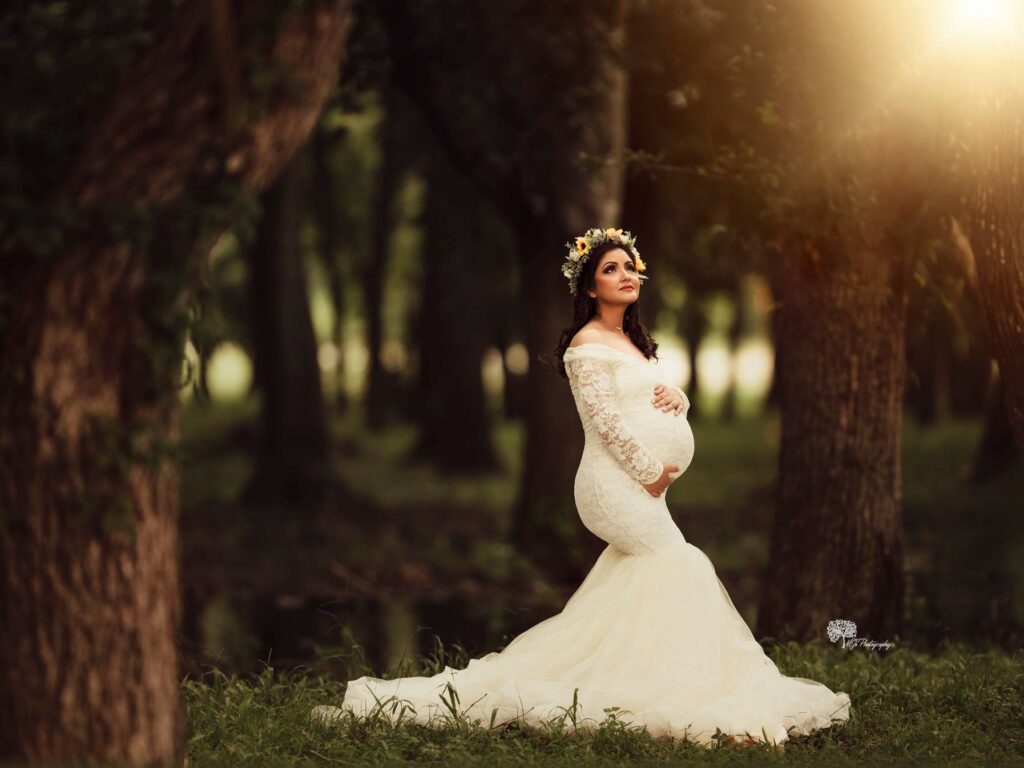 We took the portraits near August Lakes in Katy. She chose two different gowns to take her portraits in. This ivory tulle lace gown looked stunning on her!
Avesta did her hair and makeup for her session. She looked stunning.
Here are some behind the scenes of the maternity session in the forest! I love having help.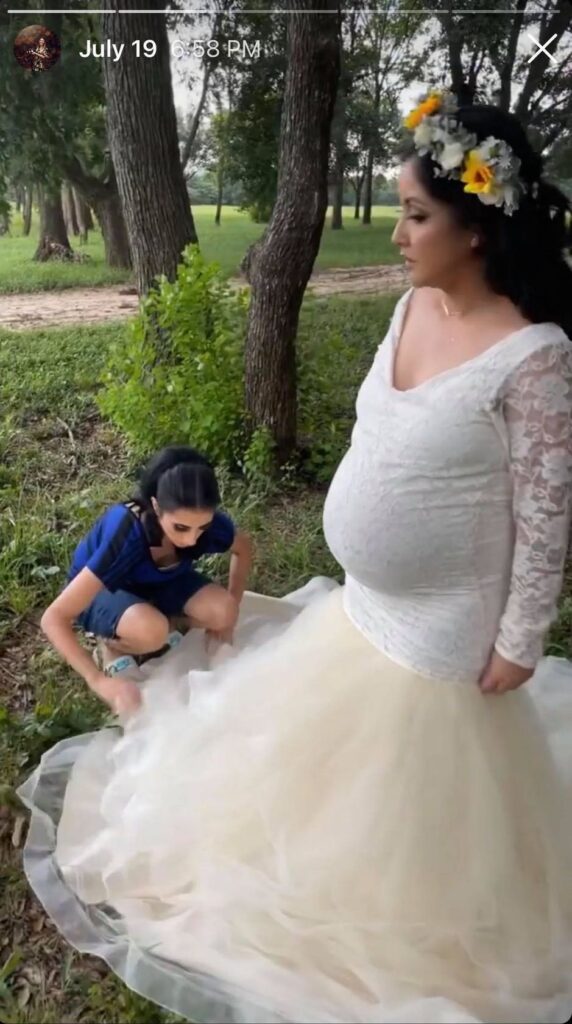 Who doesn't need some touchups in this hot Texas weather during your portraits? Avesta is the best makeup artist!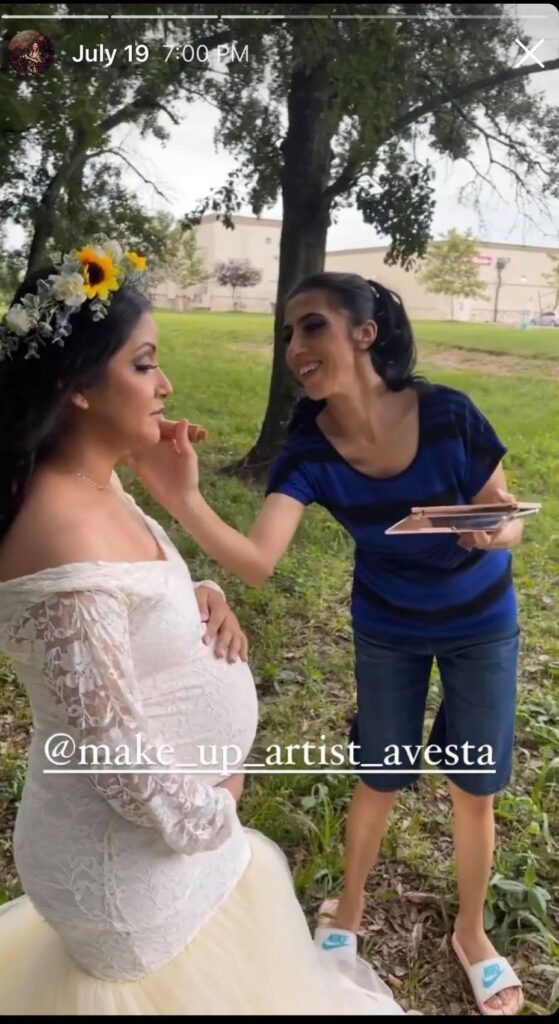 Want to see some behind the scenes of the maternity pictures in Katy?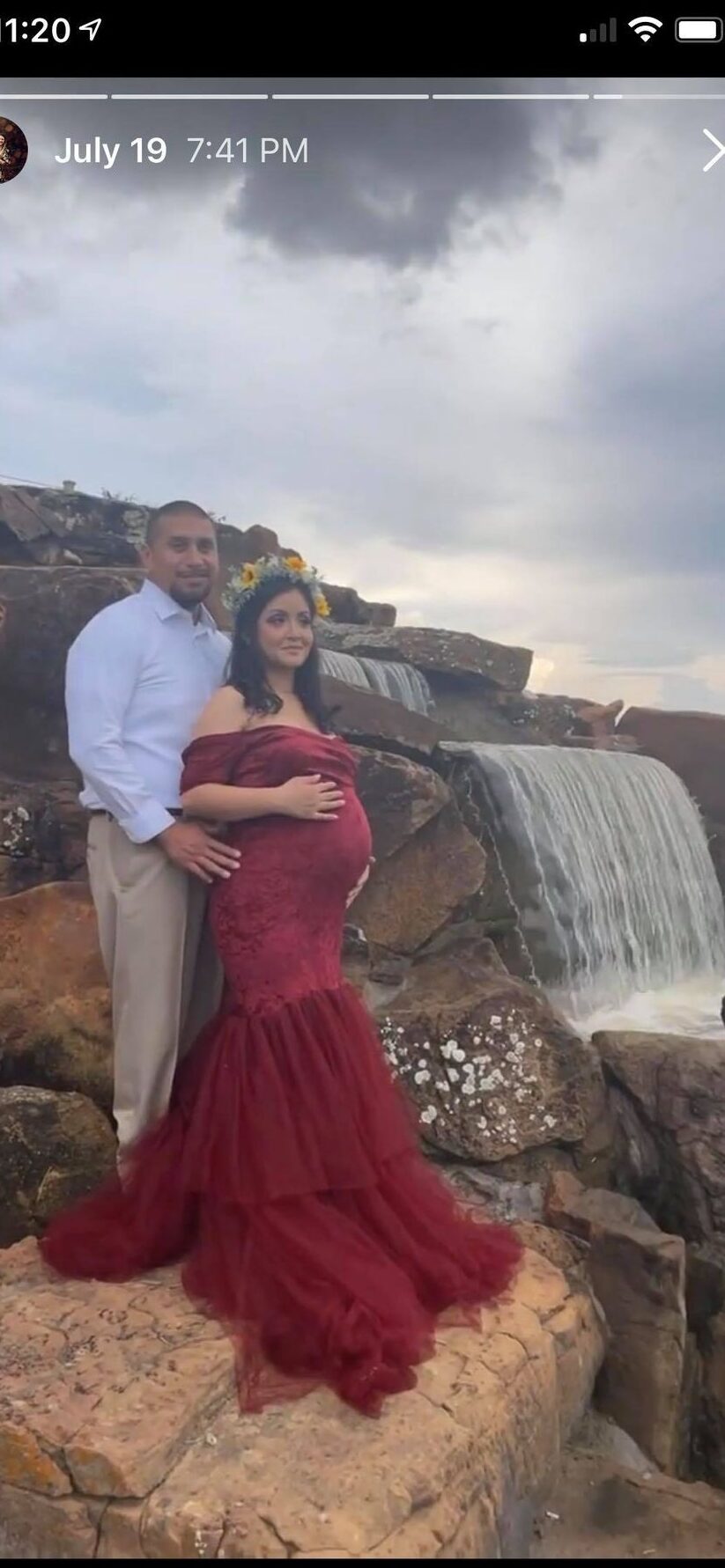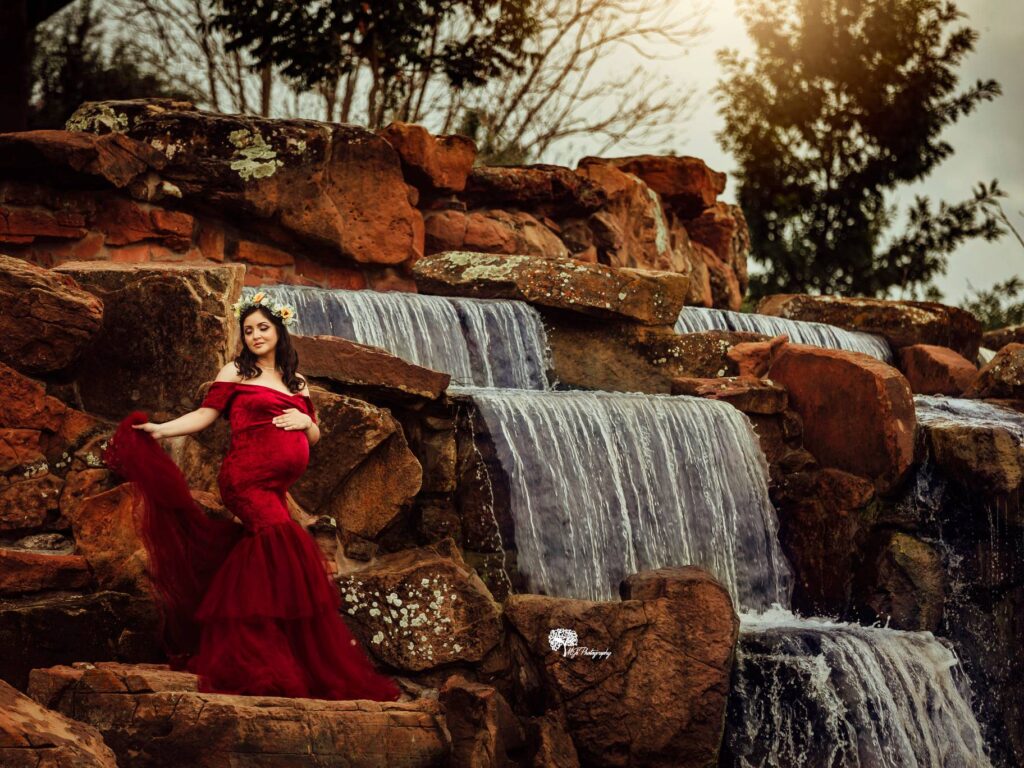 Here is one of the final images! Isn't she stunning? Sunset on the waterfall.
Want to see some more maternity portraits? Click HERE to see my portfolio.
Here are some more blogs! Maternity sessions are so beautiful here in Katy. I have all of the gowns, accessories, and of course hair and makeup!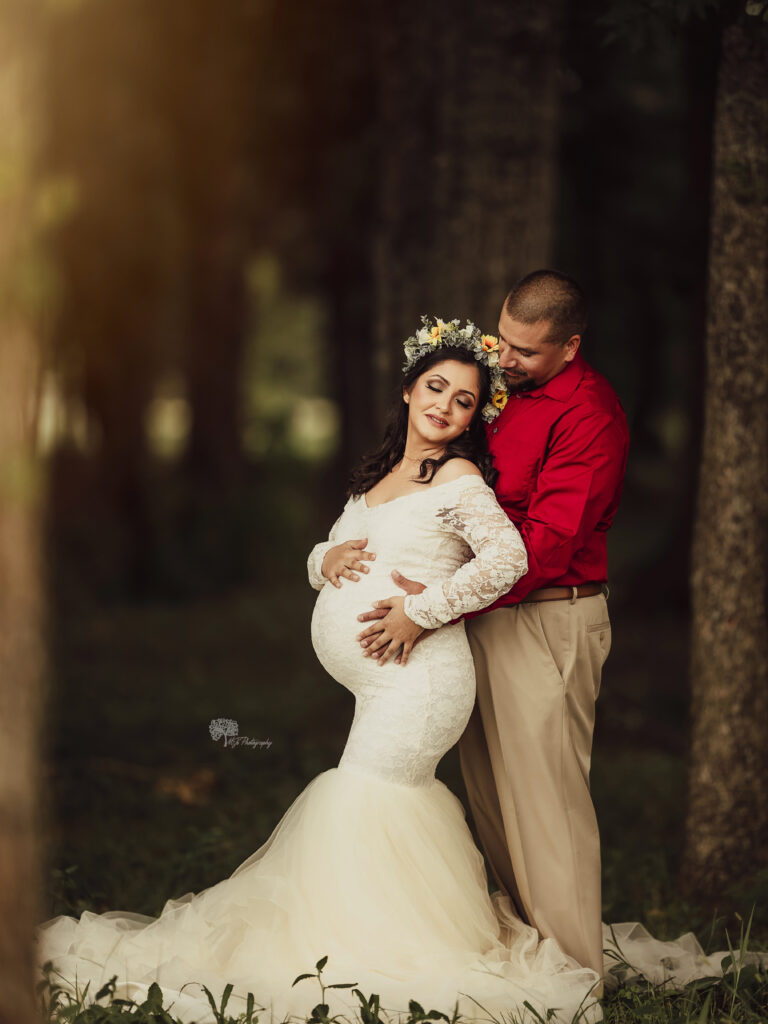 I absolutely love this red couture maternity gown on her. She looks so stunning! Who knew this gorgeous location existed in Katy. Mom brought her own floral crown and I think it went perfectly.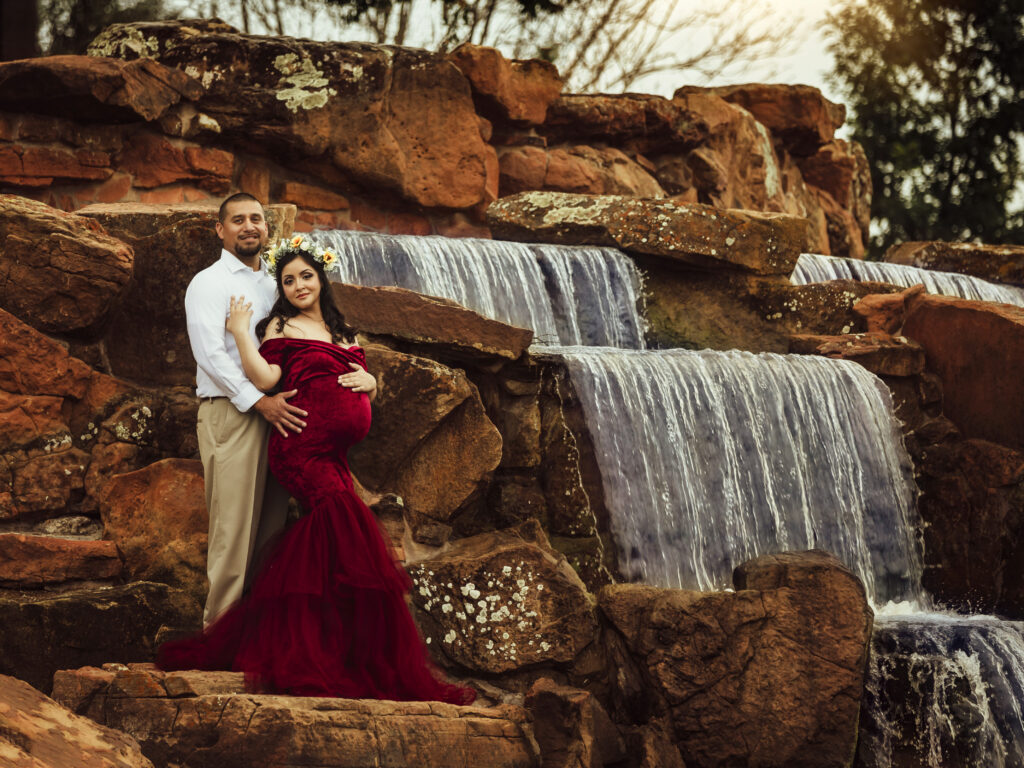 Here at MJ's Photography we area all about creating that perfect portrait for you to display in your home. Judy chose this one and it is stunning! Now she will get to enjoy it every single day.
Want to book? Inquire here.