MJ's Photography does Children photographer in Katy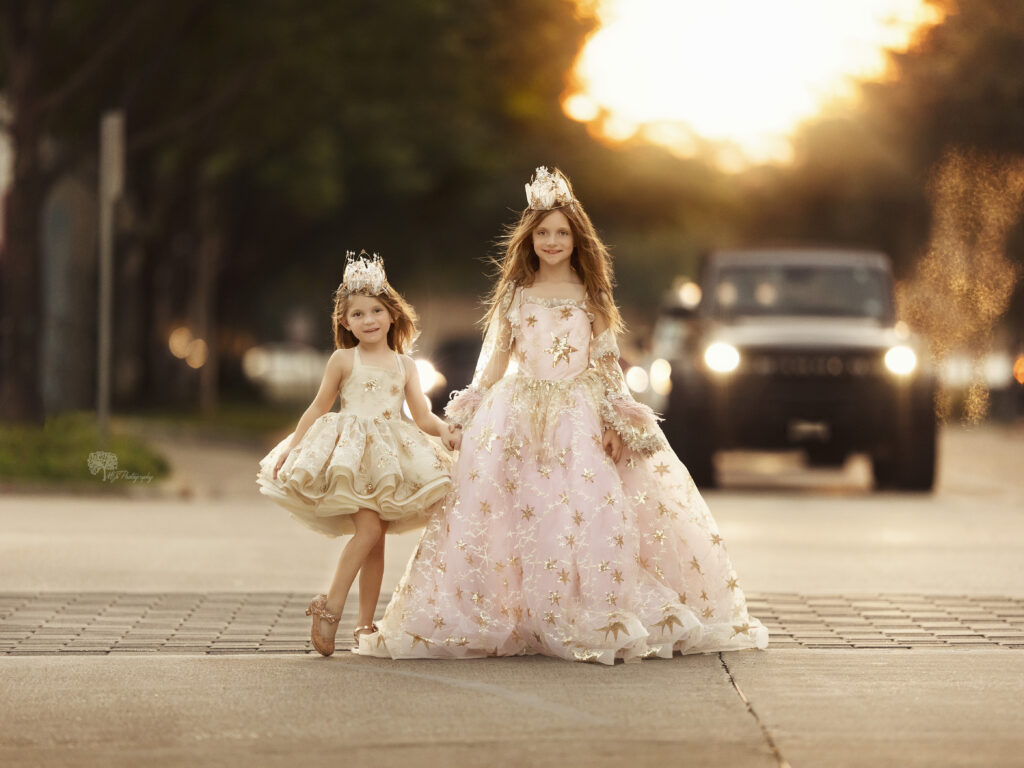 Are you looking to capture your little girl in a princess dress? MJ can do that for you! I have lots of different gowns for your daughter to use.
These two gowns above are available to use as well. The cream couture gown fits 2-6 girls size. The pink gown fits 6-12 size for your princess session.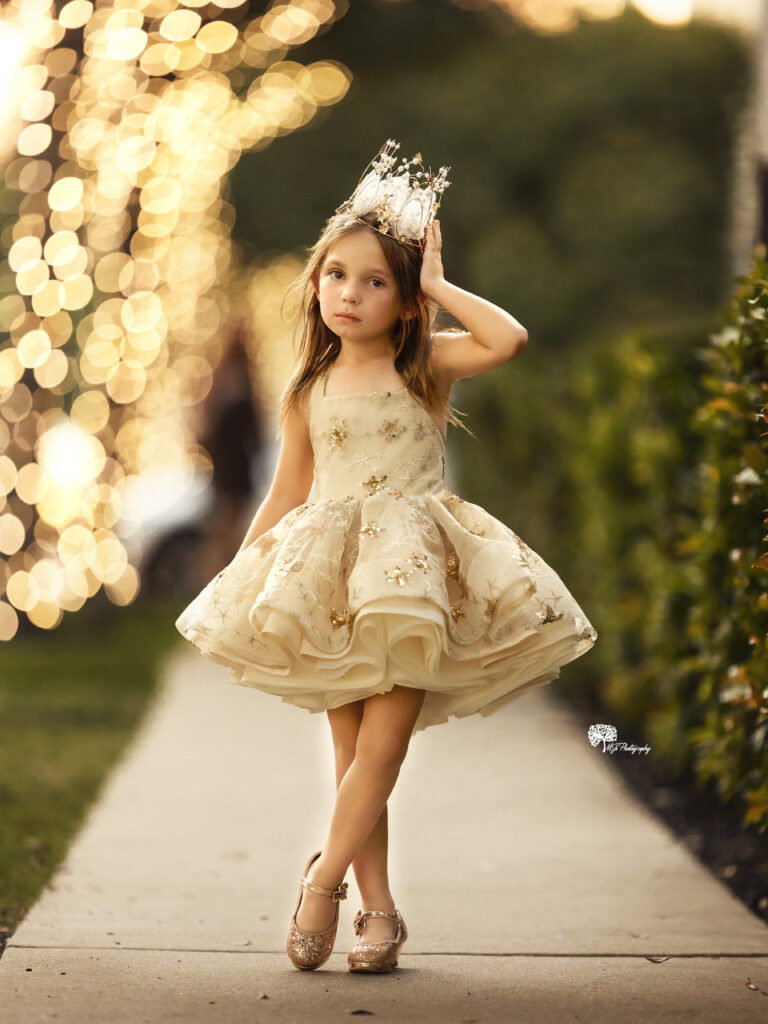 Children photographer in Katy
Princess sessions are so much fun! Your sweet girl gets to dress up for the day and feel so very special.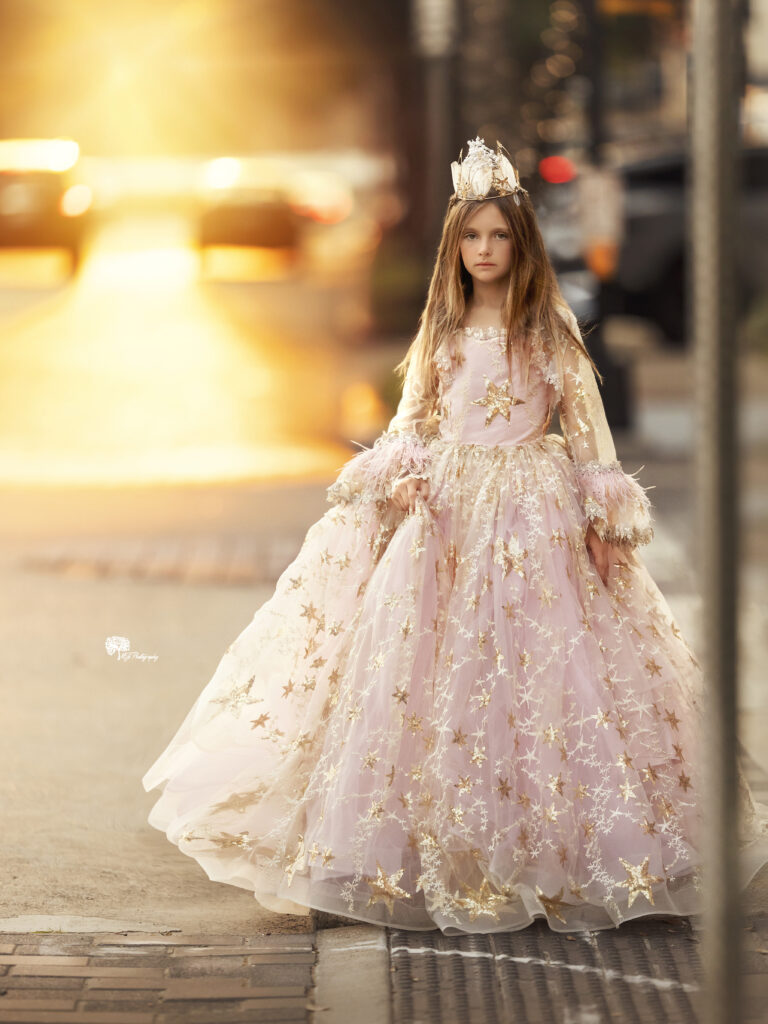 Isn't this blush pink princess couture gown amazing! It is simply stunning. Anna Triant gowns are so unique.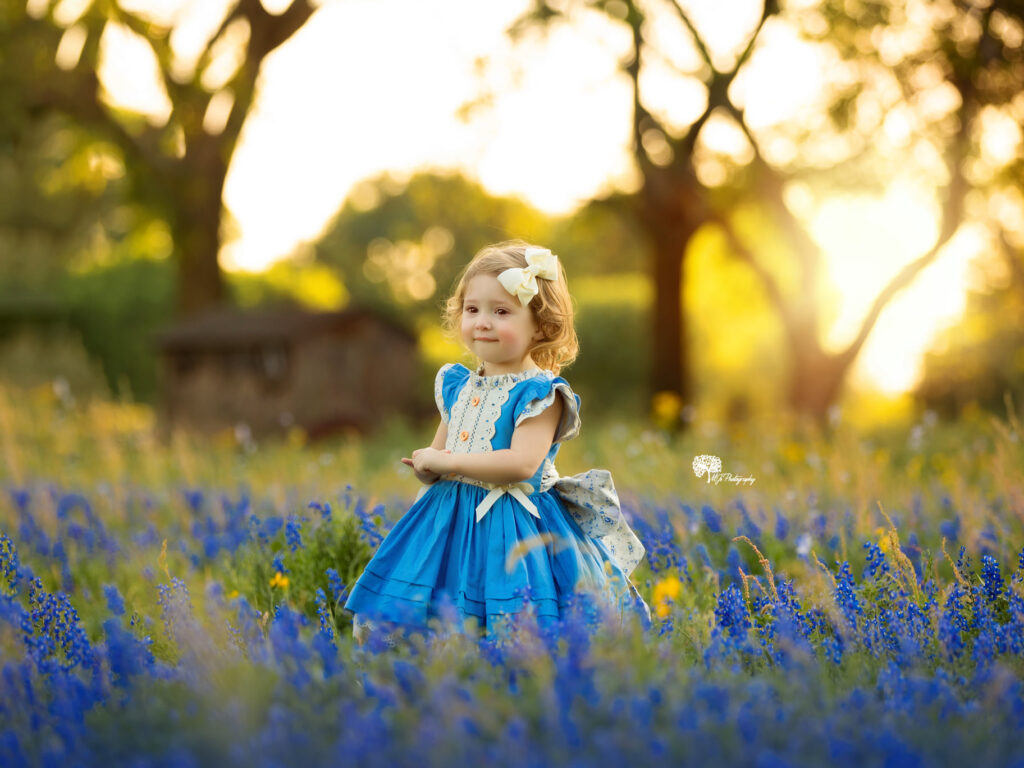 Want a more vintage princess session? We have those too!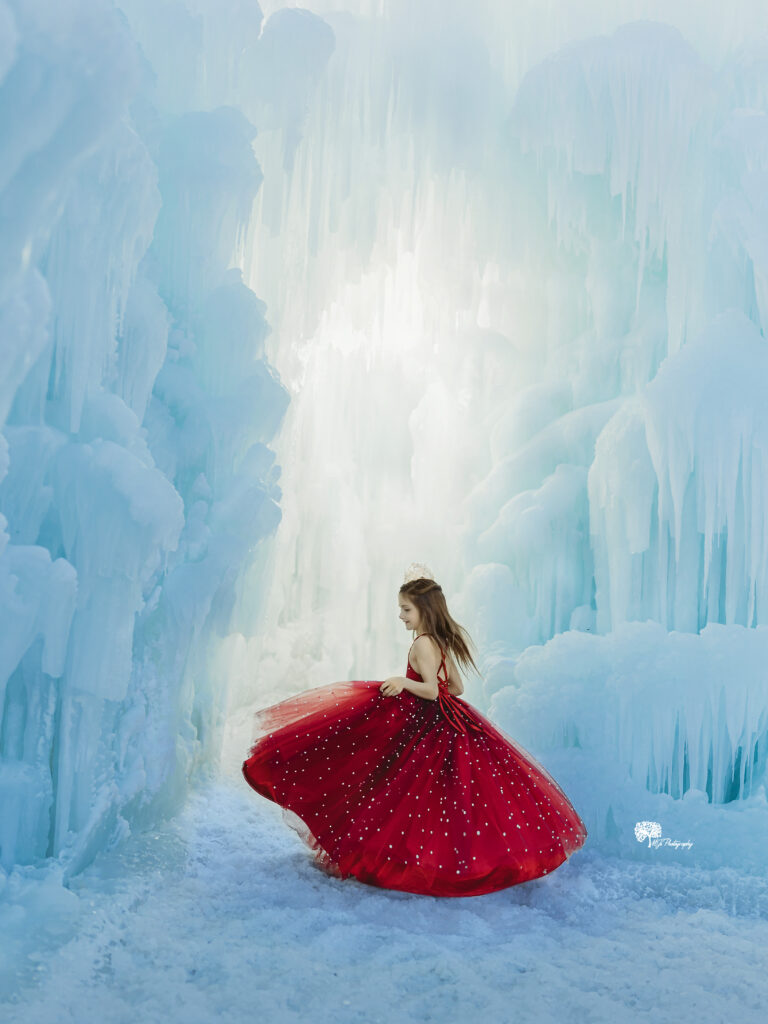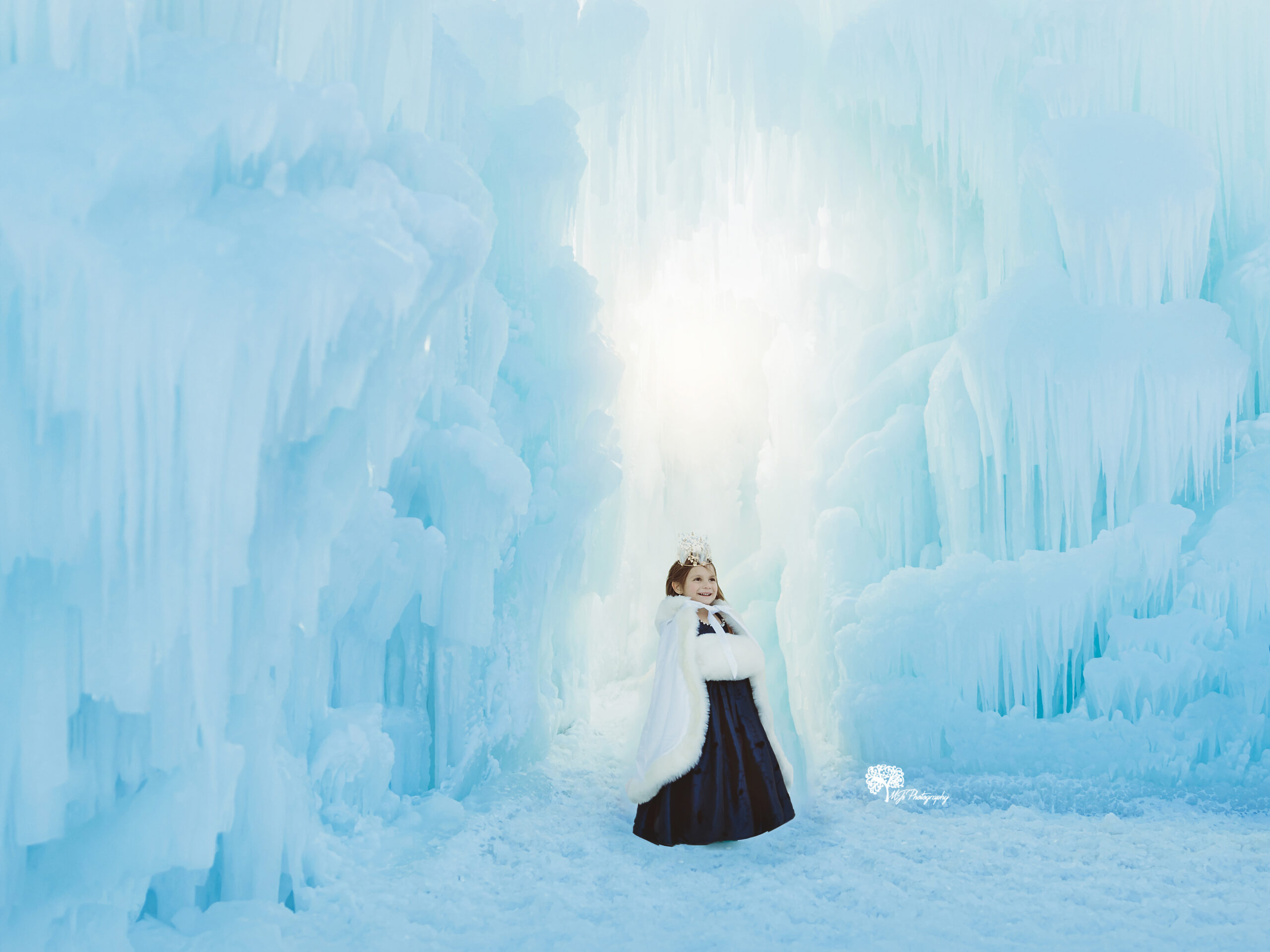 Every little girl deserves to feel like a princess. Bring her to my studio so I can photograph her twirling in a beautiful dress and capture the look of joy on her face.
I am so happy to offer princess sessions now! I want to make every girl's dream come true and dress them in the most beautiful dresses and take magical photos of them! I provide the dresses, I have several ones in different sizes. These pictures are magical and beautiful for every girl.
Let's be honest; no one loves anything more than hearing the good, fabulous, things people have to say about them or their children. Whether it is that they have triumphed over troubled times, are fighting health issues or that they are just an amazing kid who deserves a little something special, people LOVE to know that other people feel that way about them. So, it is up to YOU to nominate!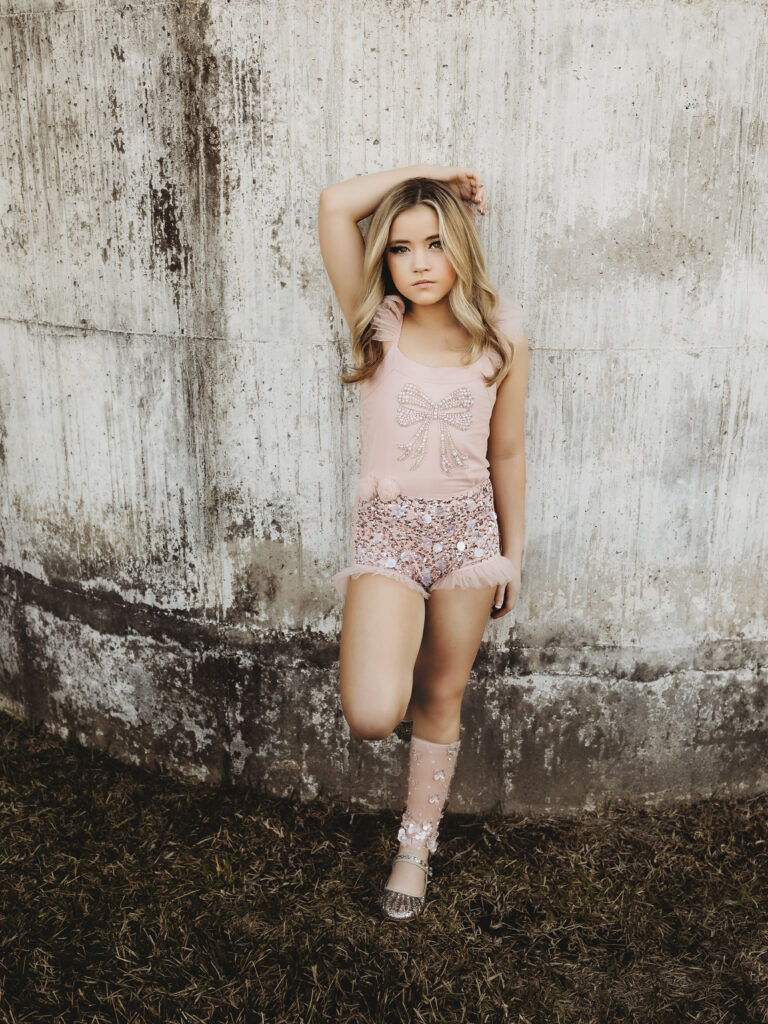 Children photographer in Katy
Here are some other children portraits. Here