MJ's Photography is a Houston Beach photographer
As an experienced beach photographer, I am dedicated to capturing the essence and beauty of coastal landscapes. With a deep passion for the ocean and all it has to offer, I have honed my skills in capturing the perfect moment amidst the sand, surf, and sunlight.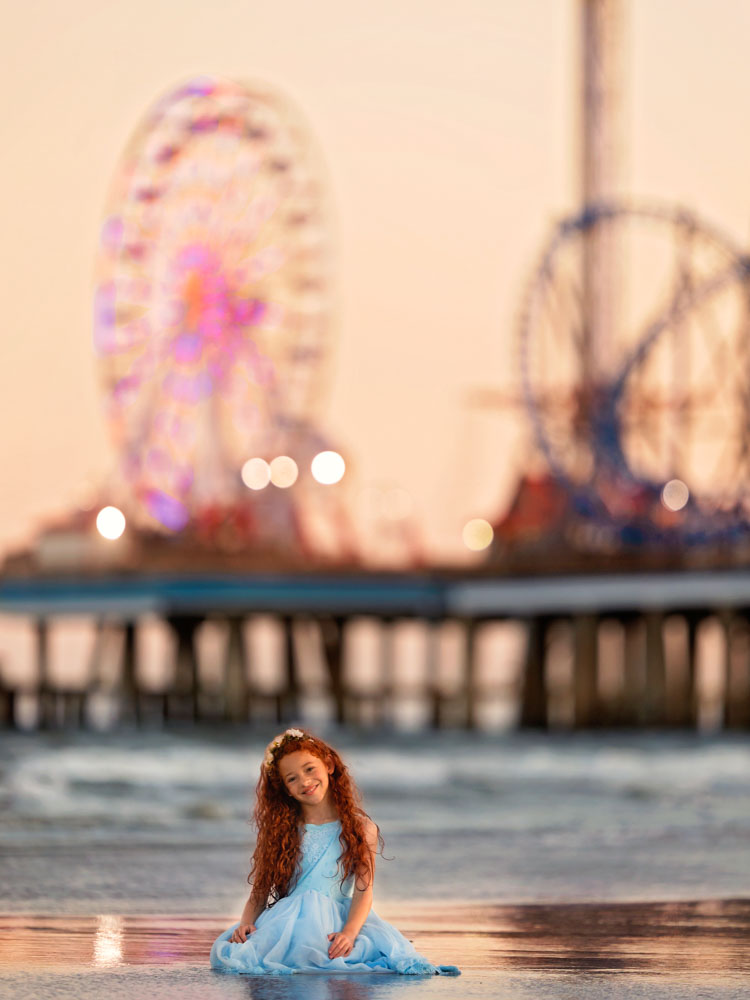 Using a combination of technical expertise and artistic vision, I strive to create stunning images that transport viewers to the tranquil shores of sun-kissed beaches. Whether it's a breathtaking sunset casting warm hues across the horizon or the playful splashes of water against a backdrop of crashing waves, I am adept at capturing the natural elements that make every beachscape unique.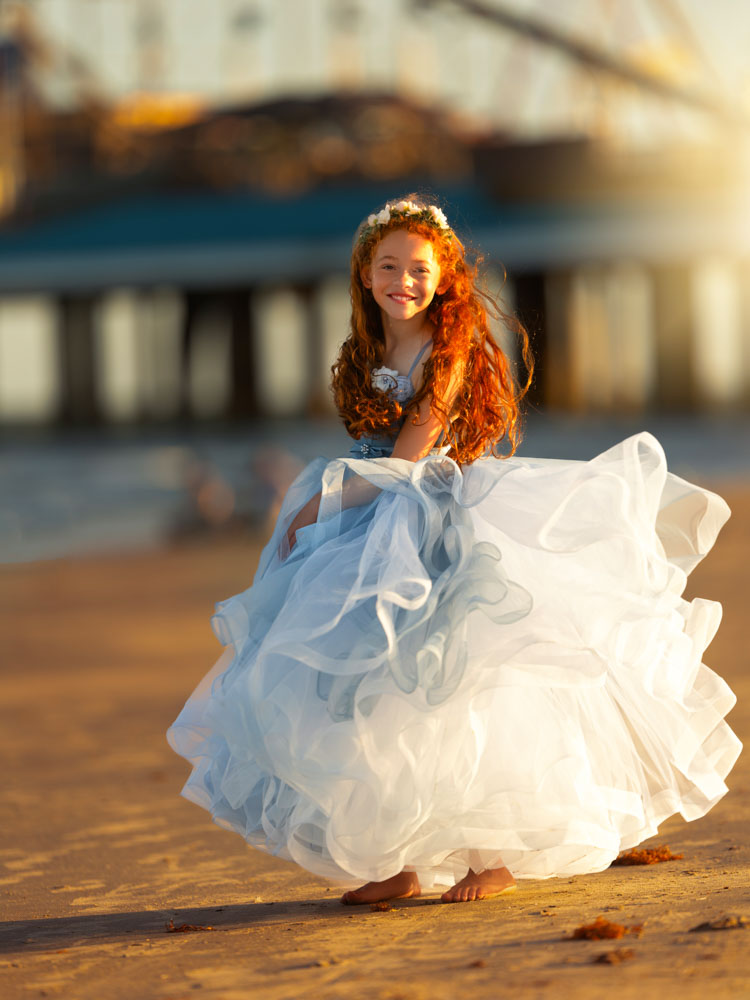 In addition to capturing landscapes, I also specialize in beach portraits, immersing individuals or families within the picturesque scenery. I understand the importance of ensuring my clients feel comfortable and relaxed during the shoot, as it allows me to capture their genuine expressions and emotions in a way that reflects their connection to the beach environment.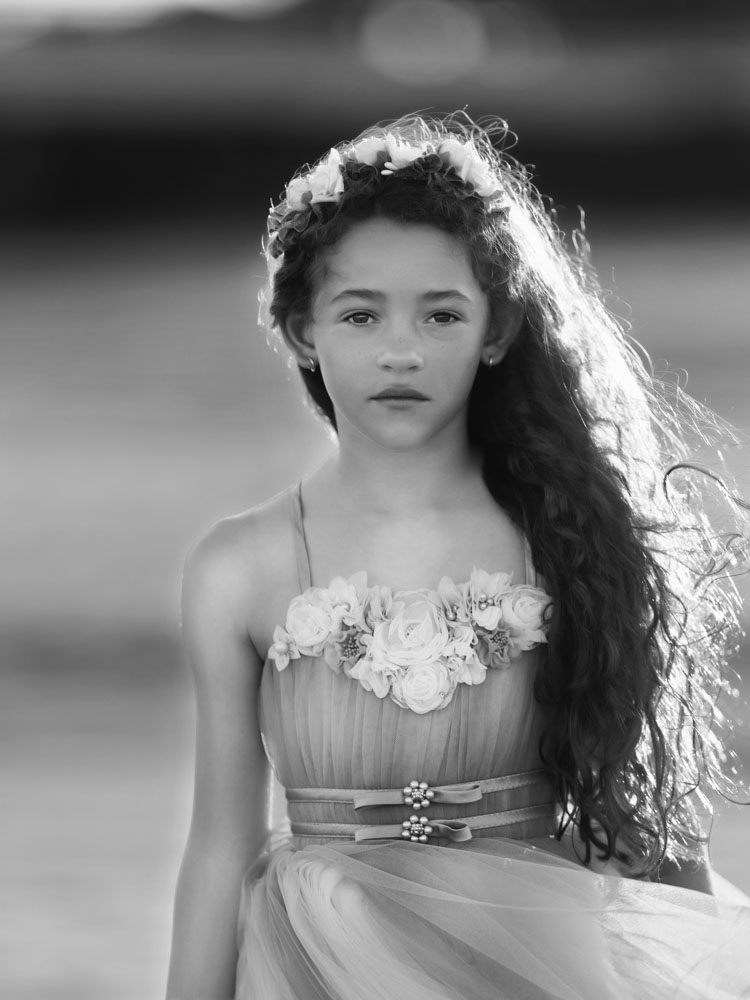 As a beach photographer, I am passionate about capturing the joy, love, and happiness that the beach invokes. I am dedicated to creating timeless images that my clients can cherish for a lifetime. Whether it's a romantic couple session, a fun family gathering, or a milestone event, I am here to provide an exceptional and personalized photography experience.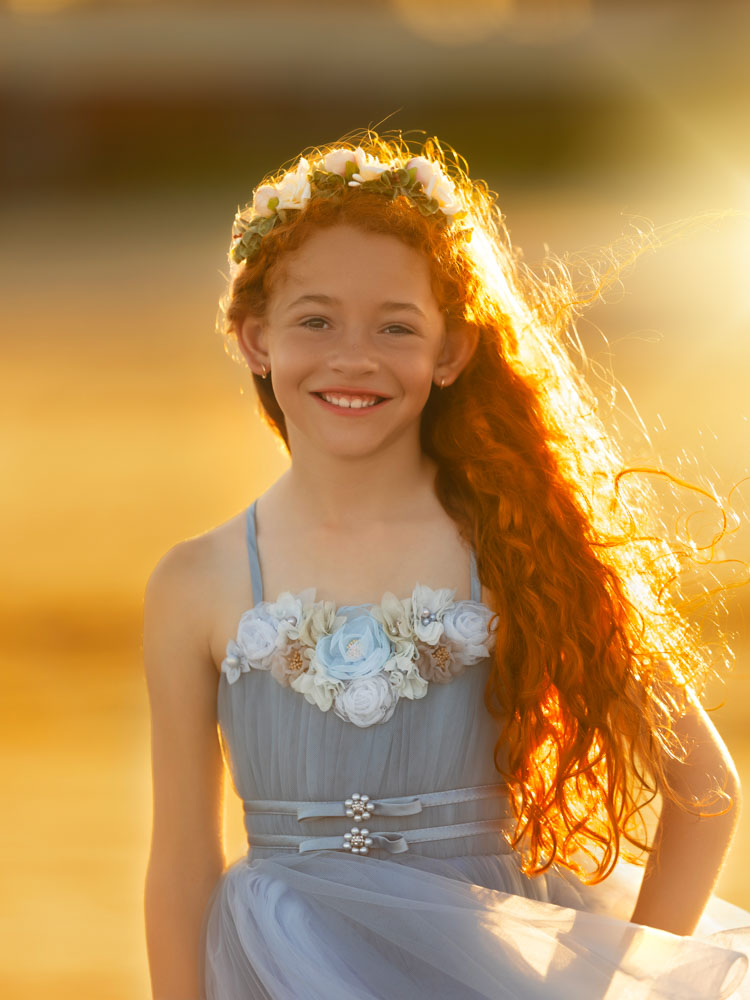 Contact me today to discuss your vision and let me capture the beauty of your beach moments in a way that will exceed your expectations.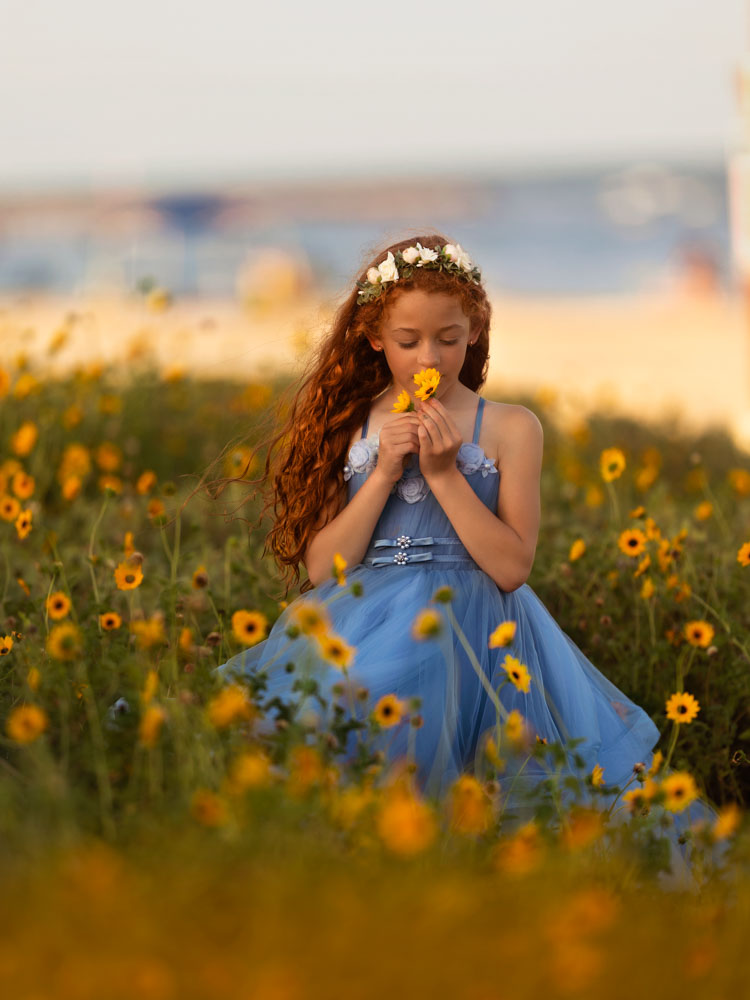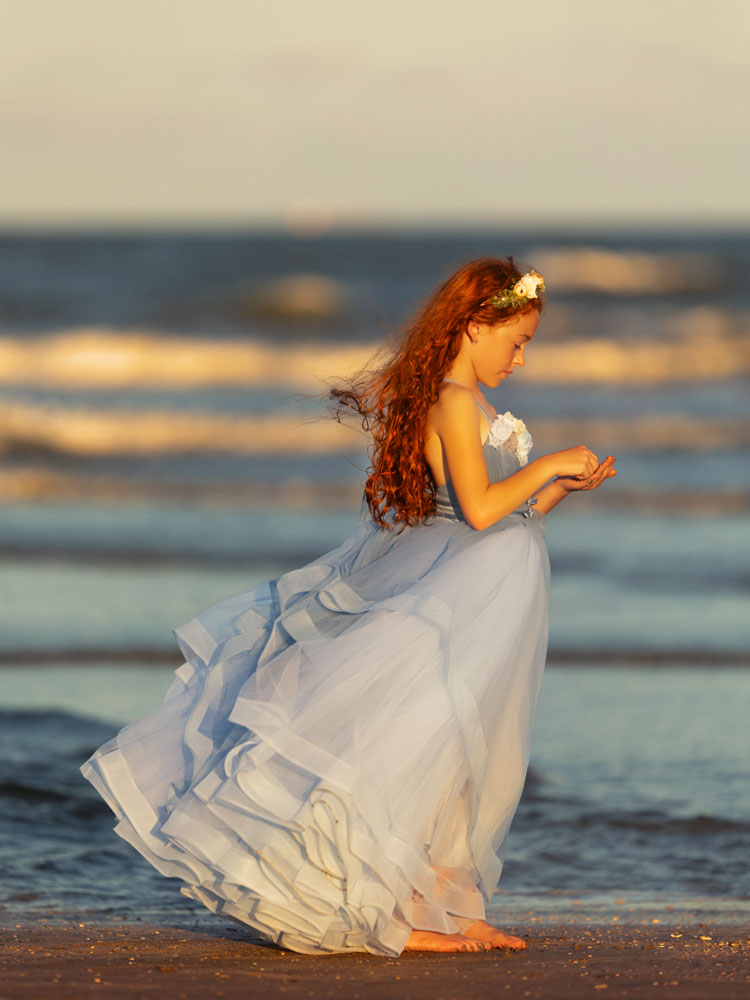 Houston Beach Photographer