MJ's Photography is a Fulshear Engagement photographer that specializes in fine art portraits. Getting engagement photos is so important for your relationship! It expresses you guys as a couple! These are meant to be hung on your wall, put on invitations, and save the dates!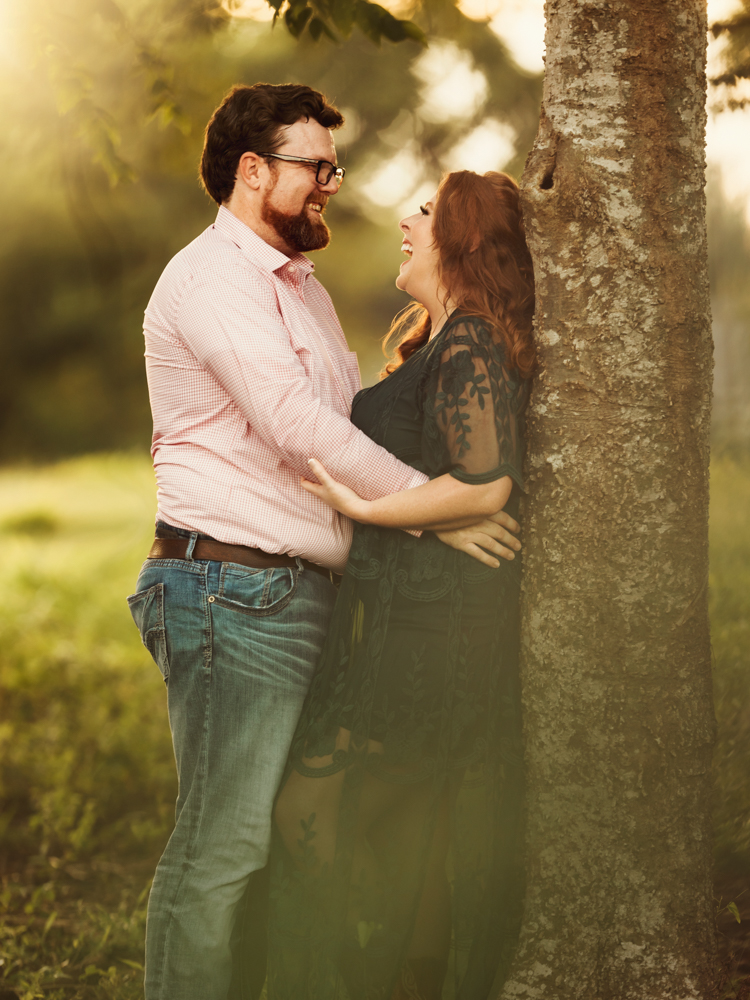 I love engagement portraits! Such a special time for a couple. Engagement portraits get to capture you guys as a couple! Wedding portraits are totally different because you can't fully capture you guys as a couple.
Engagement portraits give you a chance to get some amazing portraits for you wall that are not just wedding! "My humans are getting married." Isn't it adorable.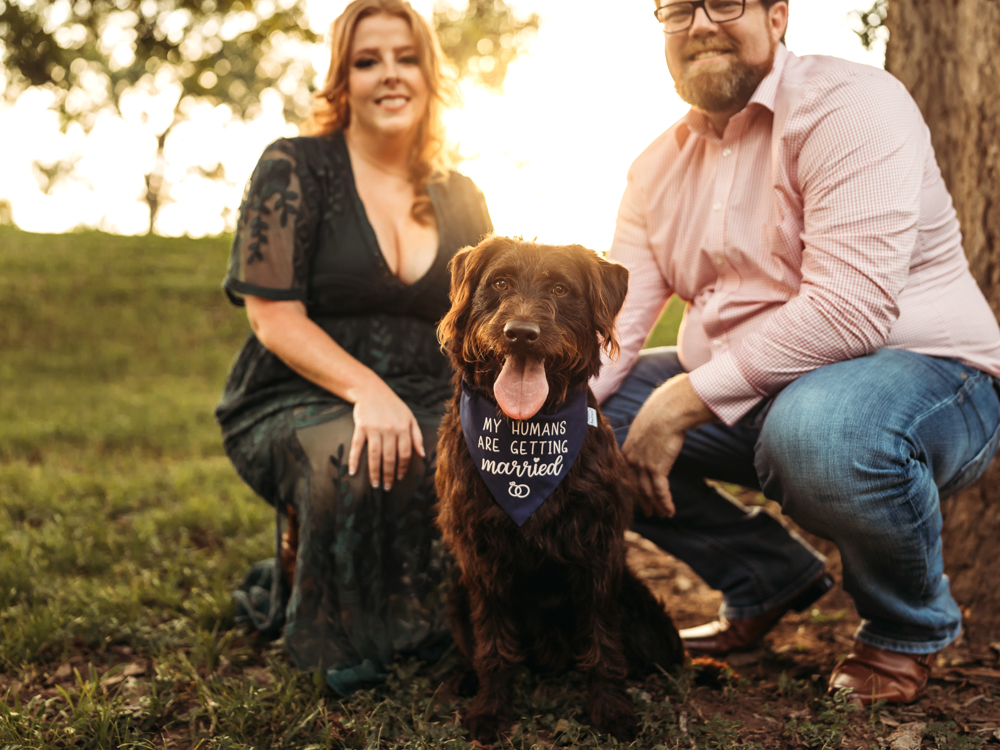 Who doesn't want their puppies in their engagement portraits? Look how sweet Hank Williams is! "My humans are getting married." I love included fur kids in engagement pictures.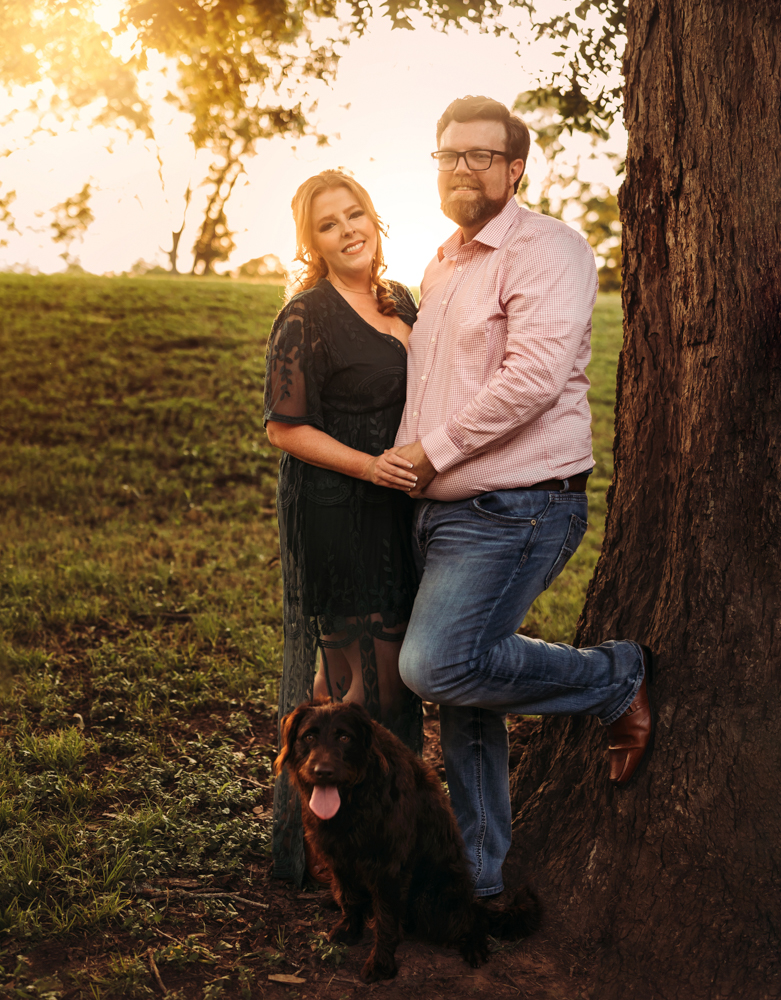 Are you looking for a Fulshear Engagement photographer? I would love to talk with you more about them. MJ's Site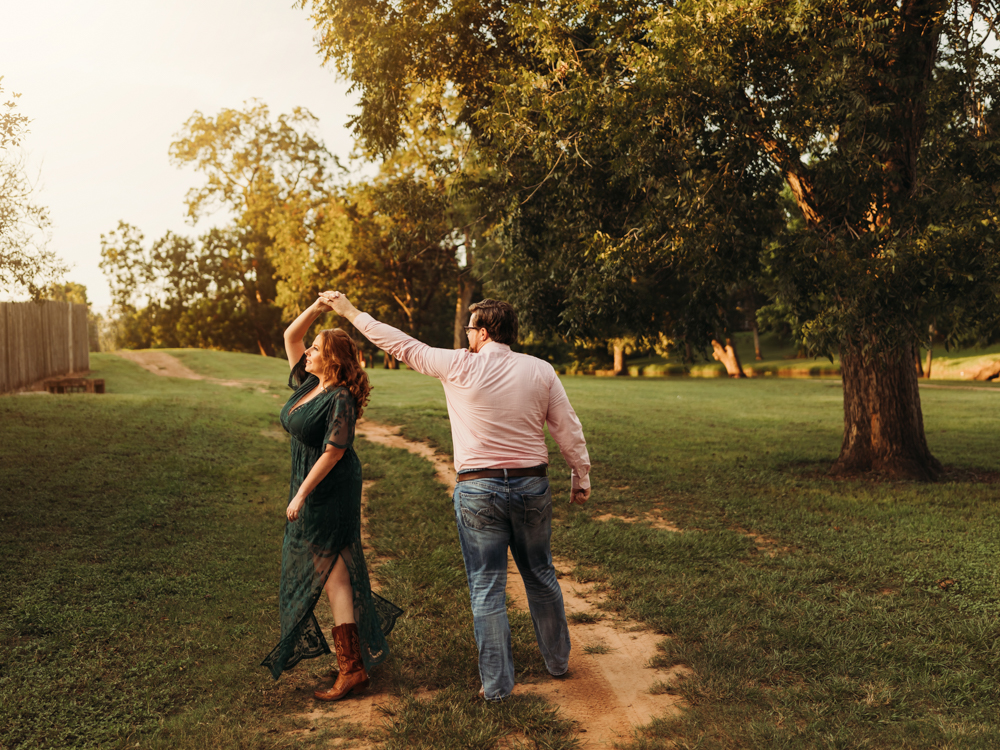 They wanted their engagement portraits in Weston Lakes in their subdivision and I love how they turned out.
Outdoor portraits are hot in the summer, but we made it work. Lots of sweat, but its a good thing that Avesta is amazing at hair and makeup! It stayed put.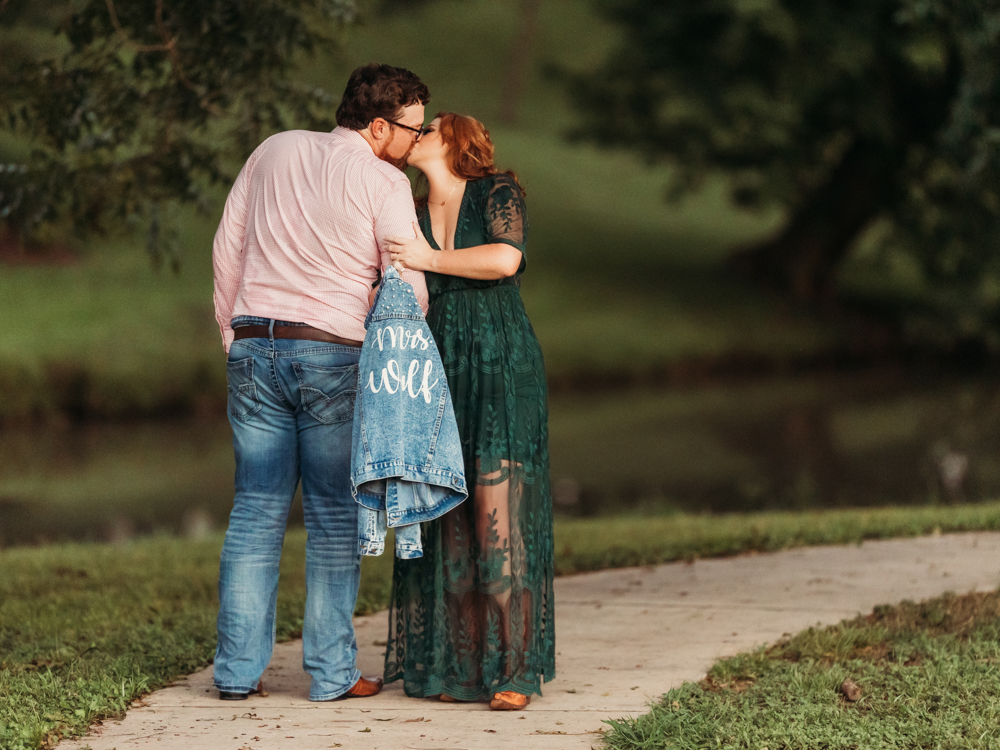 Hair and makeup by Avesta of course!
Isn't her red hair stunning with the greenery! I'm so in love. I love her jacket, it is the cutest!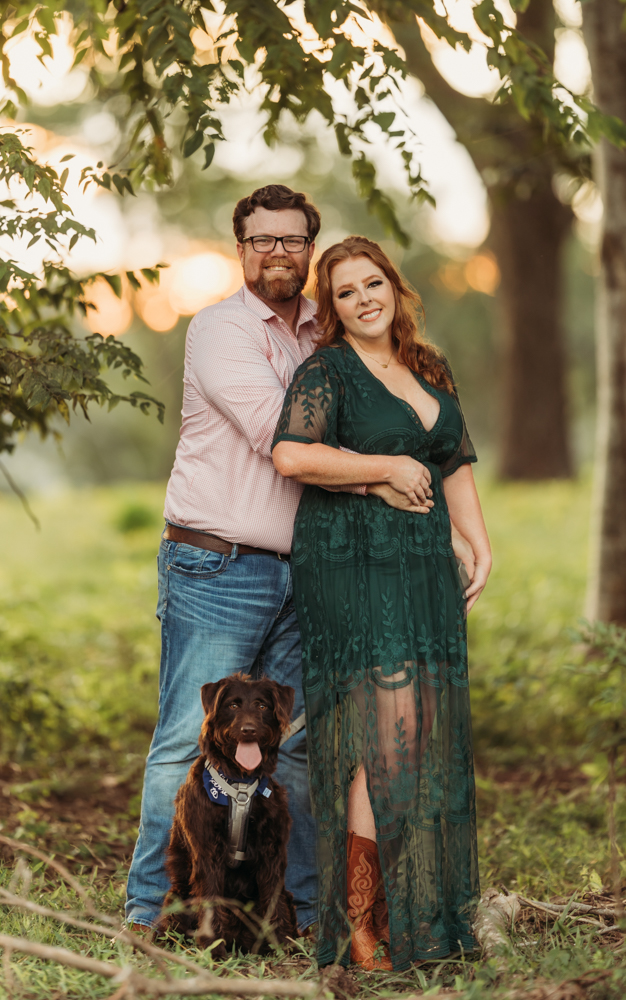 Here are some more examples of indoor couple portraits! Some clients like them indoor and others like outdoor. I have a studio for the indoor portraits. It is located in Jordan Ranch!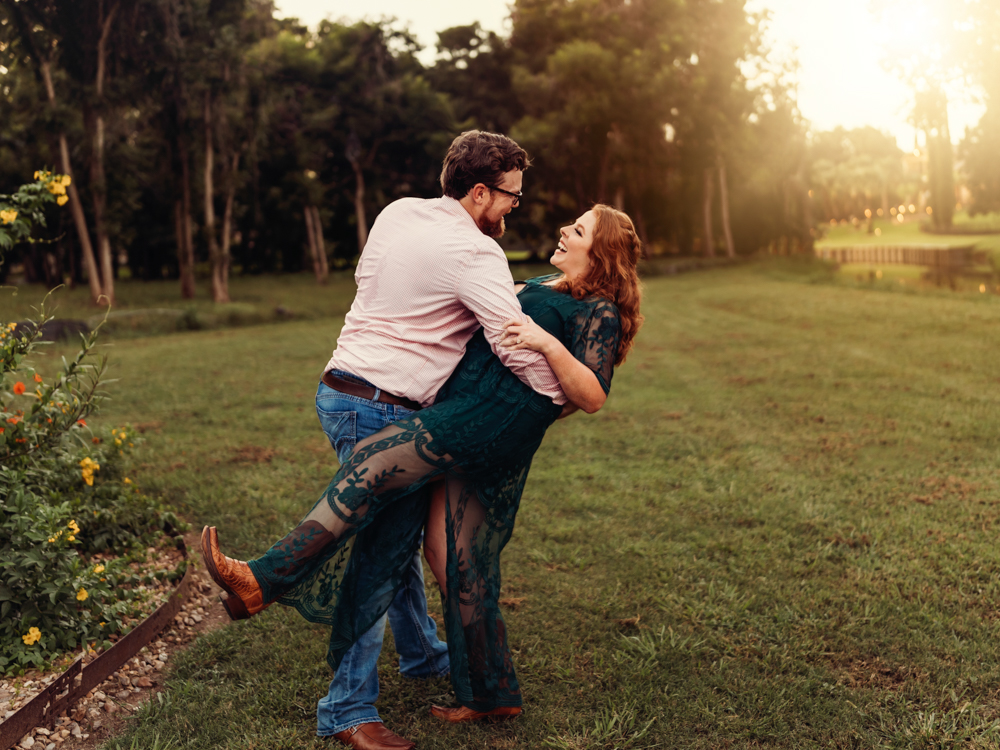 To book or learn more. Contact me here.