MJ's Photography is Fulshear's top photographer.
www.mjthephotog.com to see more.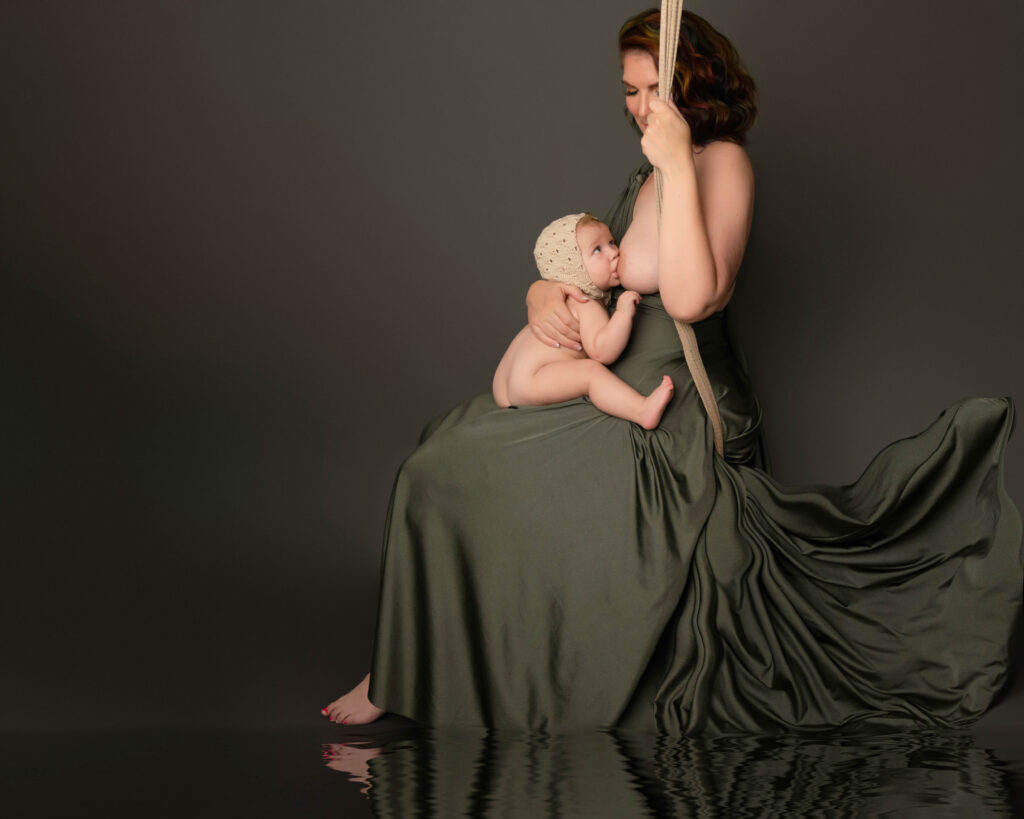 Your baby's six-month milestone is here, and it's time for their next photo shoot! While the newborn days may be long gone, your little one is still growing and changing at a fast rate.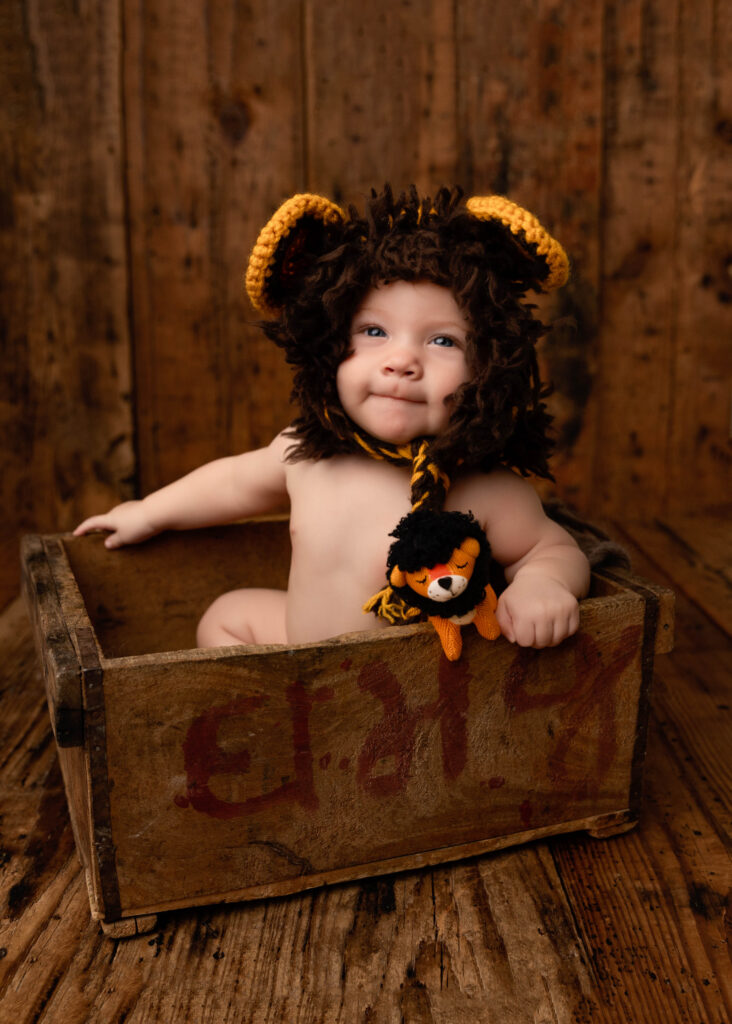 Here's what you can expect during their six-month photo session:
1. Sitting Up: By six months, most babies can sit up unsupported a little bit. This means that your little one can pose without any propping or holding, making for some cute photos.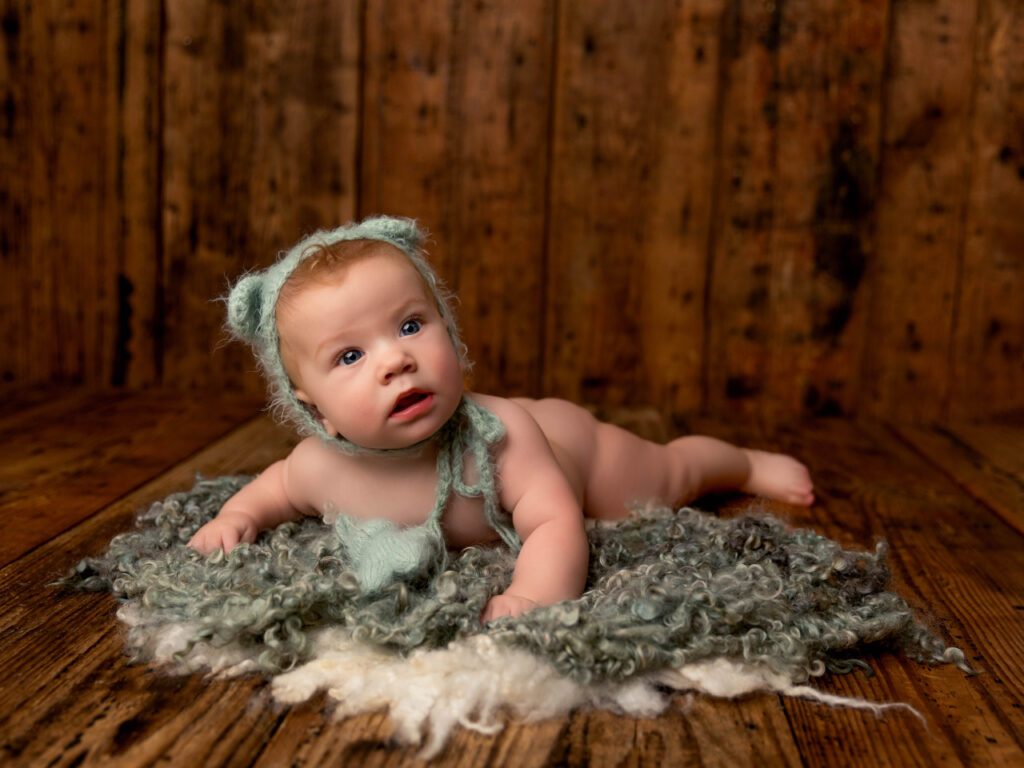 2. Smiling and Laughing: Your little one's personality is starting to shine through, and they'll likely be smiling and giggling throughout the shoot. Be prepared to capture those sweet moments on camera!
3. Interaction: At this age, your baby is becoming more aware of their surroundings and may even be reaching out to touch and explore objects around them. This interaction can make for some great photo opportunities.
4. Favorite Toys: Your baby probably has a few favorite toys by now, and incorporating these into the shoot can be a fun way to capture their current interests.
5. Milestones: Some babies may have reached other milestones by six months, such as rolling over or even crawling. If your little one has developed any new tricks, be sure to capture them on camera!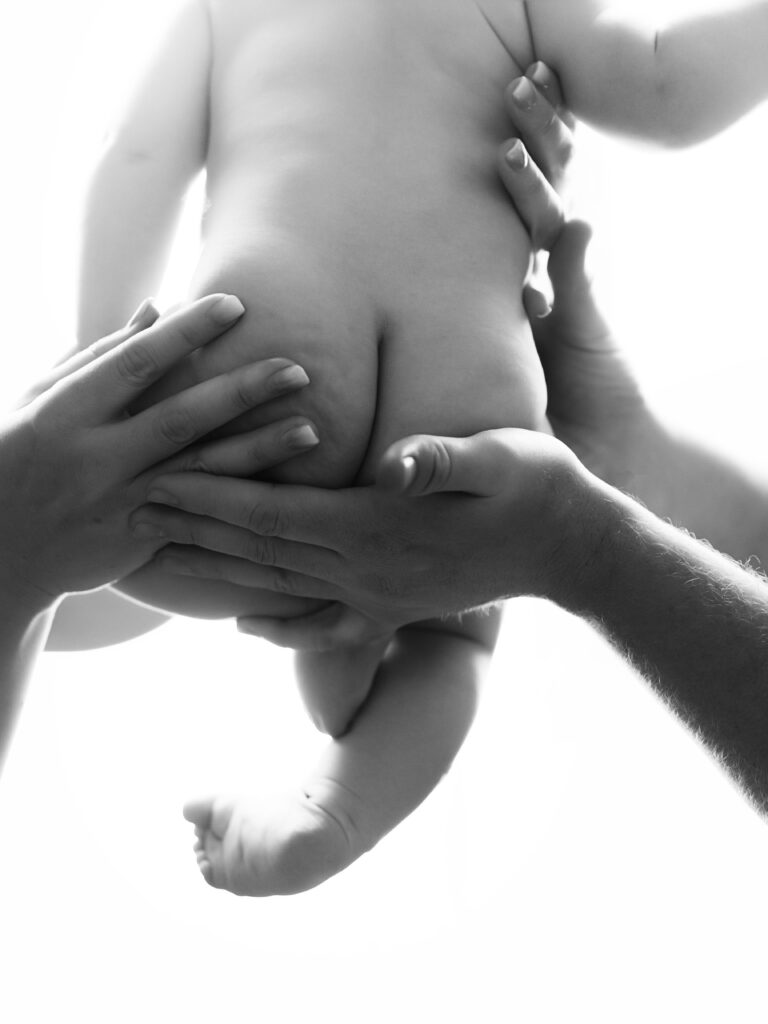 6. Outfits: Now that your baby is sitting up, you can get more creative with their outfits. Dress them up in cute little costumes or outfits that will make the photos even more special.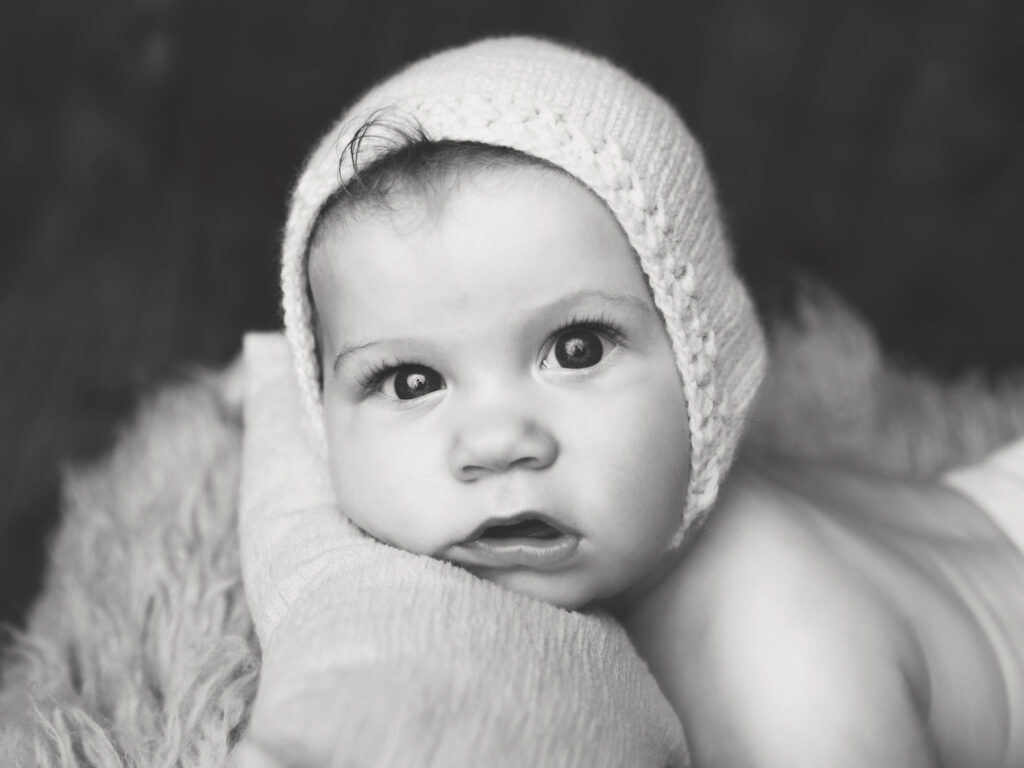 Remember to take your time and have fun during your baby's six-month photo session. These are memories that you'll cherish for years to come, so make sure to capture all the little moments that make your little one unique.
Fulshear's top photographer
I can't wait to capture your little one's new milestone session! 6 months comes and goes so fast.