Clothing by Annie Banannie makes the most unique and amazing clothing. MJ -Photographers near Houston TX
I love photographing these outfits. This outfit was so fun to photograph! We went out in Houston to a forested area. Our little model was Elise and she was perfect for this outfit choice!
Look at these adorable button and lace jean shorts. These fit perfectly and are so stylish.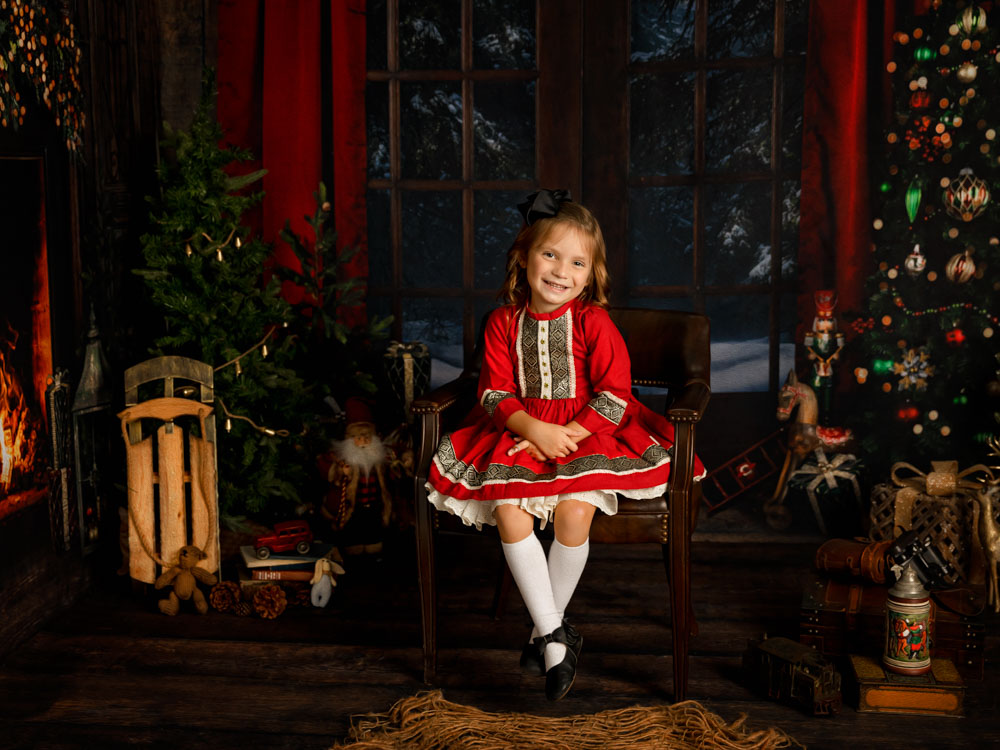 Doesn't this outfit look vintage? I love it in the bluebonnets so much! It is the perfect color match to the bluebonnets. Which was planned!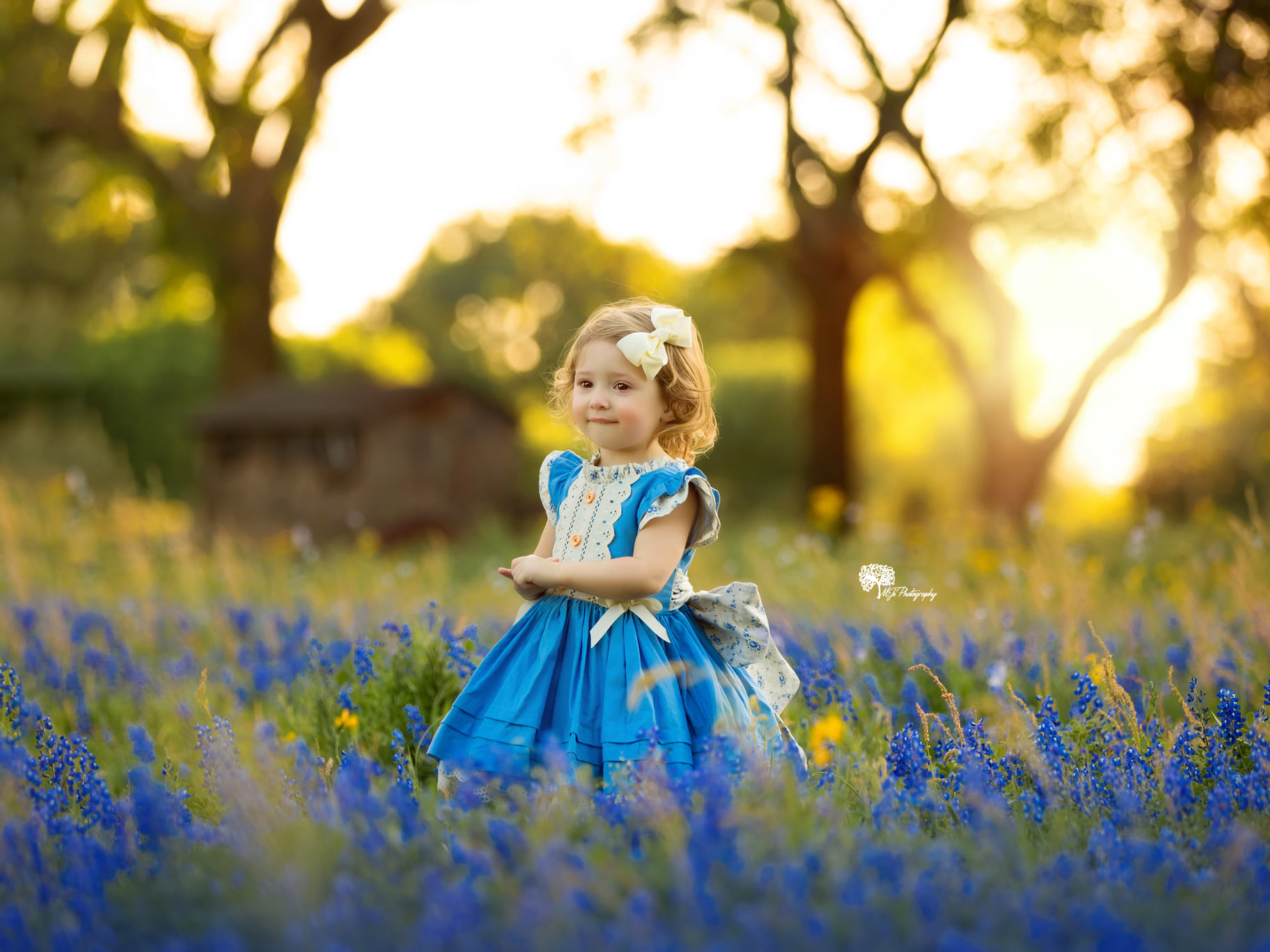 What's yellow and is good to drink and goes with this outfit?!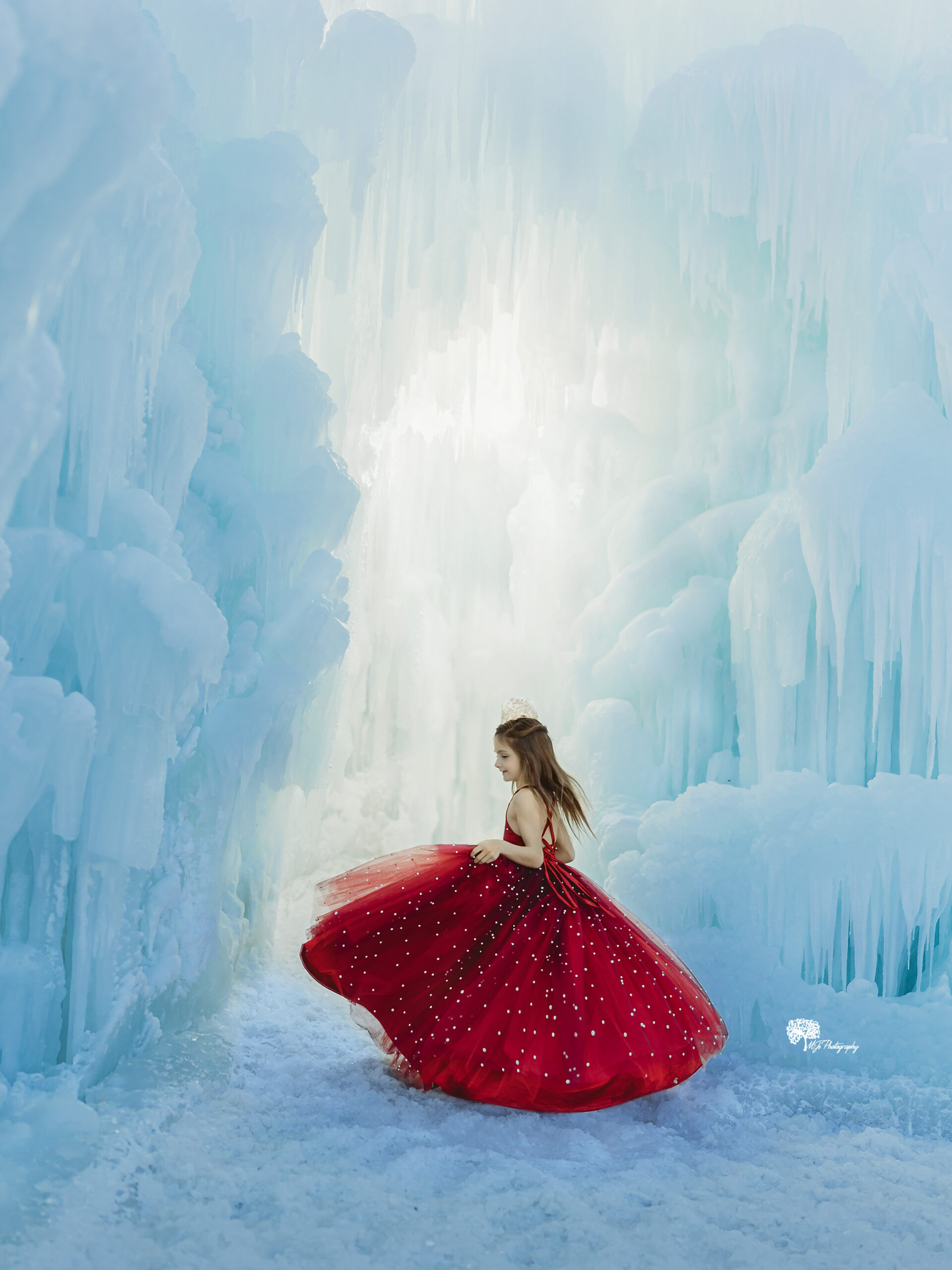 You're little girl needs this outfit! It is adorable! So unique!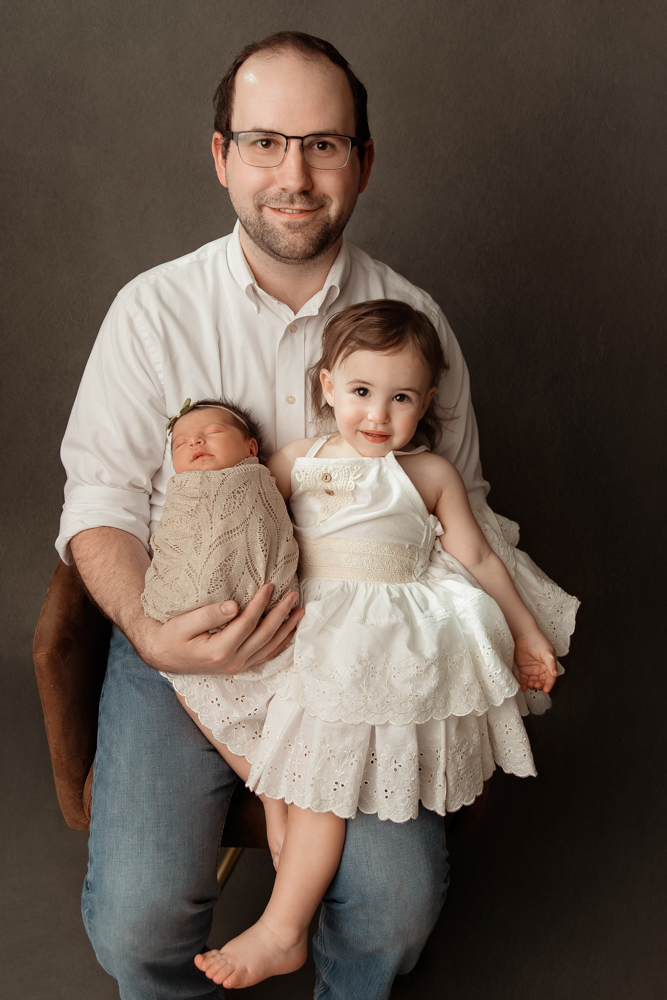 Photographers near Houston TX – MJ's Photography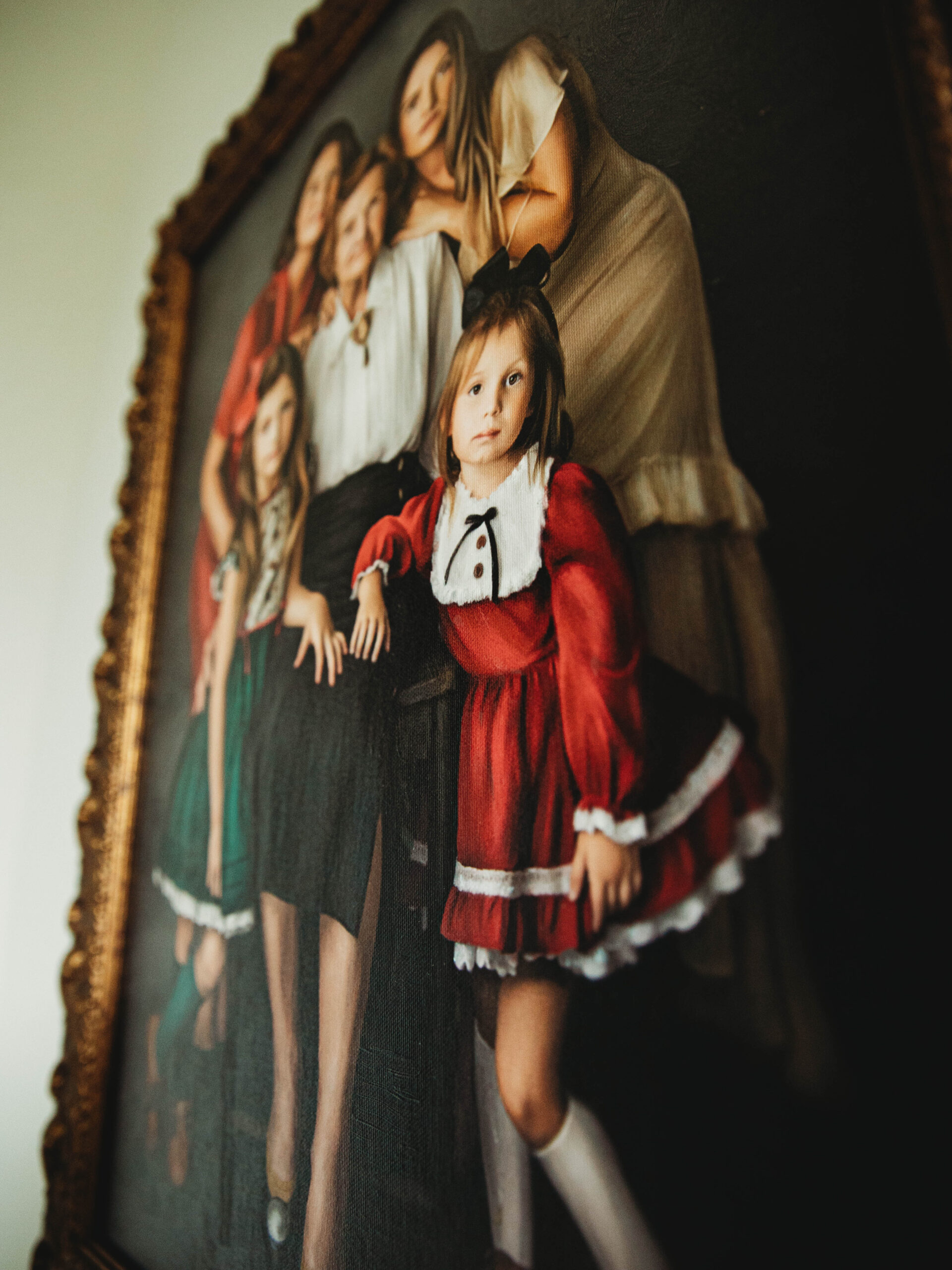 It is never to early to book. I am booking into September of 2018.
Did you know that Annie Banannie Clothing is made from Organically sourced, Free range, Fair Trade Certified Unicorn hair?
It's then woven by Elves we've rescued from the diamond factories of Mordor.
It's stitched together by Mermaids who're seeking freedom from undersea kings.
Then, it's packaged by Fairies for Equal Pay opportunities, We. Want. More. Than. Teeth.
And finally, delivered to your door by Woodland animals who are sick of cleaning.
Ok not really. It's actually sewn and designed by the old woman who lived in a shoe….  who has so many children that she de-stresses by sewing beautiful things.