Handcrafted Heirloom Box – Portfolio Collection Cypress boutique photographer
Don't have a lot of wall space? This is a stunning way to store your most valued portraits. Our unique Heirloom portfolio box.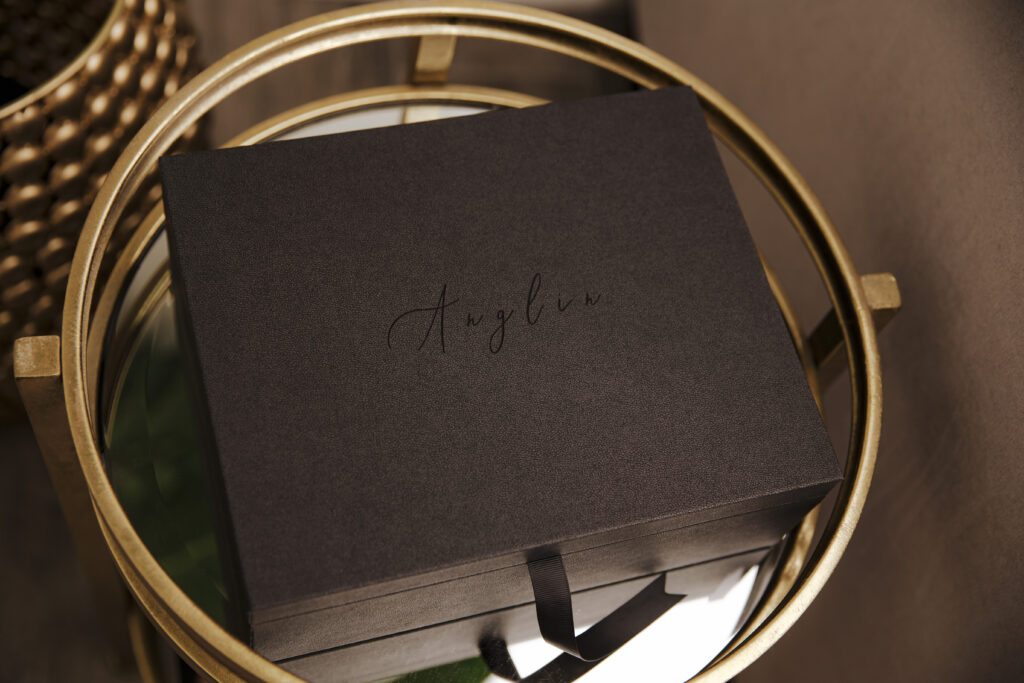 Your printed portraits deserve to be displayed as cherished gifts. Our Portfolio Boxes are beautifully designed to have a luxurious soft touch material on the interior.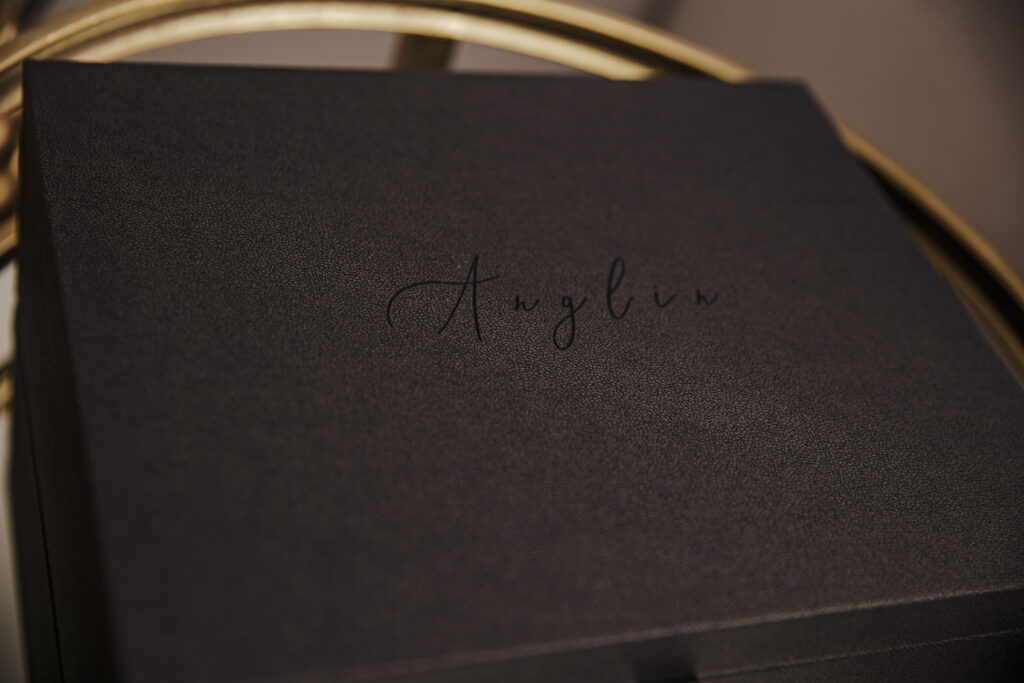 Exteriors range from premium wood displayed in our favorite walnut finish to our soft touch faux leather material. Multiple colors are available.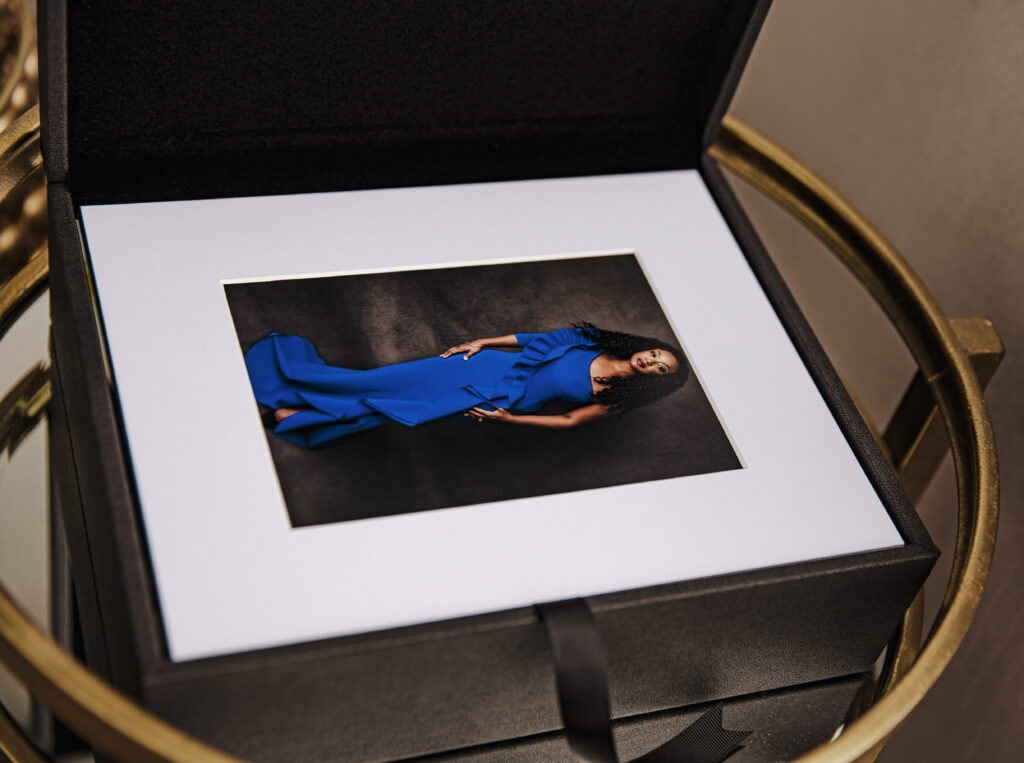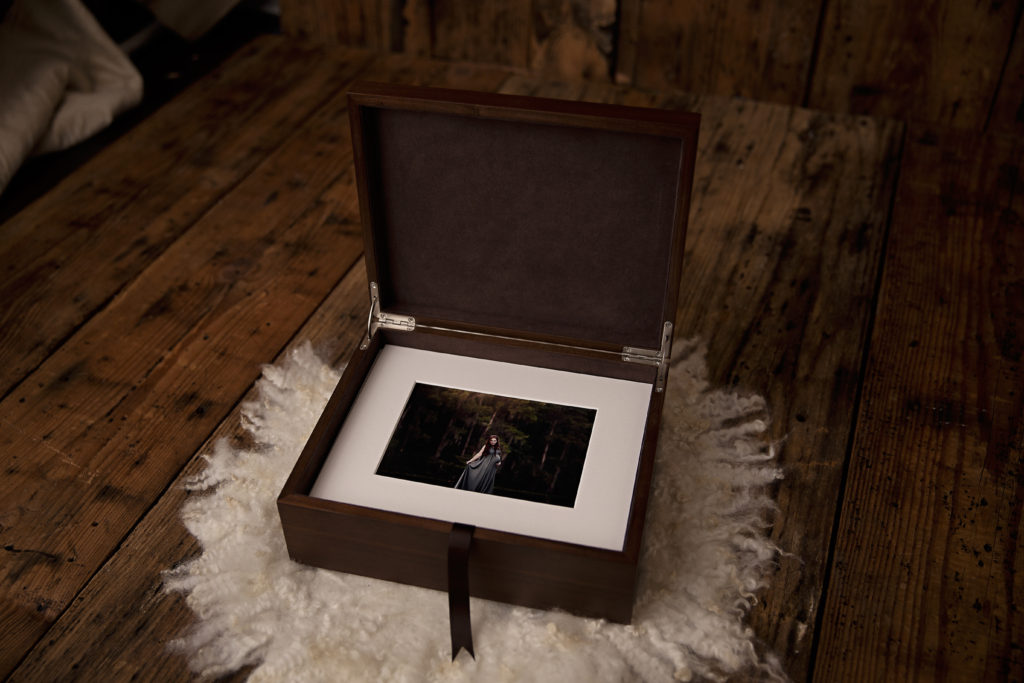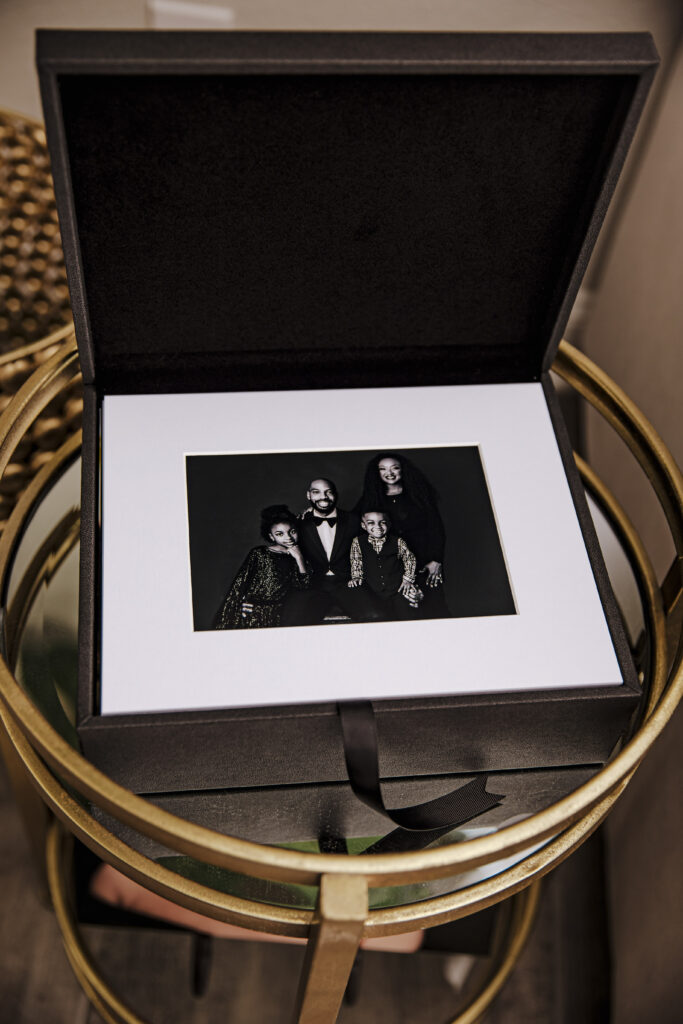 Your matted prints may be nested within or brought out for display throughout your home. Experiencing one image at a time is a special pleasure, luxuriating memories that surround it.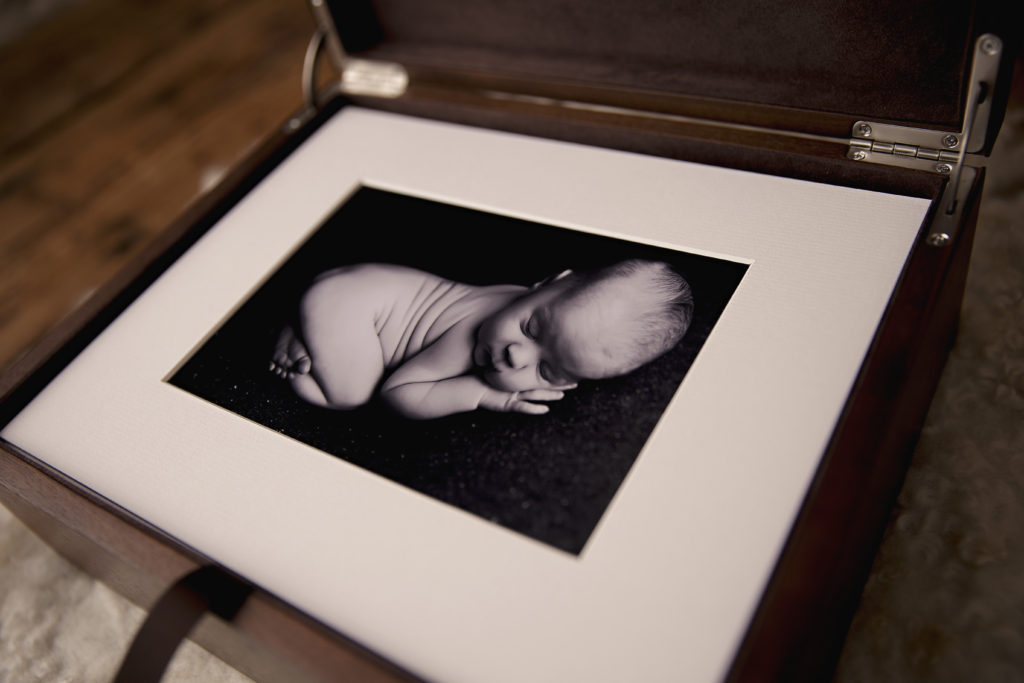 Our Handcrafted Heirloom boxes come with the selection of 16 matted portraits or 25 matted portraits. Each portrait comes with a complimentary high resolution digital. The best thing is, the more you buy, the more you save.
Our Heirloom boxes are imported from Europe. The quality is second to none. It is a stunning and unique way to display your gorgeous portraits.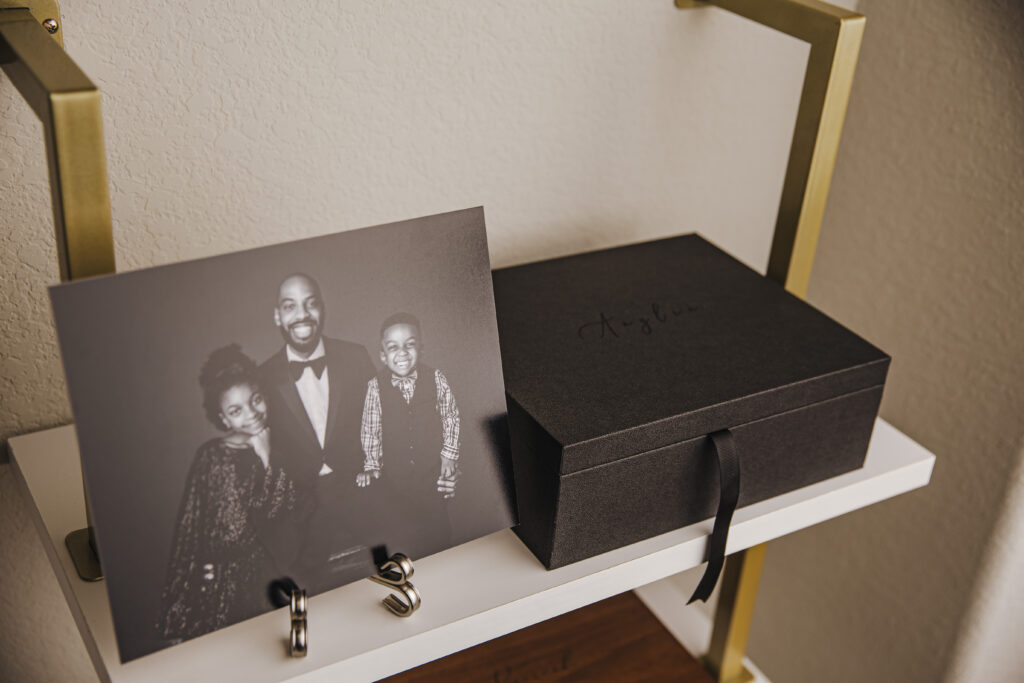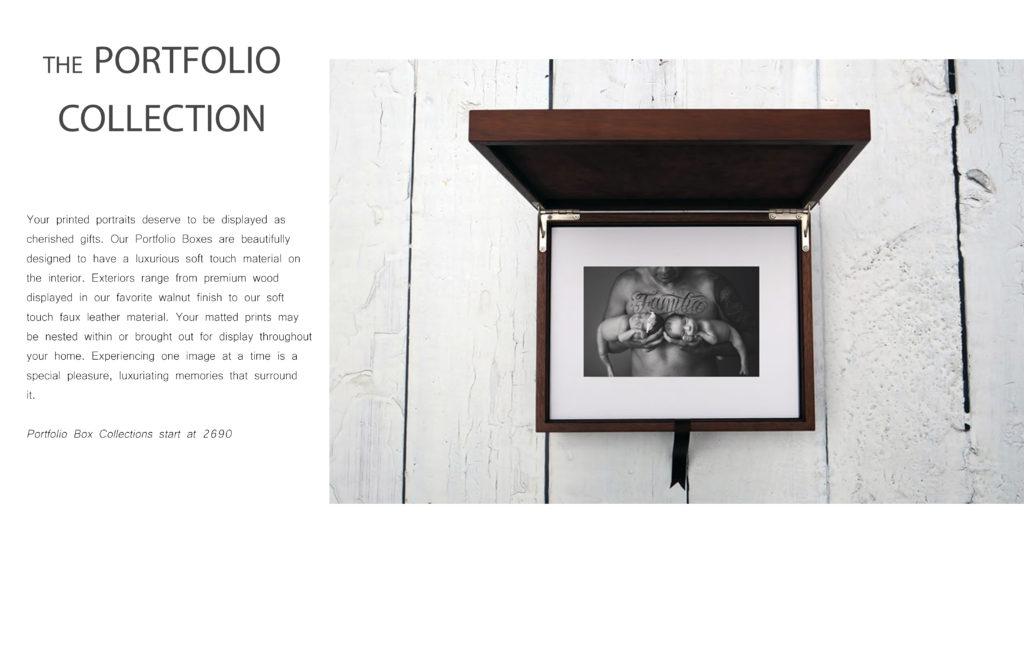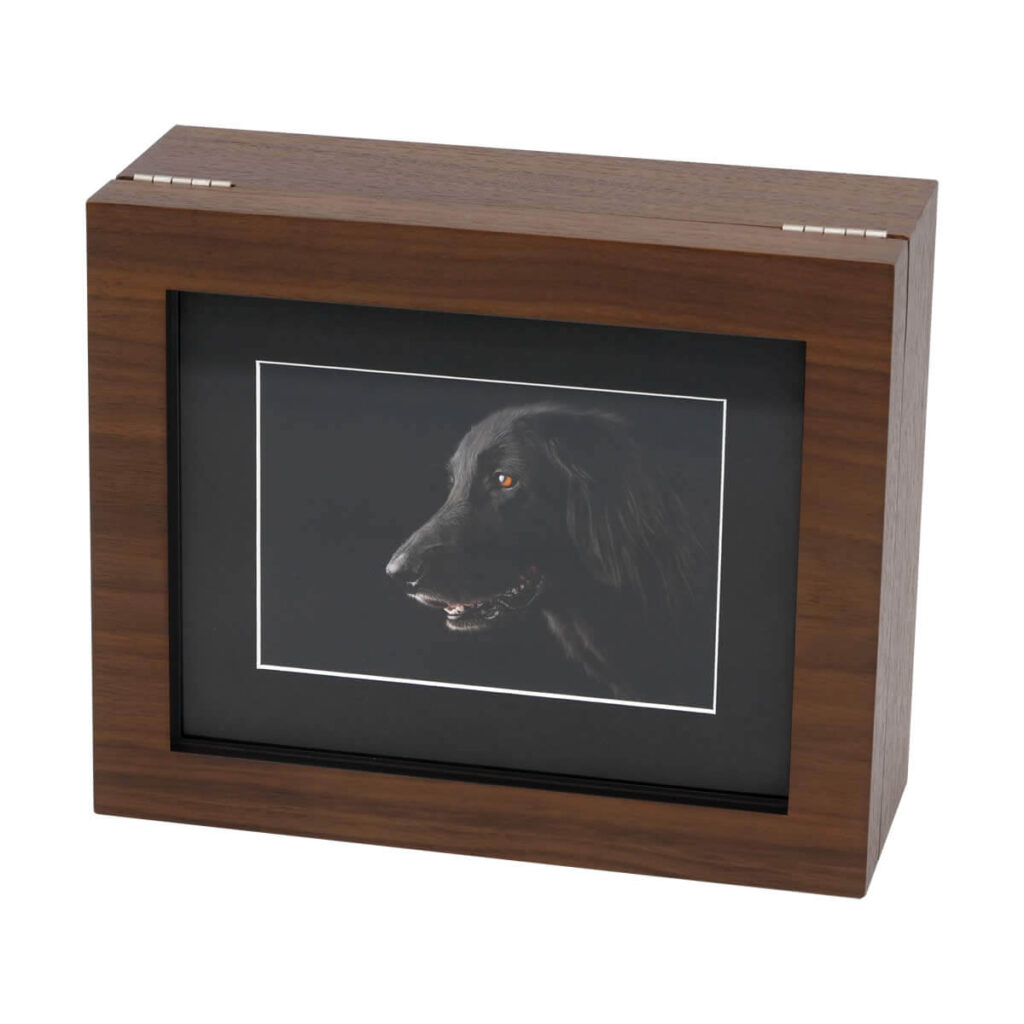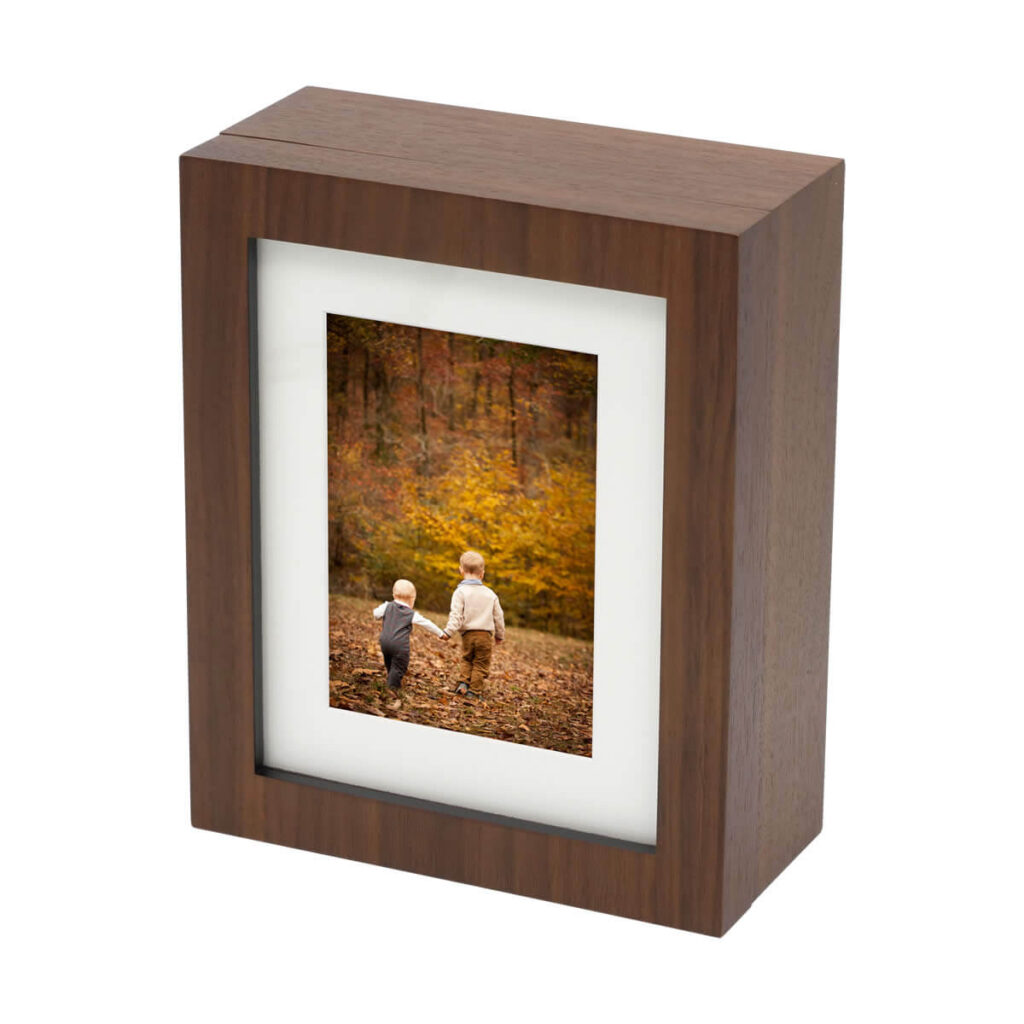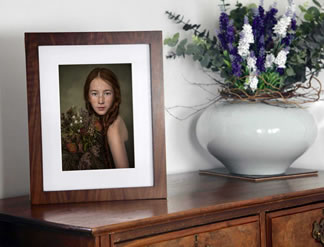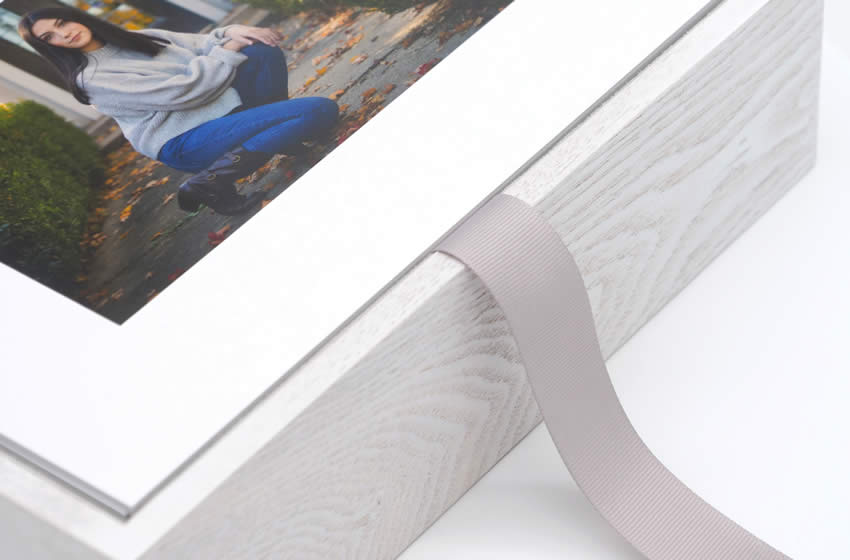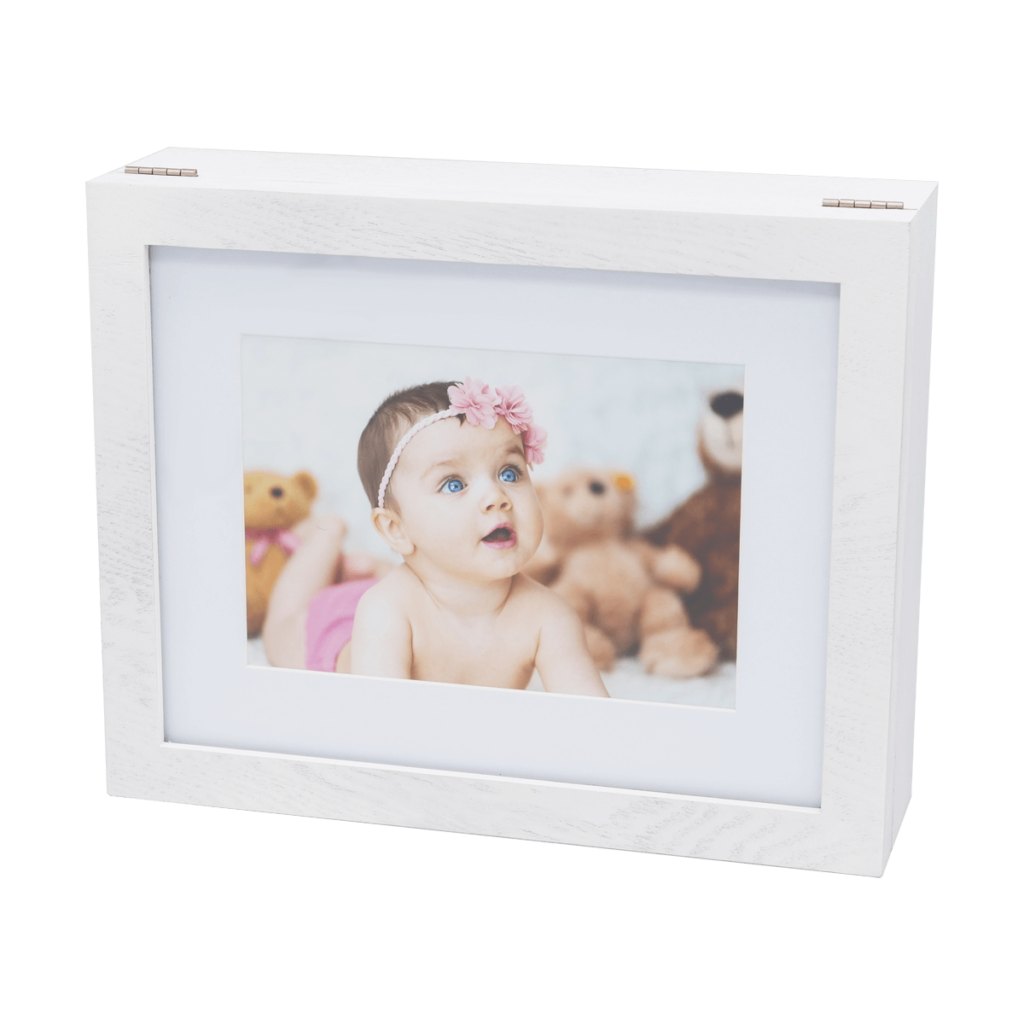 Want to learn more? Contact me below to set up a free consultation to see which product is best for you and your portraits.
Cypress Photographer- Houston Boutique photographer
view more. MJ's Google
MJ