The Heights family photography – MJ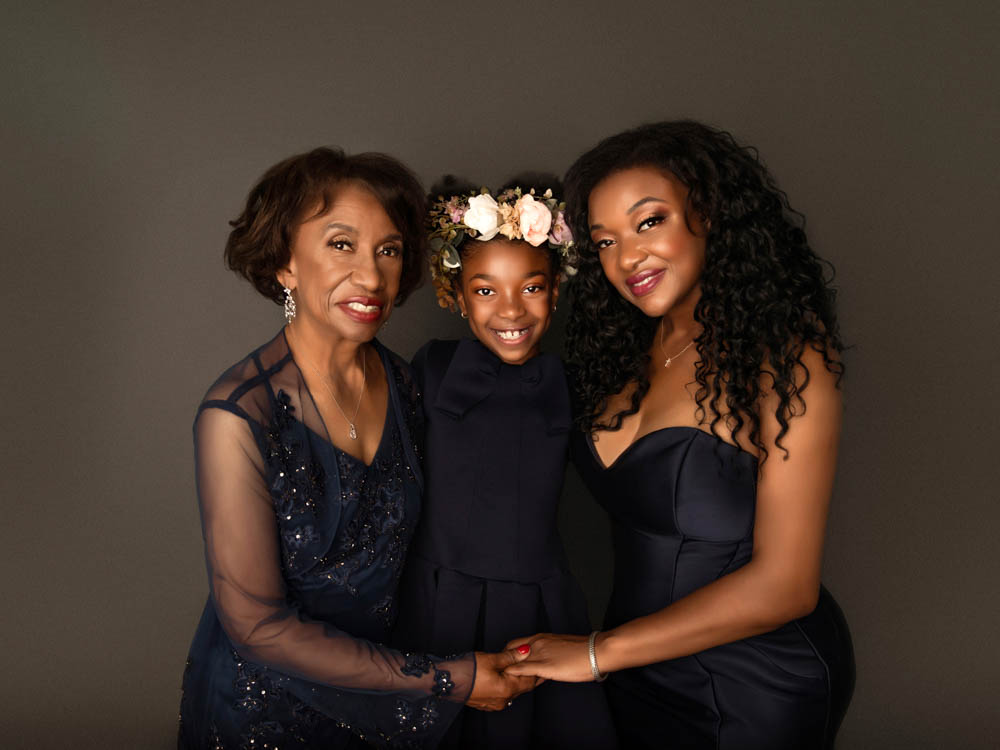 Ashley surprised her mom with a generational portrait session for Mother's Day. Book my current special now!
They turned out absolutely amazing. She is giving her mom a gorgeous metal print of this image! I can't wait to see it in person.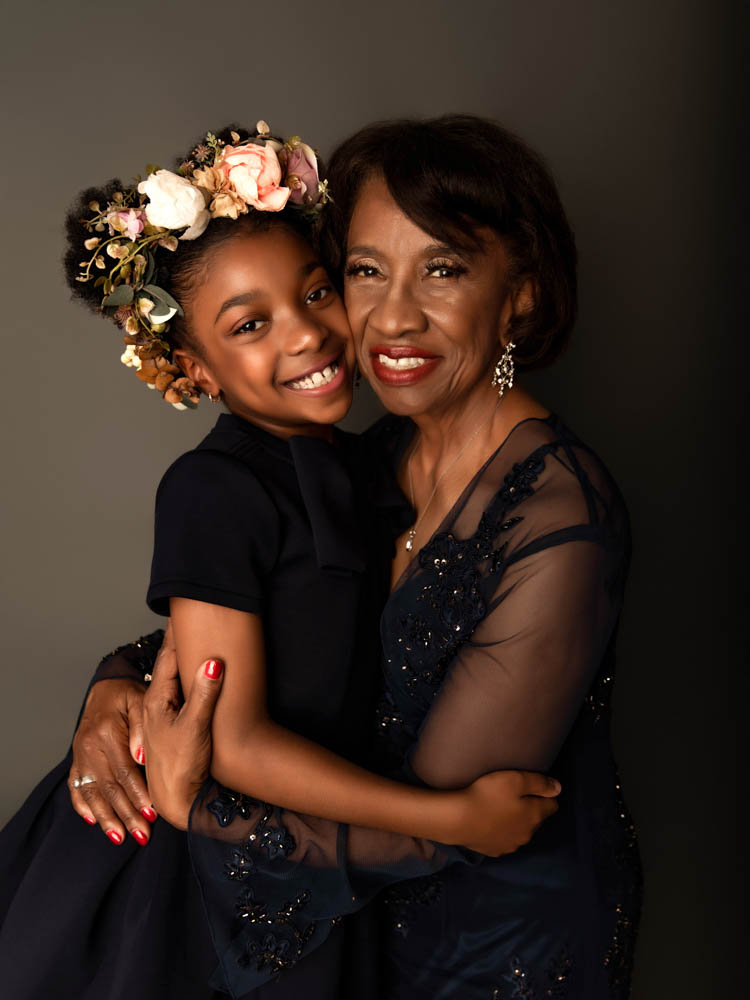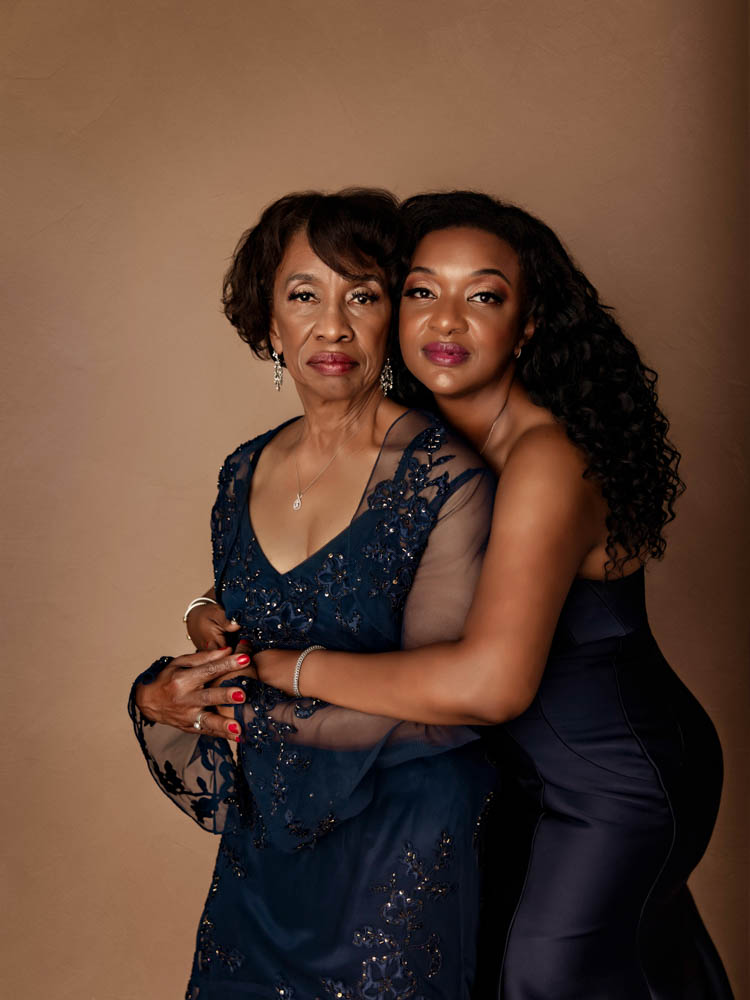 I highly advise getting a portrait session with your mom. It is so special and something to enjoy forever.
I have a studio in Jordan Ranch where I photograph studio portraits.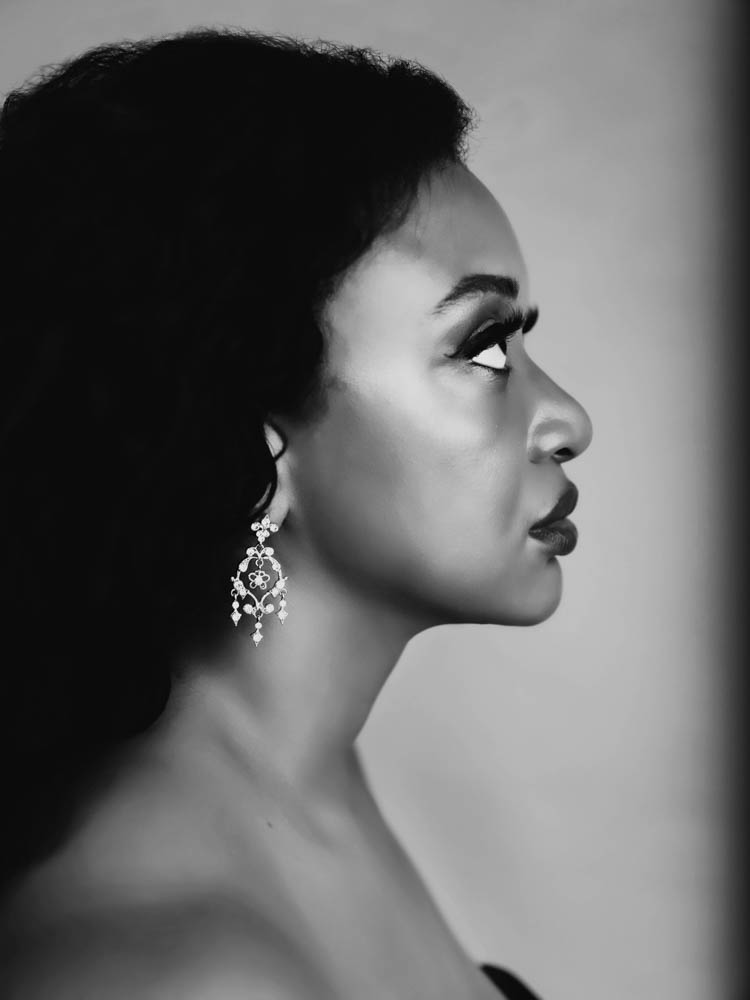 Look at these two! So stunning.
The Heights family photography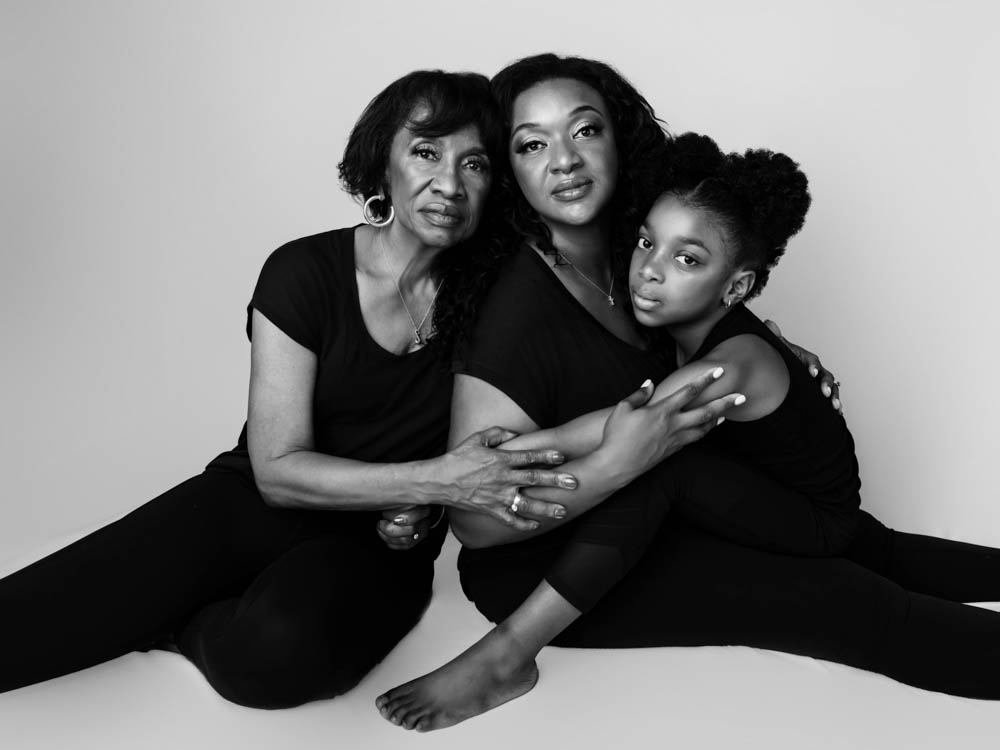 3 generations. Grandma, Mom, and daughter. So perfect in every way! I love this portrait in black and white. You can see the strength in these women.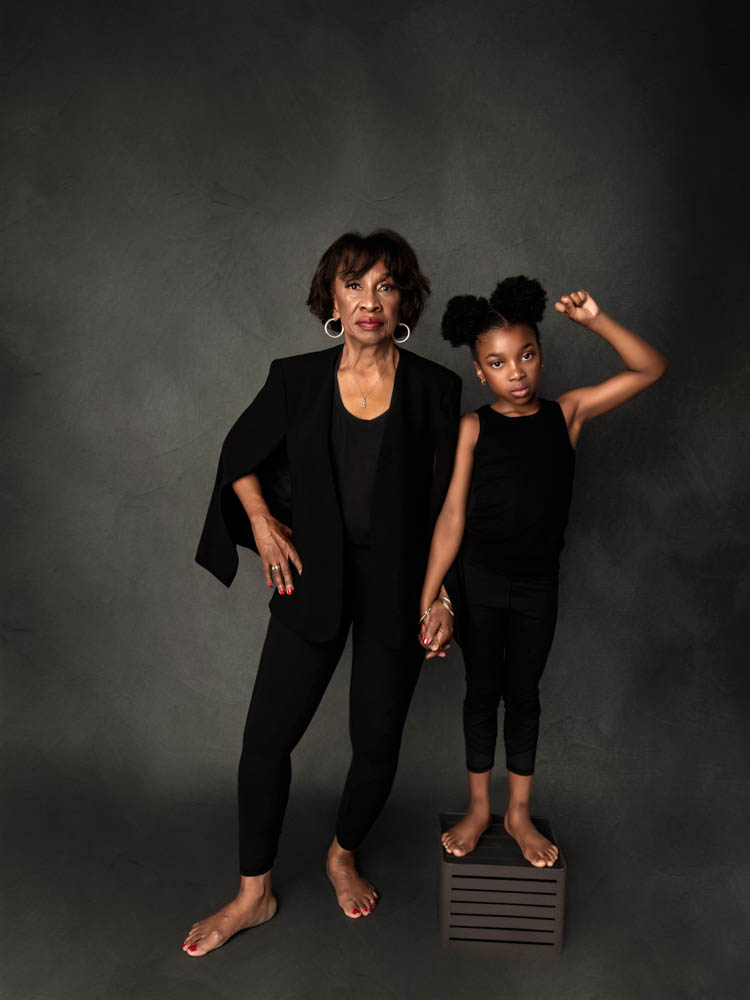 Grandma used to protest for teachers. She is passing down that strength and determination to her sweet granddaughter.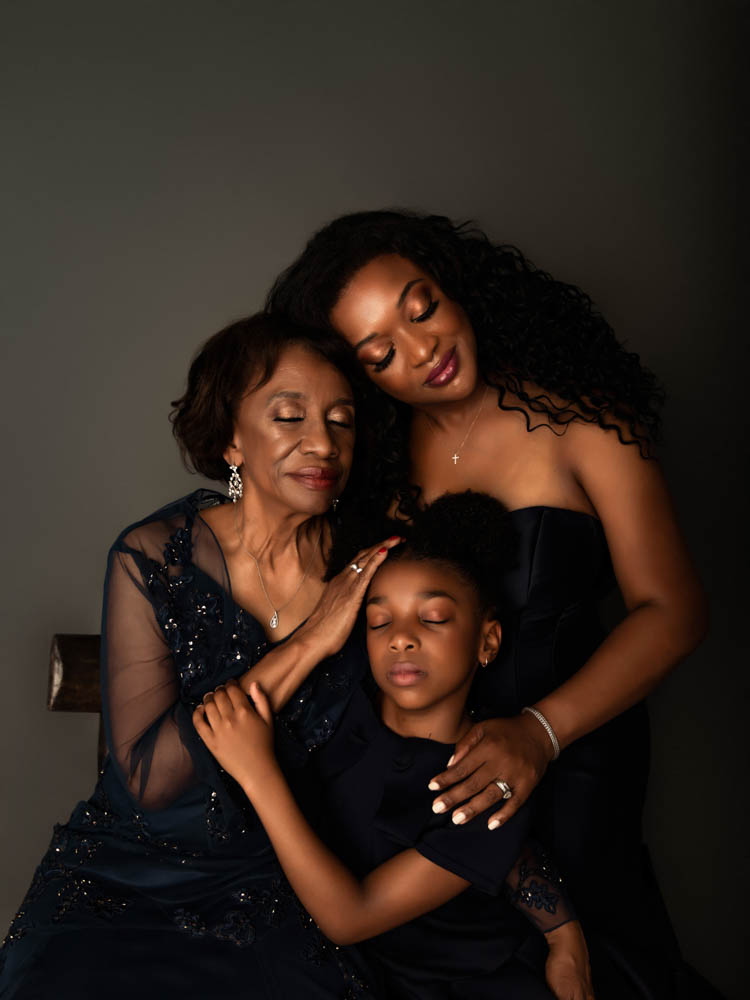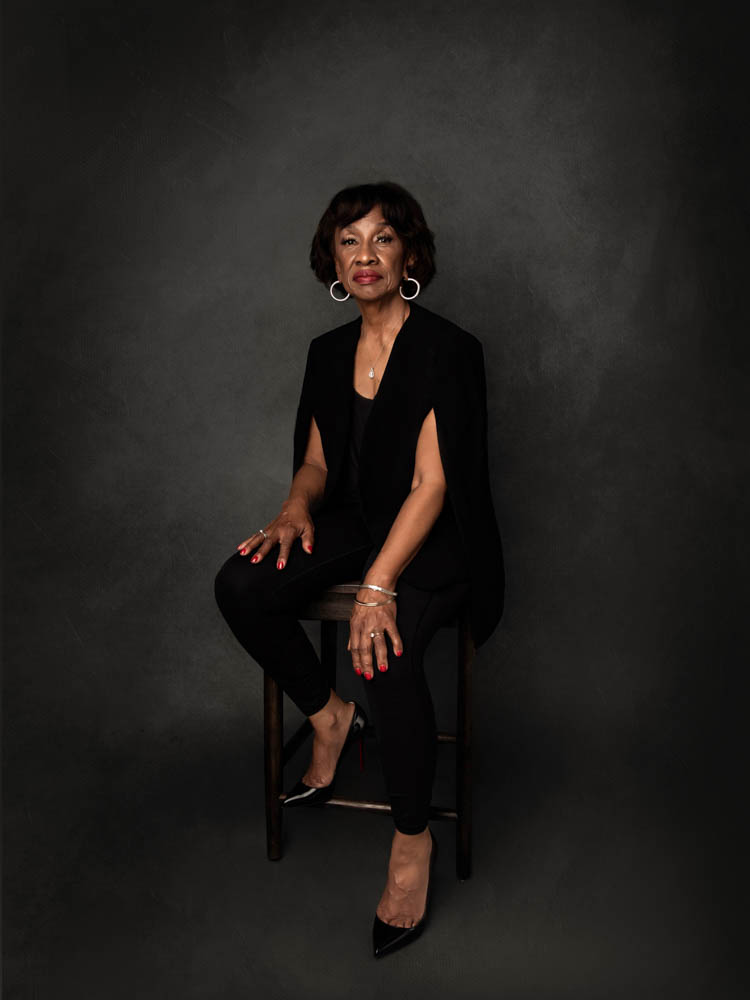 I love this image so much. Such a strong and stunning woman.
Are you looking to get a generational portrait of your family? MJ will make this dream come true! Hair and makeup is a perk!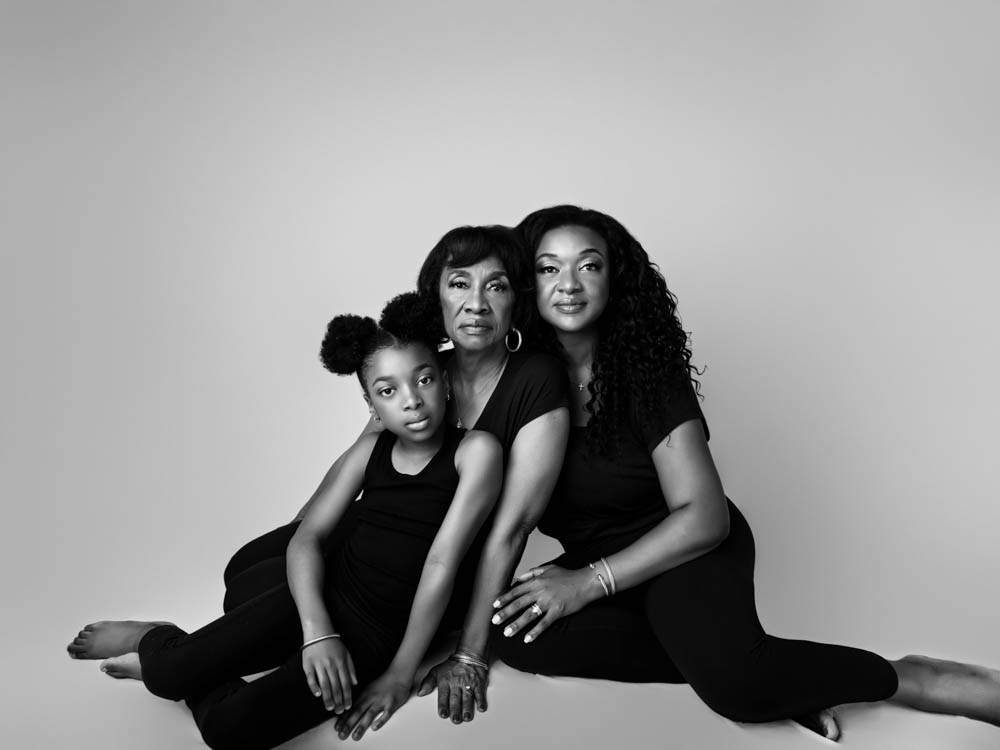 MJ's Photography is a portrait photographer near the Heights. MJ has a studio or can do your portrait session outdoors if you prefer.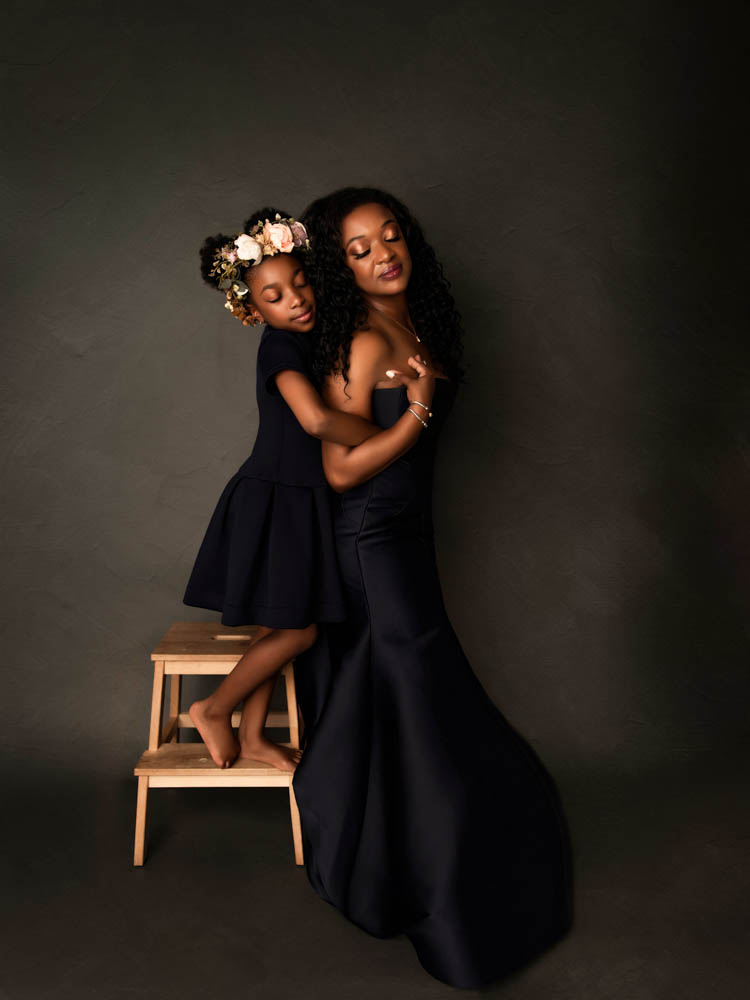 Here is an outdoor Family session.
Family photography is so important to capture. Including grandma is so important. Think about how special these portraits will mean to Harper when she is older.