MJ's Photography is an Engagement photographer River Oaks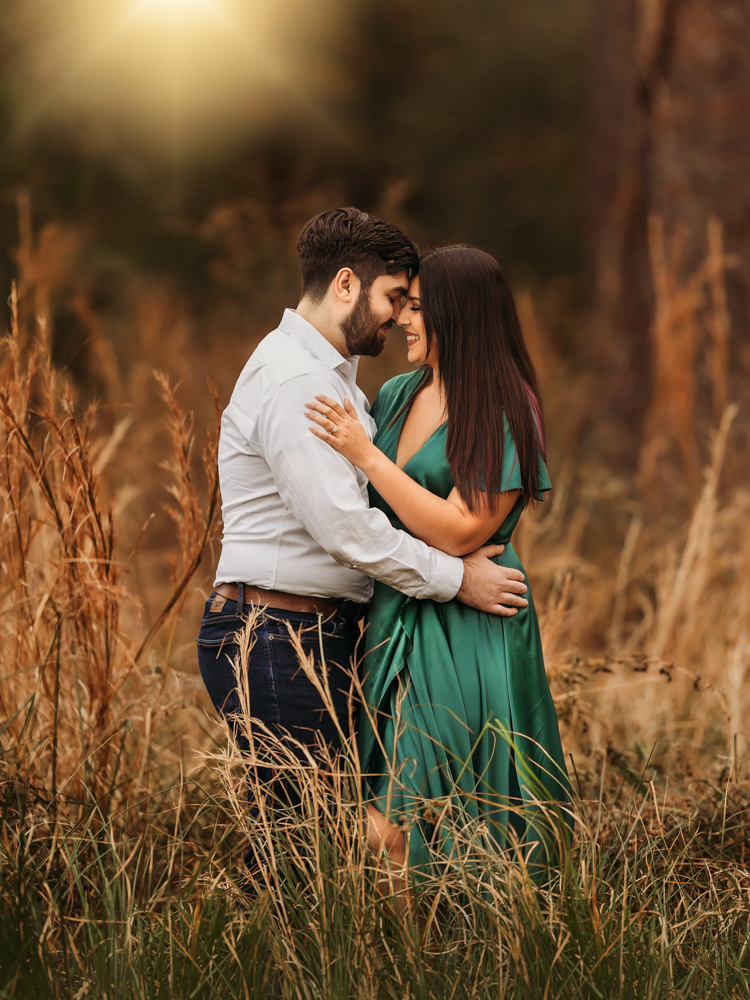 Engagement photos are so important to capture before your wedding. All of your wedding portraits will be in your wedding dress and you can't have those all over your walls of your home. But you can have your engagement portraits on your wall!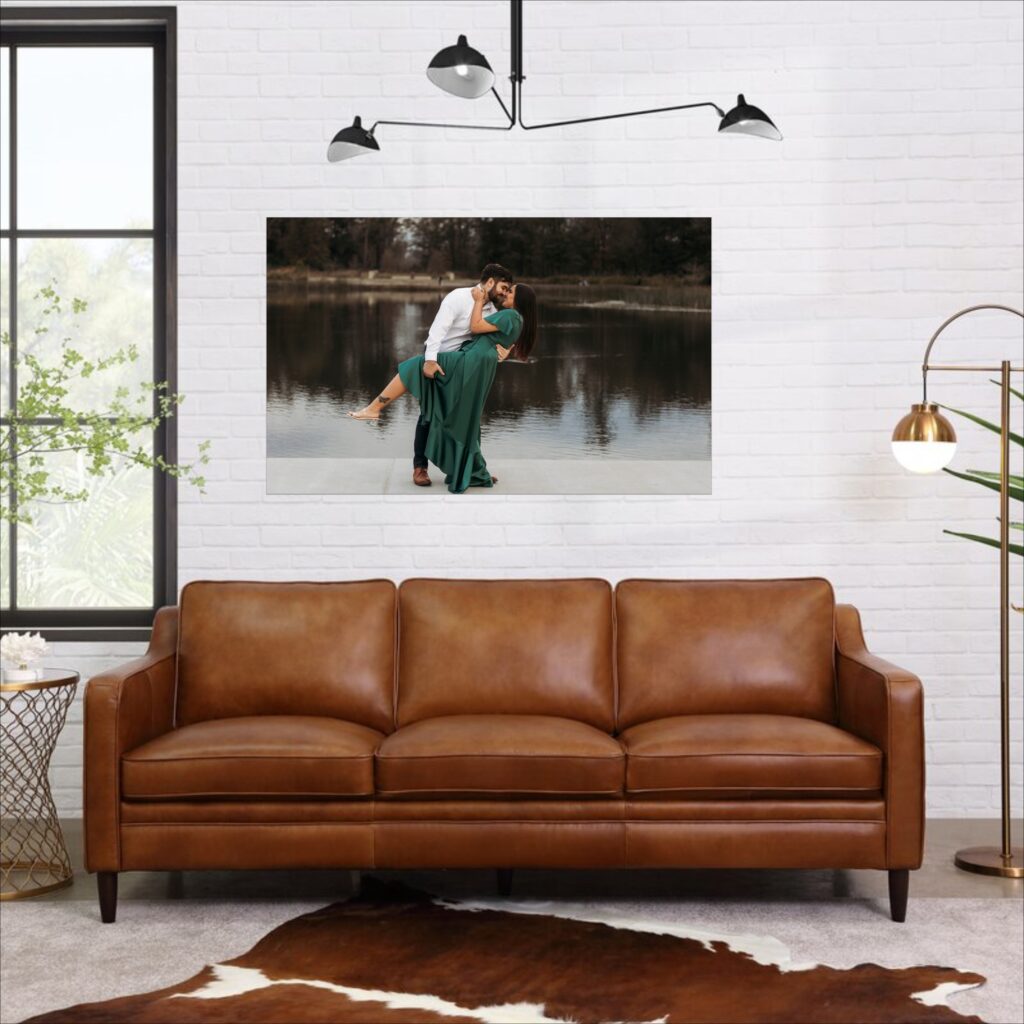 Houston Luxury Wall art. Houston luxury photographer. Houston wall art
I love engagement portraits! Such a special time for a couple. Engagement portraits get to capture you guys as a couple! Wedding portraits are totally different because you can't fully capture you guys as a couple.
Engagement portraits give you a chance to get some amazing portraits for you wall that are not just wedding!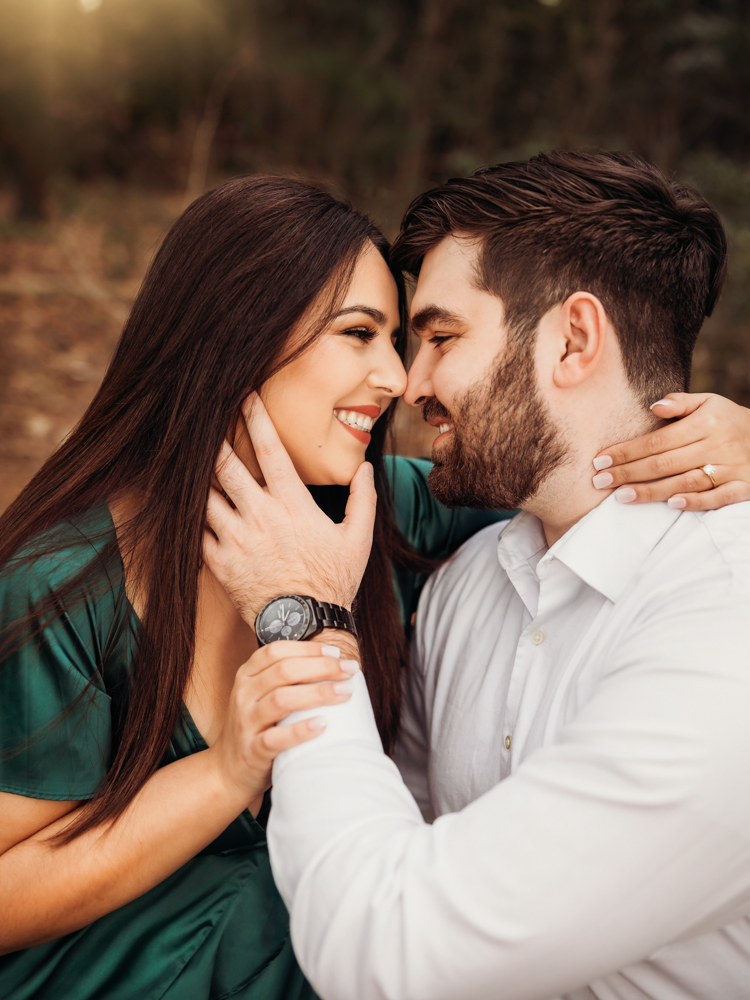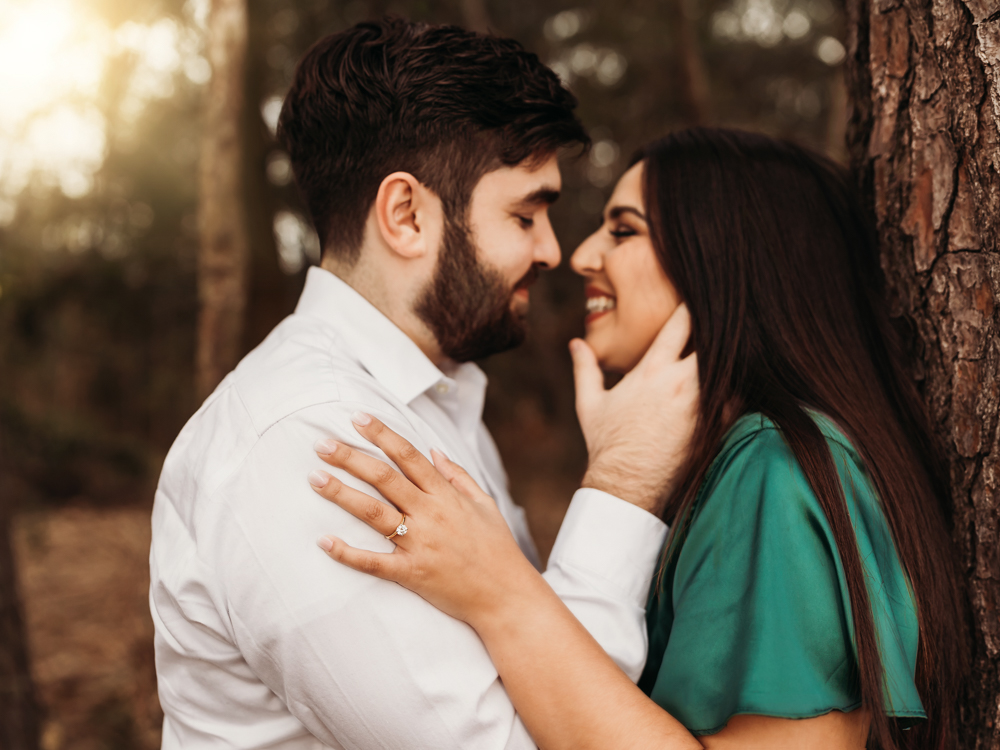 Aren't they stunning? I love this shot with her ring. MJ's Photography- Engagement photographer River Oaks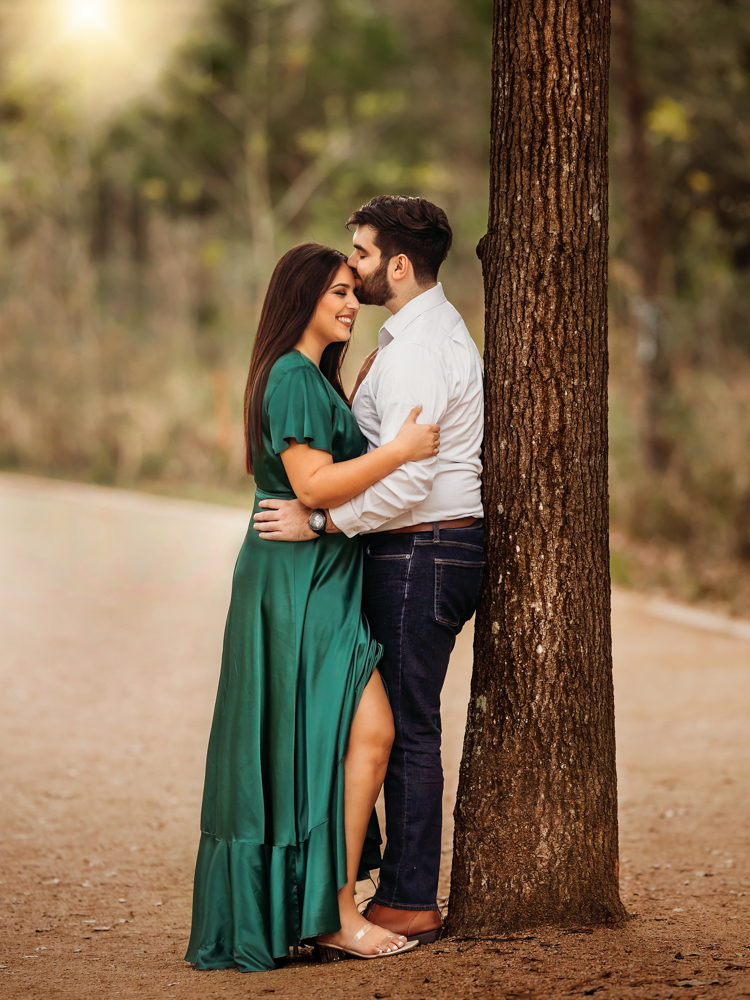 MJ's Photography- Katy Texas Look how stunning she looks in green. I just love it so much!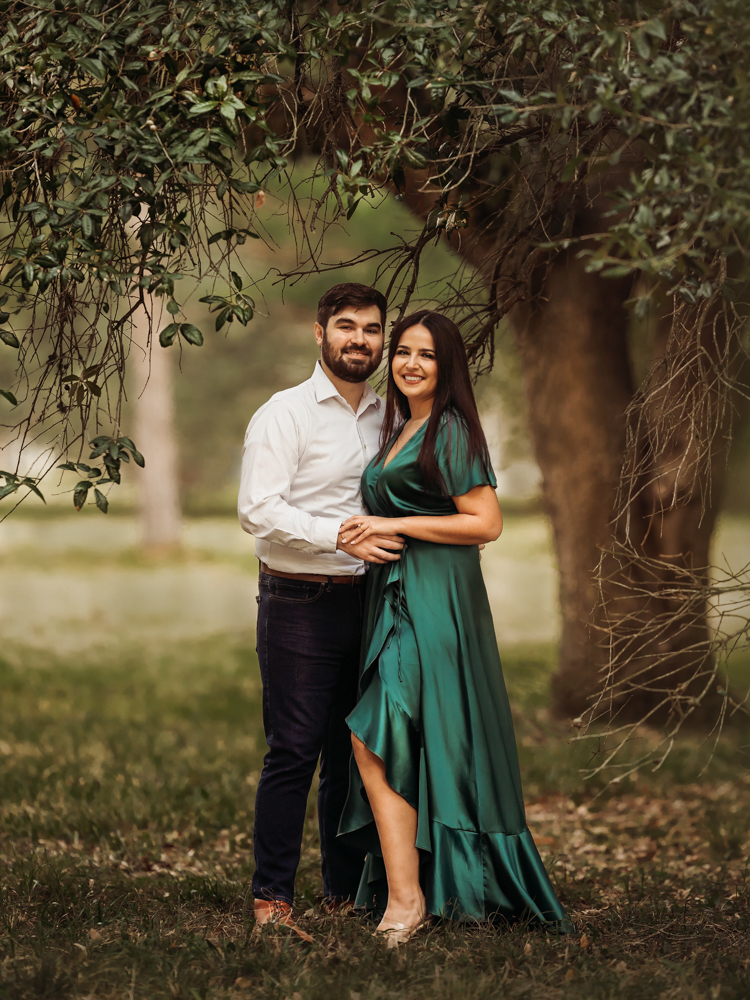 Want to see more images in my portfolio? Go here! We can do outdoor engagement portraits or studio portraits.
Here are some more examples of indoor couple portraits! Some clients like them indoor and others like outdoor. I have a studio for the indoor portraits. It is located in Jordan Ranch!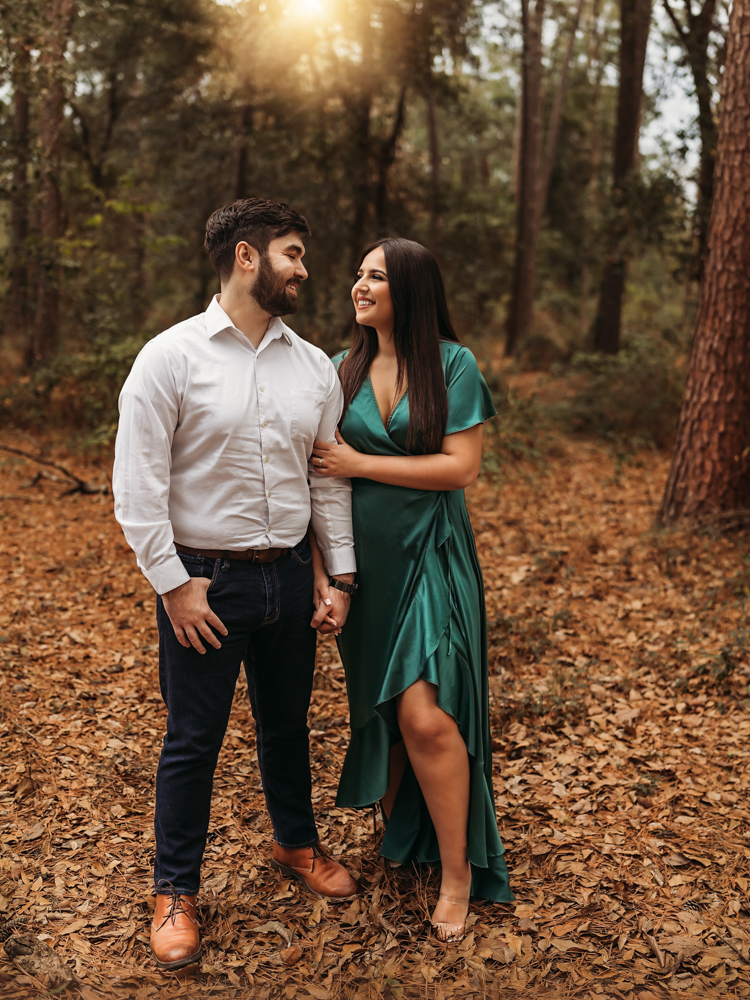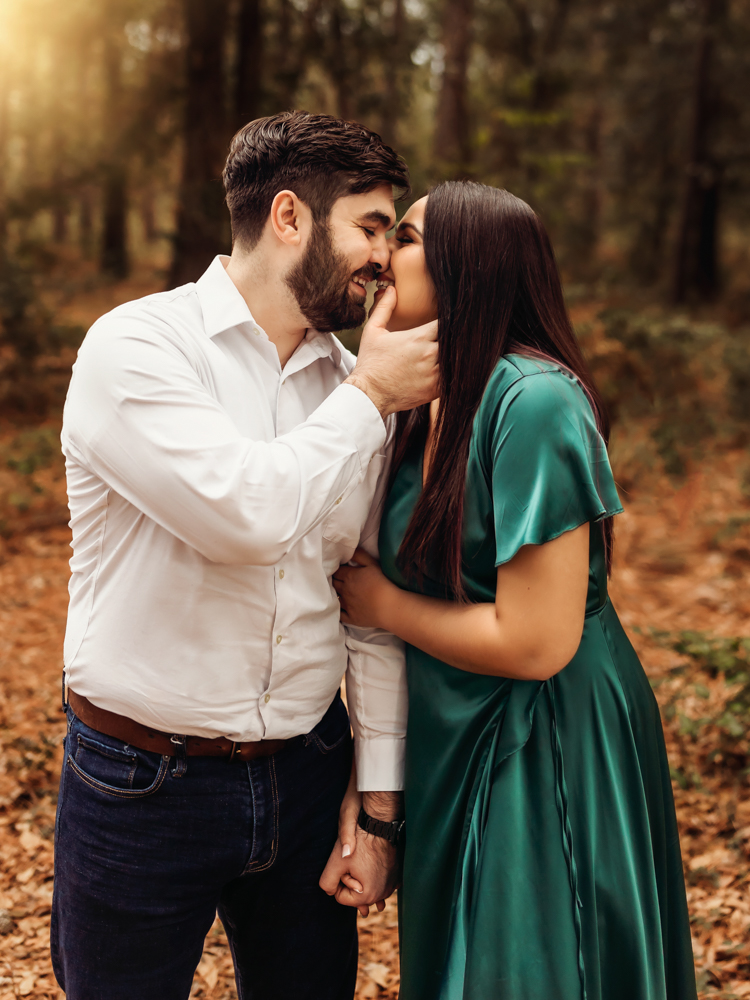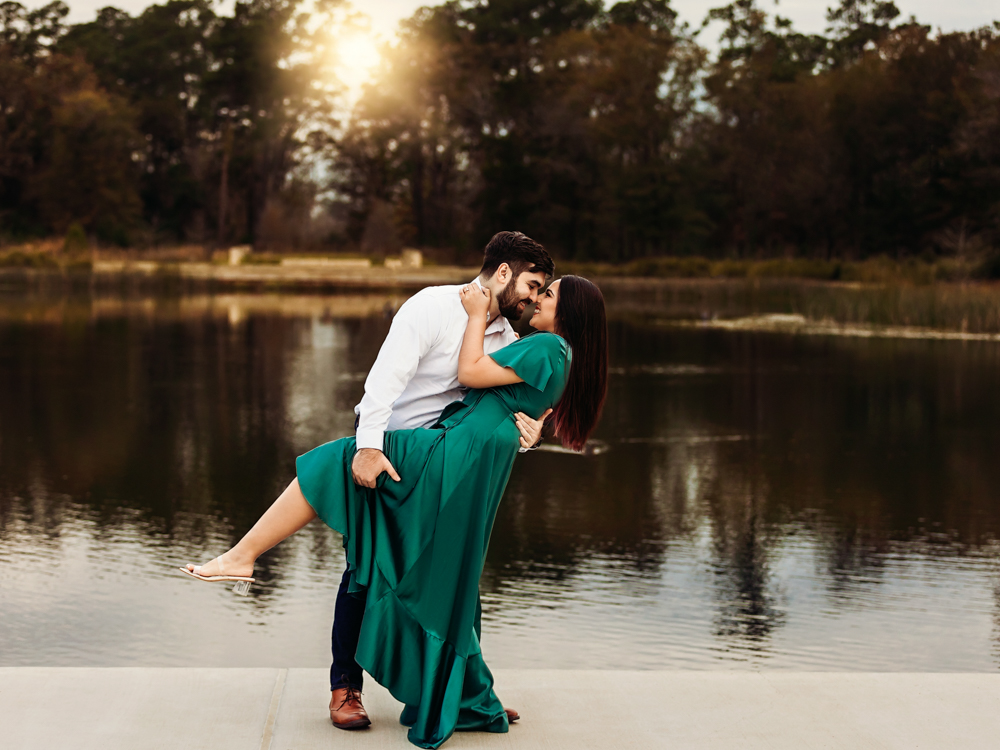 She wanted some water shots in her session and this one turned out perfectly! She is stunning! Let MJ capture your engagement photos.