MJ's photography is The Reserve at Spring Lake photographer. MJ specializes in newborn, family, and maternity portraits.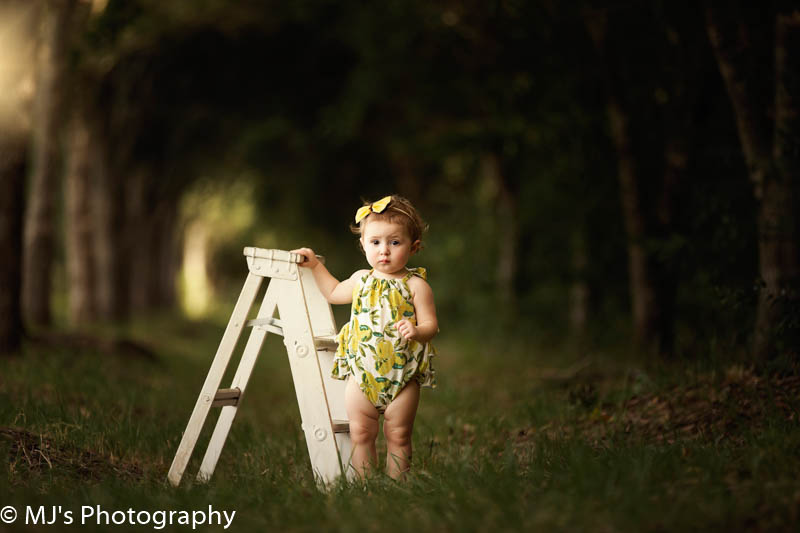 I love watching these babies grow. It is my greatest joy to get to capture memories for a family over and over. This sweet girl has seen me twice already! She is one and momma wanted a lemon themed cake smash. I'm so obsessed.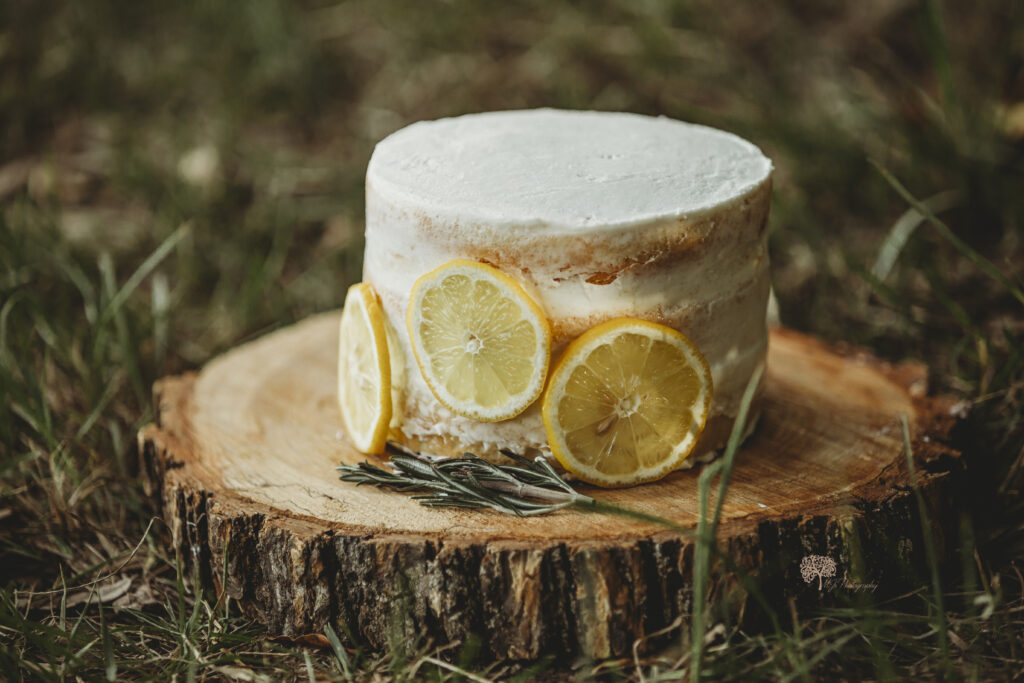 So obsessed with this cake from Intoxicating creations. So gorgeous. And it tasted amazing.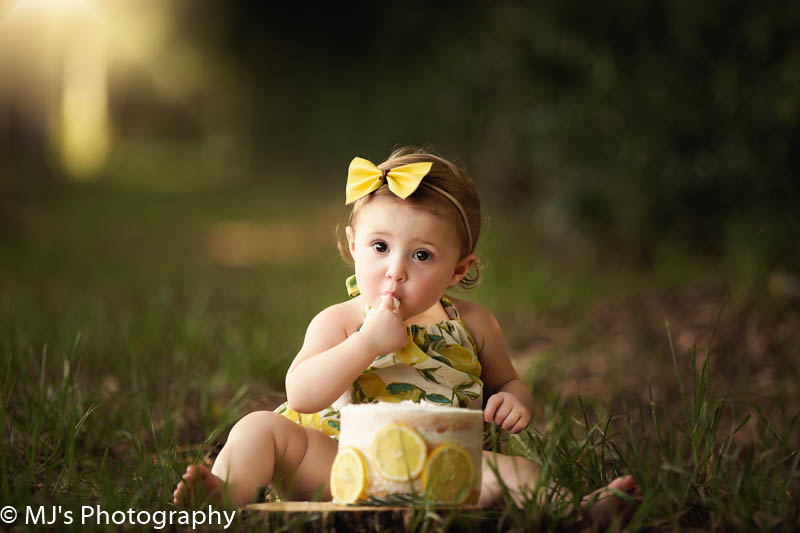 Look at her! That little finger lick and those little toes popping out, I am so in love. She is perfect. She was all about that cake.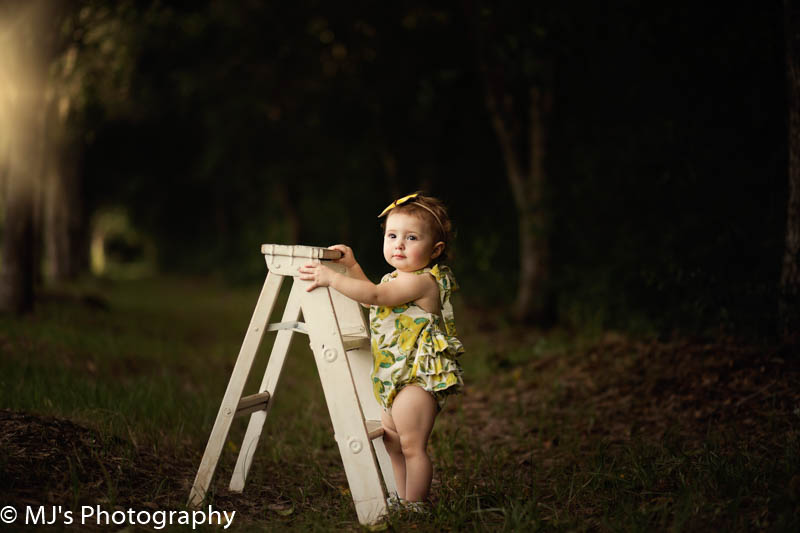 Look at her little thighs! Aaaahhhhh. Ellie is the cutest. Yellow is her color! This was such a fun first birthday/cake smash session.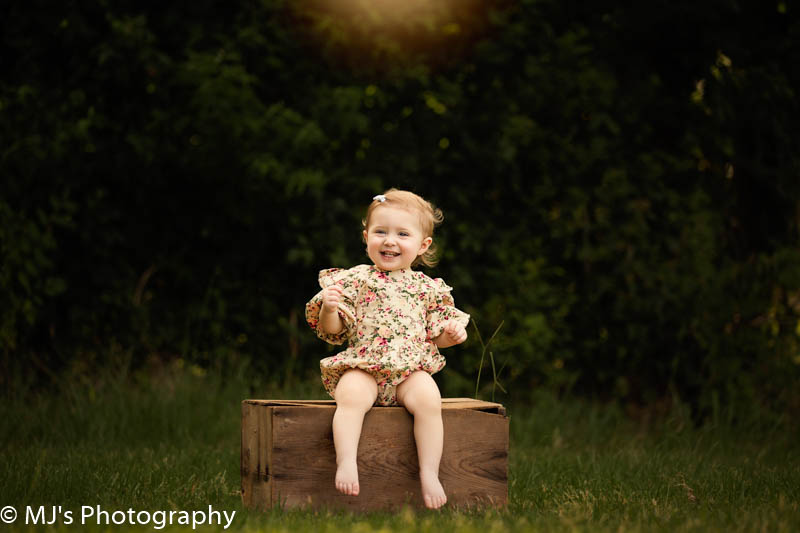 All the smiles when momma started playing with her. Look at those little curls on that sweet head. She's just a doll!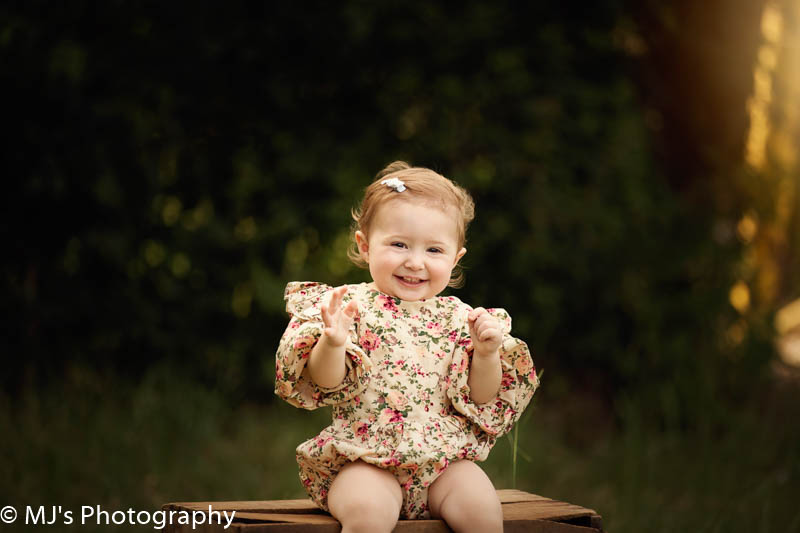 I can't handle this one! That grin is just perfect. And that tiny little thigh roll just adds to the sweetness.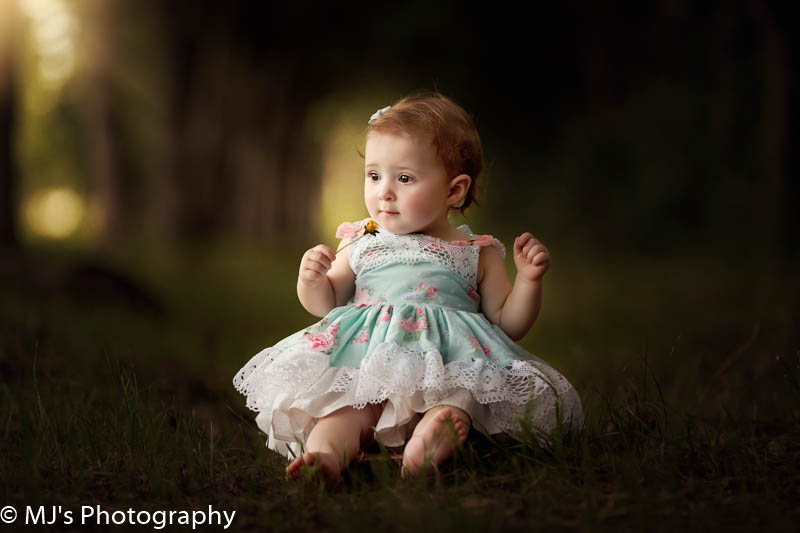 This outfit on Ellie is AMAZING! So amazing that momma had to go buy one after the session ha ha! Here is the link if you are looking for the best little girls dresses.
I may or may not have a closet full of these dresses. All of my clients are welcome to use them for their sessions.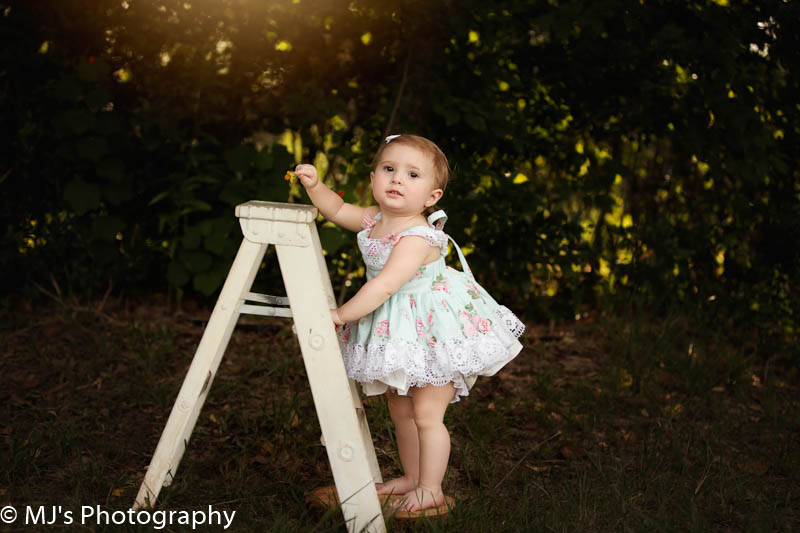 Poof dresses are just the cutest on little girls.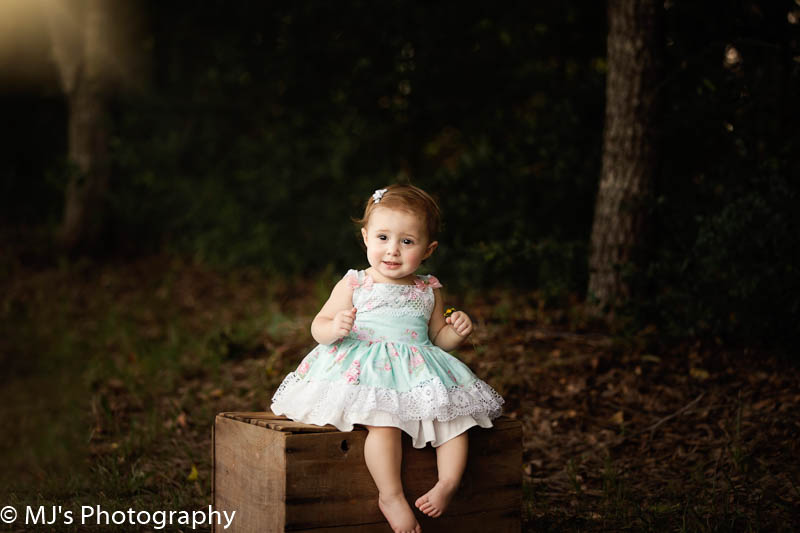 Perfection in an image. From the curl in her hair to the curls of her toes, I'm in love! So glad momma chose this one to print. I could look at it for days!