MJ's Photography is a maternity Sugar Land photographer located in the Katy area. If you are looking for a photographer who customizes your maternity portraits exactly to your vision, contact me now.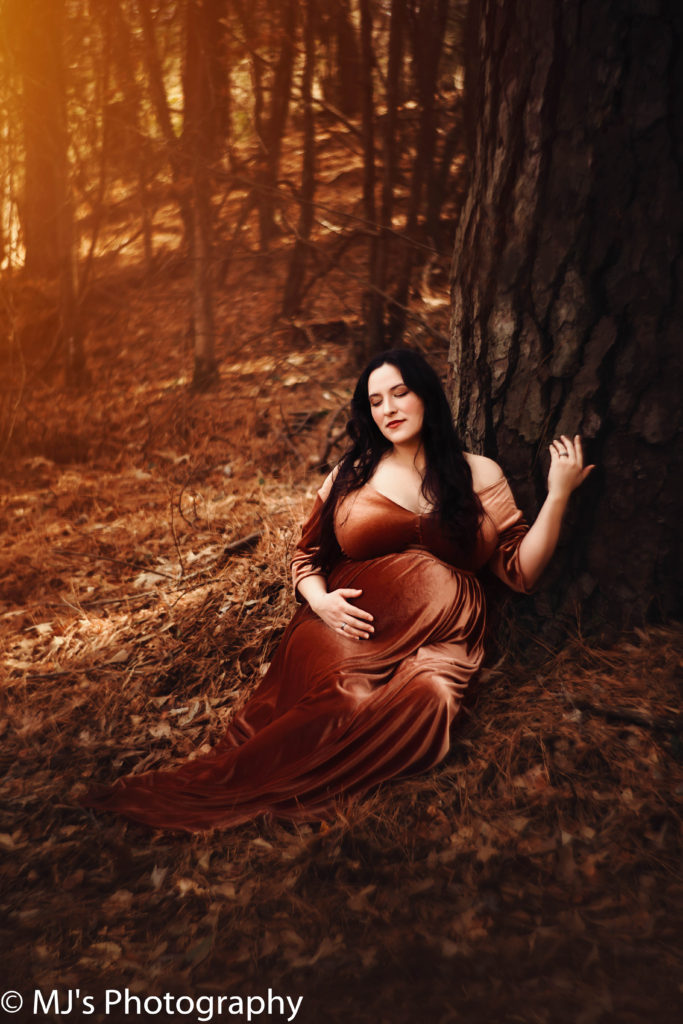 Tabitha is expected her SIXTH baby this month! Cassie will be her 2nd baby girl. I cannot wait to meet her.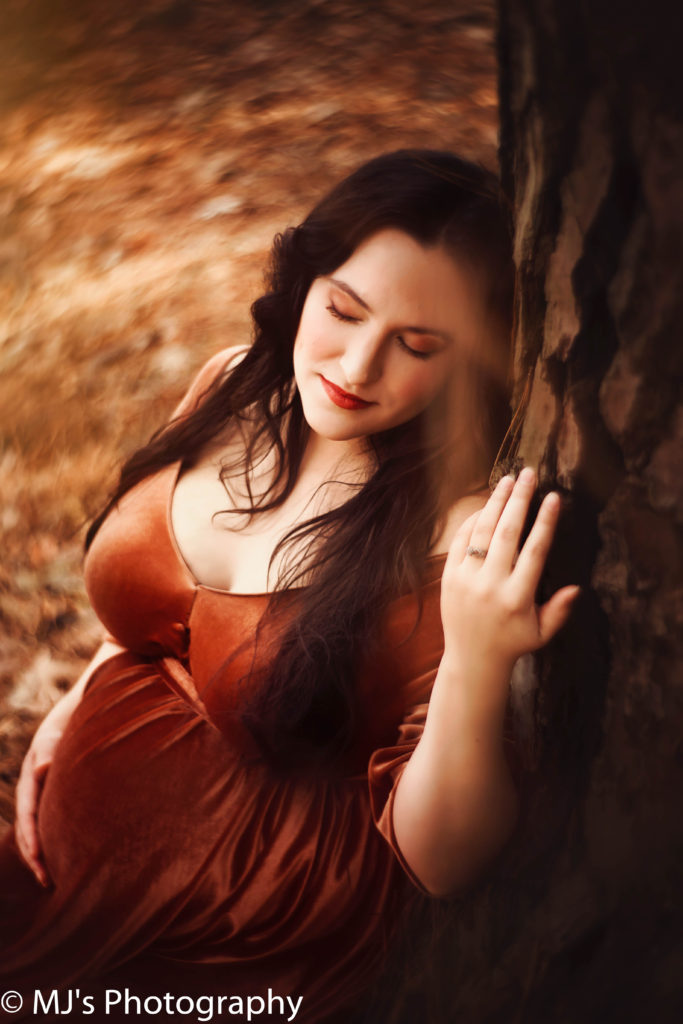 Isn't she gorgeous? She made this rust gown look soooo good! The forest gave such a golden look to the images, I am in love.
Tabitha is the mom behind Annie Banannie Clothing Line
Check out her gorgeous designs! She makes each outfit by hand. Her little girl clothes are gorgeous.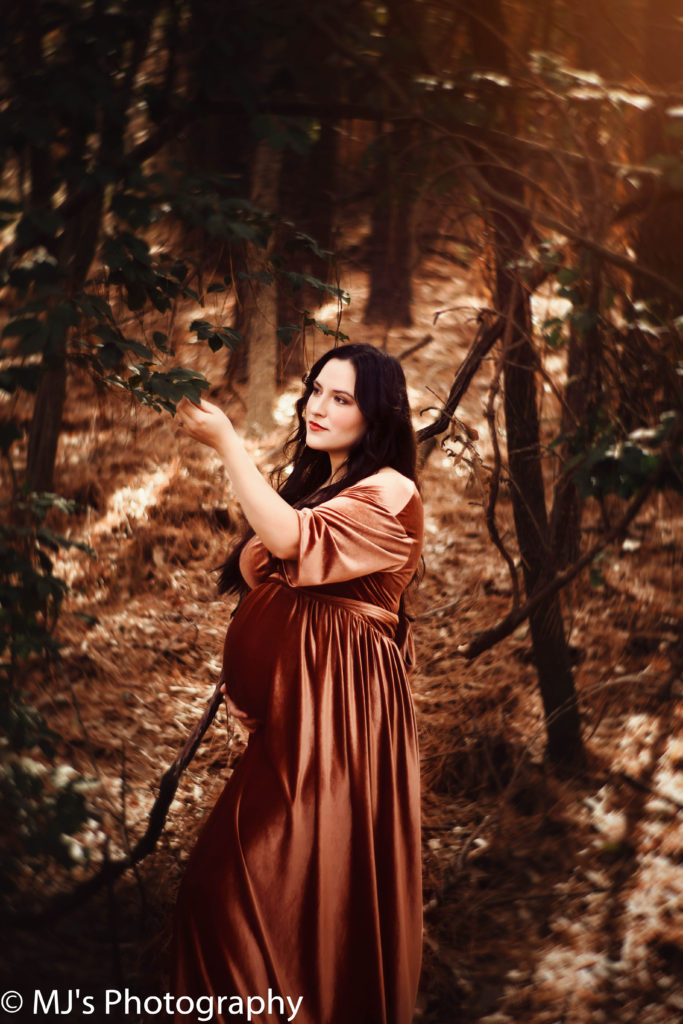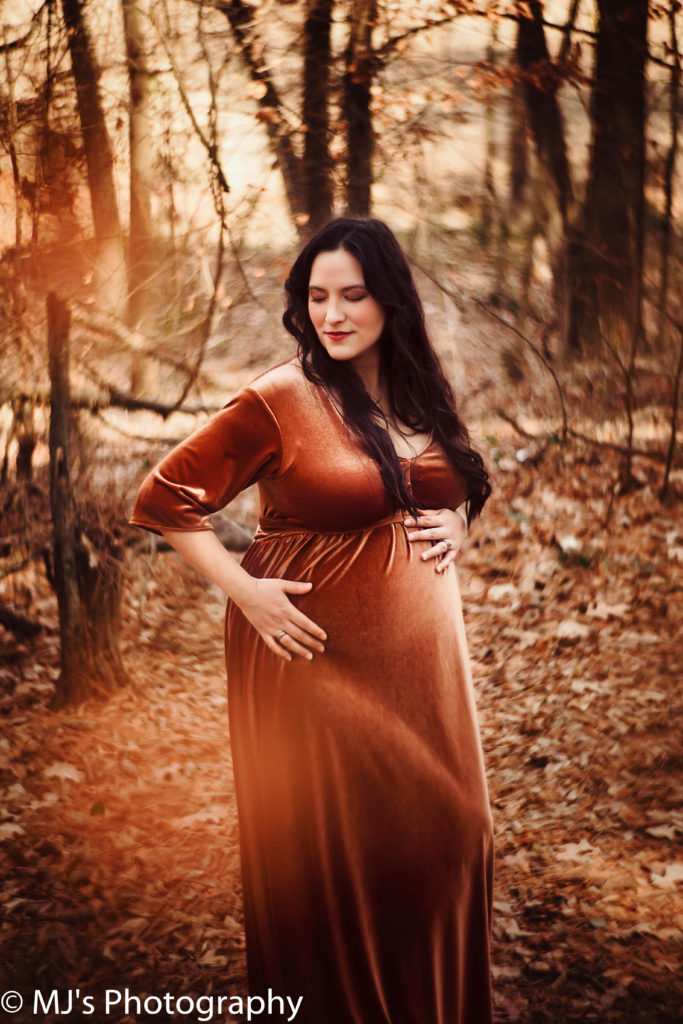 Here she is wearing the royal blue gown. She really pops in the blue gown.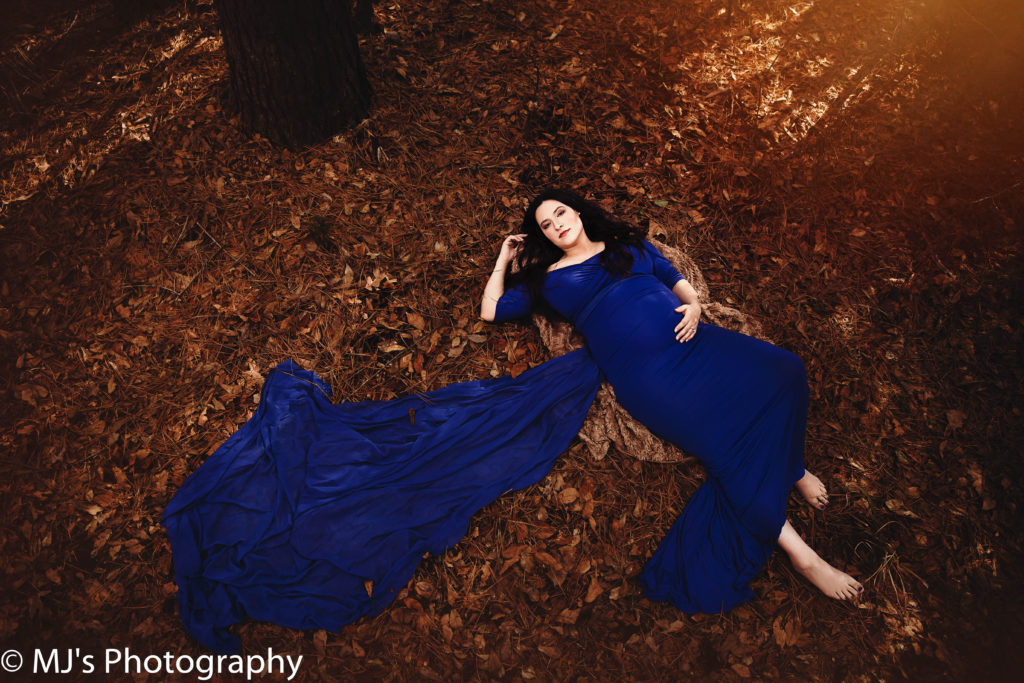 Just in awe! Pregnant with baby number 6 and as gorgeous as ever.
Tabitha designed and created this red gown! It photographs gorgeously! I am obsessed! She looks like she is in a fairytale.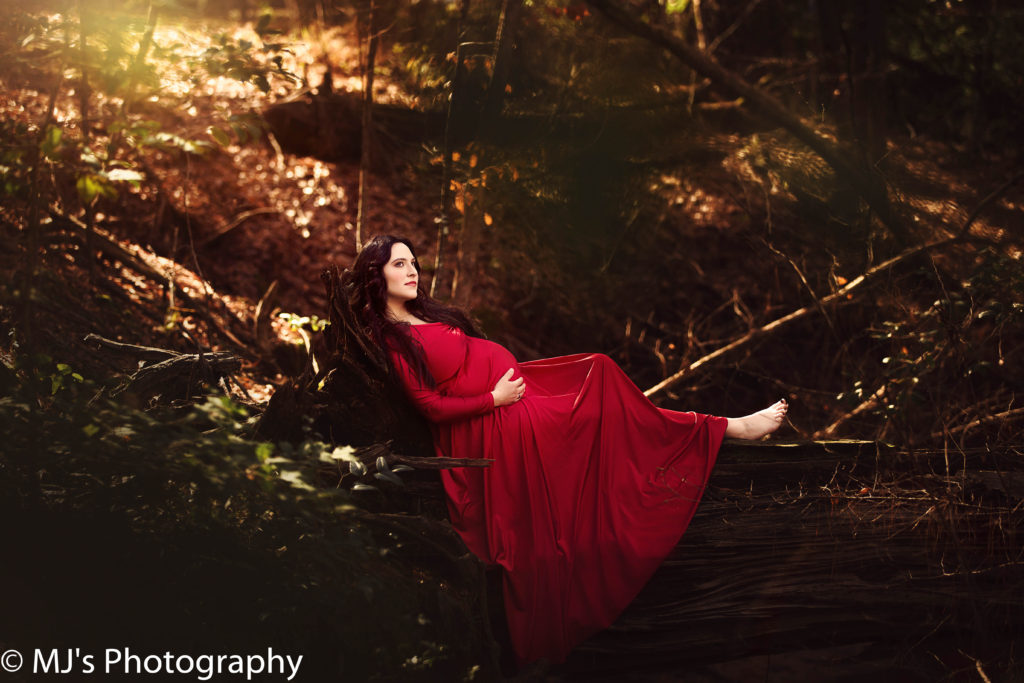 Which gown was your favorite?
MJ  |  Maternity Sugar land
Want to book a newborn or maternity portrait session? Message me now
It is never to early to book. I am booking into July 2019.