MJ's Photography is a Houston high end photographer.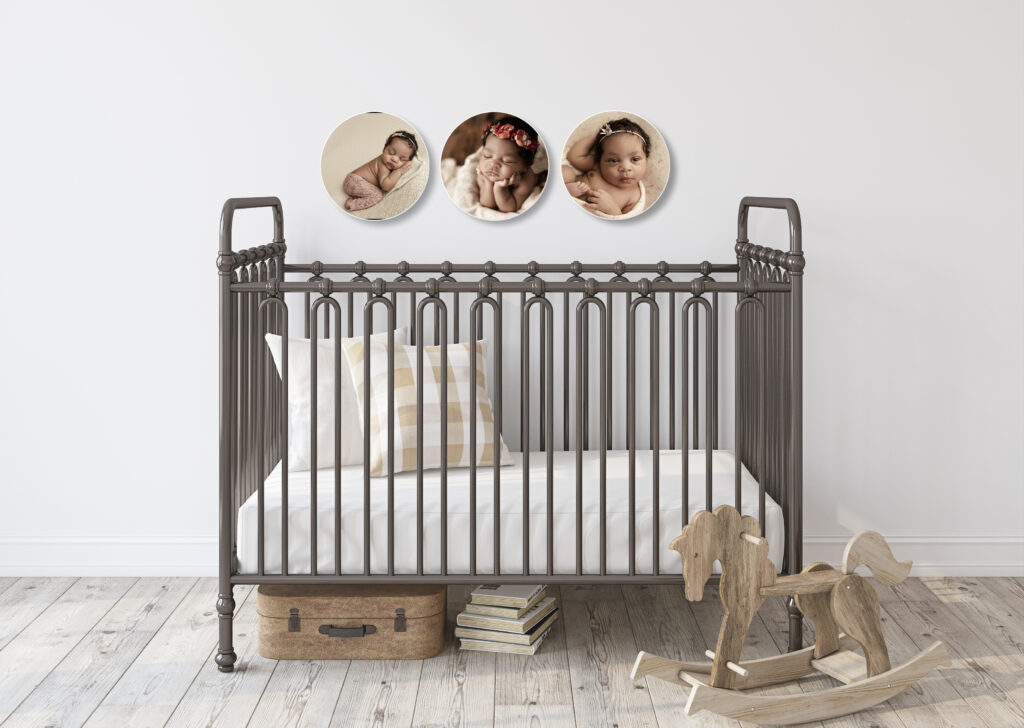 MJ is a portrait photographer who lives in Fulshear, Texas, right outside of Houston. I specialize in maternity, newborn, and family portraits. I service most of Fort Bend; Cypress, Katy, Fulshear , Conroe, Sugar Land, Pear land, The Woodlands, Spring, and Houston areas.
I started my business, MJ's Photography, in 2014. My love for my daughter Emma Lyn, ignited my passion for photography. Just the same as I treat her photos, with passion, love, and creativity, I strive to bring out each person's unique identity and capture their true personality. These encounters drive my passion for photography and challenge me to use my tools in new ways. This is my artistic expression.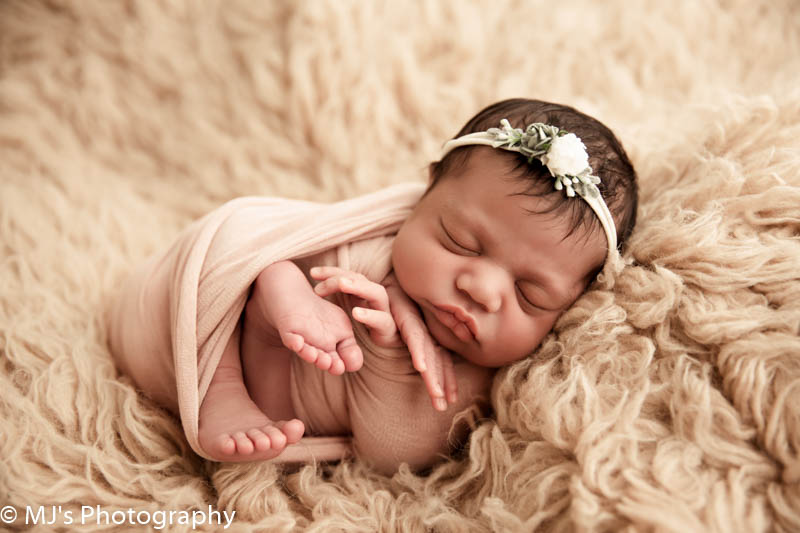 This is not a job for me. I love outdoor family and maternity portrait sessions, and in-studio newborn sessions. I want to create that perfect image for my clients to hang on their wall for years to come. Their happiness creates my happiness. I have created heirloom photos for many families who will pass them on from generation to generation.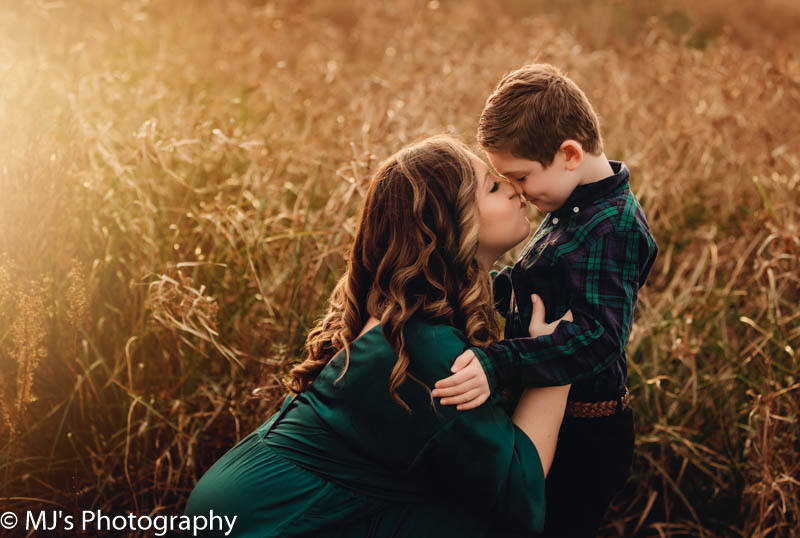 Can I capture your special moment?
MJ has a gorgeous Heirloom portfolio box! These are imported straight from Ireland. They are custom to every client. You can display your gorgeous portraits on an easel or they are ready to frame.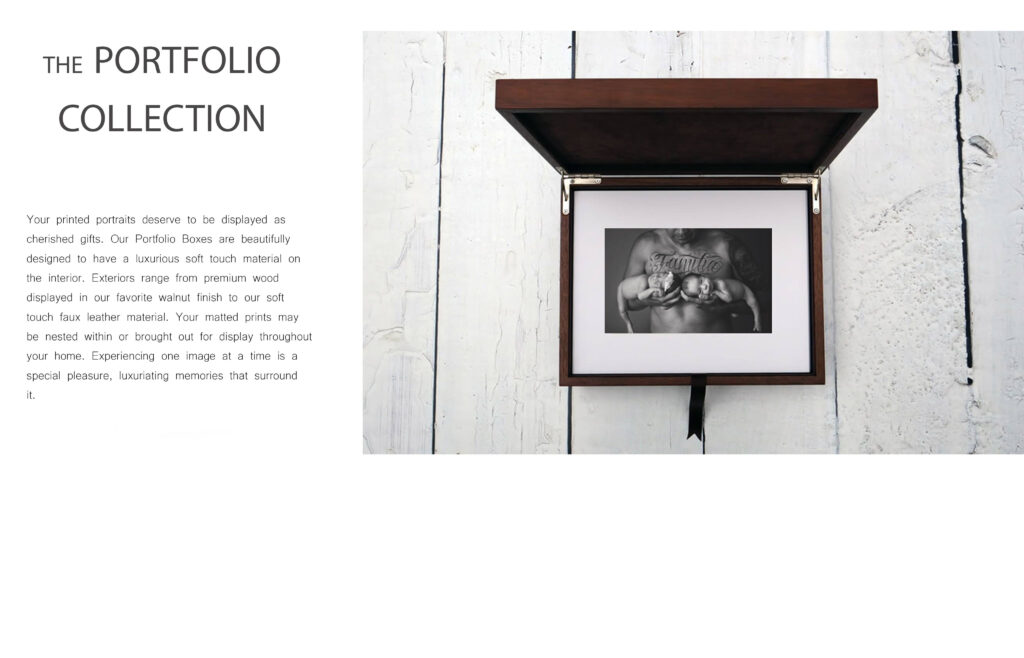 I have designed a menu that will best suit each individual client and I believe that you should only purchase what you love.
A boutique photography studio, delivering fine art portraiture to Houston Texas.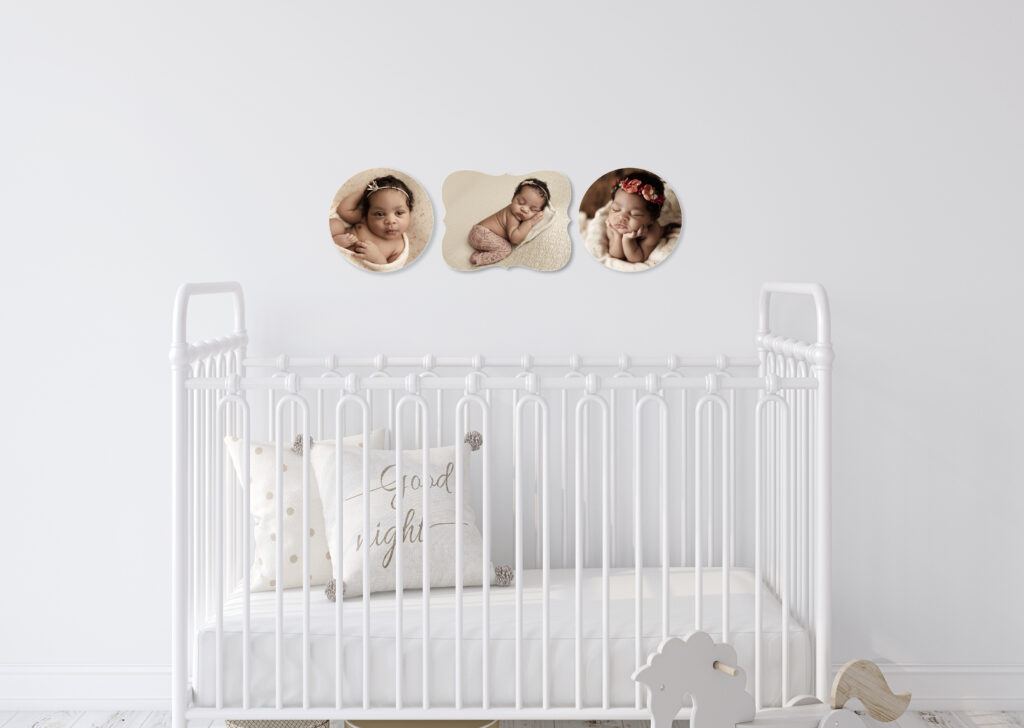 Houston high end photographer – featuring Wood blocks.
When someone walks into your home and sees your portraits displayed, I want them to say " WOW! These look amazing I have never seen anything like this!" That is exactly what these imported wood blocks will do!
"As creators of eternal memories, we wish that our photographs would come alive outside of our computers, which is why we have searched for the right way our photographs can enrich our homes. We have developed unique and natural wood products that will make your photographs glow."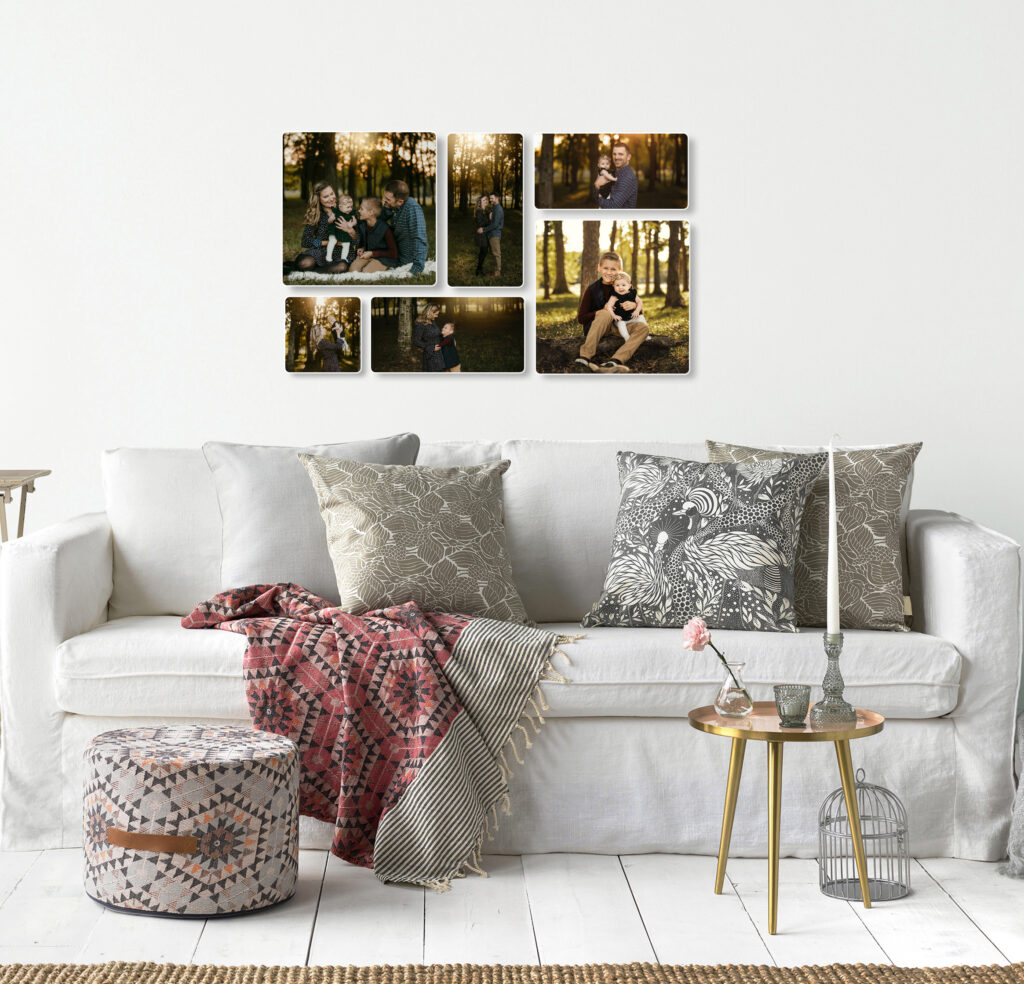 "All products have an organic, natural, vintage hint and are made with a lot of love and a great deal of patience."

MJ's Photography – Houston high end photographer
MJ specializes in newborn, maternity, and family portraits. MJ is a full service luxury photographer who provides clients with Wall art, Heirloom albums, and luxury prints.
To book now, click the link below to my website.