MJ's Photography is a Katy newborn family photographer in the Fulshear and Katy area.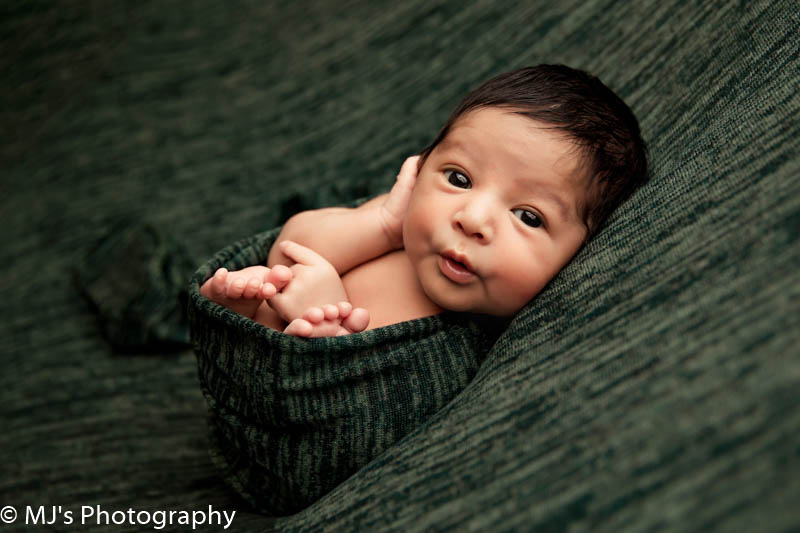 Isn't he handsome? His perfect little newborn lips are puckered in the cutest way. I adore him on the hunter green backdrop by Hello Little! It looks so great with his olive skin tone.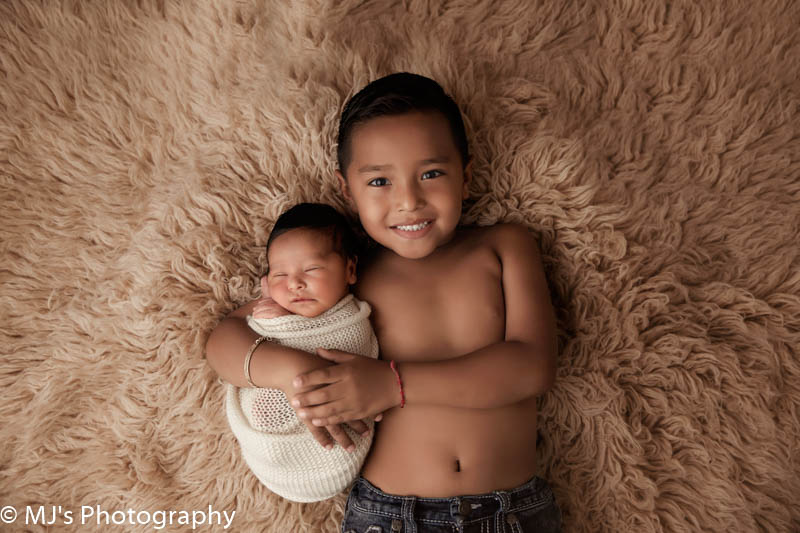 Big brother was the cutest! He was so in love with his brother and you could tell. Mommy is so lucky to have two beautiful babies!
I love photographing newborns with their siblings. In Katy, I have an in home studio where I make you feel at ease. You can relax and watch your babies newborn session from a comfortable couch. There is coffee, wifi, and snacks for you to enjoy during your photography session. You also get hair and makeup for your family portrait. That way you can just wake up and head over.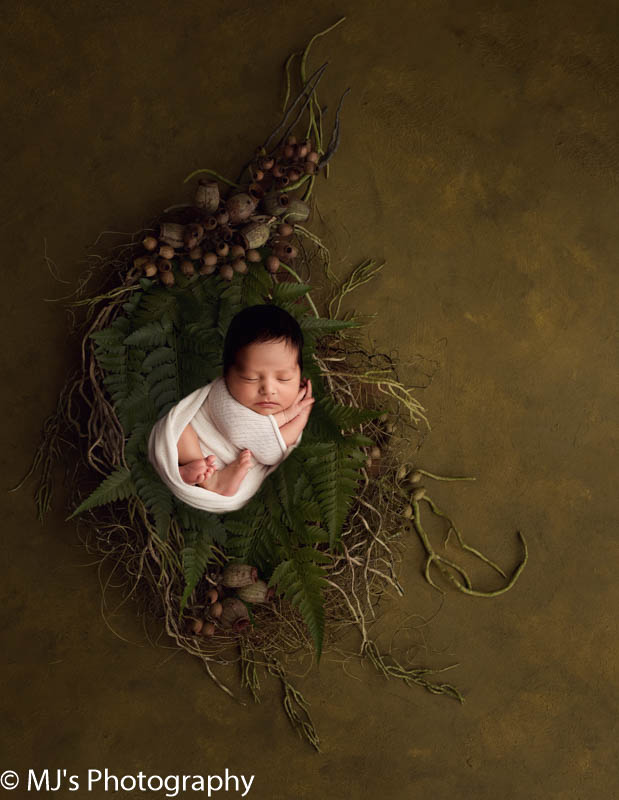 Momma loved the digital composites in my newborn session consultation. I made sure to include a couple of them for her to choose from. This one with this sweet baby boy sleeping in a wreath is my favorite! Digital art is such an amazing way to display your baby's newborn portraits on your wall.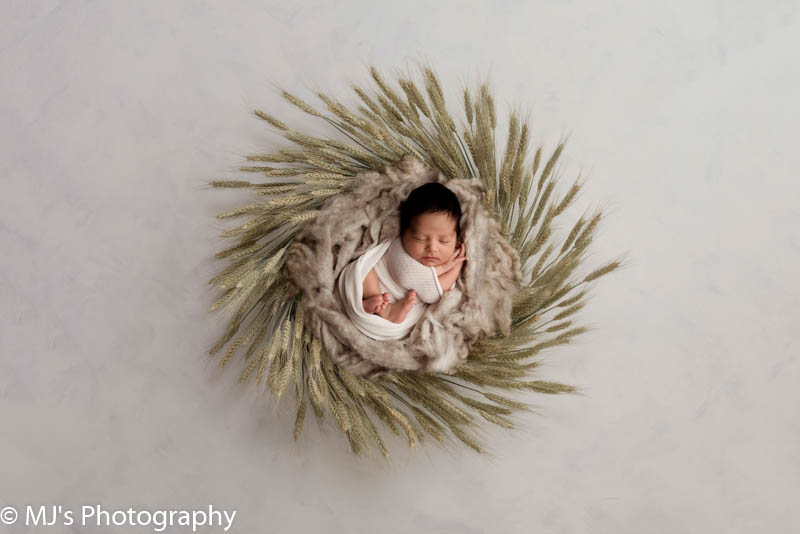 Here is another favorite of moms. He looks so peaceful in this composite. This one is going to look amazing displayed in their home. This is a newborn picture that her visitors are going to oooh and ahhh at! Which is your favorite?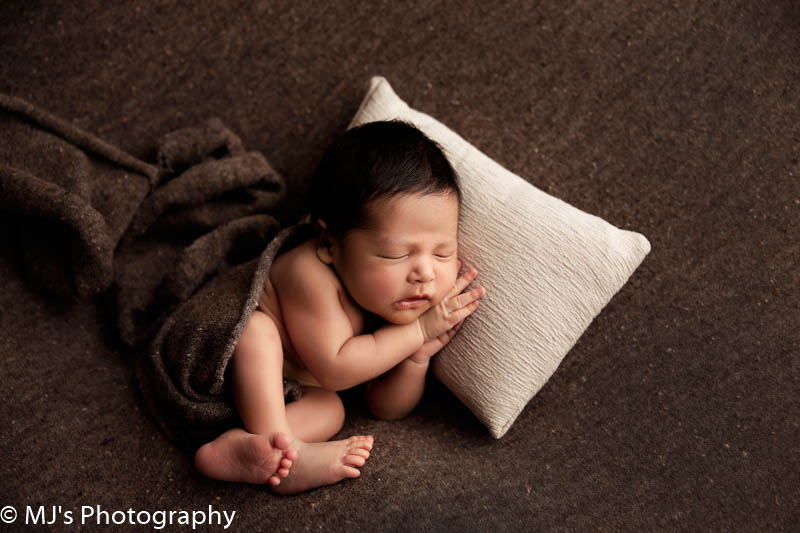 Including a little pillow in a newborn pose, in Fulshear Texas, has got to be my favorite. Look how sweet he looks cuddled up with it. His little newborn toes just make me smile.
MJ's photography – Katy newborn family photographer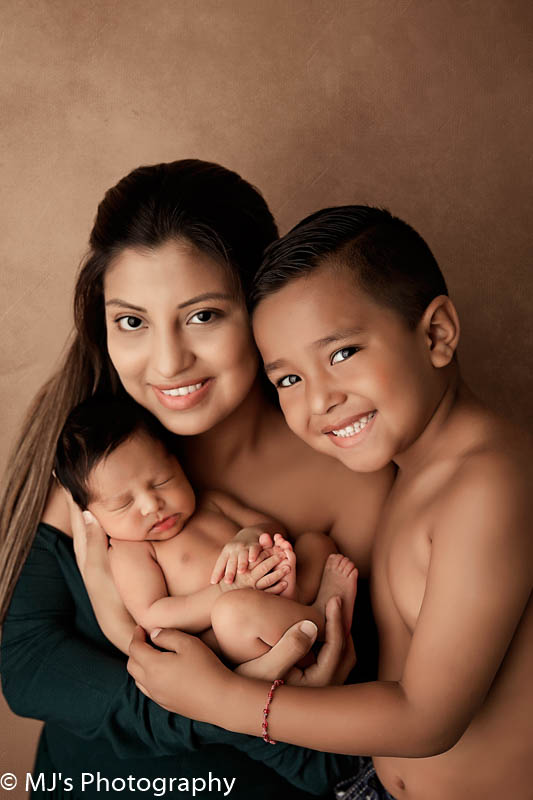 I love when moms decide to be included in the session. How often are we the one's left taking all of the pictures of our babies and we are not in them? It's so important to get in the portraits! Our babies are going to want to see pictures of them little with their mommy!
I know looking back at my newborn baby pictures, there are not many with my mom. I would give anything to be able to see one of her with me as a newborn. It's such a special time for baby and for mom. Let me capture it!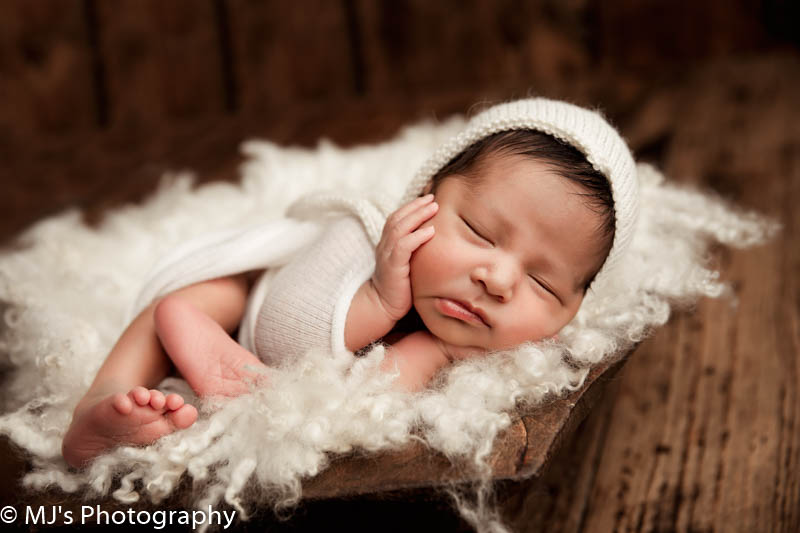 His sweet little hands on his newborn cheeks give me all of the feels! Such a perfect baby boy. Baby lips, baby toes, baby cheeks, and baby fingers. Top ten favorite things.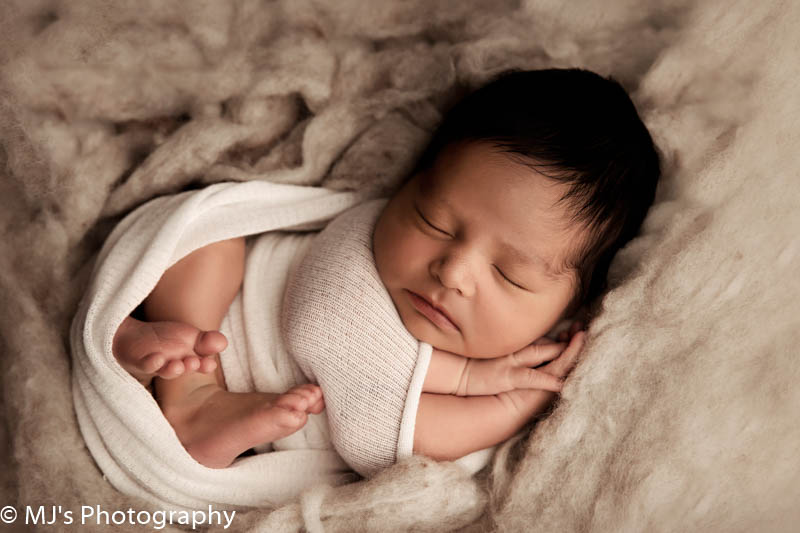 I could stare at him all day long. What is your favorite thing about this newborn portrait?
Want to book? Message me now (Katy newborn family photographer )
It is never to early to book. I am booking into October of 2019.