Fulshear newborn portrait- MJ's Photography featuring Savannah
Savannah travled 4 hours for her newborn session and we started as soon as she came out of the car! She did fantastic, especially for just traveling that far!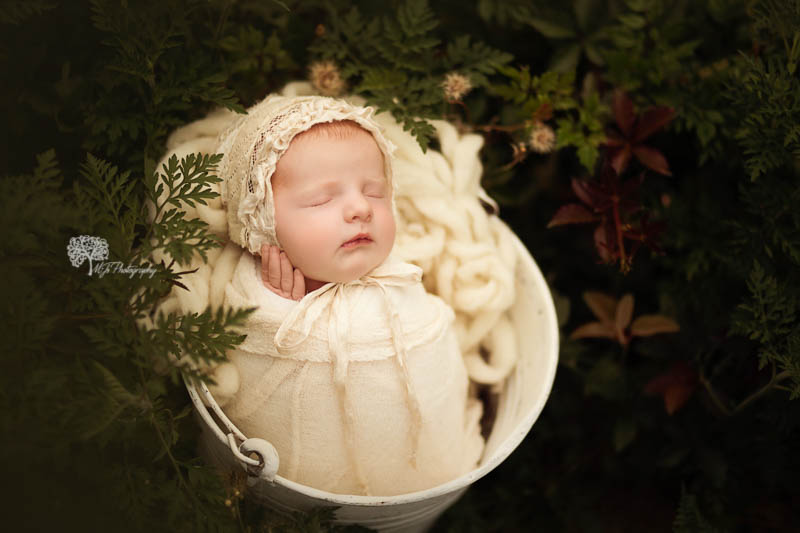 We went through a variety of setups for her newborn session. Isn't she the cutest with this little bear?
Of course we had to put her in pink.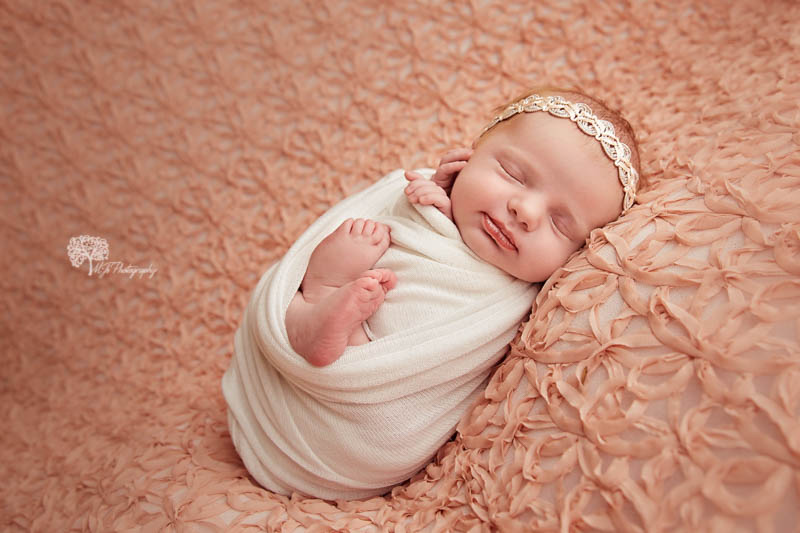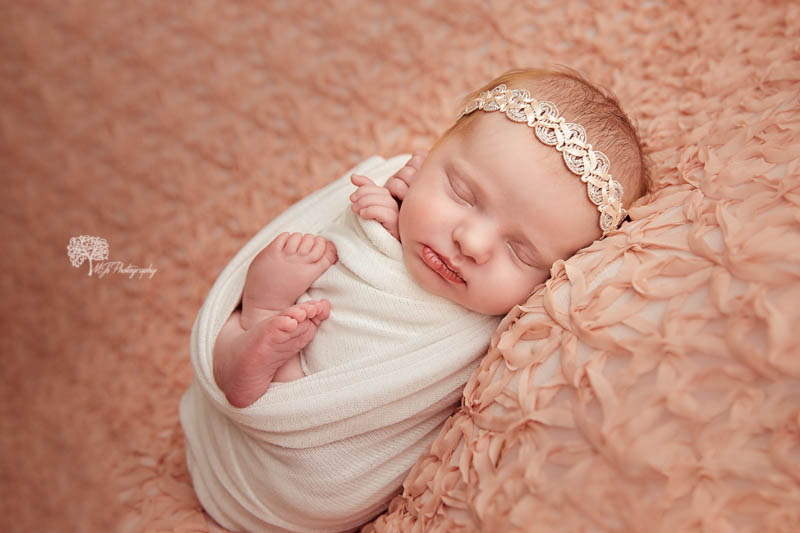 Her big sister Julie is 3 years old and did perfect for her sibling portion of Savannah's newborn session. Take a look
I found this tiny bed at an antique store and was thrilled to use it for Savannah's newborn session in Fulshear newborn portrait, Texas.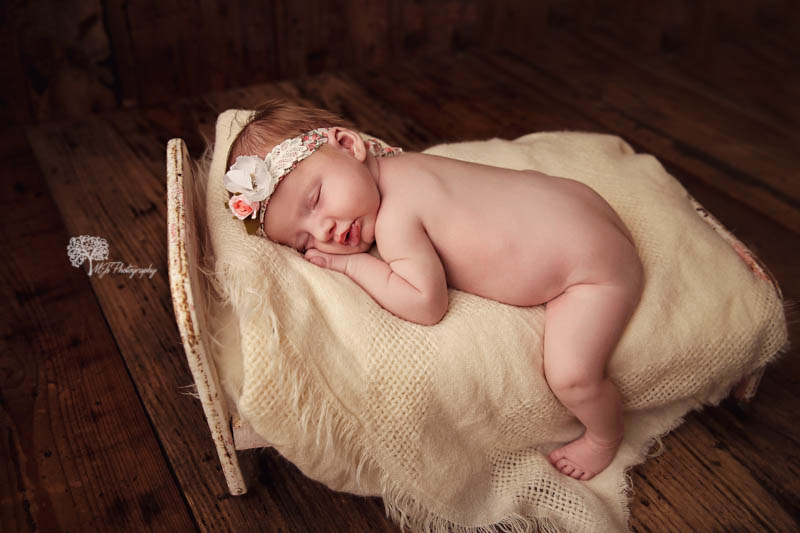 Her daddy is an EMT and a volunteer firefighter. These images are one's that she will cherish as she grows older.
Here is daddy with both of his girls.
Fulshear newborn portrait
Now it's mommy's turn! Isn't she gorgeous?
I'm sure this is mommy's treasure. Her portrait with both of her baby girls.
Here are some indoor family portraits.
We then went outside and I got to play around with the leaves and forest area in my backyard. Look how perfect she is in this bucket! Her lips…her red hair…her lips and fair skin….she is perfect in every single way!
Here are some more favorites from her session! Little potato!
Savannah – photographers longview texas
Headbands by Lucky Crickets.
Want to book? Message me now  ( photographers longview texas )
It is never to early to book. I am booking into September of 2018.