Houston Texas portrait photographer – MJ's Photography
Ashley came to me wanting a "maternity session"…but she isn't pregnant. No matter how hard she has tried, she isn't pregnant. Her story does not have a happy ending…not yet, but it will. She is going to be an amazing mother…one day.
Houston Texas portrait photographer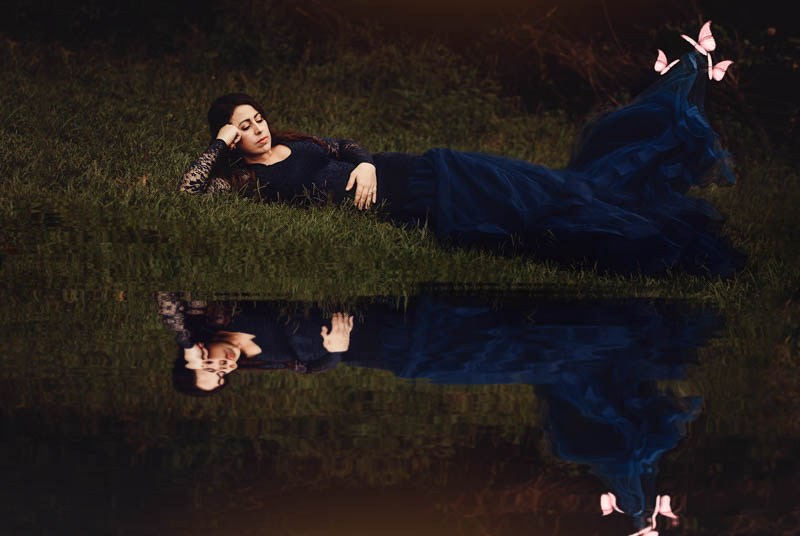 Ashley and Carter endured the stressful and strenuous rounds of IVF and had 3 precious embryos, which they learned were all baby girls. Baby girls that they would never get to see grow up. She said that she didn't feel justified in mourning her 3 girls because they technically weren't babies. But they were. They were their babies and they are allowed to be sad over them.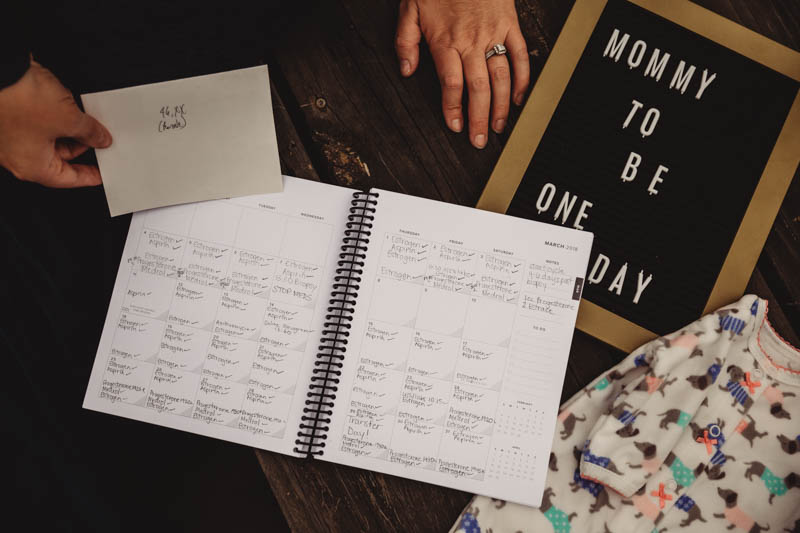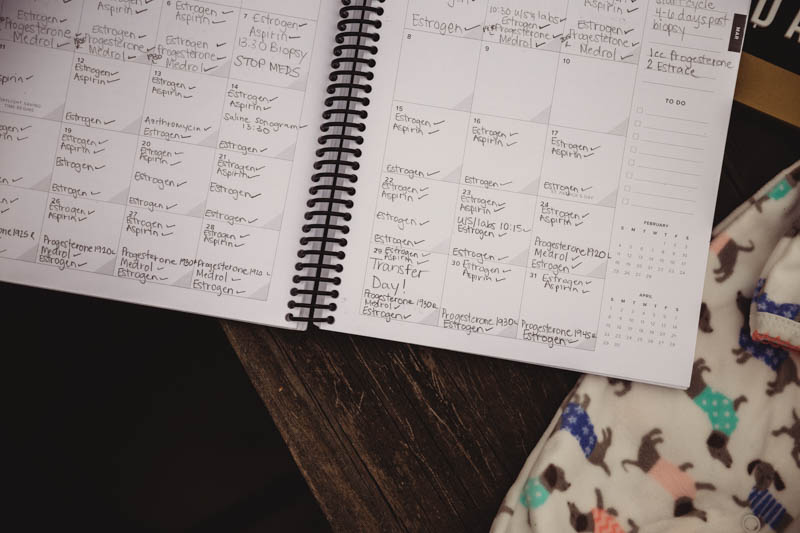 "Most days I feel excited for what's in store for us. I see women with children and it makes me happy and sad at the same time. Sad for our 3 daughters we never got to meet, but happy for the child I know we will have one day through adoption. I hear about teenage pregnancies and think about the wonderful life I could give that child's child. I hear about women who hurt their children or use drugs during their pregnancy and my blood boils. I sit in the glider in our empty nursery every few days or so and think about what it will be like when I am holding our baby in my arms. It's one of the places I feel most at peace. We have the entire nursery set up so we are prepared at any moment."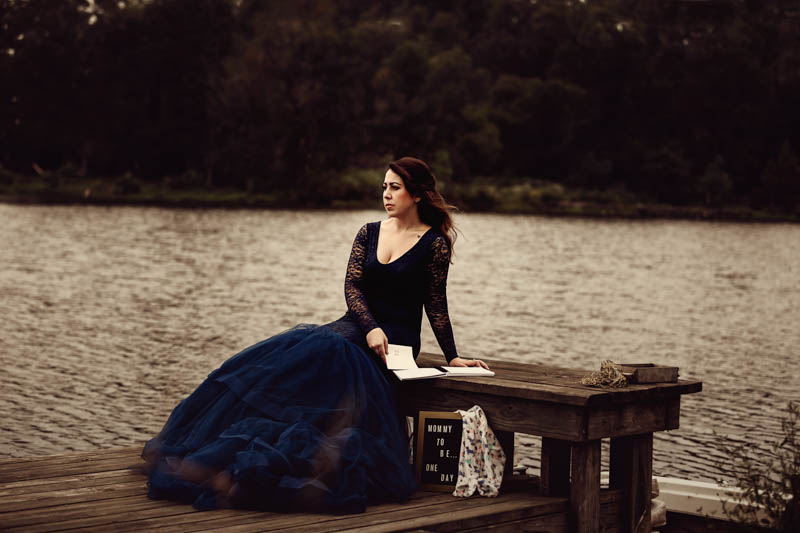 "My husband and I have filed our FMLA paperwork and have been saving our sick leave so we can afford to stay home for a little while and get settled after he or she arrives. I even have a carseat base properly installed in my car so that when I get the call and cannot contain my excitement, I won't have to fiddle with safely installing it. I have a diaper bag packed with boy clothes and girl clothes of different sizes, as well as diapers, different types of pacifiers, and the baby blanket I had as an infant."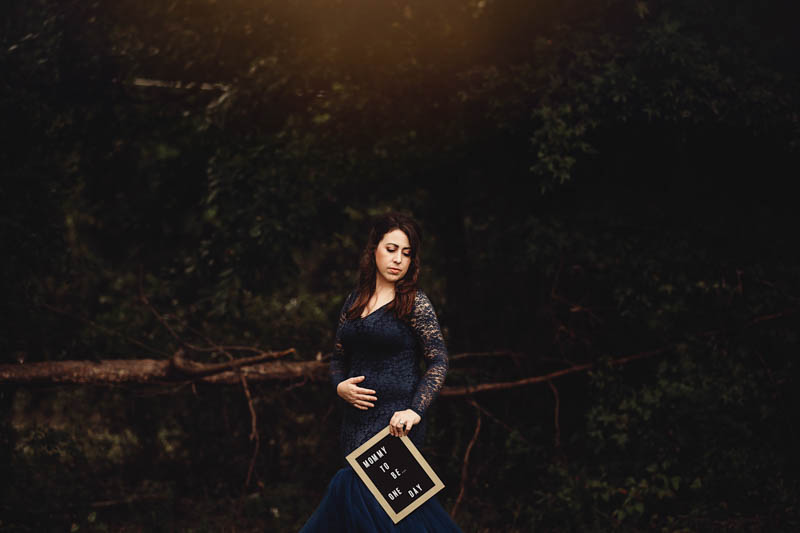 "I can't think of anything else we could need- except our child."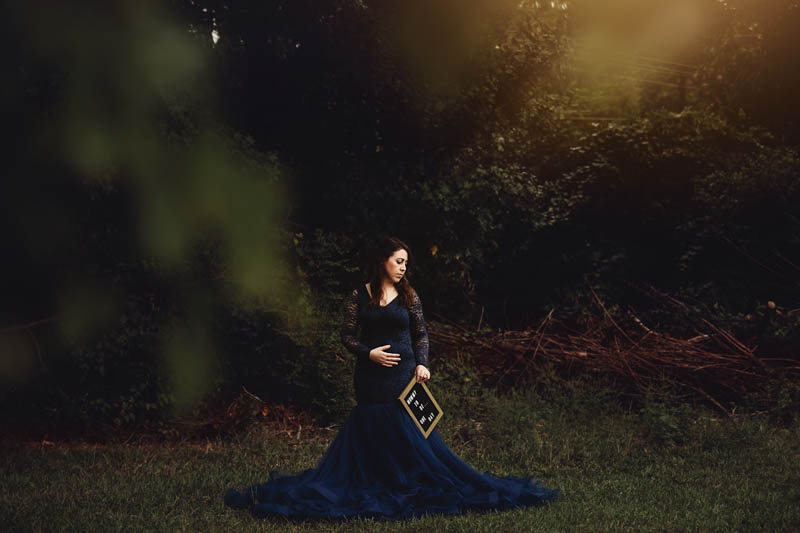 "Most days I am going on about my life as if nothing has changed in the last 10 months. But then there are the other days. The bad days. They don't happen very often, but they do happen."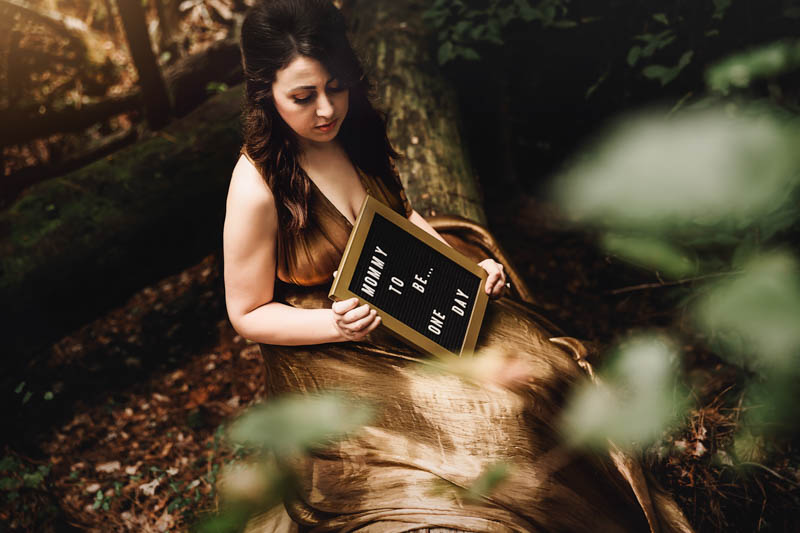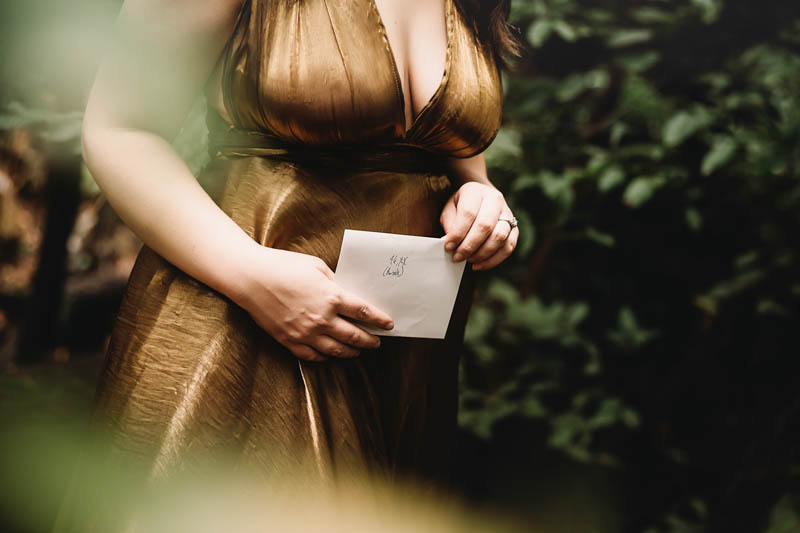 "Sometimes the feelings build up for so long that the only thing I can do to feel any sort of relief is to let the tears fall from my eyes. It still hurts. It hurts that my body, for some unknown reason, could not give my 3 daughters life."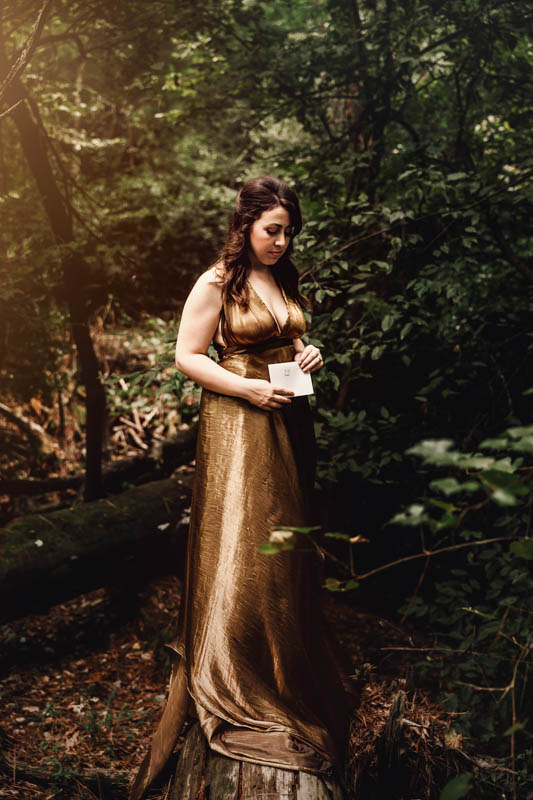 " It hurts to think that I should be in the stages of being so pregnant that I am complaining that I can't sleep and that I just want her to "be here already." I should be getting close to weekly doctor's visits to check how soon we might anticipate her arrival. I should be planning her first Thanksgiving and Christmas. Yet I'm here with nothing to show for the war I fought except hips that are still sore 6 months later from all the progesterone injections."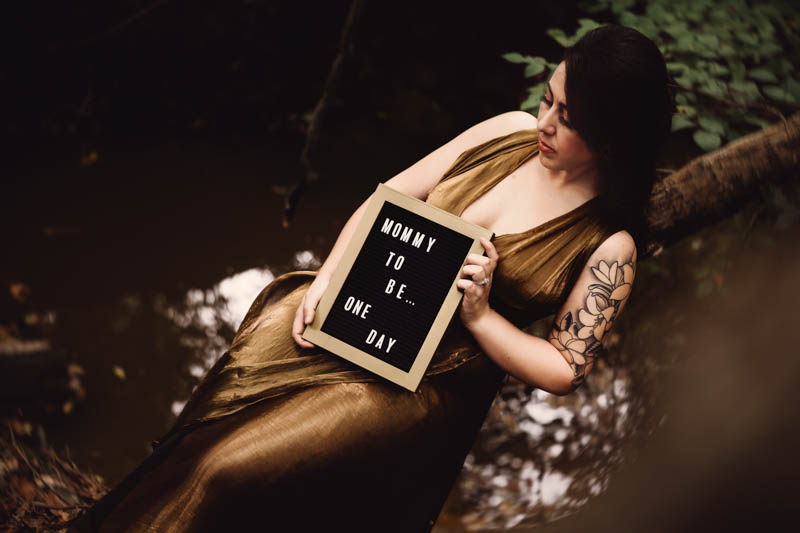 "I think about the money we spent on IVF and I feel guilty for putting that type of financial strain on my family."
"I still hope every month that some miracle will happen, and I still feel defeated when it doesn't."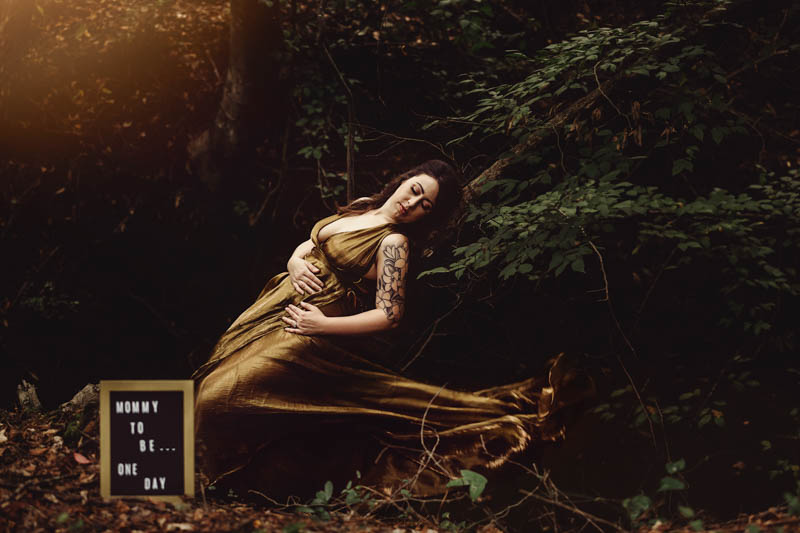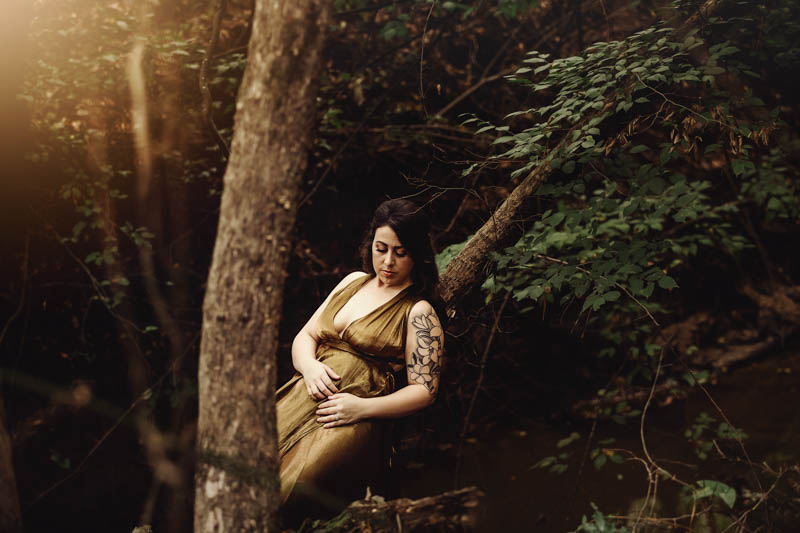 I have family and friends who know the right thing to say, even if they don't realize it. My husband still goes with me to get pedicures and we both get pink polish for our little girls. People frequently ask him why his toenails are pink and he readily tells them our story. I am not shy about sharing our story either because so many women suffer in silence. I never want them to feel alone. I am a firm believer that everything happens for a reason, no matter if you can't see the reason at first.
Houston Texas portrait photographer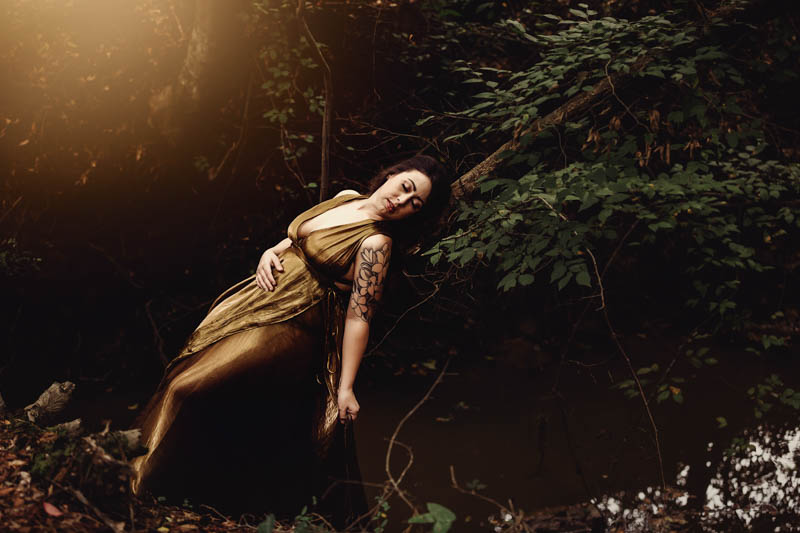 "I have been through tough times in my life and come out on the other side stronger and more appreciative of the life I have. I don't believe you can truly appreciate all the blessings in your life until you've struggled. Sometimes I feel like "why me?" but in reality, why not me? Maybe there is something I need to do first or learn first. I will never have a definitive answer. For now I will do what I've been doing."
"I will wait. Maybe not always patiently, but I will wait. And when the day comes for me to meet my child, I have no doubt that it will be one of the best days ever."
Our adoption book.
Houston Texas portrait photographer – MJ's Photography 
MJ is a Houston Texas portrait photographer. Cypress, Houston Texas, Spring, Weston Lakes, The Woodlands, Katy, and Fulshear  locales. MJ also travels to many locations. Just ask!