Maternity Photos Katy TX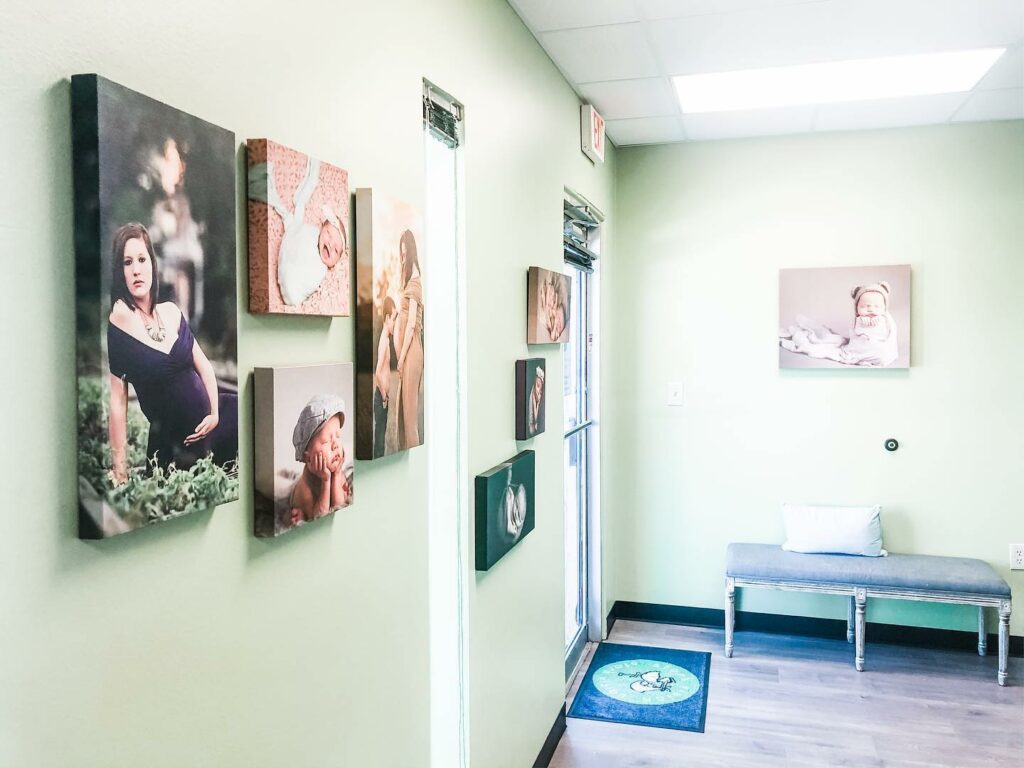 Katy Texas has the best place to go see your precious bundle at Stork Vision! You can see your little one as early as 10 weeks! Check out their website.
I just went and visited them and got some amazing displays put up! You have to go check them out. They can do some detail videos and portraits of your little bundle in your tummy.
Here is their website!
Here's some pretty newborn babies!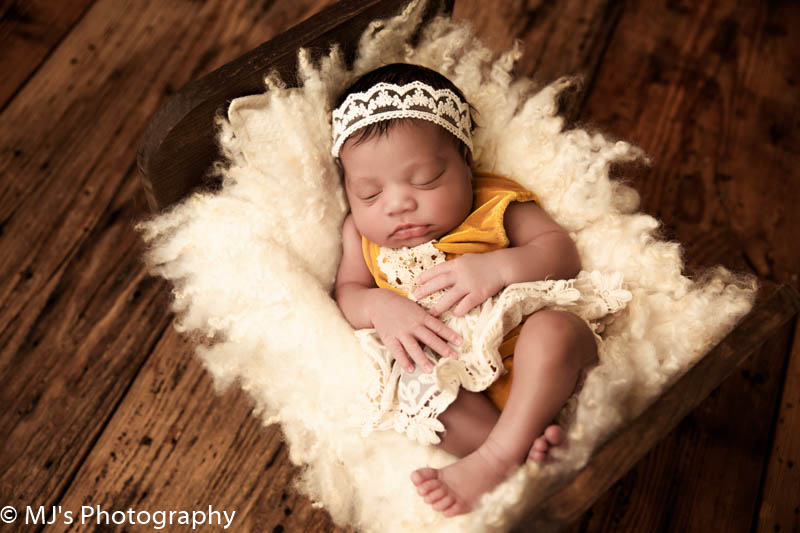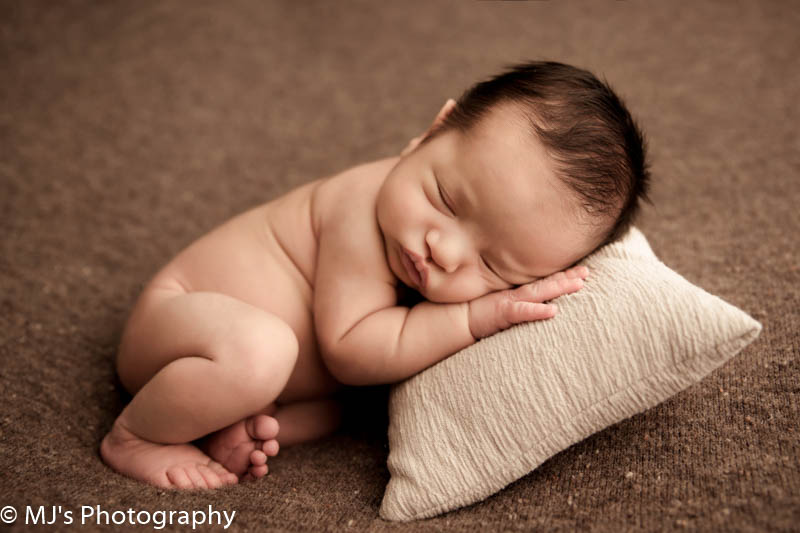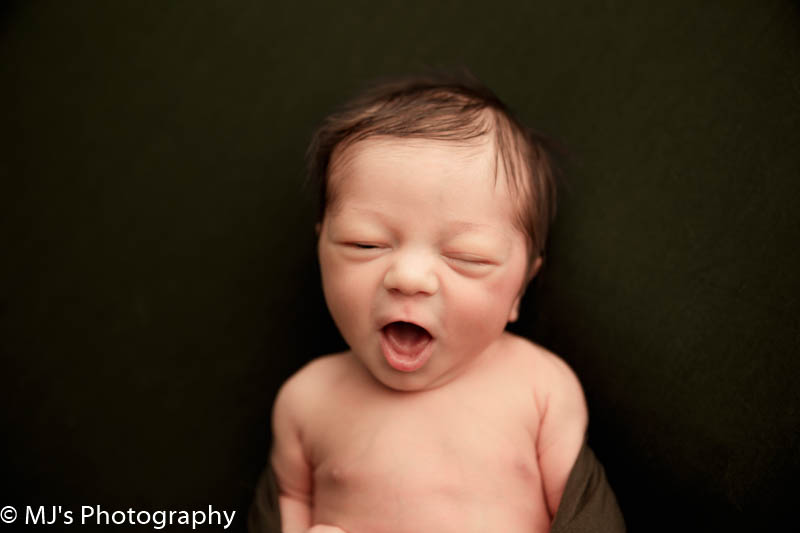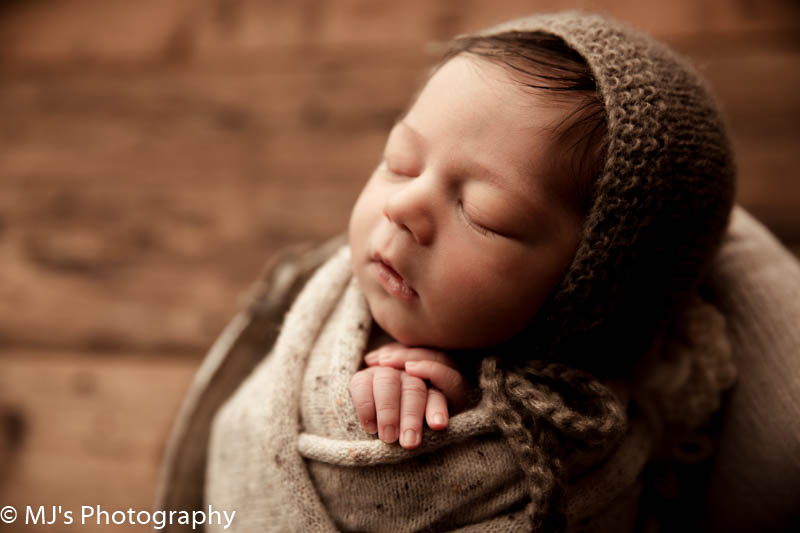 MJ's Photography – Maternity Photos Katy TX
MJ specializes in newborn, maternity, and family portraits. MJ is a full service luxury photographer who provides clients with Wall art, Heirloom albums, and luxury prints.
To book now, click the link below to my website.