Senior Photography Katy Texas- MJ's Photography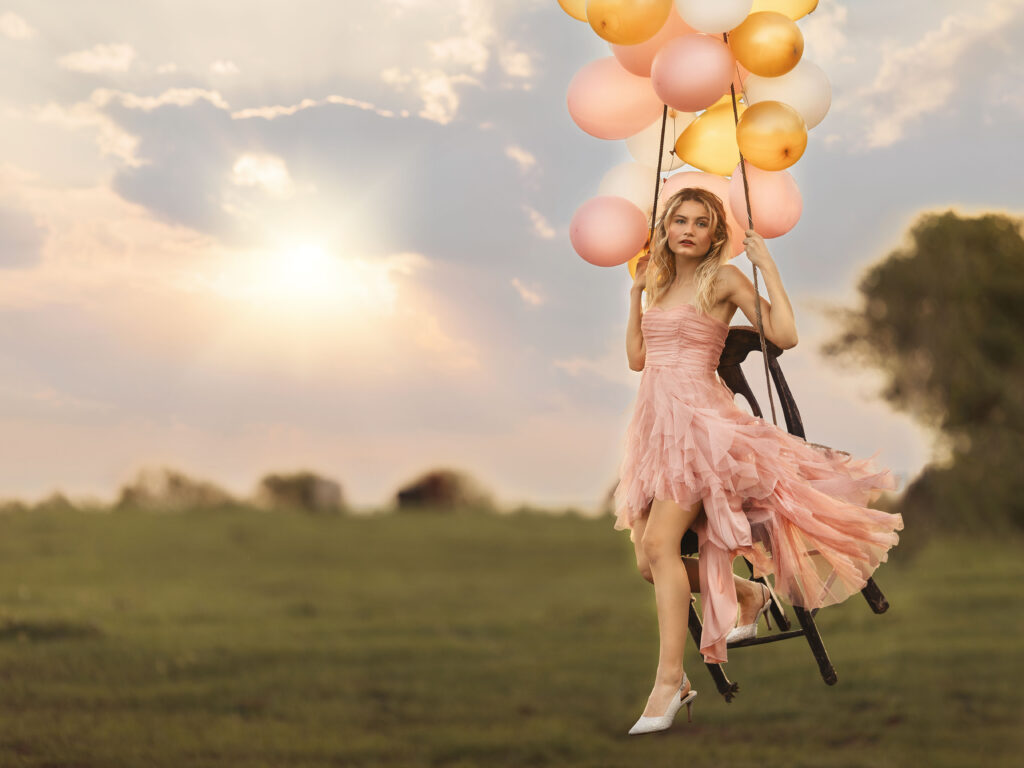 Senior 2023 it is time to book your Senior portraits! We can make any of dreams come true for your senior portraits. Senior pictures are so important! This is your time to shine.
Senior sessions always result in some artwork for your wall! Highlighting this time is important. Hair and makeup is included in all of my sessions as well.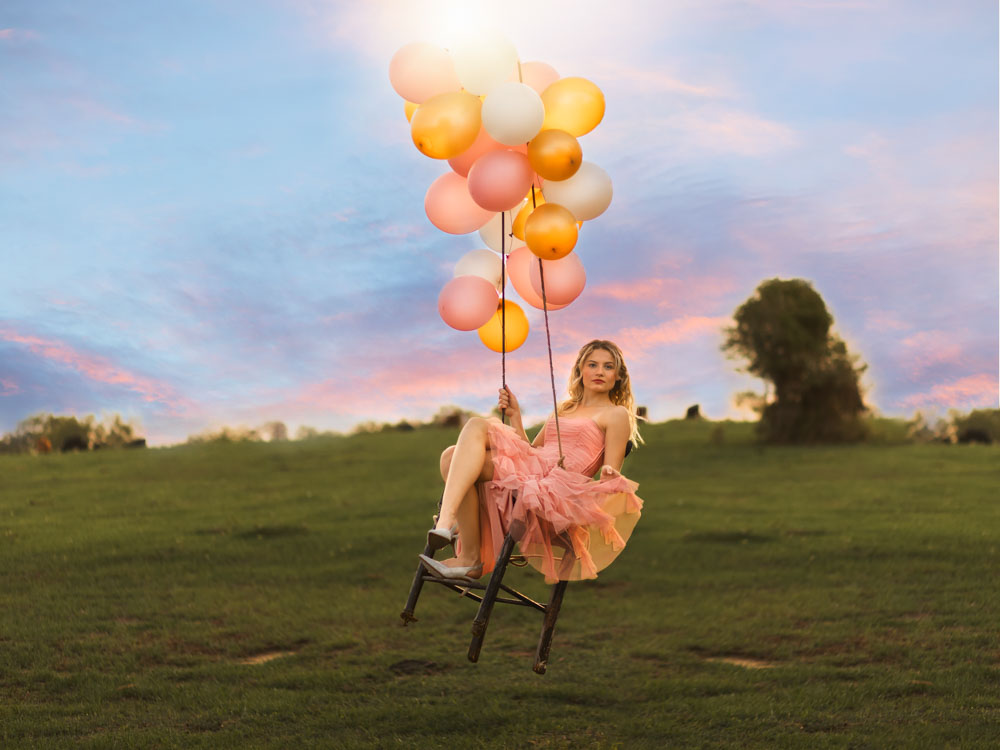 MJ's Photography is doing Senior Photography Katy Texas! Book yours now!
MJ provides lots of outfits as well!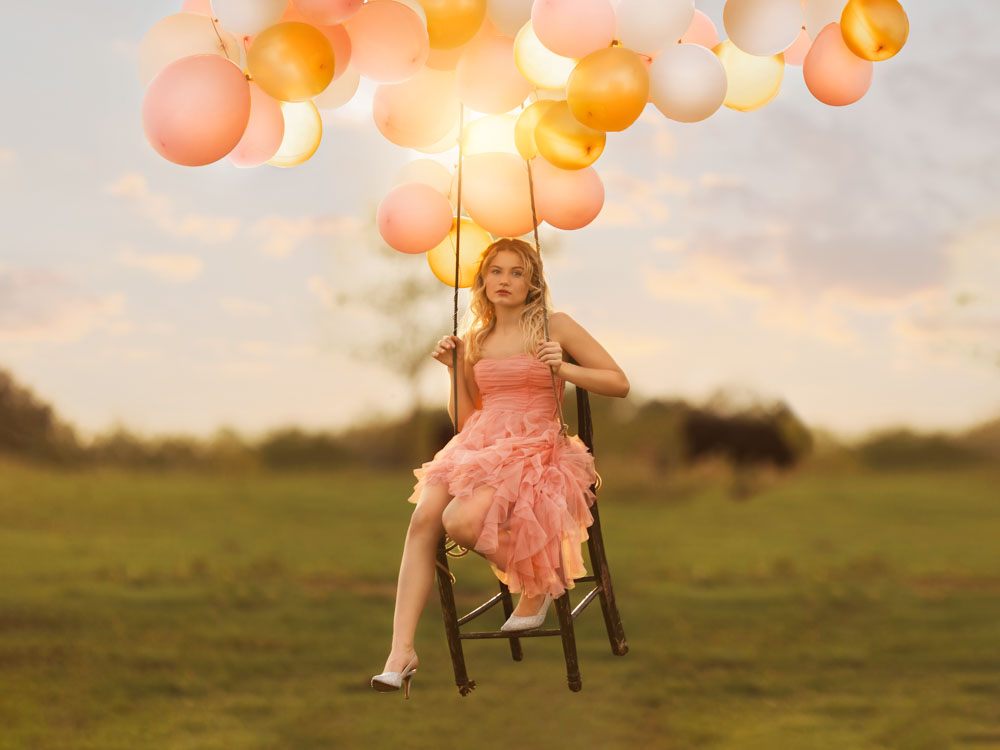 Are you looking for a Senior photographer near Houston? MJ is located in Katy and services the Fort Bend area for your portrait needs.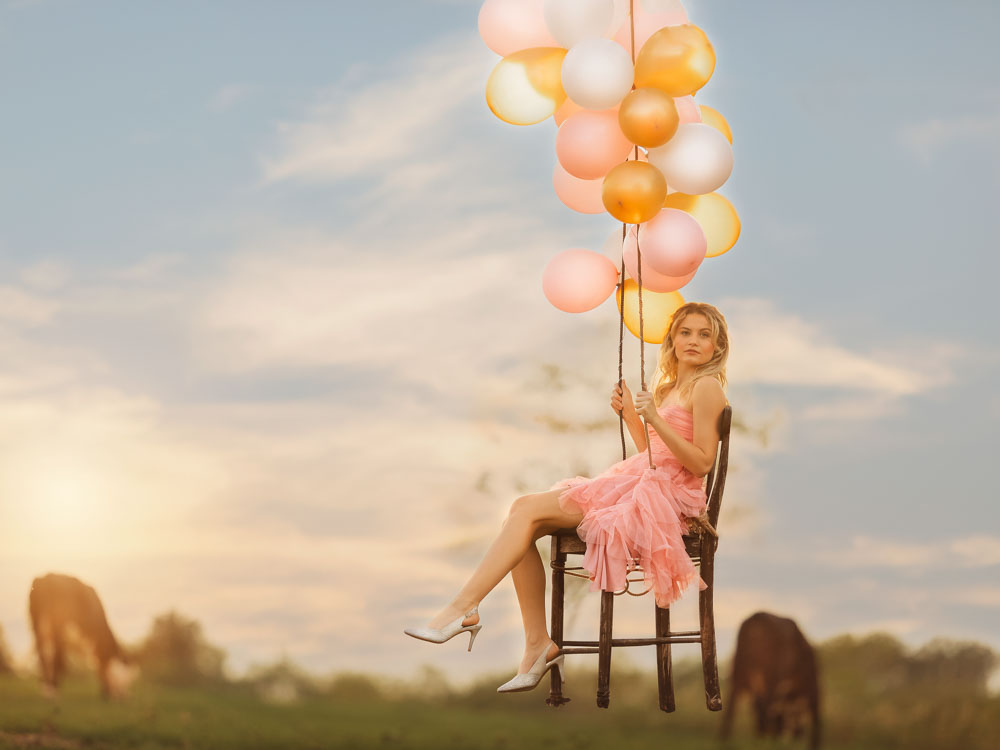 Boy Seniors! This is for you too! Let's capture the true you.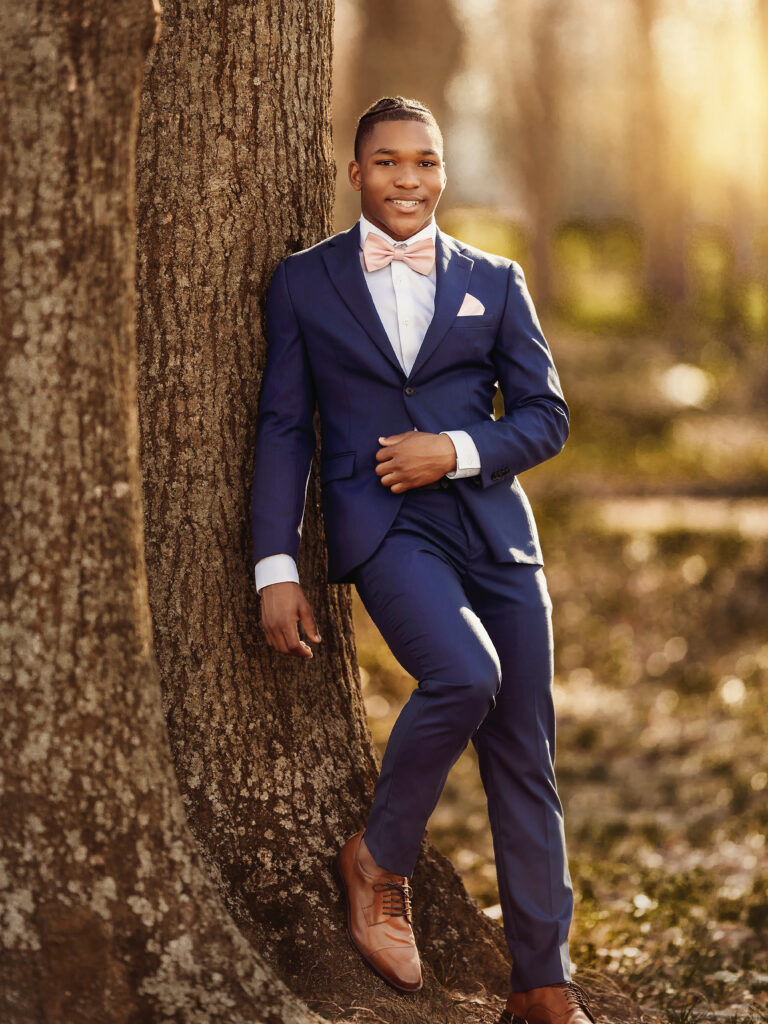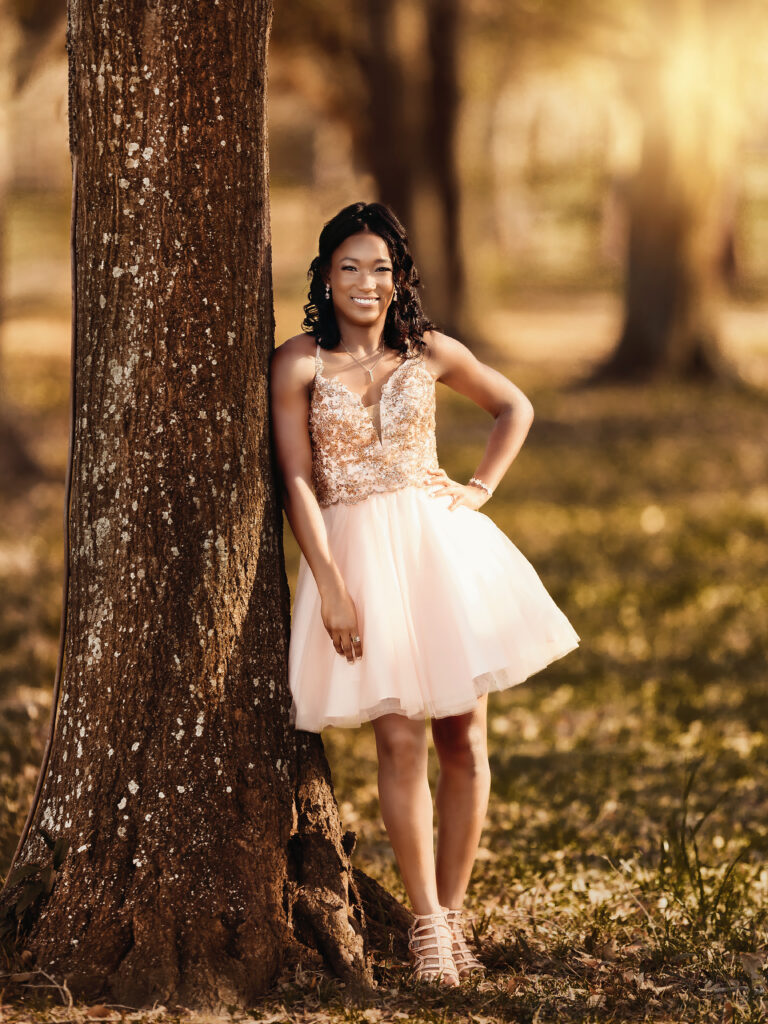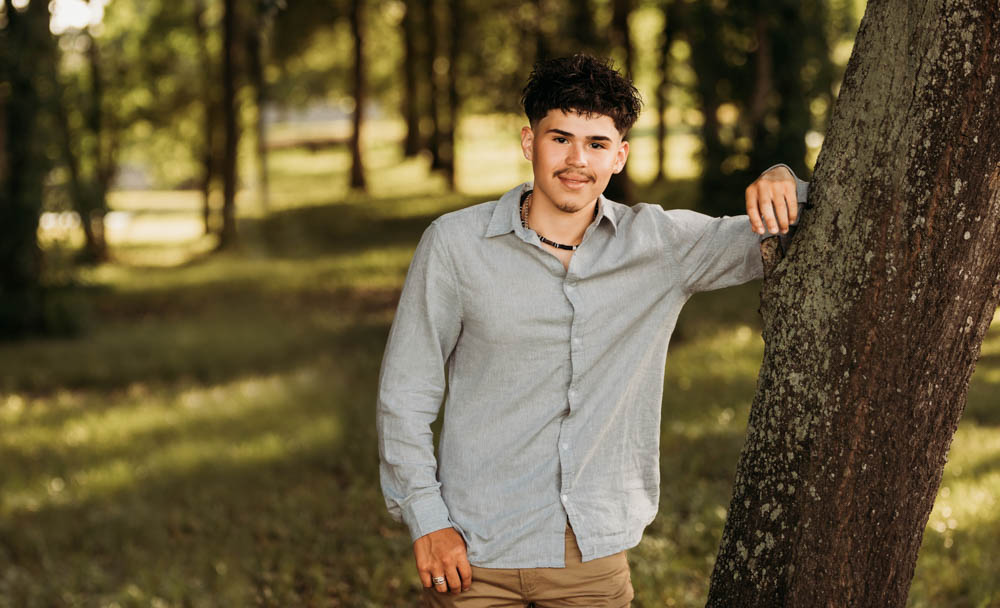 Senior pictures are something you will look back on and enjoy as you get older. It's also so important to get family pictures with your teen! Once they graduate, it is so hard to get family portraits together.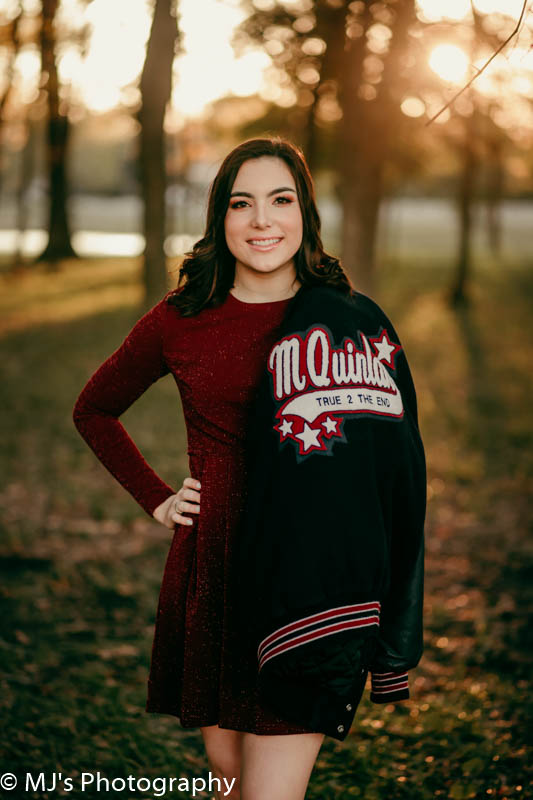 It doesn't matter if you have a newborn, toddler, child, or teen, I can capture your child perfectly! Each child has their own personality and should be captured as such!
Want to include Family portraits with your Senior session? We can do that!
Here are some examples of a studio family session.