MJ's Photography is a Maternity photographer near Cross Creek and Jordan Ranch.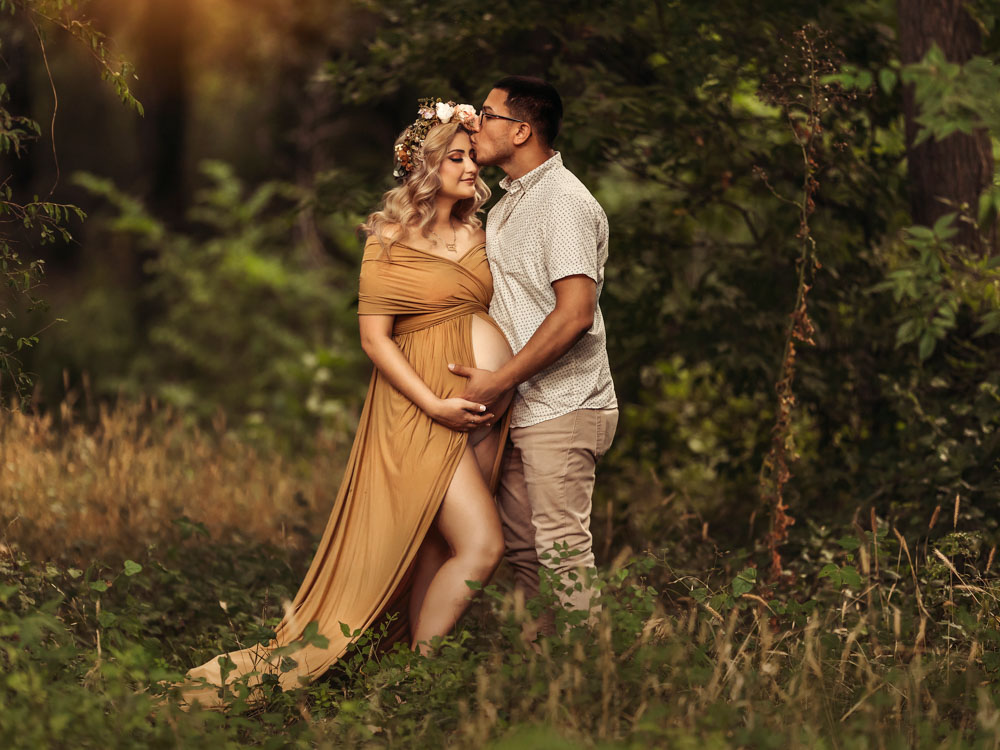 I provide all of the couture gowns for you to choose from! There are around 50 different maternity dresses in the closet for you to try on. Each client likes a different look and I am here to help guide you through the process to help you choose the maternity gown that fits your vision!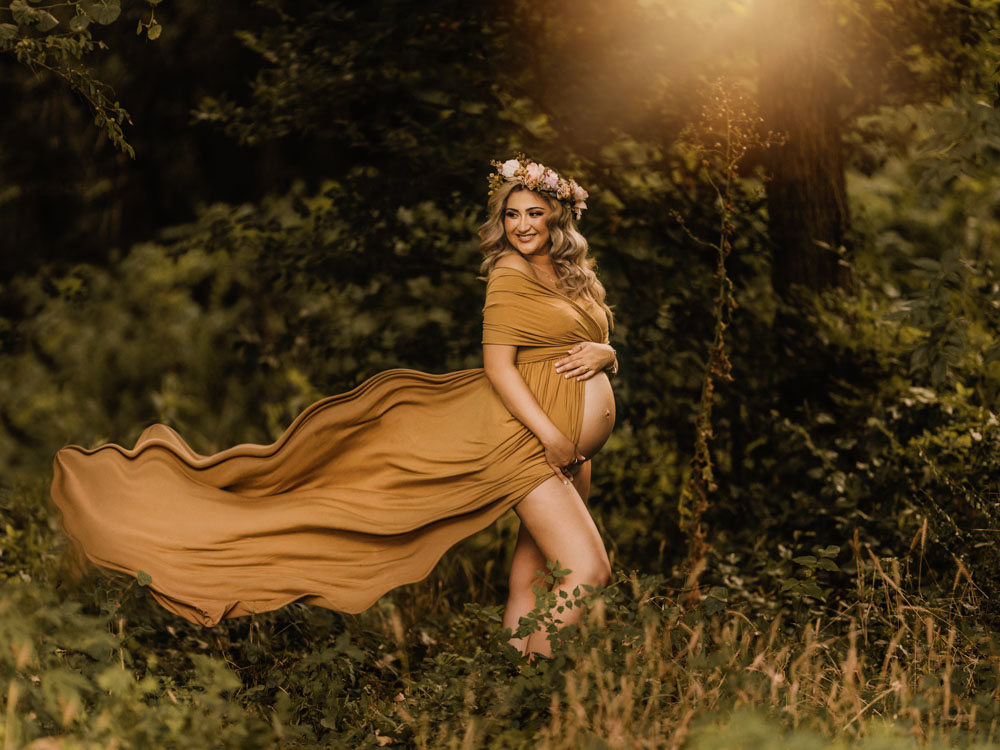 I have a lot of different locations near Cross Creak and Jordan Ranch that I use to create these magical maternity portraits. Some clients want water and others want lush greens. Either way, we can make it happen.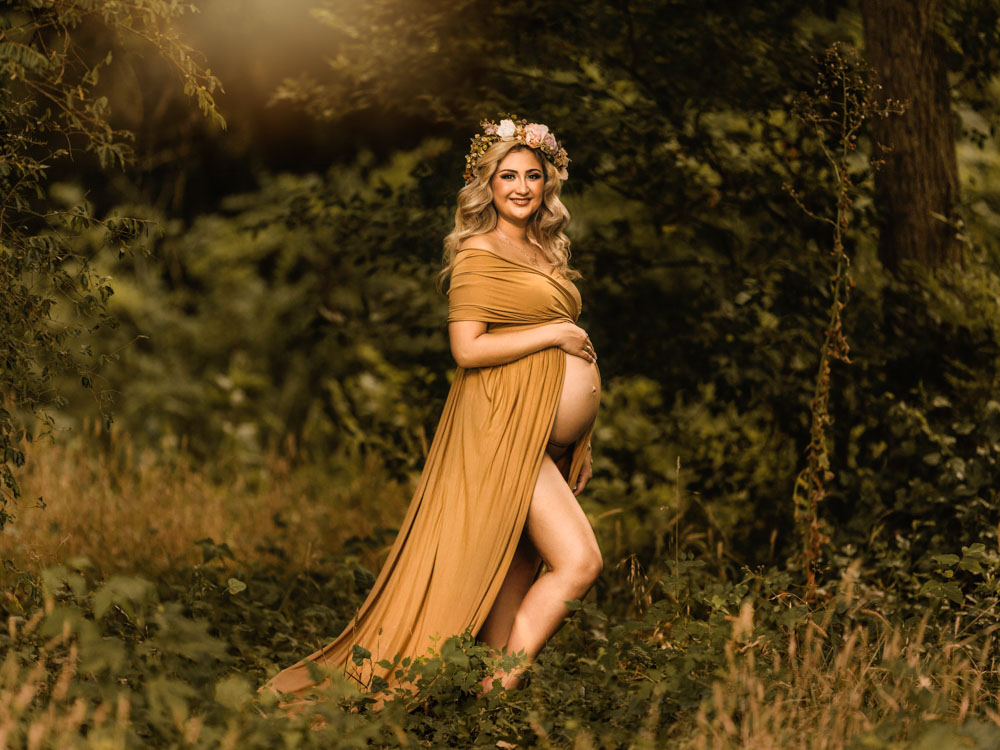 Do you know what other special treatment is included with your maternity pictures? Hair and makeup! I want every single client to feel their very best. This includes some relaxation and an amazing stylist.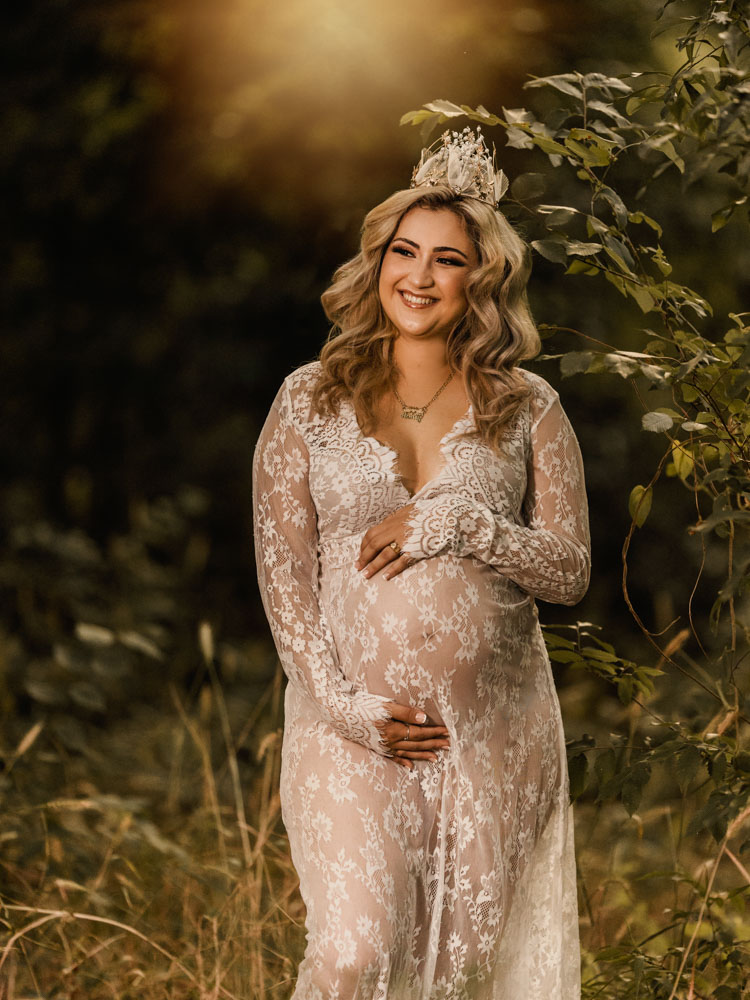 Her vision was a forest goddess and I think we nailed it!
At your consultation we will discuss what your vision is and decide where we will capture your portraits. We will discuss outfits, which I provide for you, and the poses and angles that you like.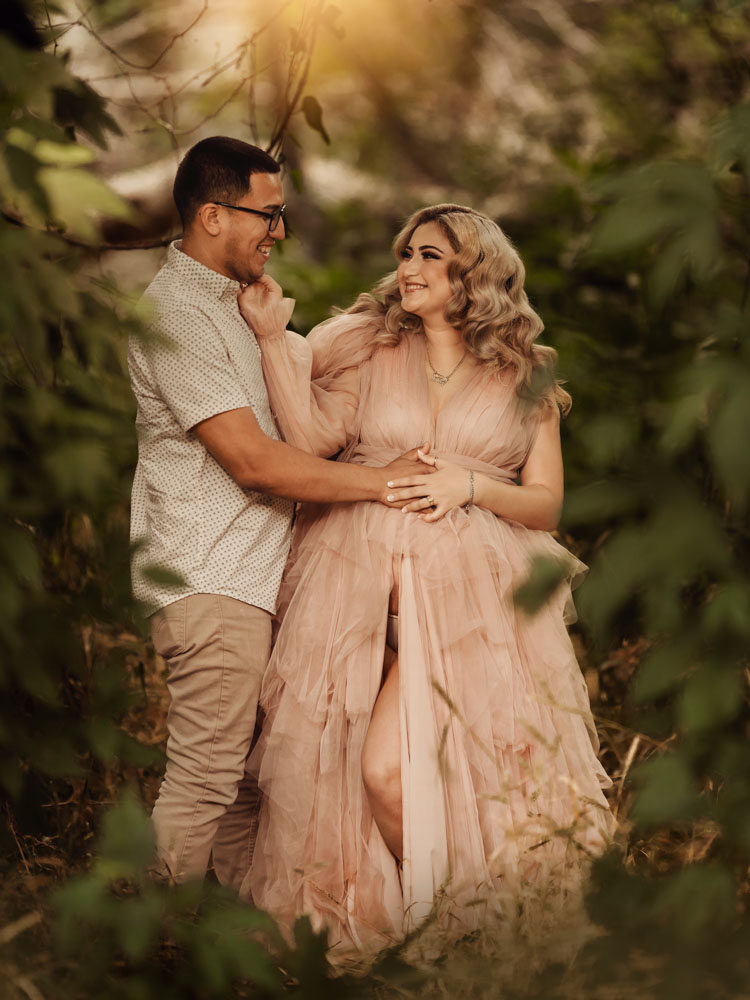 Maternity photographer near Cross Creek – MJ
This gorgeous waterfall is near Katy.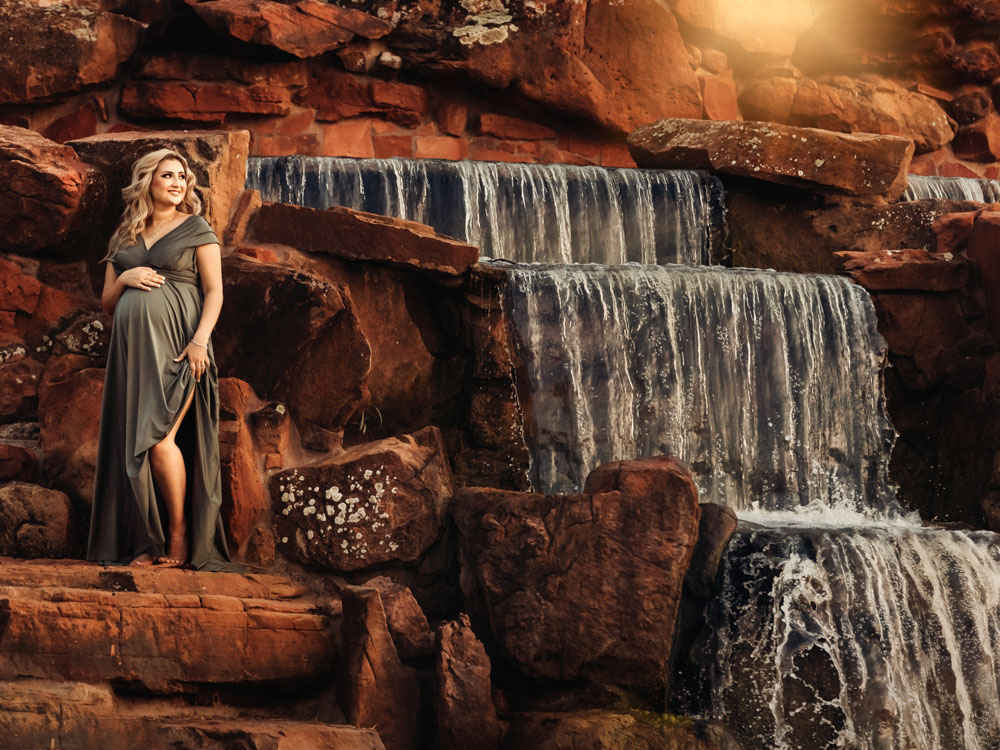 Want to see some other maternity sessions?
Want to BOOK?