MJ's Photography is the Heights high end photographer that services Katy, Fulshear, Cypress, the Heights, Memorial, Conroe, and the Woodlands.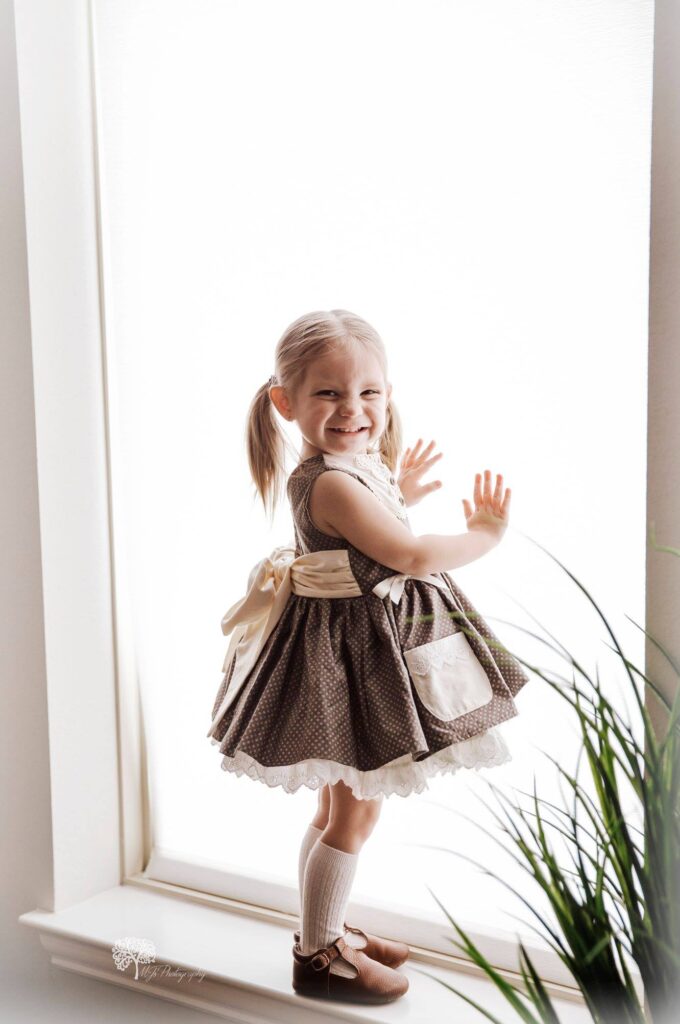 I love photographing children. They have the best personalities. Two year olds are the best. They have the funniest and sweetest personalities…when they are not mad of course ha ha!
Annie Banannie makes the most beautiful and vintage dresses! If you haven't seen her designs, you need to go look!! —-> Annie Banannie Website
She custom made this dress for our family portraits and I cannot wait to have Stephanie Ratto photography fly down to take them. Yes you read that right…I'm flying her down!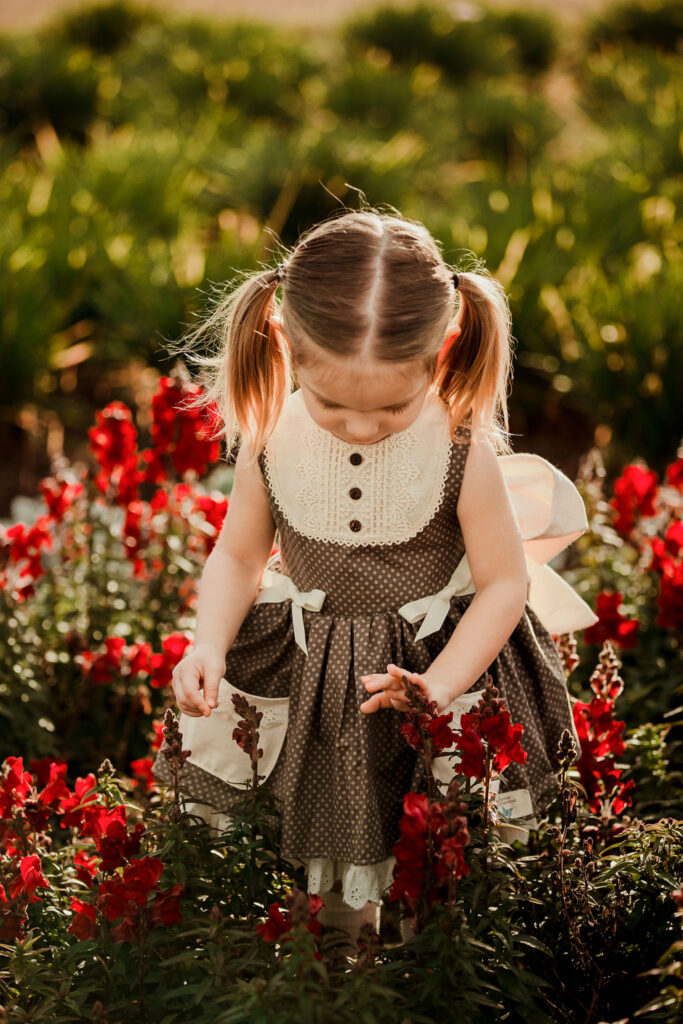 Of course before family portraits, I had to do a little session with Elise in her gorgeous Annie dress. Here are some of my favorites.
Which is your favorite?
I think this dress is the perfect neutral vintage dress. The built in petticoat just makes it perfect and gives it the right amount of "poof."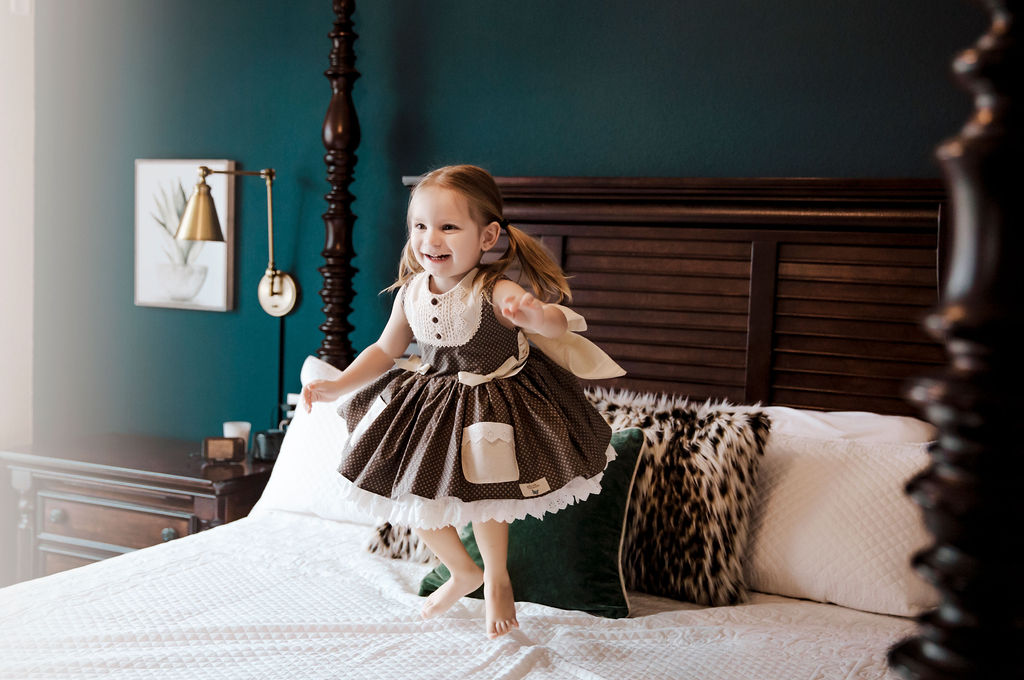 The pockets are Elise's favorites!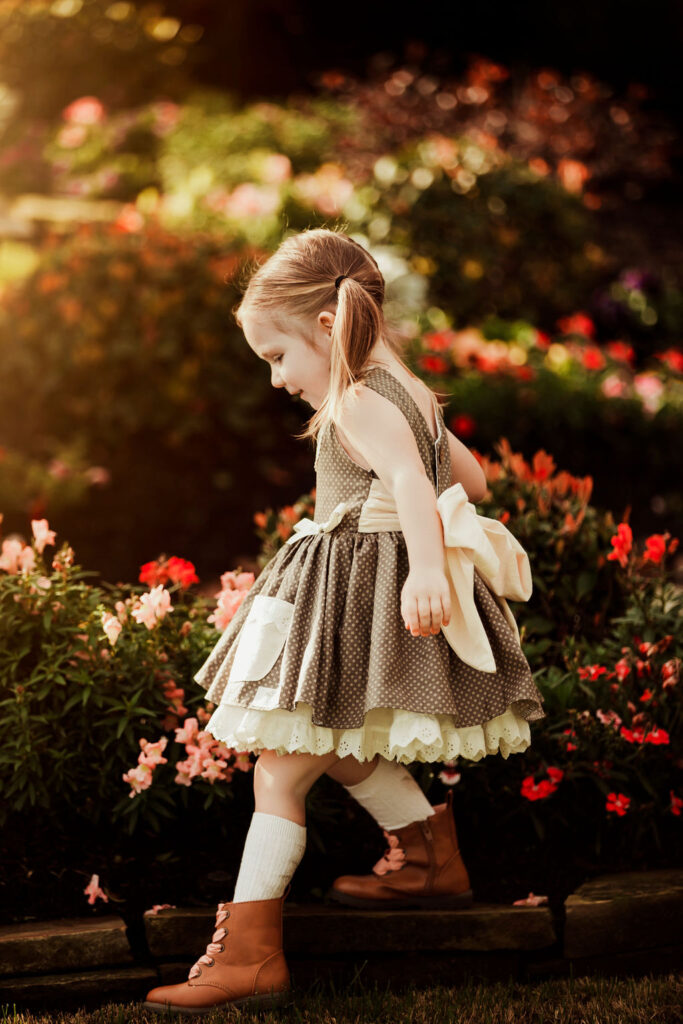 Photographing a two year old is a challenge, but the results are the most rewarding. You have to figure out what makes them happy. Each child is different, so it is my job to figure out how to make them come out of their shell in the small amount of time I have.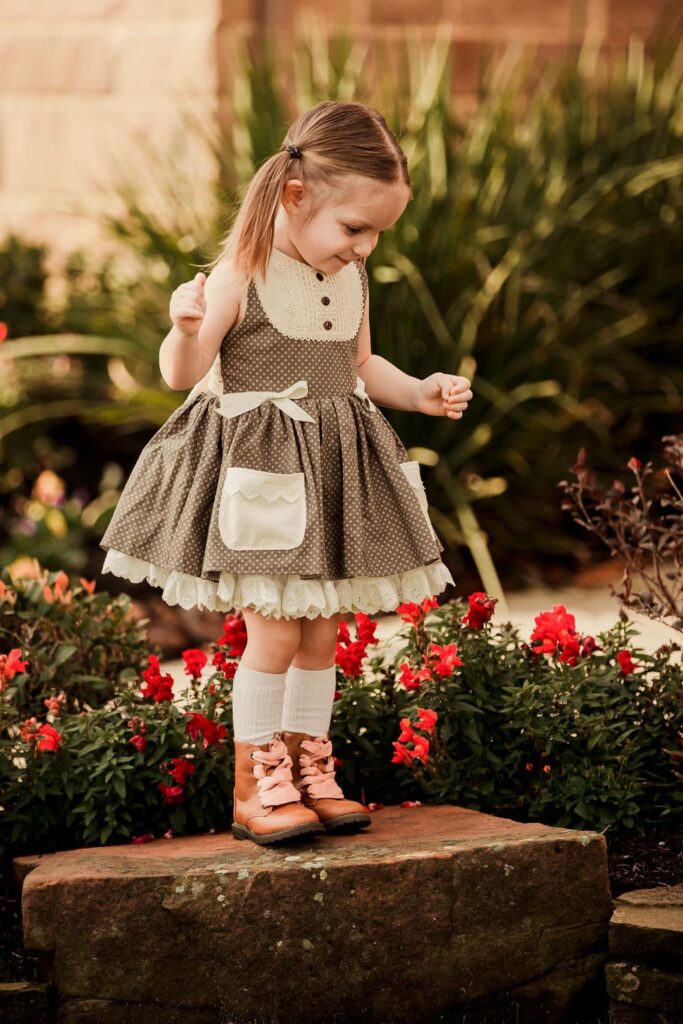 MJ's Photography – Luxury photographer in Houston Texas
MJ specializes in newborn, maternity, and family portraits. MJ is a full service luxury photographer who provides clients with Wall art, Heirloom albums, and luxury prints.
To book now, click the link below to my website.